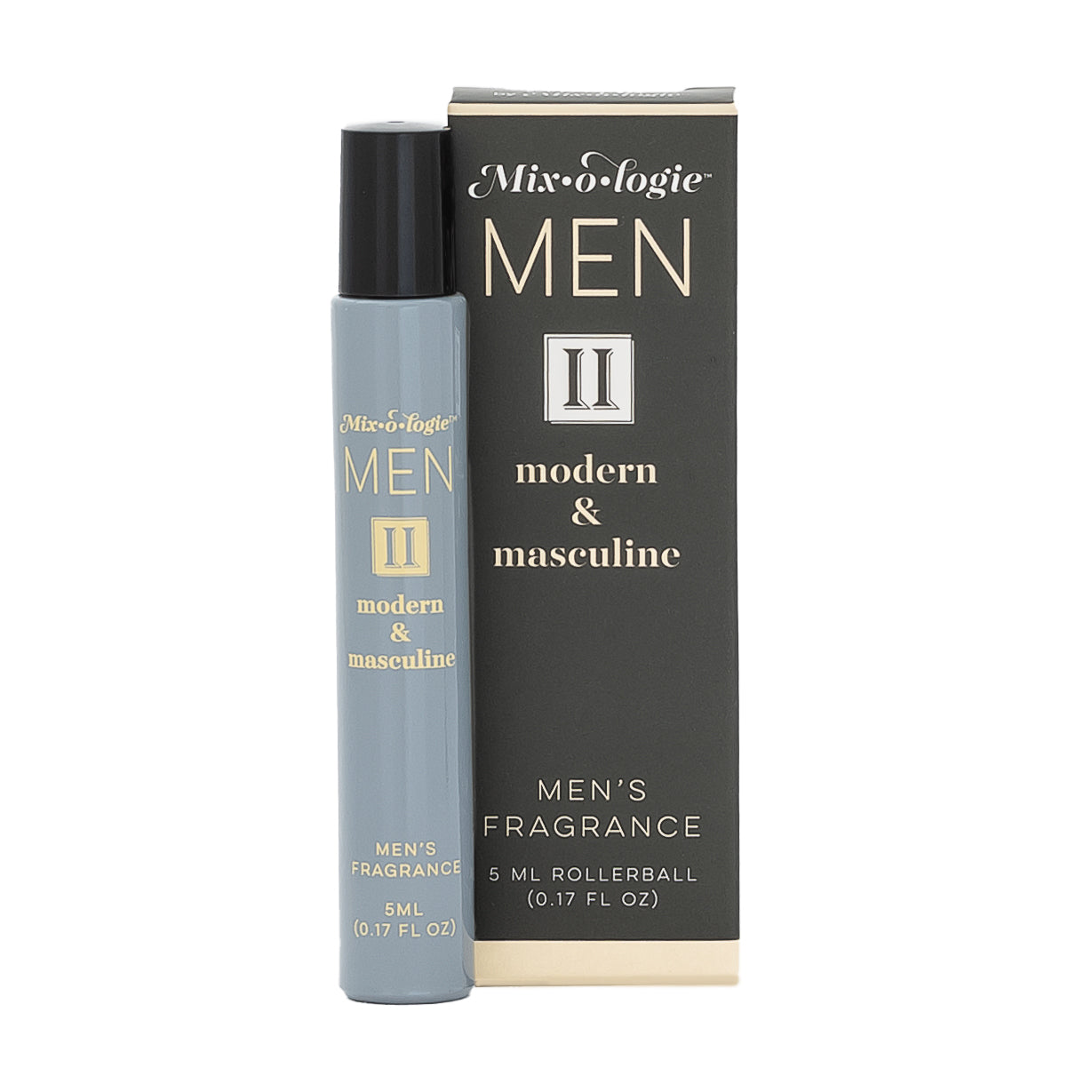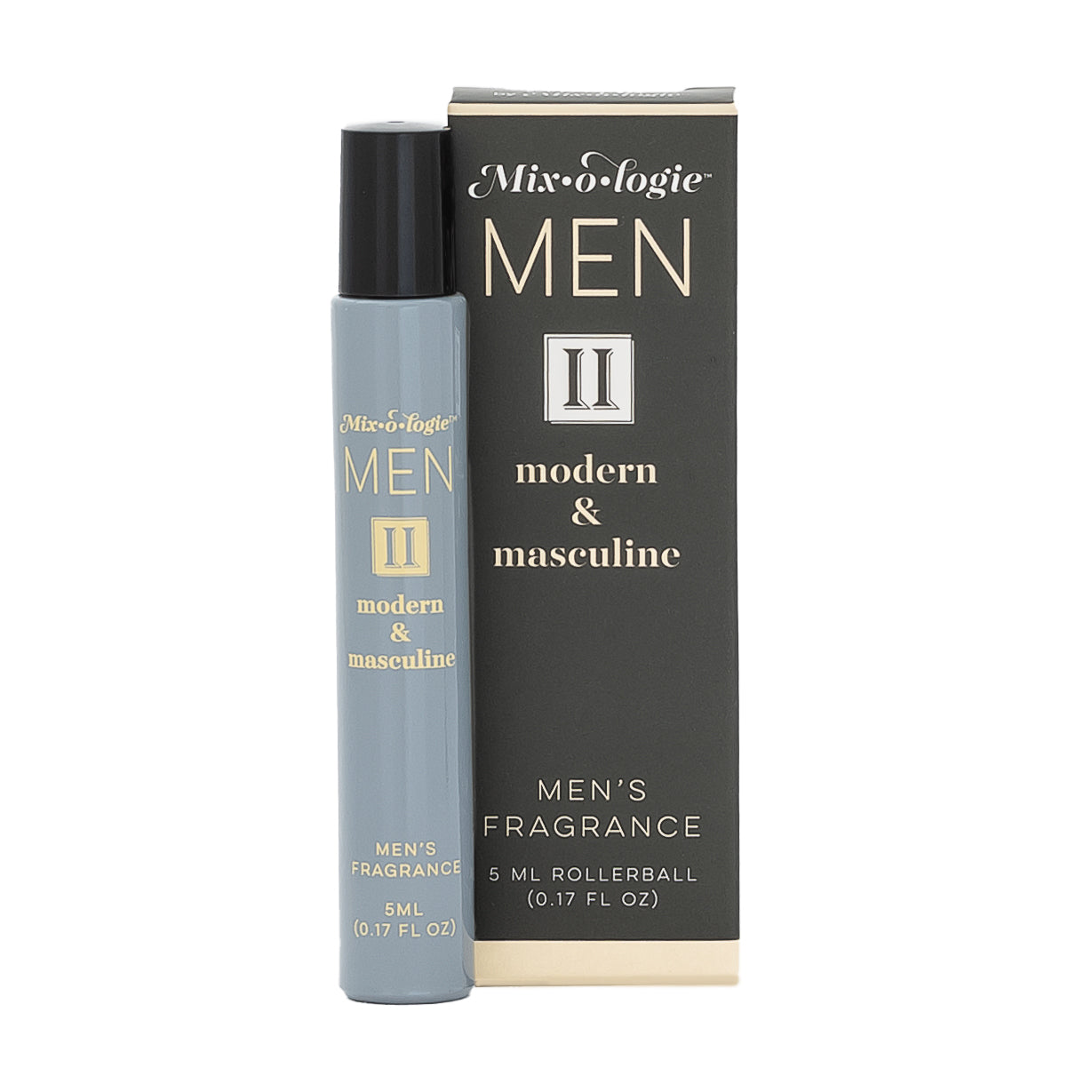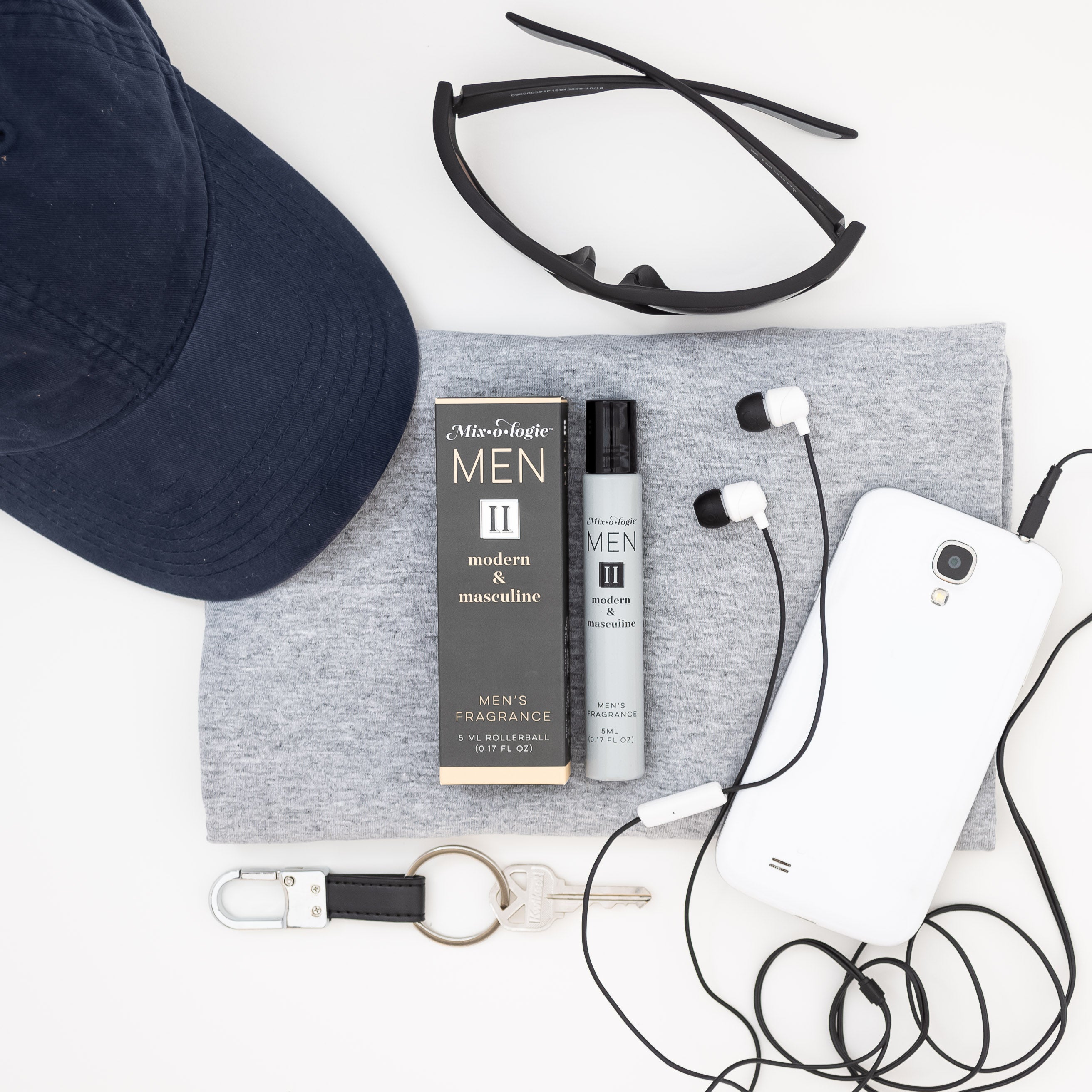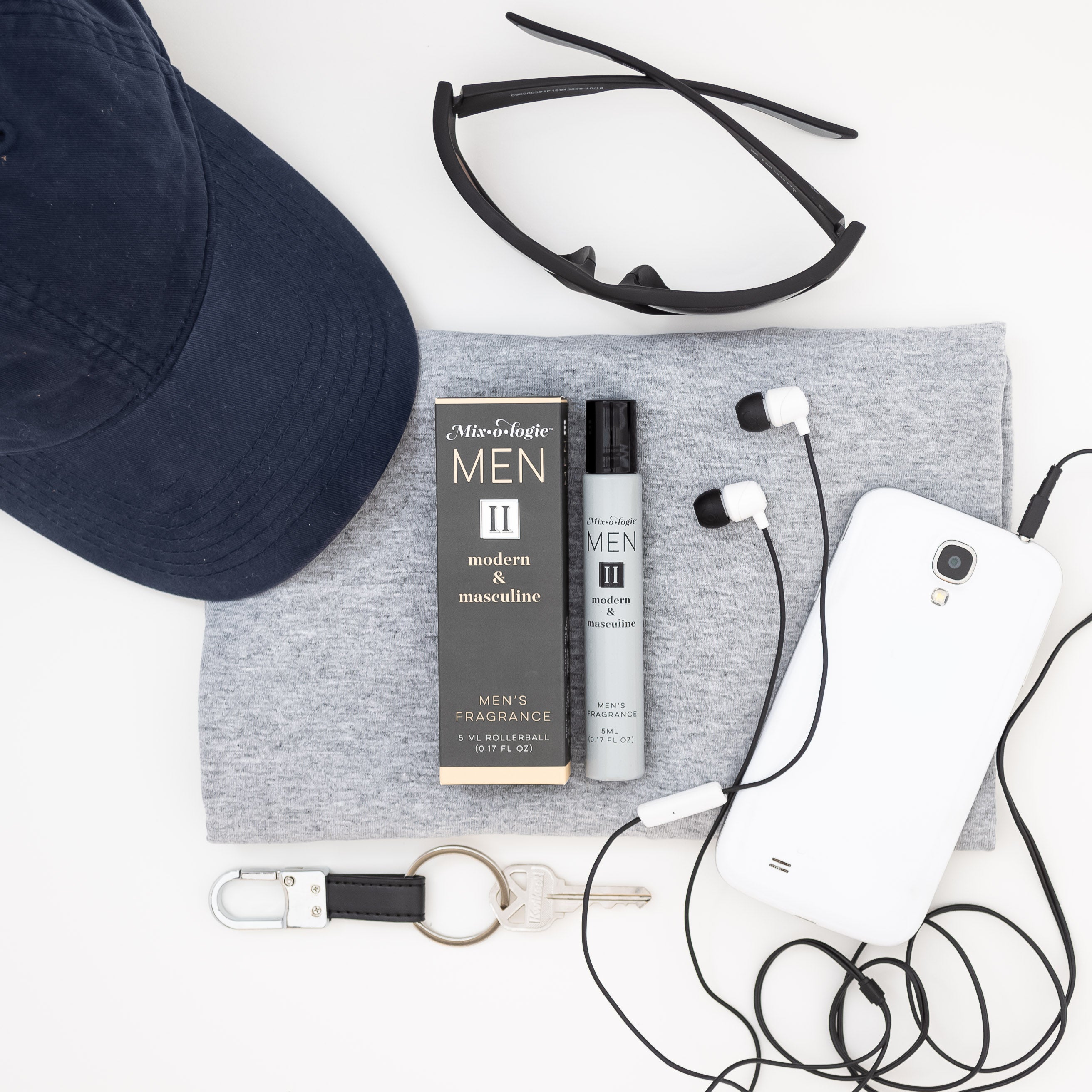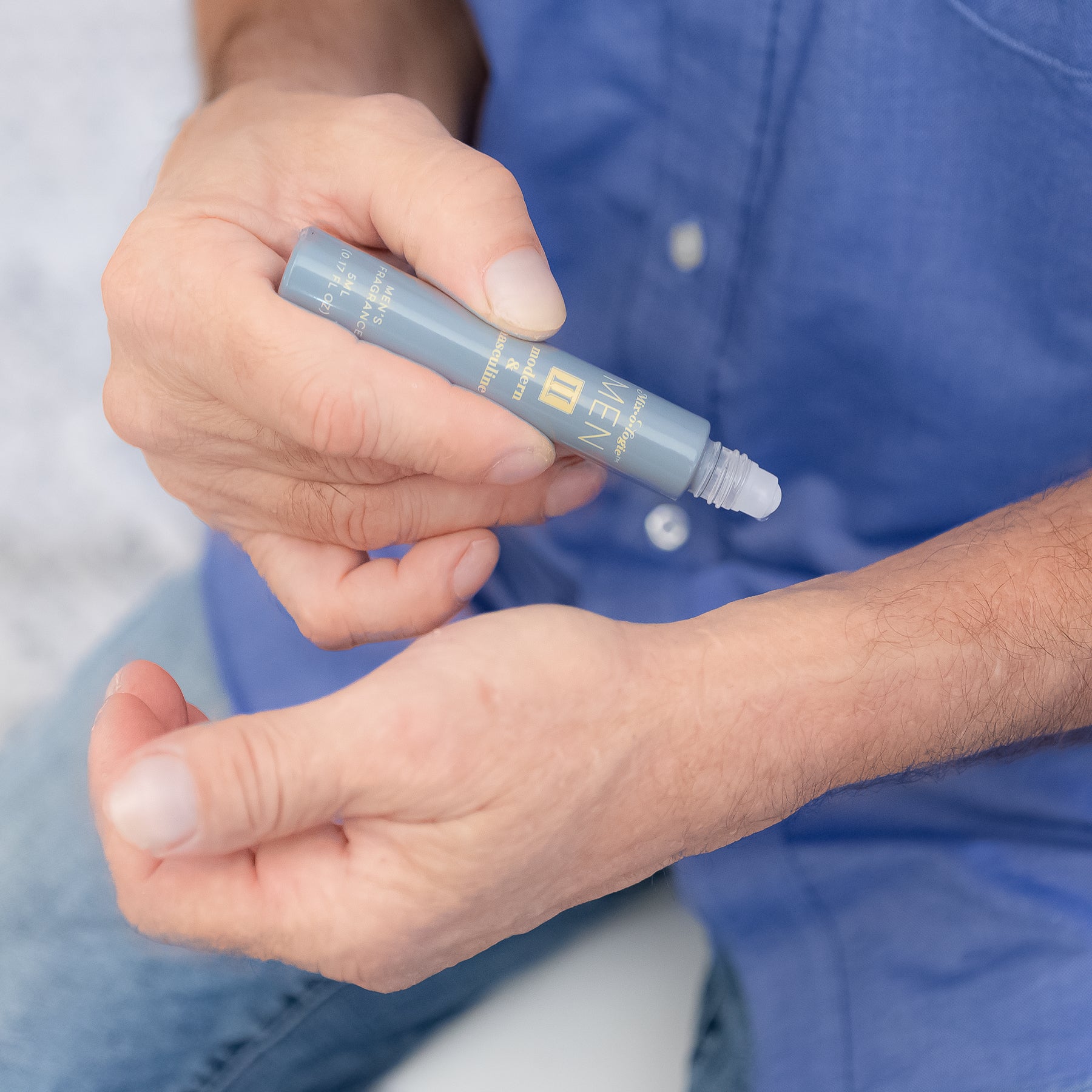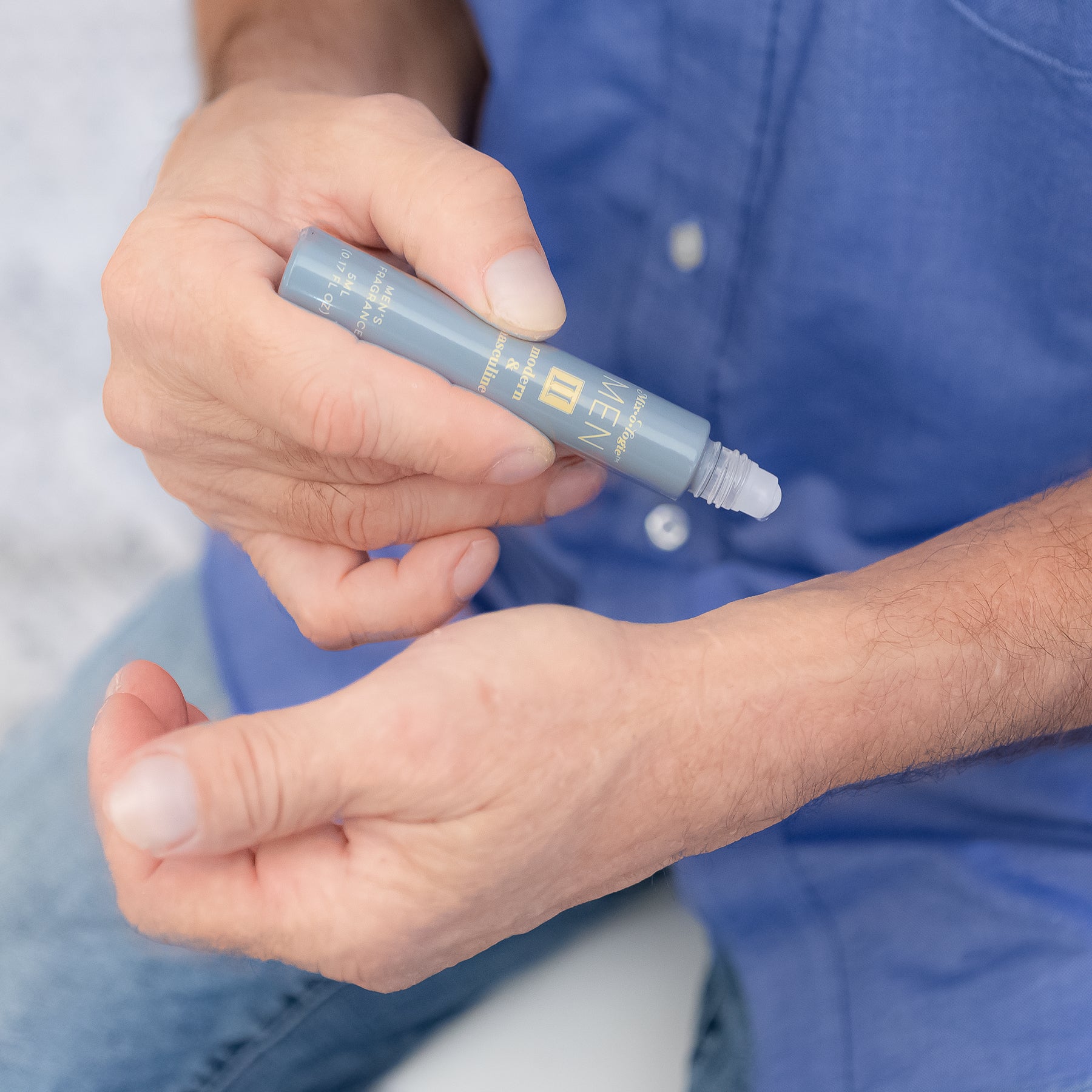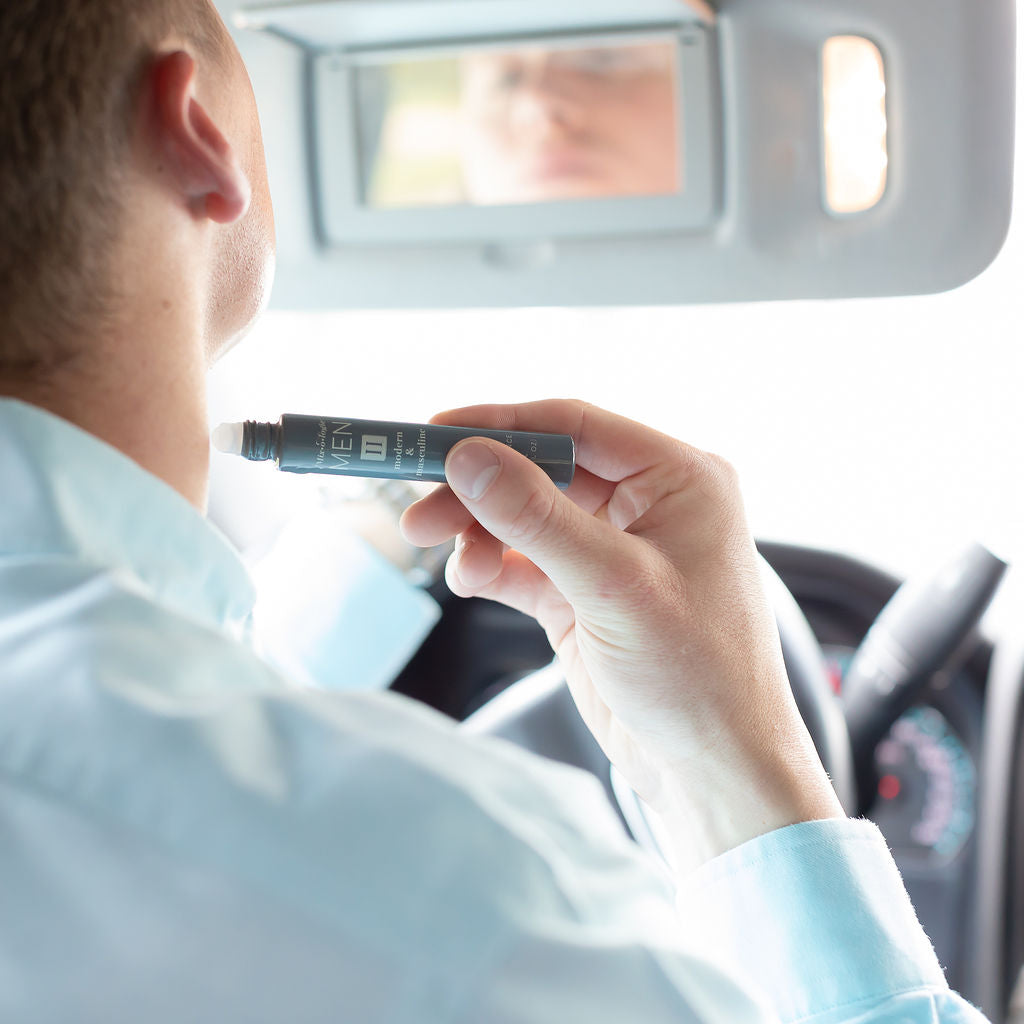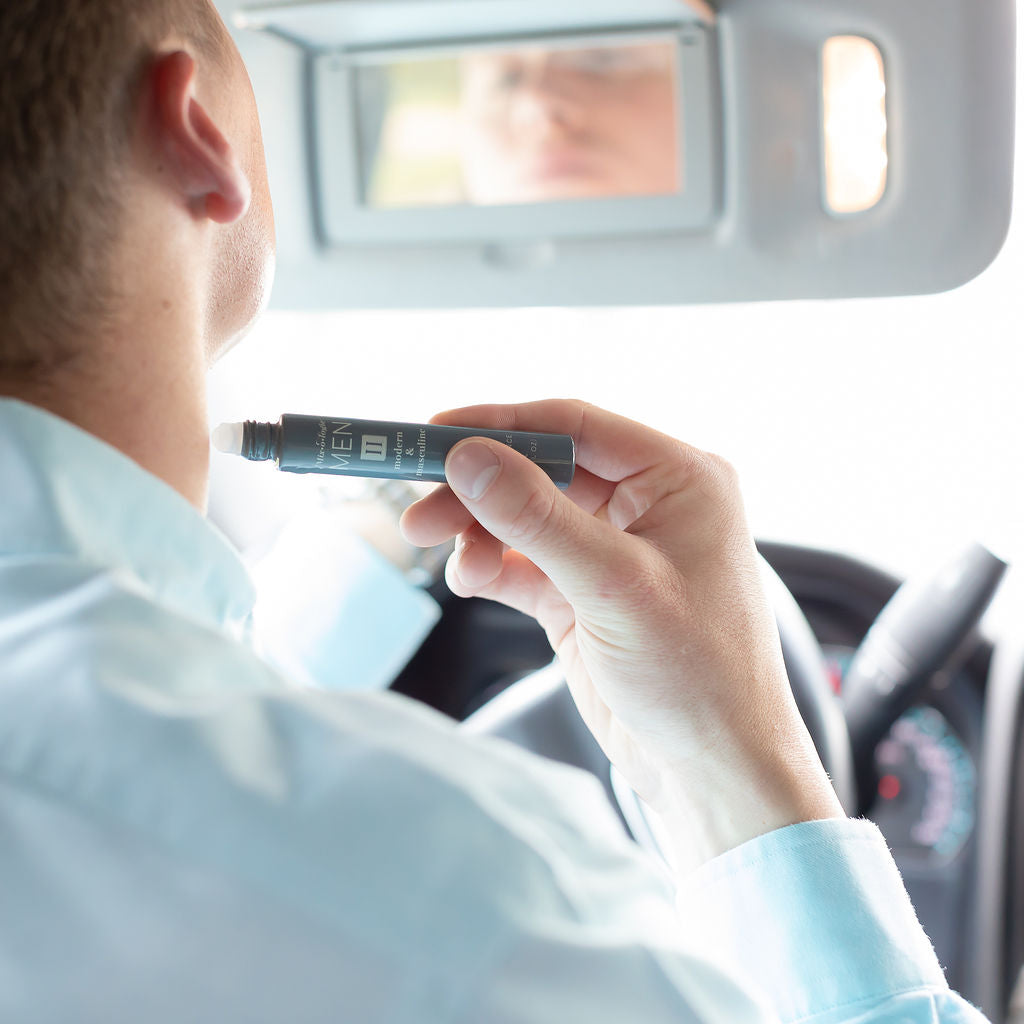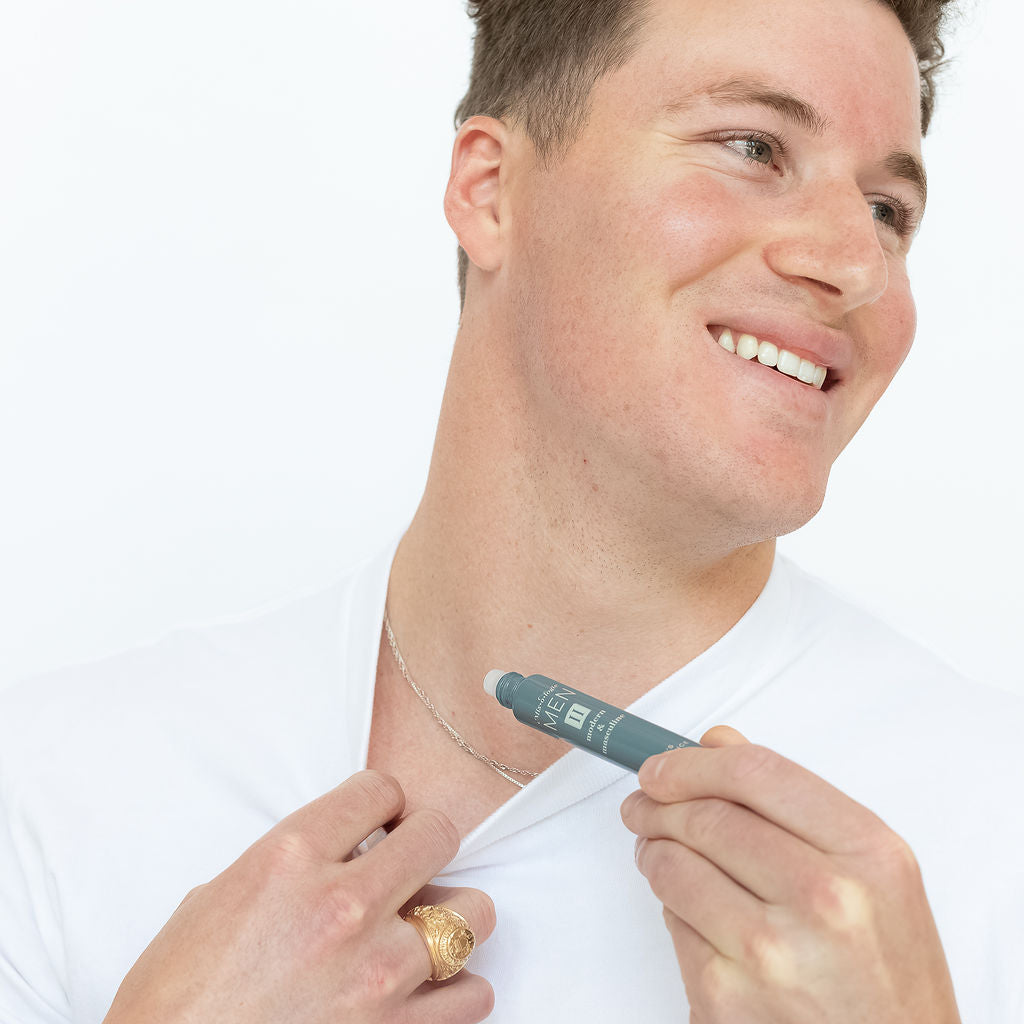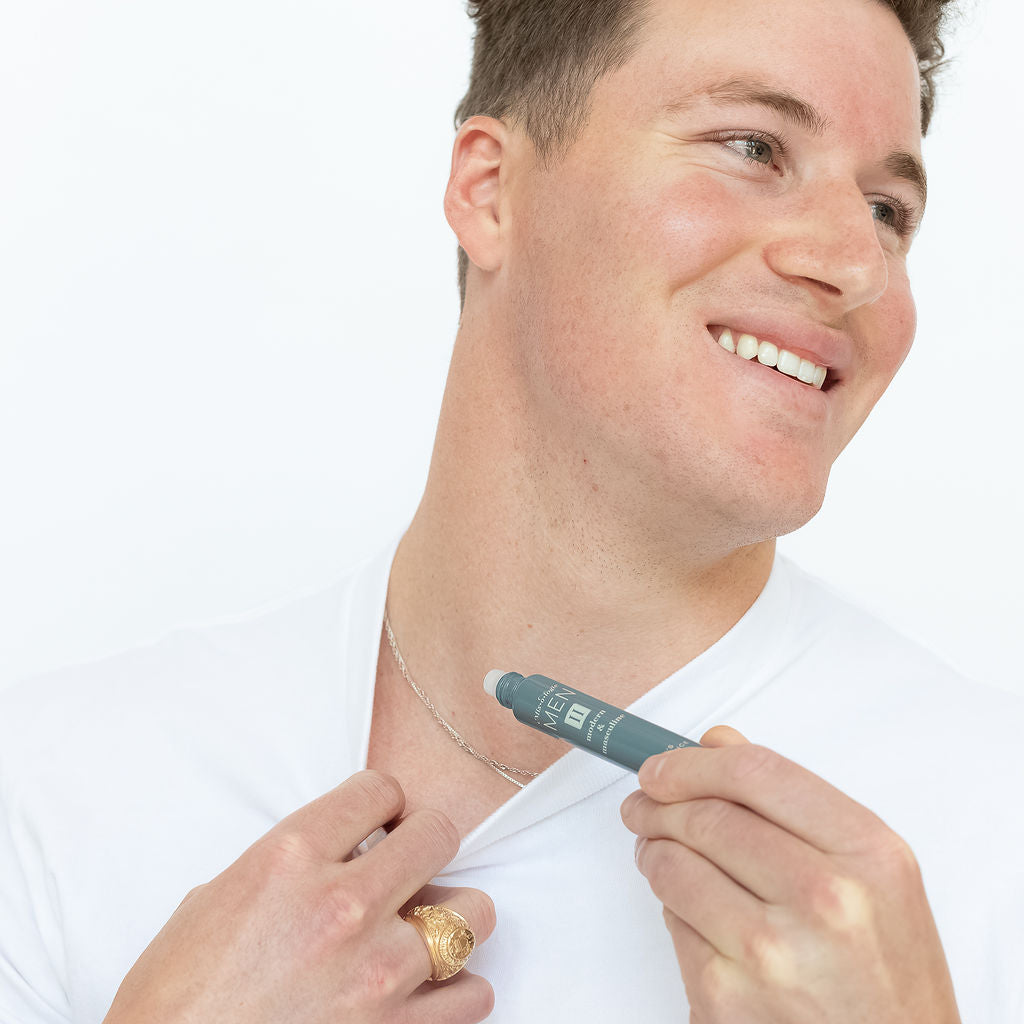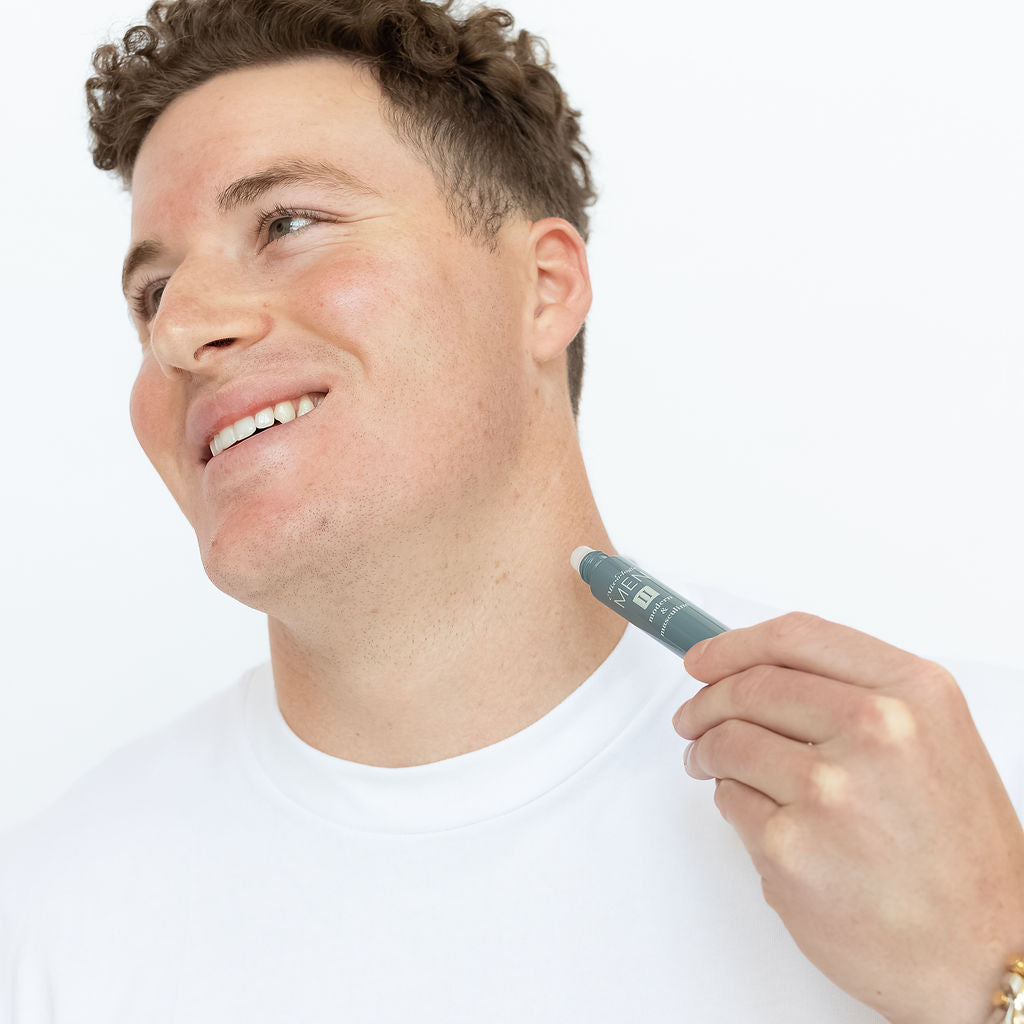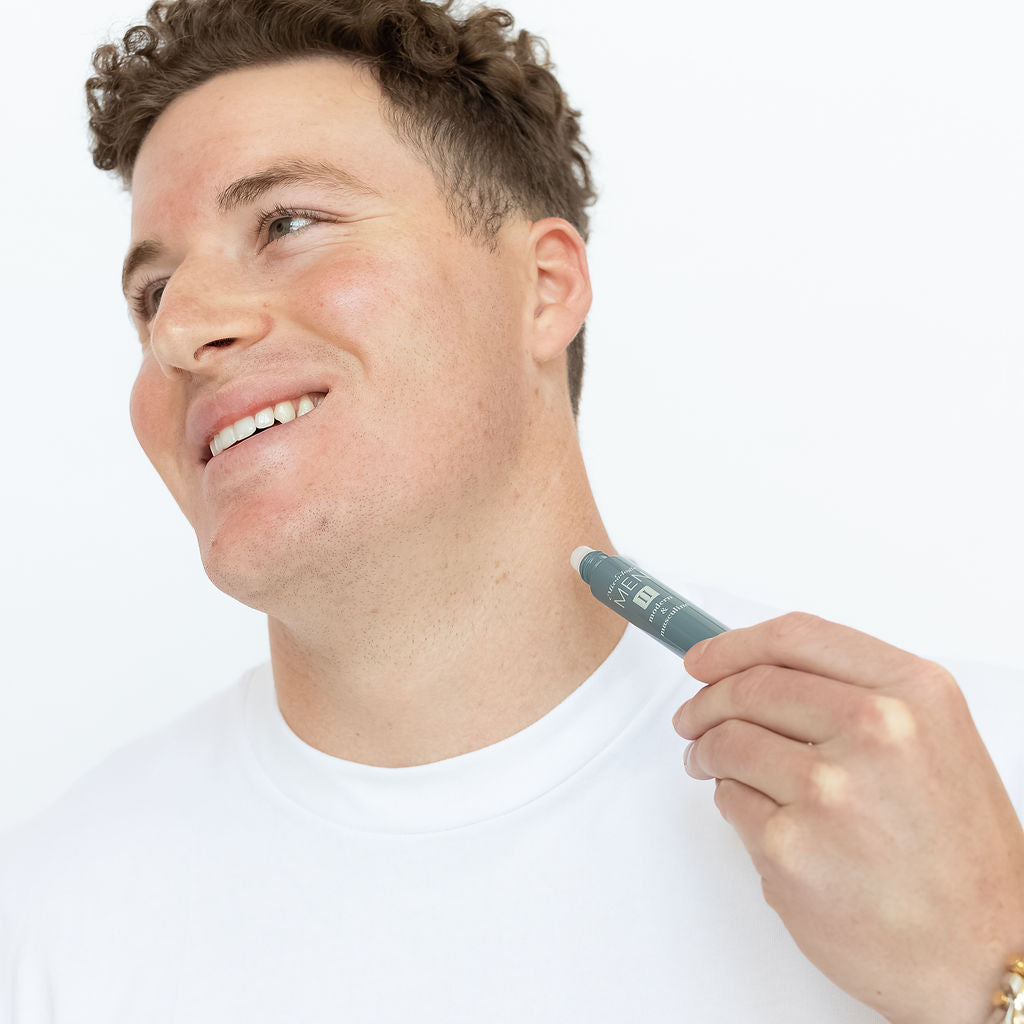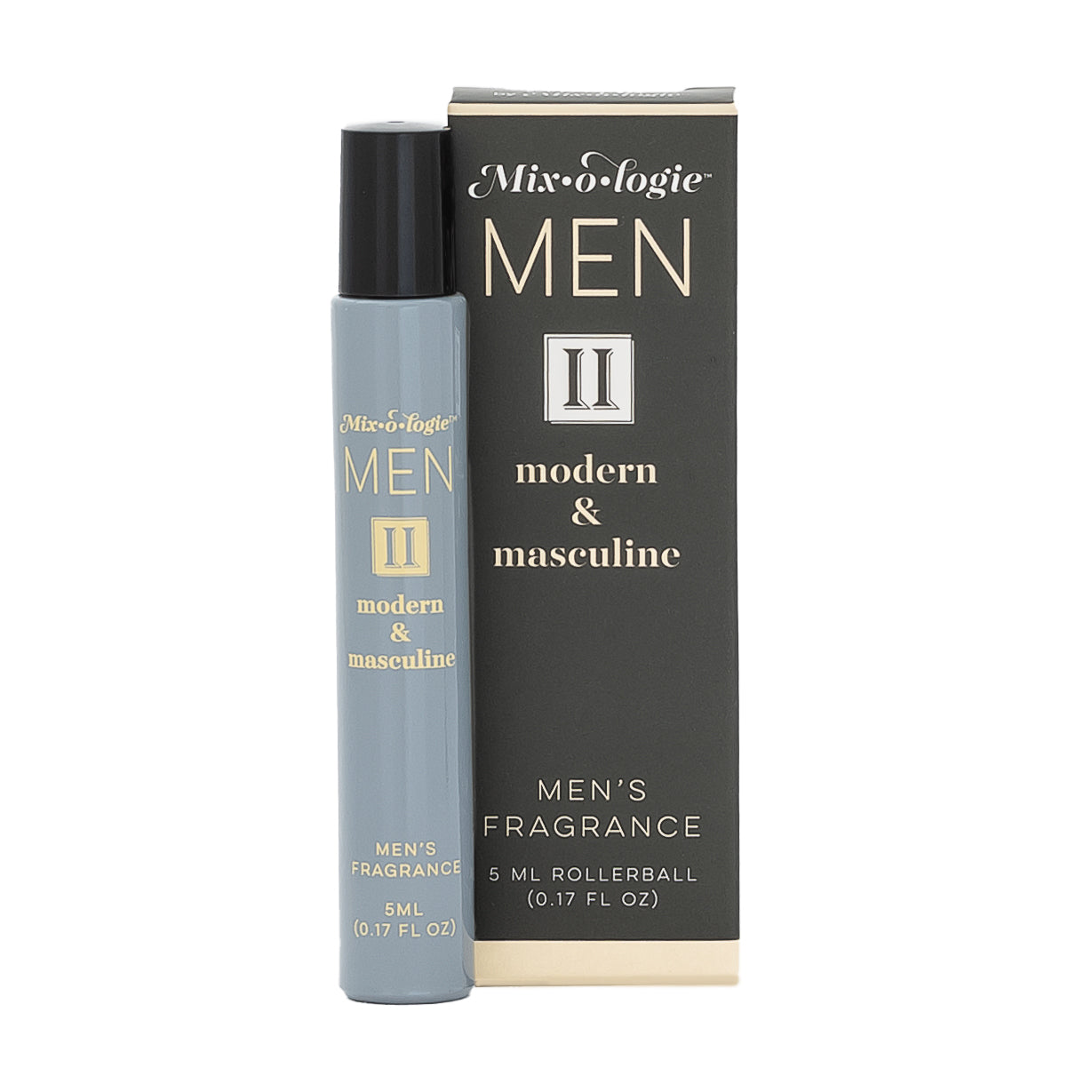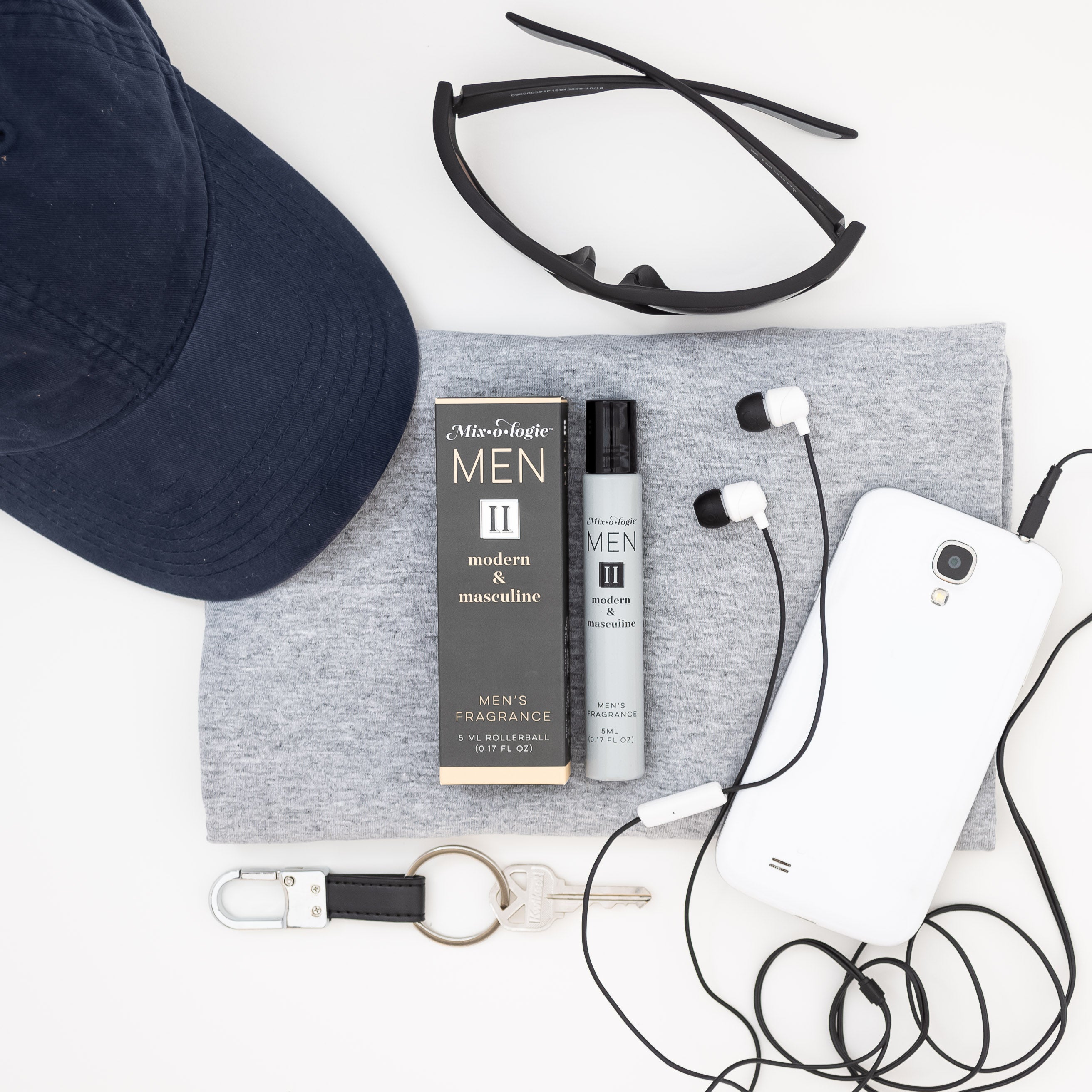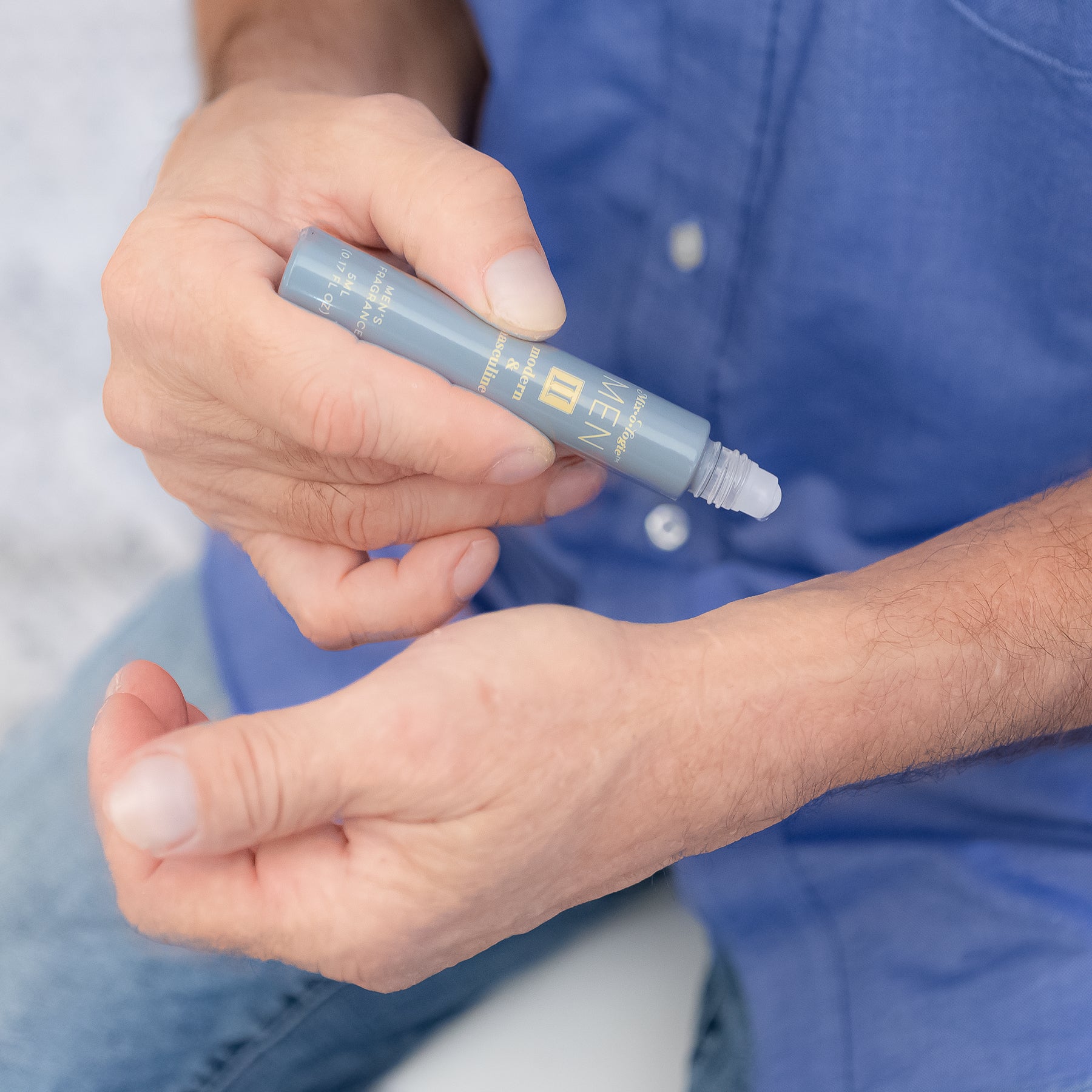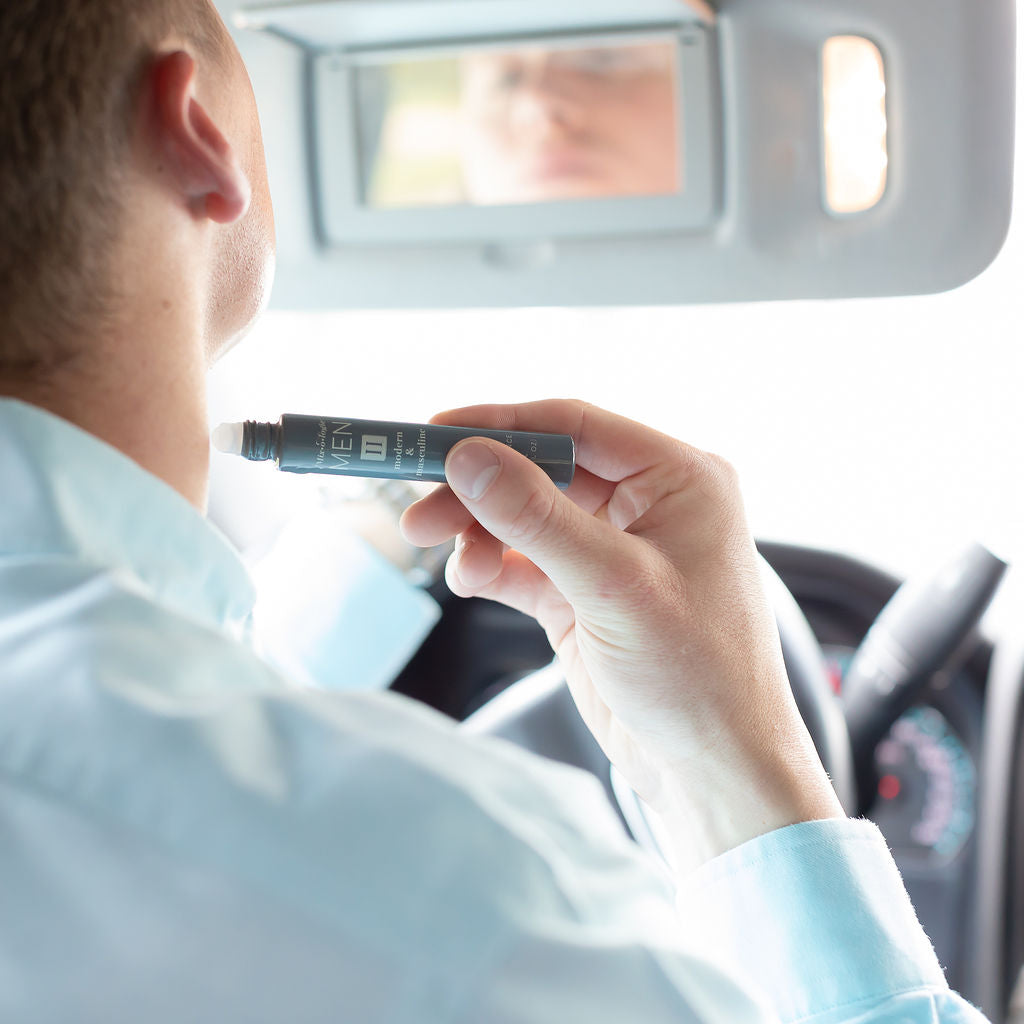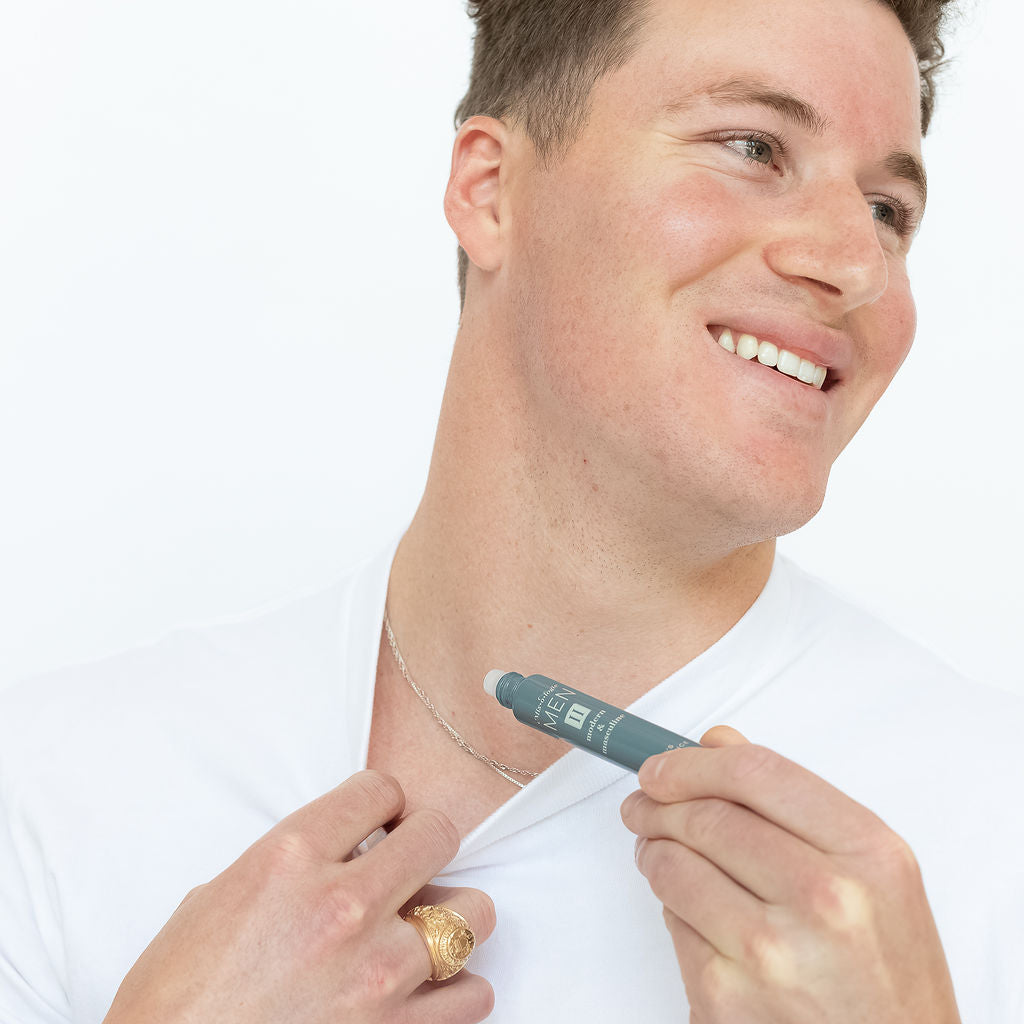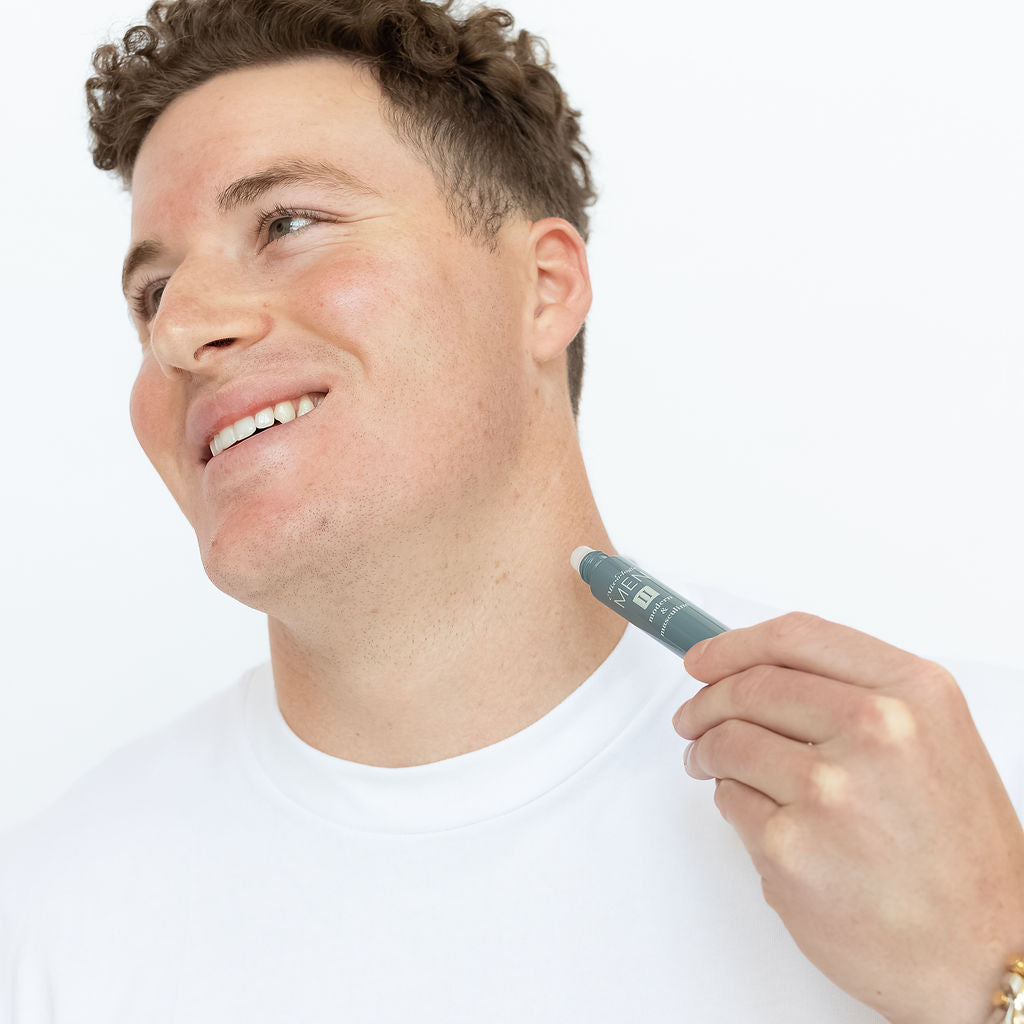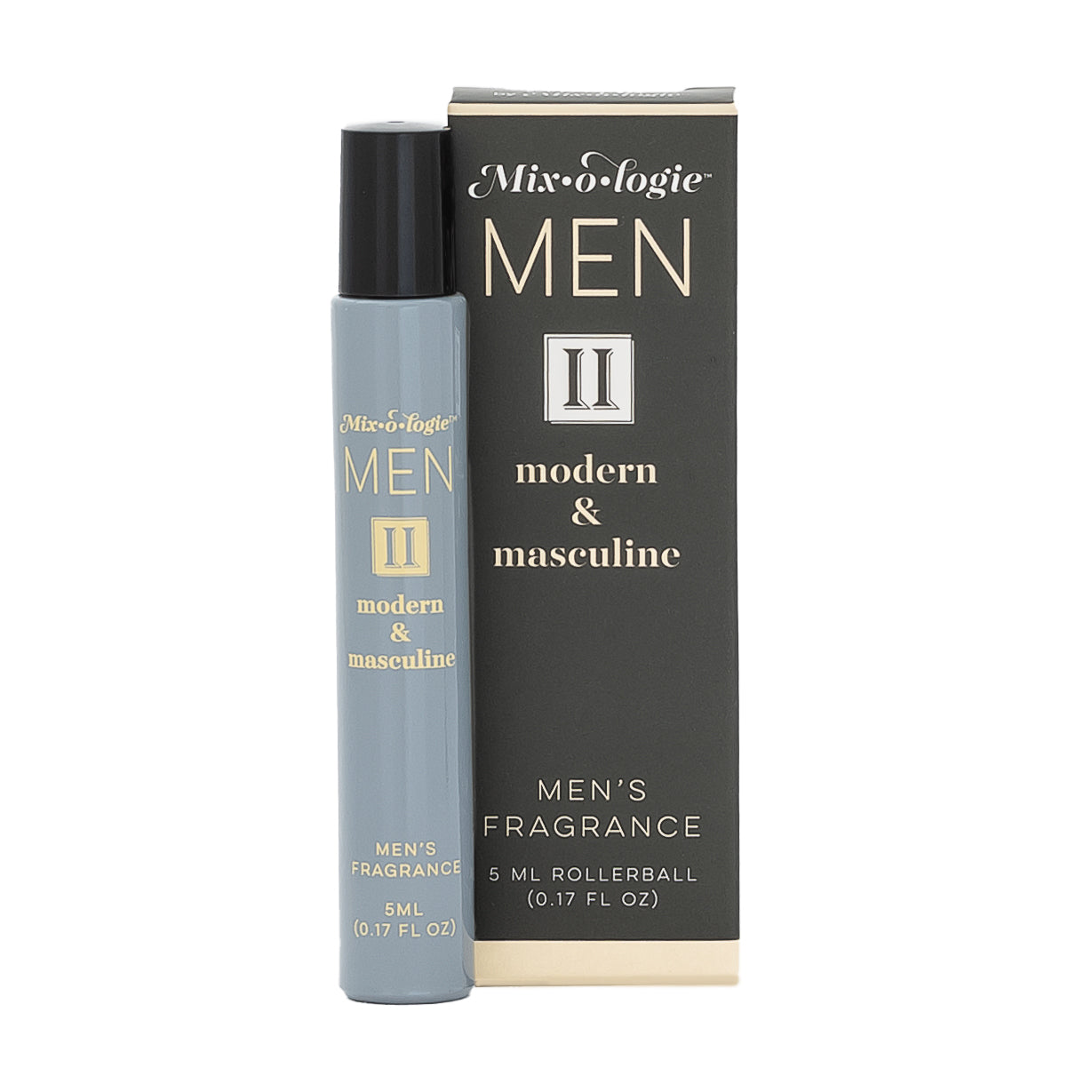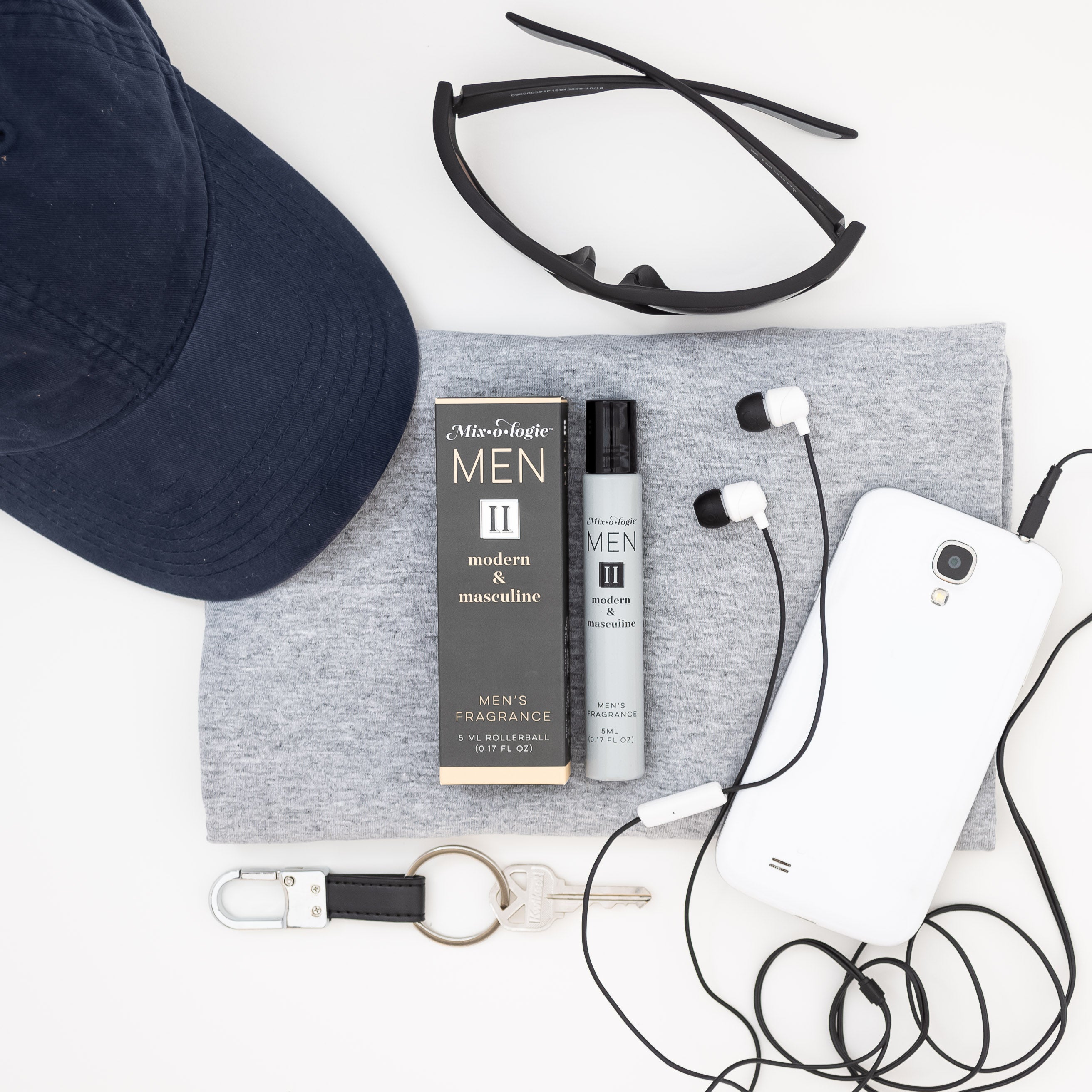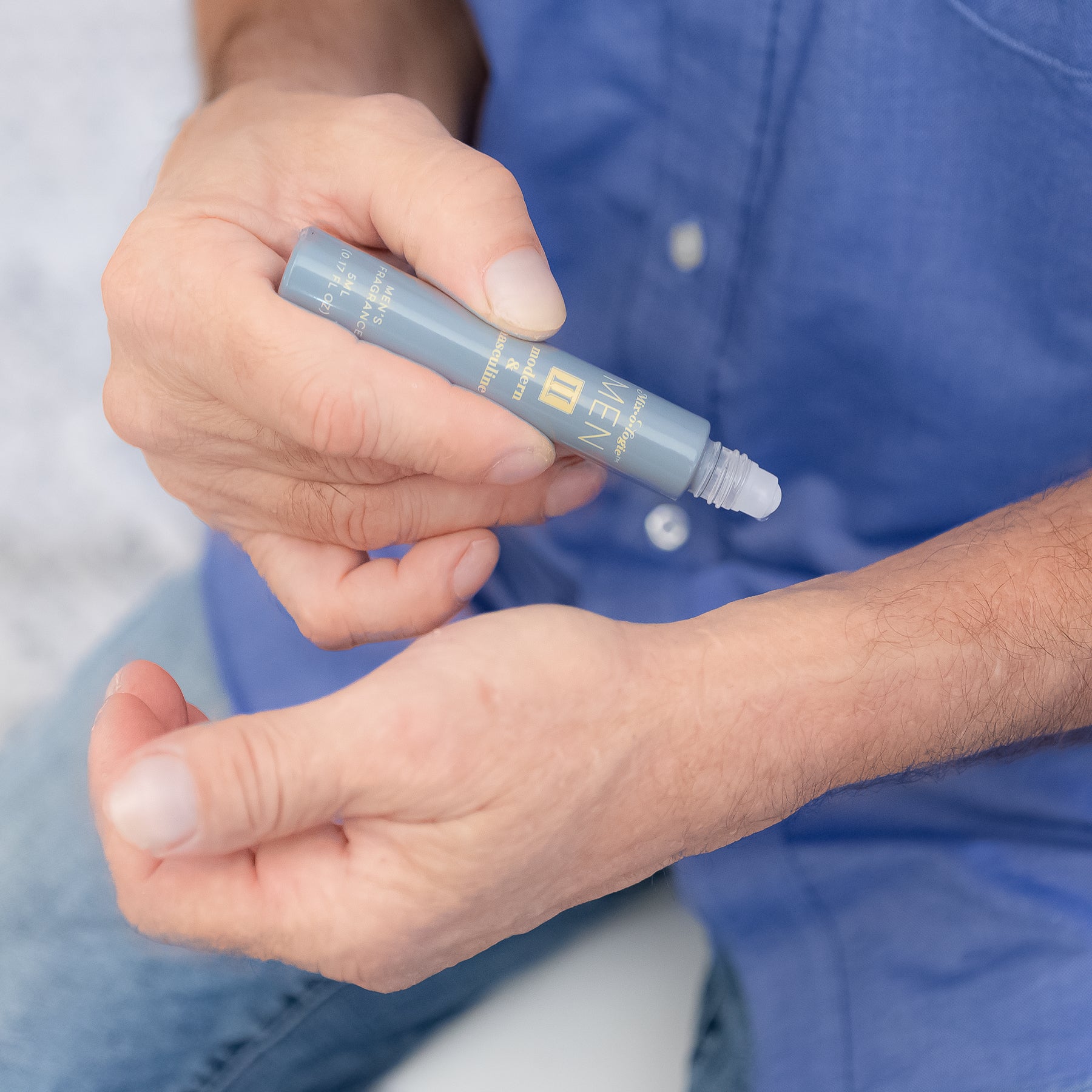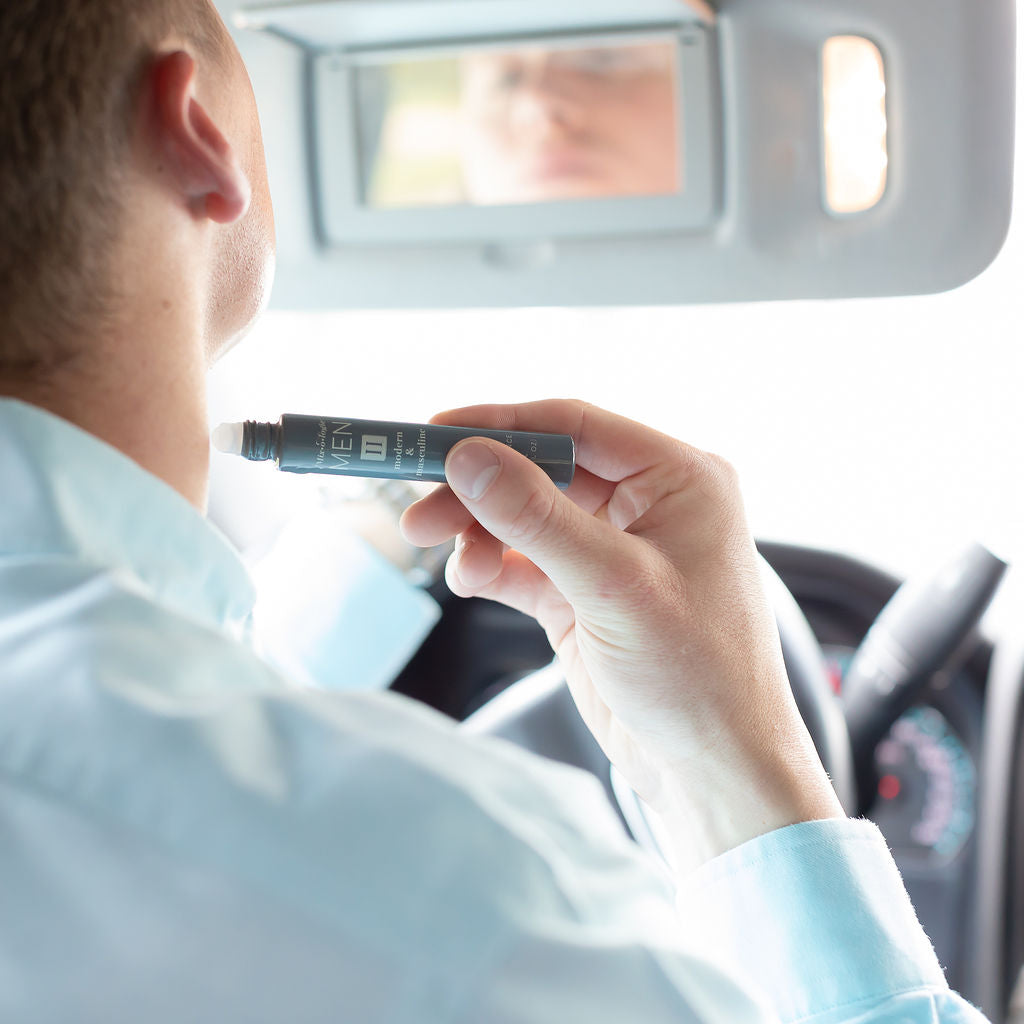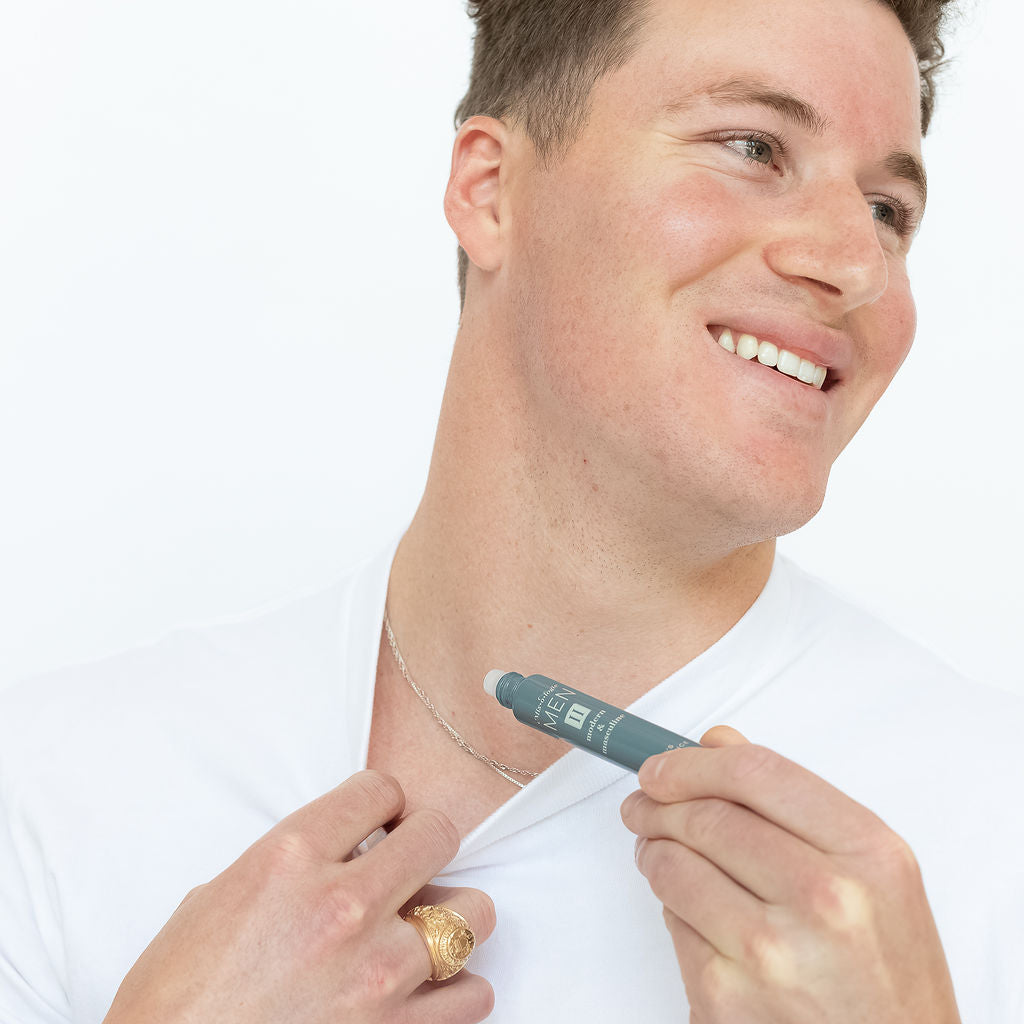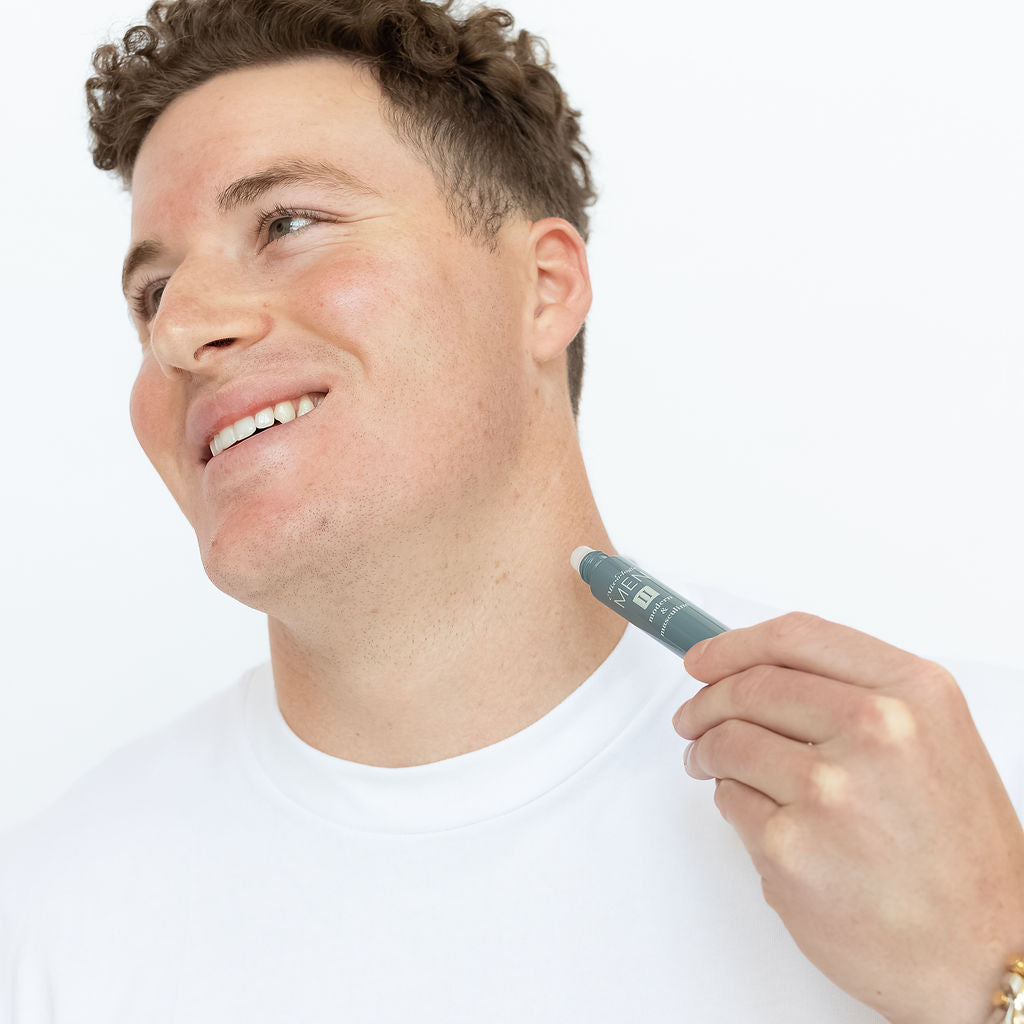 Mixologie Fragrance / Cologne for Men II (Mixologie for Men - II (Modern & Masculine)
Alcohol-Free Men's Fragrance Roll-On
 5 mL
Top Notes:
Ozonic, Peppermint, Lavender
Middle Notes:
Midnight Orchid, Sandalwood, Muguet, Sage
Base Notes: 
Raw Cedar, Tonka, Moss, Black Amber
Mixologie Fragrance for Men II (Mixologie for Men - II (Modern & Masculine)
Good stuff
I'm kind of picky about the smell of my Cologne. I have definitely found a favorite from Mixologie! Modern and Masculine is perfect. And my lady loves it too.
The best scent. Ever.
My fiancé found this scent coincidentally and we both like it so much we order multiple at a time now. Please don't ever stop making it! Also, the customer service is the best we ever experienced, incredibly personal and helpful.
back for more...
My husband asked me to order him another one. He loves the scent, size, and convenience of the rollerball.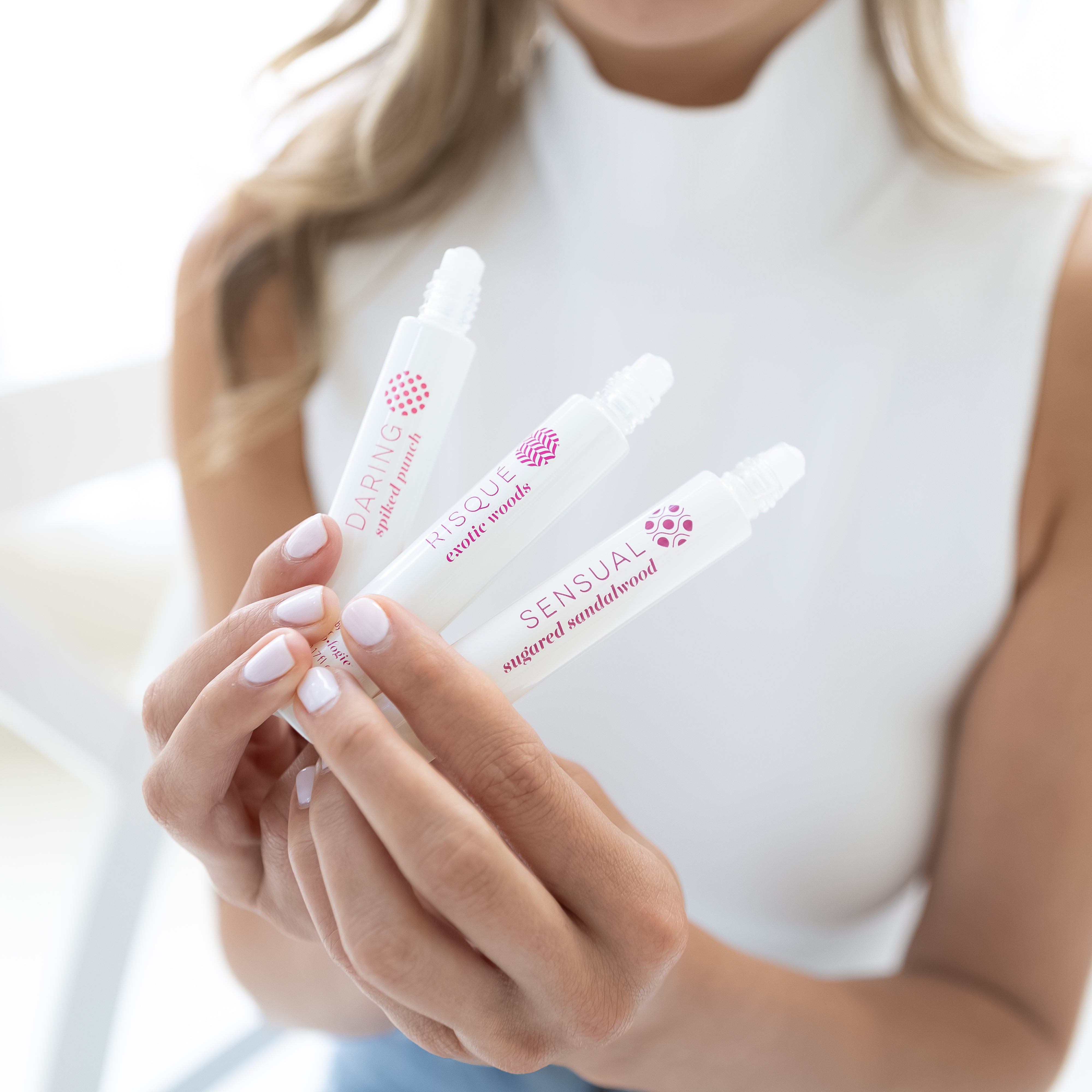 Mix & Match
The Art of Customization
With Mixologie, you hold the palette to your personalized scent masterpiece. Blend, mix, and find your signature.
⭐⭐⭐⭐⭐
See Why Our Customers Love Us
I love the scents, they're beautiful, fresh and light. Every time I order 1 rollerball I get samples of other scents that I fall in love with so my collection is growing!
-Roxanne
This is either my 9th or 10th order of this. To say I love it is an understatement. You have a light fresh scent all day! I love and I mean I love the sultry fragrance!!! Thank you Mixologie!!!!
-Lea
I'm obsessed with this fragrance, it's not too overpowering but still smells so amazing! I've been spraying it on all of my clothes and the scent lasts for so long - especially if you pair it with the rollerball perfume! If you want to smell amazing and get a million compliments, do yourself a favor and buy this!!!
-Colleen
Smells are so great. Ordering is great and mail service is fast!
-Pamela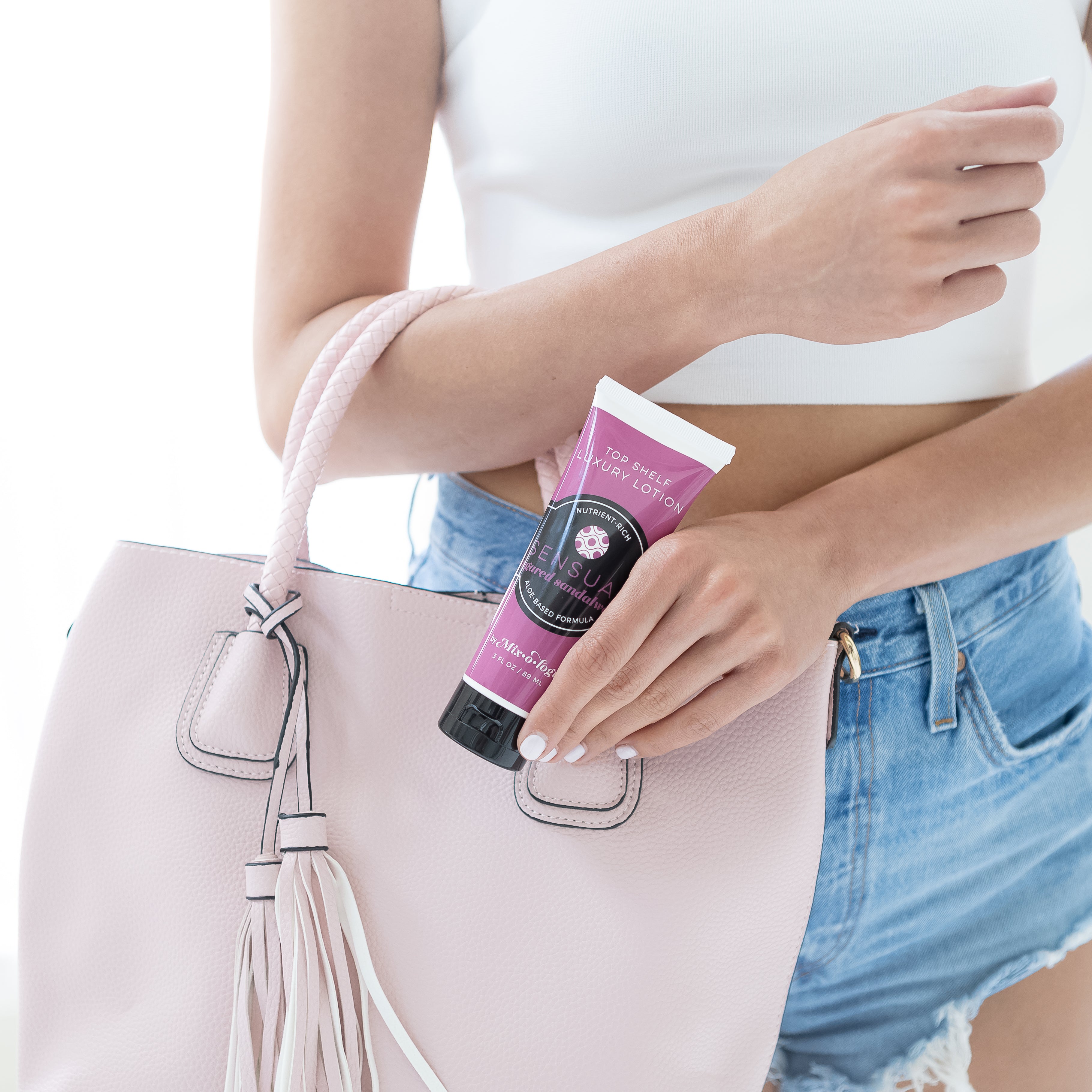 Portable Perfection
Designed for the modern individual on-the-move. Compact, chic, and fits right into your lifestyle.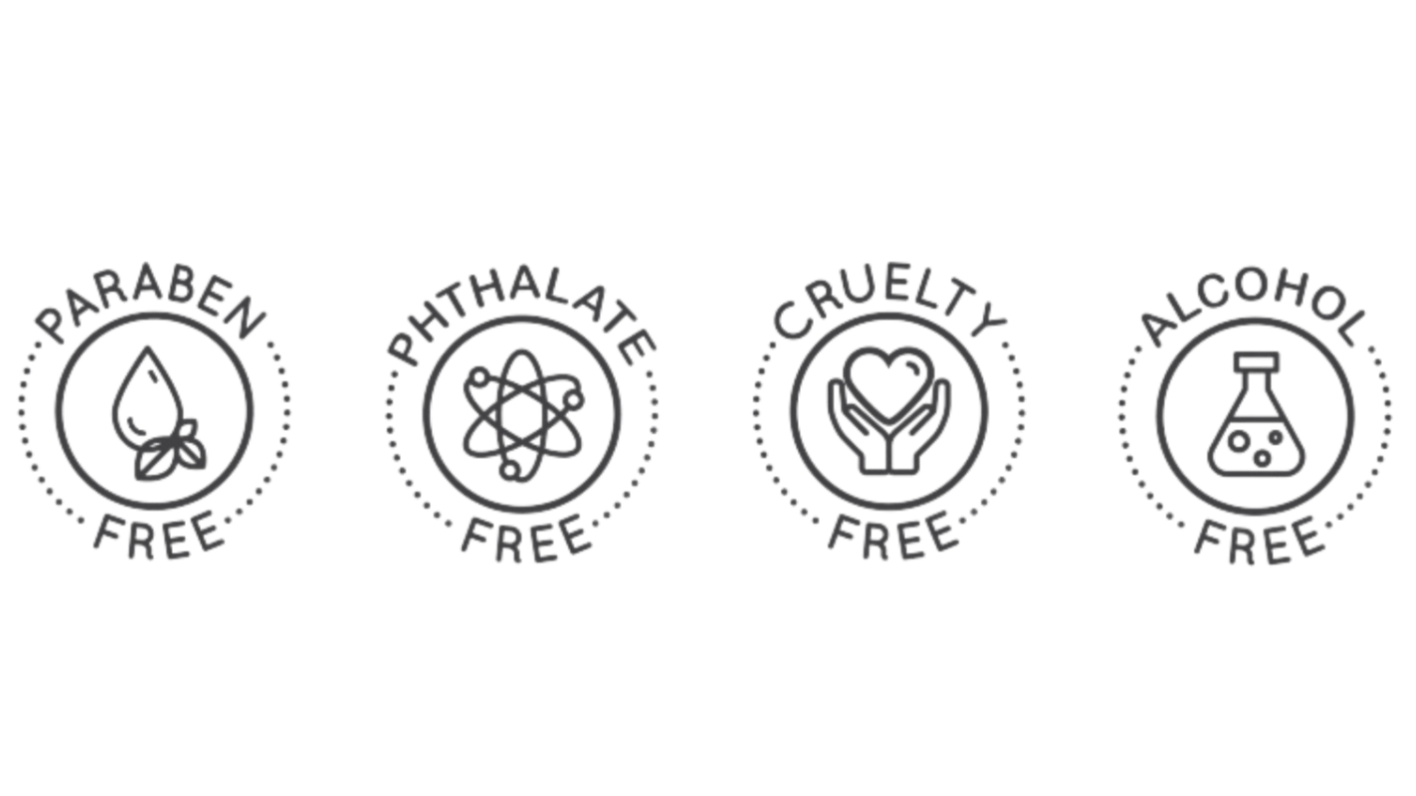 We Care About Our Ingredients, Because we care about our customers
Beauty & Conscience in Every Drop
We're not just about delightful fragrances; we're about making a difference: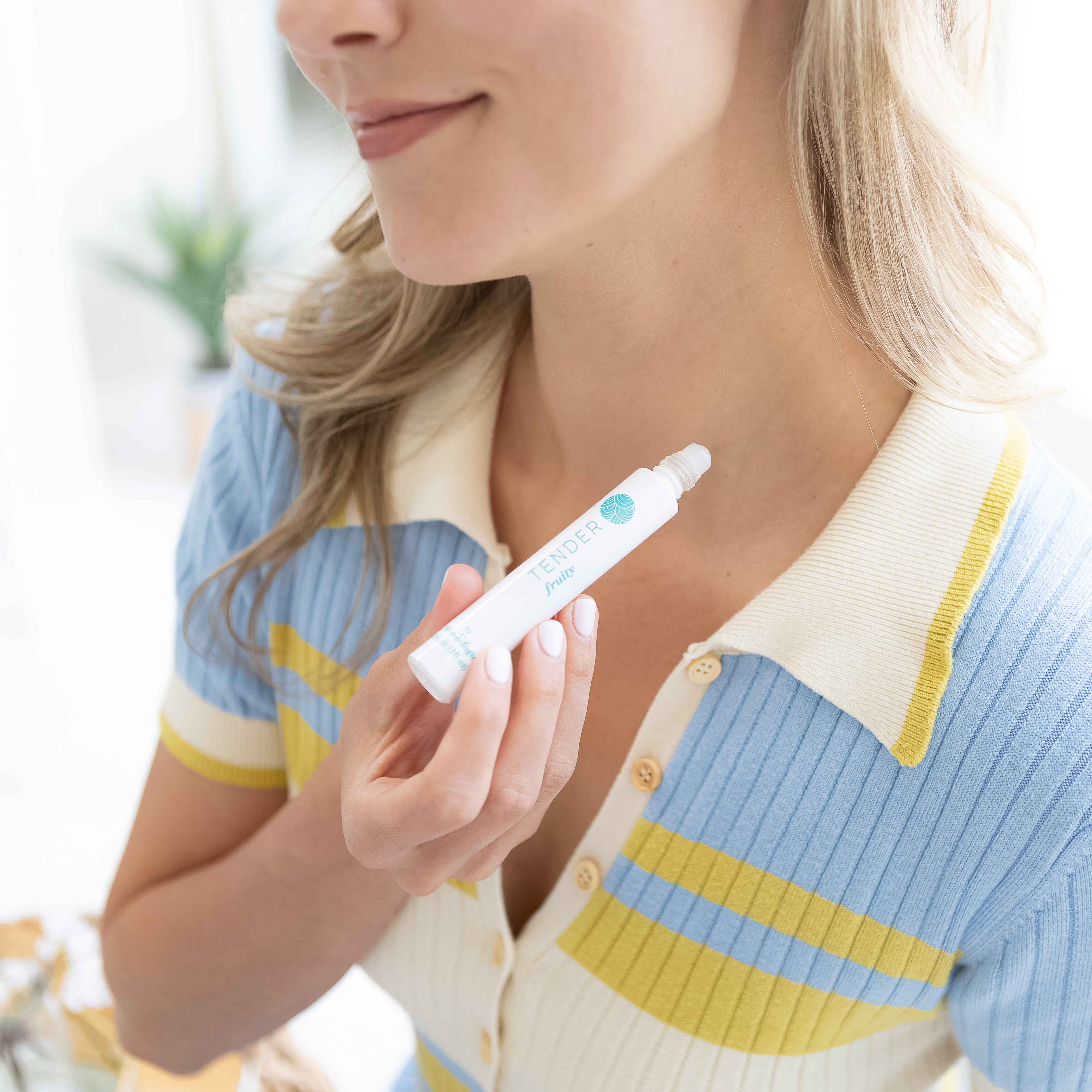 Alcohol-Free Elegance:
Our pure-oil based formula guarantees that you're wearing a scent that stays all day without overpowering the senses.