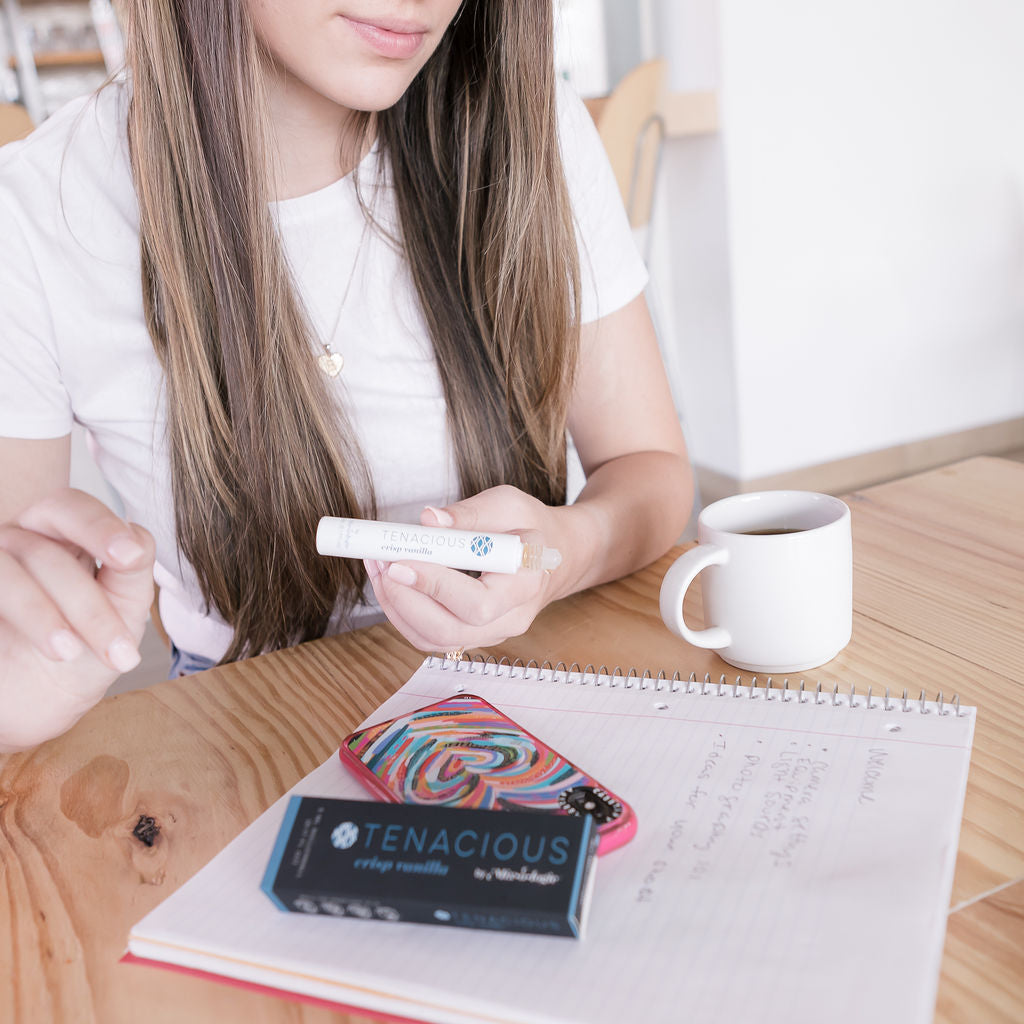 What is Mixologie?
When you think about it, you were always a chemist. A sticky-lipped kid mixing all the flavors of Neapolitan together to make ice cream soup. A makeup artist blending just the right amount of frosty white to make the perfect smokey eye. And a real chemist in Professor Lagatta's chemistry class, kicking butt and taking A's.

And now, here it is. Your own perfume lab.

Perfumes that come in a box but live outside of it. An opportunity to craft scents that compliment not just your distinct taste, but your unique chemistry. An olfactory poem, an ode to yourself that's made without words but with all the soul.

There's a fancy name for custom scent: bespoke perfume. Unlike the rest, Mix•o•logie's bespoke perfume comes without the price of your car (times at least three) plus a month's rent (and then some). No, seriously. Some bespoke perfume can cost tens of thousands. And while Mix•o•logie's expert perfumers give you fabulous recipes for inspiration, you're your own perfumer in the end. Because no one––not even the experts––knows you better than you.
Layer
Layer your favorite Mixologie fragrances together, or wear them alone.
Blend
Blend your rollerballs together to create the perfect scent for you and your body chemistry.
Love
Fall in love with a fragrance that compliments your personal style and natural body chemistry.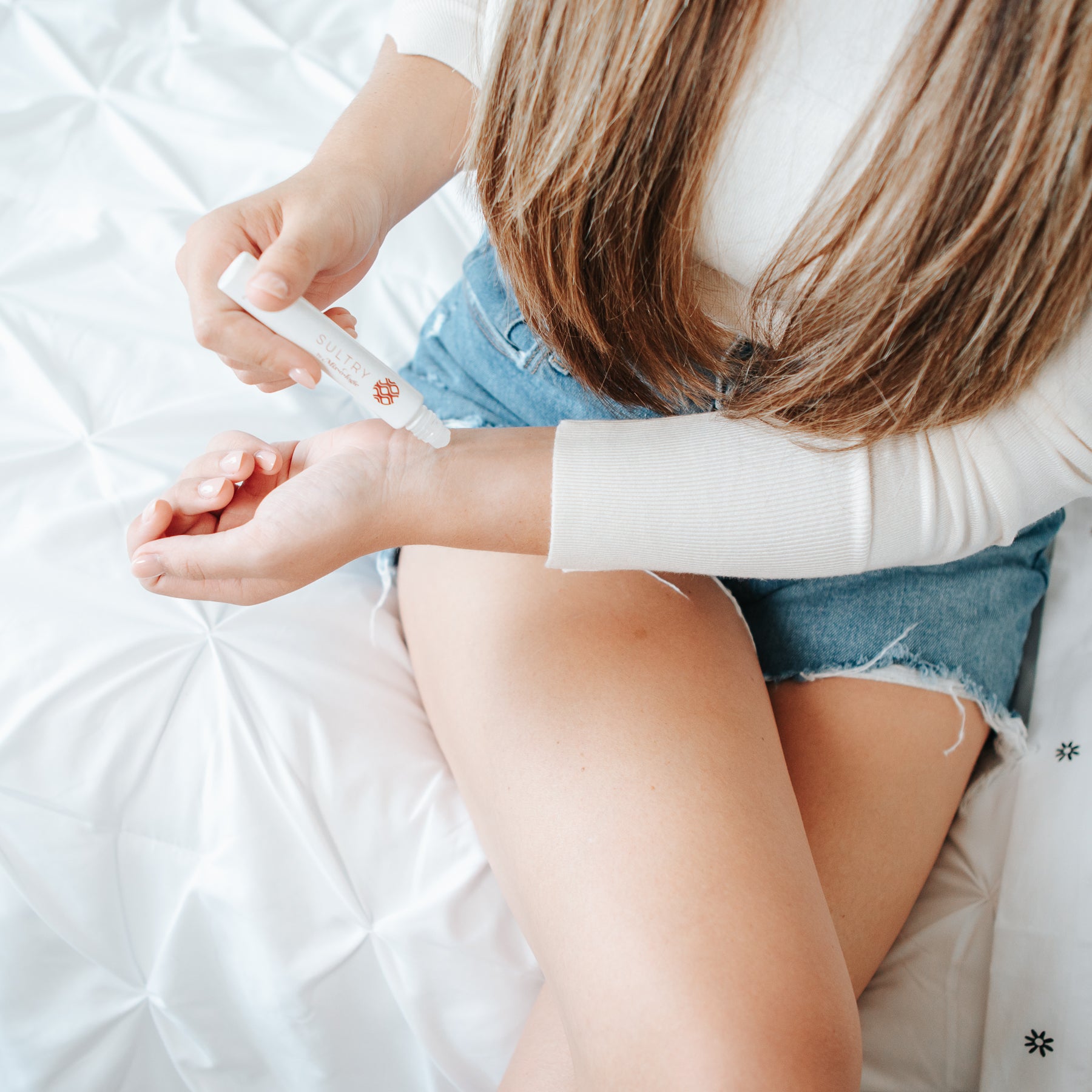 Follow your heart.
Let the scent names be your guide. Roll with how you feel.
Follow your nose.
Ignore the names. If it smells good, roll with it.
Follow a recipe.
Discover one that speaks to you. That's how you roll.
Follow your friends.
Search #mymixologie for insight. Then rock and roll, baby.