Discover your signature scent
Customizable oil-based perfumes
What Makes Us Different?

Long-Lasting
Our alcohol-free formula means captivating scents that last all day, without overpowering.

Uniquely Yours
Mix and match to craft a scent uniquely yours.

Travel-Friendly
Compact and chic, our rollerball is the ideal on-the-go fragrance

Pure and Ethical Ingredients
Enjoy clean and cruelty-free fragrances, crafted with quality and conscience.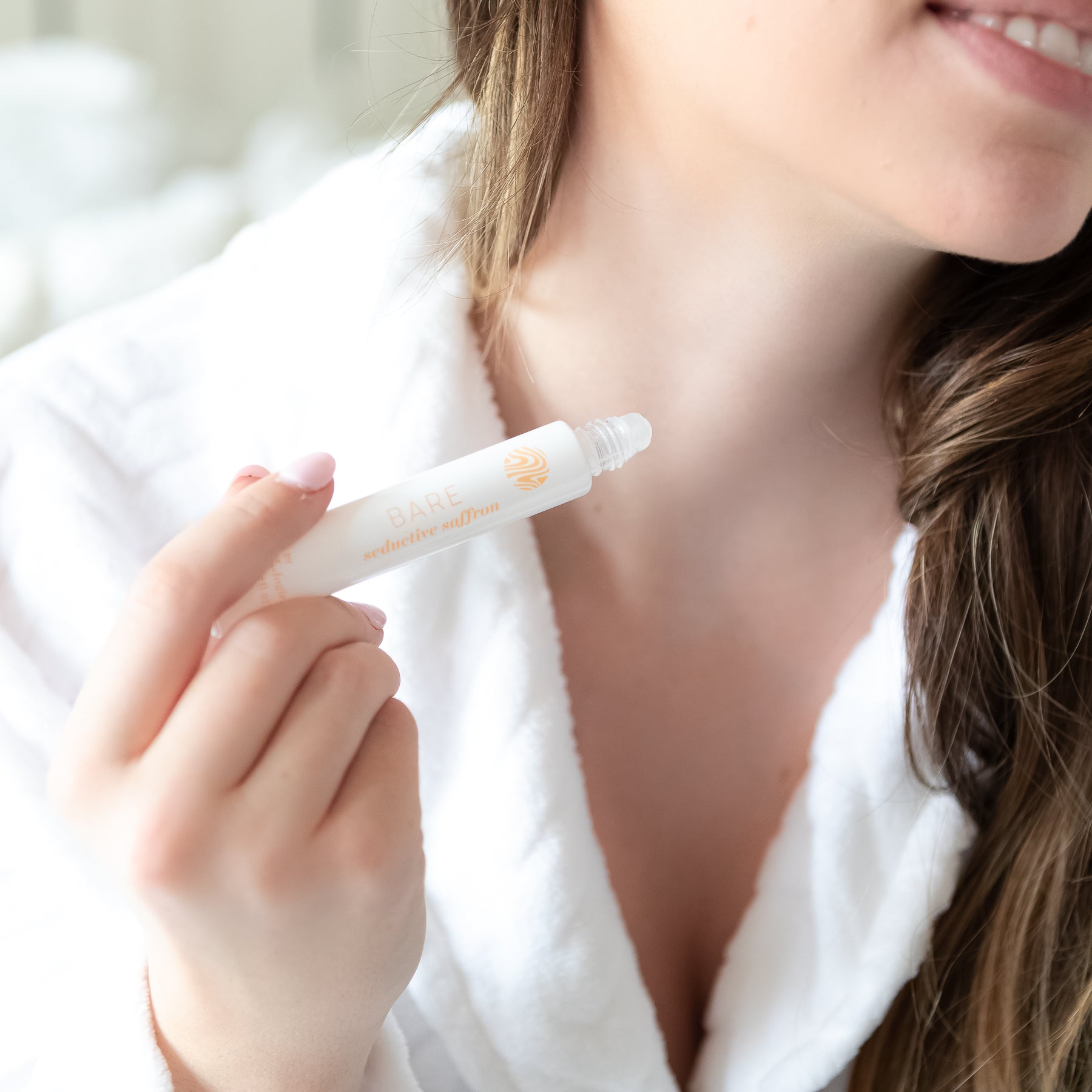 A Fragrance That Truly Lasts
We've all been there - spritzing on our favorite perfume, only to find it fading just a few hours later. It's frustrating, isn't it? Say goodbye to those fleeting fragrances. Mixologie's expertly crafted oil-based formula ensures that your scent lasts all day without overpowering.
Here it is. A "Mini" Perfume Lab in A Box.
Our top selling gift item with trial size bottles of 10 Mixologie fragrances to explore.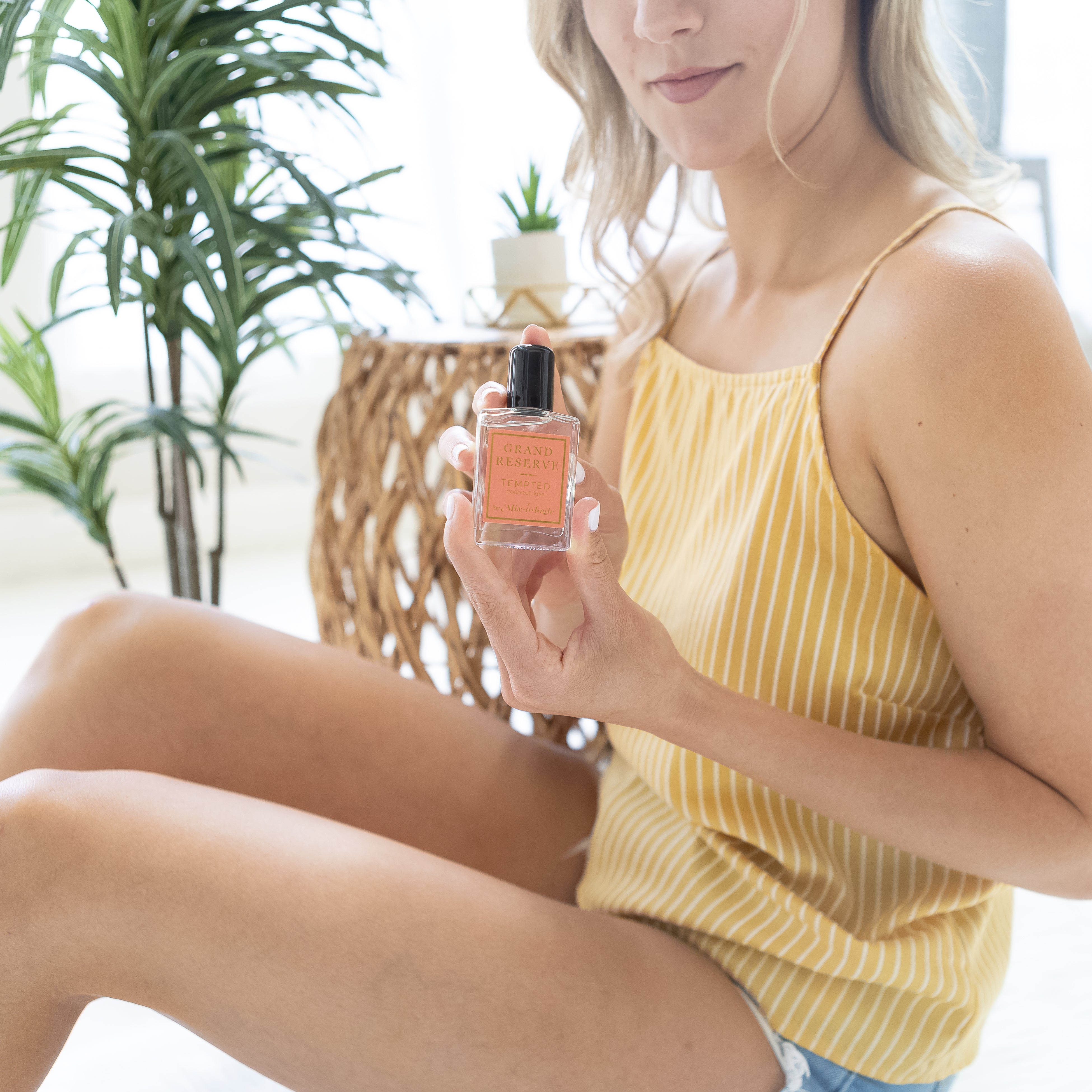 Luxury Scents Without The Luxury Price Tag
Looking for those high-end brand perfumes but found them out of reach because they're heavy on the wallet? That's where we come in. With our products, you have the freedom to mix and create scents that replicate the iconic perfumes you love. Dive into the art of fragrance blending and wear your favorite scents without breaking the bank.
What Are People Saying About Us?
⭐️⭐️⭐️⭐️⭐️
"I hate having to reapply my perfume throughout the day, but this one lasts for so long. The rollerball is super convenient to just put in my purse and take on the go, and if I want to reapply I always have it with me!"
⭐️⭐️⭐️⭐️⭐️
"Oh my gracious, this scent is captivating as well as invigorating! LOVE IT!"
⭐️⭐️⭐️⭐️⭐️
"The person who thought of this idea was a genius. I found that the best way to wear this is to do exactly what the company is - mix a couple together."
Your Portable Scent Solution
Bulky perfume bottles not fitting into your day? Whether you're switching bags, hopping in the car, or traveling light, our compact rollerball perfumes ensure you never have to leave your signature scent behind. Designed for mobility, they effortlessly slip into your purse, pocket, or glove compartment. Stay fragrant, wherever life takes you.
We Care About Our Ingredients
Look for these symbols on our packaging to ease your mind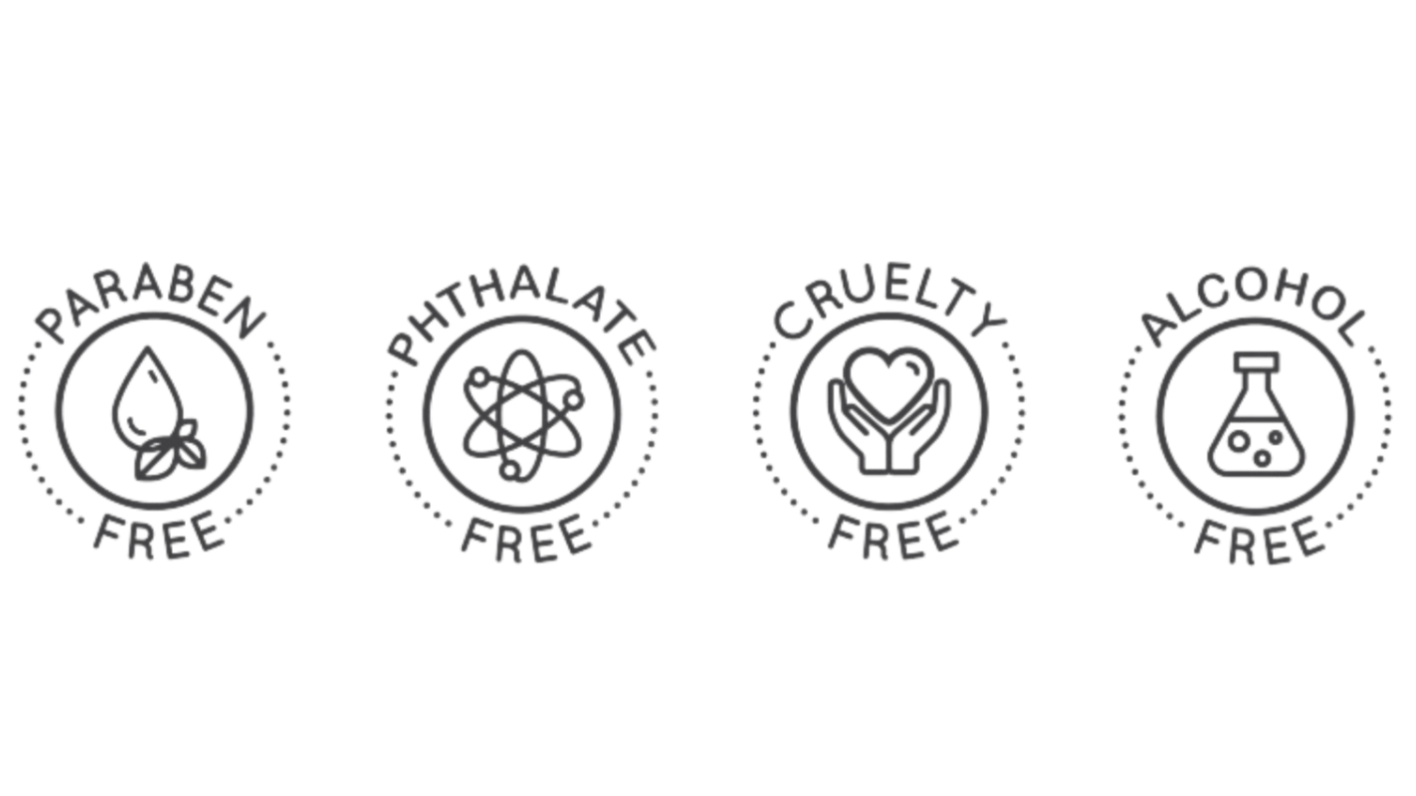 The Concept
When we created Mix•o•logie, we didn't want to just "make scents." We wanted to make sense of what we (as girls, women, or just as people) feel internally, of our relationship with the world and each other, and of our identities. That's why each of Mix•o•logie's fragrances is beautifully and mindfully blended to express who you are when you are.
As a gift to yourself or a gift to someone else, Mix•o•logie is intended to be experienced (and to empower) over and over again—not just when you open the box for the first time. More than just great smelling products, Mix•o•logie is an exercise and a celebration of experimentation, individuality, and evolution.
About Us
In 2015, founders Sammi Hill and Jeff Wise set out to disrupt the "one size fits all" perfume market with a line of fragrance oils that could be customized to suit each individual's body chemistry. Now, 8 years later, they've done exactly that (and a bit more). Expertly crafted fragrances are dreamed up, formulated, packaged, and shipped from the small town headquarters of Smithville, TX where a team of 25 serves our growing community of fragrance lovers. The Mixologie team is passionate about high quality, clean ingredients and exceptional customer service.
Wholesale Inquiries
Looking to carry Mixologie in your store? Click the link below and fill out our Wholesale Application. Don't worry, the process is super easy!