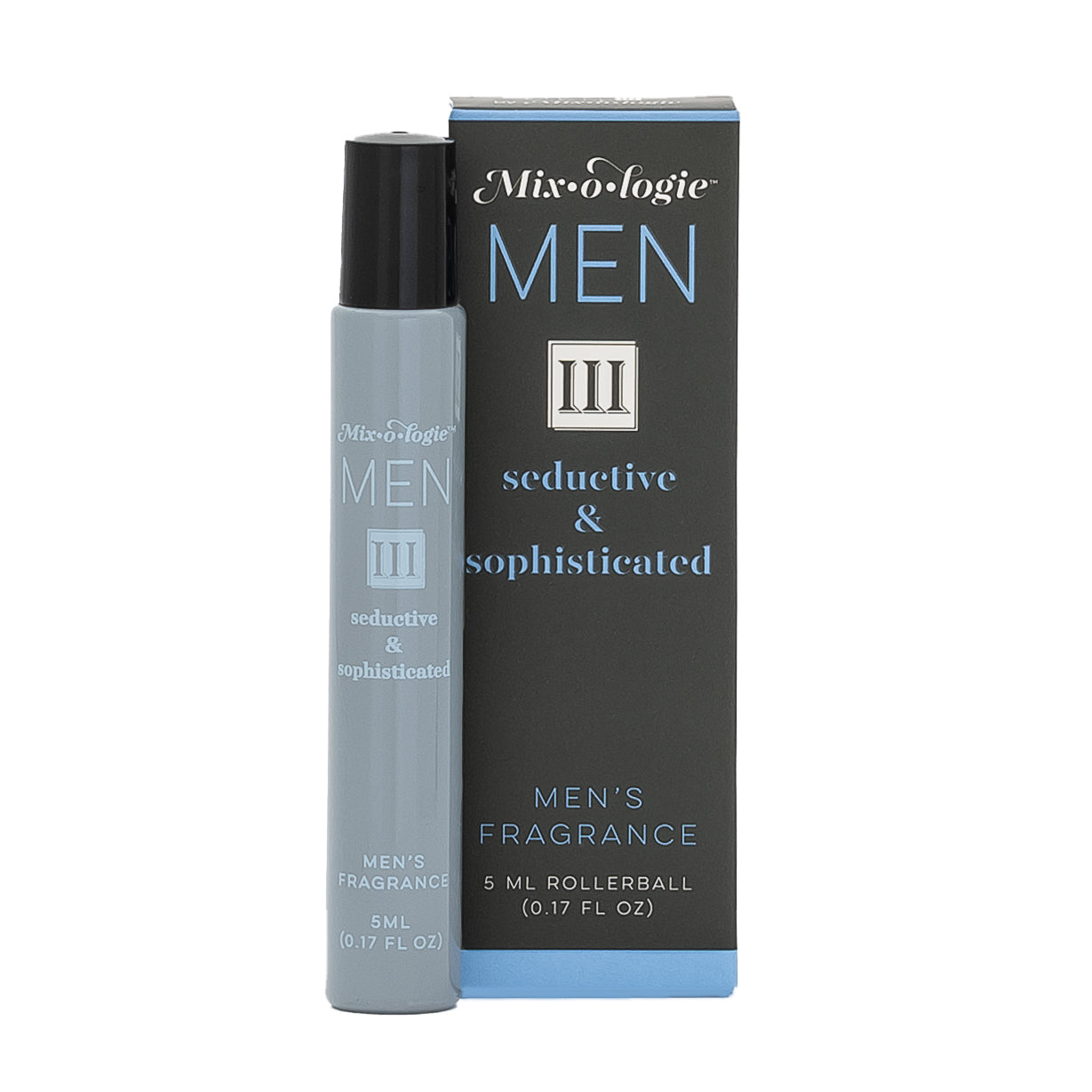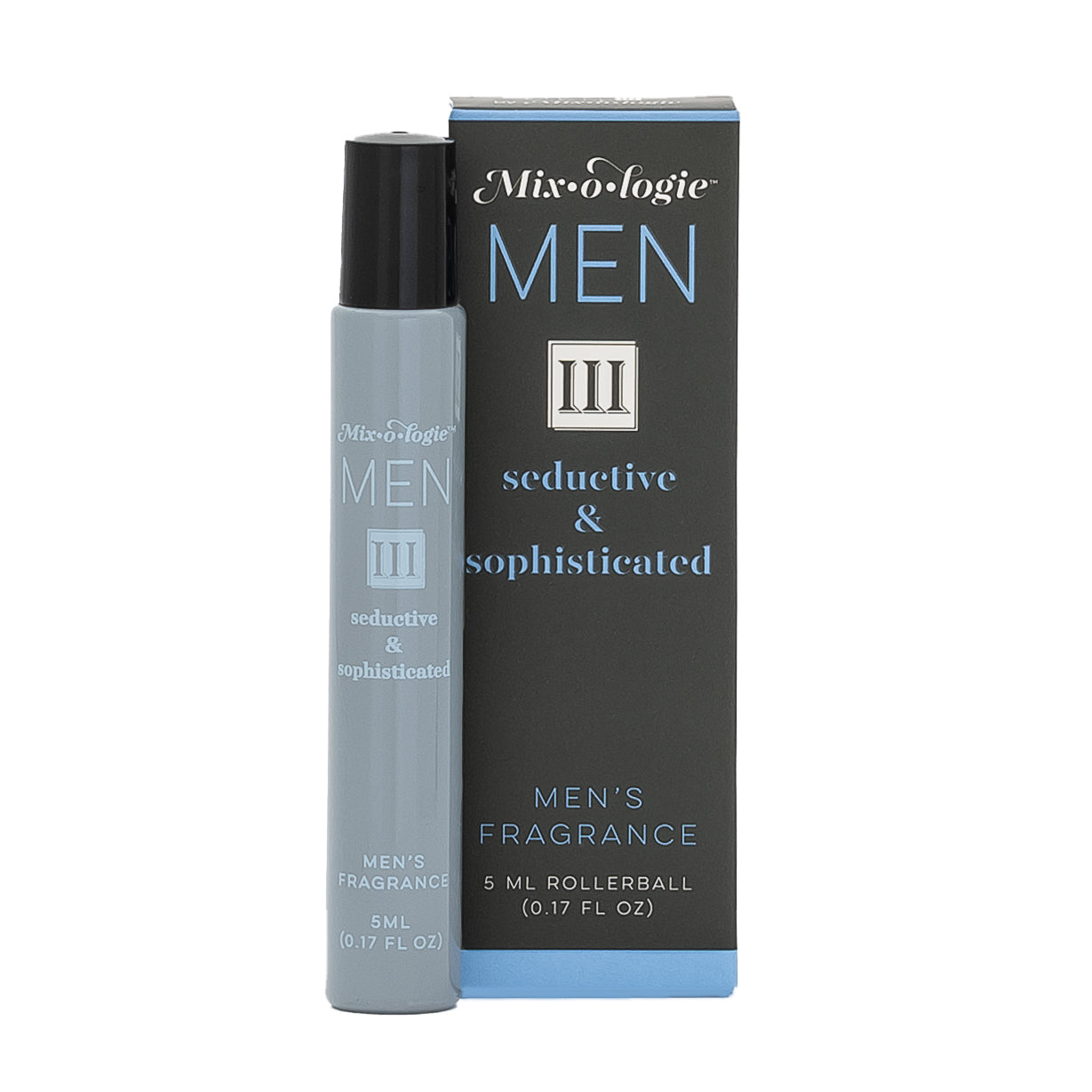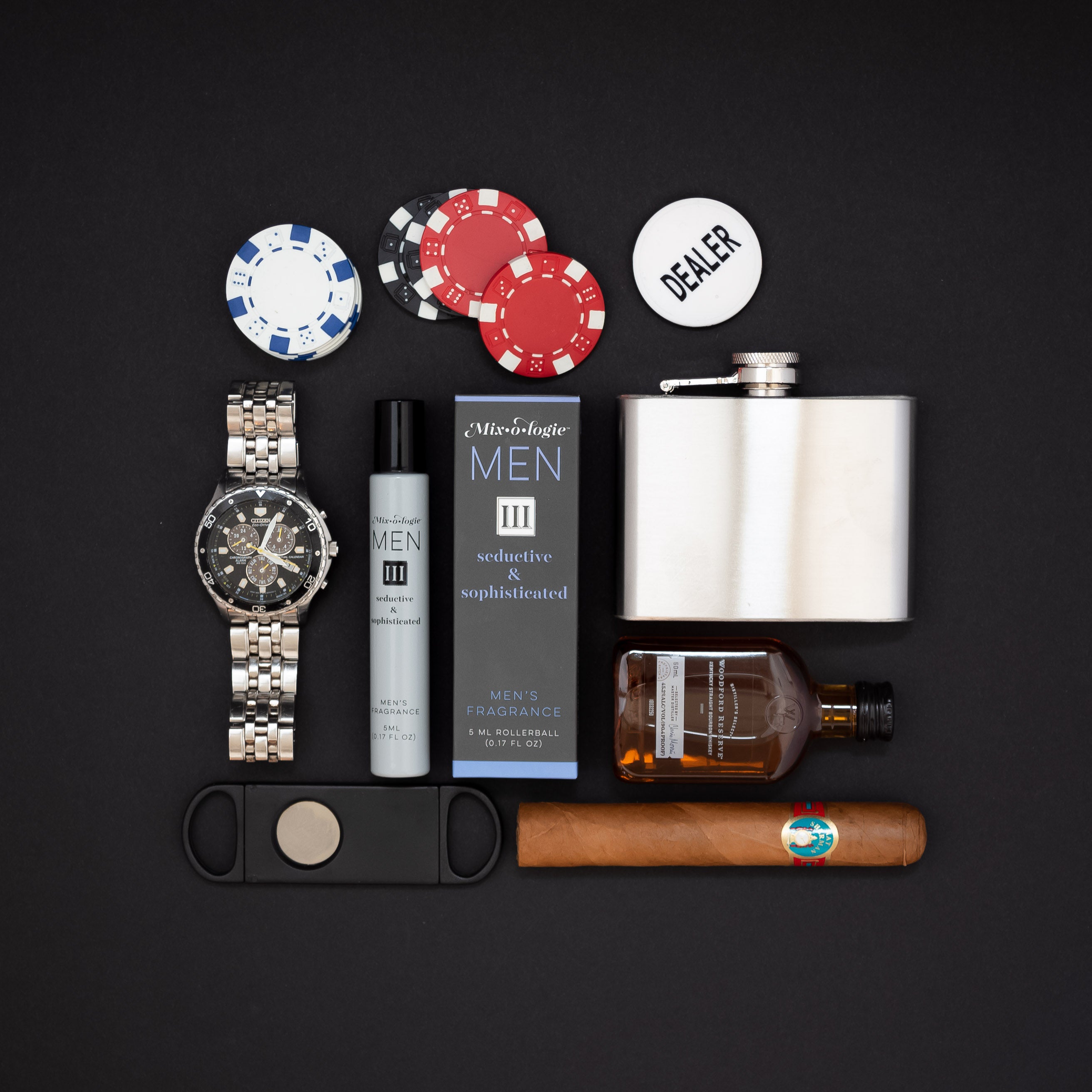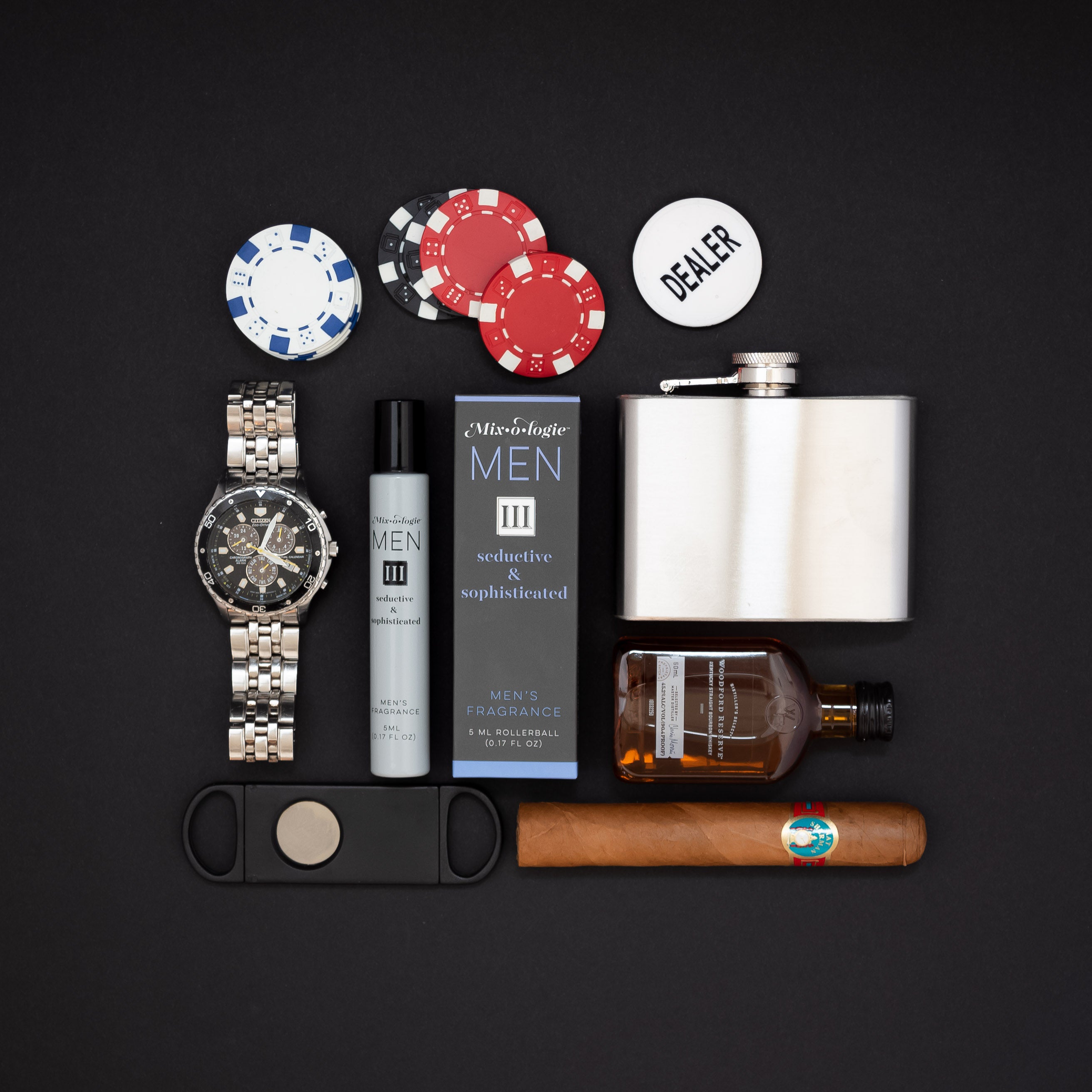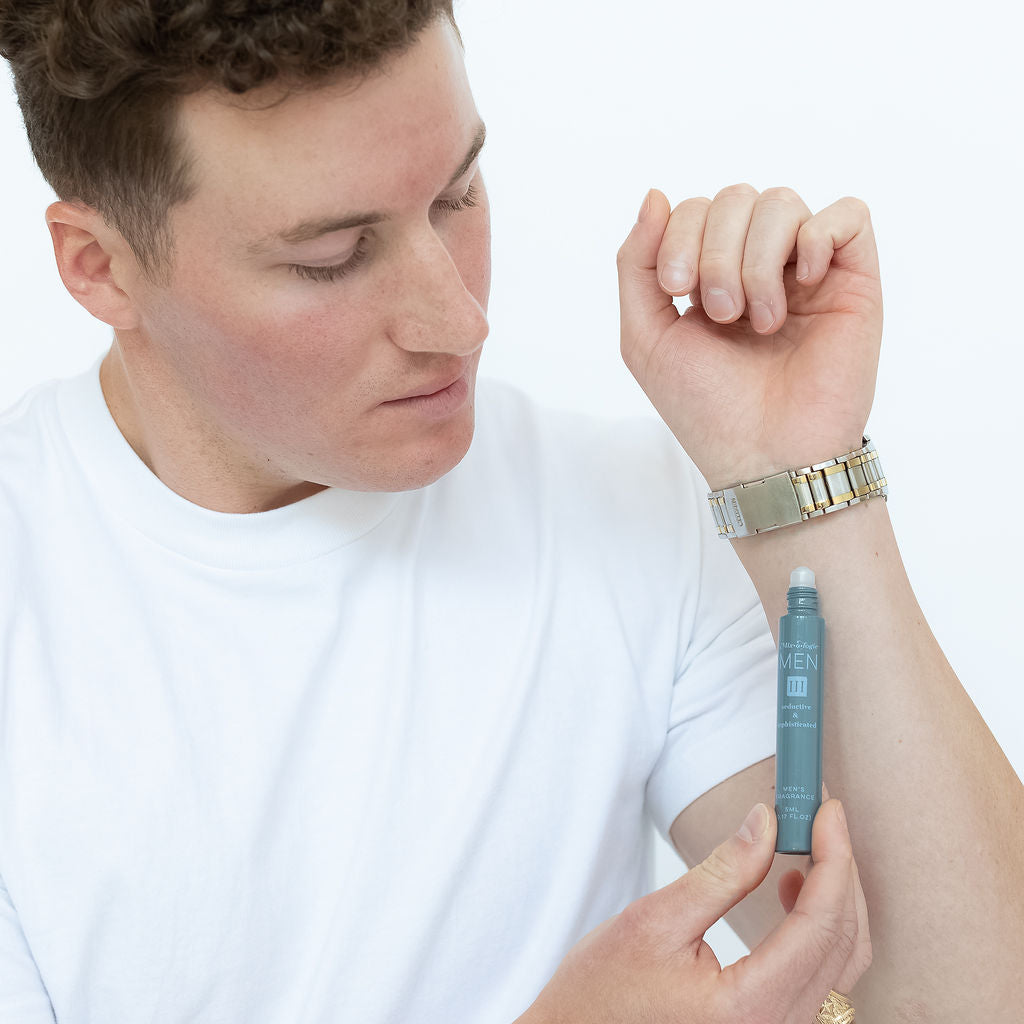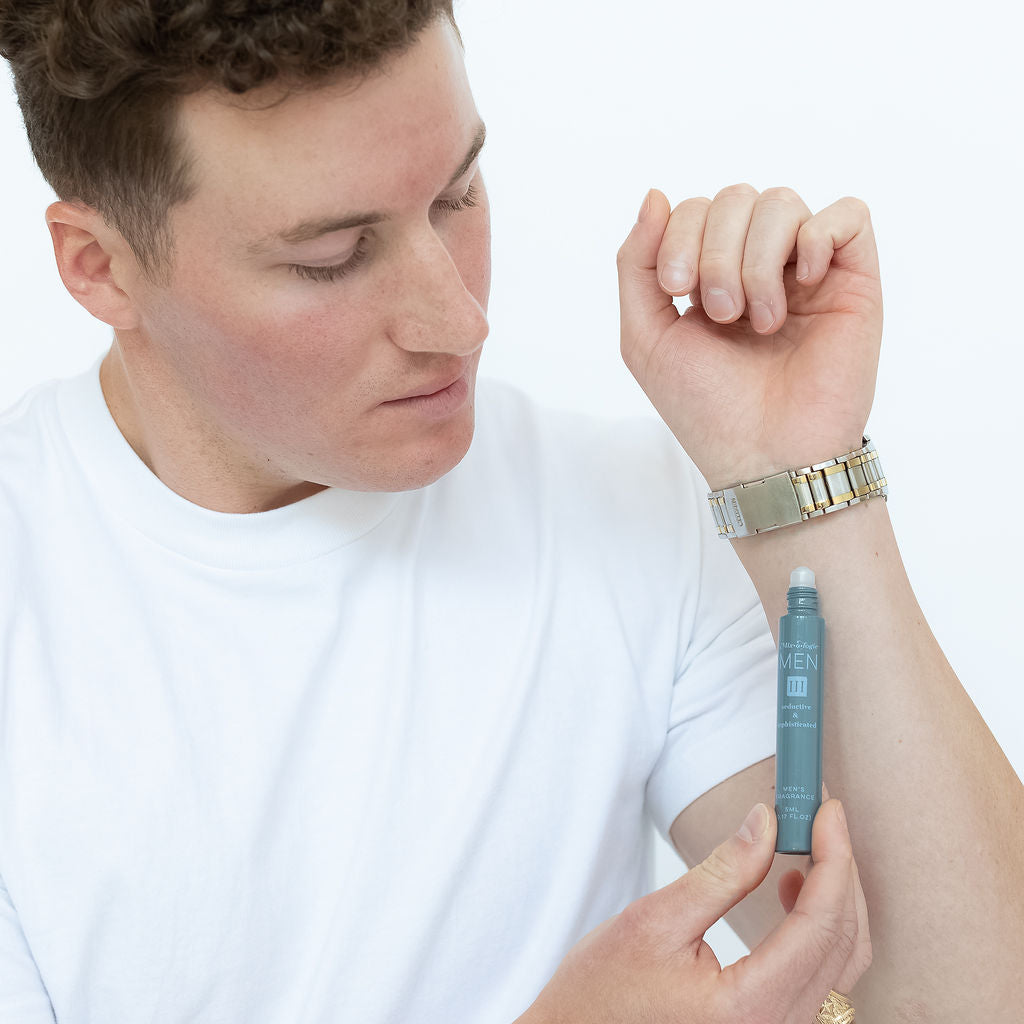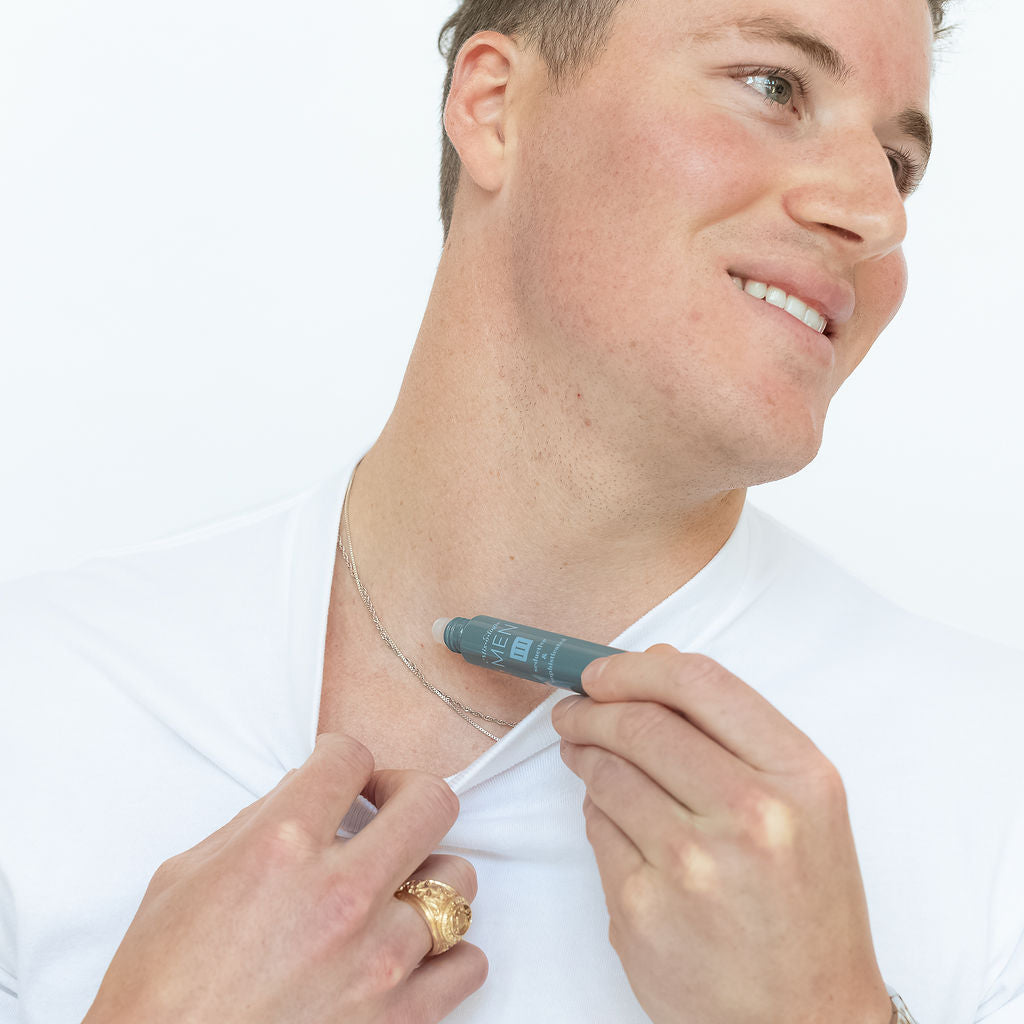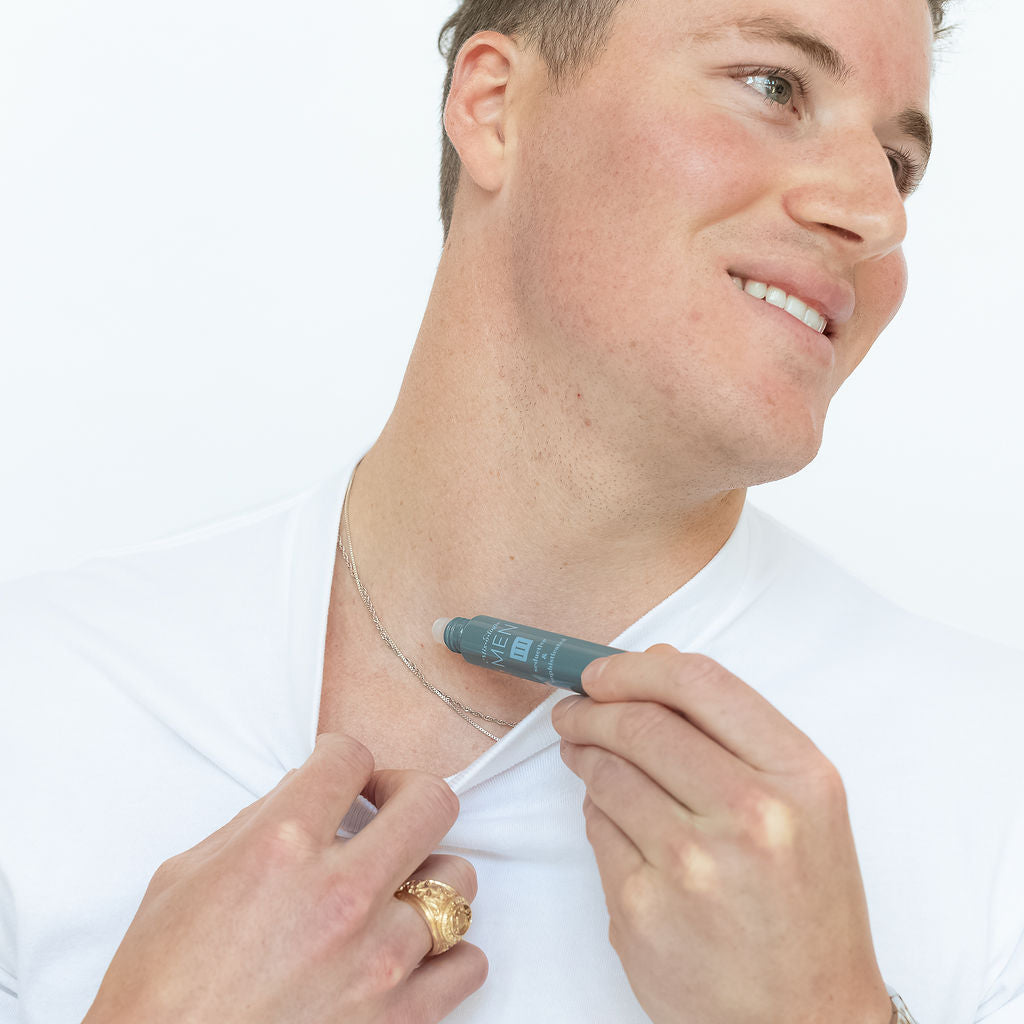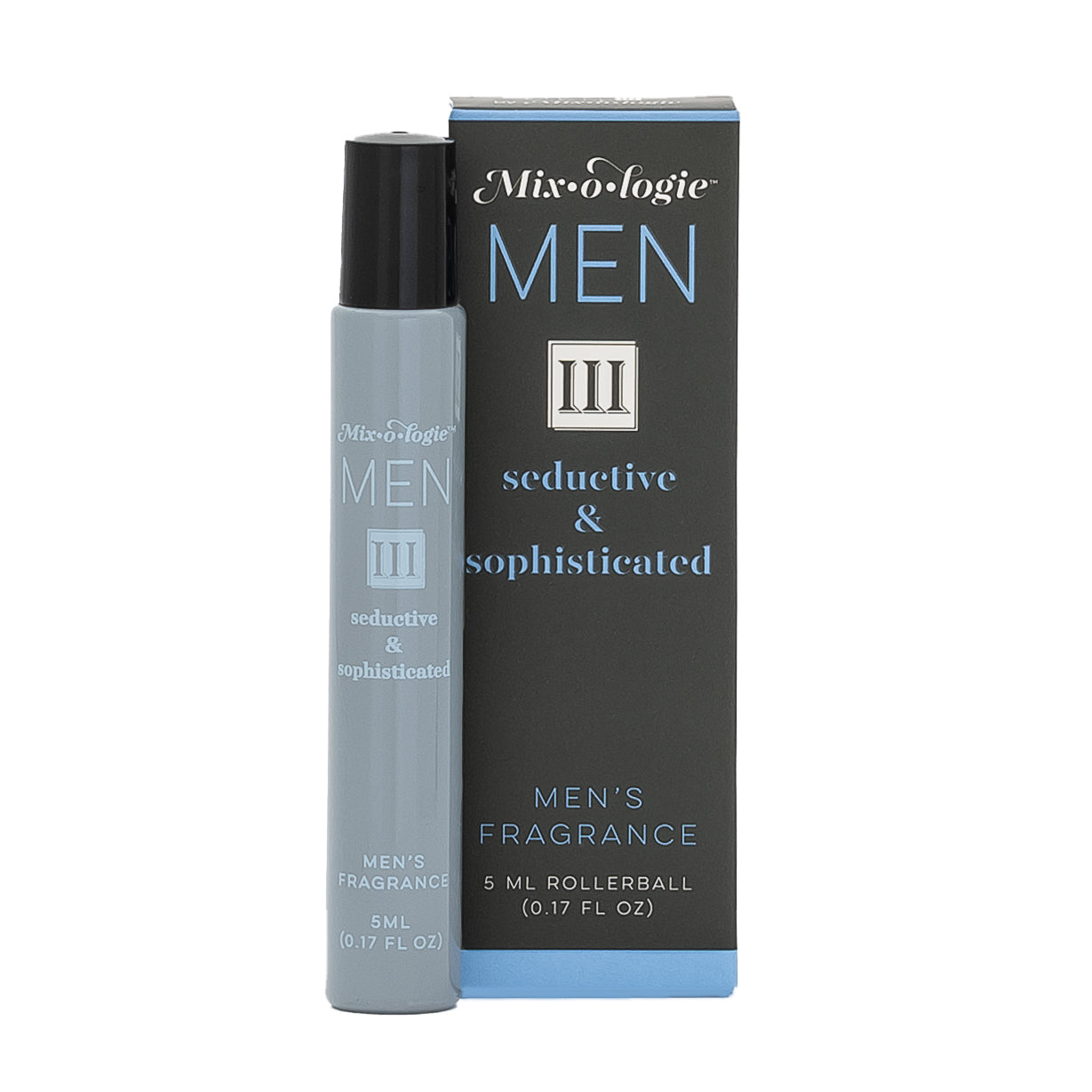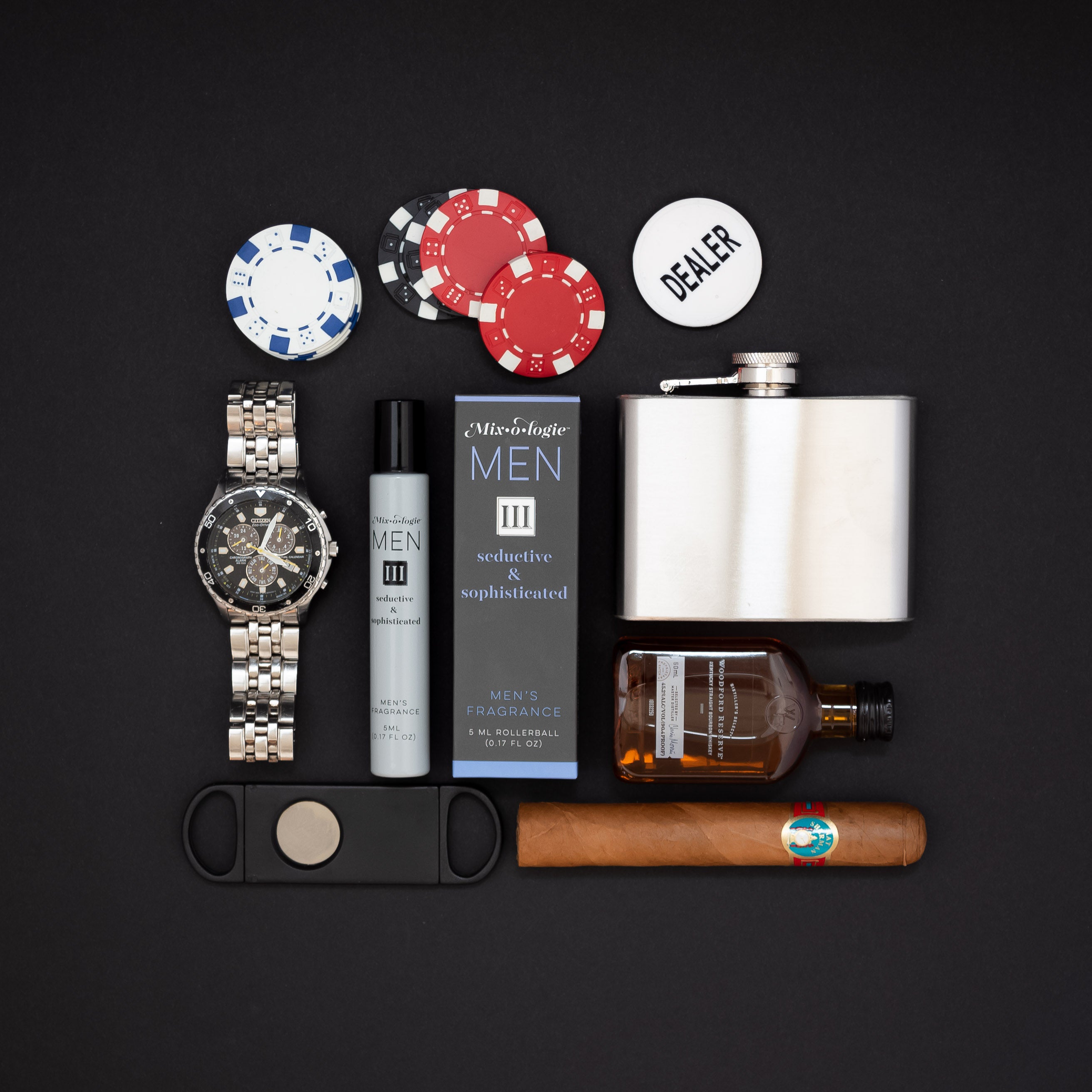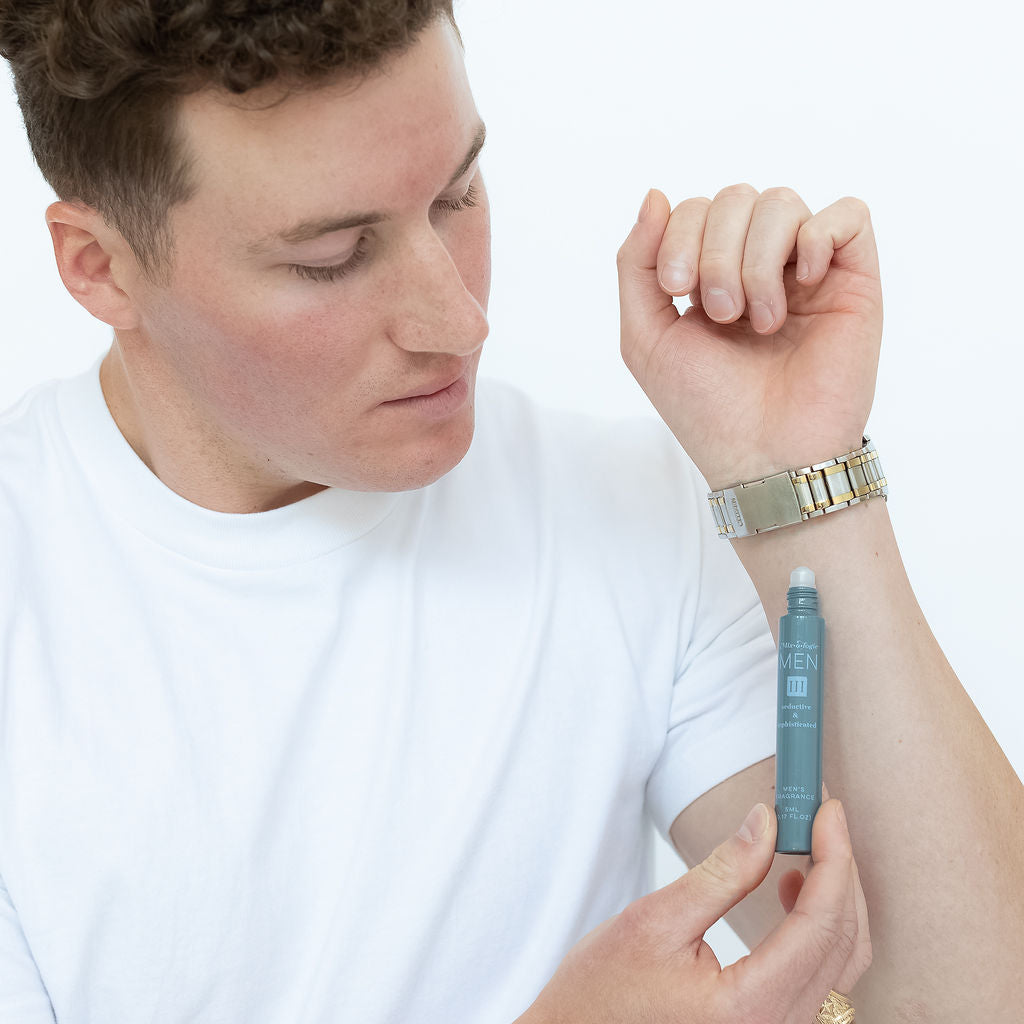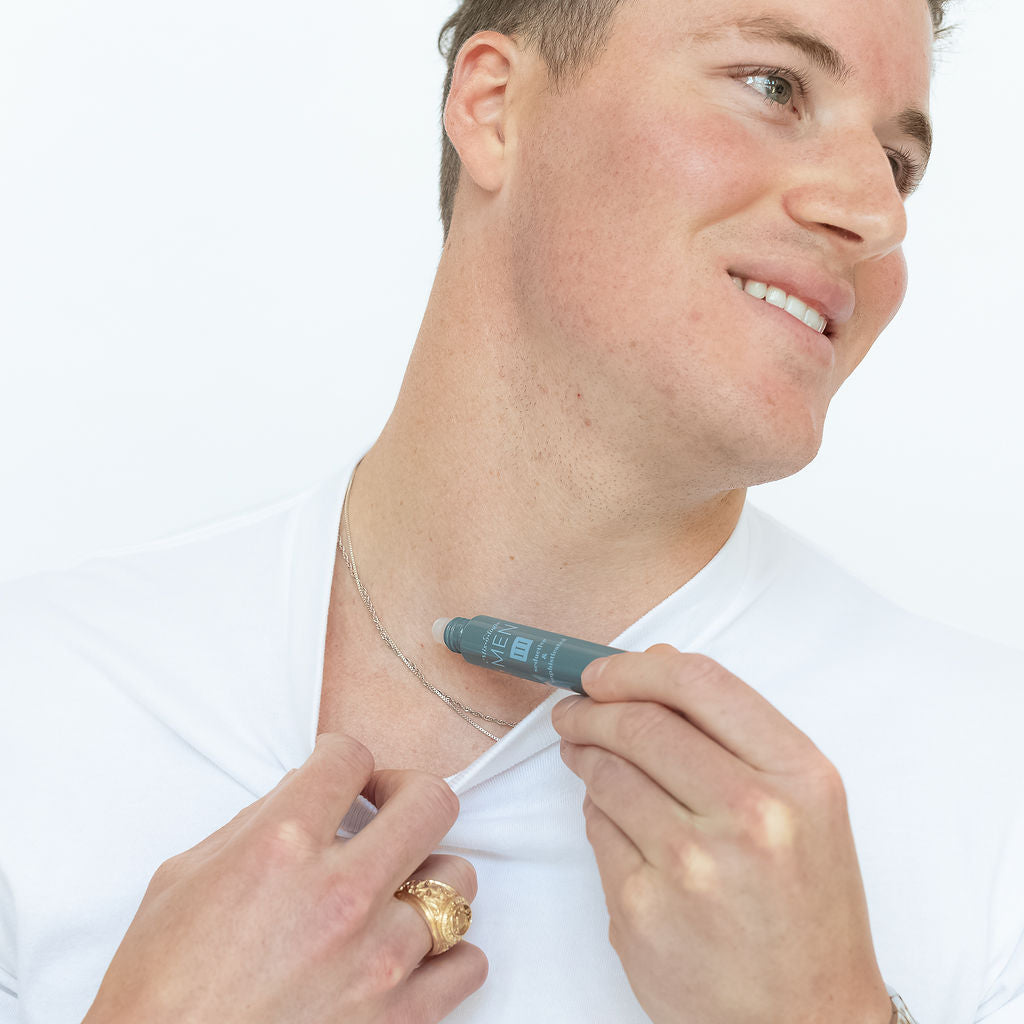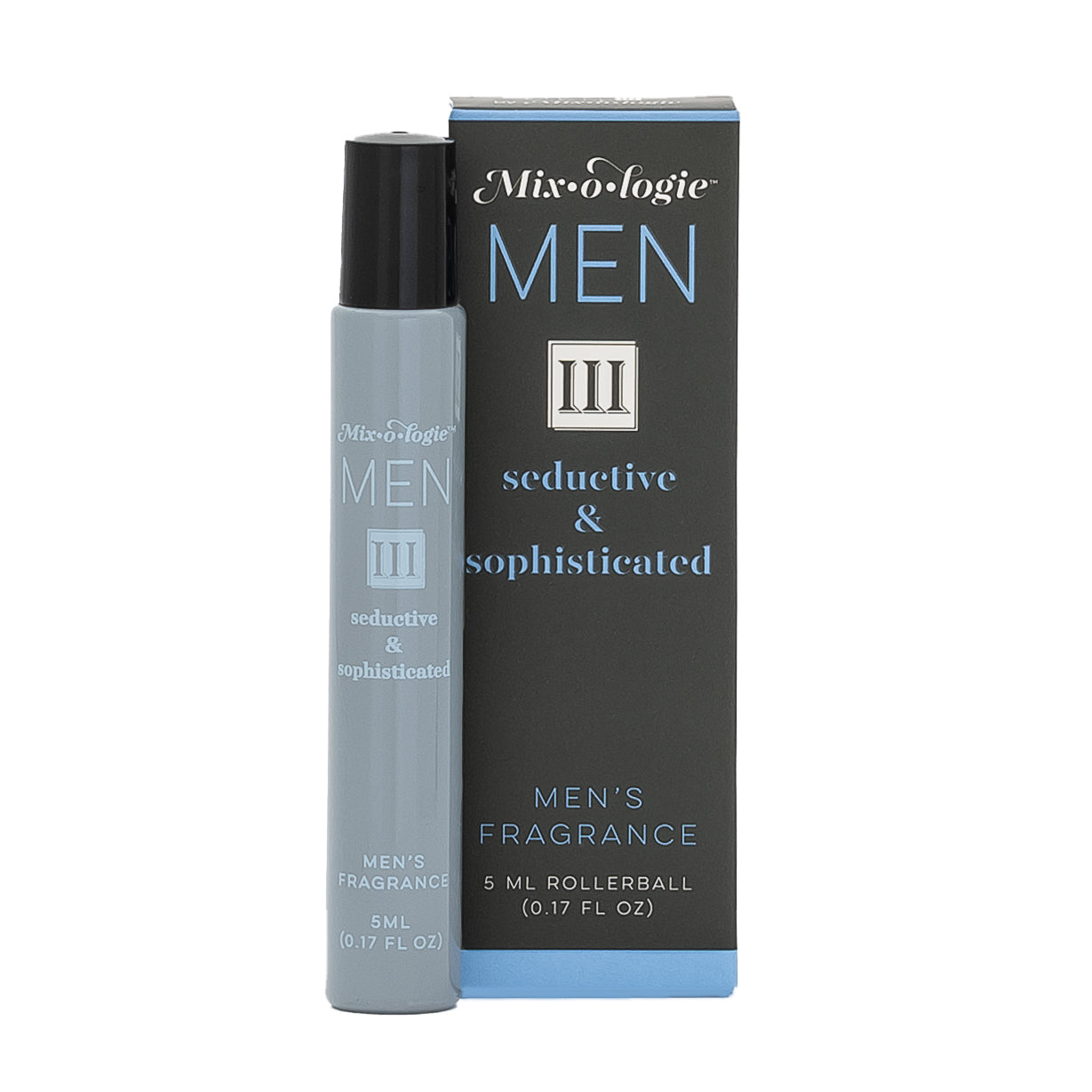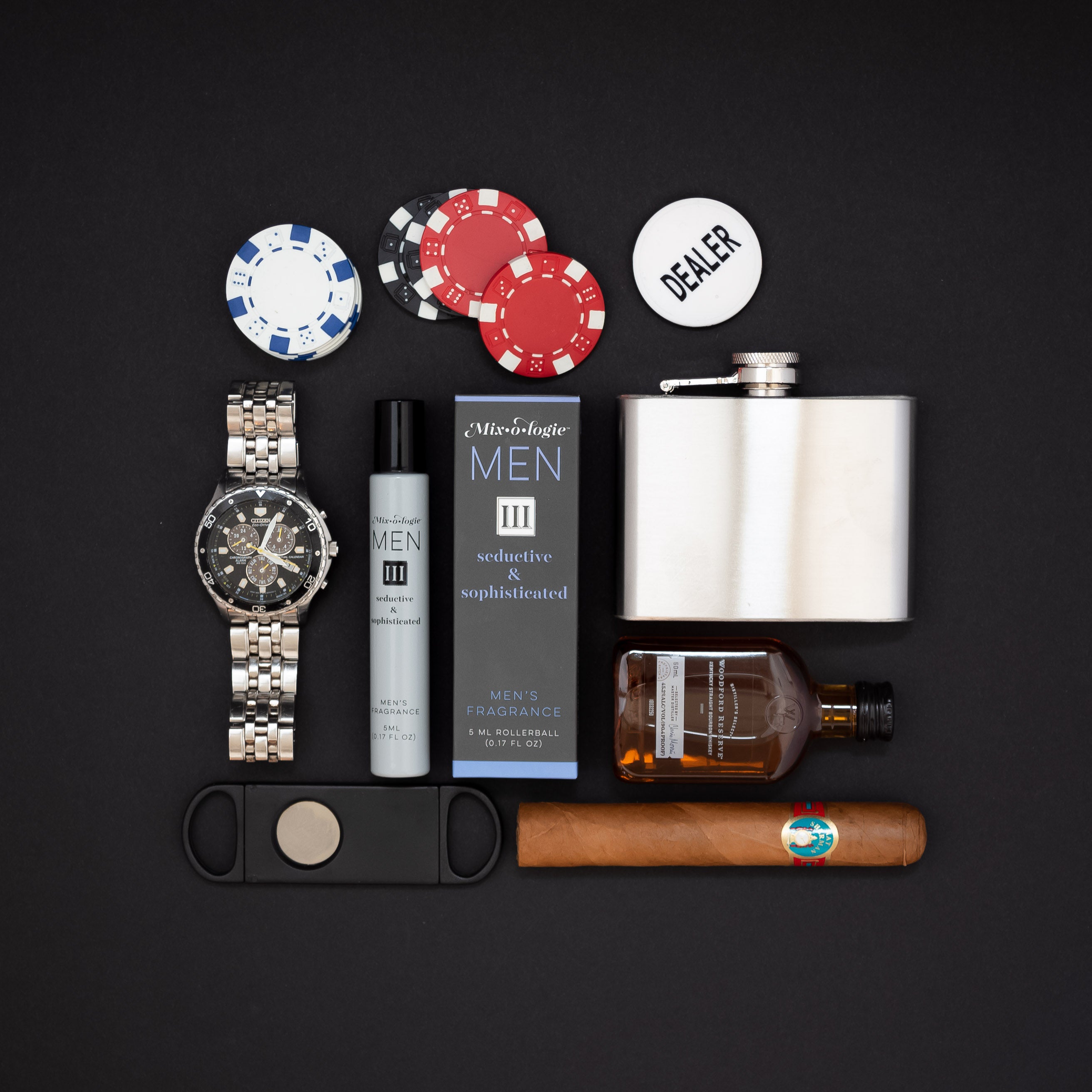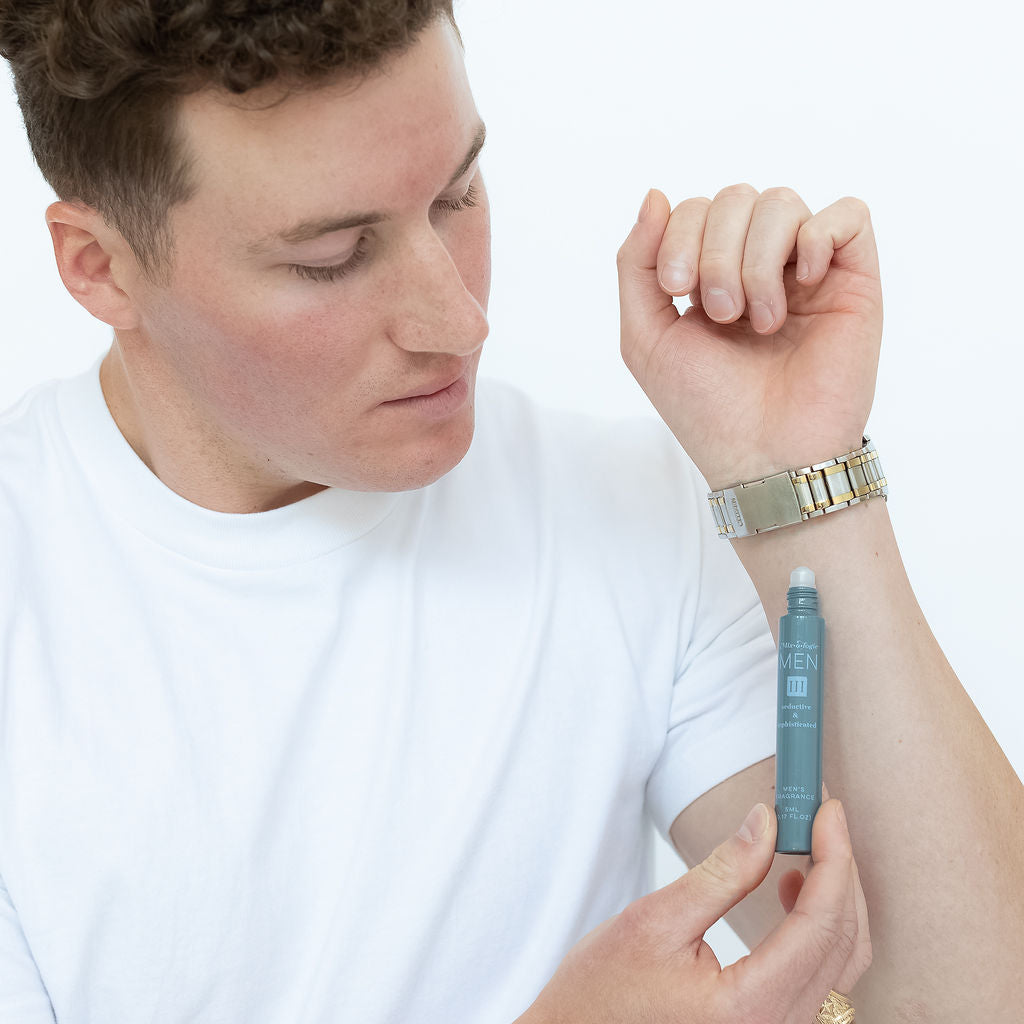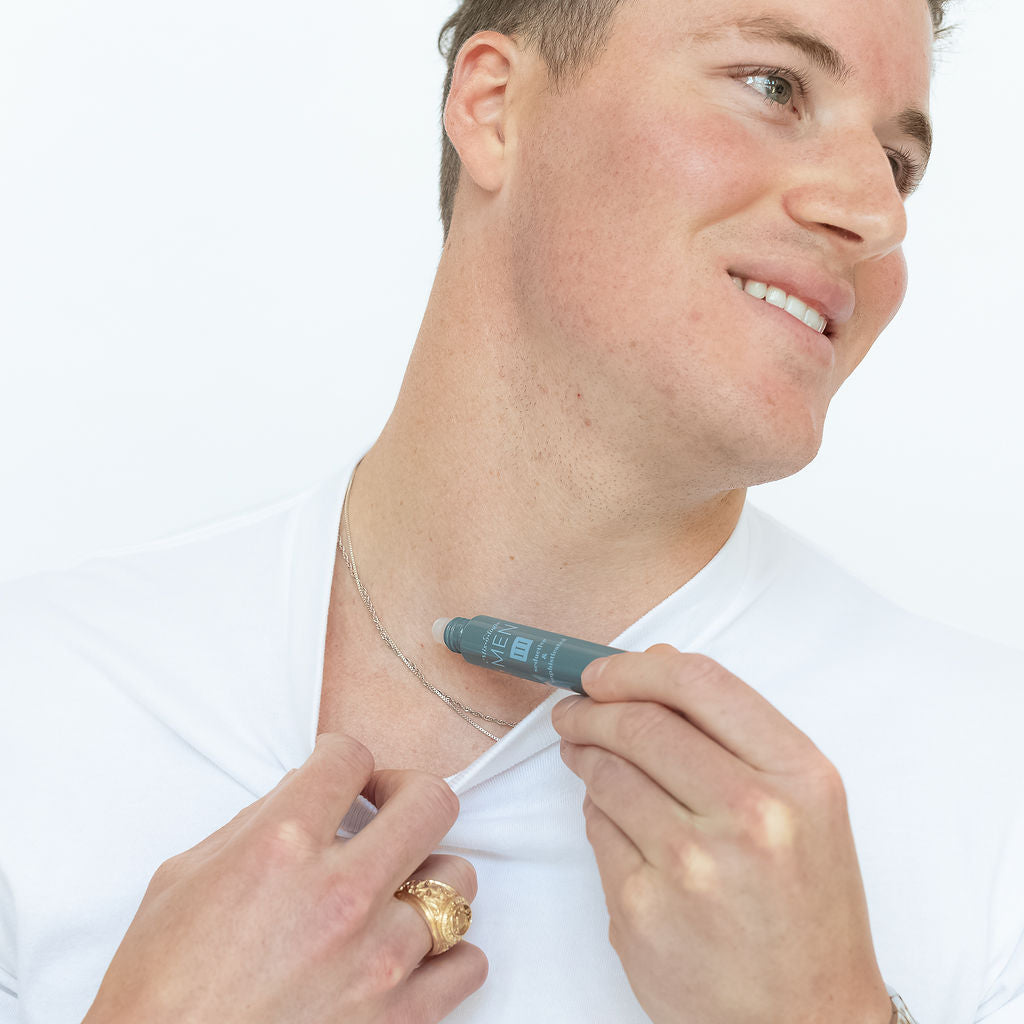 Mixologie Fragrance / Cologne for Men - III (Seductive & Sophisticated)
Alcohol-Free Men's Fragrance Roll-On
 5 mL
Top Notes:
Clove, Fresh Timber, Black Salt
Middle Notes:
Patchouli, Rose, Tobacco Leaf
Base Notes: 
Grey Amber, Vanilla, Musk, Oud
LOVE!!!!
I absolutely fell in love with the men's seductive and sophisticated roll on at a local shop. I had to order more as soon as I got home. The minis box was the perfect size for me to try some of the most popular oils - and OMG! The layering potential is infinite! Lovvvveee all my new products.
Thank you Paiseleigh for this fun review! We are so happy you found us and fell in love! :)
Men's cologne III
Smells great on my teenage son - sort of like a woodsy spice scent. Lasts all day!
Thank you for taking the time to leave a review Jessica! We agree that the rollerballs are perfect for teens & so easy to just toss in a backpack! ;)
Love this
My husband smells amazing with this ! I had bought a sample from a boutique and we loved it so much we bought the bigger size ! Def one we will keep buying !!!
I'm so happy with mixologist roll on fragrance for men they have gotten so many compliments from everyone I have come in contact with thank you for the fresh new fragrances.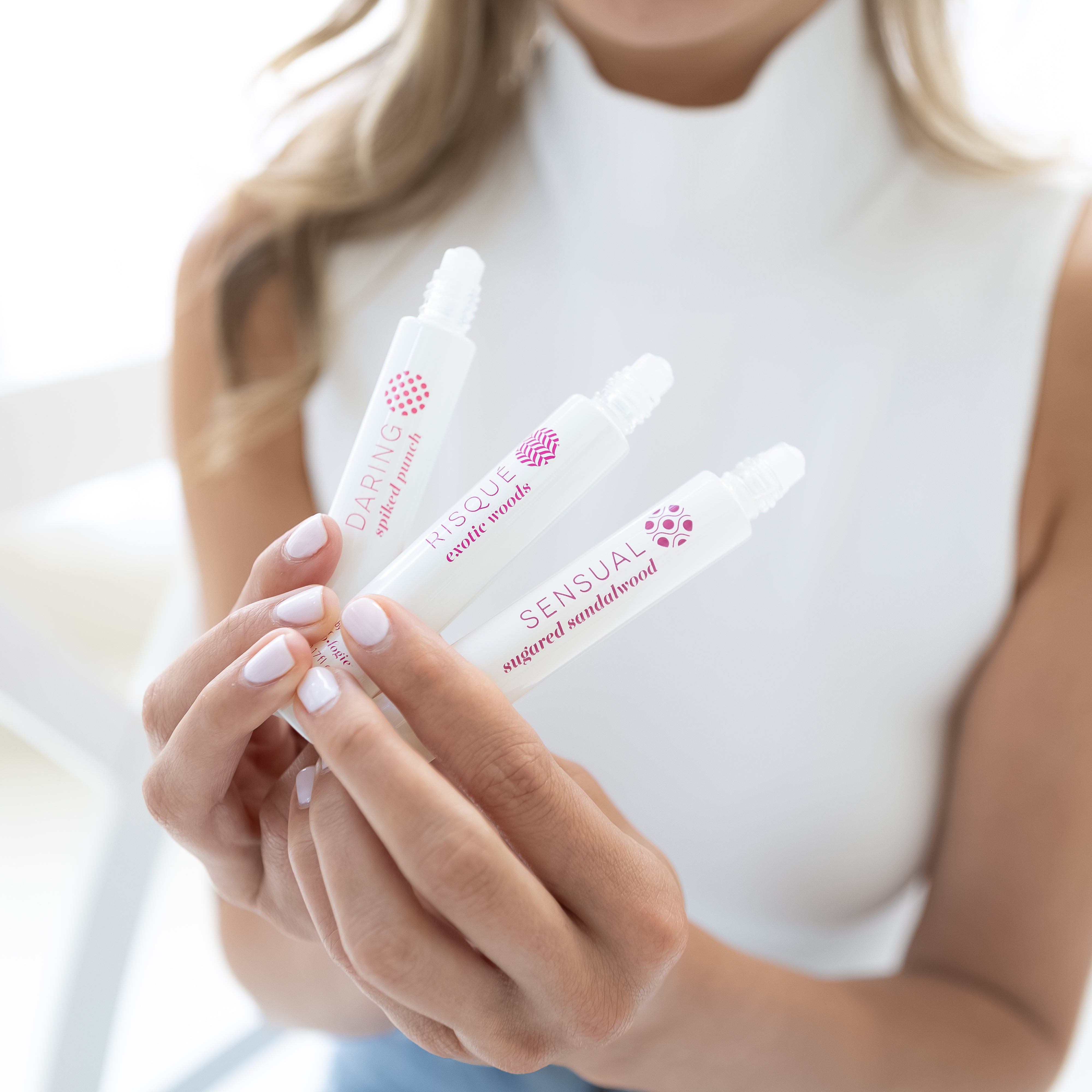 Mix & Match
The Art of Customization
With Mixologie, you hold the palette to your personalized scent masterpiece. Blend, mix, and find your signature.
⭐⭐⭐⭐⭐
See Why Our Customers Love Us
I love the scents, they're beautiful, fresh and light. Every time I order 1 rollerball I get samples of other scents that I fall in love with so my collection is growing!
-Roxanne
This is either my 9th or 10th order of this. To say I love it is an understatement. You have a light fresh scent all day! I love and I mean I love the sultry fragrance!!! Thank you Mixologie!!!!
-Lea
I'm obsessed with this fragrance, it's not too overpowering but still smells so amazing! I've been spraying it on all of my clothes and the scent lasts for so long - especially if you pair it with the rollerball perfume! If you want to smell amazing and get a million compliments, do yourself a favor and buy this!!!
-Colleen
Smells are so great. Ordering is great and mail service is fast!
-Pamela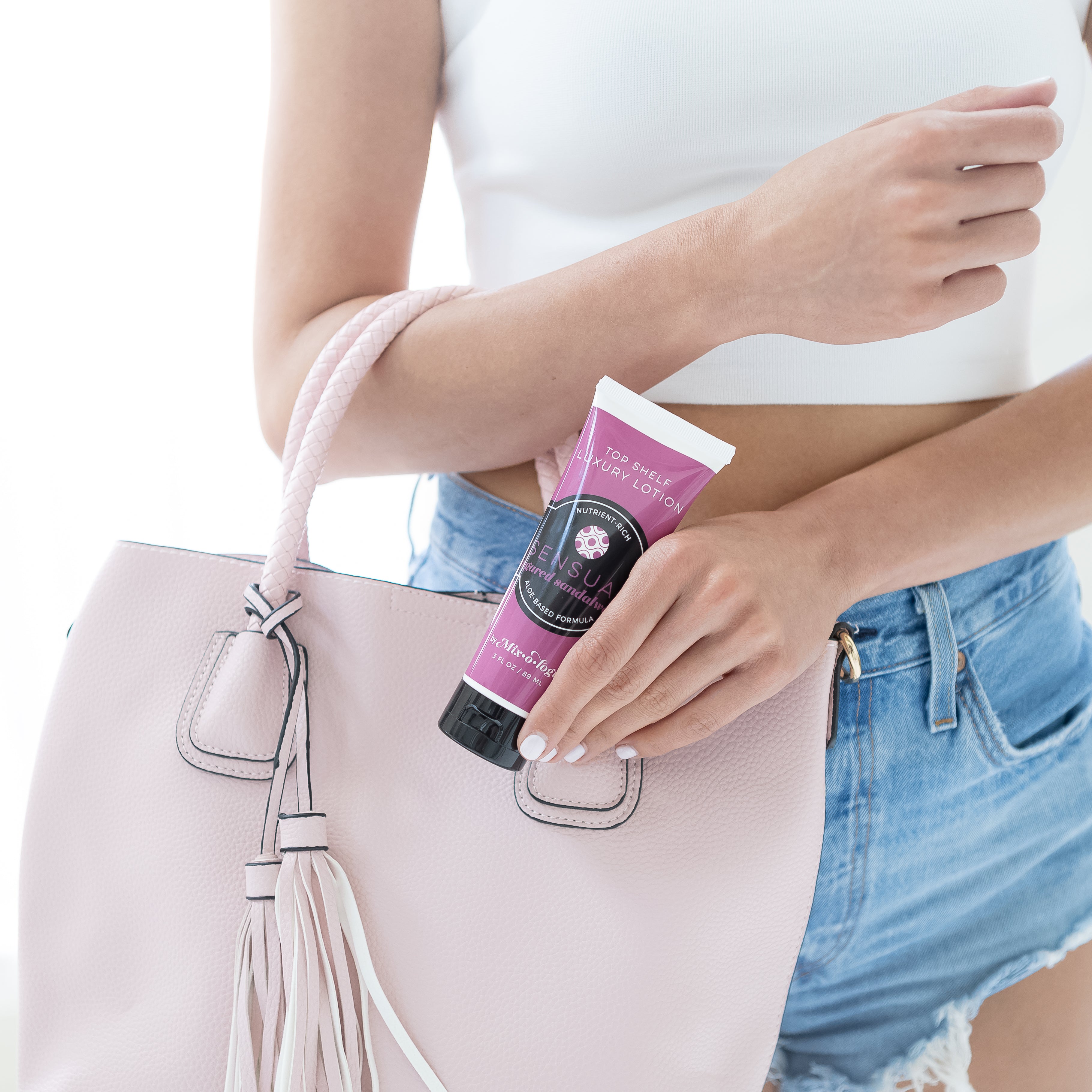 Portable Perfection
Designed for the modern individual on-the-move. Compact, chic, and fits right into your lifestyle.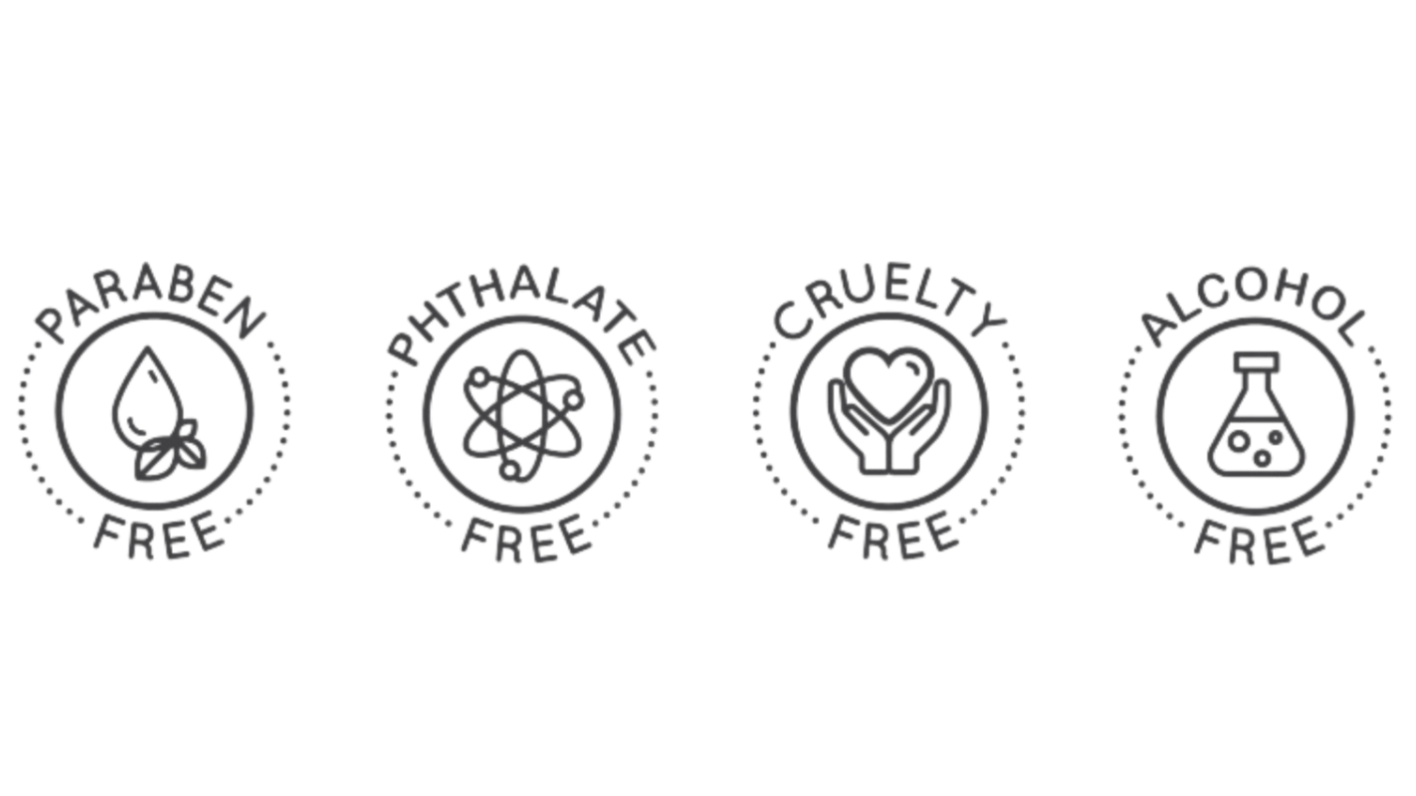 We Care About Our Ingredients, Because we care about our customers
Beauty & Conscience in Every Drop
We're not just about delightful fragrances; we're about making a difference: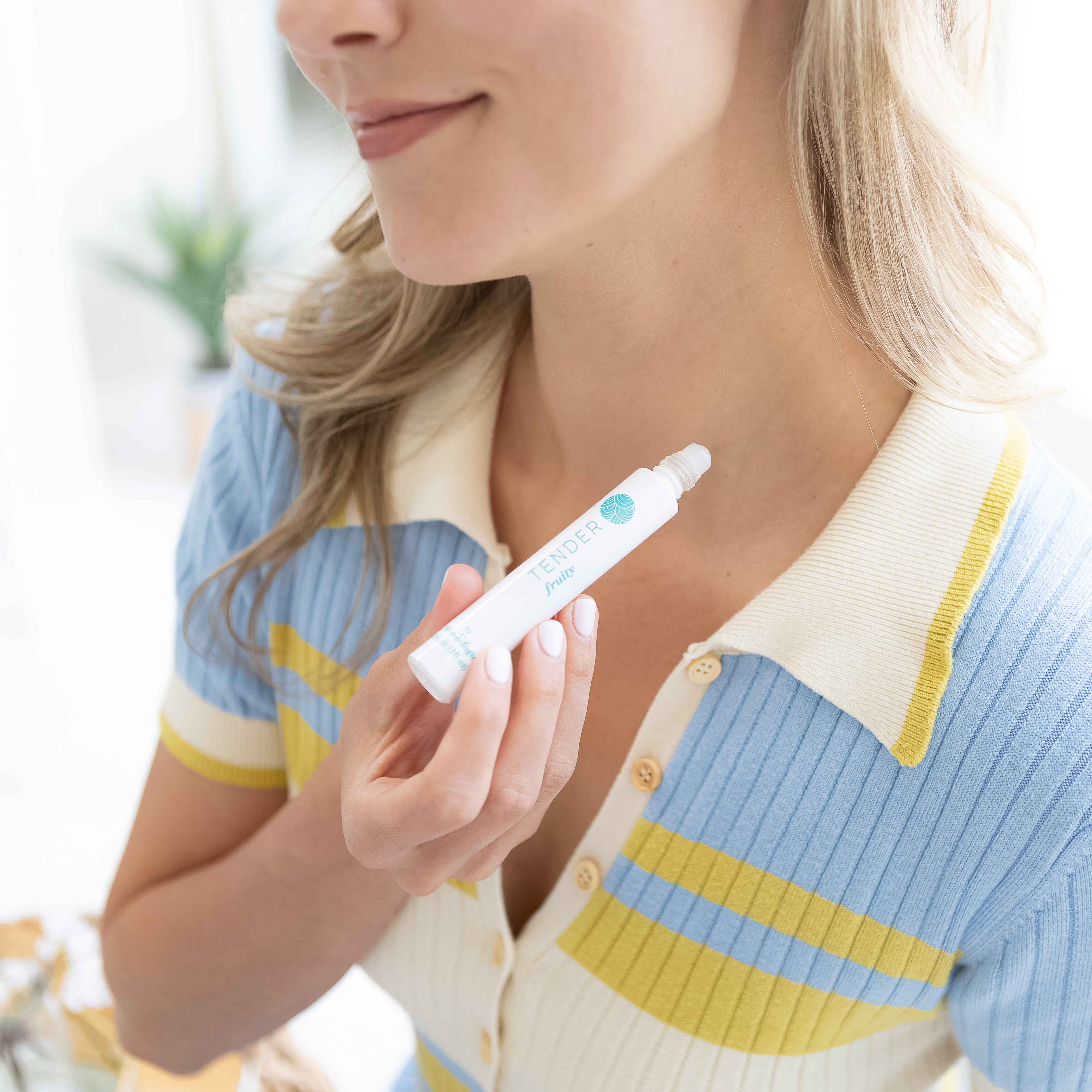 Alcohol-Free Elegance:
Our pure-oil based formula guarantees that you're wearing a scent that stays all day without overpowering the senses.