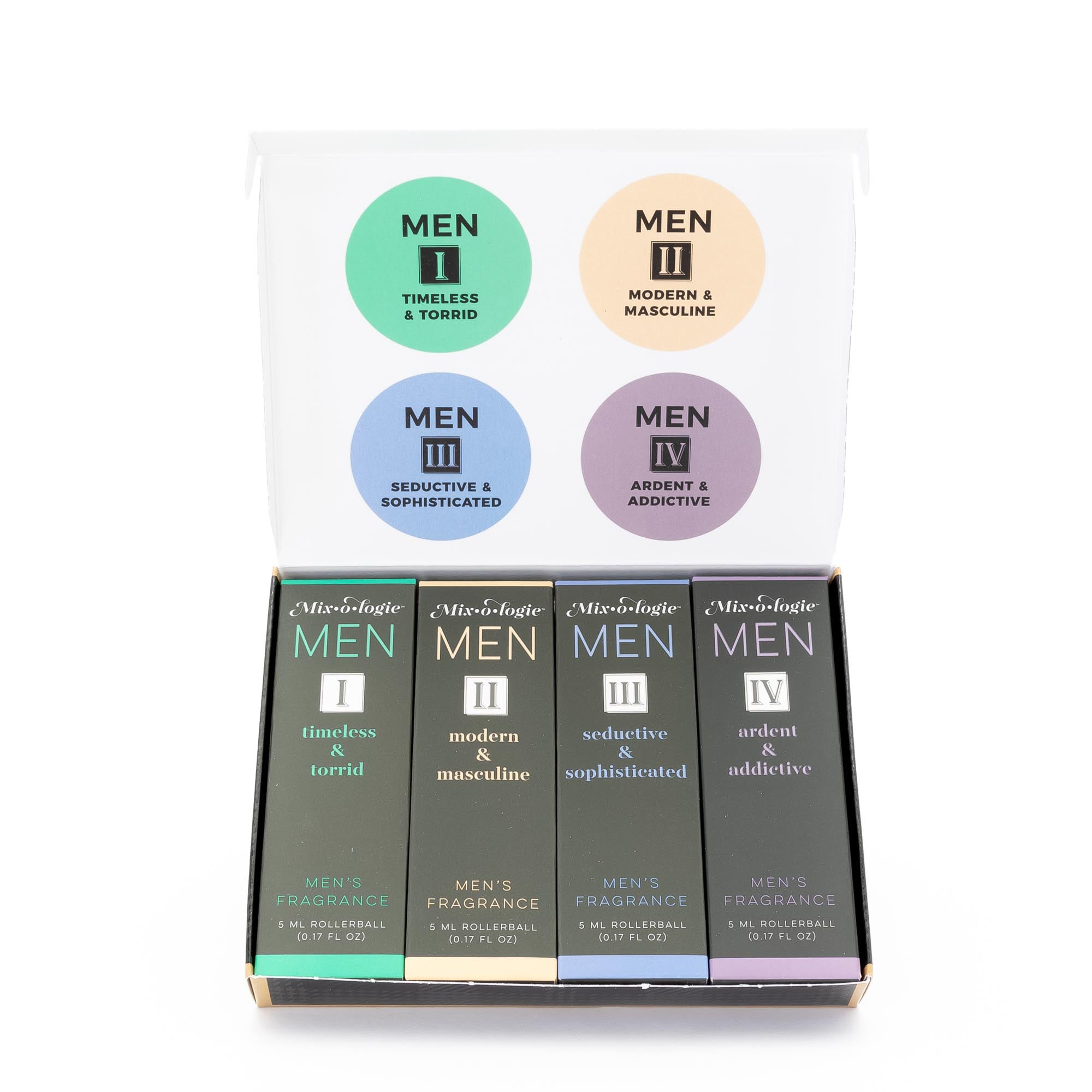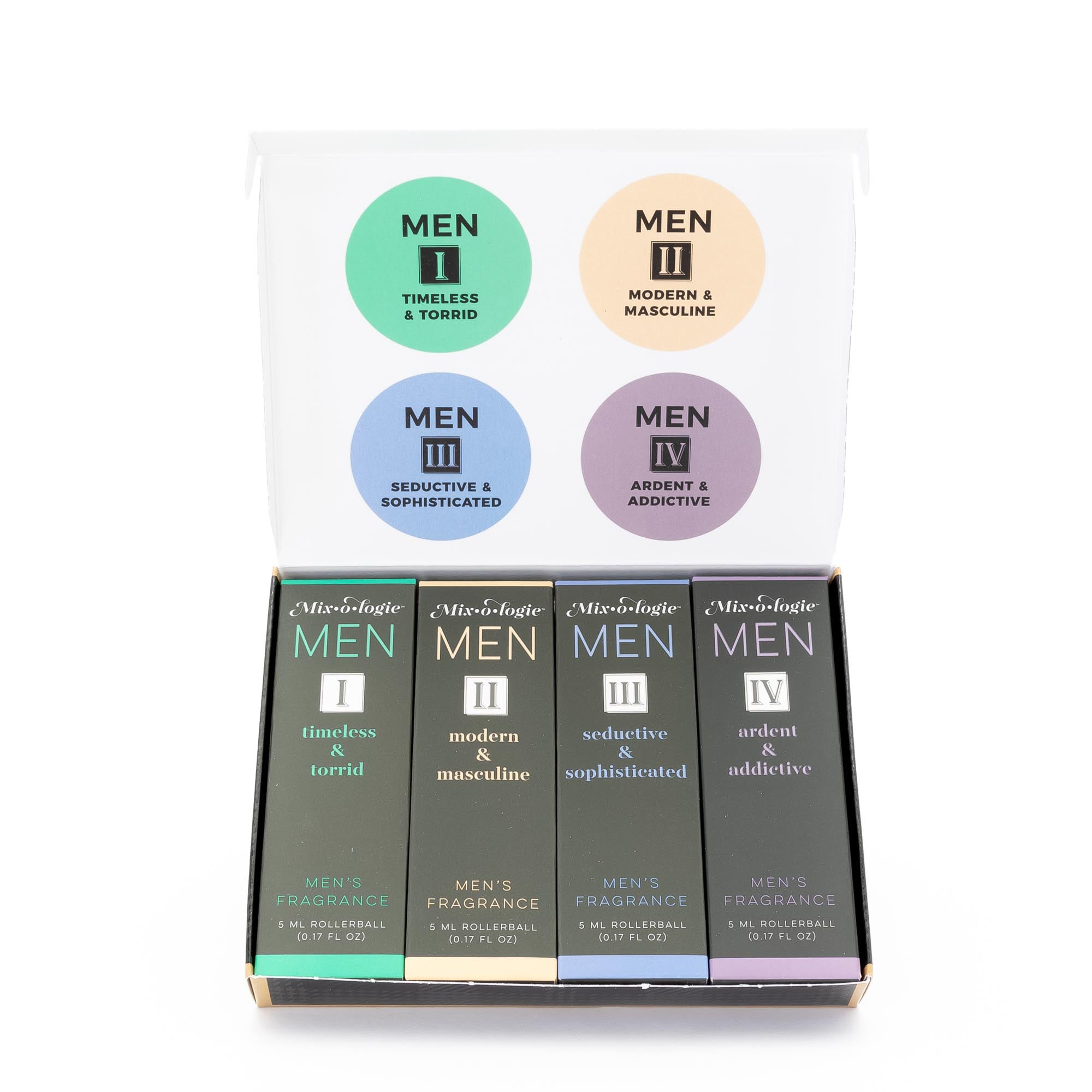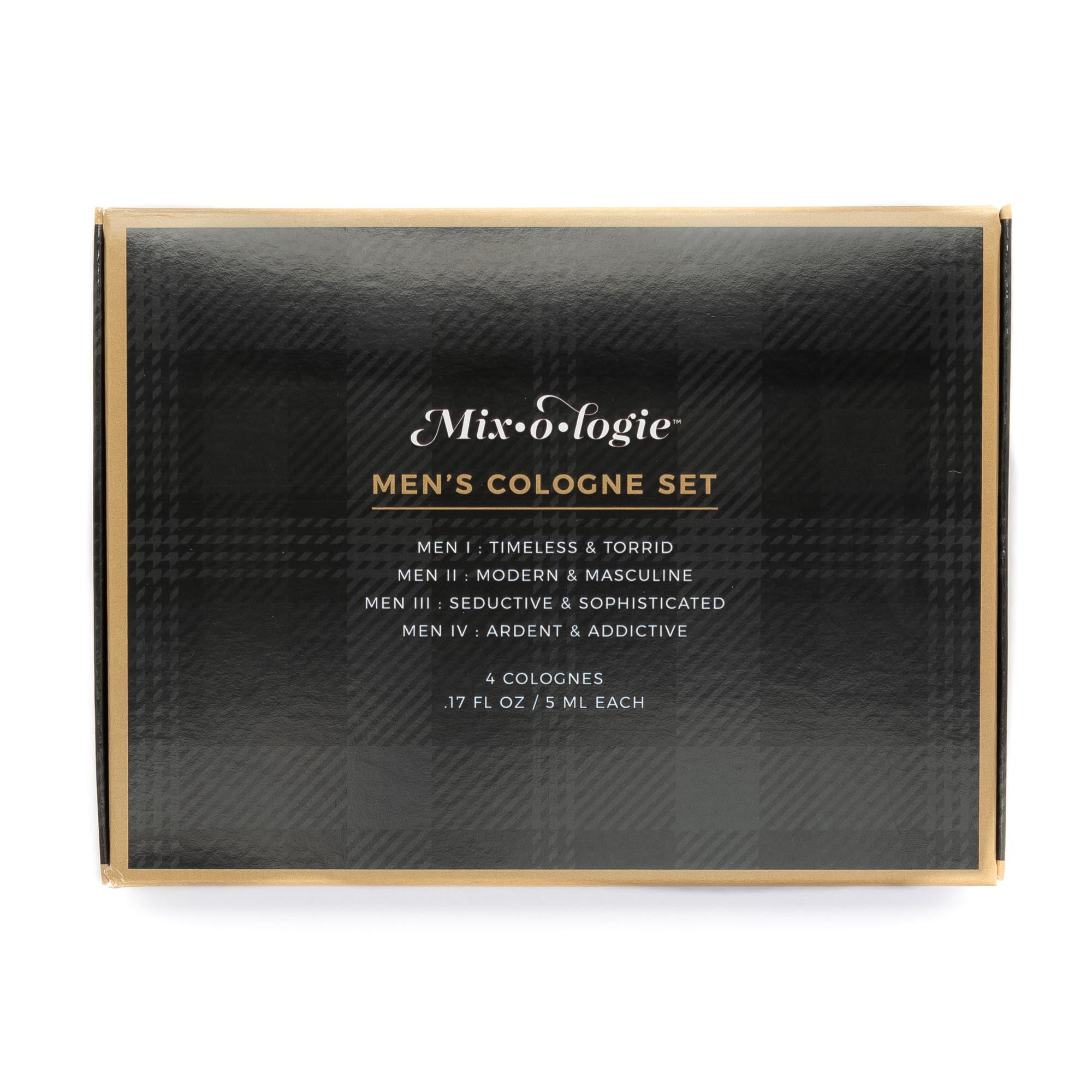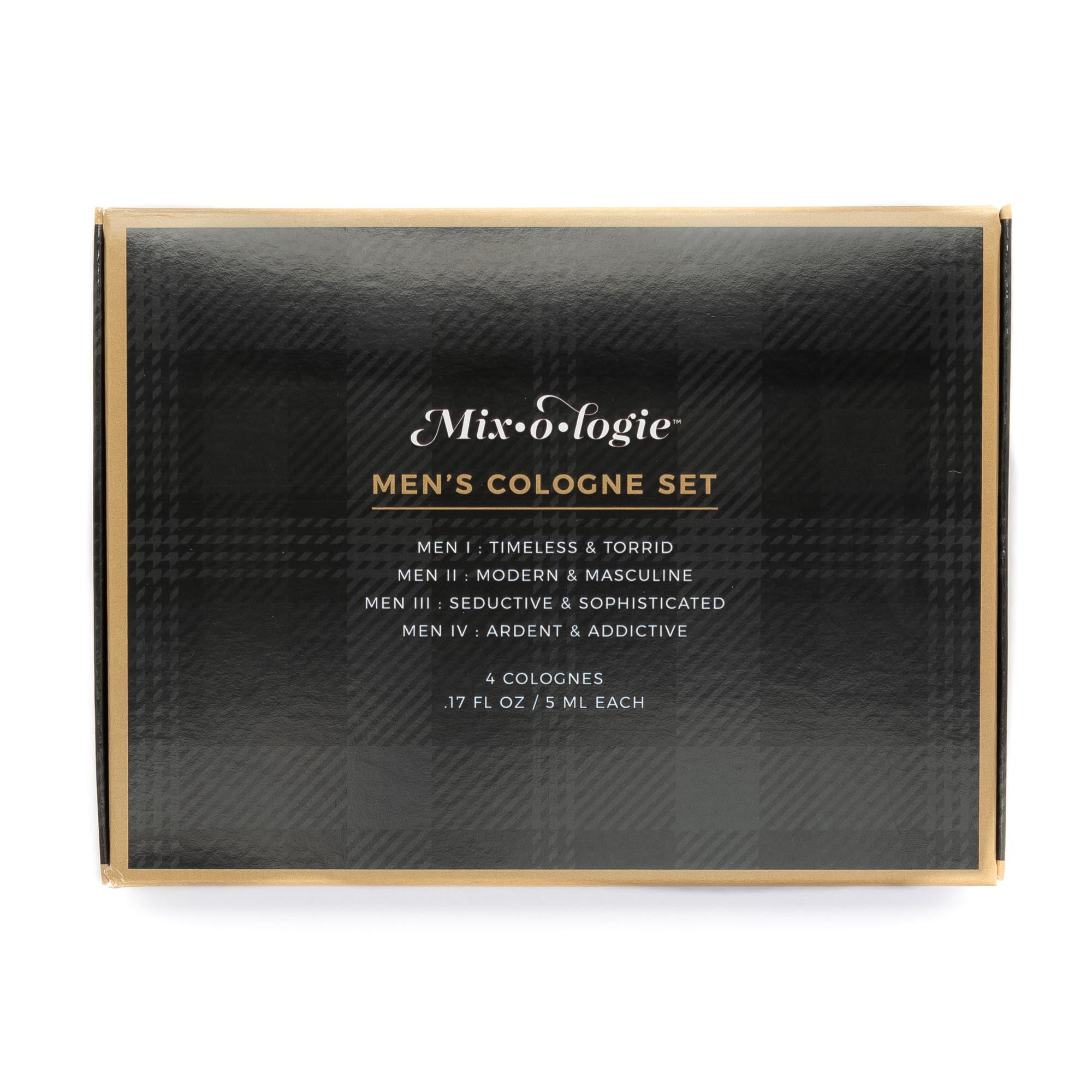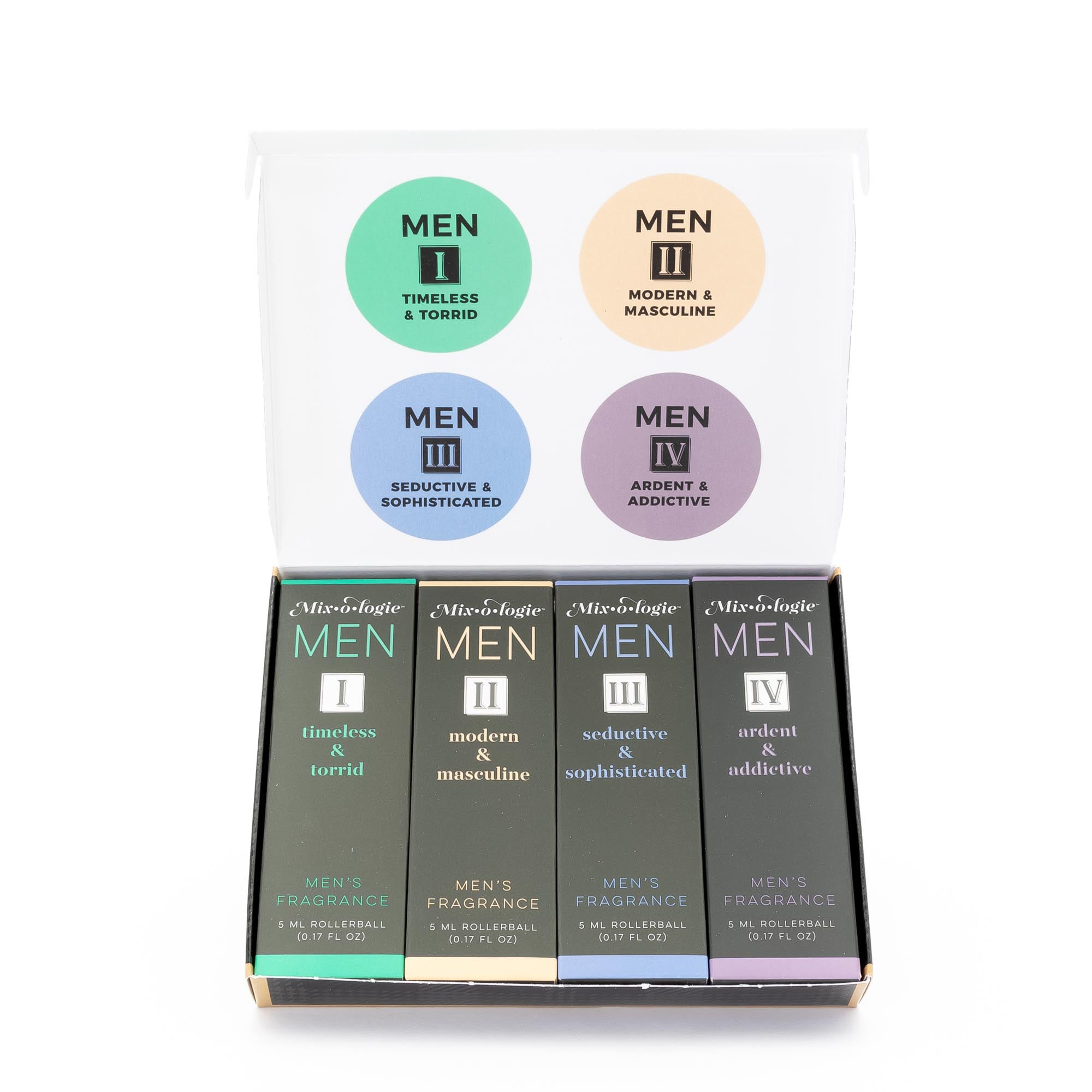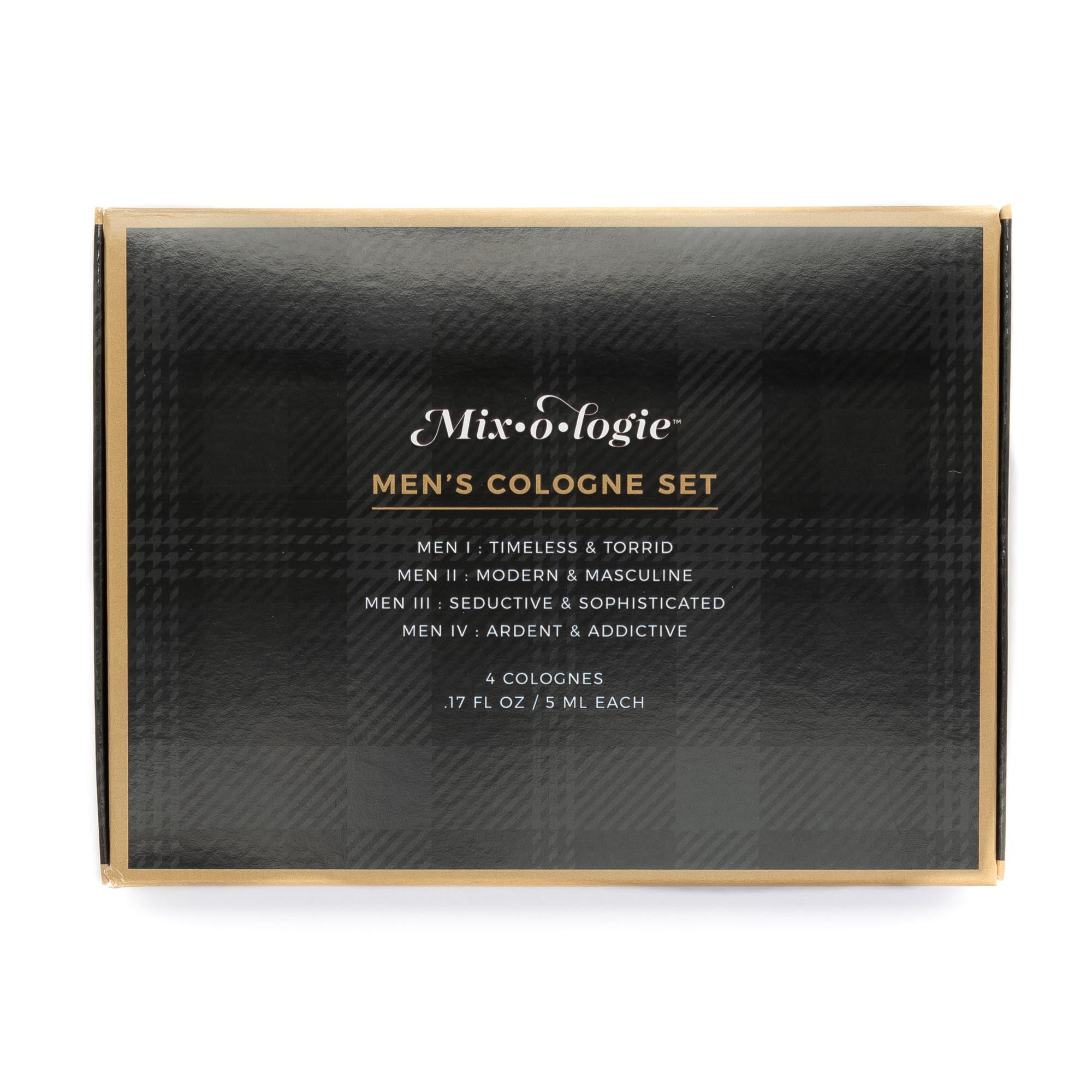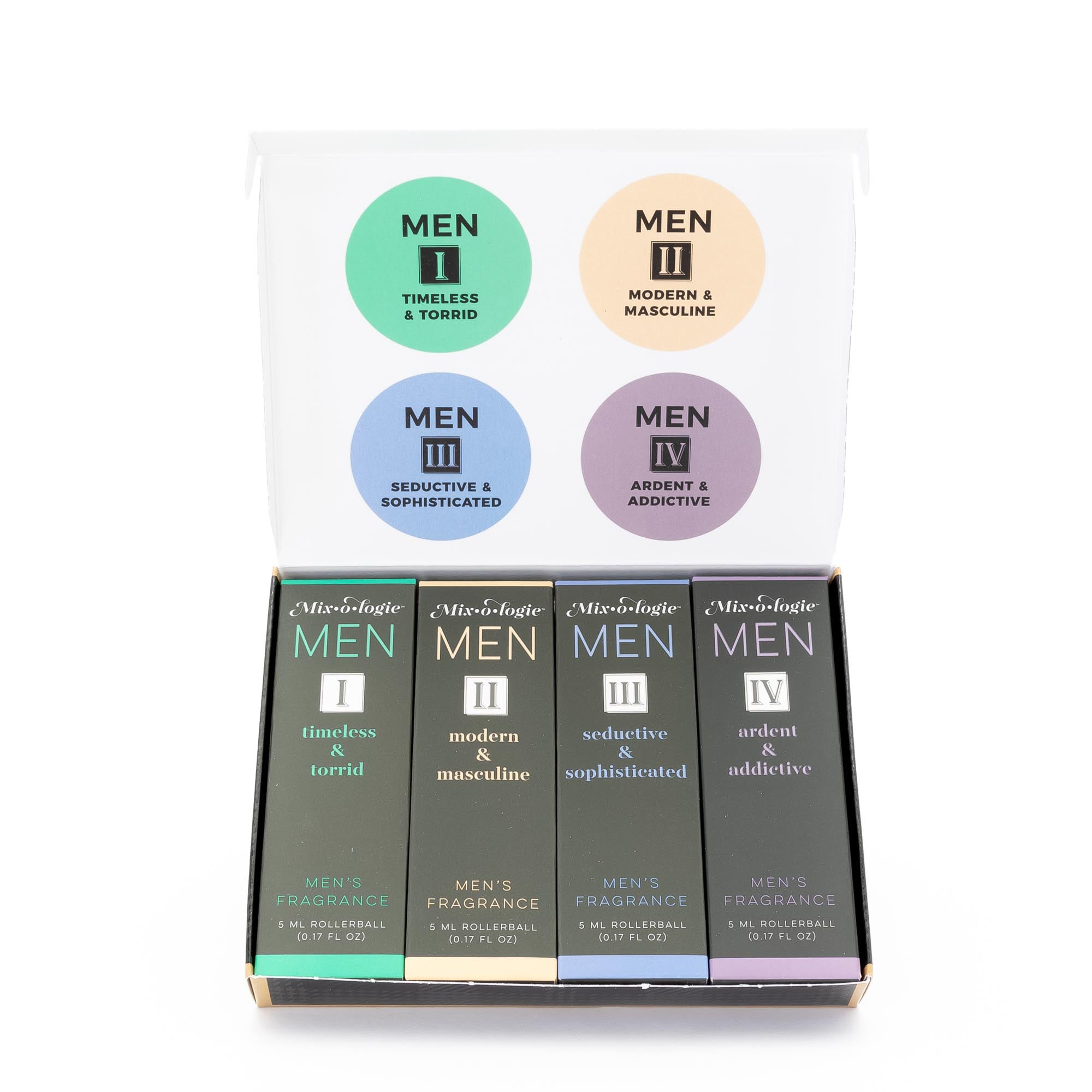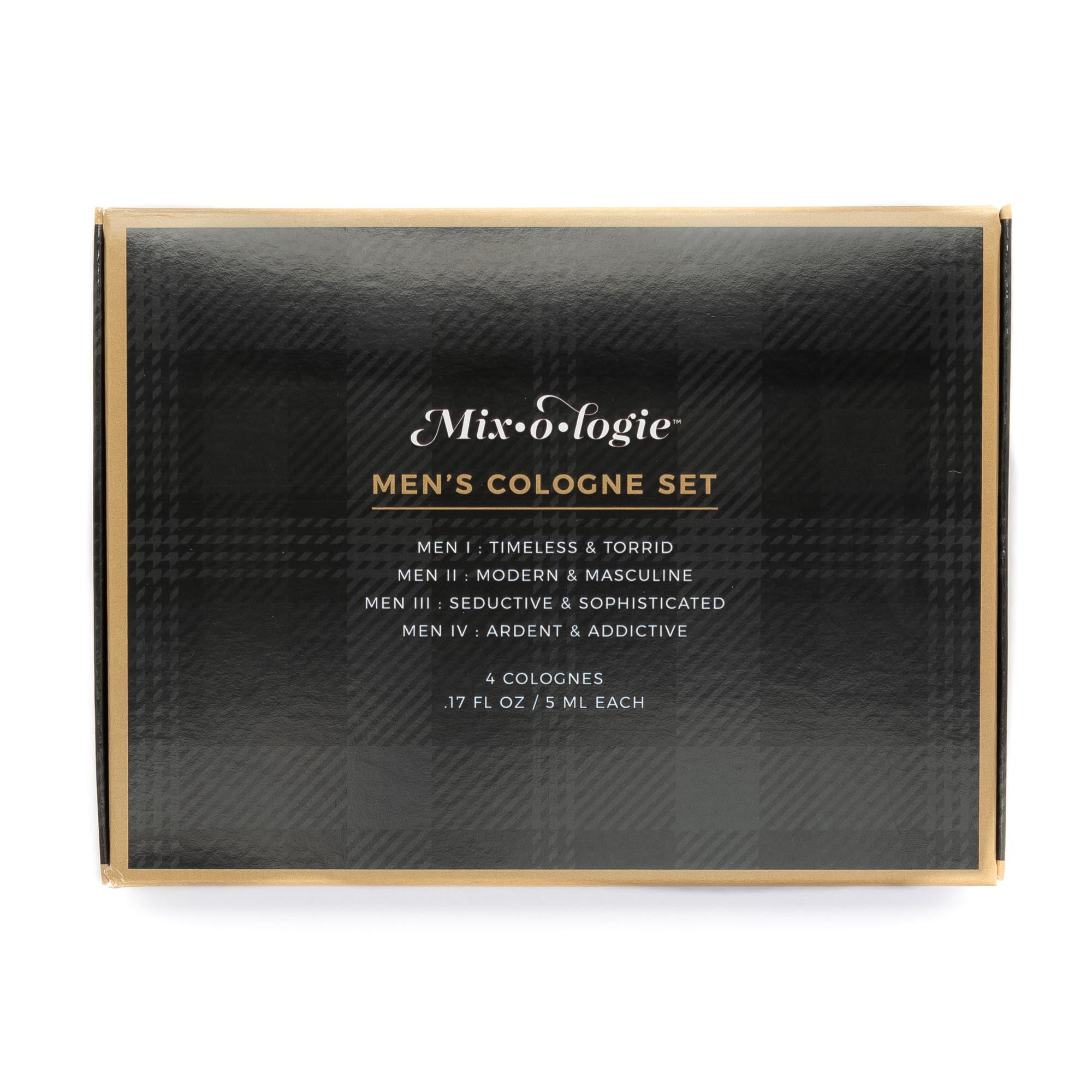 Men's Cologne Gift Set
Limited Time Offer!
The best way to try all 4 colognes at a fabulous limited-time holiday price!
4 Individual Rollerball Colognes in a beautifully packaged box.
Each rollerball is 5 mL
4 Scents:
I (Timeless & Torrid)
II (Modern & Masculine)
III (Seductive & Sophisticated)
IV (Ardent & Addictive)
Alcohol-Free Fragrance Oils
A HUGE Savings when purchased as a SET!  $88 Retail value
Retail Value:  $88 / Special Holiday Price:  $49
My husband loves the gift set.
I wish there were a larger selection of men's cologne! Hopefully, Mixology is working on it.
Smells great got a few compliments
Hubby loves
Purchased this for my hubby for Valentine's Day. He loves the ability to have different scents based on mood. These are perfect for travel!
Valentine's gift for hubby
Loved it! They all smell amazing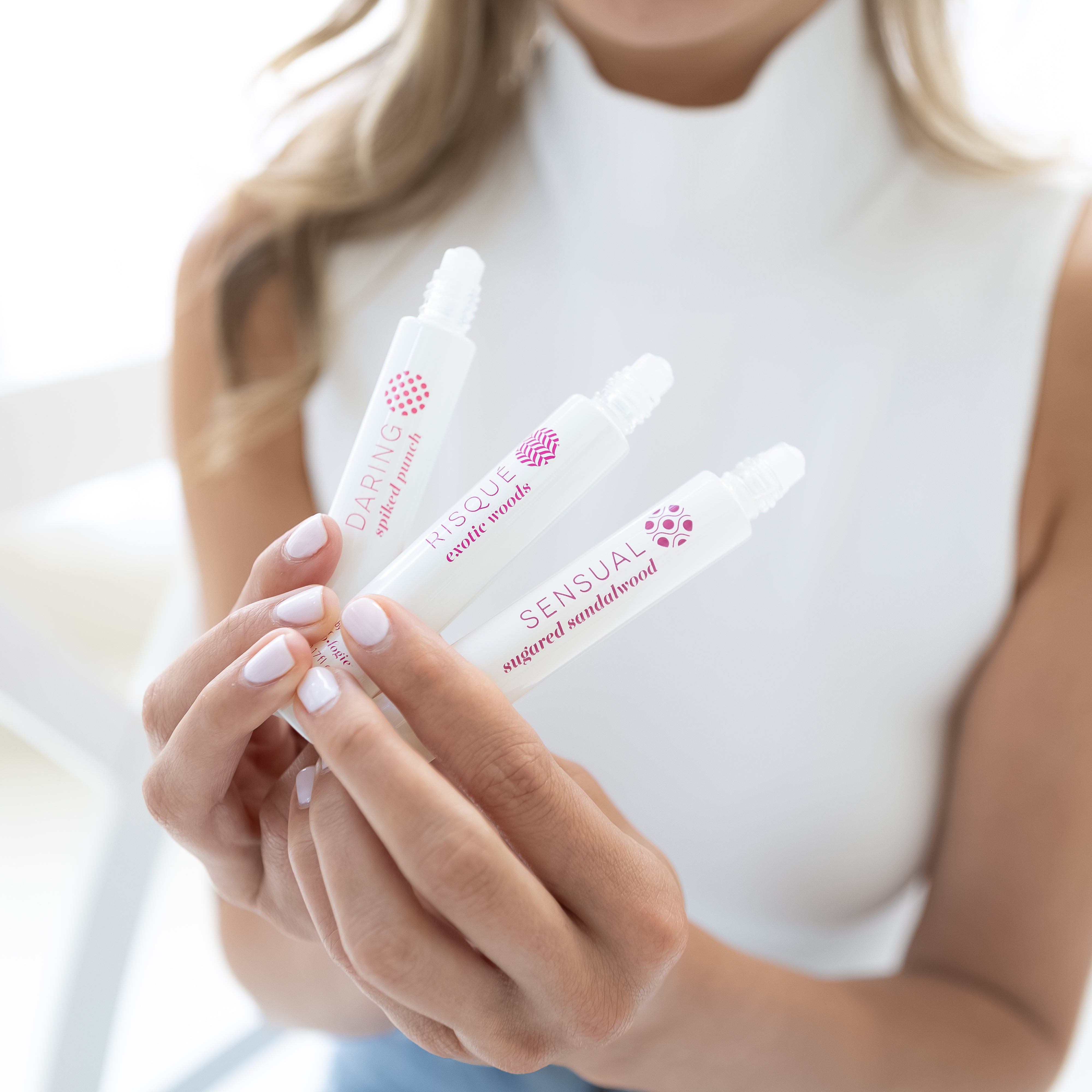 Mix & Match
The Art of Customization
With Mixologie, you hold the palette to your personalized scent masterpiece. Blend, mix, and find your signature.
⭐⭐⭐⭐⭐
See Why Our Customers Love Us
I love the scents, they're beautiful, fresh and light. Every time I order 1 rollerball I get samples of other scents that I fall in love with so my collection is growing!
-Roxanne
This is either my 9th or 10th order of this. To say I love it is an understatement. You have a light fresh scent all day! I love and I mean I love the sultry fragrance!!! Thank you Mixologie!!!!
-Lea
I'm obsessed with this fragrance, it's not too overpowering but still smells so amazing! I've been spraying it on all of my clothes and the scent lasts for so long - especially if you pair it with the rollerball perfume! If you want to smell amazing and get a million compliments, do yourself a favor and buy this!!!
-Colleen
Smells are so great. Ordering is great and mail service is fast!
-Pamela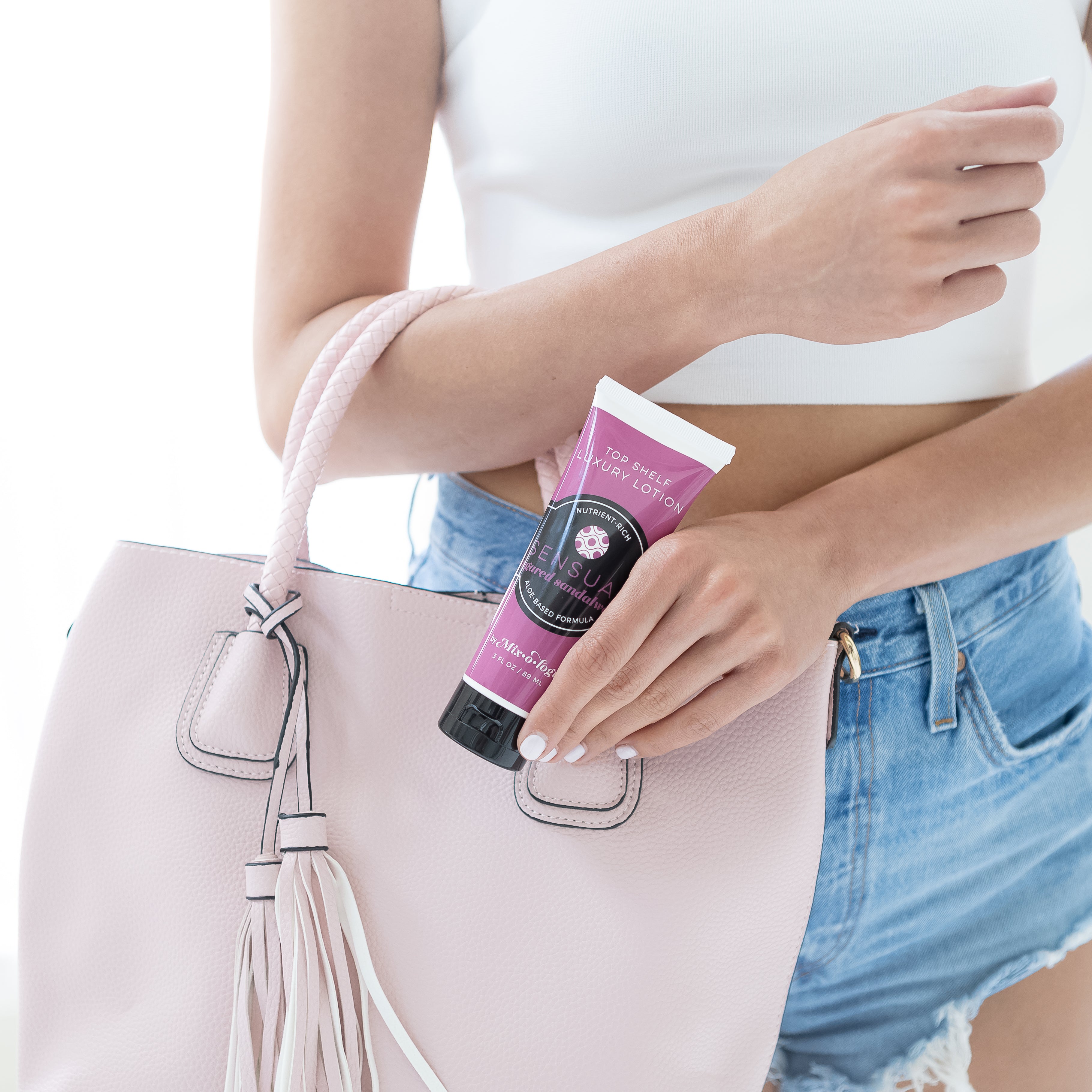 Portable Perfection
Designed for the modern individual on-the-move. Compact, chic, and fits right into your lifestyle.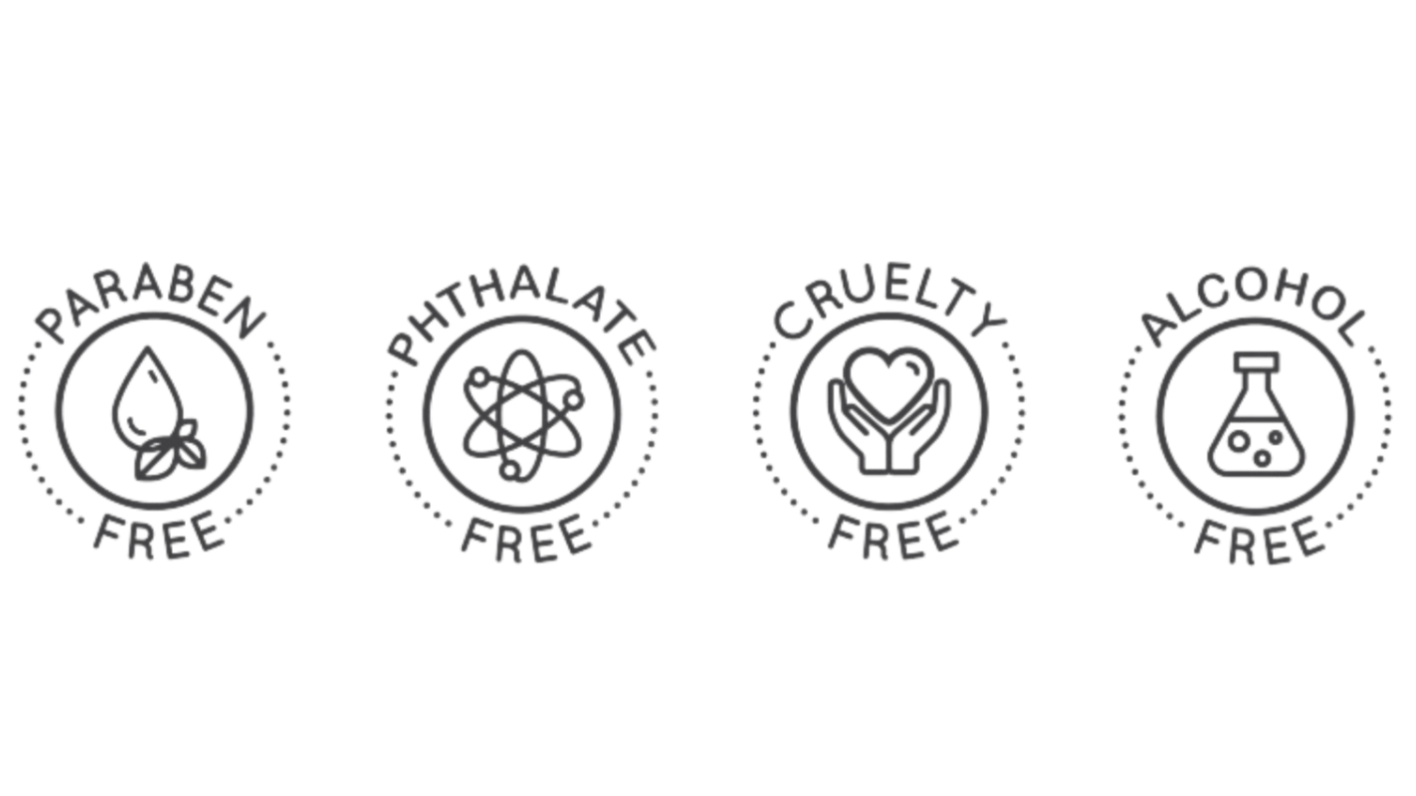 We Care About Our Ingredients, Because we care about our customers
Beauty & Conscience in Every Drop
We're not just about delightful fragrances; we're about making a difference: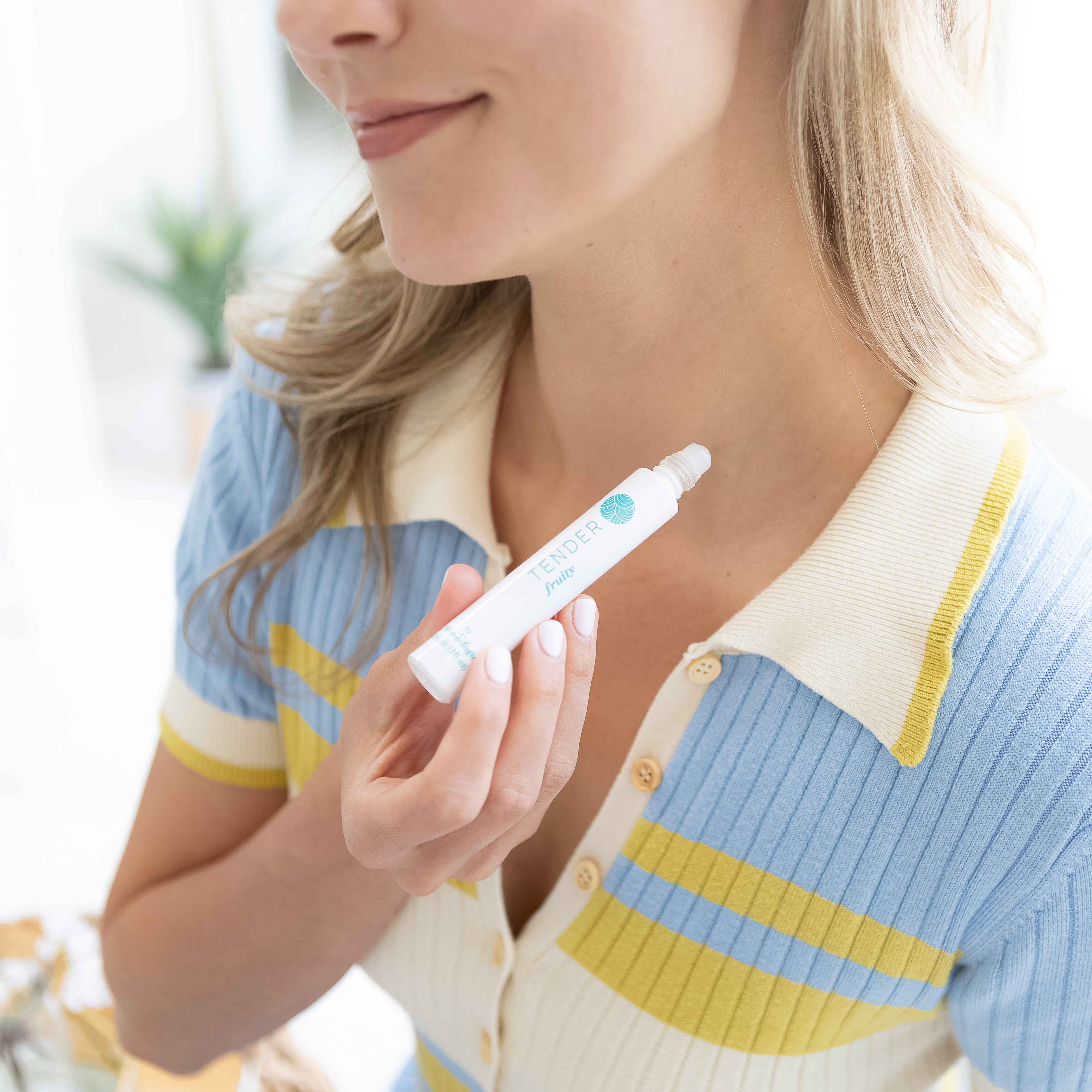 Alcohol-Free Elegance:
Our pure-oil based formula guarantees that you're wearing a scent that stays all day without overpowering the senses.