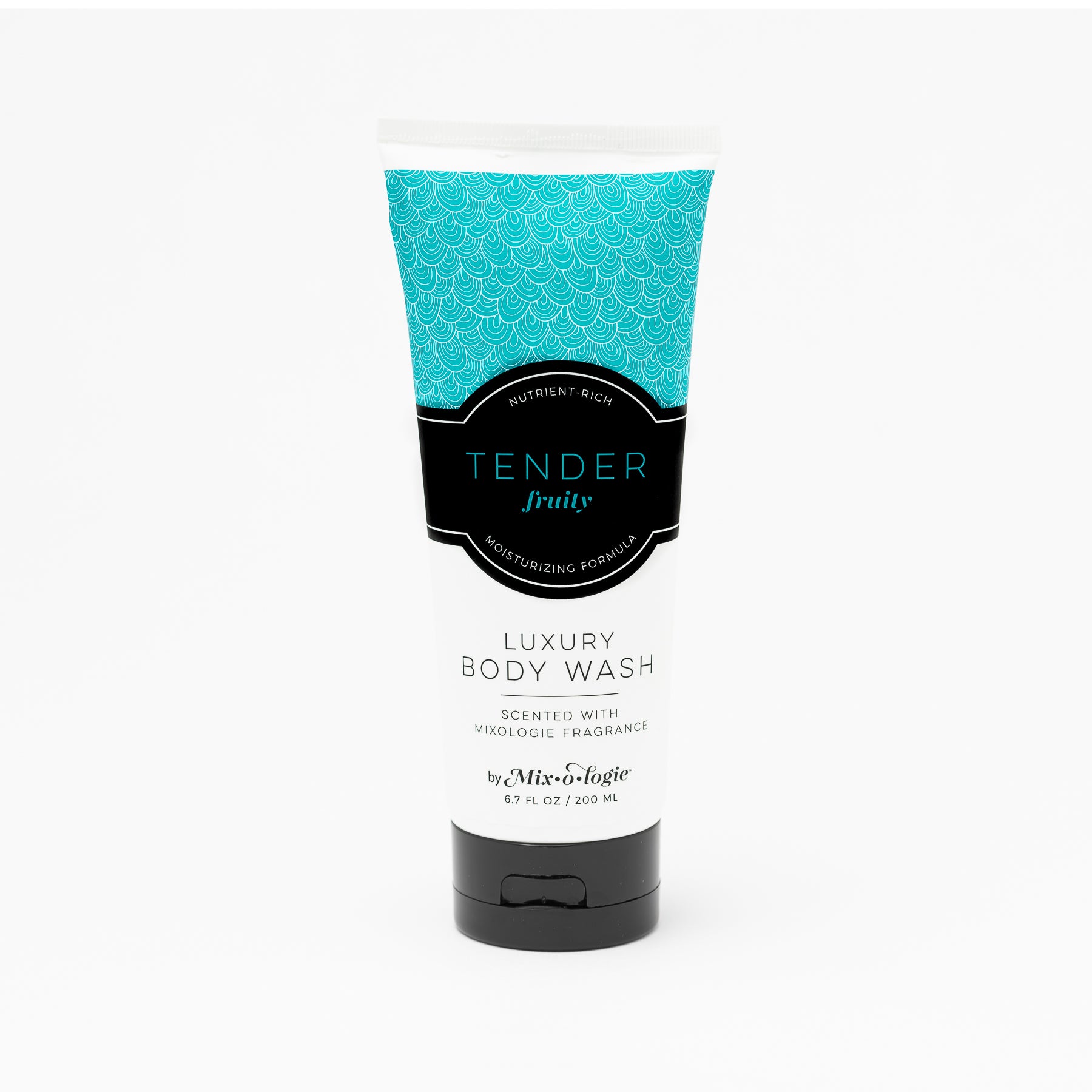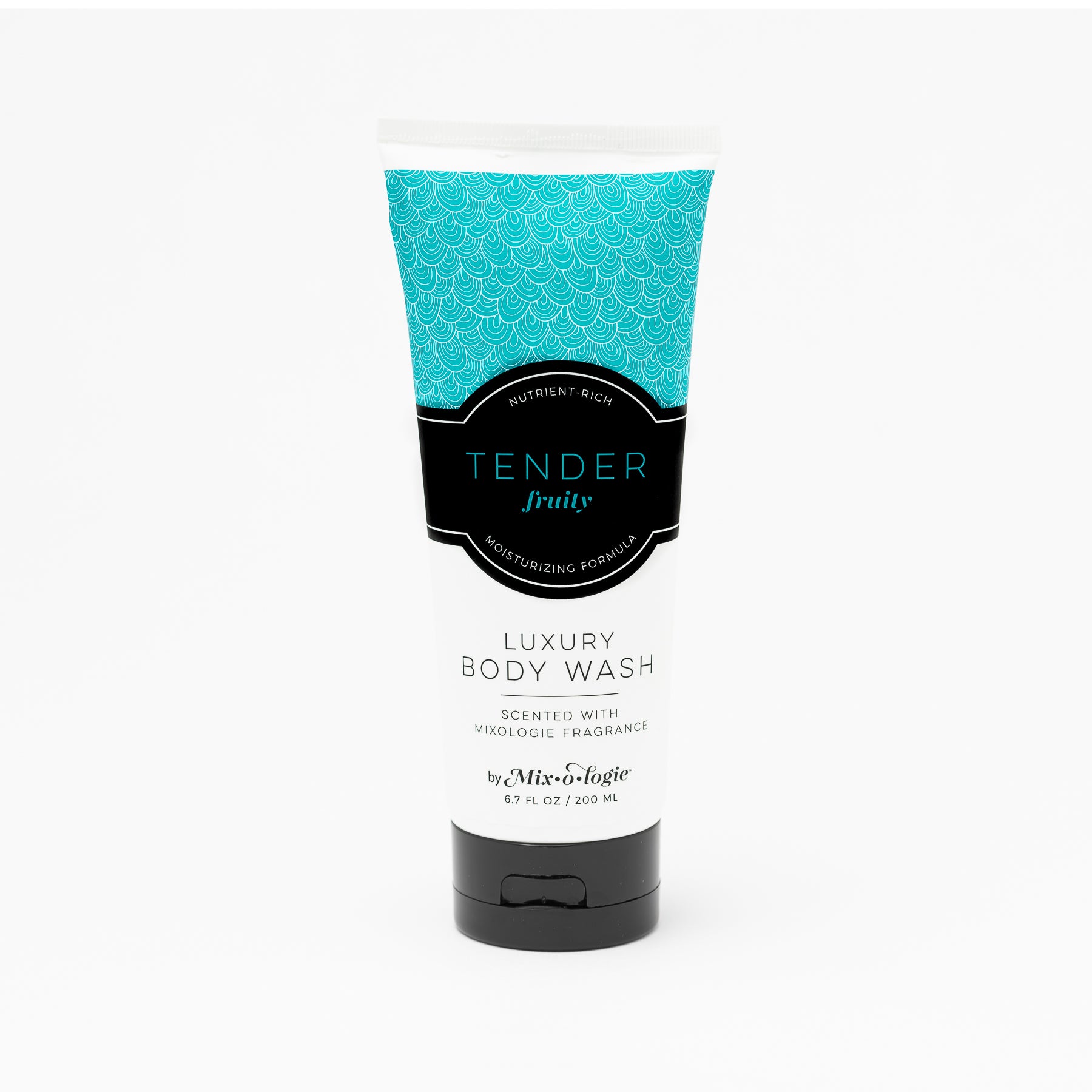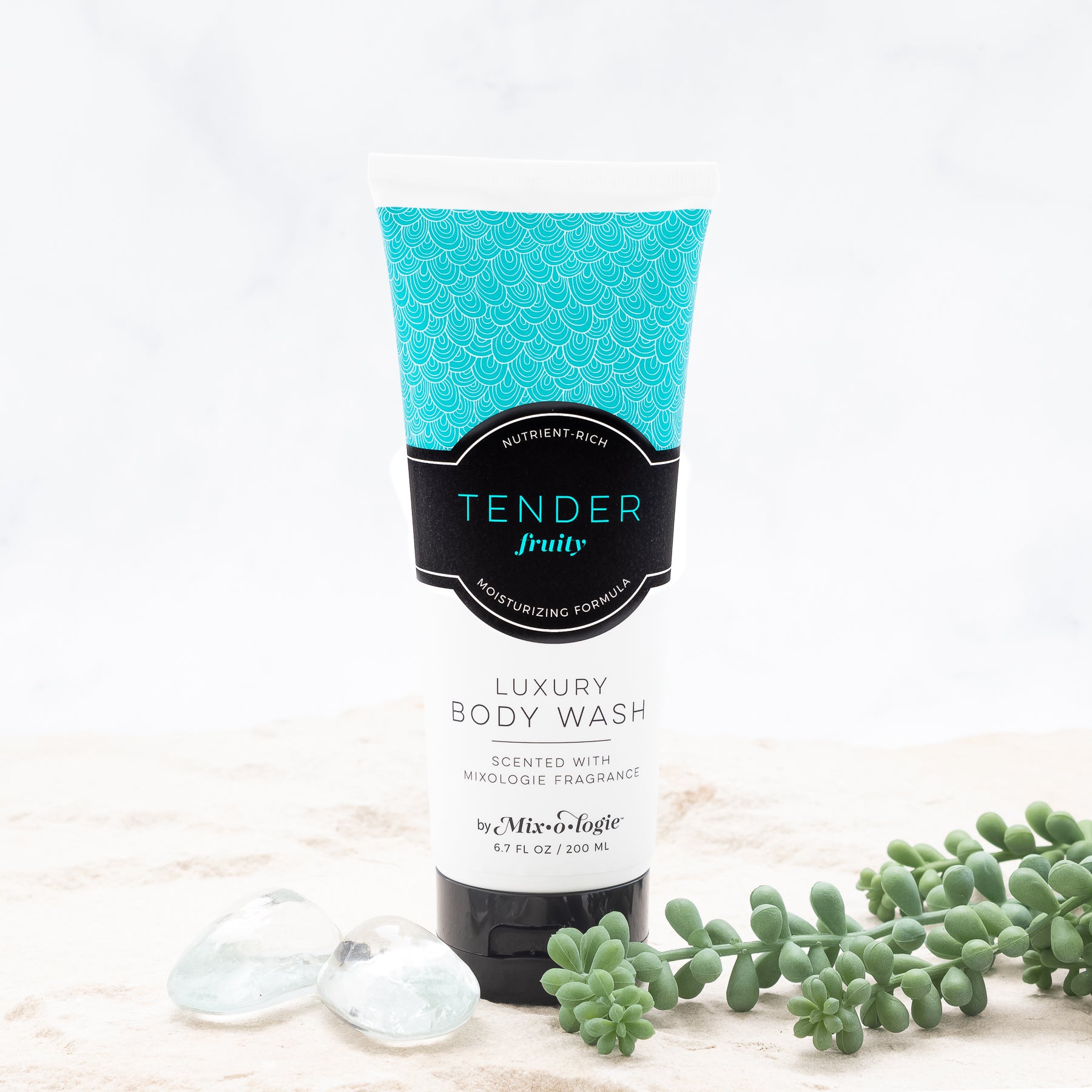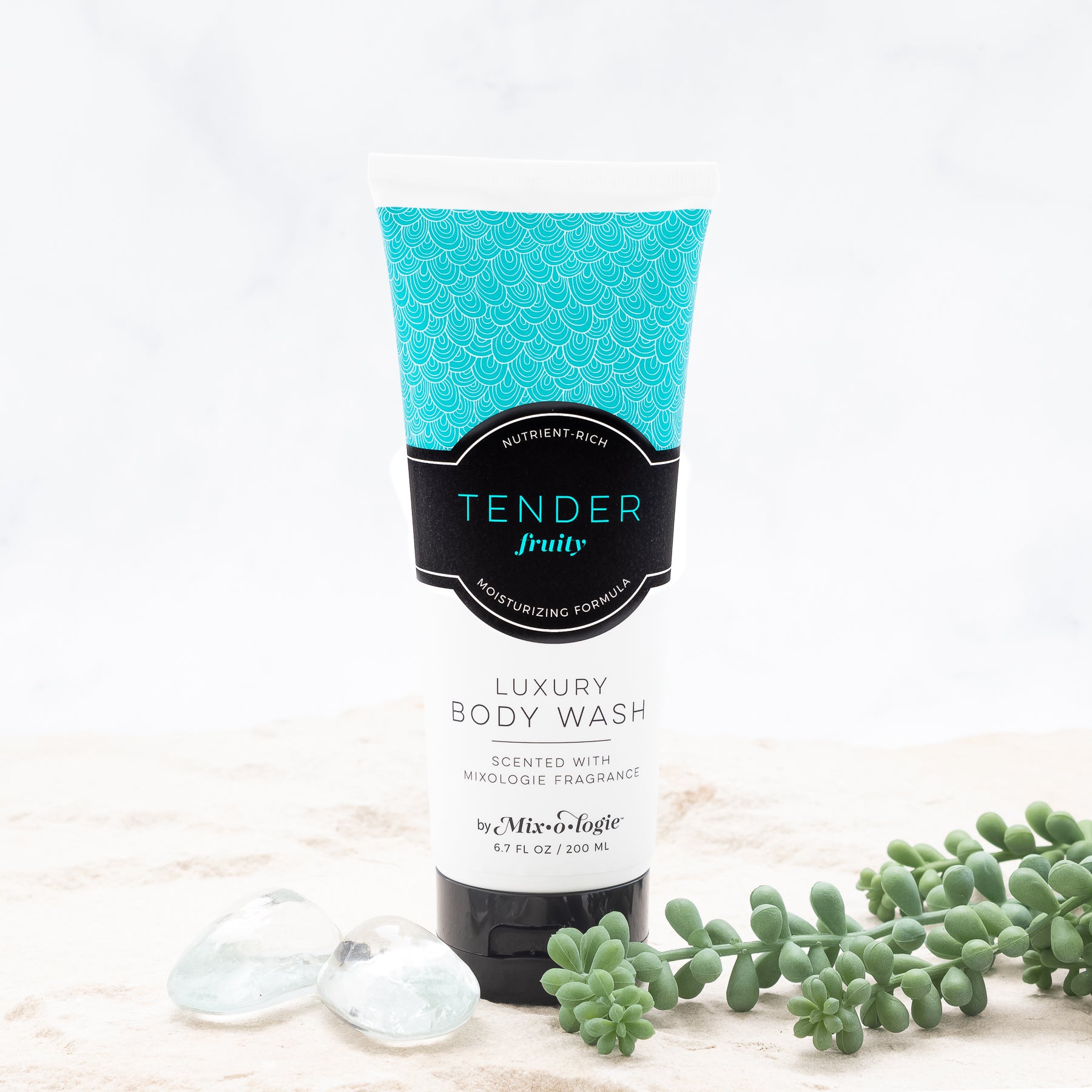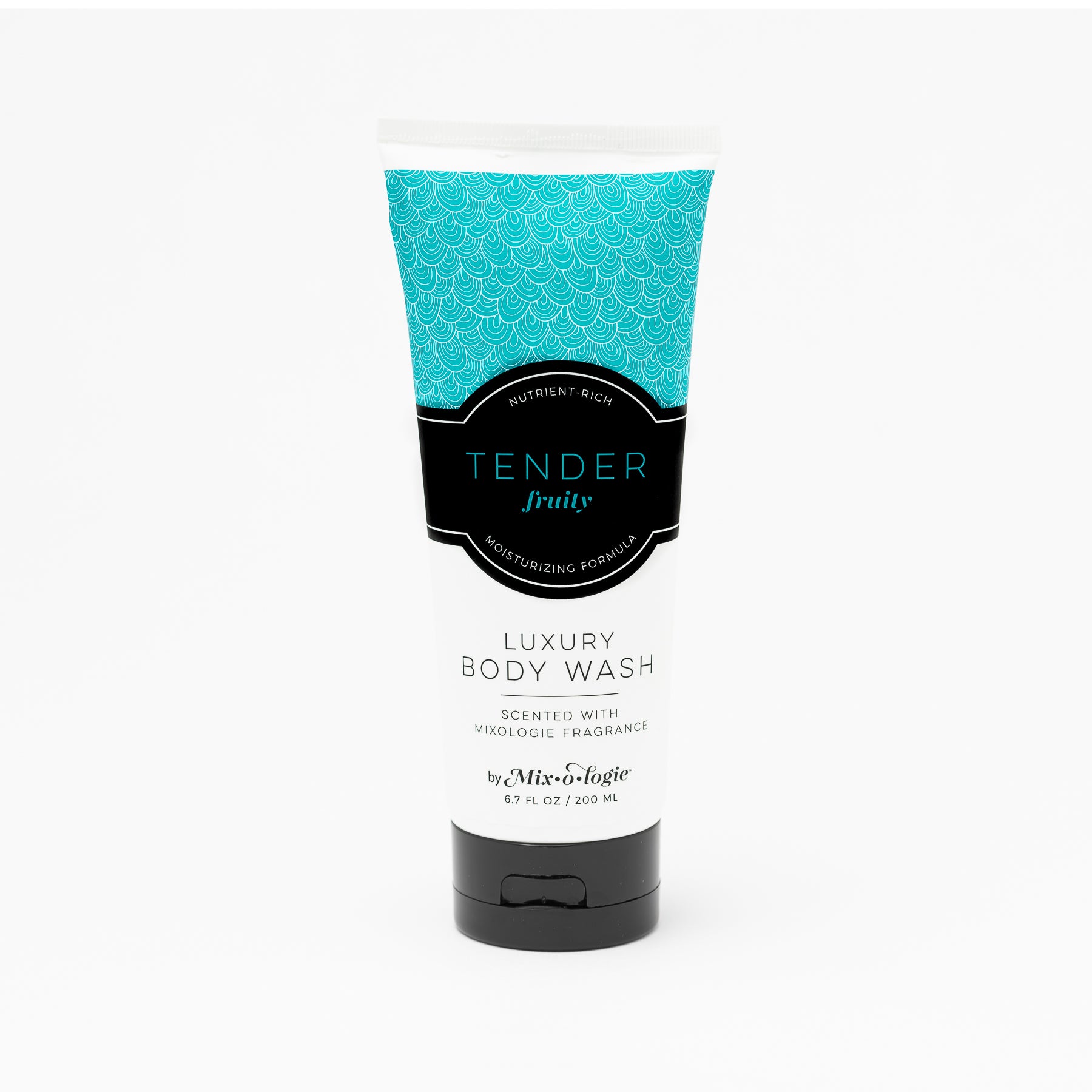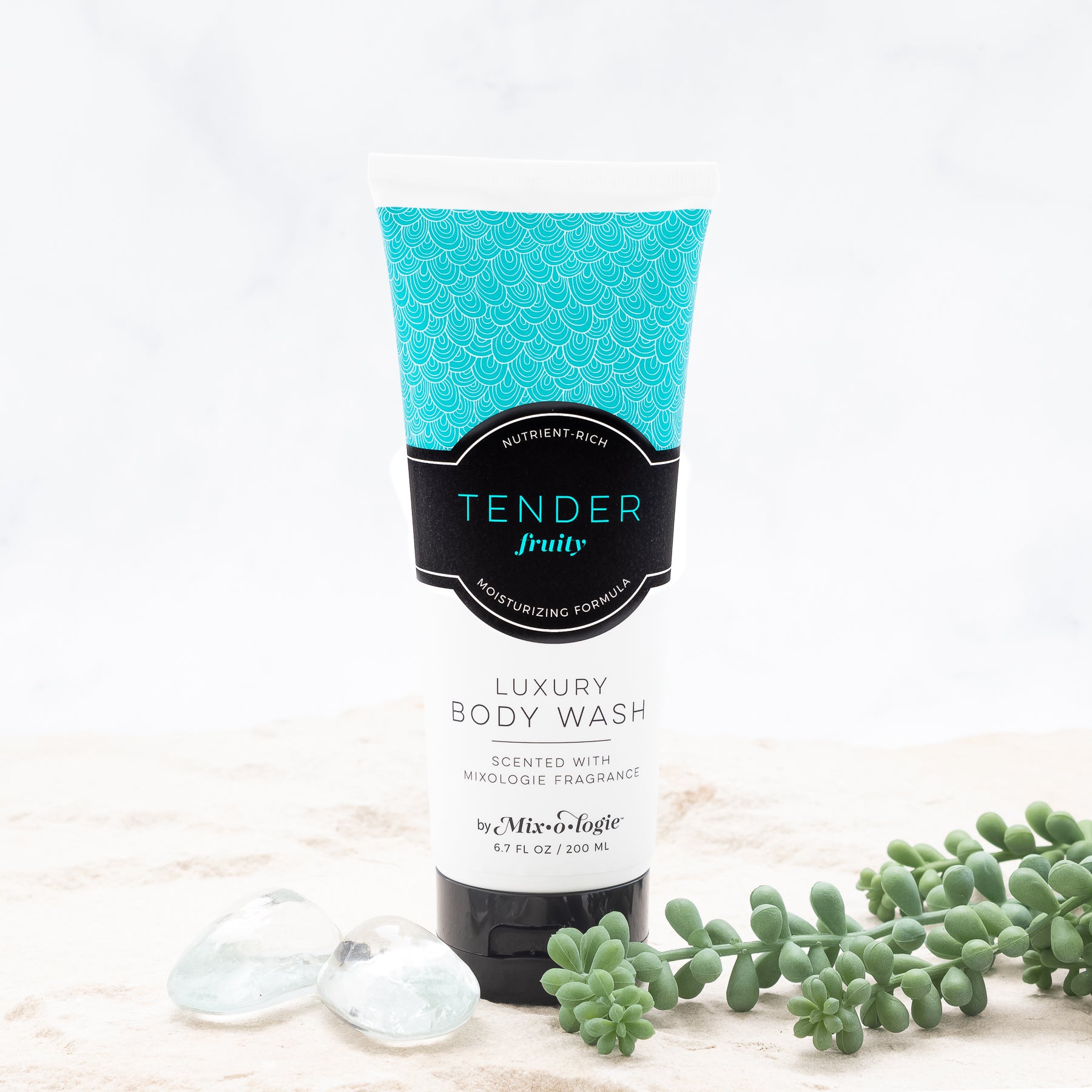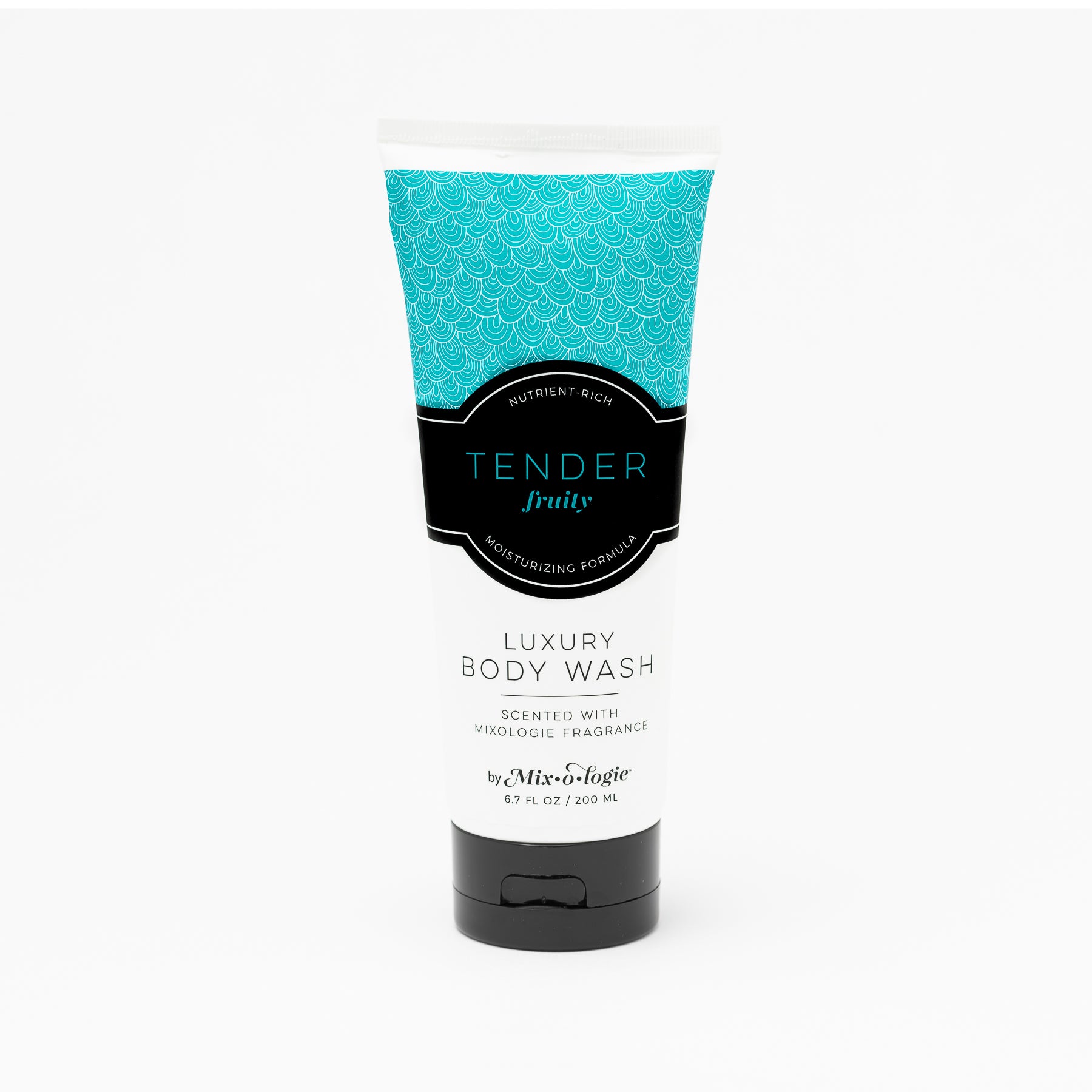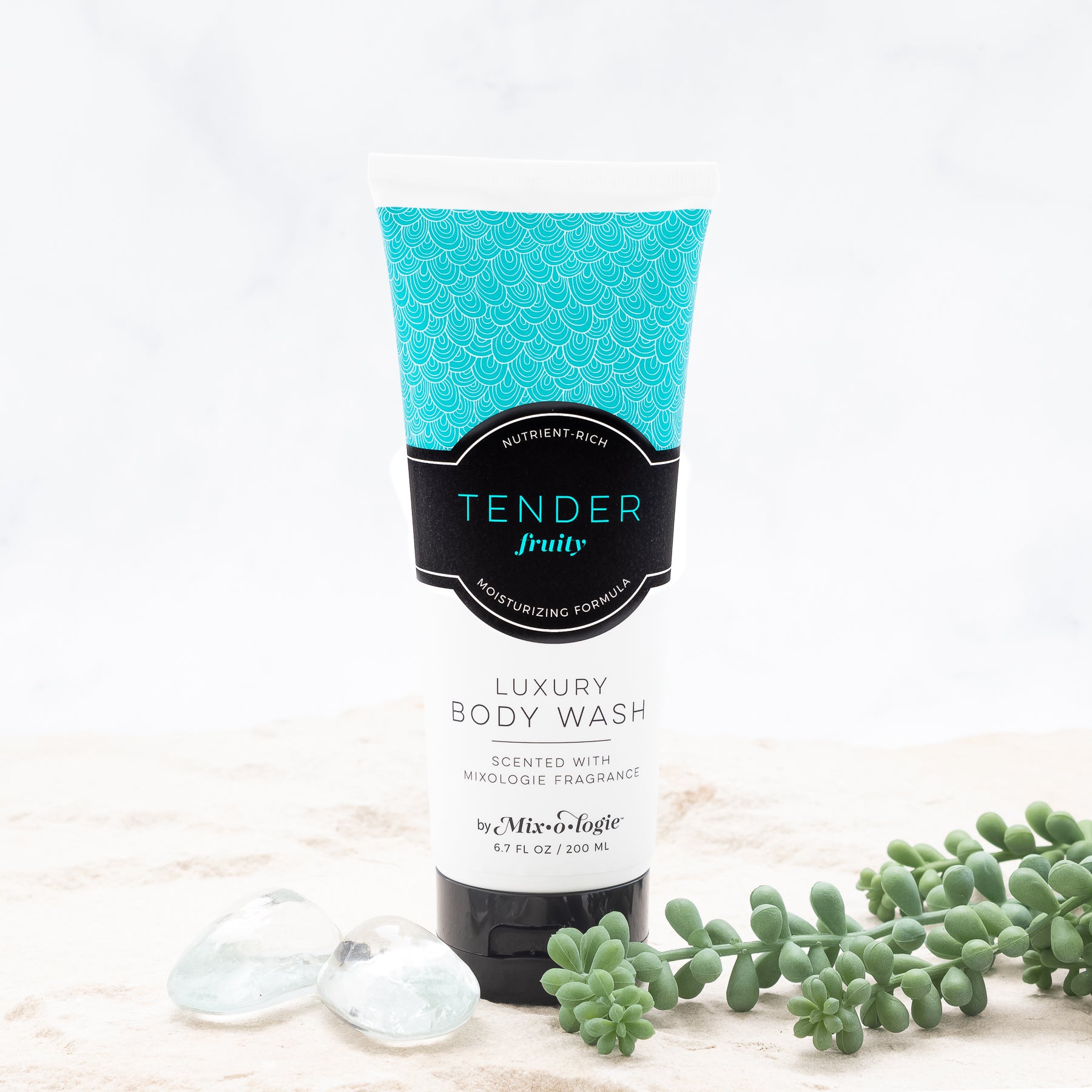 Luxury Body Wash & Shower Gel - Tender (fruity) scent
Nutrient-Rich Moisturizing Body Wash/Shower Gel - Scented with Mixologie's Tender (fruity) fragrance. 
Infused with aloe, argan oil, coconut oil, and avocado oil to leave your skin feeling soft, smooth, and nourished.
200 mL (6.7 Fl. Oz.)

The scent - Tender (fruity):
Luscious sugar-dusted black raspberries burst with citrus from Sicilian lemon and orange zest. Bright, verdant accords of green tea, moss, silver sage, French lavender, and geranium leaf add vitality and a clean crispness. A kiss of warm ambergris completes the blend for a scent that beautifully captures honesty and innocence.
Top Notes: green tea, lavender, orange
Middle Notes: floral cyclamen, silver sage, geranium
Base Notes: ambergris, vanilla, red berries, moss
Ingredients: 
Purified Water, Sodium Laureth Sulfate, Lauryl Glucoside, Cocamidopropyl Betaine, Sodium Chloride, Propylene Glycol, Diazolidinyl Urea, Methylparaben, Propylparaben, Citric Acid, Disodium EDTA, Aloe Barbadensis Leaf Juice, Argania Spinosa (Argan) Nut Oil, Cocos Nucifera (Coconut) Oil, Persea Gratissima (Avocado) Oil, Polysorbate 80, Fragrance
Smells amazing!! (But doesn't last ?)
Omg I am addicted to this smell! It is so alluring and soft and fruity and I love that it's a body wash. The aroma fills the shower while you lather and it's wonderful. I just really wish the smell lingered on my body after I finished washing, it felt like the scent washed away with the bubbles sadly. I have only used it twice so far, so maybe this is just because I also wear the perfume of this! Either way I love this scent and totally recommend, I'm just not super sure how I feel about it in body wash form yet. I still love this product!
Hi August! We love hearing that you are obsessed with the Tender scent!
For an even longer lasting aroma, we recommend laying with the Top Shelf Lotion after the shower! We reached out to you via email, so be sure check your inbox! ;)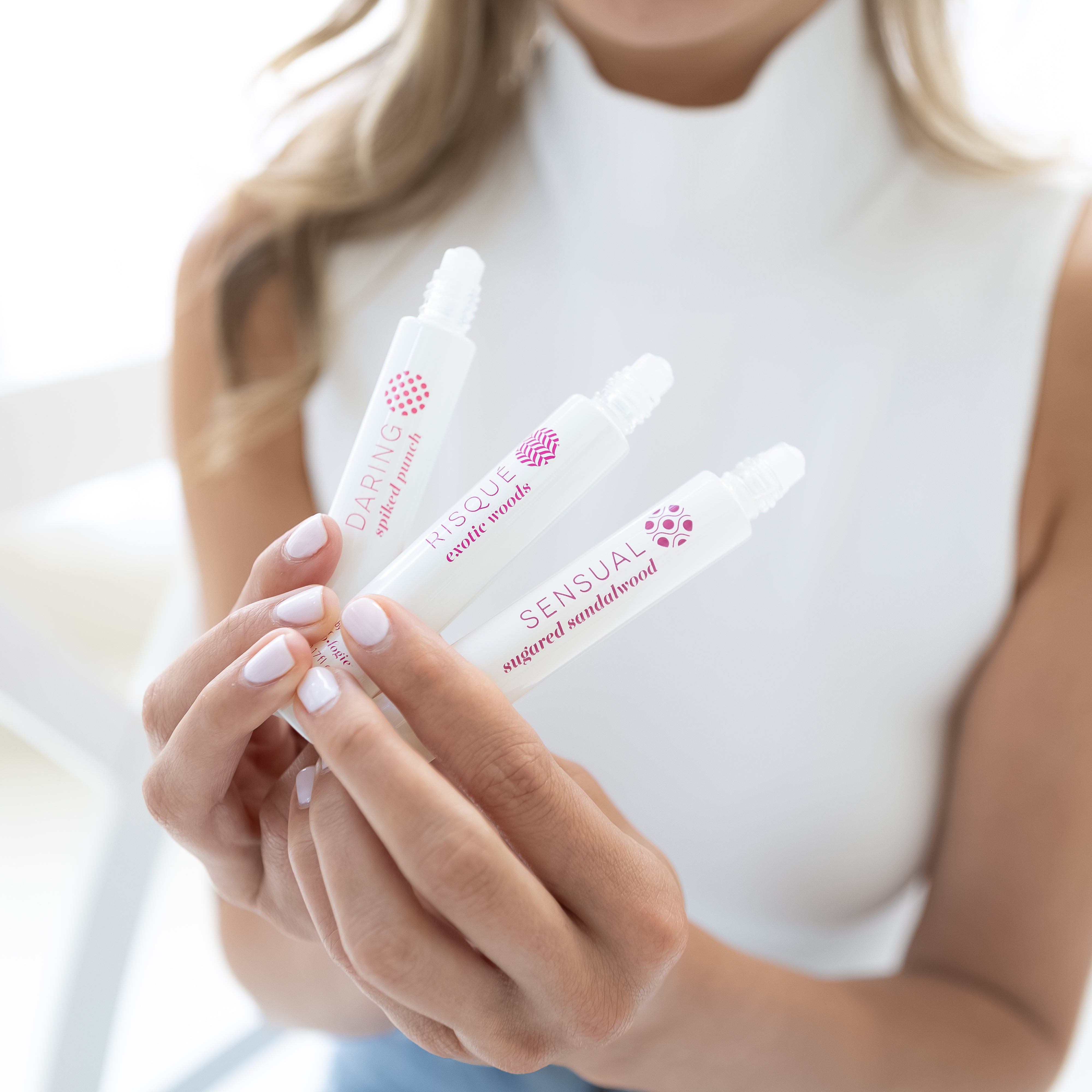 Mix & Match
The Art of Customization
With Mixologie, you hold the palette to your personalized scent masterpiece. Blend, mix, and find your signature.
⭐⭐⭐⭐⭐
See Why Our Customers Love Us
I love the scents, they're beautiful, fresh and light. Every time I order 1 rollerball I get samples of other scents that I fall in love with so my collection is growing!
-Roxanne
This is either my 9th or 10th order of this. To say I love it is an understatement. You have a light fresh scent all day! I love and I mean I love the sultry fragrance!!! Thank you Mixologie!!!!
-Lea
I'm obsessed with this fragrance, it's not too overpowering but still smells so amazing! I've been spraying it on all of my clothes and the scent lasts for so long - especially if you pair it with the rollerball perfume! If you want to smell amazing and get a million compliments, do yourself a favor and buy this!!!
-Colleen
Smells are so great. Ordering is great and mail service is fast!
-Pamela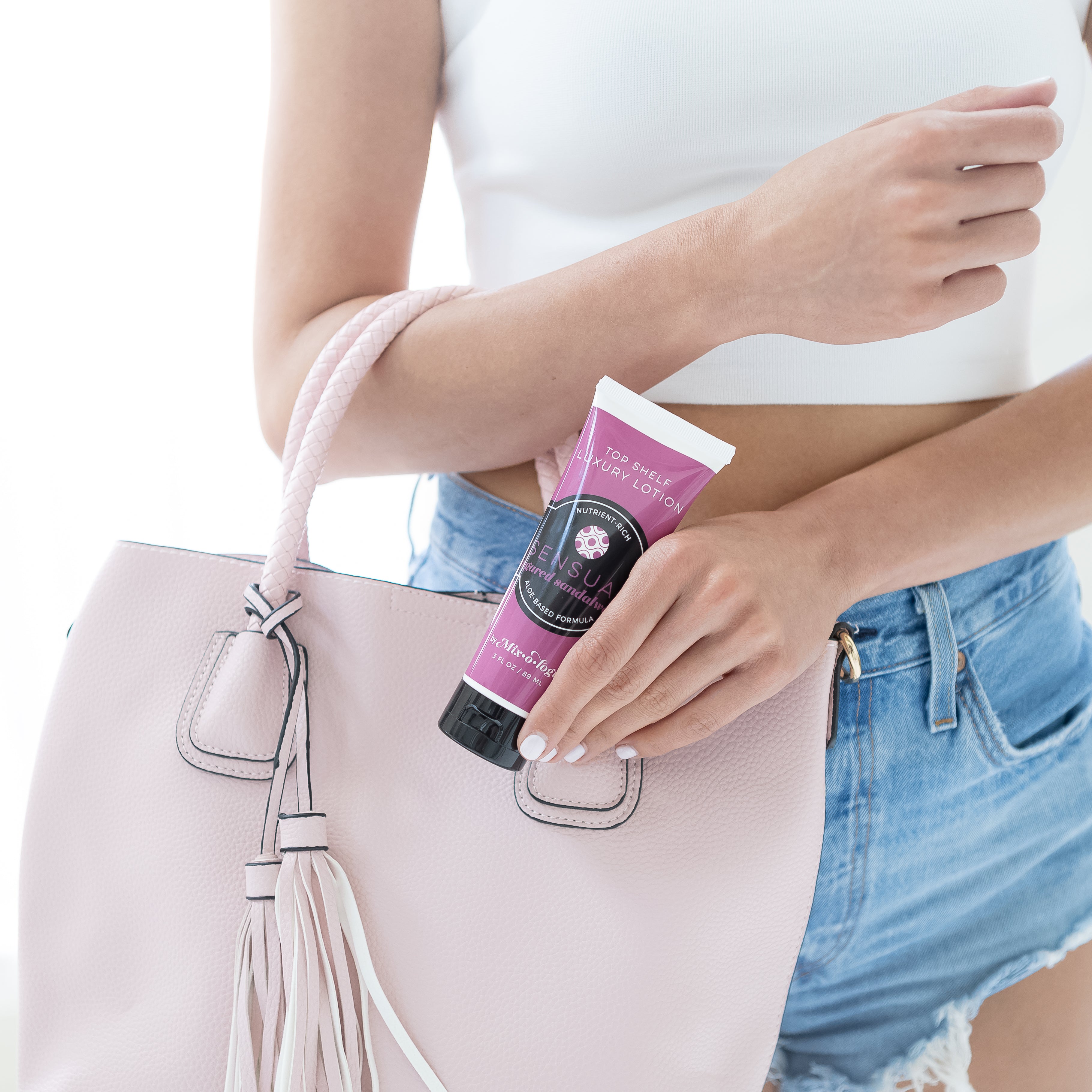 Portable Perfection
Designed for the modern individual on-the-move. Compact, chic, and fits right into your lifestyle.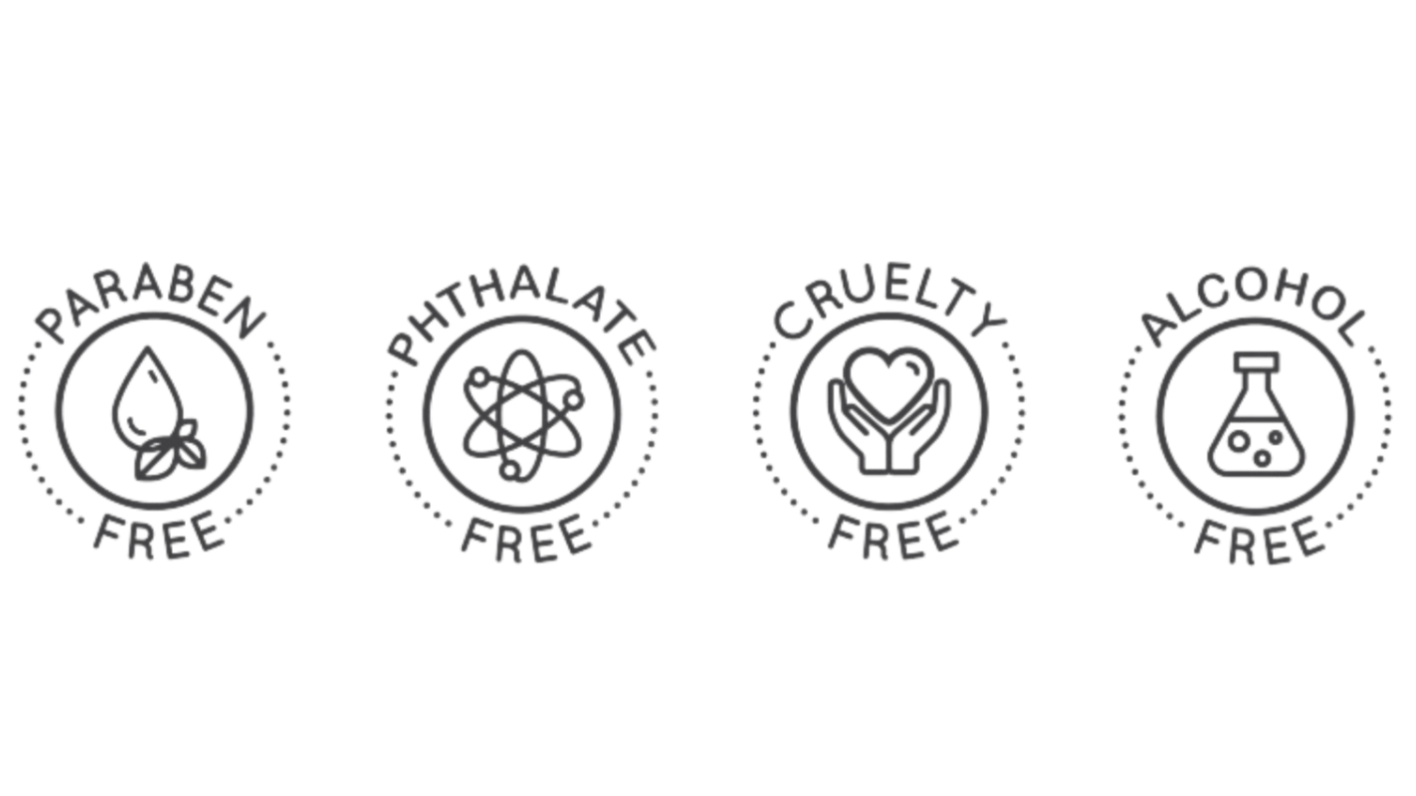 We Care About Our Ingredients, Because we care about our customers
Beauty & Conscience in Every Drop
We're not just about delightful fragrances; we're about making a difference: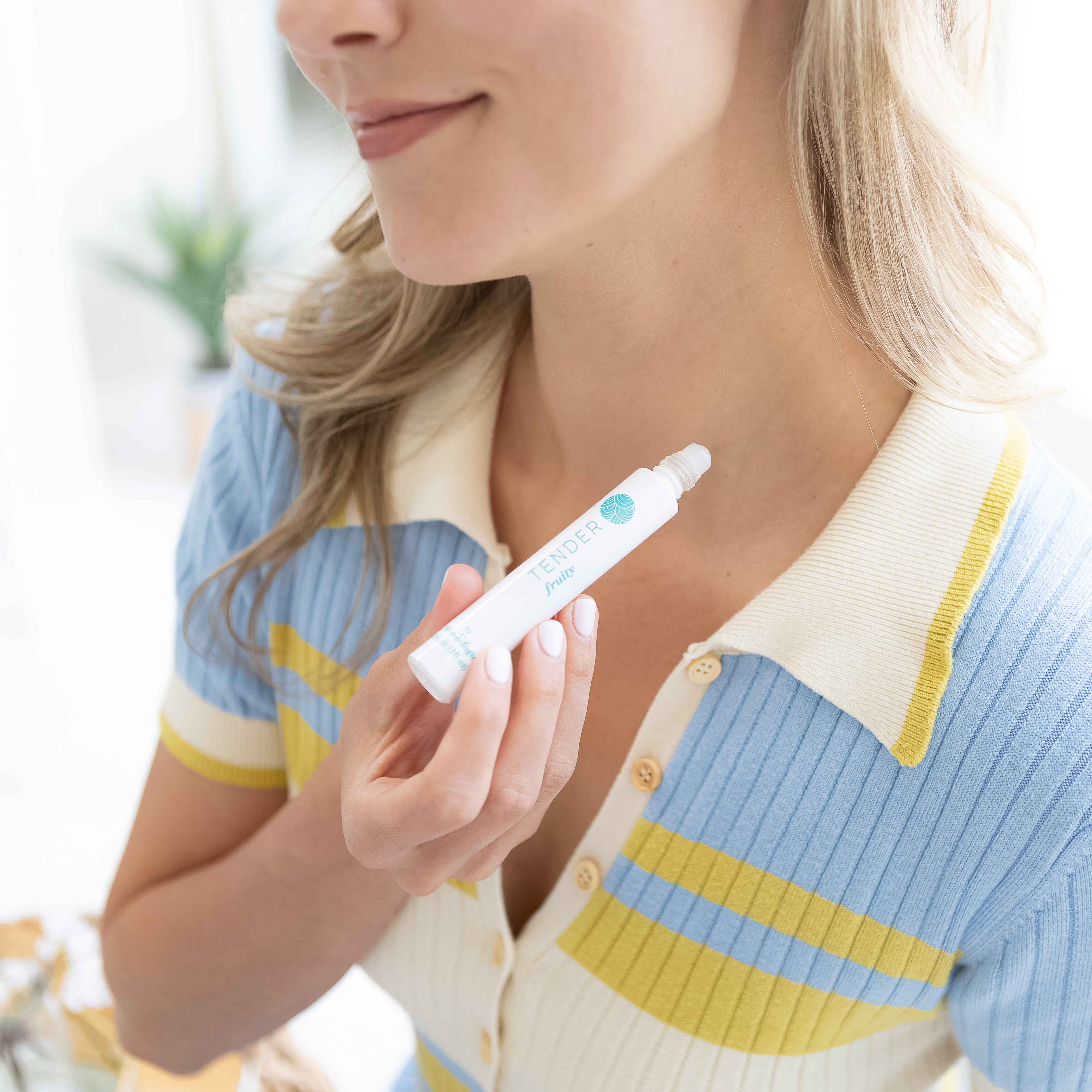 Alcohol-Free Elegance:
Our pure-oil based formula guarantees that you're wearing a scent that stays all day without overpowering the senses.