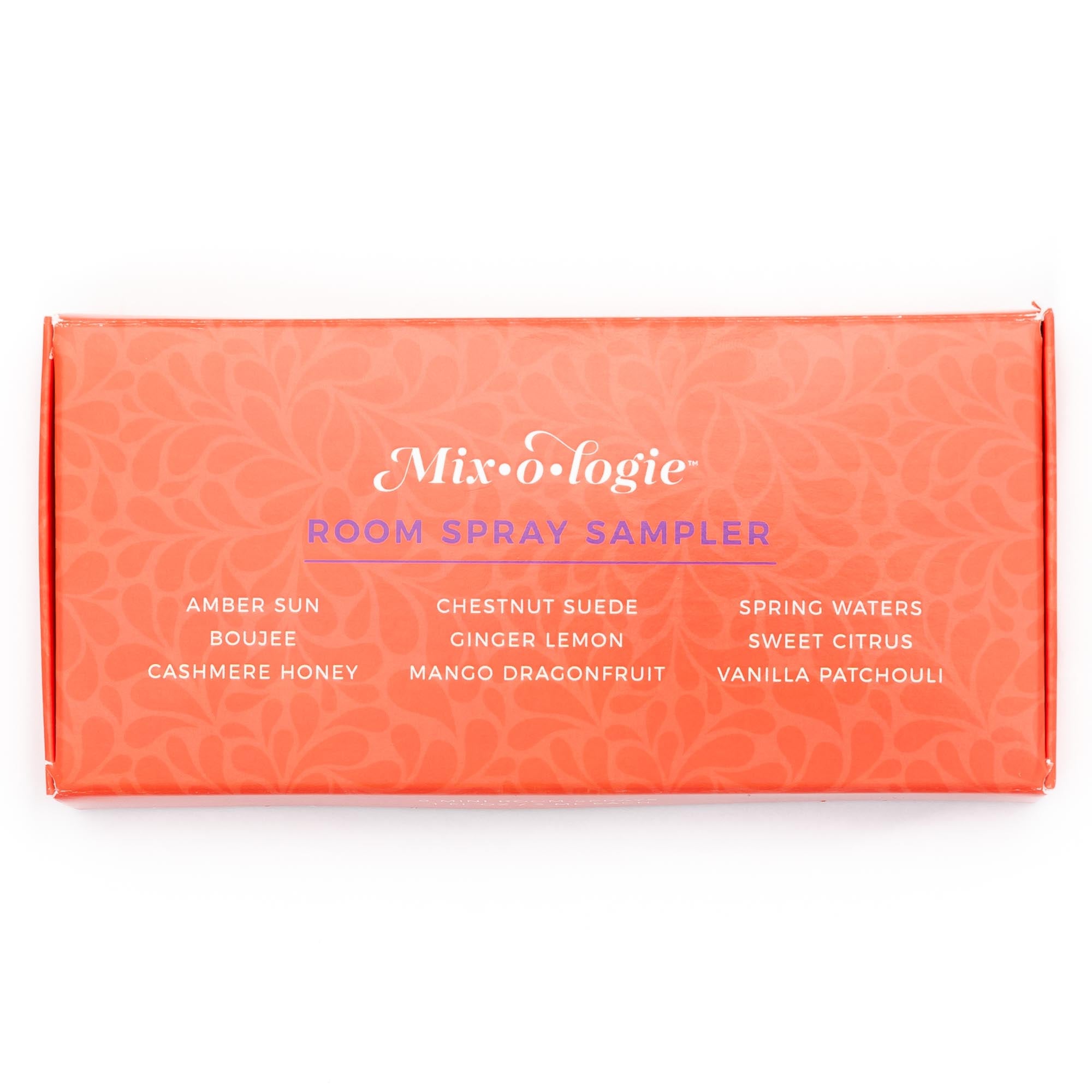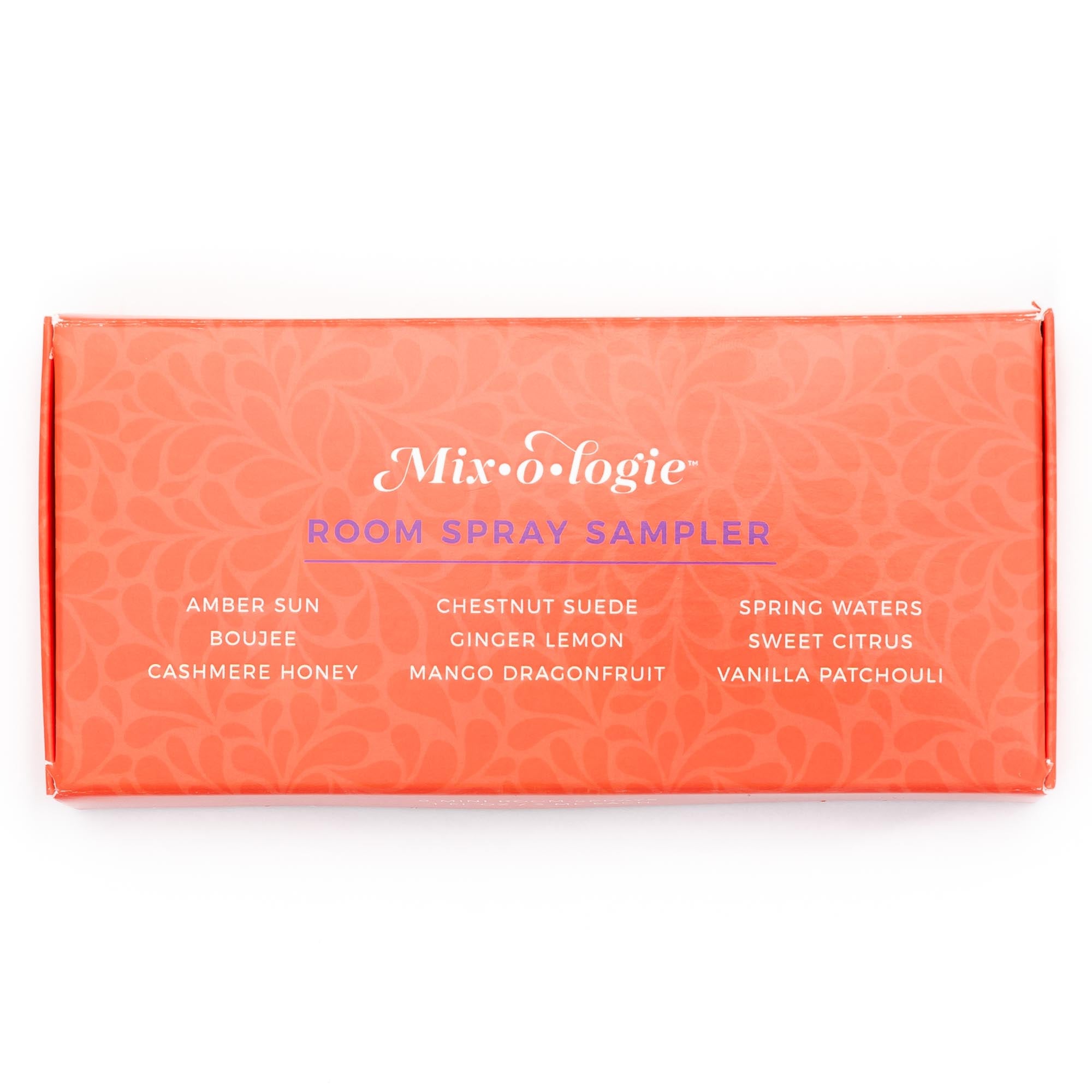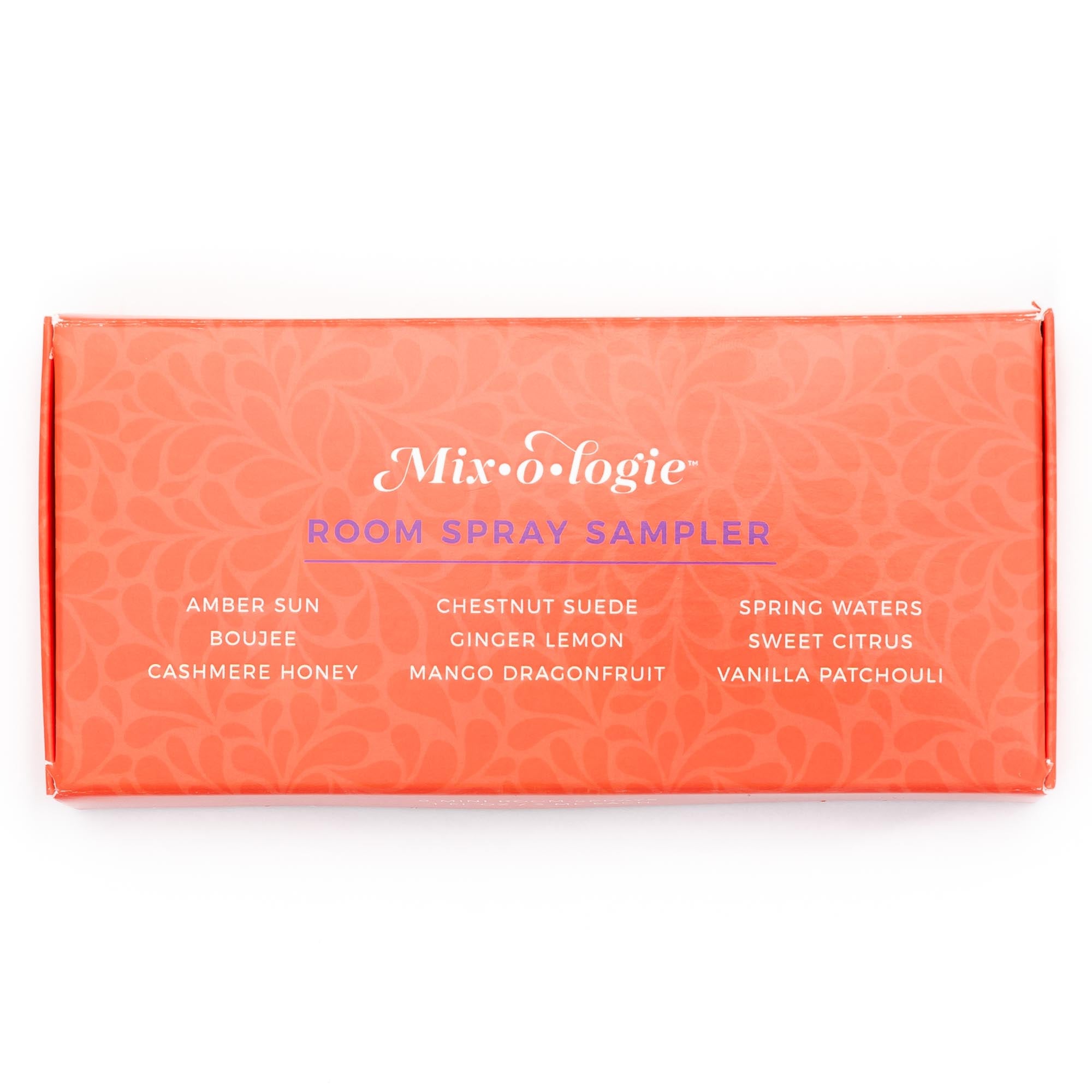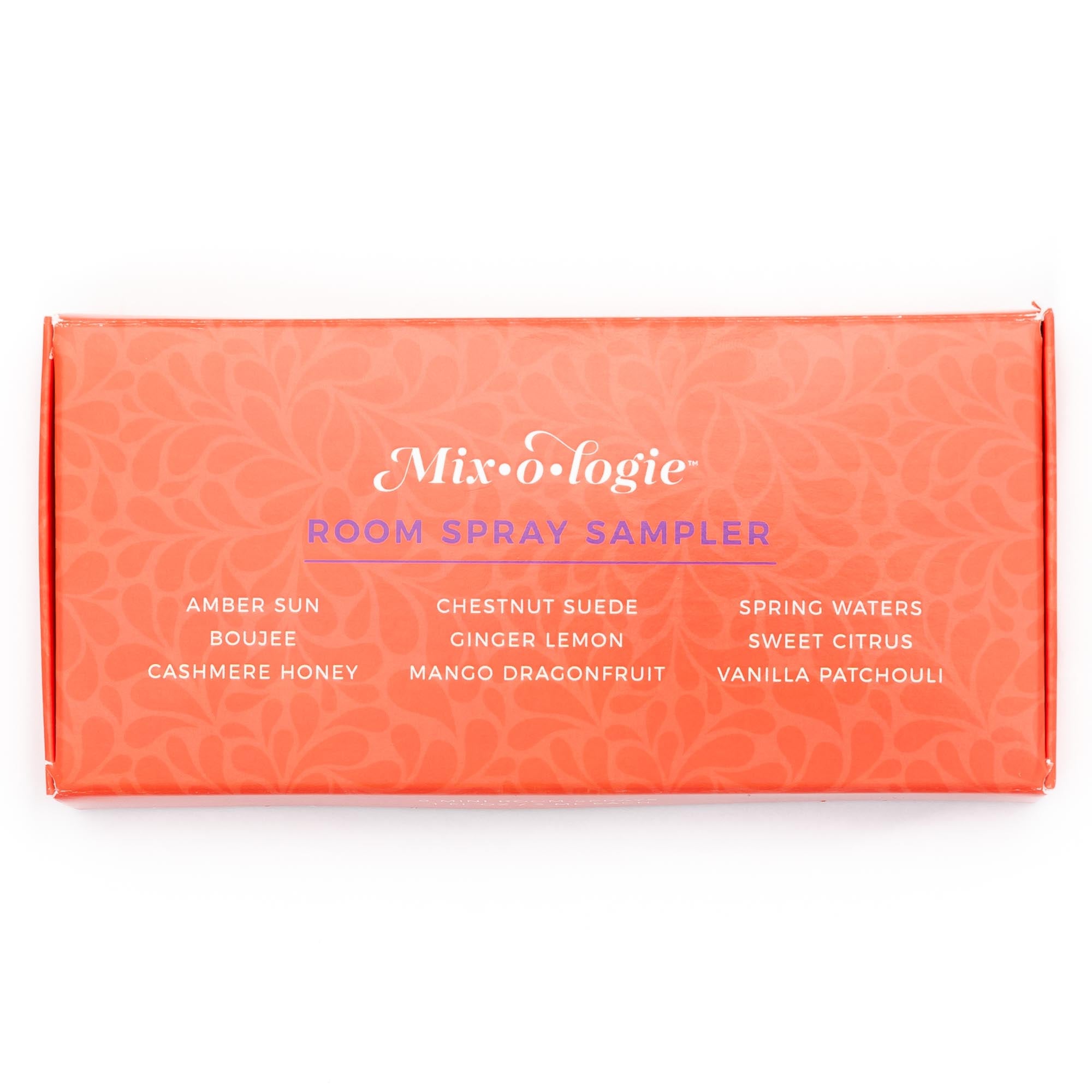 Mini Room Spray Deluxe Sampler Set
Try them all in this cute sampler set!
Contains 9 mini room sprays to scent your space with elegant fragrances.
Includes:  Amber sun, Boujee, Cashmere Honey, Chestnut Suede, Ginger Lemon, Mango Dragonfruit, Spring Waters, Sweet Citrus, and Vanilla Patchouli
Great!
I love the sample set! It lets you try all the different scents, and great size to keep in your purse, gym bag, desk, car etc. also great stocking stuffer
One to keep and one for a gift
My parents live in Smithville and I happened to notice this place while driving around. I immediately placed an order that night (had to ship instead of pick up as I was flying out the next day). I am obsessed with this company! What a perfect gift to keep on hand for a friend who loves having a good smelling house! I've only tried one of the room sprays so far but I decided to use up one before moving onto the next. I'm not going to lie, I've debated stockpiling this sampler set...I love it that much. WELL DONE, from a fan who lives Michigan. I'm hoping on my next trip to Smithville, I can stop in and actually check out your store.
Aww, Thank You Sarah! We're so happy you found us, and we would love to see you next time you are in town! :)
It's a gift!
I haven't tried these yet because they are a gift! I'm giving 5 stars because i've loved everything i've ever gotten and am sure these sprays will be amazing!
Thank you Jean, that means so much to us! :)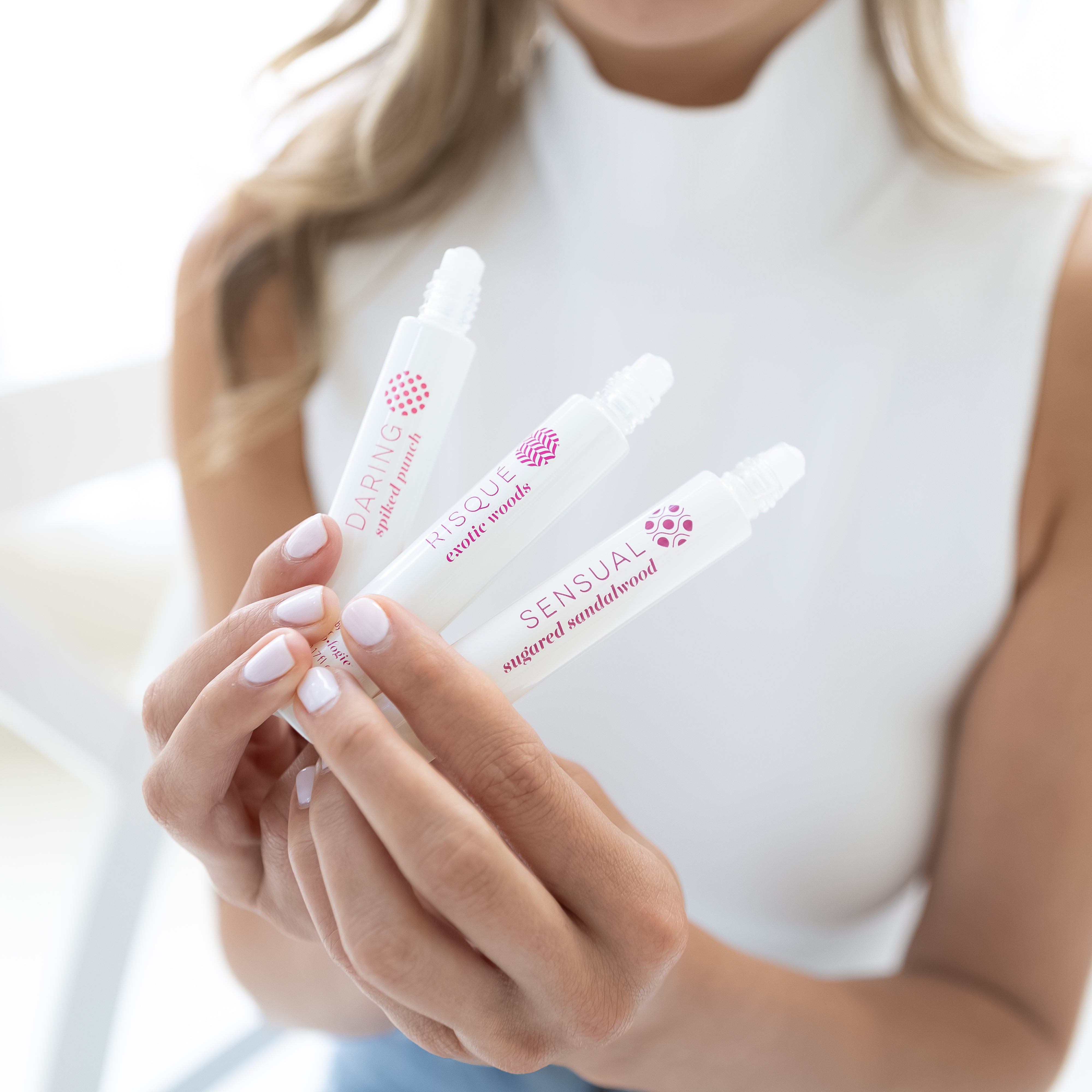 Mix & Match
The Art of Customization
With Mixologie, you hold the palette to your personalized scent masterpiece. Blend, mix, and find your signature.
⭐⭐⭐⭐⭐
See Why Our Customers Love Us
I love the scents, they're beautiful, fresh and light. Every time I order 1 rollerball I get samples of other scents that I fall in love with so my collection is growing!
-Roxanne
This is either my 9th or 10th order of this. To say I love it is an understatement. You have a light fresh scent all day! I love and I mean I love the sultry fragrance!!! Thank you Mixologie!!!!
-Lea
I'm obsessed with this fragrance, it's not too overpowering but still smells so amazing! I've been spraying it on all of my clothes and the scent lasts for so long - especially if you pair it with the rollerball perfume! If you want to smell amazing and get a million compliments, do yourself a favor and buy this!!!
-Colleen
Smells are so great. Ordering is great and mail service is fast!
-Pamela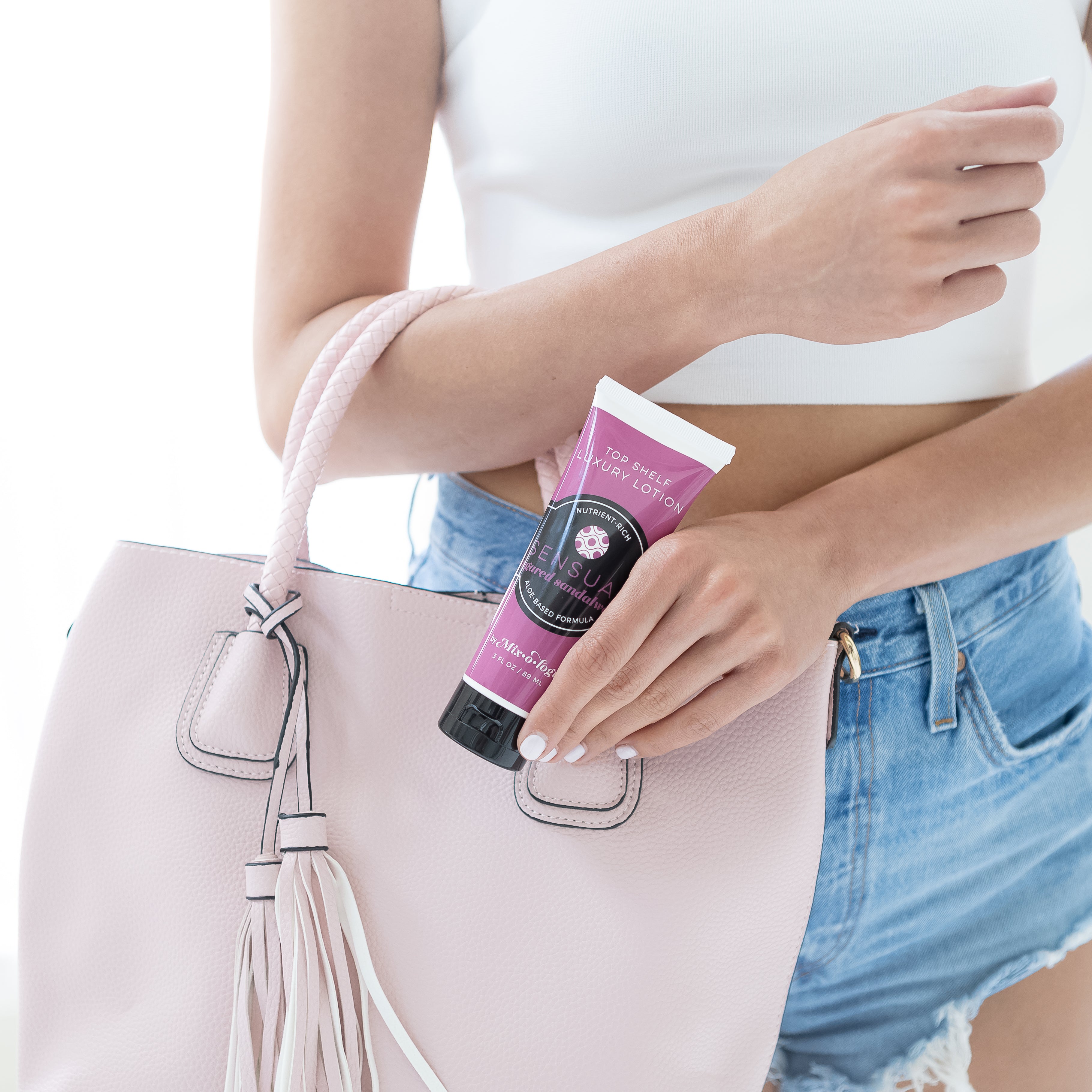 Portable Perfection
Designed for the modern individual on-the-move. Compact, chic, and fits right into your lifestyle.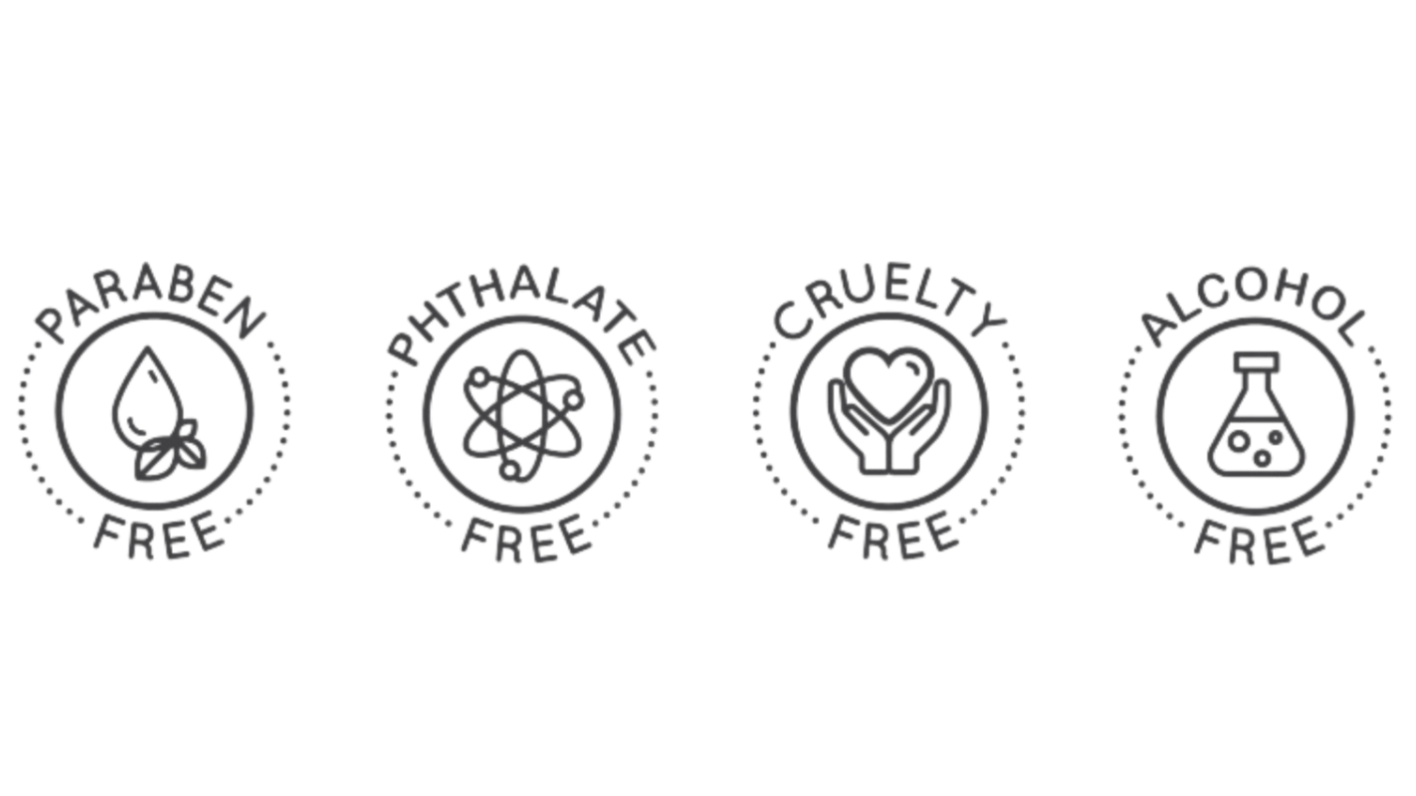 We Care About Our Ingredients, Because we care about our customers
Beauty & Conscience in Every Drop
We're not just about delightful fragrances; we're about making a difference: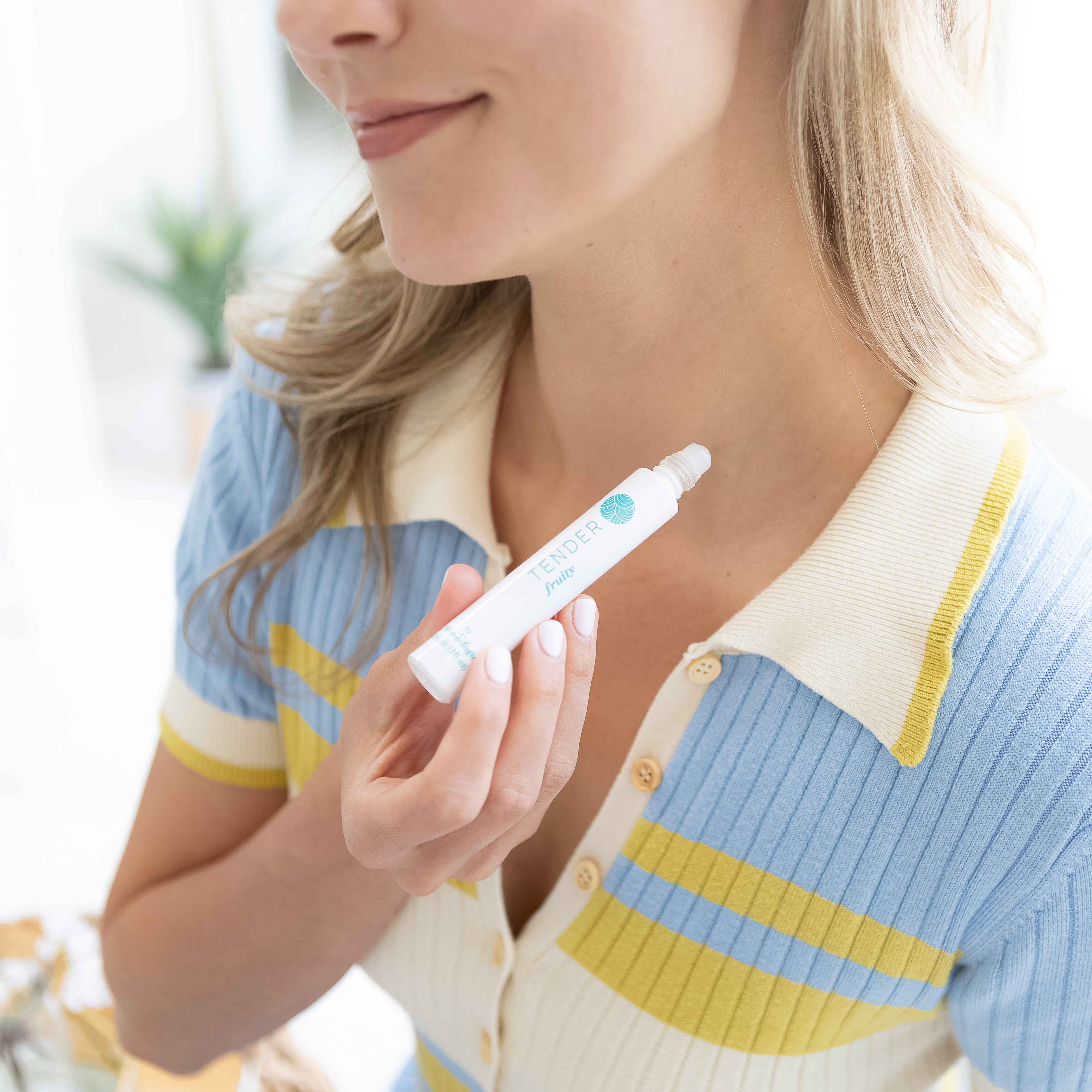 Alcohol-Free Elegance:
Our pure-oil based formula guarantees that you're wearing a scent that stays all day without overpowering the senses.