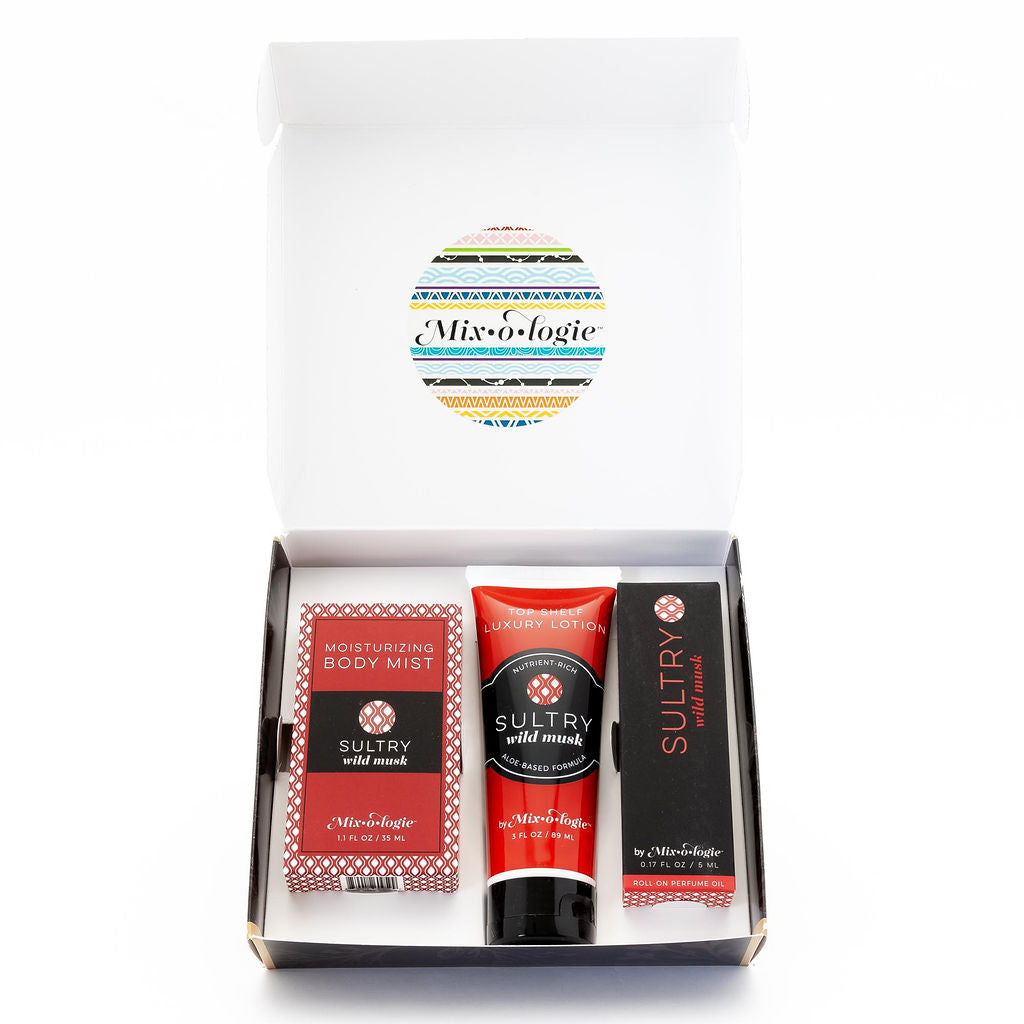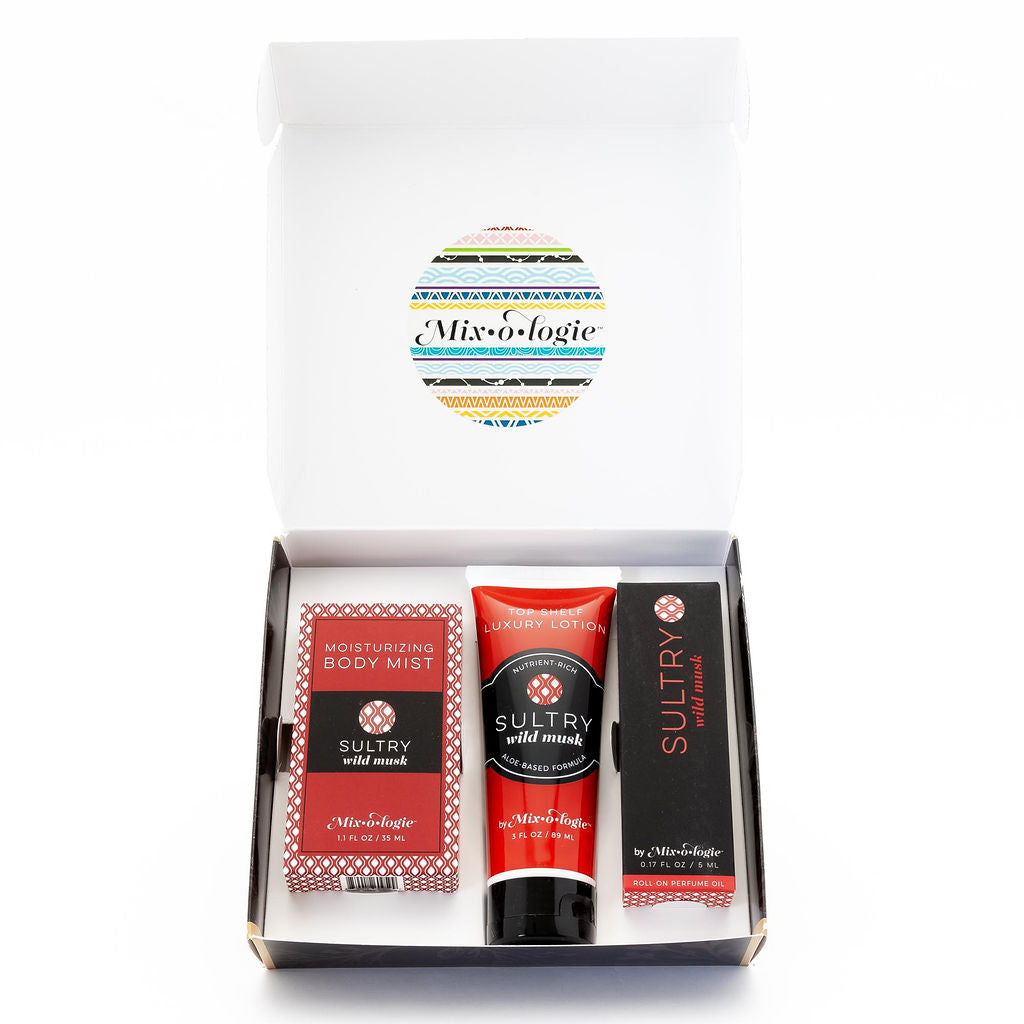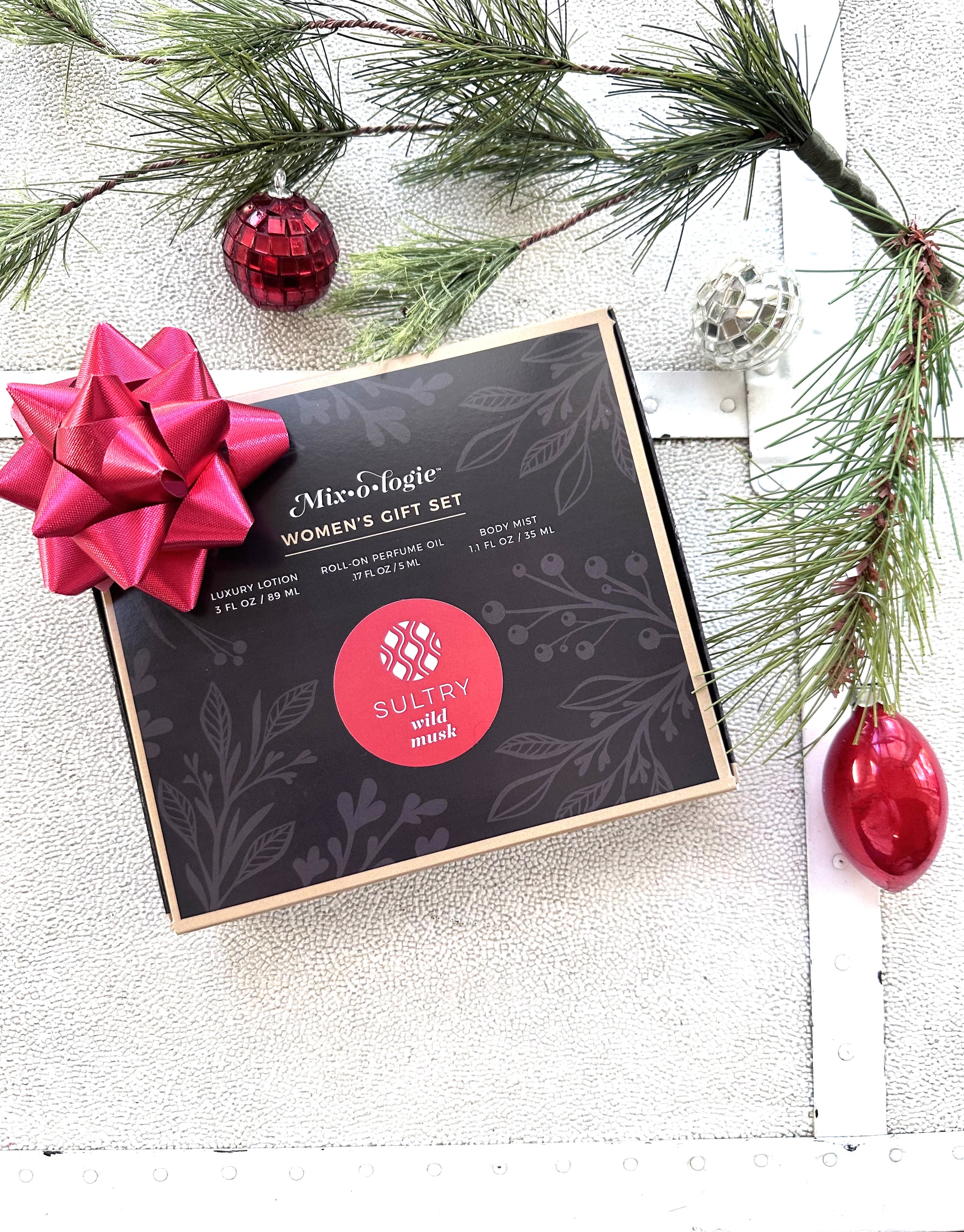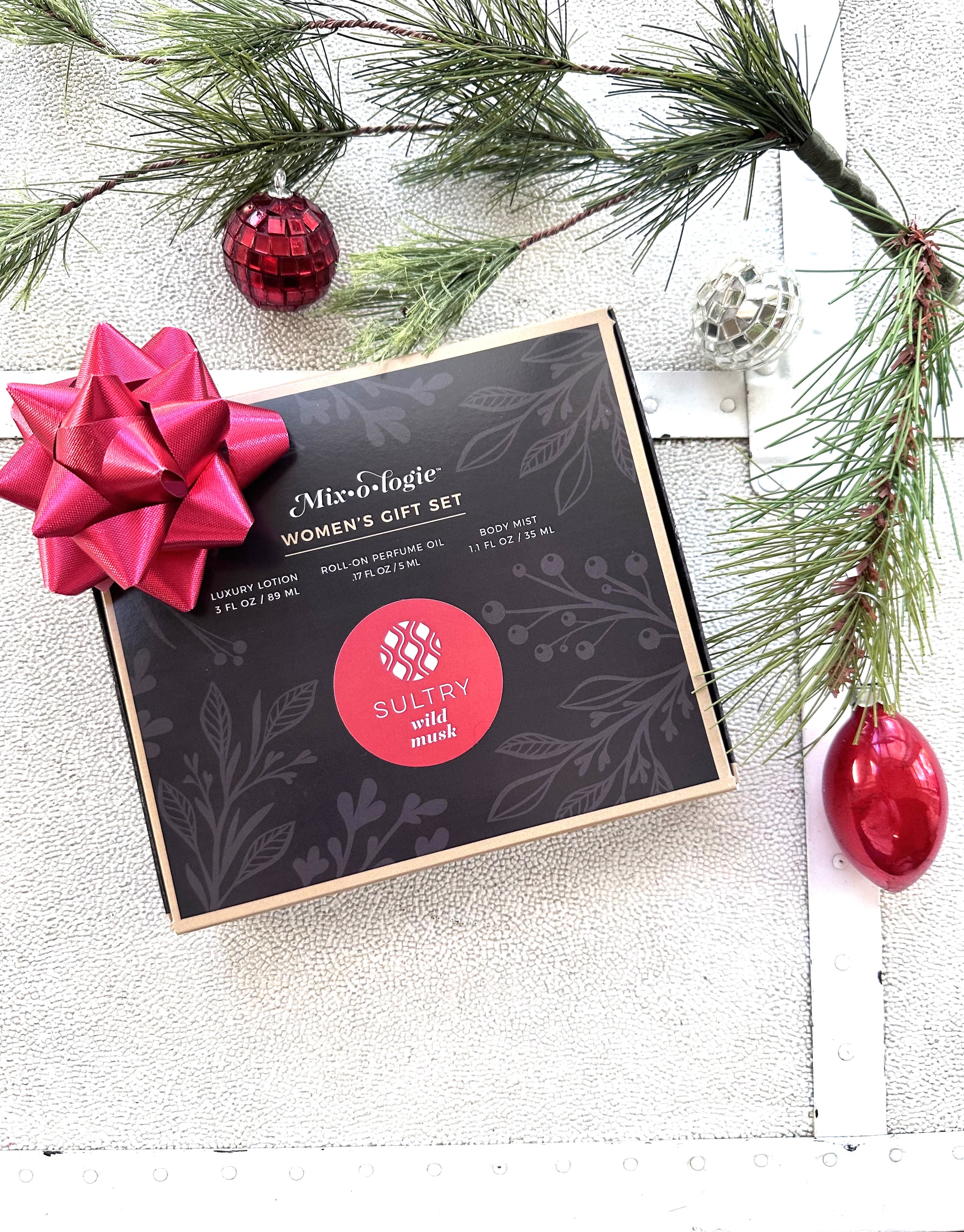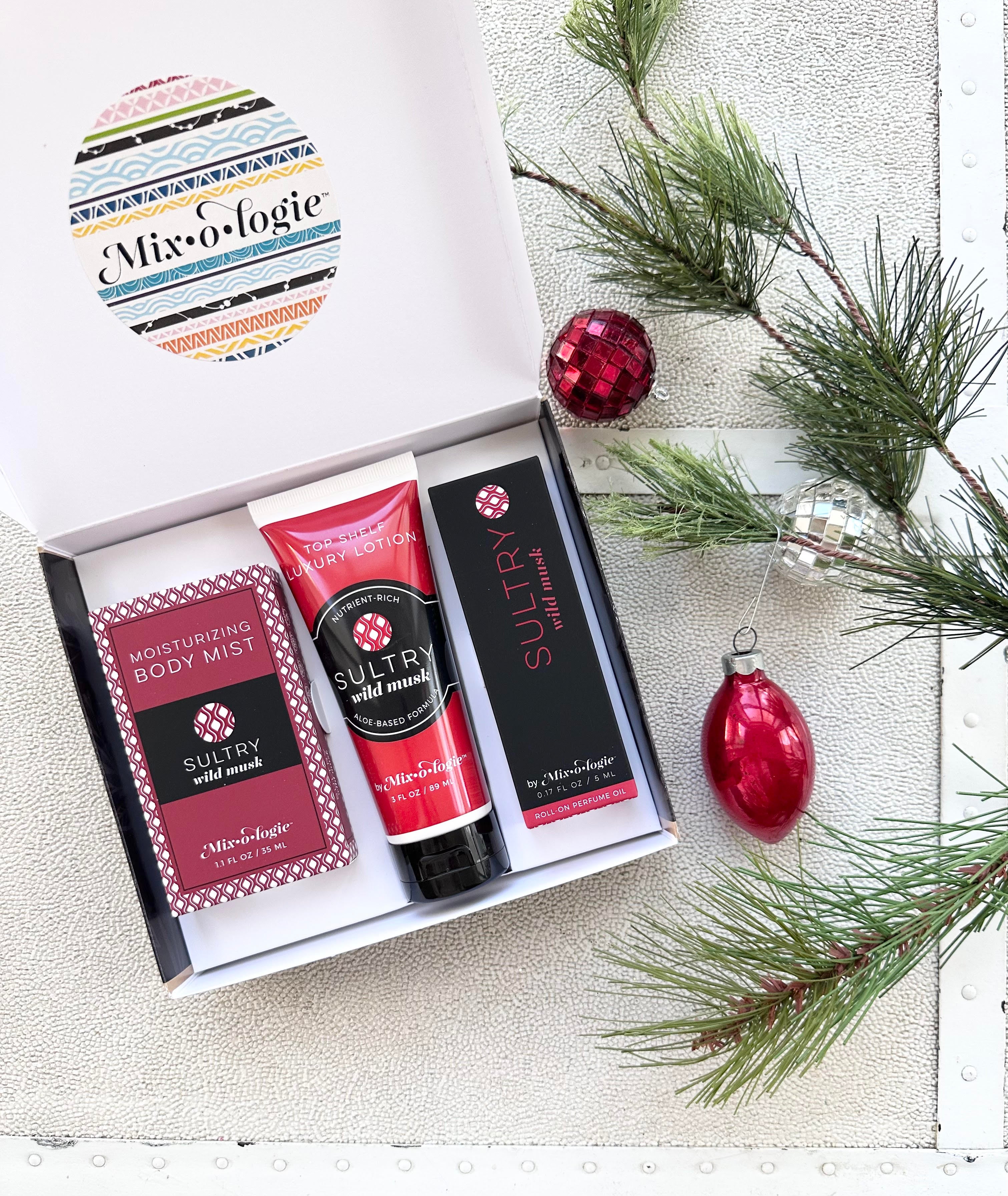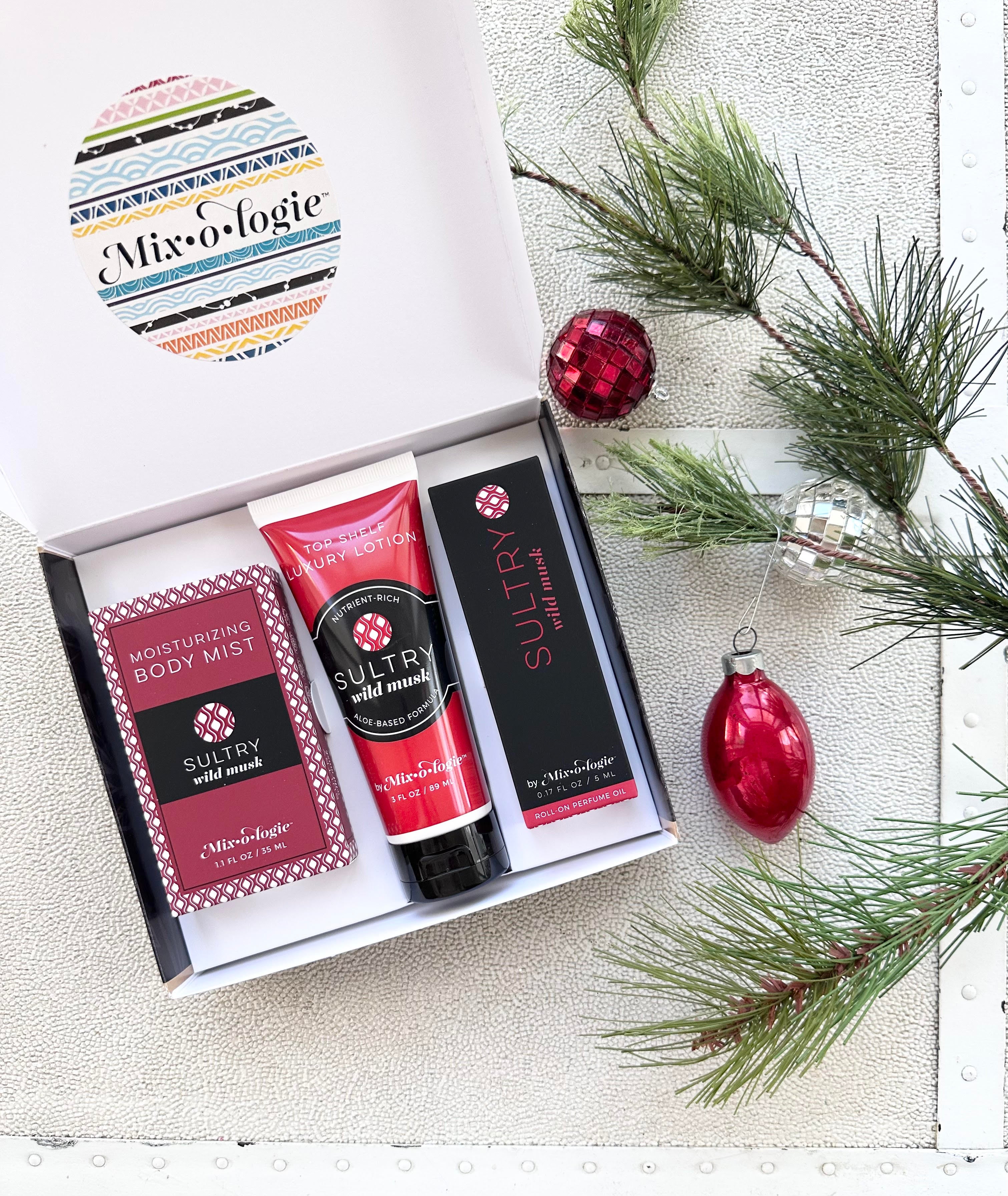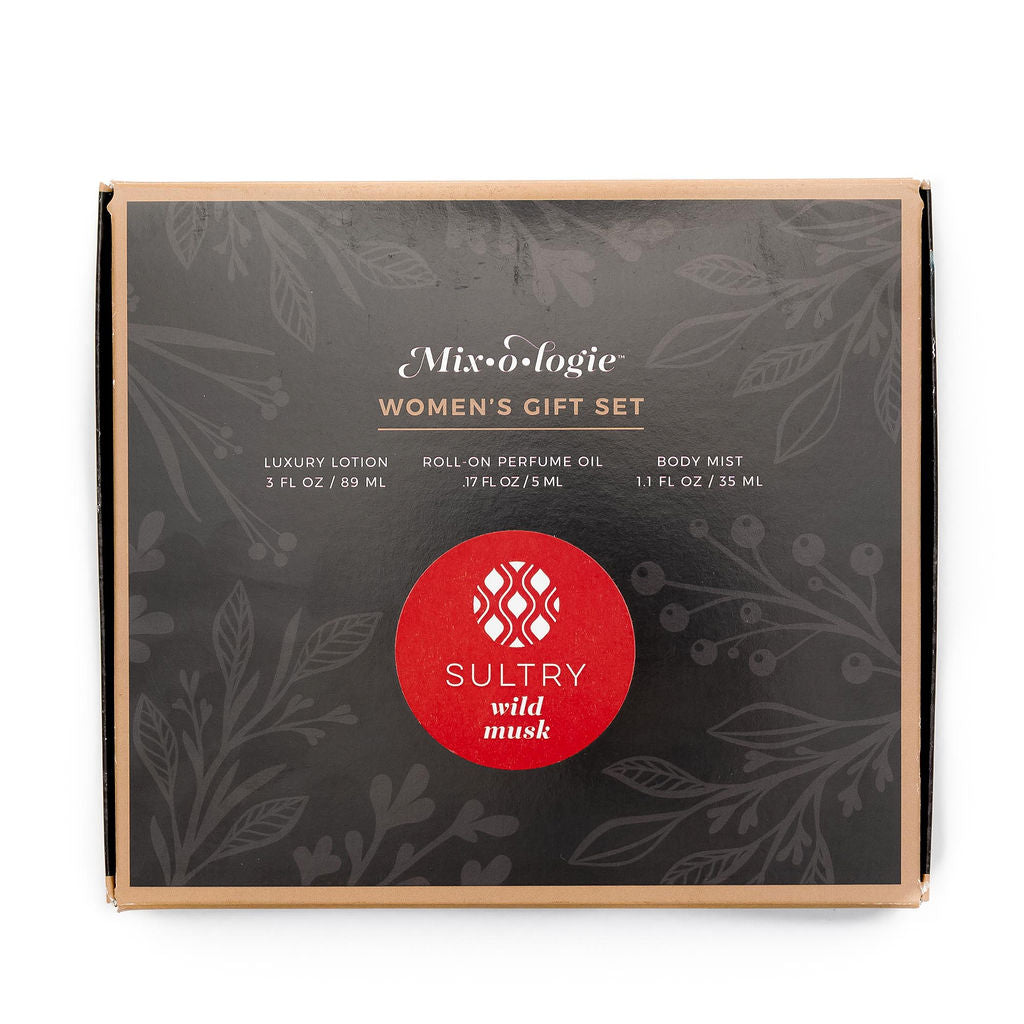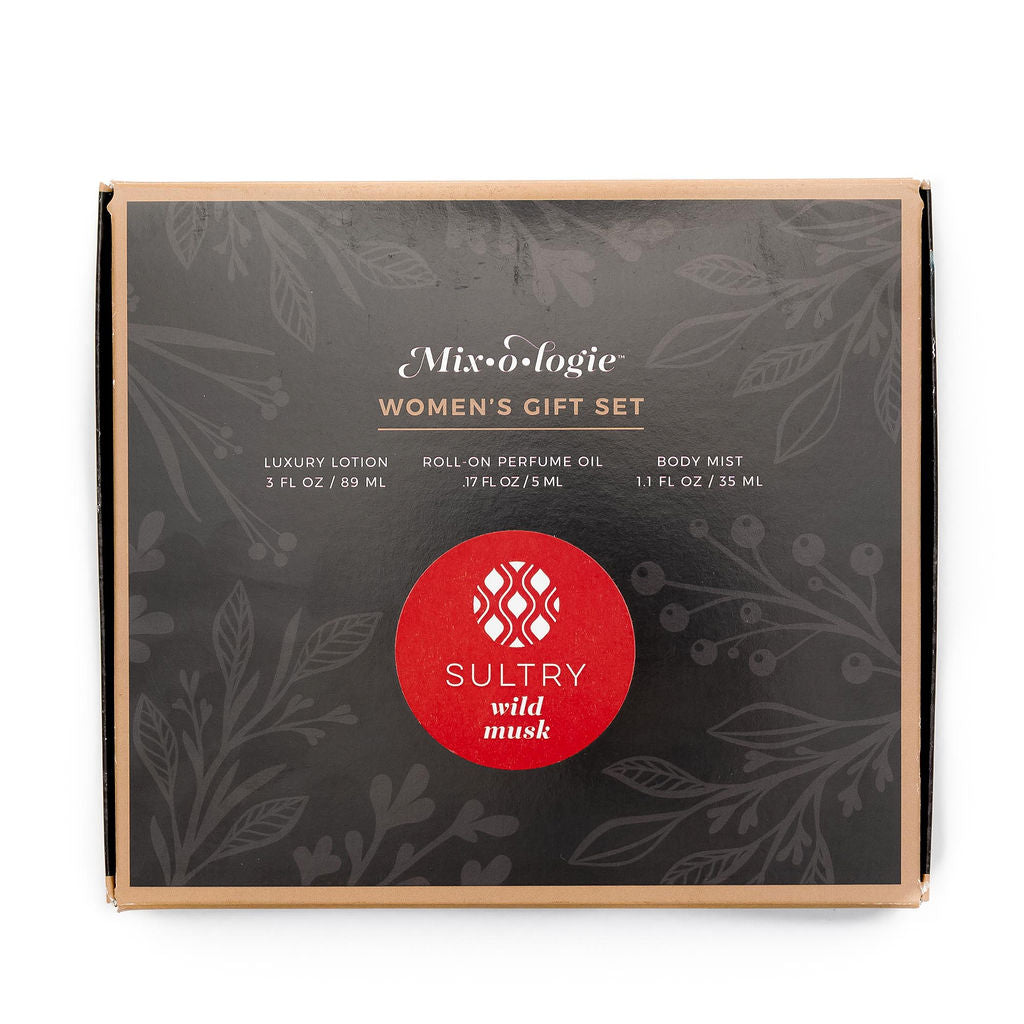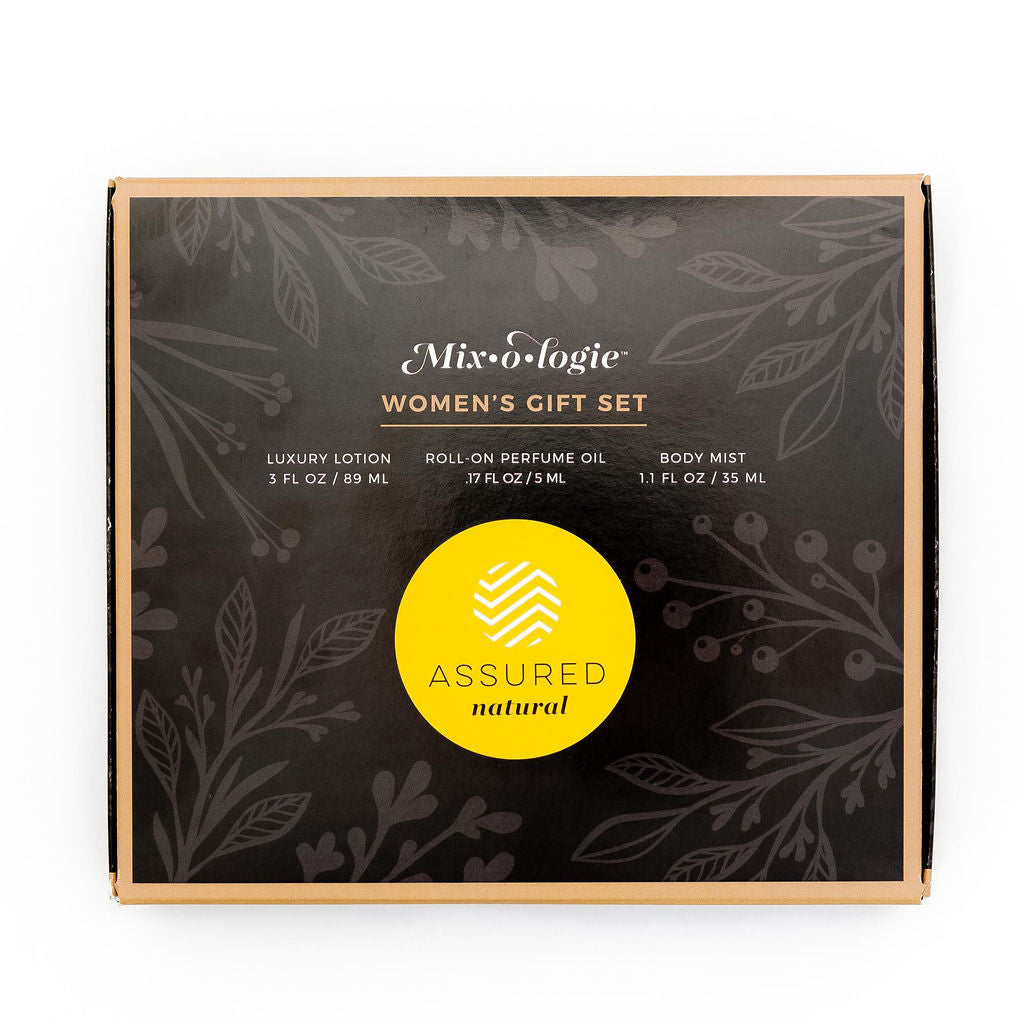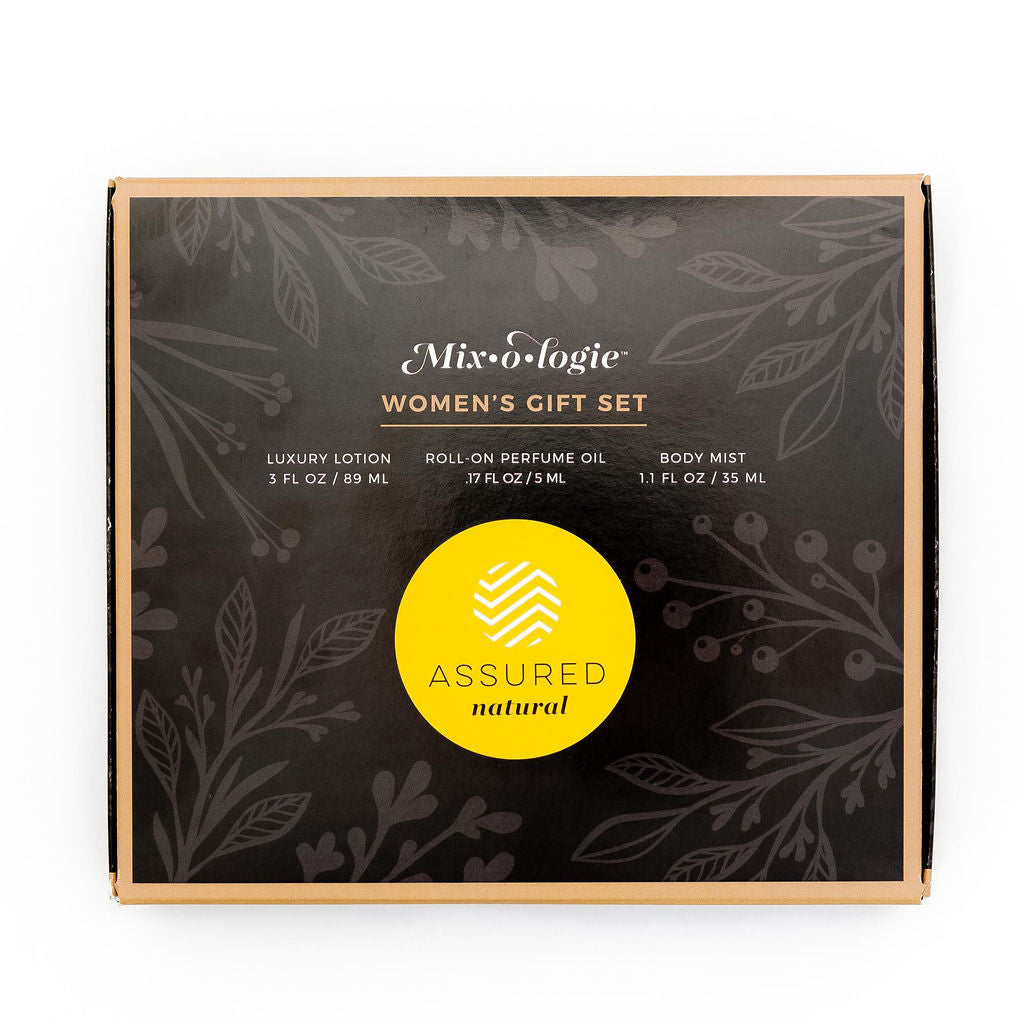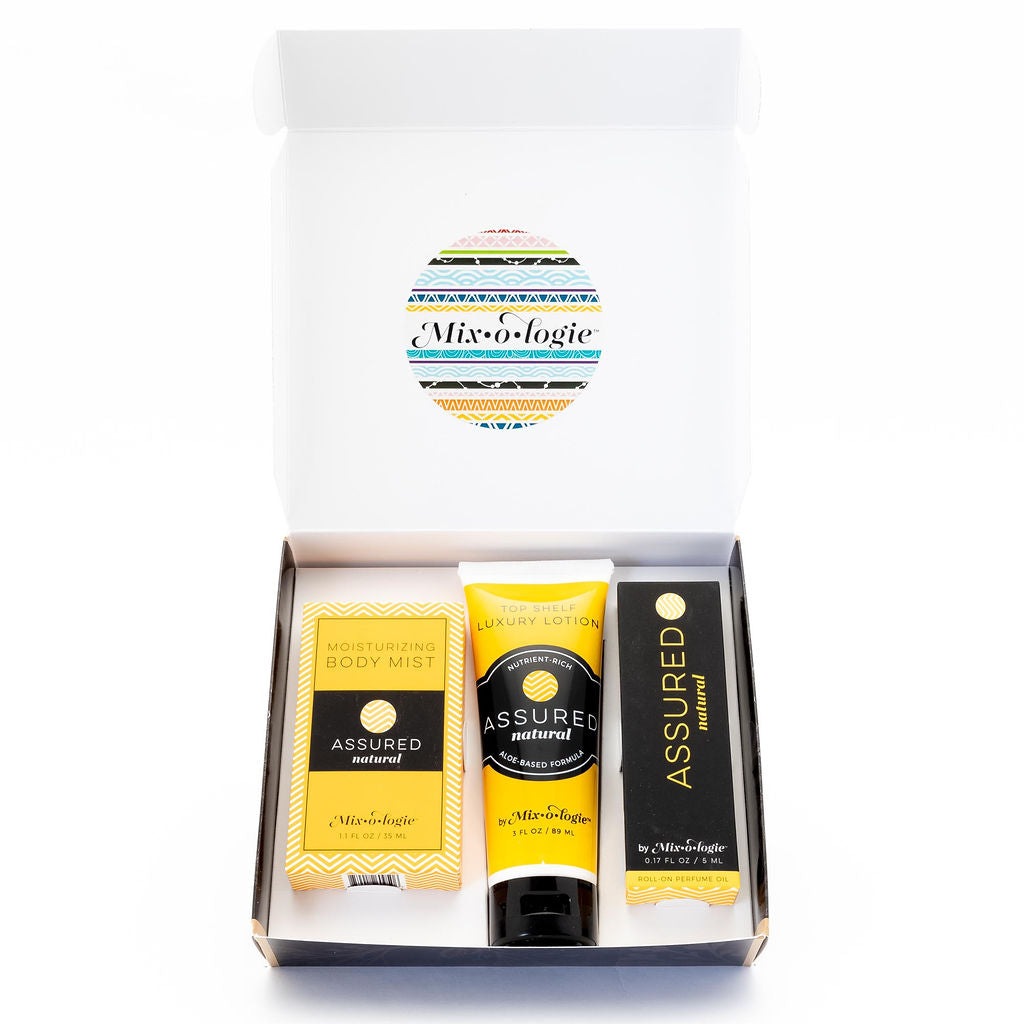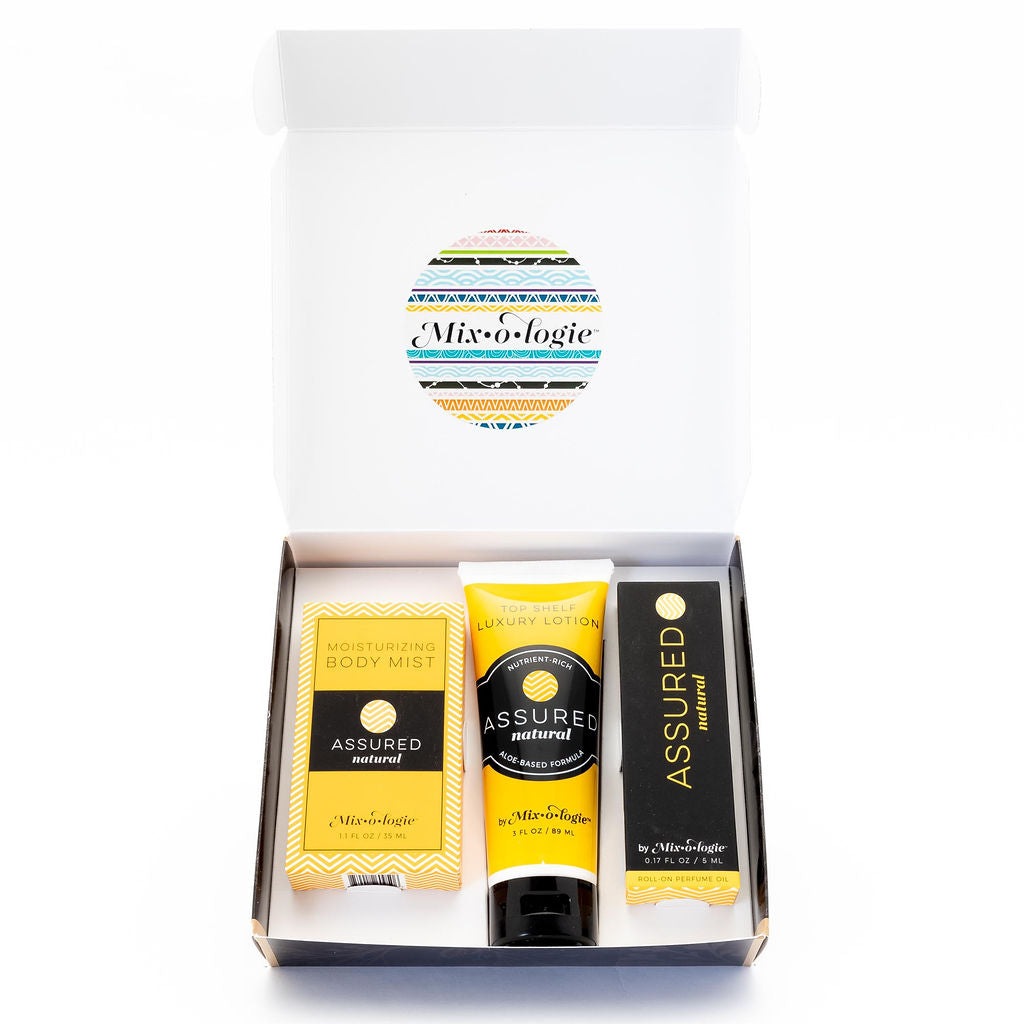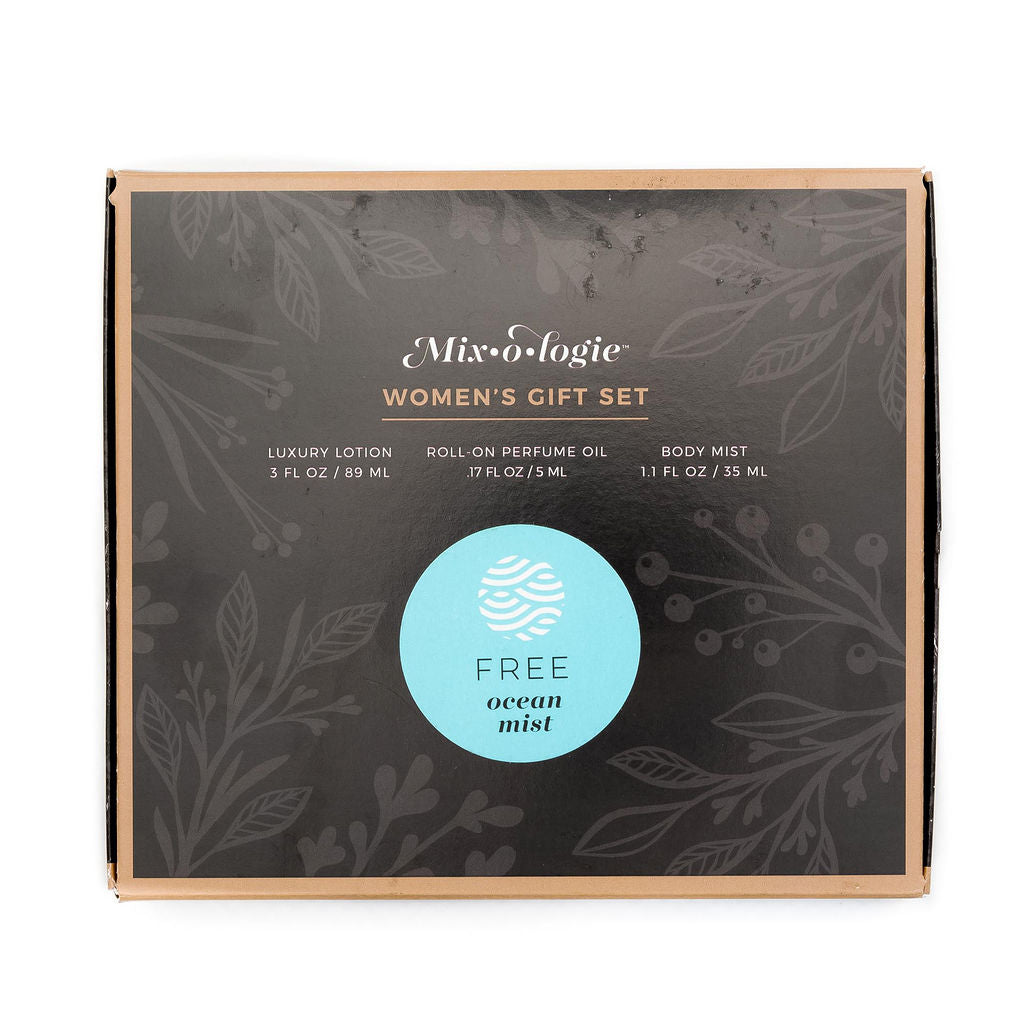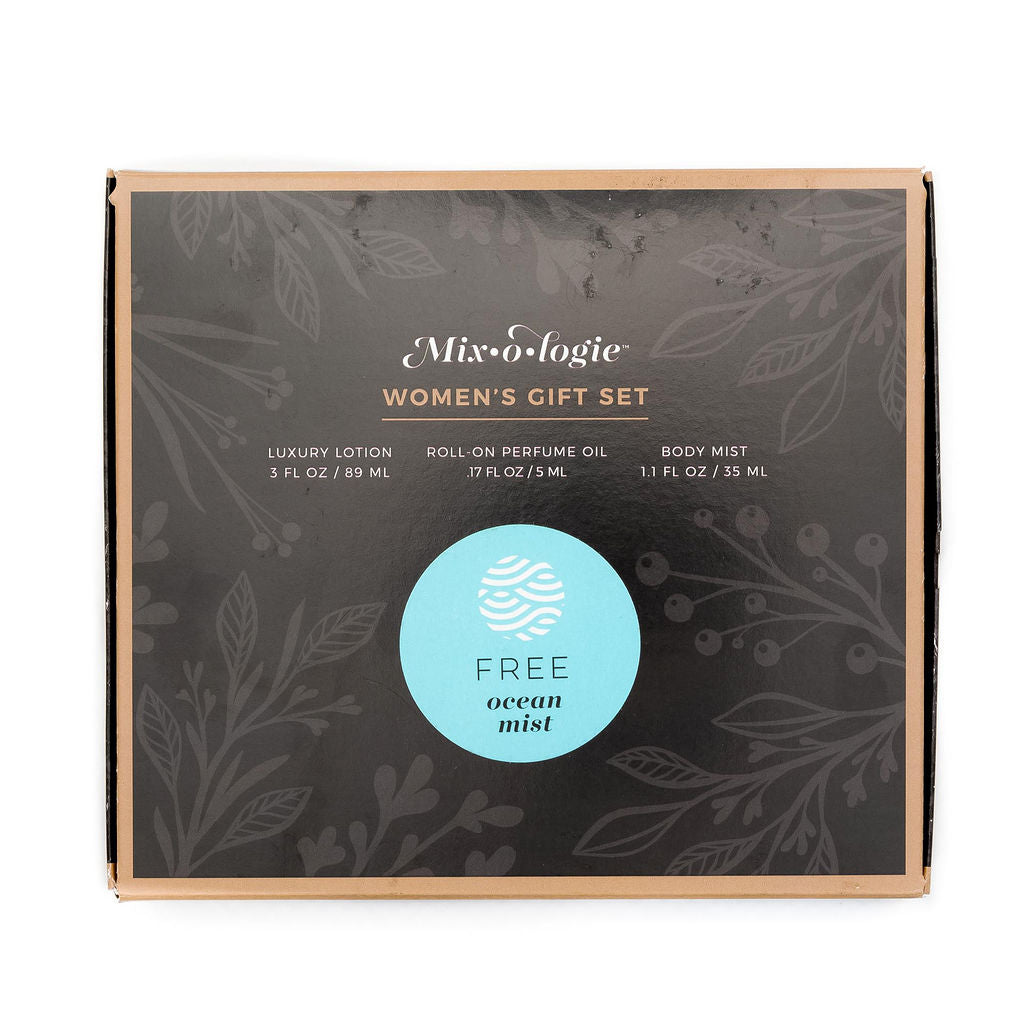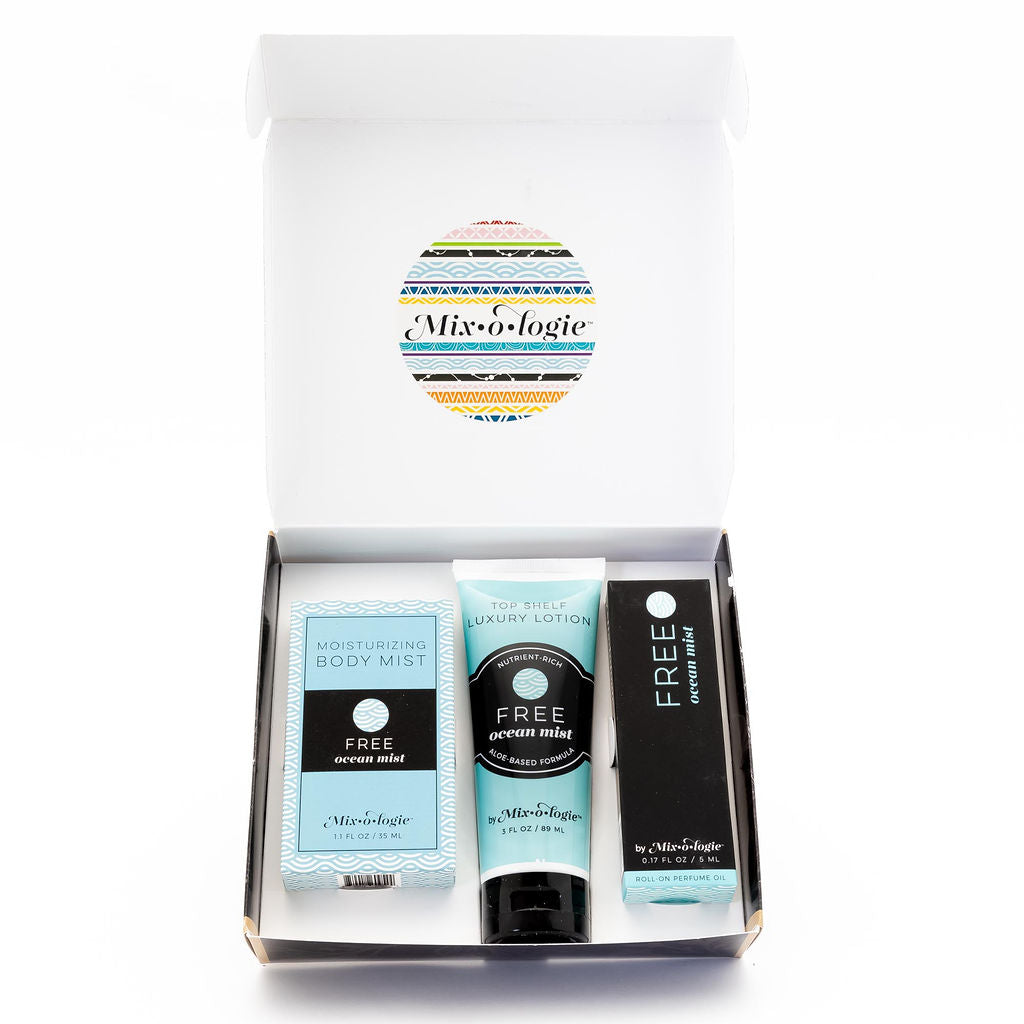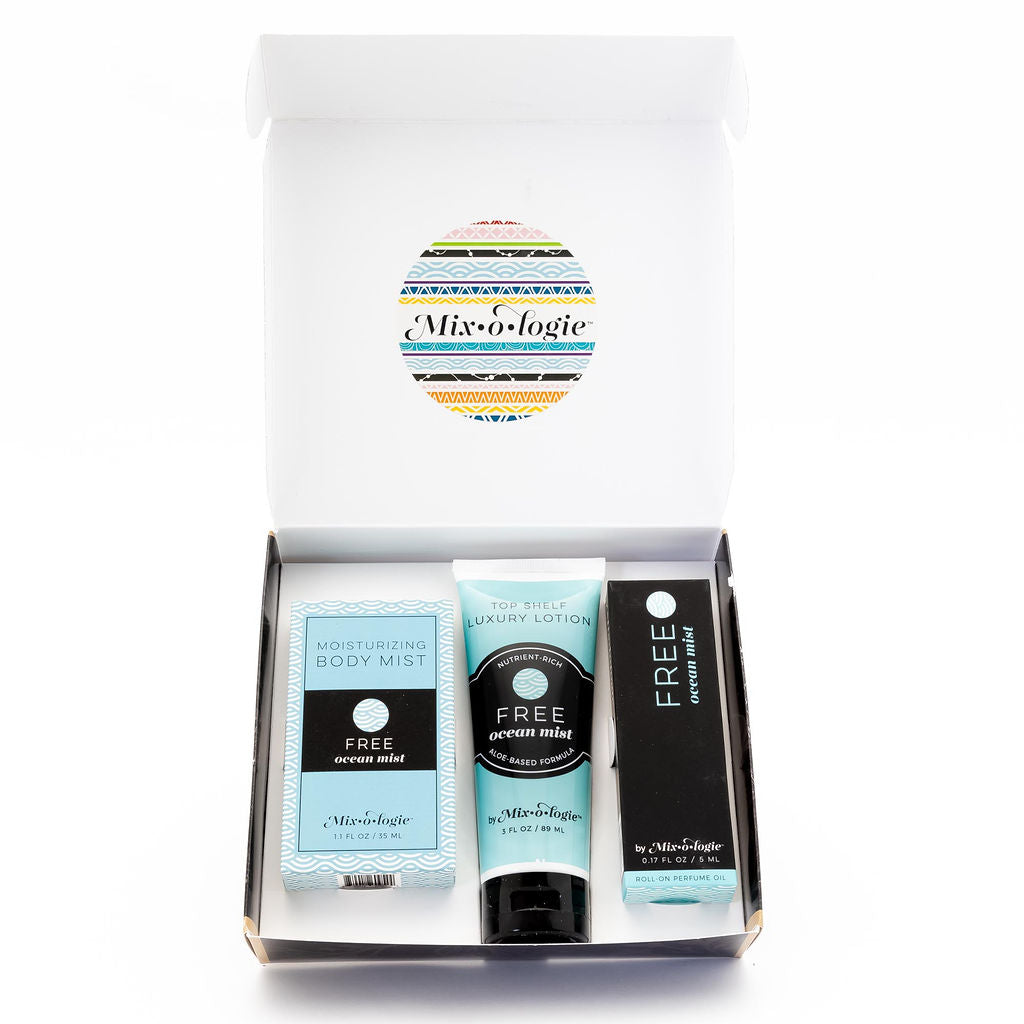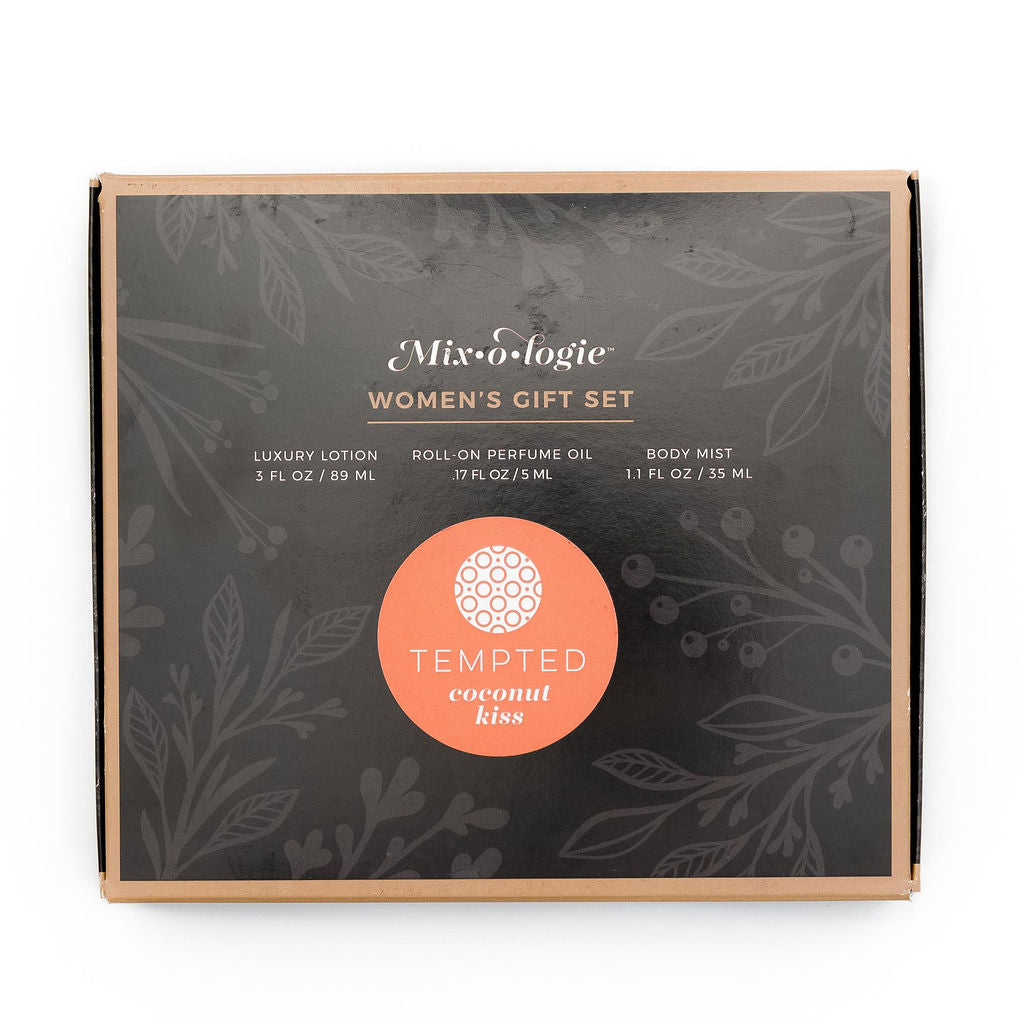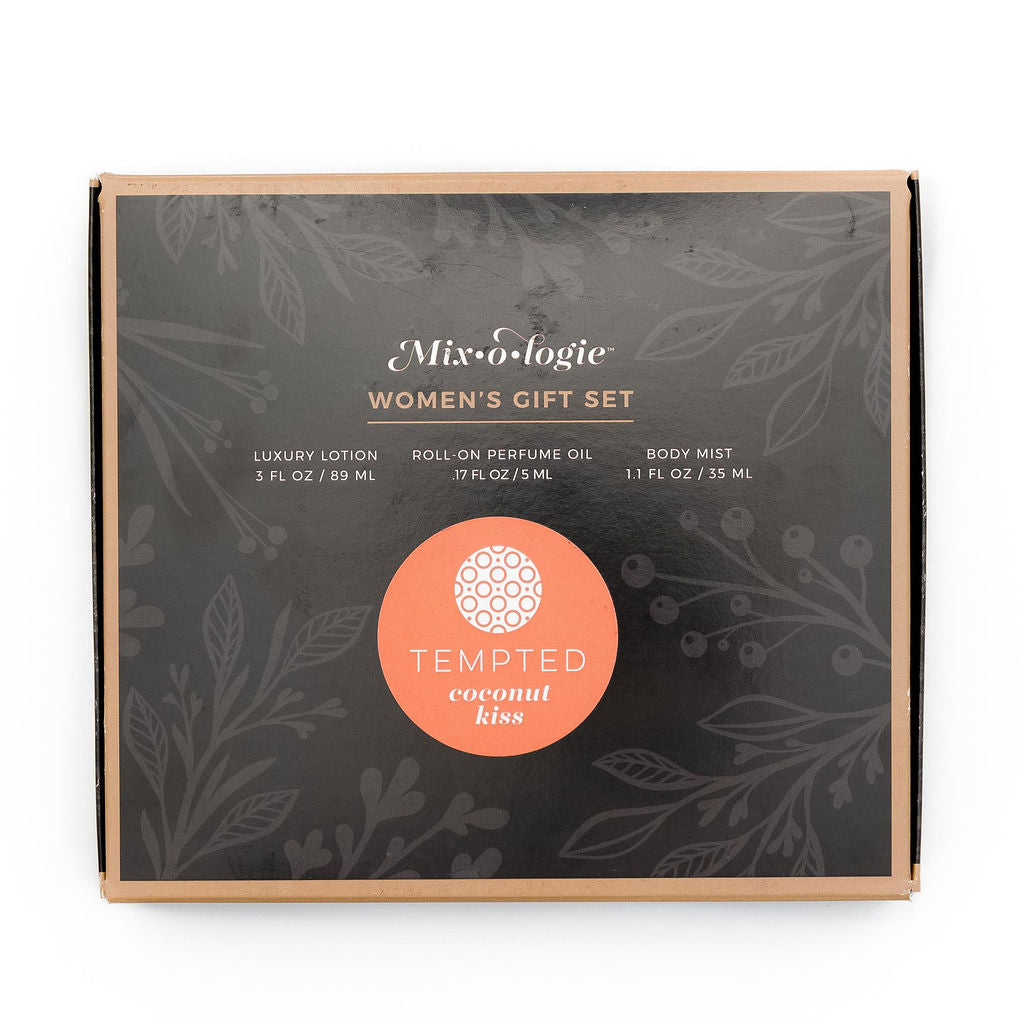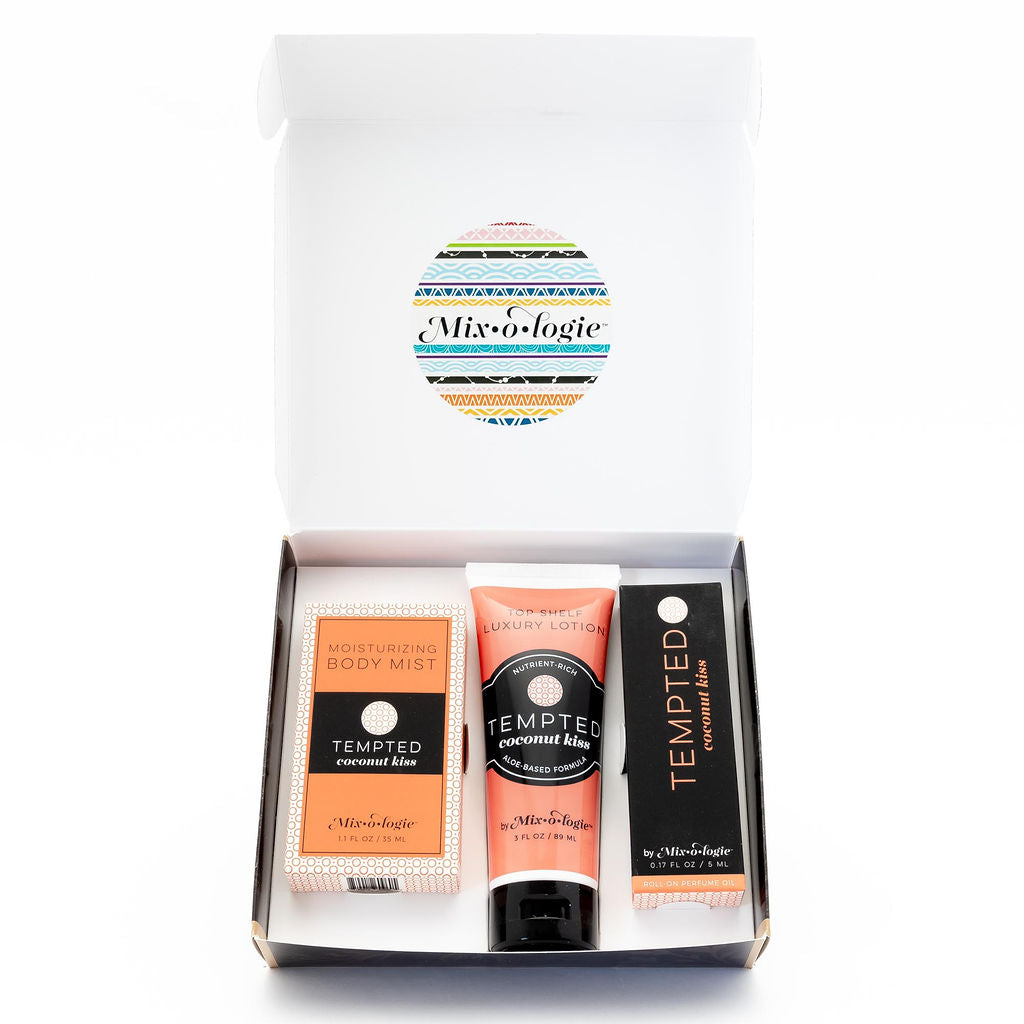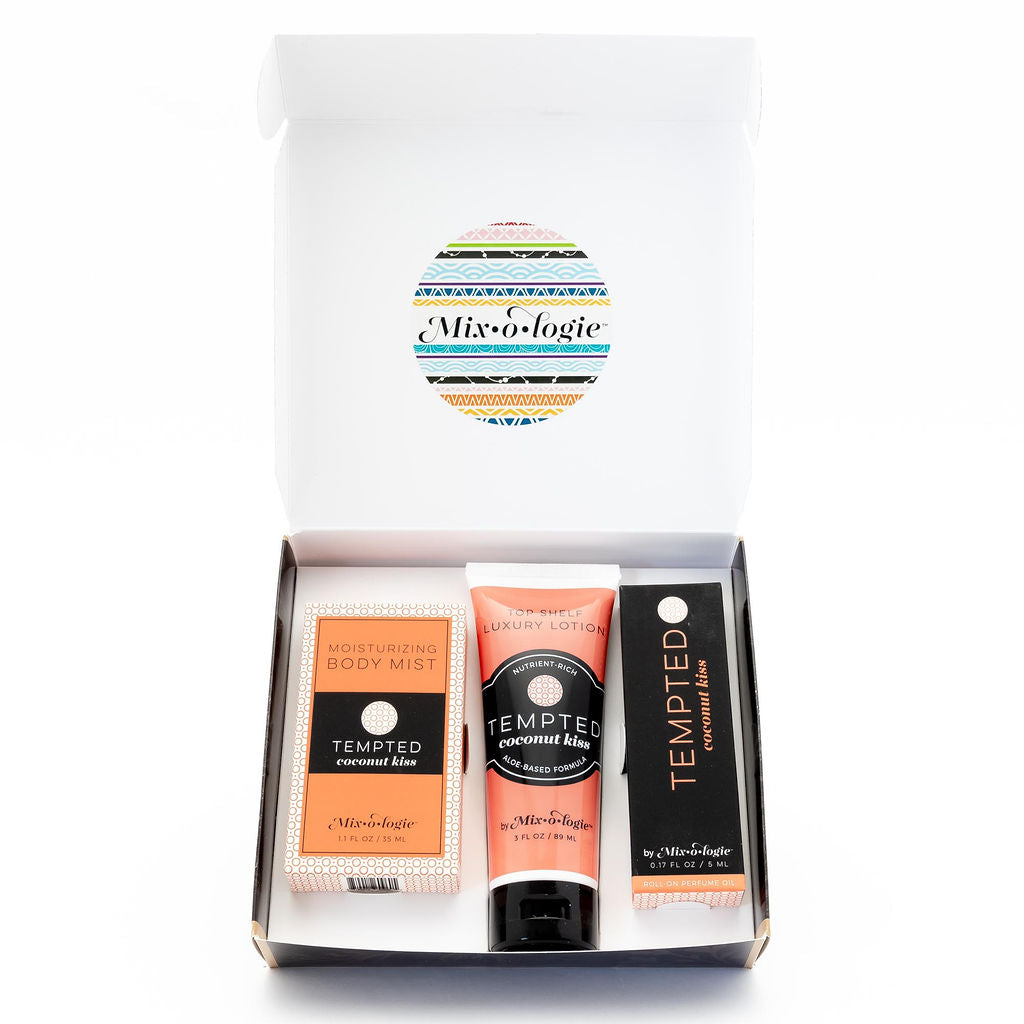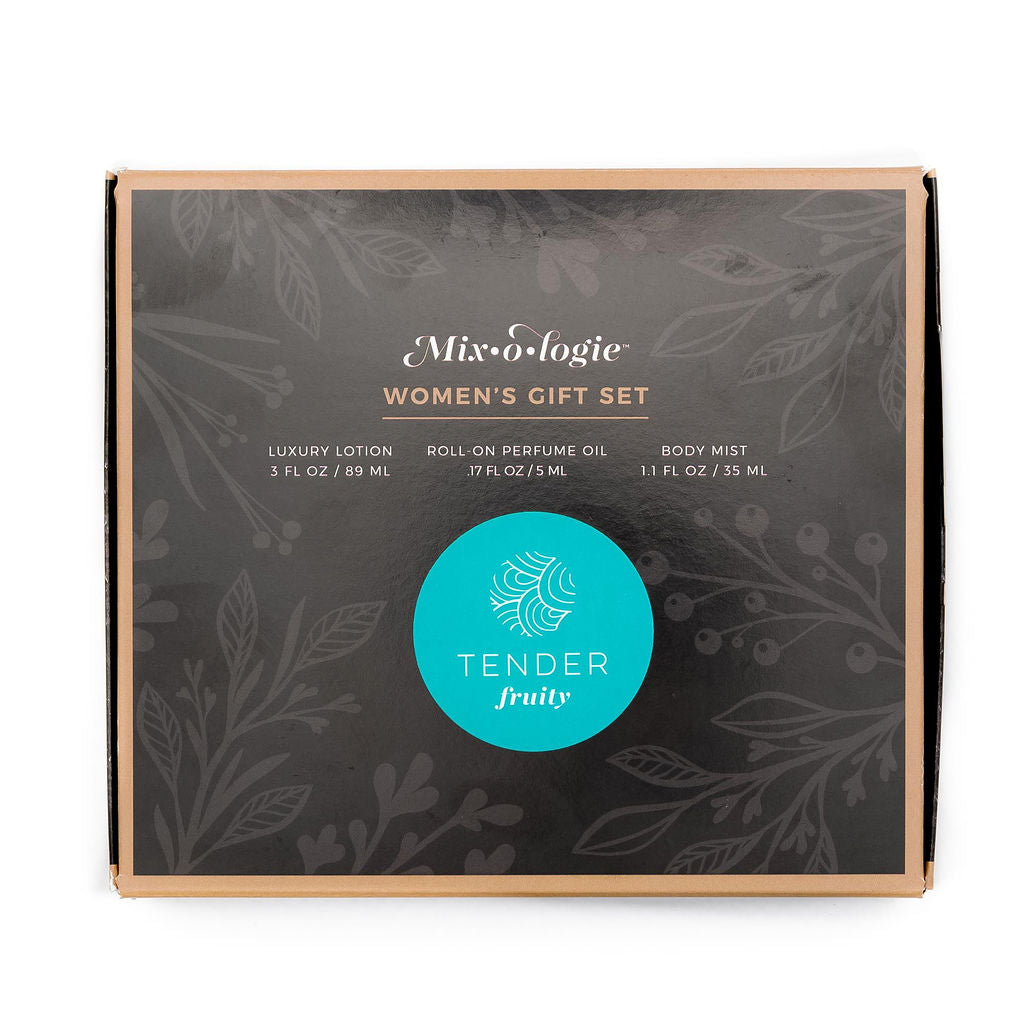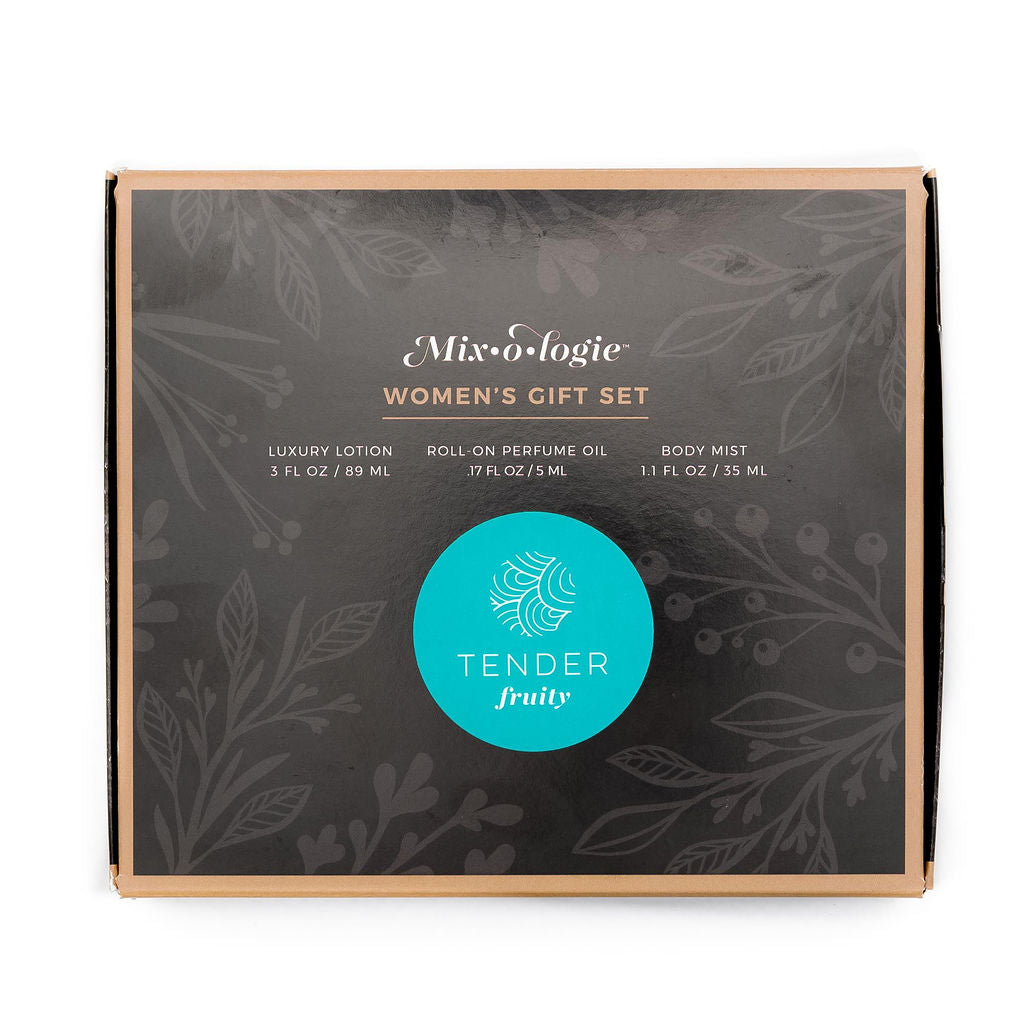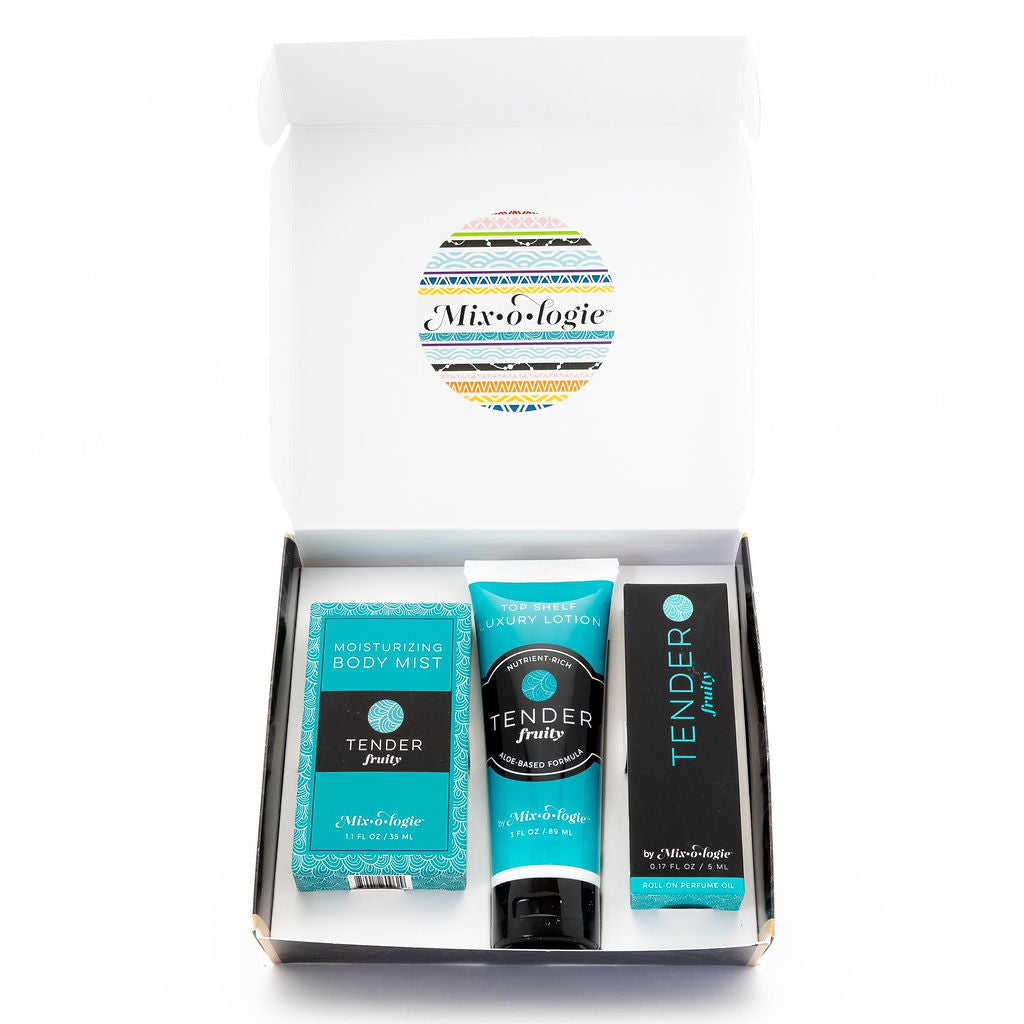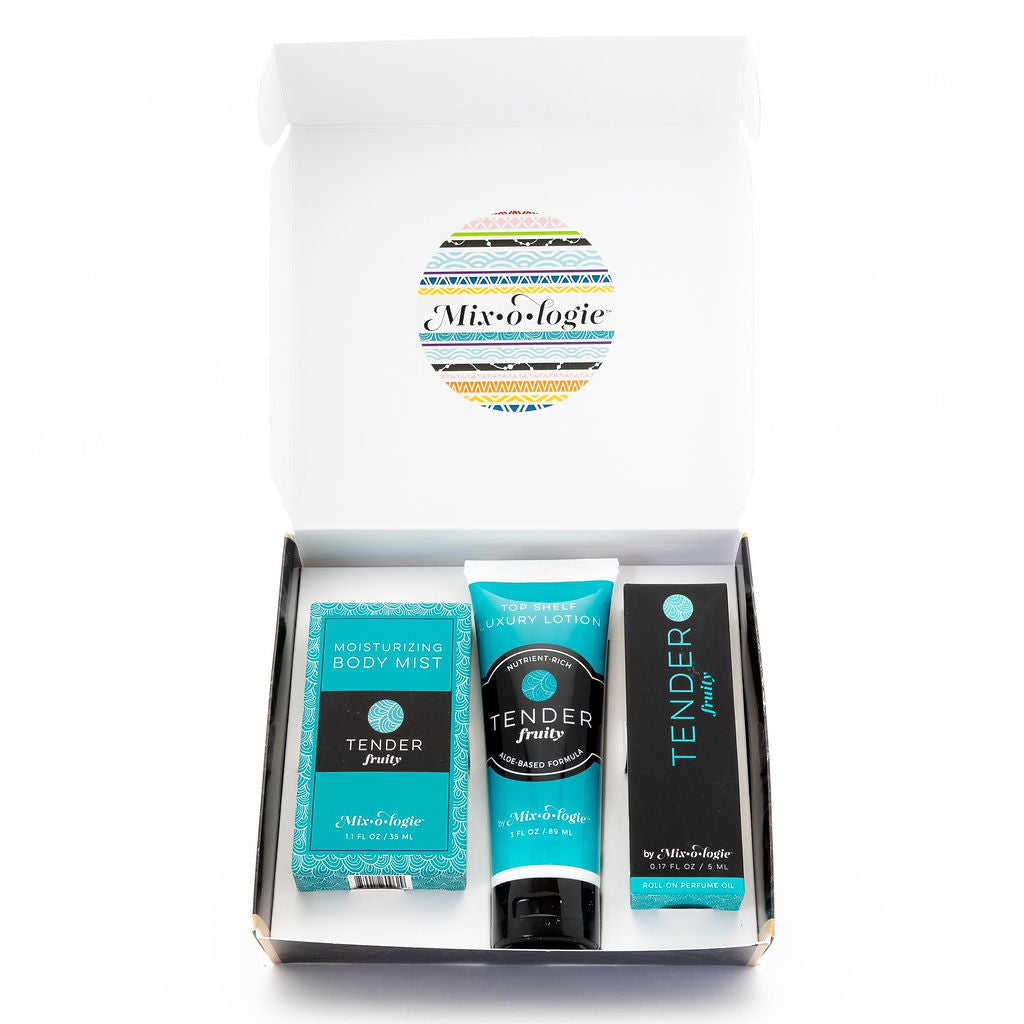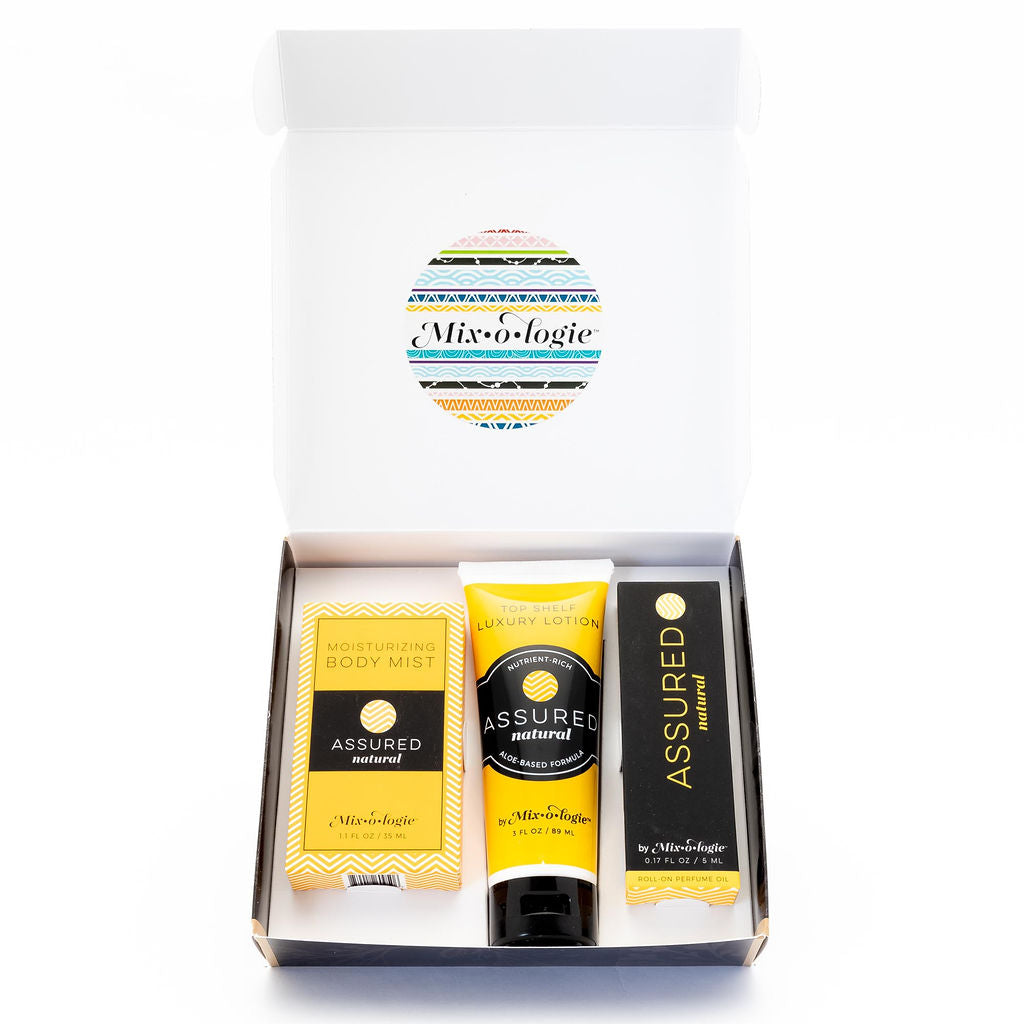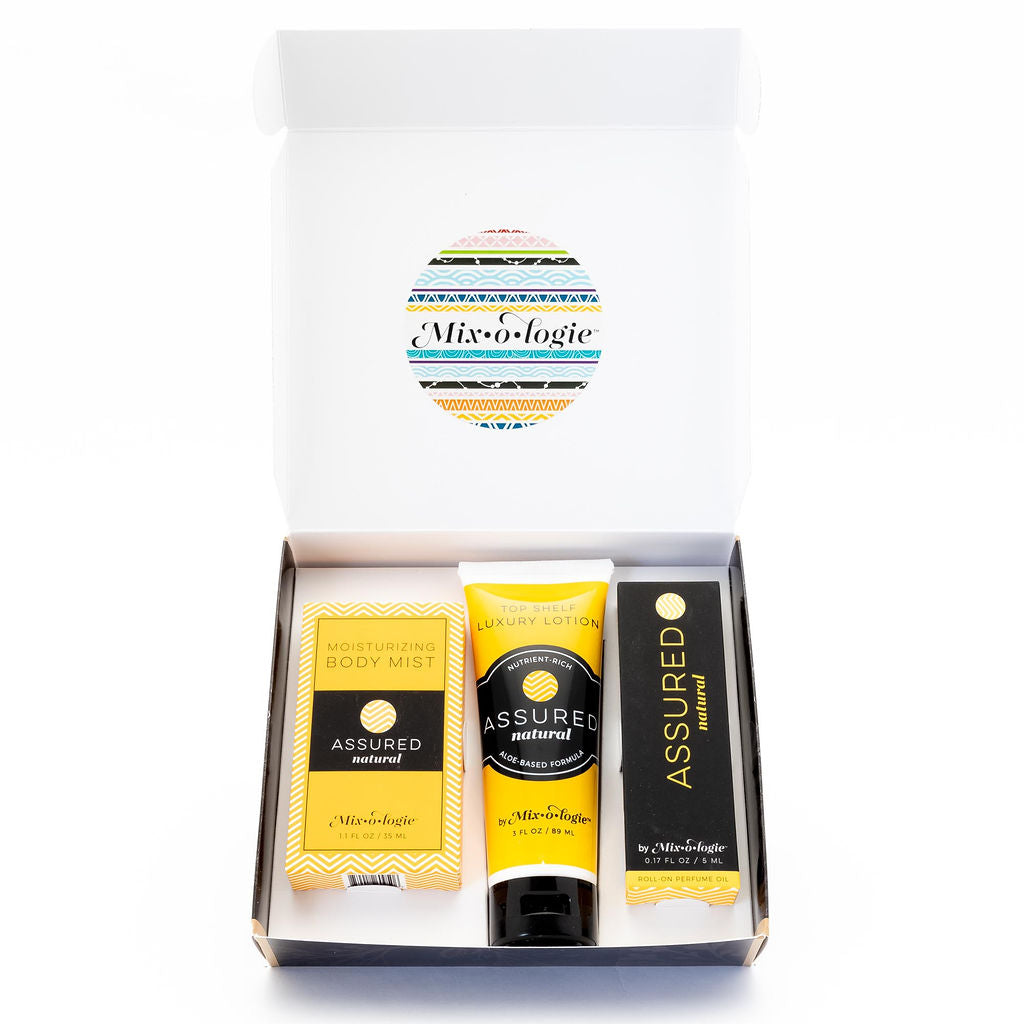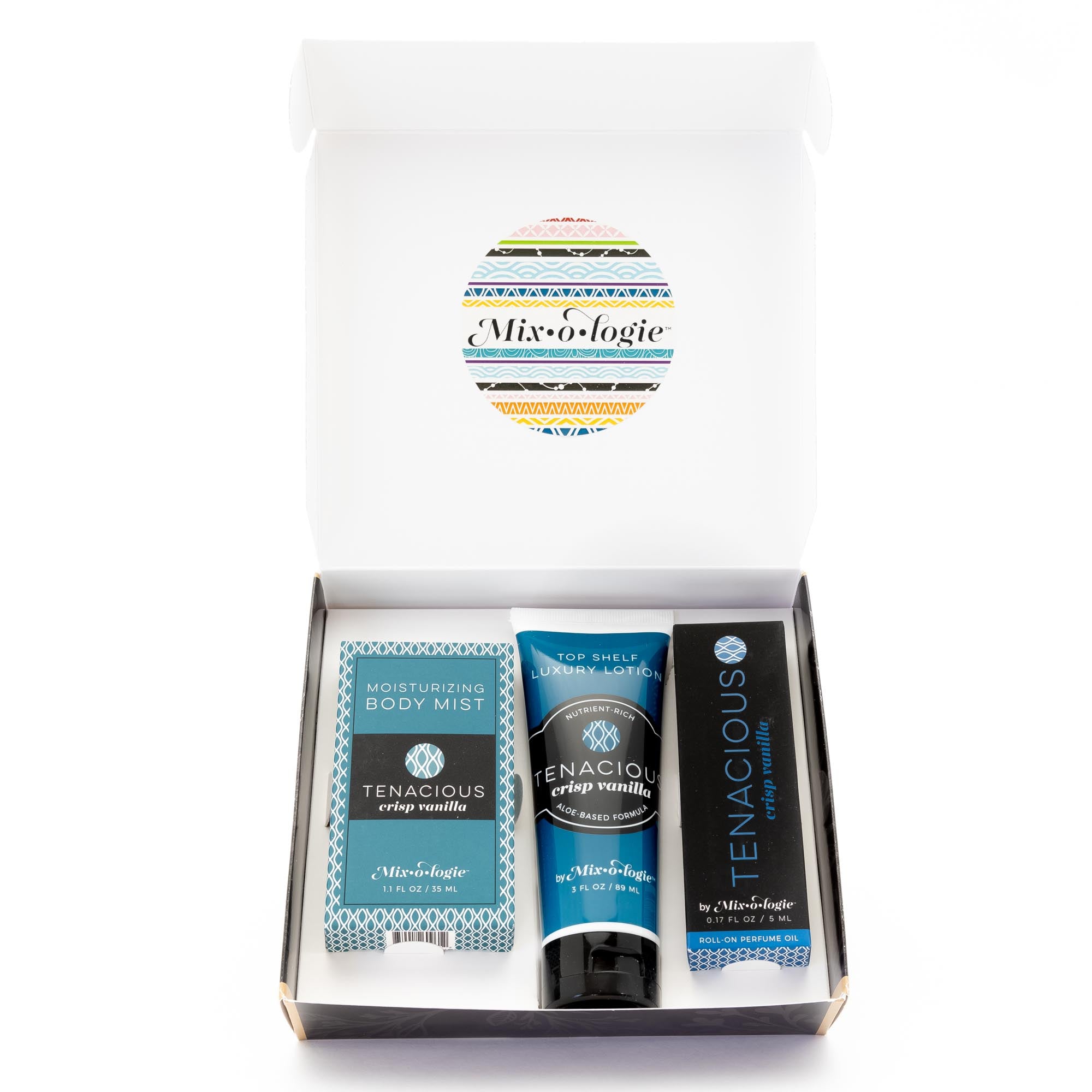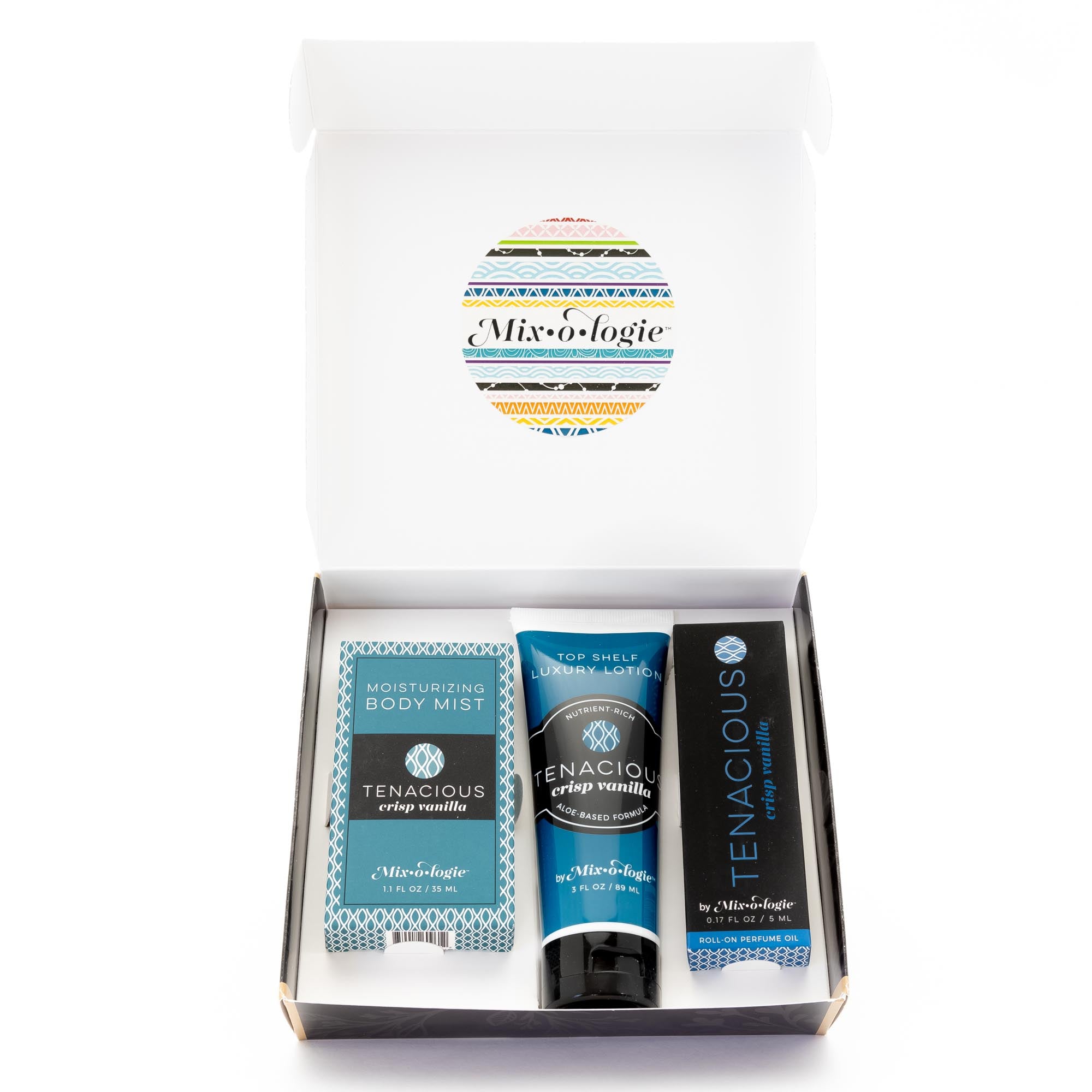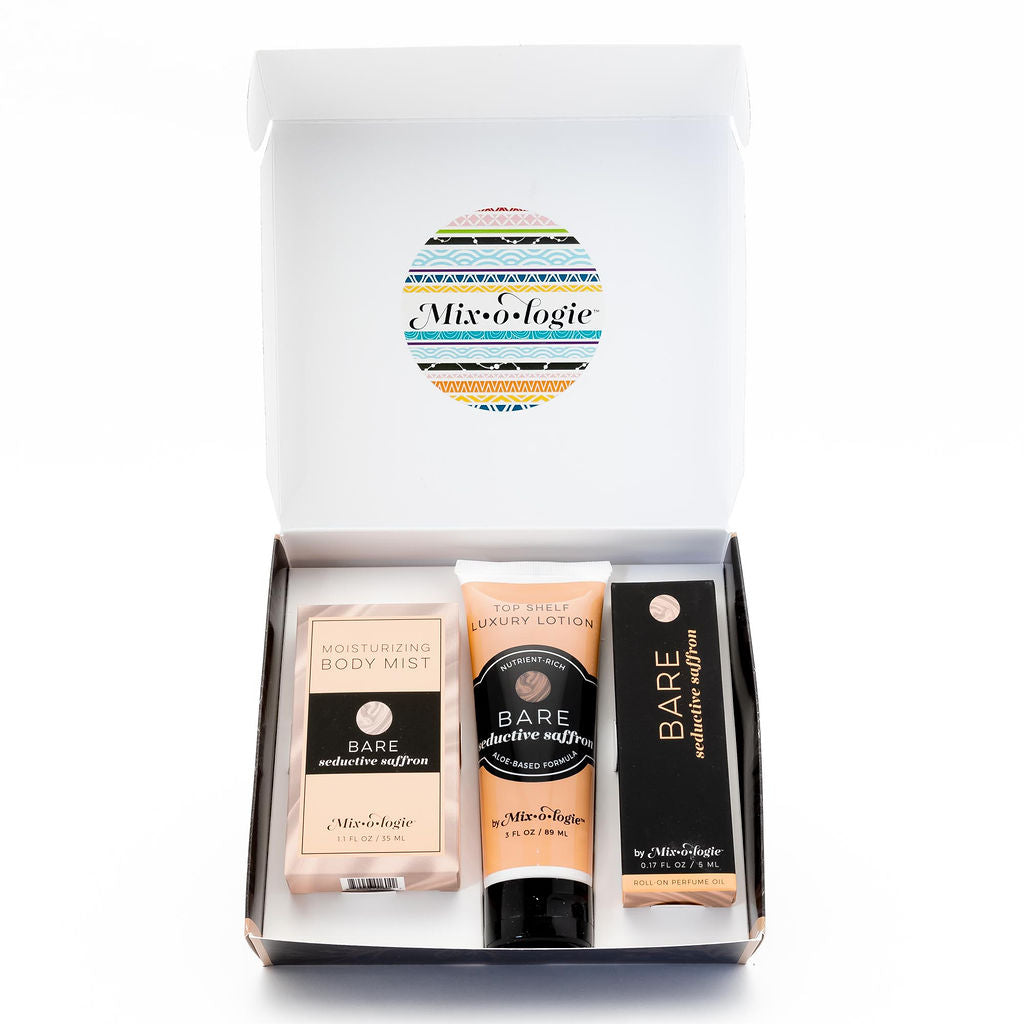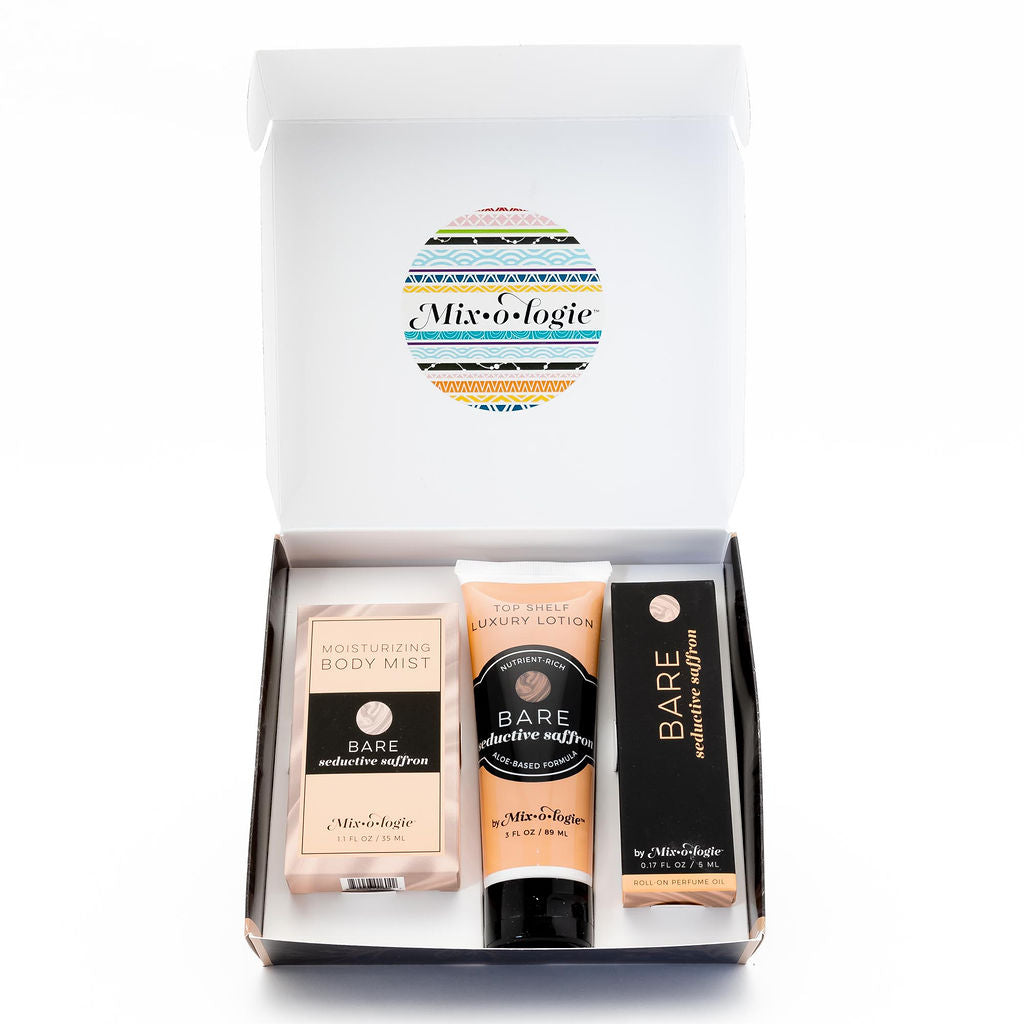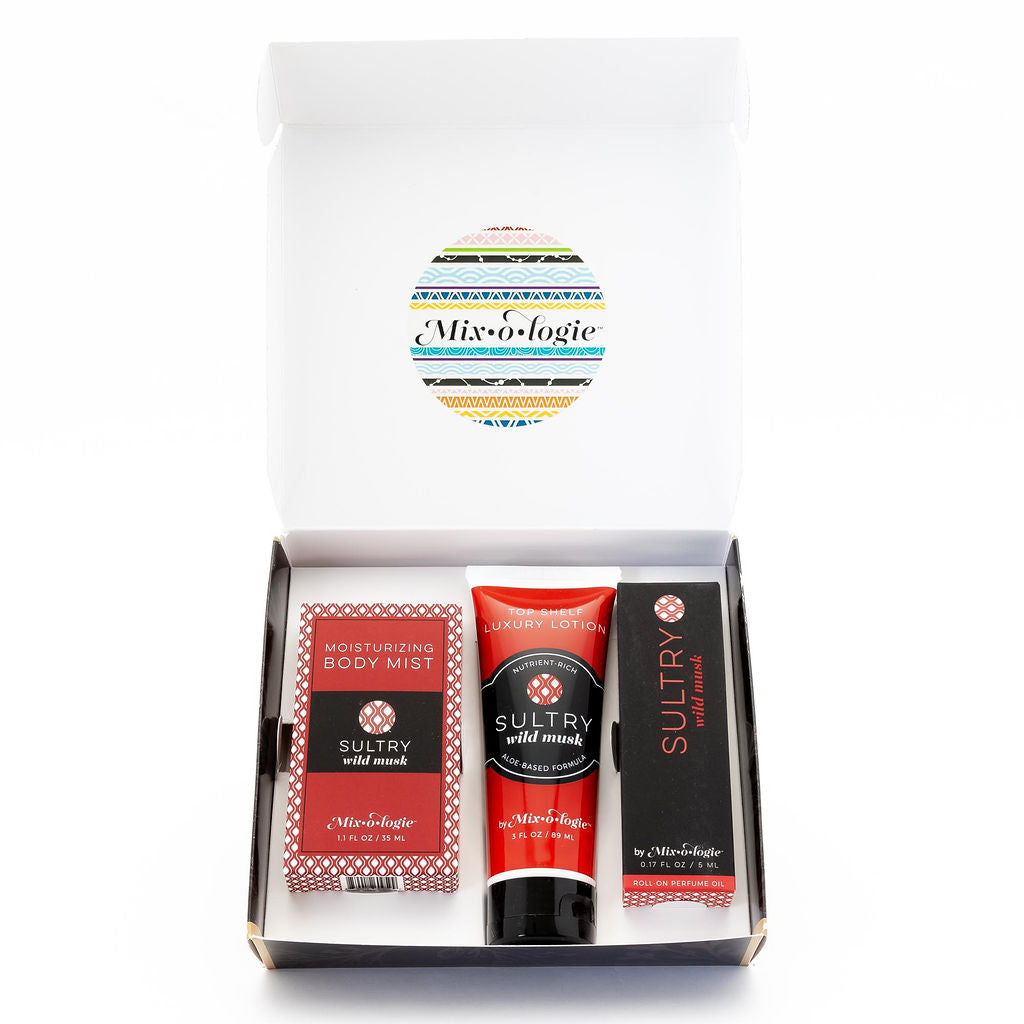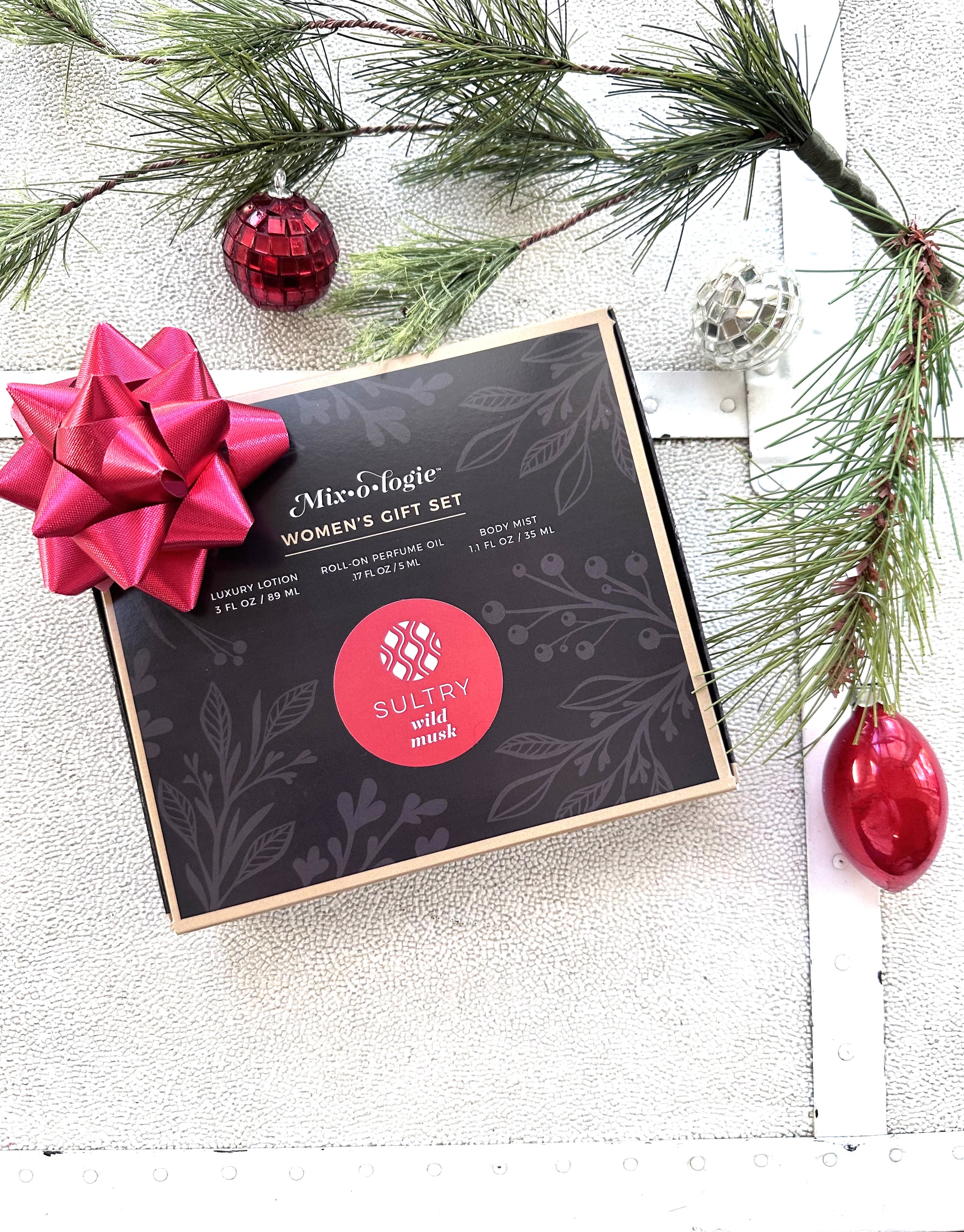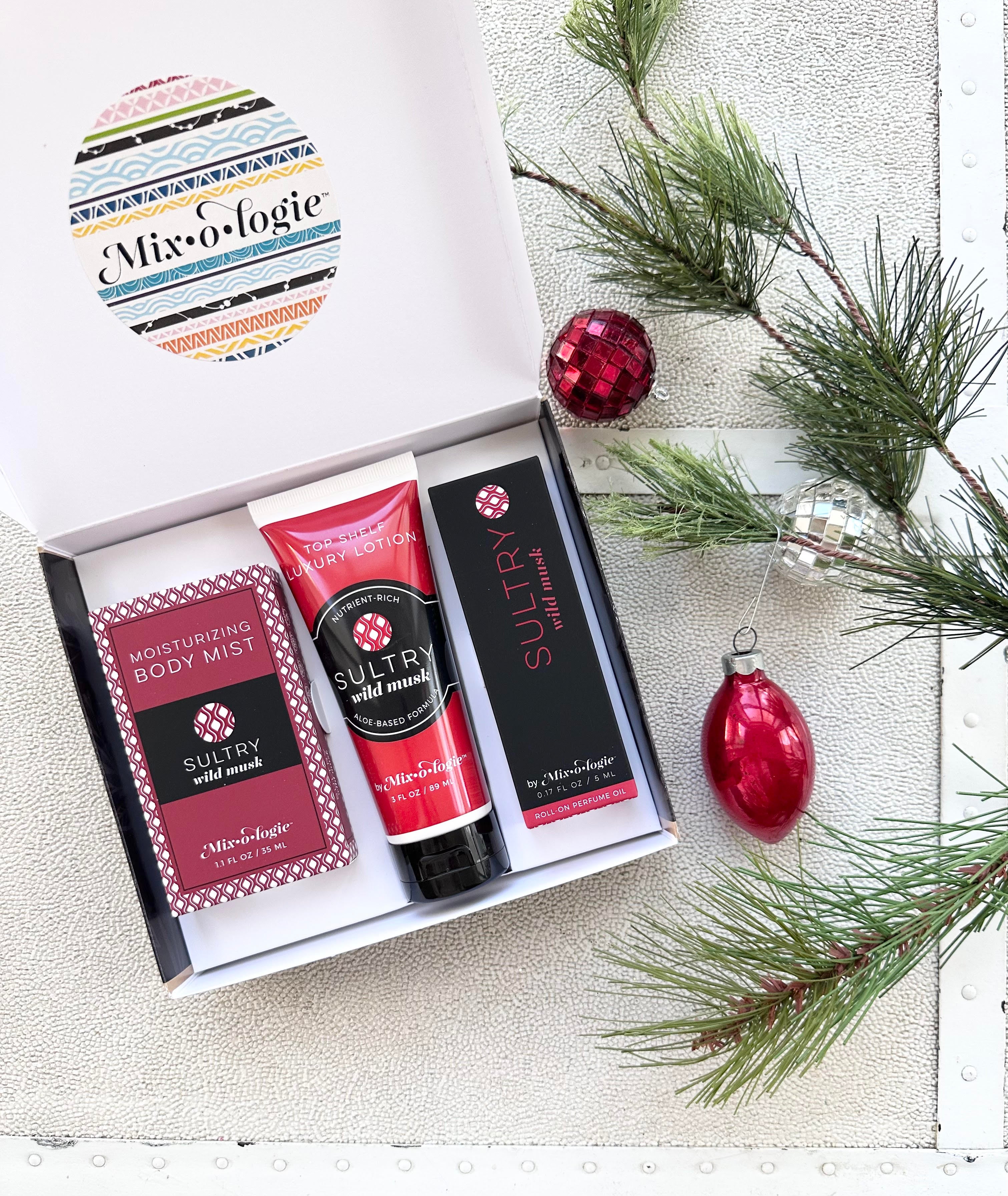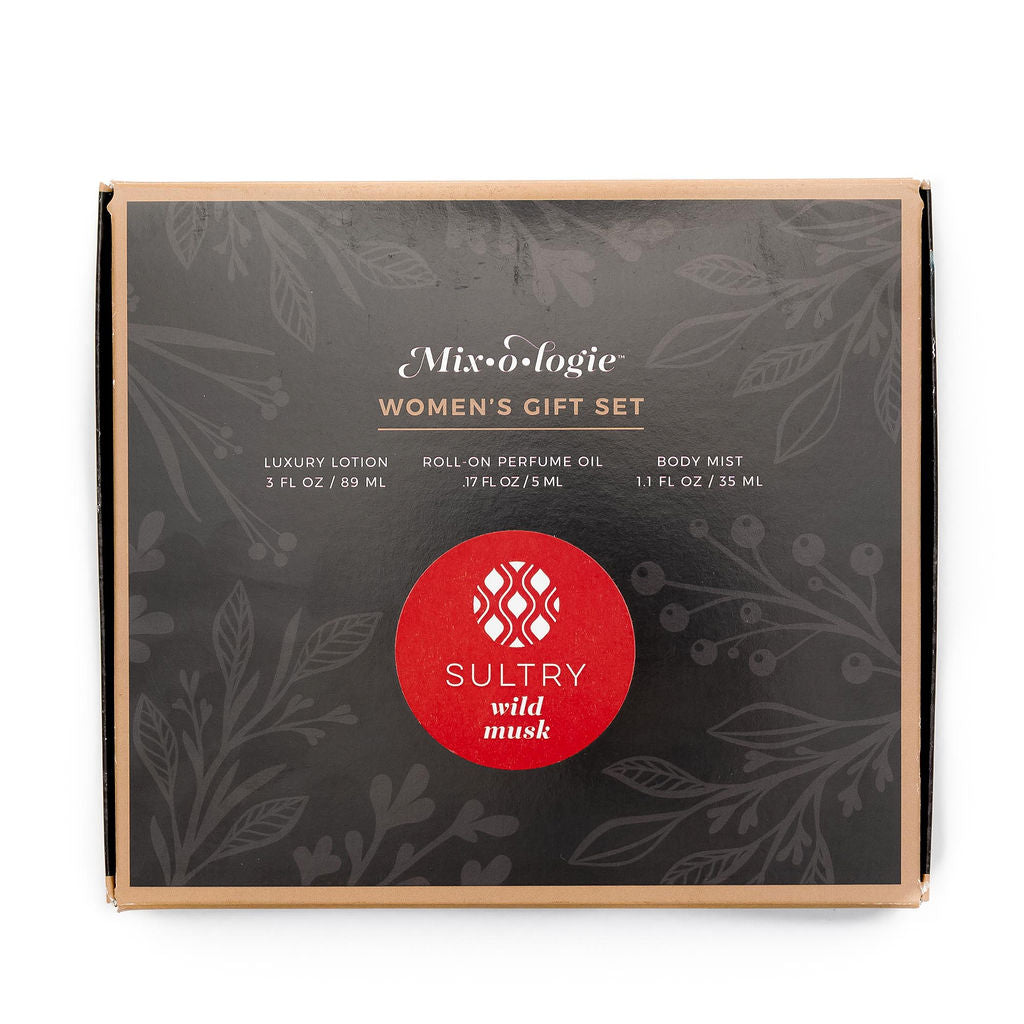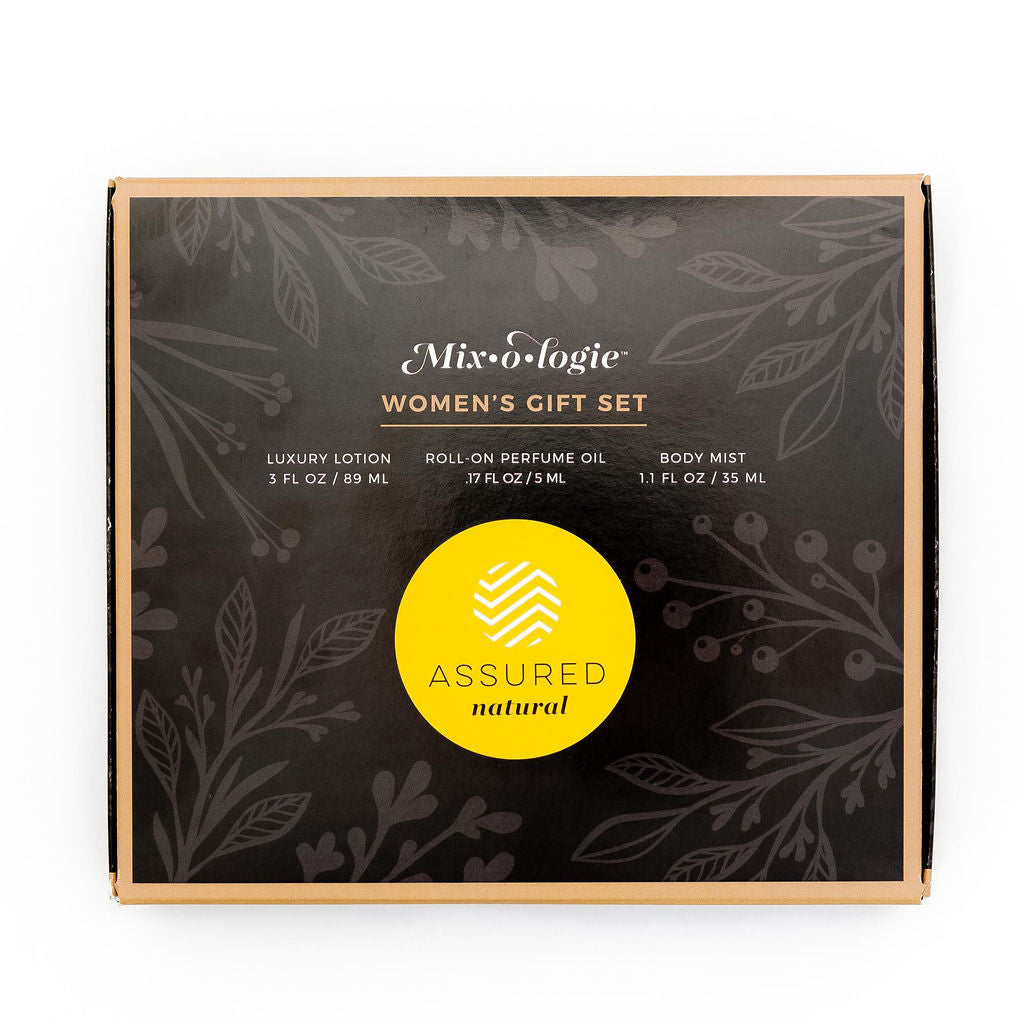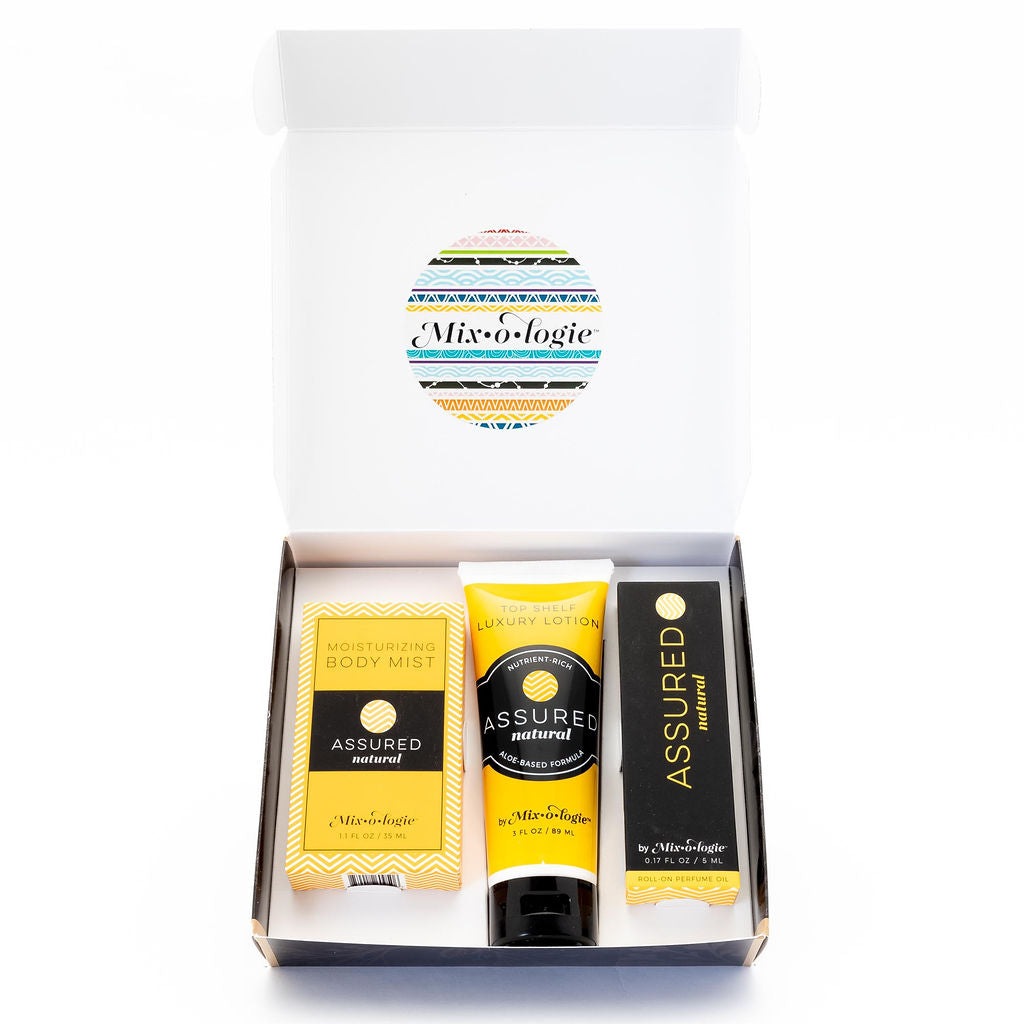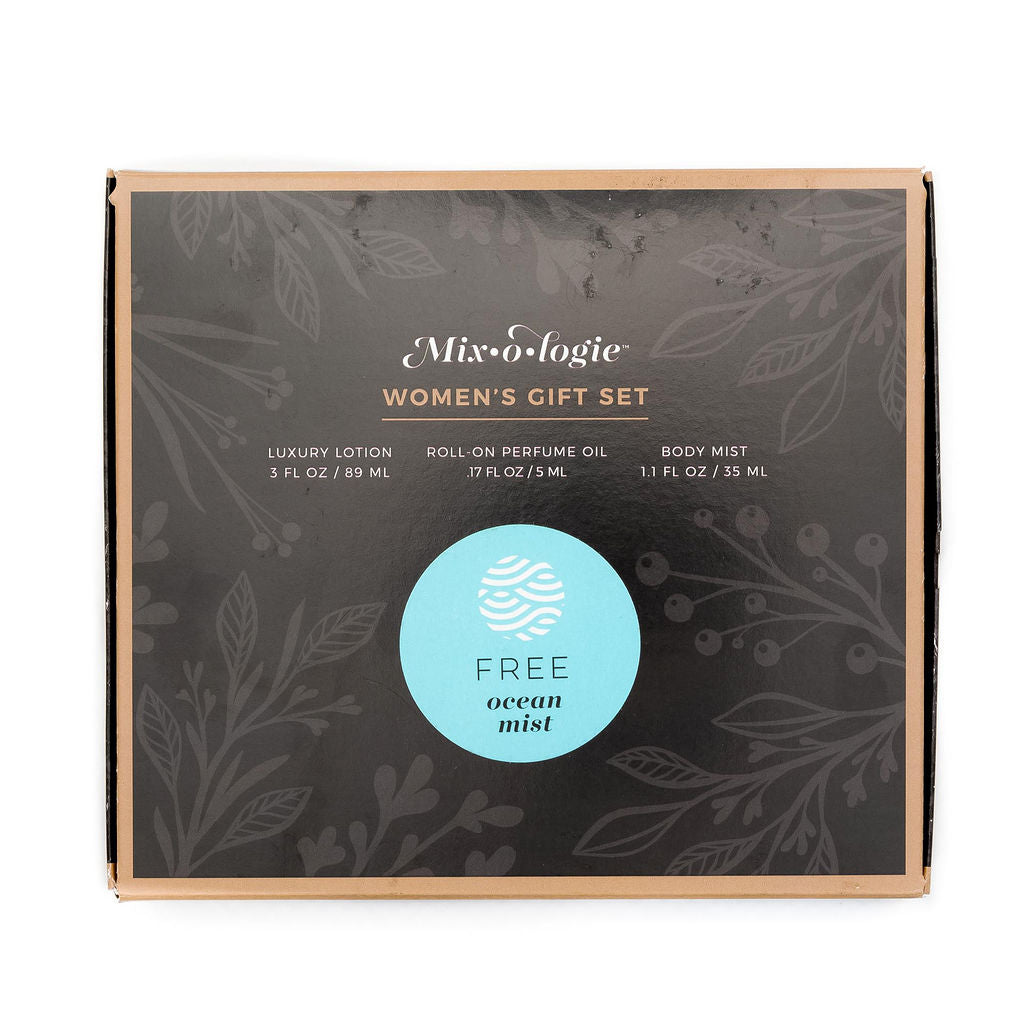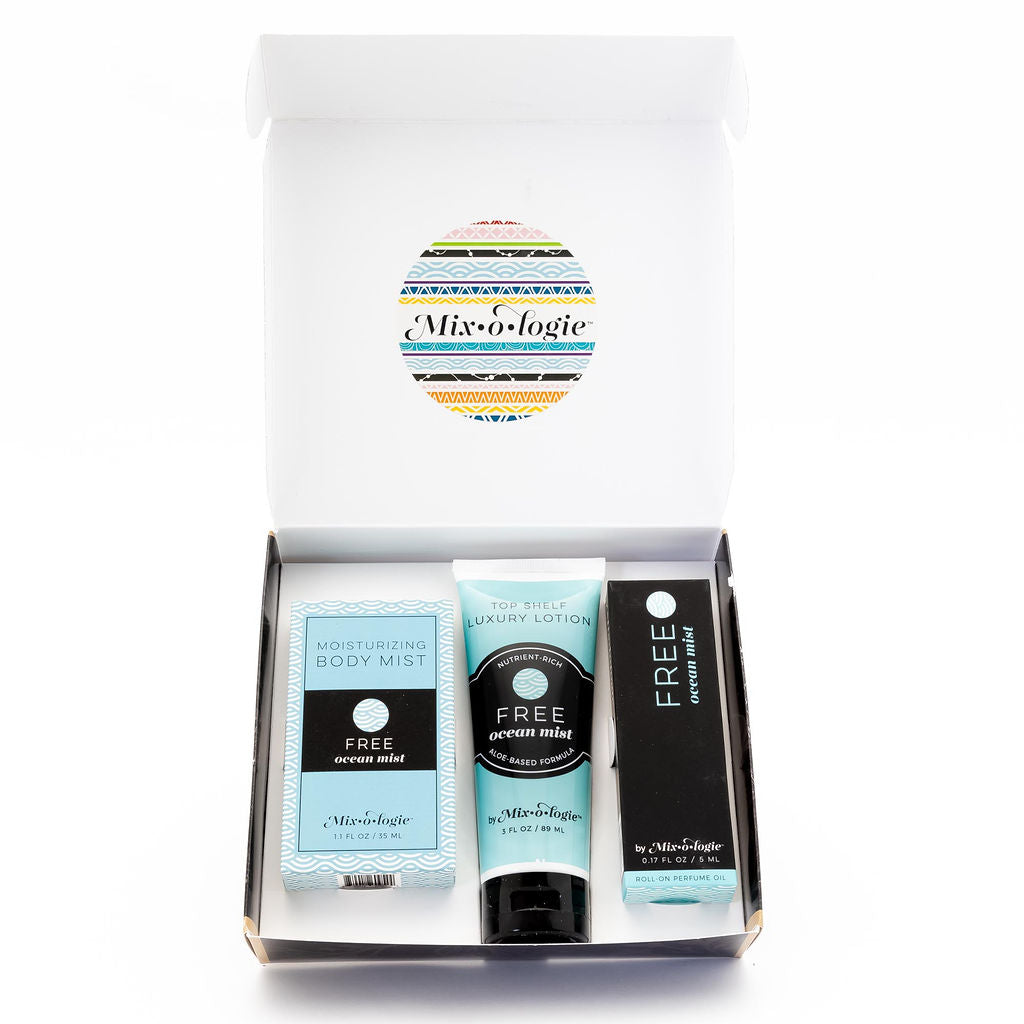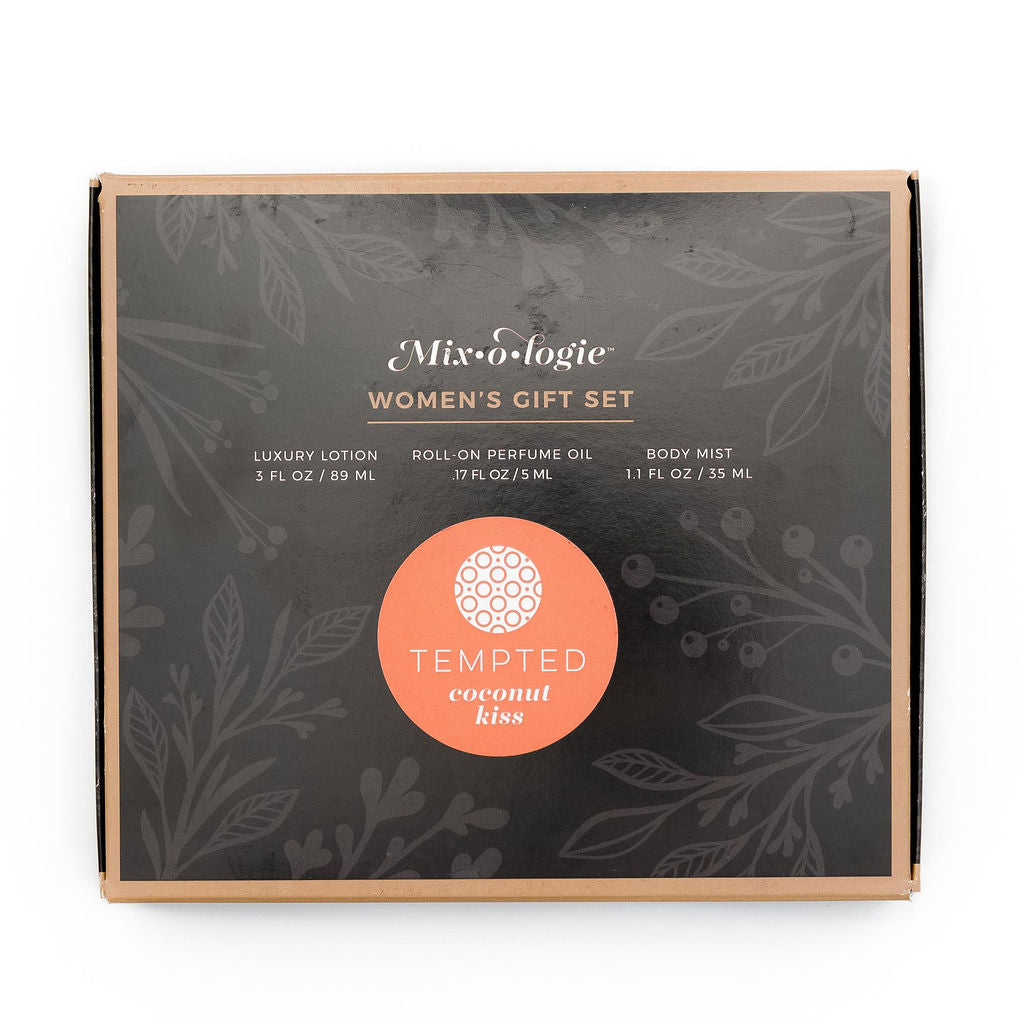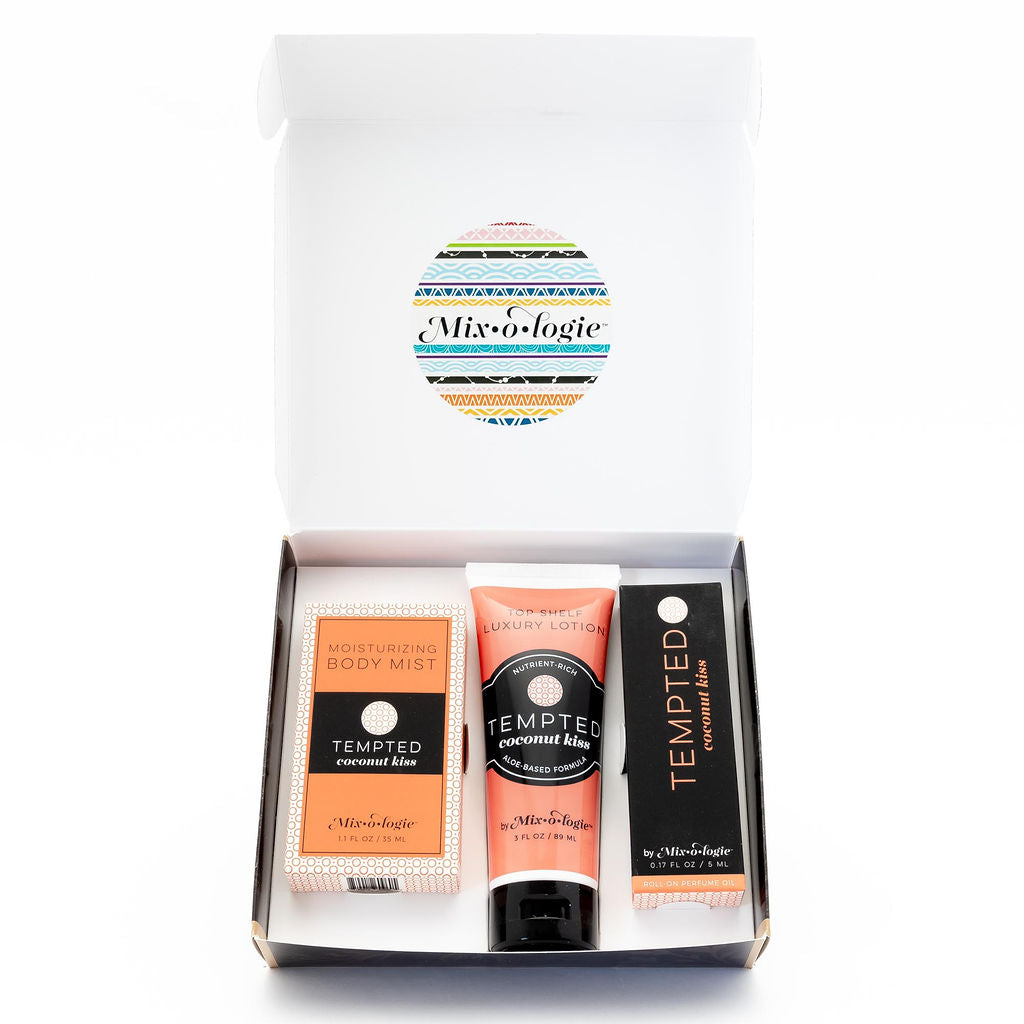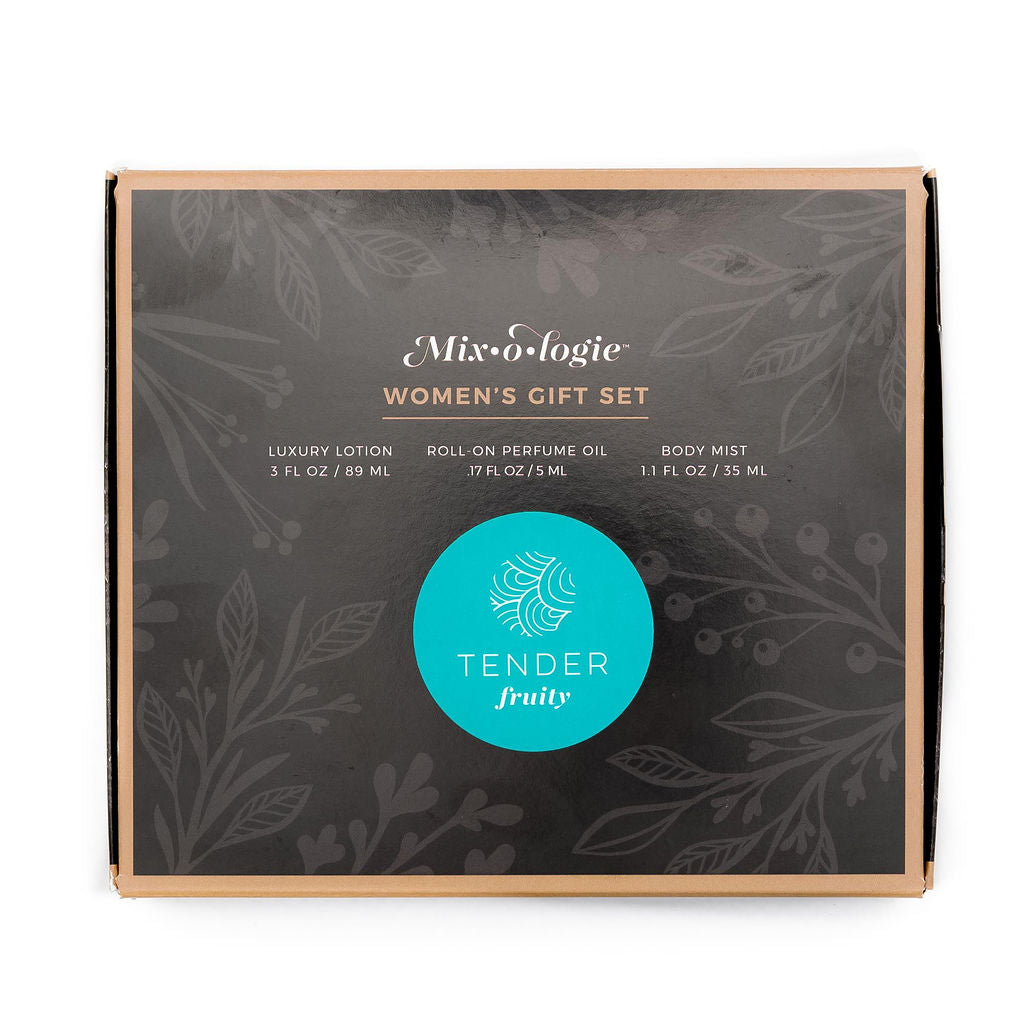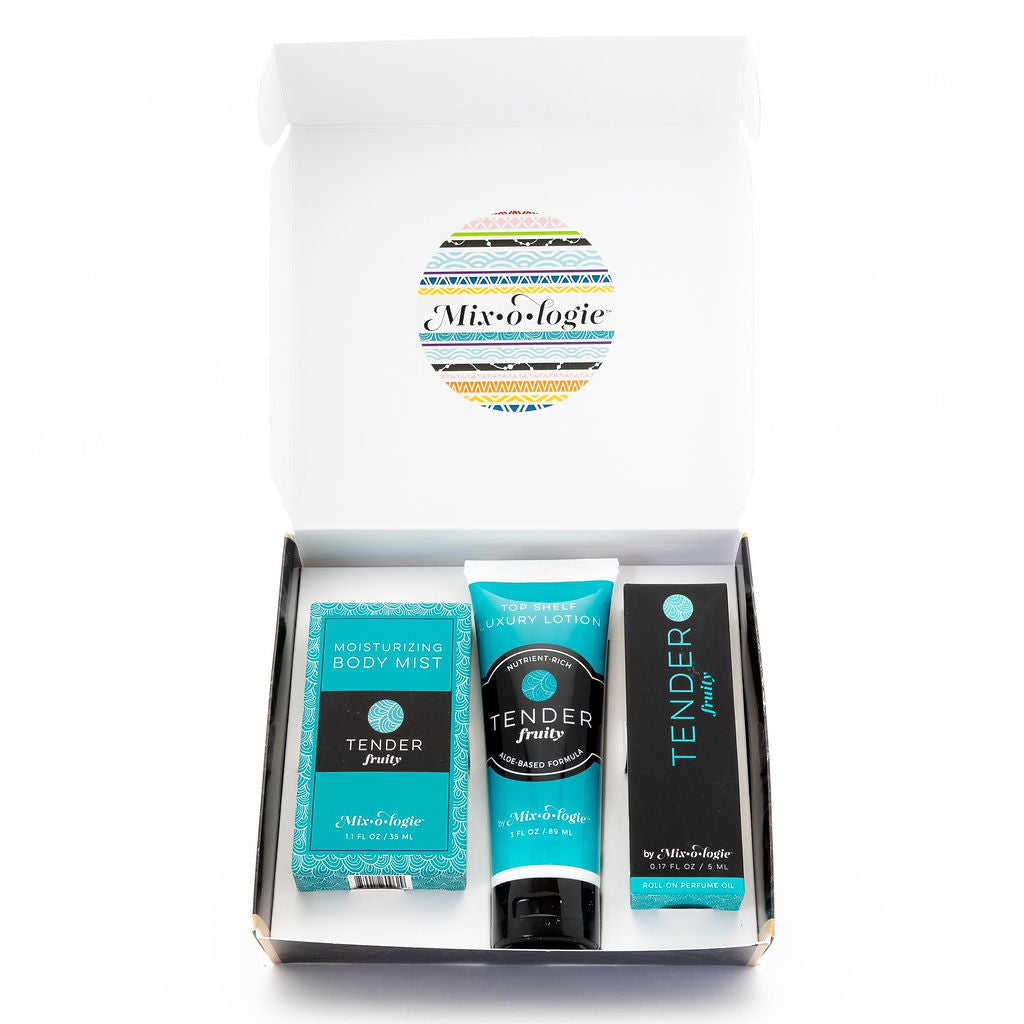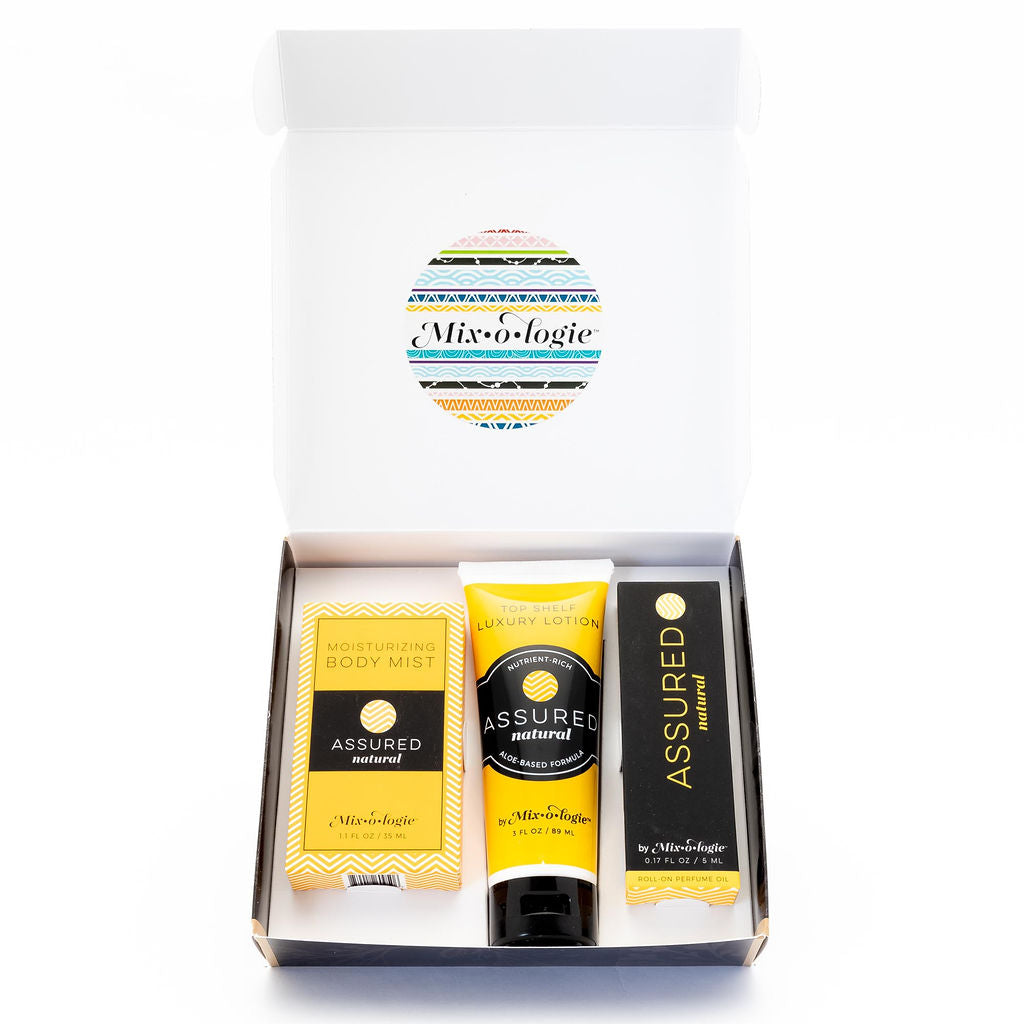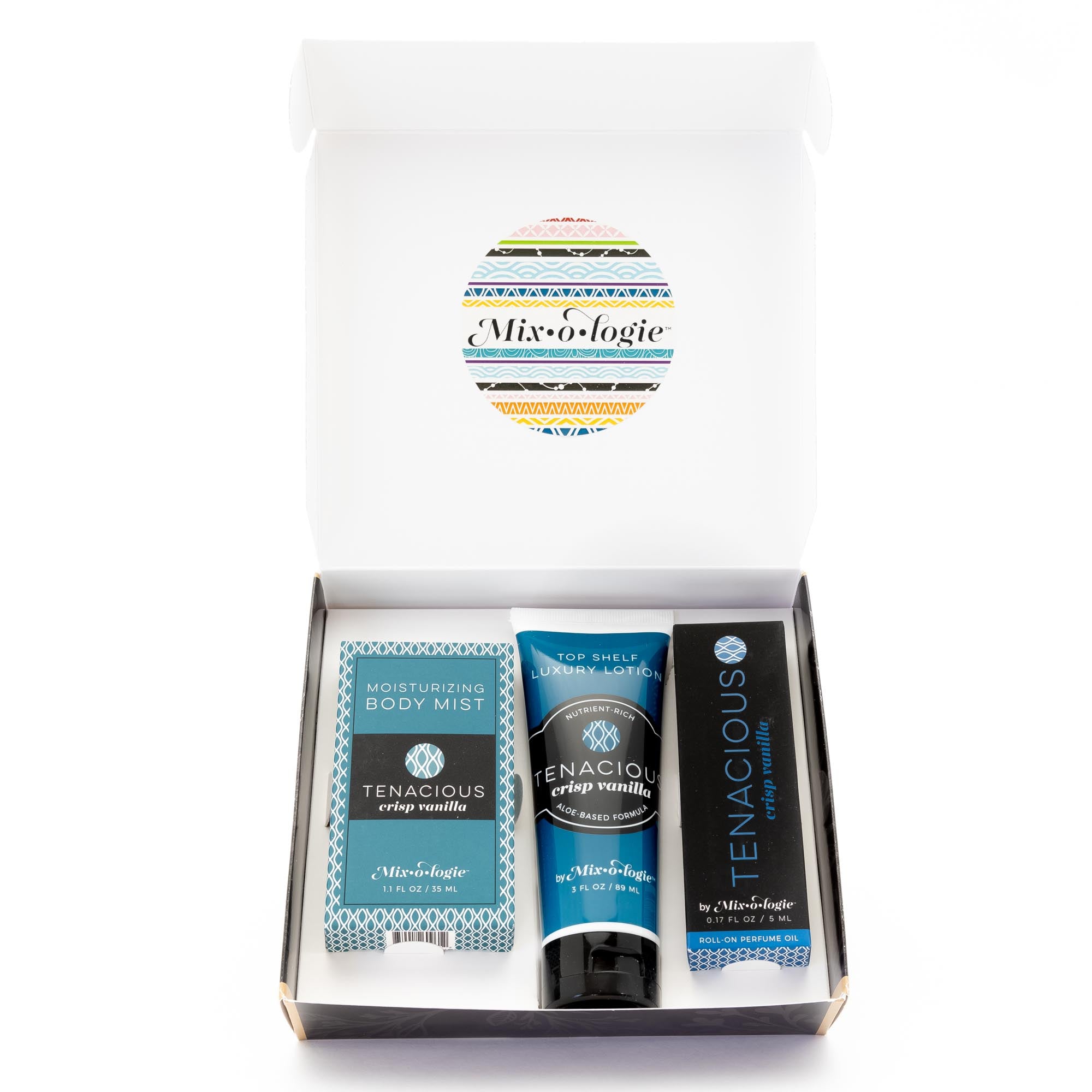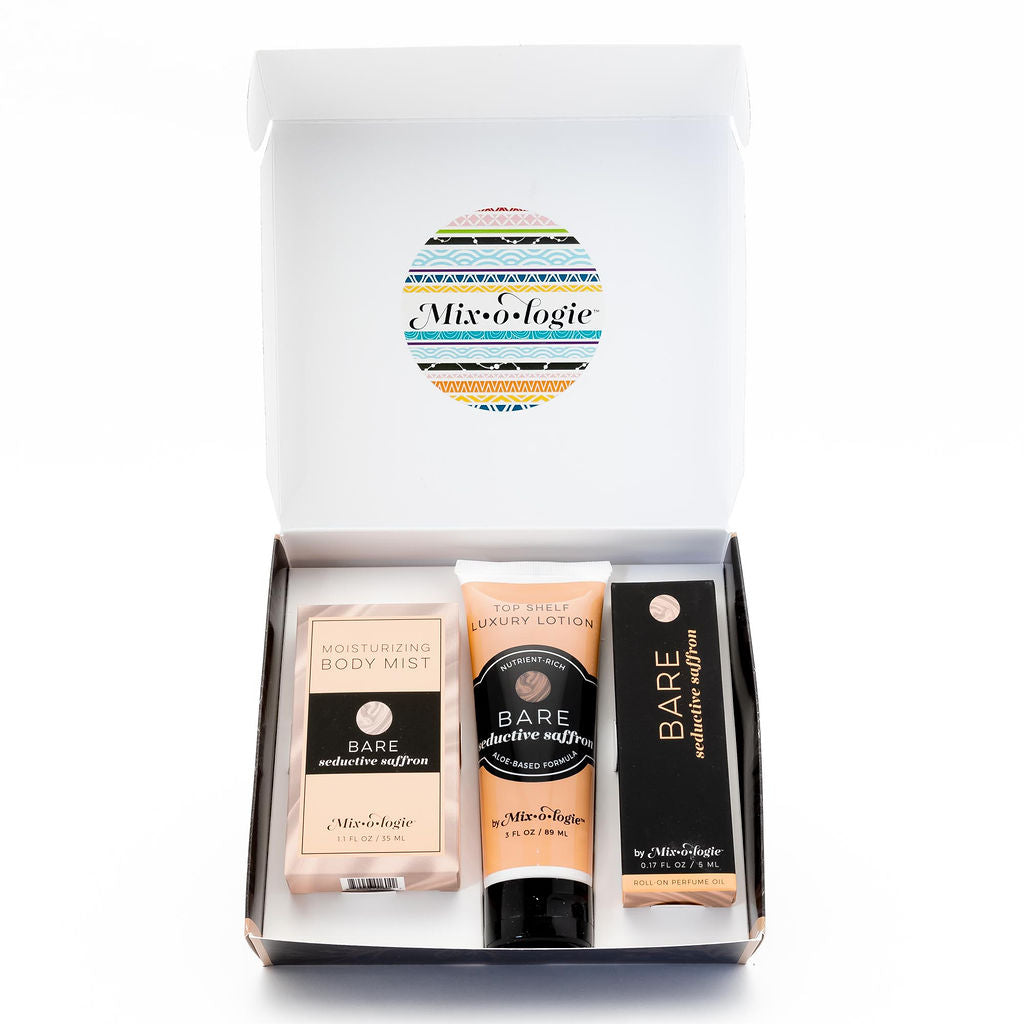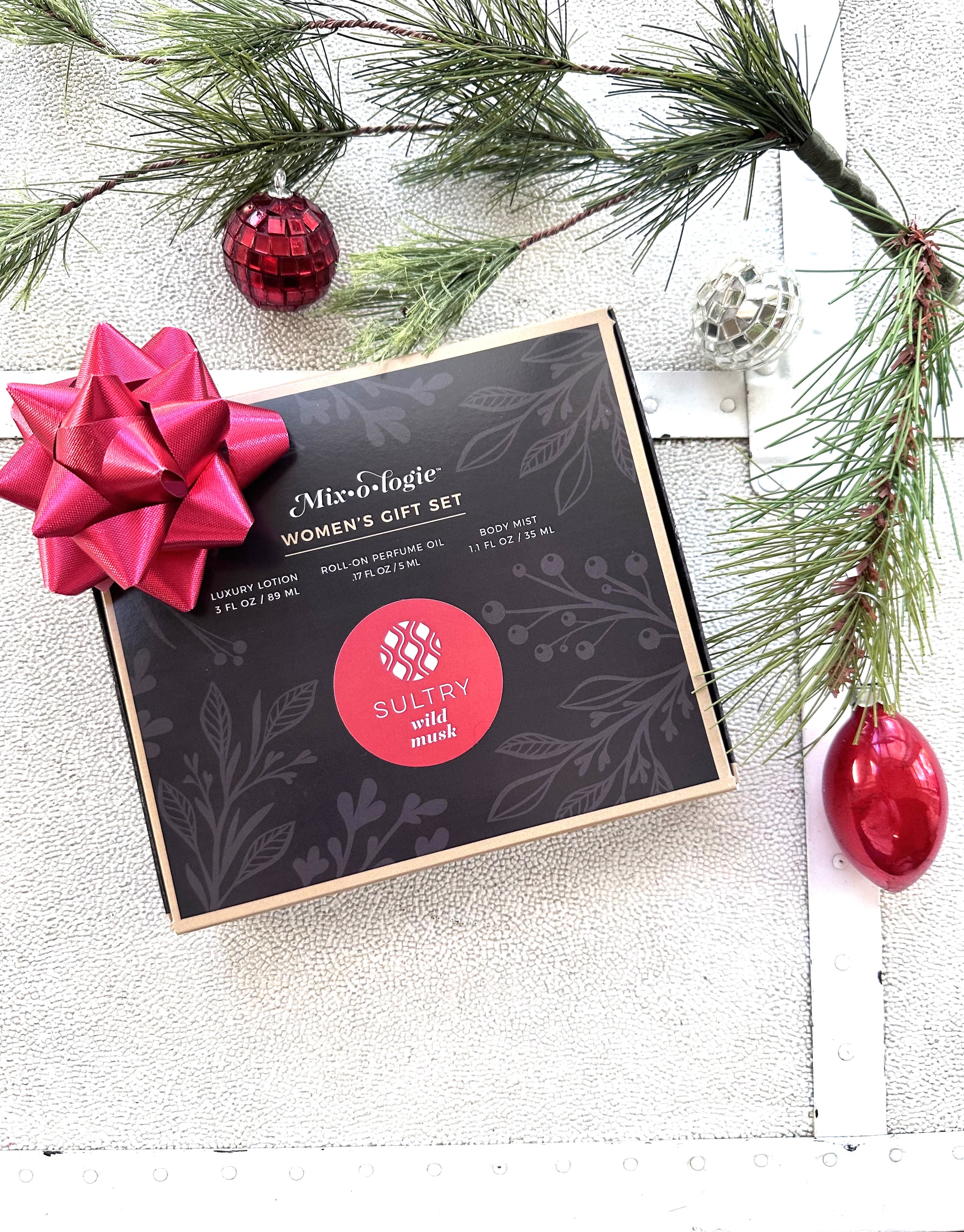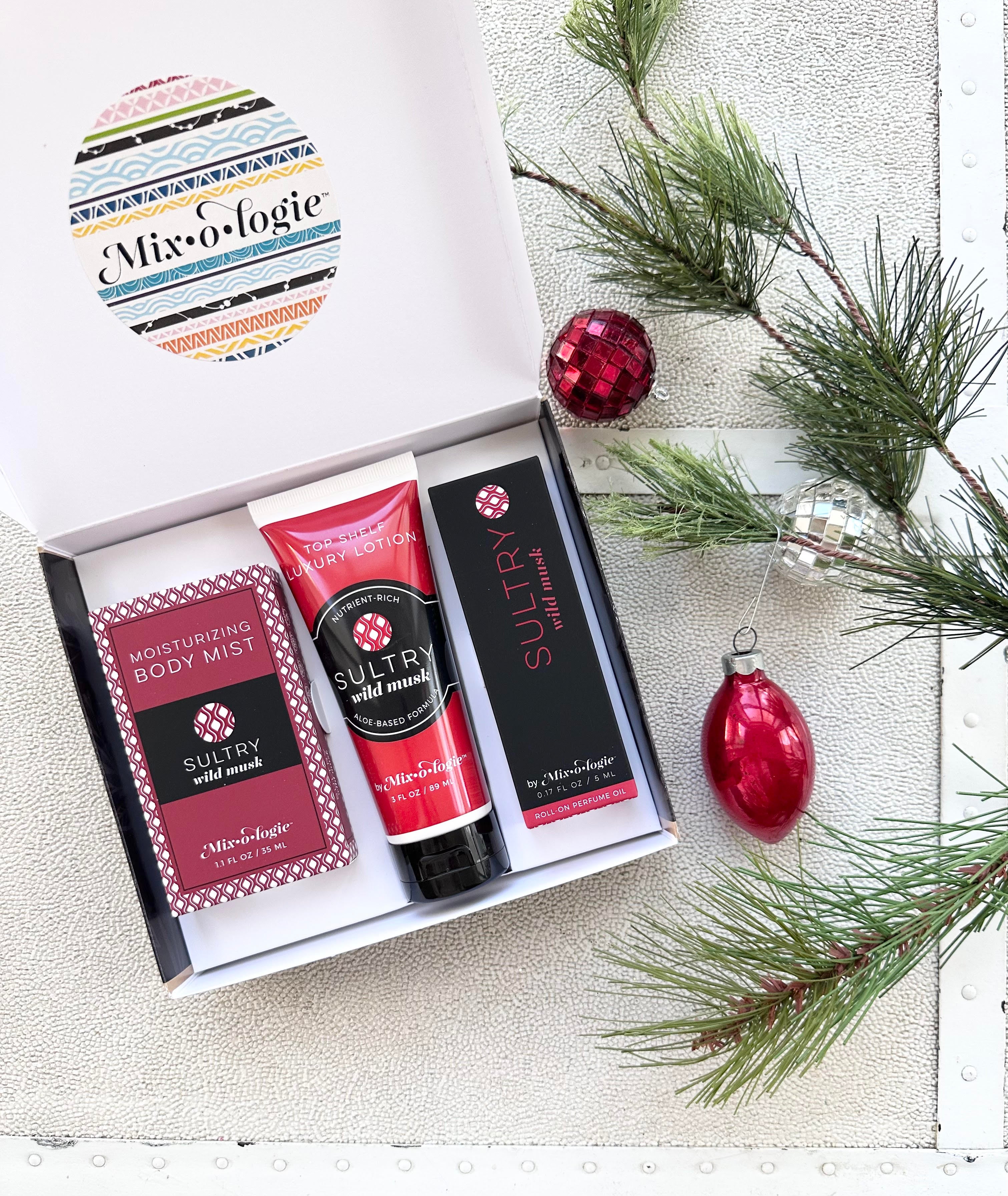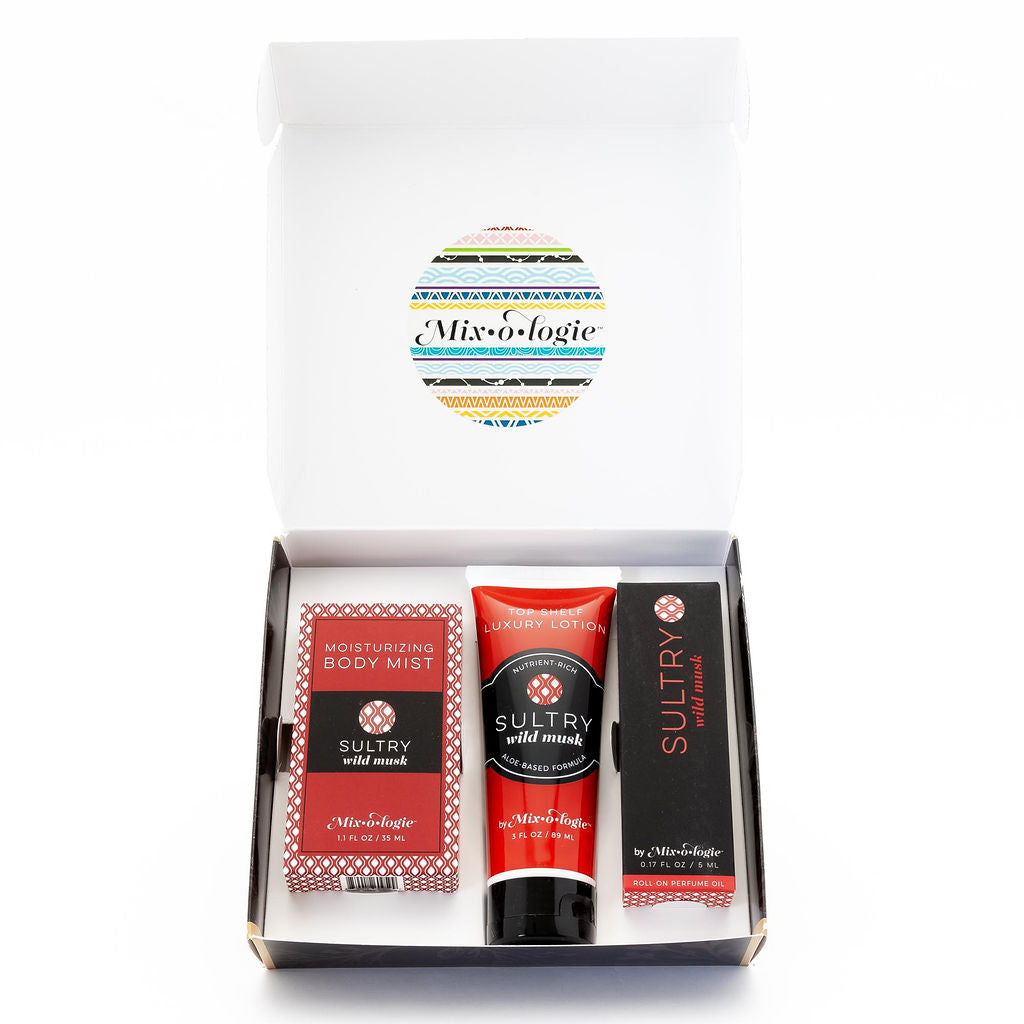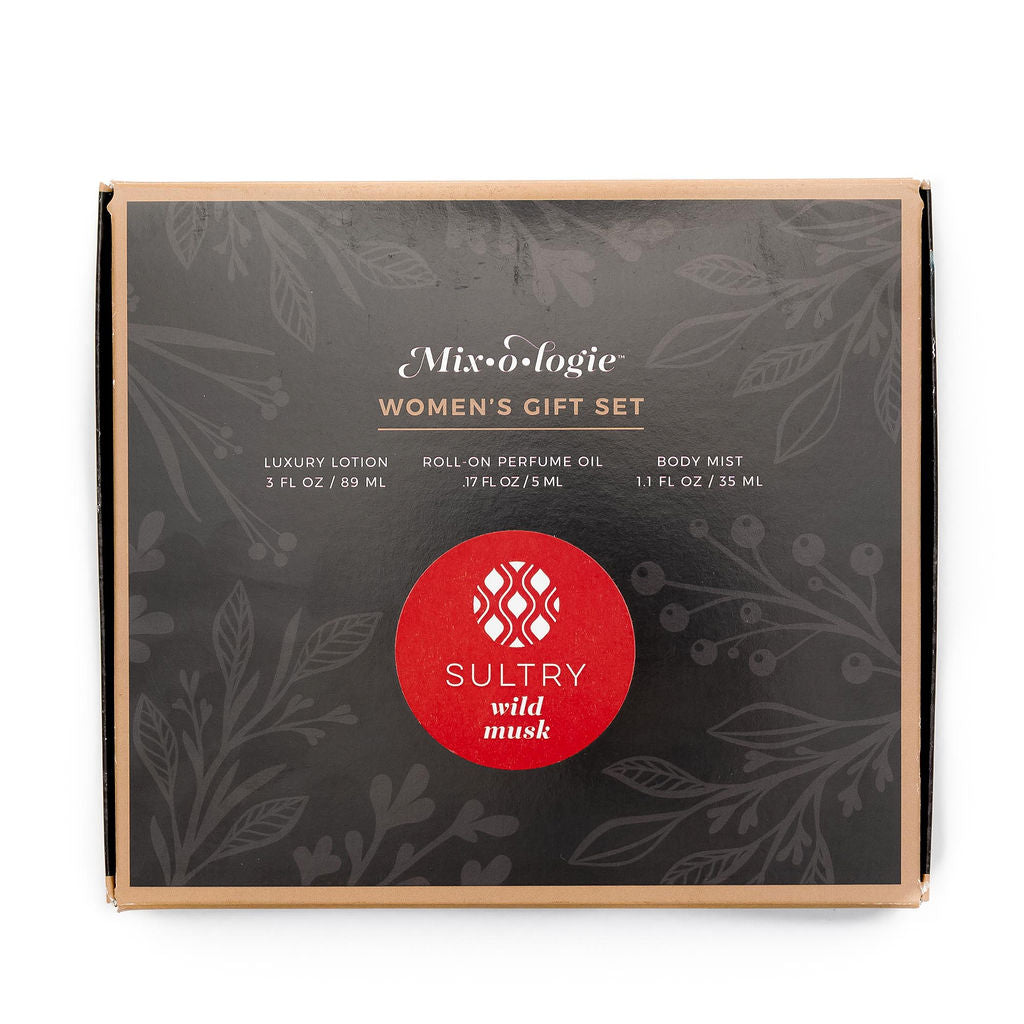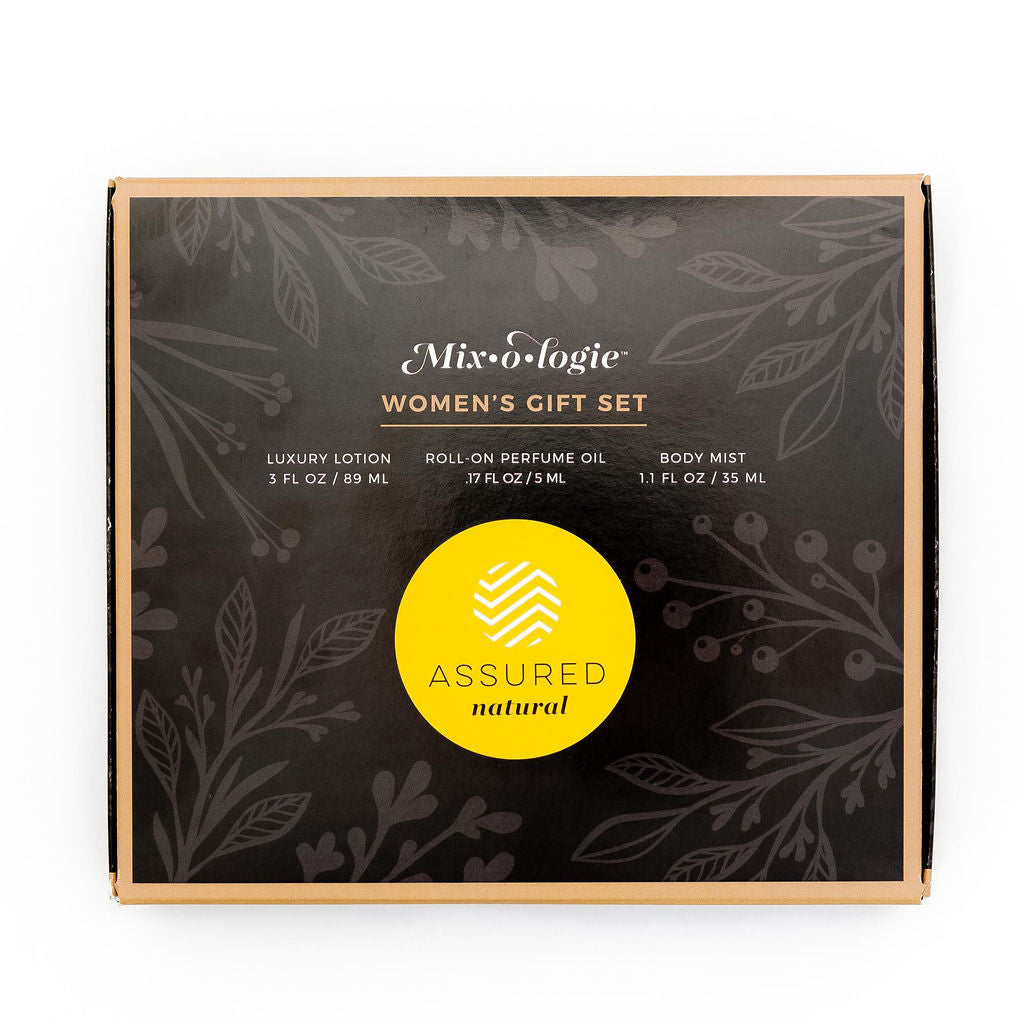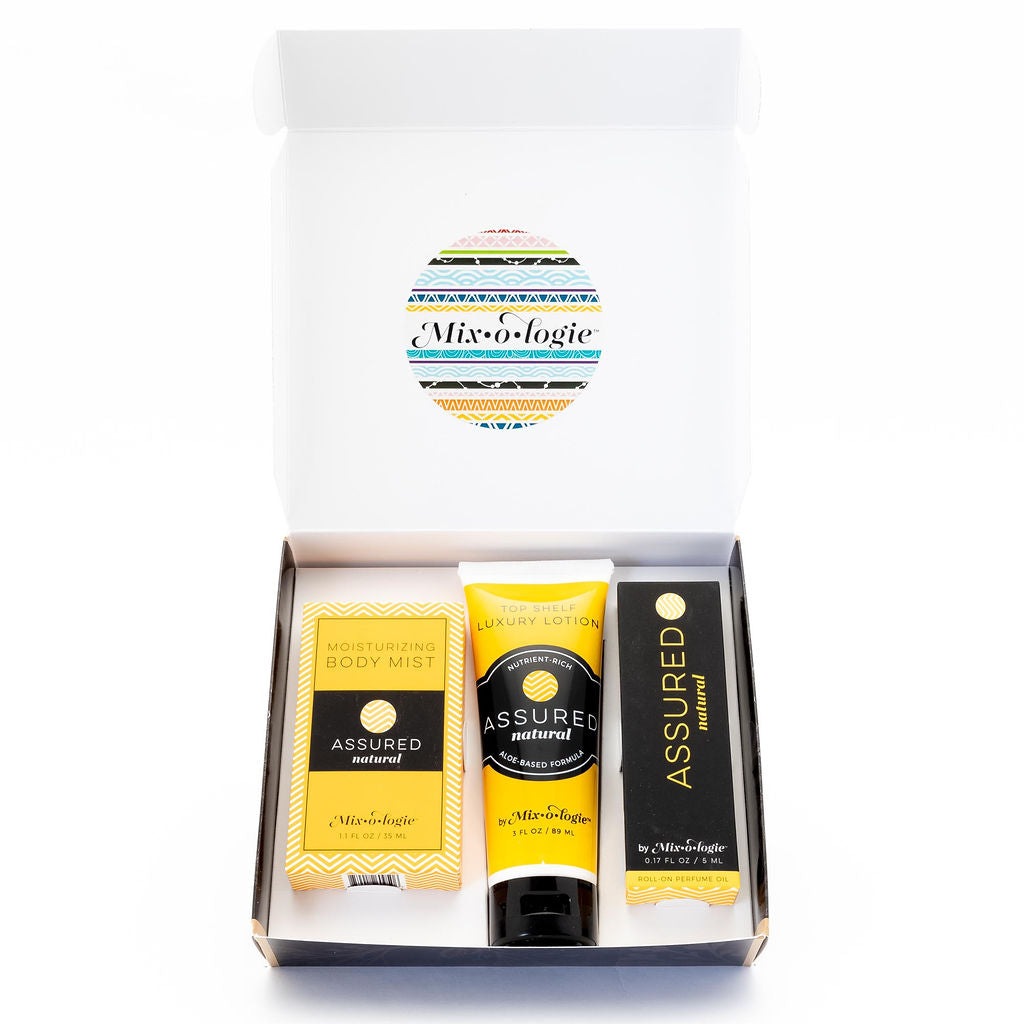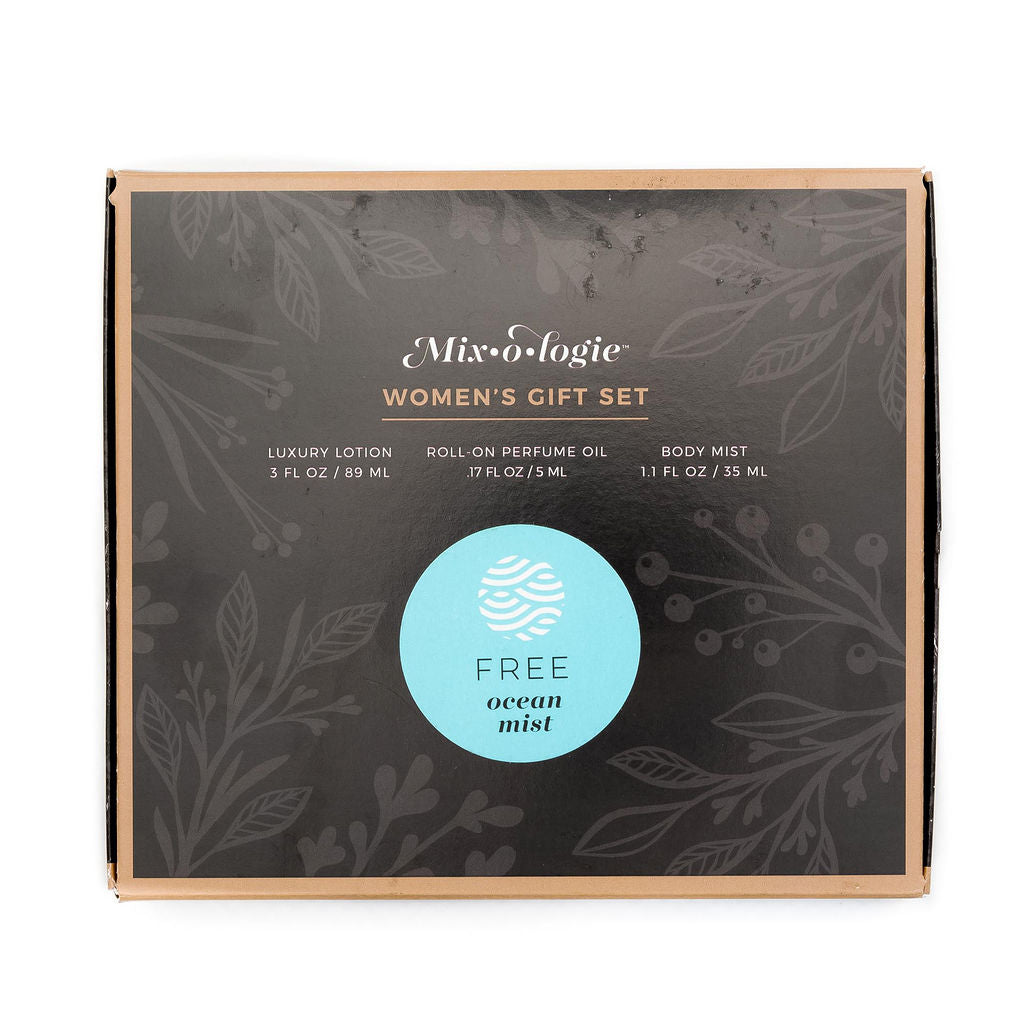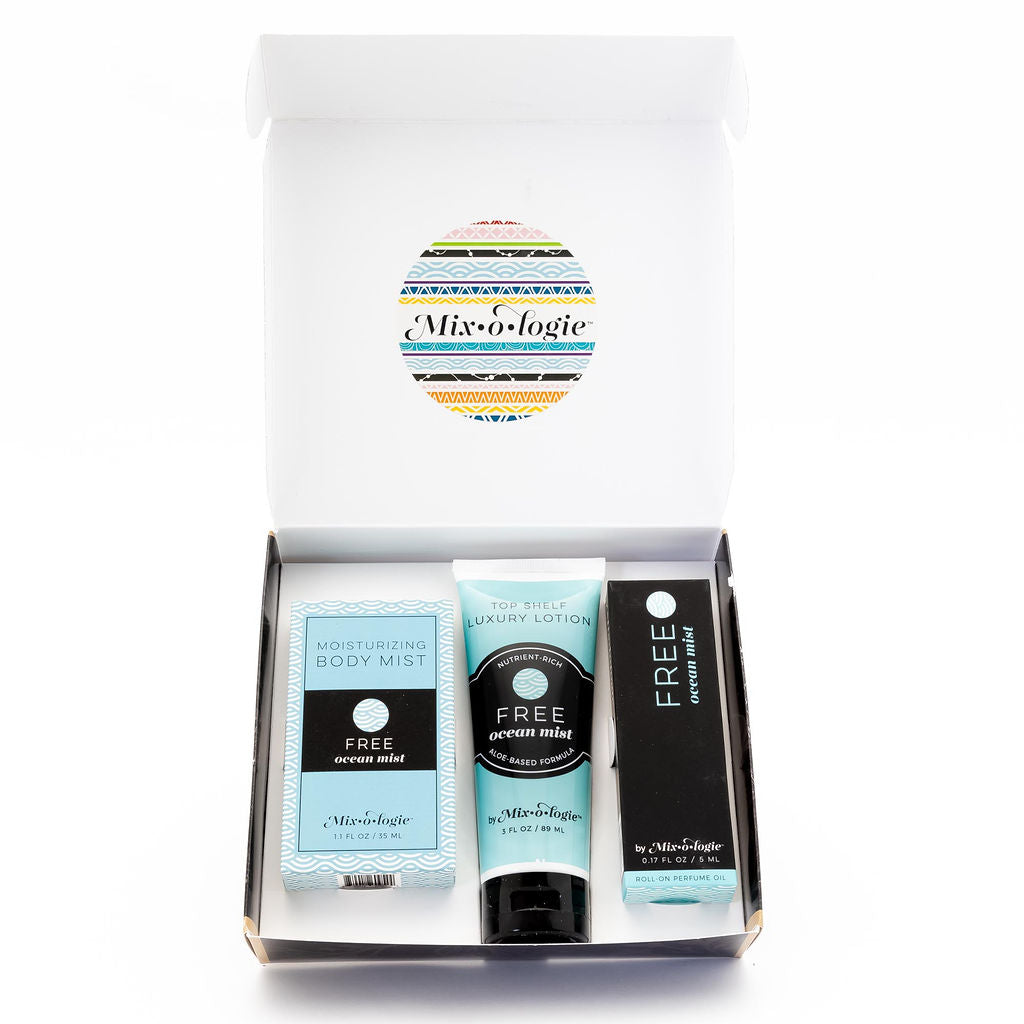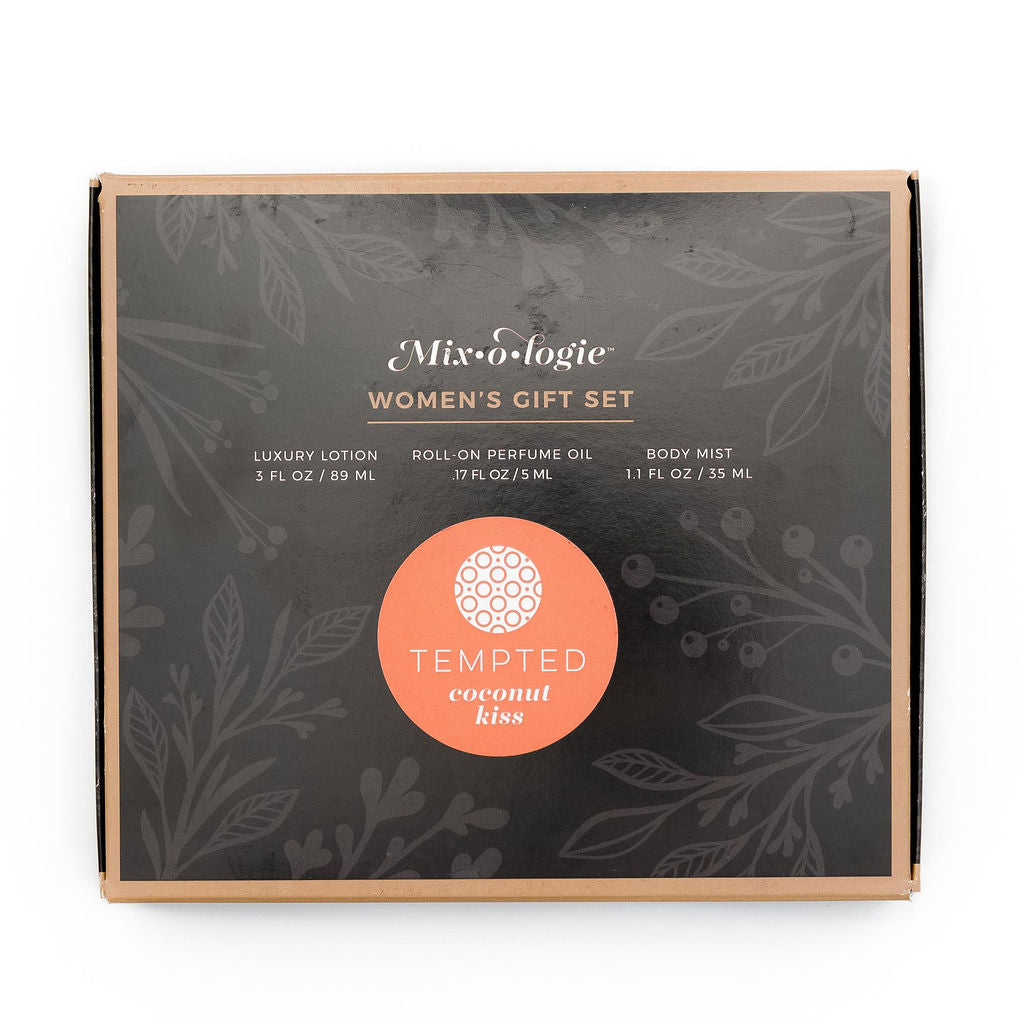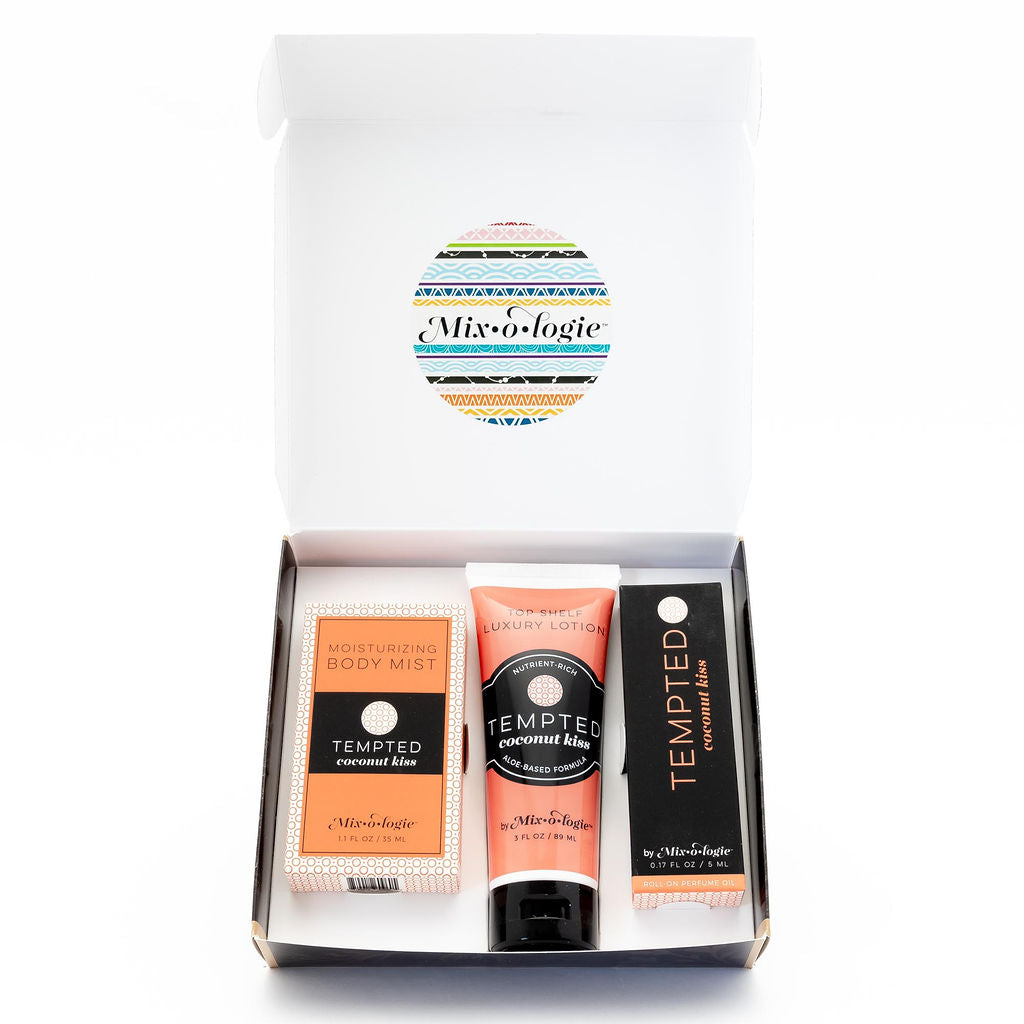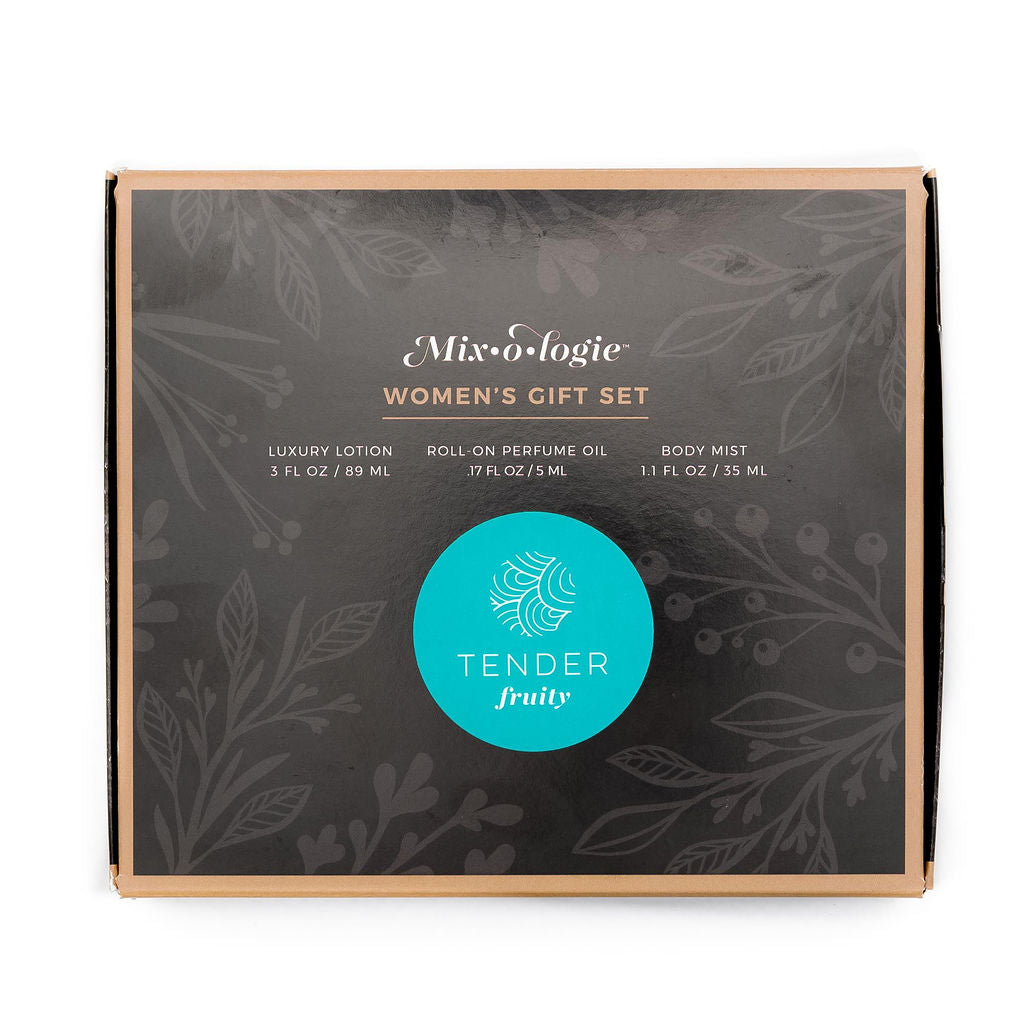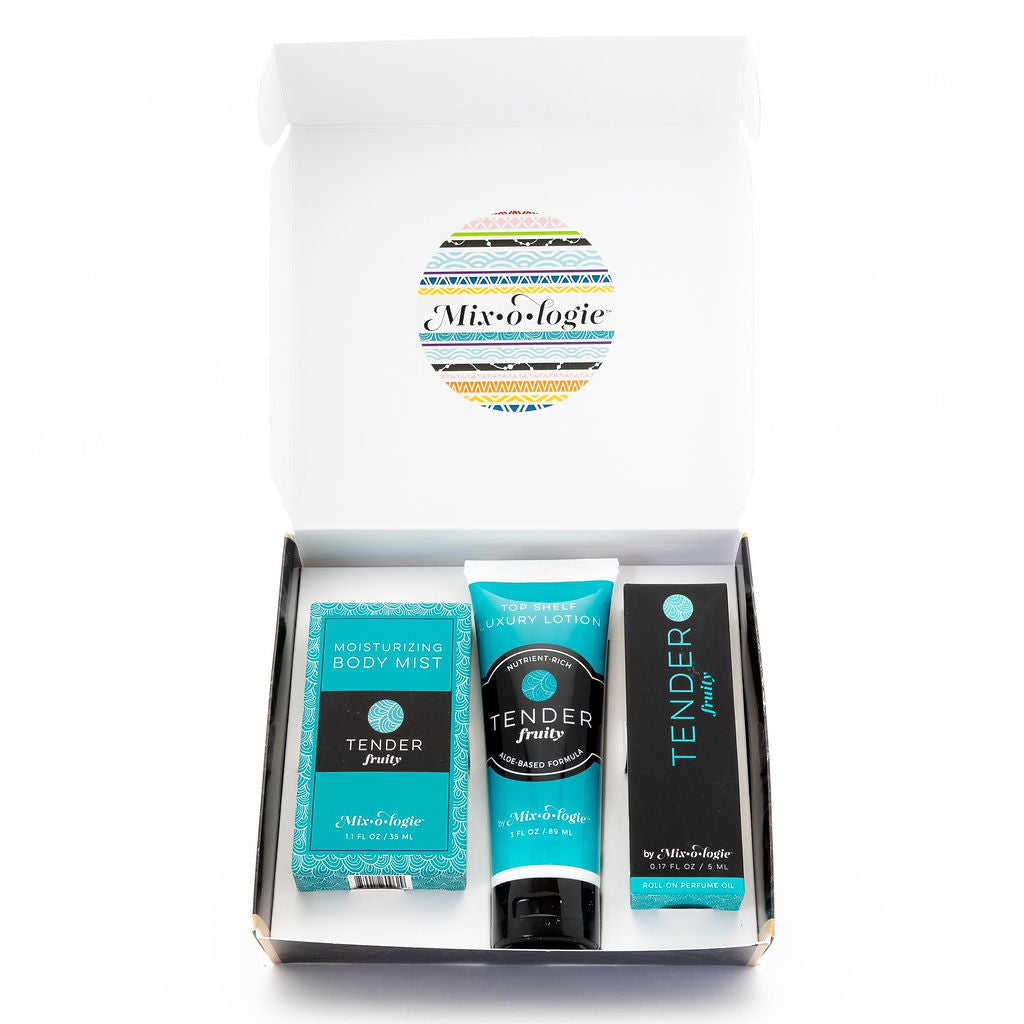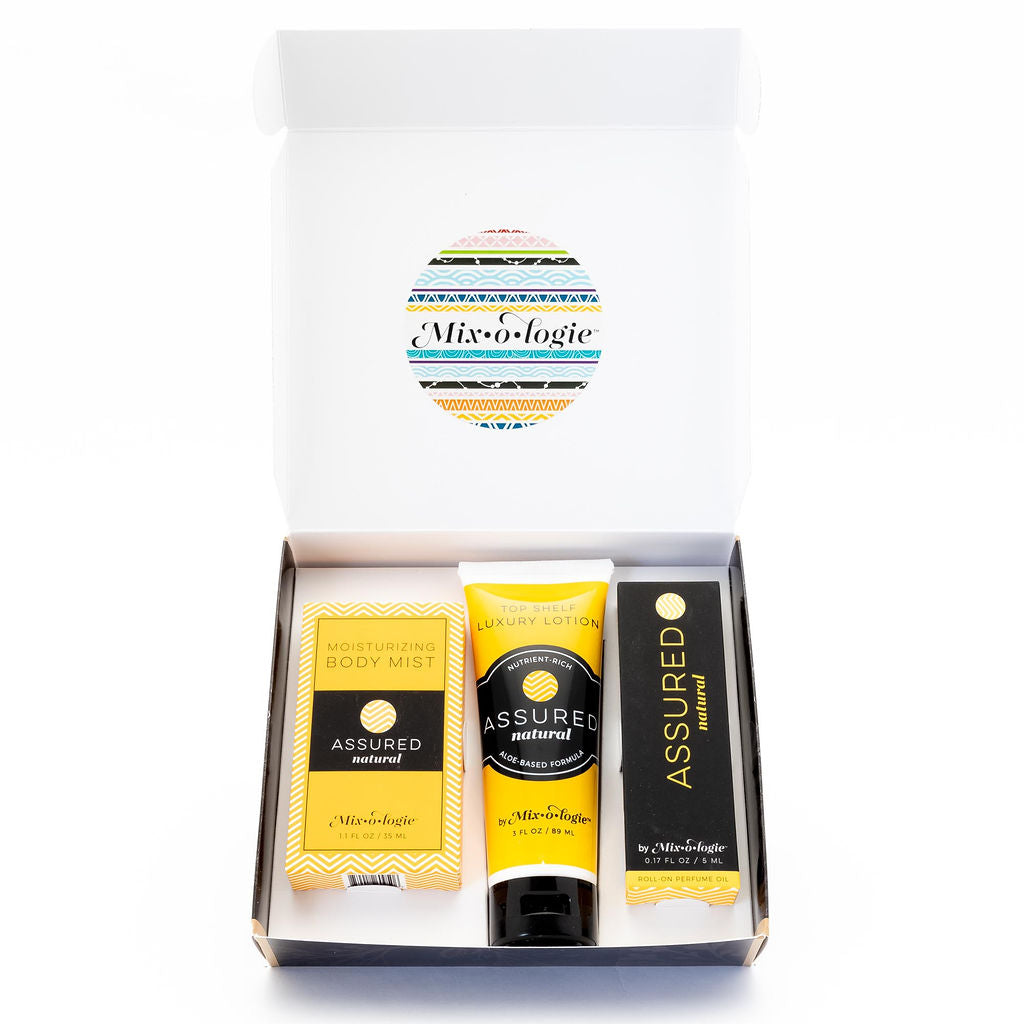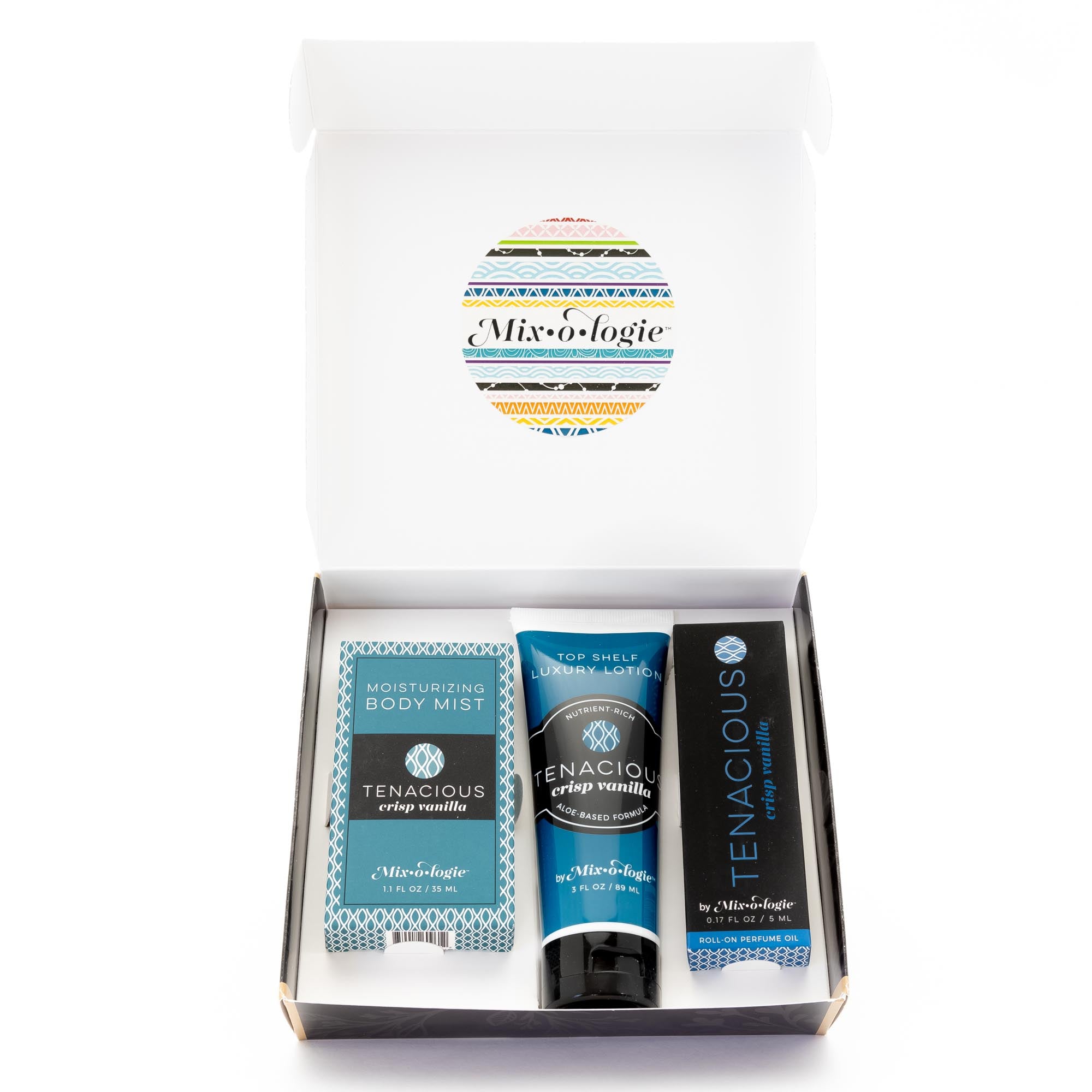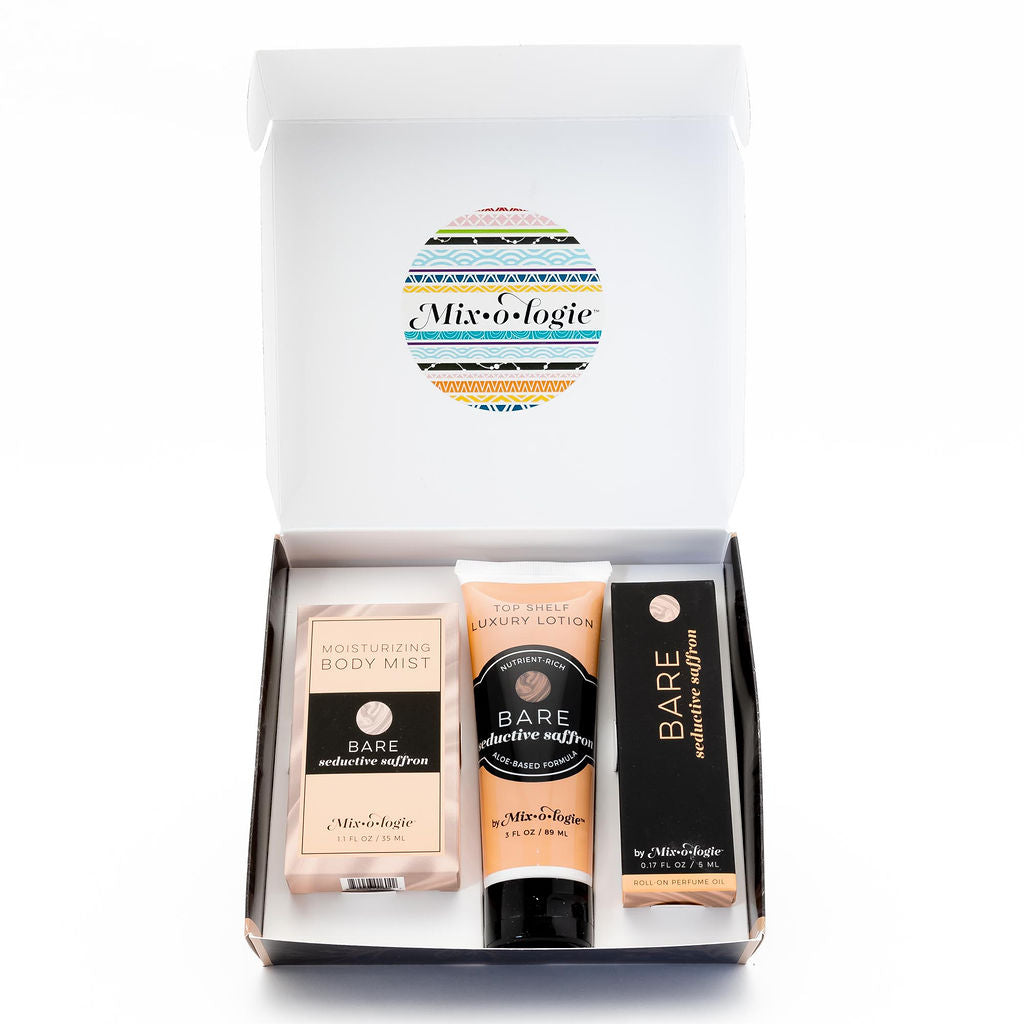 Women's Gift Set Trio Box (Choose Scent)
The ultimate gift box for ladies!  Save big when bundled! 

Box Includes:
Rollerball Perfume
Moisturizing Body Mist
Top Shelf Luxury Lotion
Available in 7 Scents:  Tender, Free, Sultry, Bare, Tempted, Tenacious, and Assured
$63 Value for $45
Sultry
Love the scent but wished I could have picked what came in the box. I'm not a fan of the moisturizing spray
Lotions and rollerballs
Love the lotions , the scentd last so long and makes my skin so very soft to the touch .best lotion I've ever used! The rollerball perfume is amazing as well a little goes along way!
Thank you Rachele! We love to hear this and truly appreciate you taking the time to leave a review. :)
Highly Recommend!
LOVED the set. ASSURED is my FAVORITE scent and this set does not disappoint.
Thank you Kristen! Sounds like you have found your Signature Scent! ;)
Smell like a million bucks
Found Mixology at a local boutique near me and I am obsessed! Was given several samples and loved them all. The oils last longer than any other perfume I have wore. I also have very sensitive skin and have had no problems wearing them.
Thank you Bobbie! We are thrilled to hear that not only do you love our products, but that they work for your sensitive skin!! We're so happy you found us and appreciate the awesome review. :)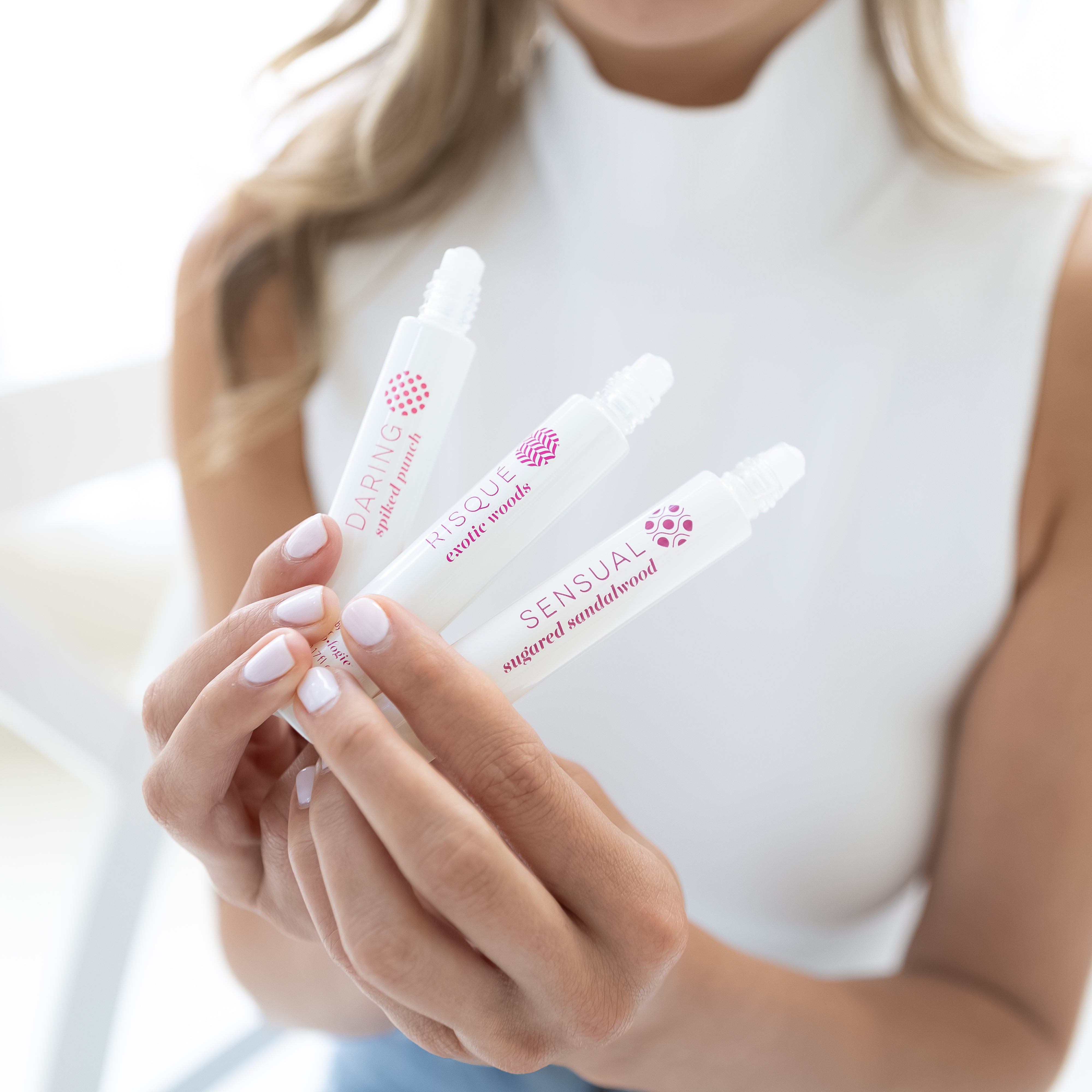 Mix & Match
The Art of Customization
With Mixologie, you hold the palette to your personalized scent masterpiece. Blend, mix, and find your signature.
⭐⭐⭐⭐⭐
See Why Our Customers Love Us
I love the scents, they're beautiful, fresh and light. Every time I order 1 rollerball I get samples of other scents that I fall in love with so my collection is growing!
-Roxanne
This is either my 9th or 10th order of this. To say I love it is an understatement. You have a light fresh scent all day! I love and I mean I love the sultry fragrance!!! Thank you Mixologie!!!!
-Lea
I'm obsessed with this fragrance, it's not too overpowering but still smells so amazing! I've been spraying it on all of my clothes and the scent lasts for so long - especially if you pair it with the rollerball perfume! If you want to smell amazing and get a million compliments, do yourself a favor and buy this!!!
-Colleen
Smells are so great. Ordering is great and mail service is fast!
-Pamela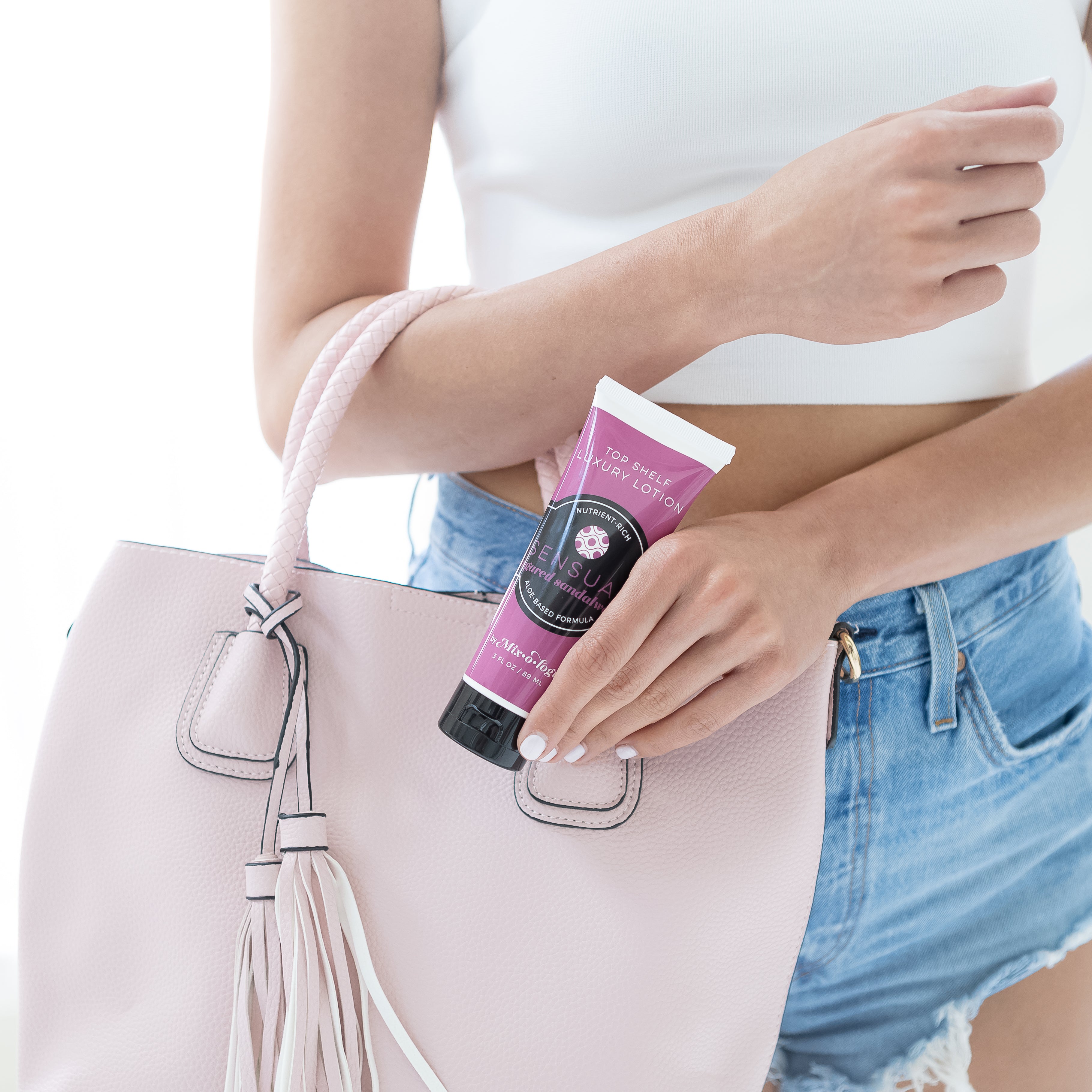 Portable Perfection
Designed for the modern individual on-the-move. Compact, chic, and fits right into your lifestyle.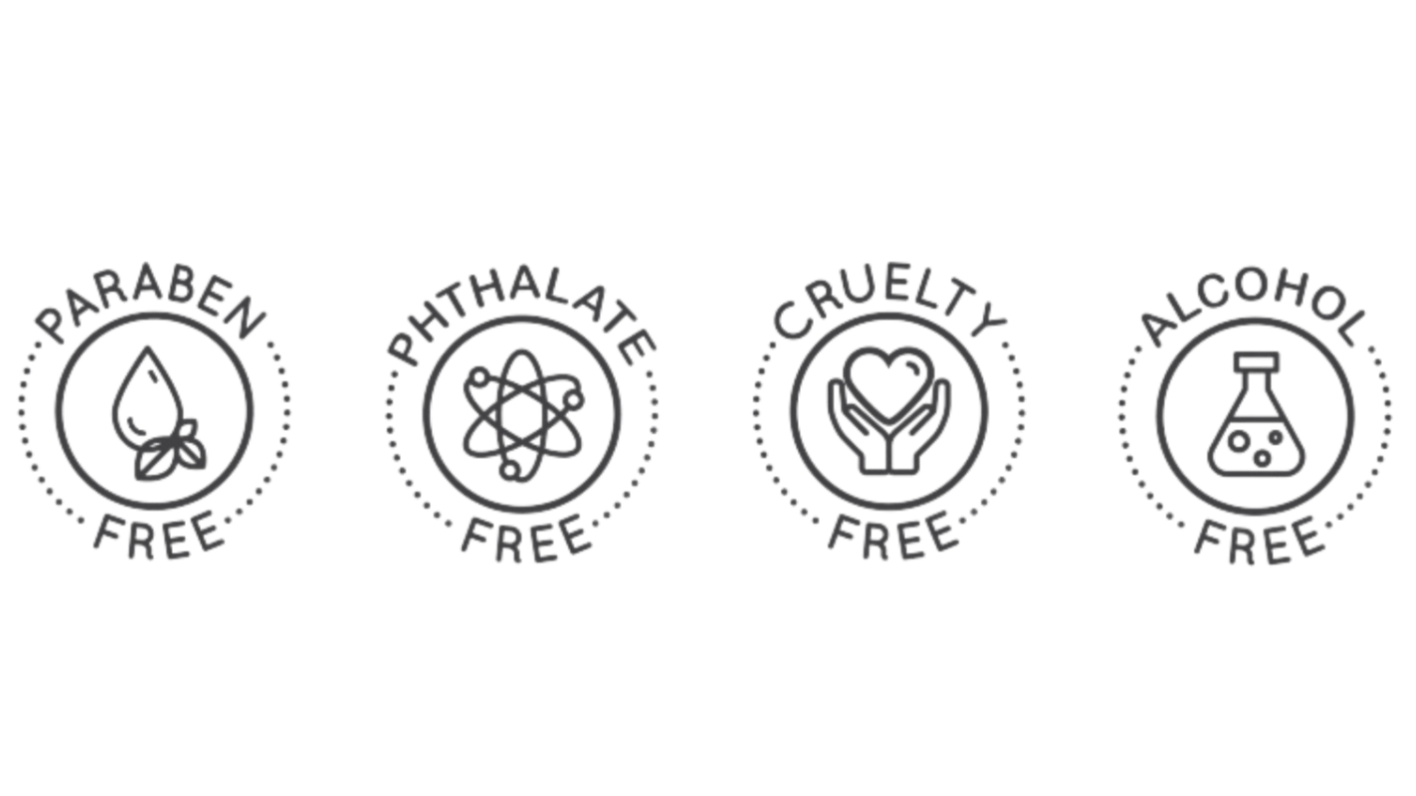 We Care About Our Ingredients, Because we care about our customers
Beauty & Conscience in Every Drop
We're not just about delightful fragrances; we're about making a difference: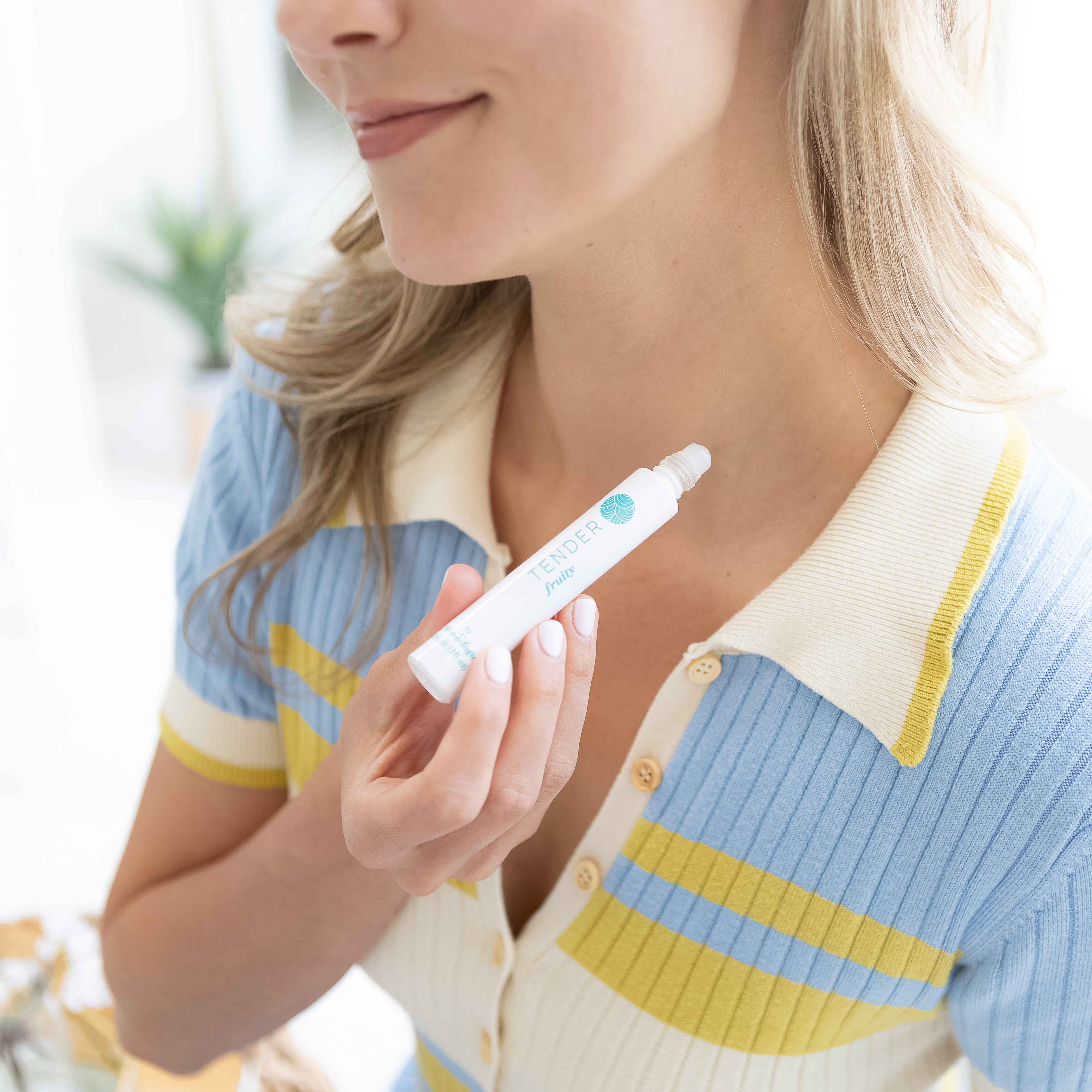 Alcohol-Free Elegance:
Our pure-oil based formula guarantees that you're wearing a scent that stays all day without overpowering the senses.