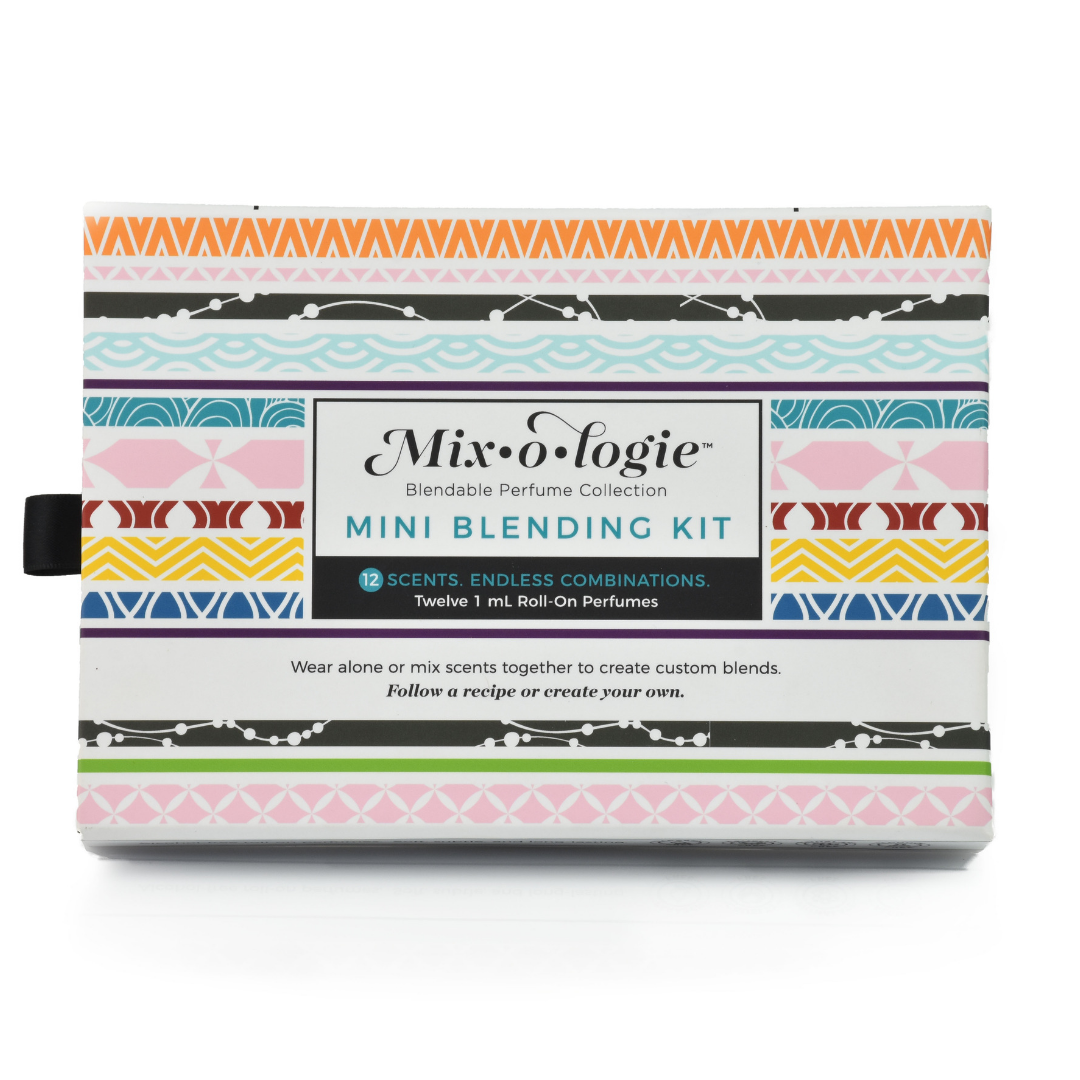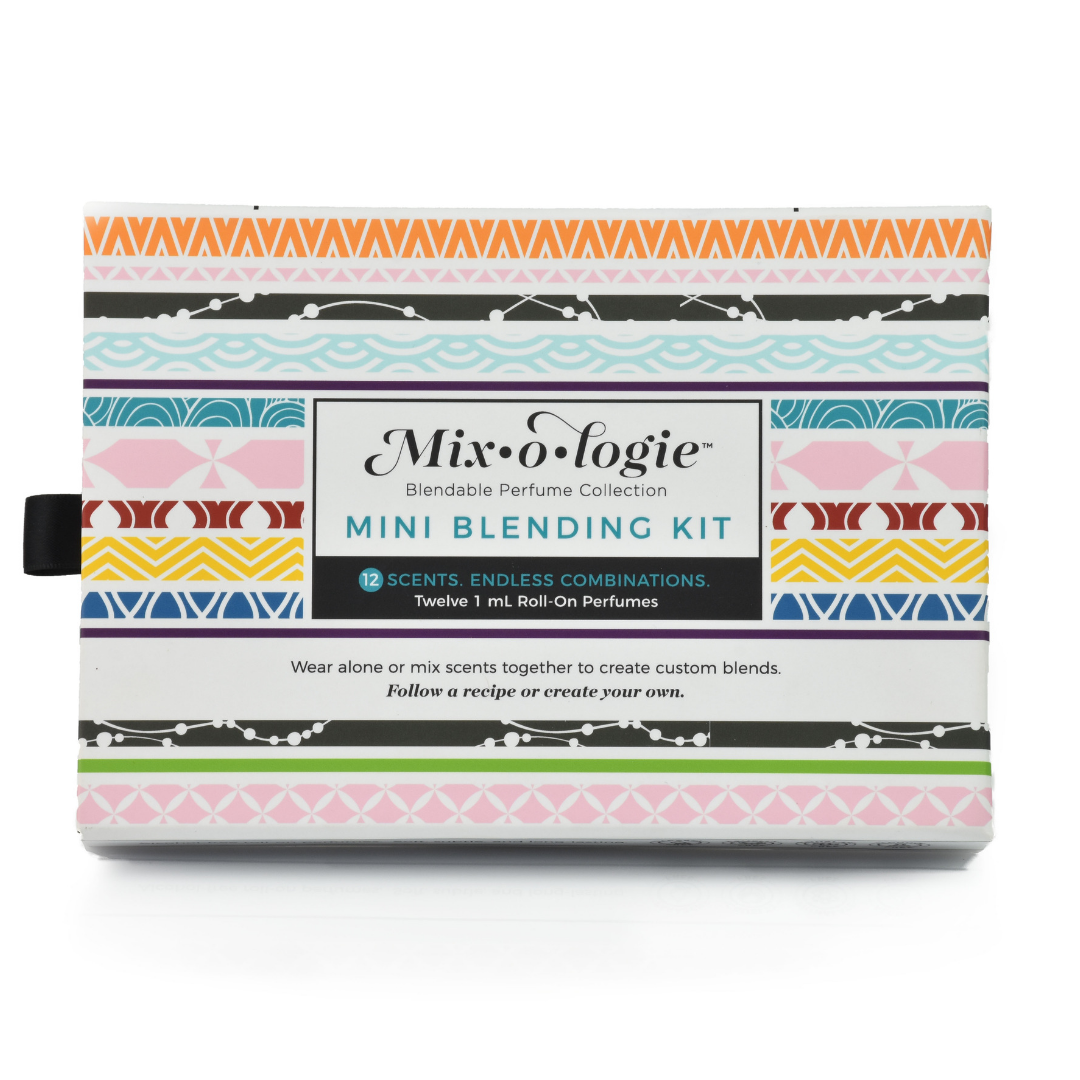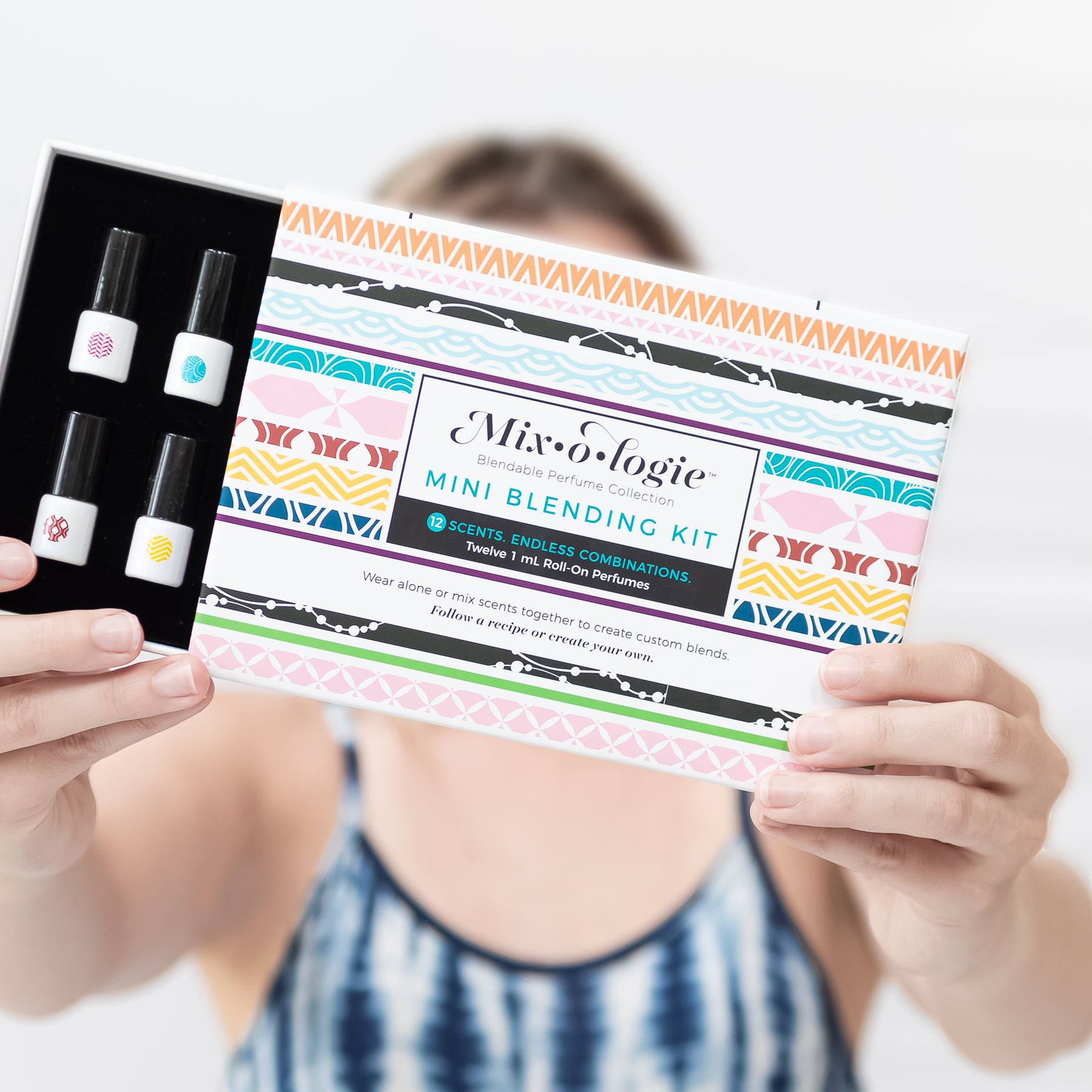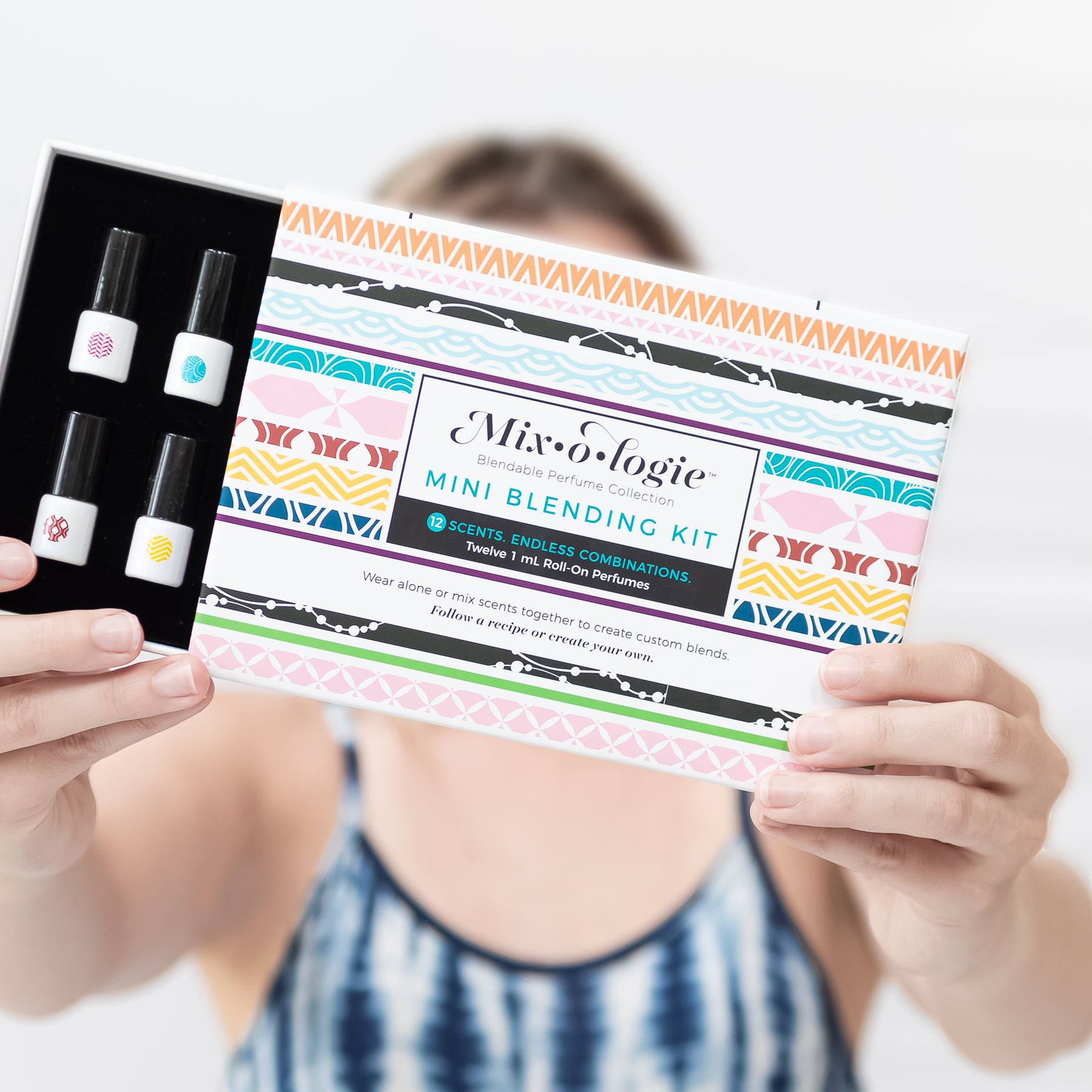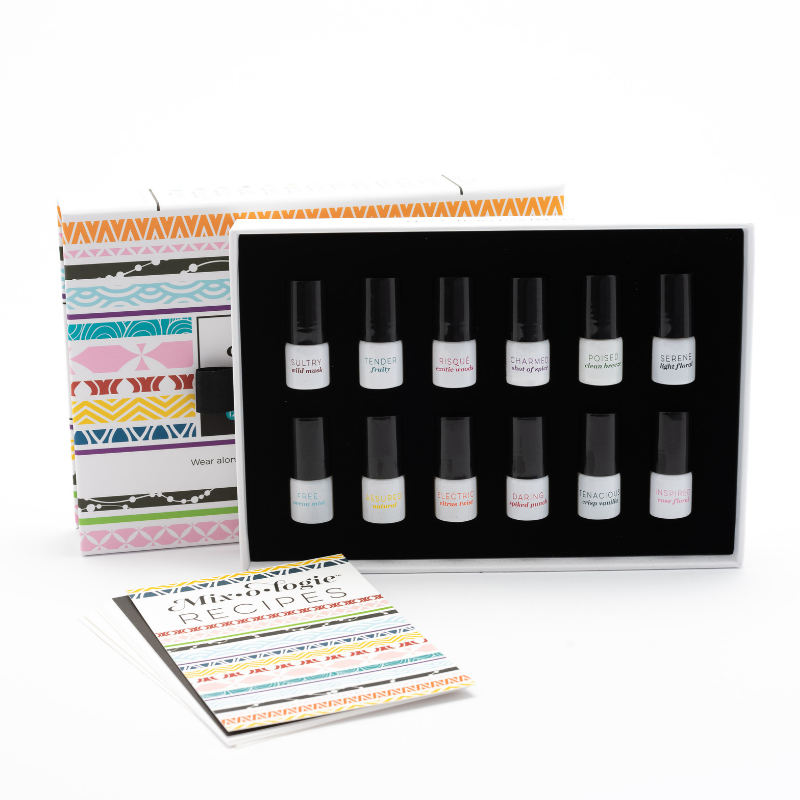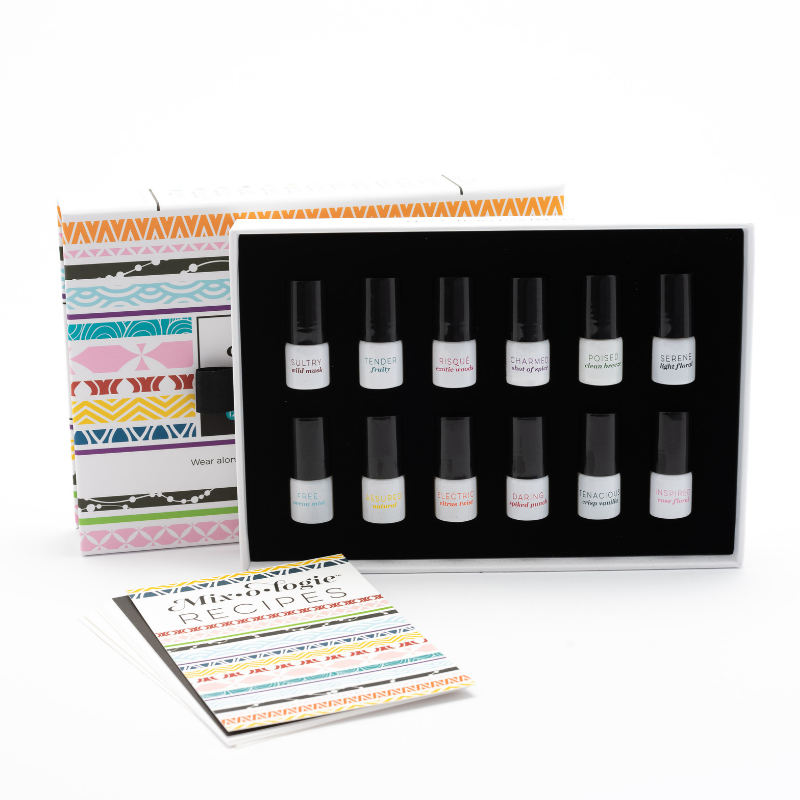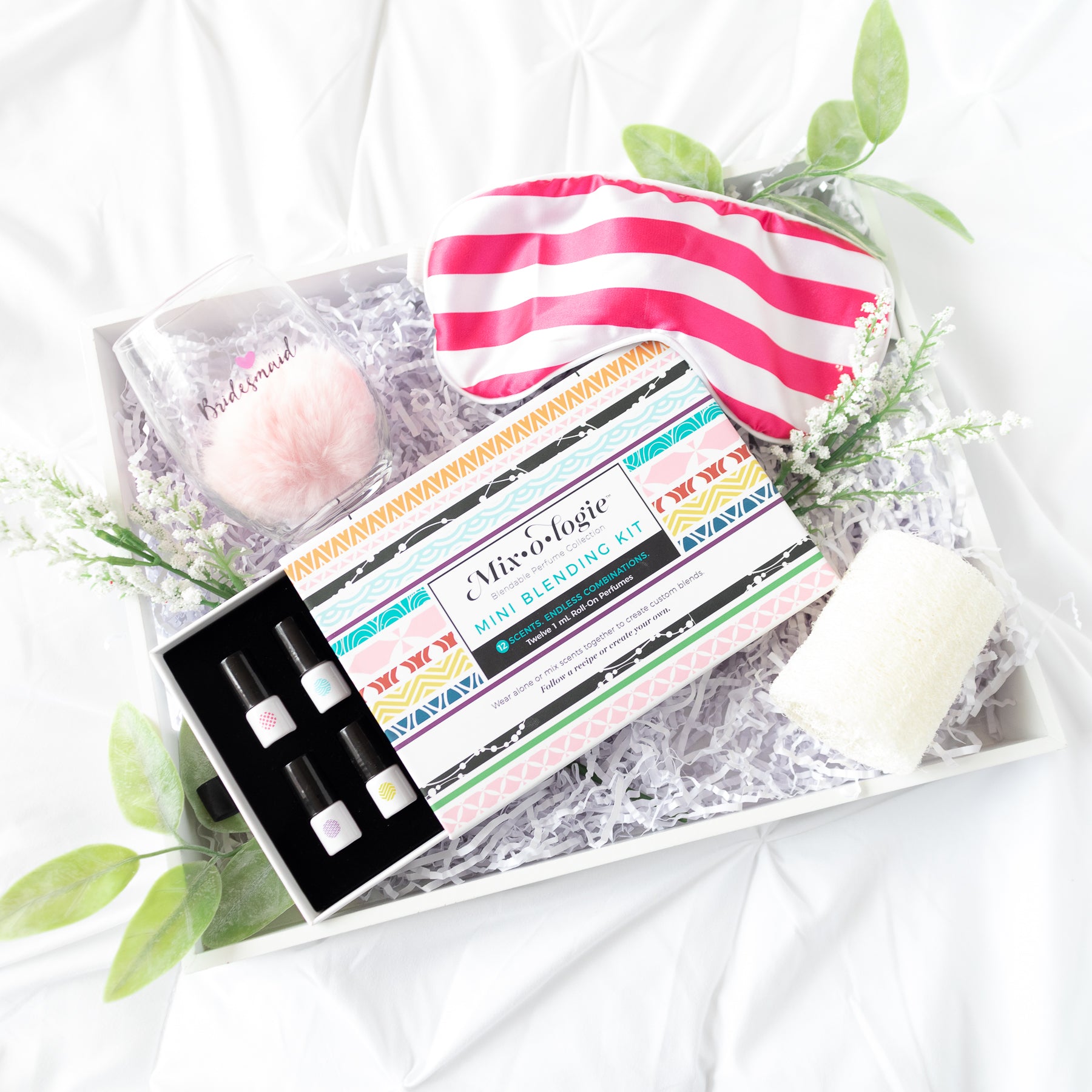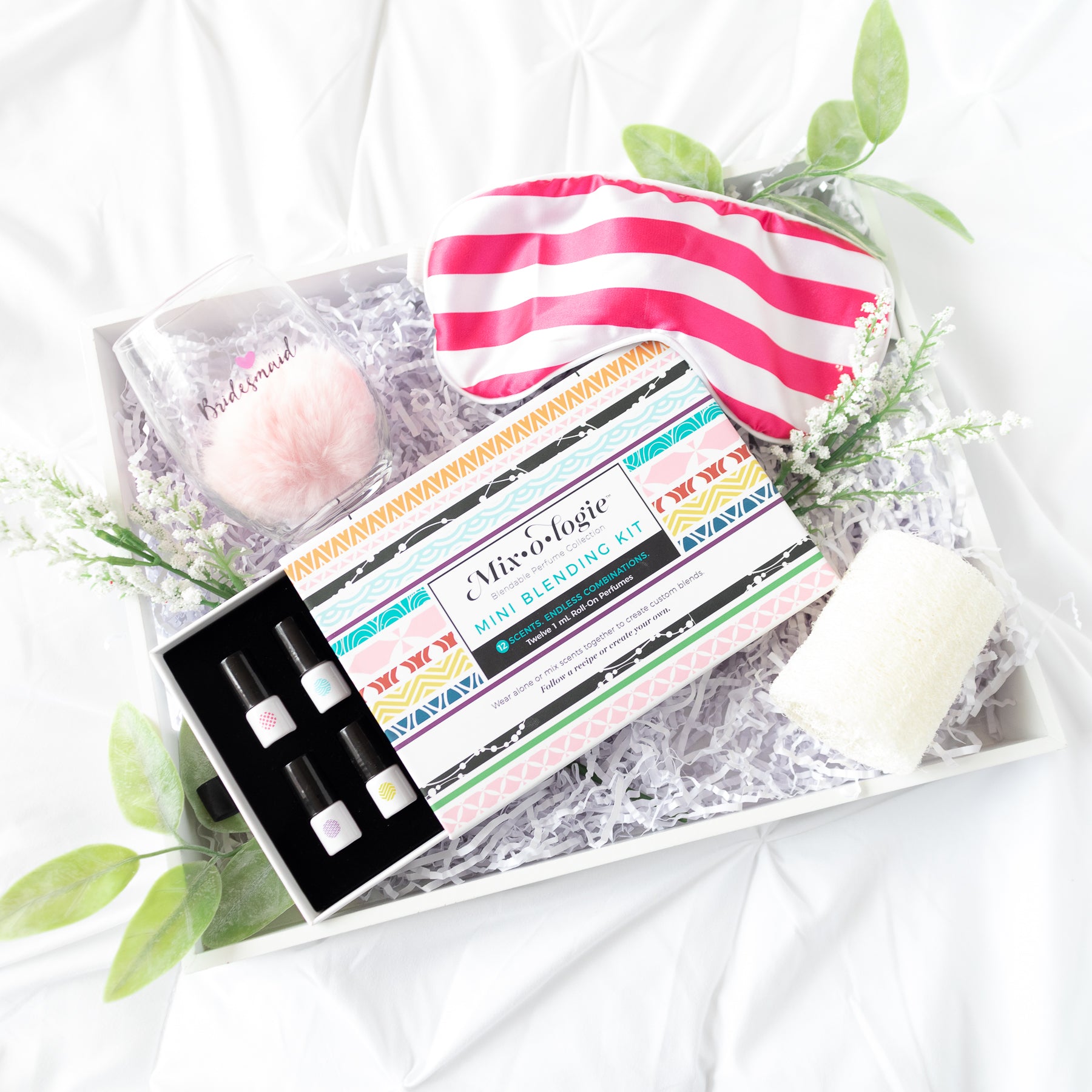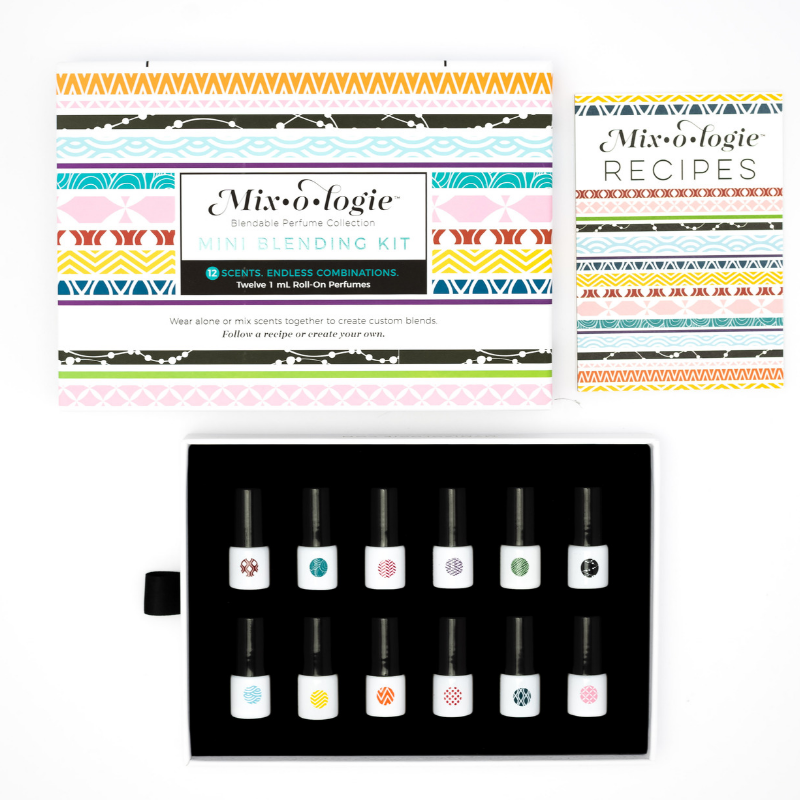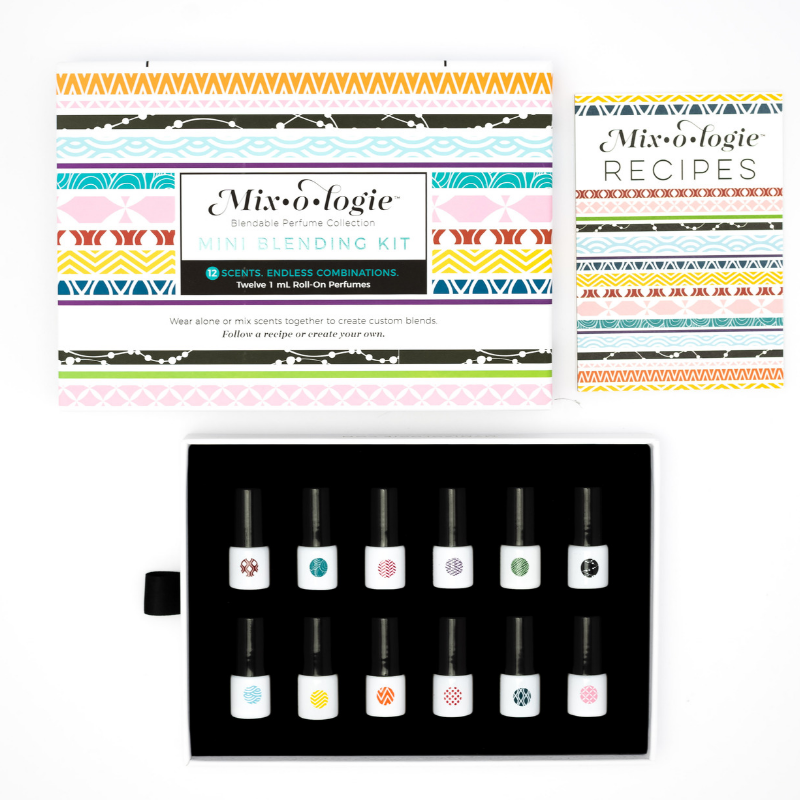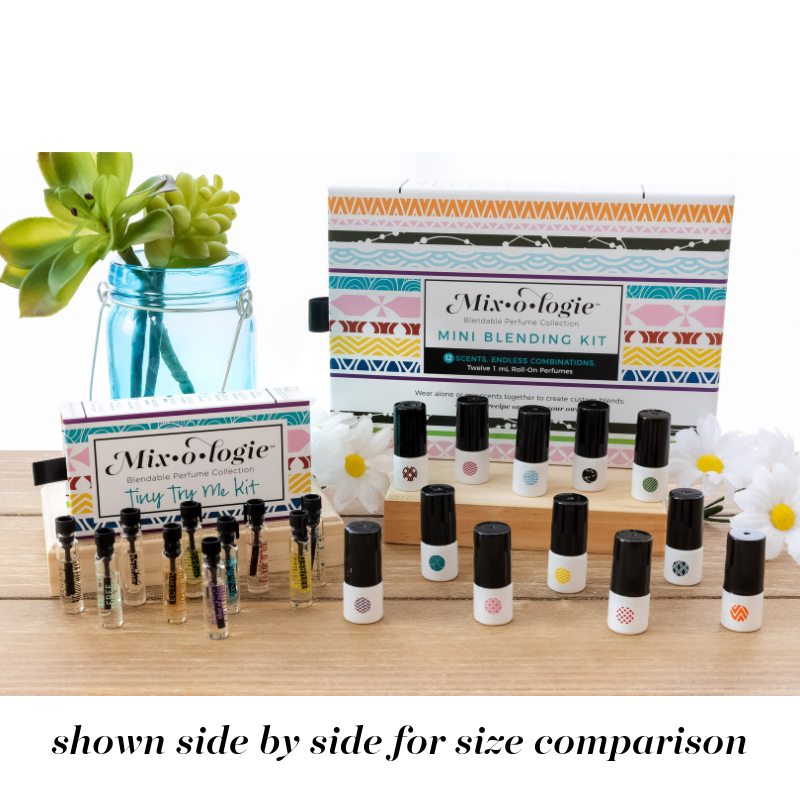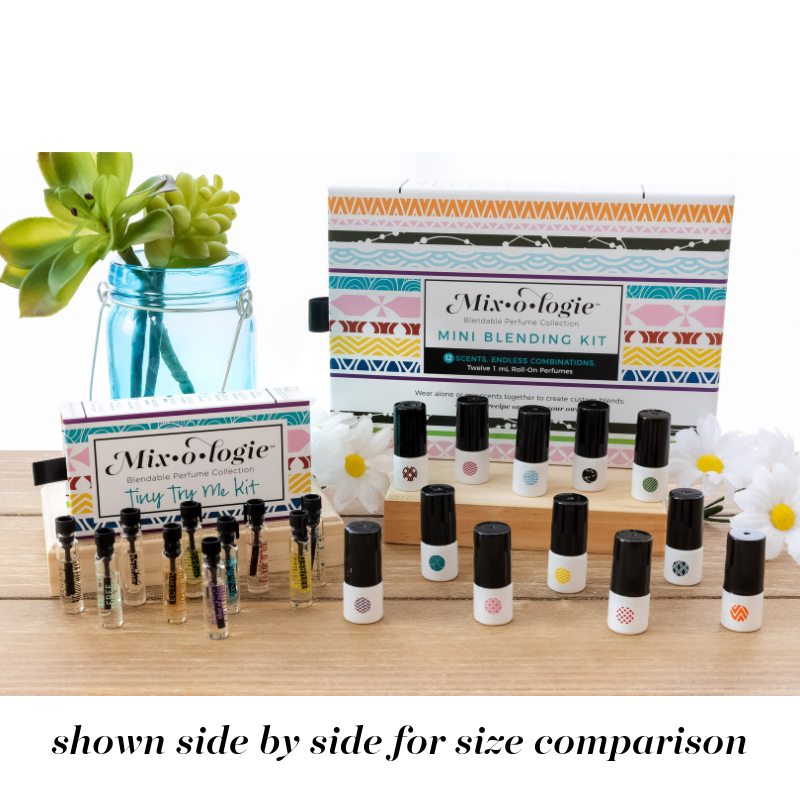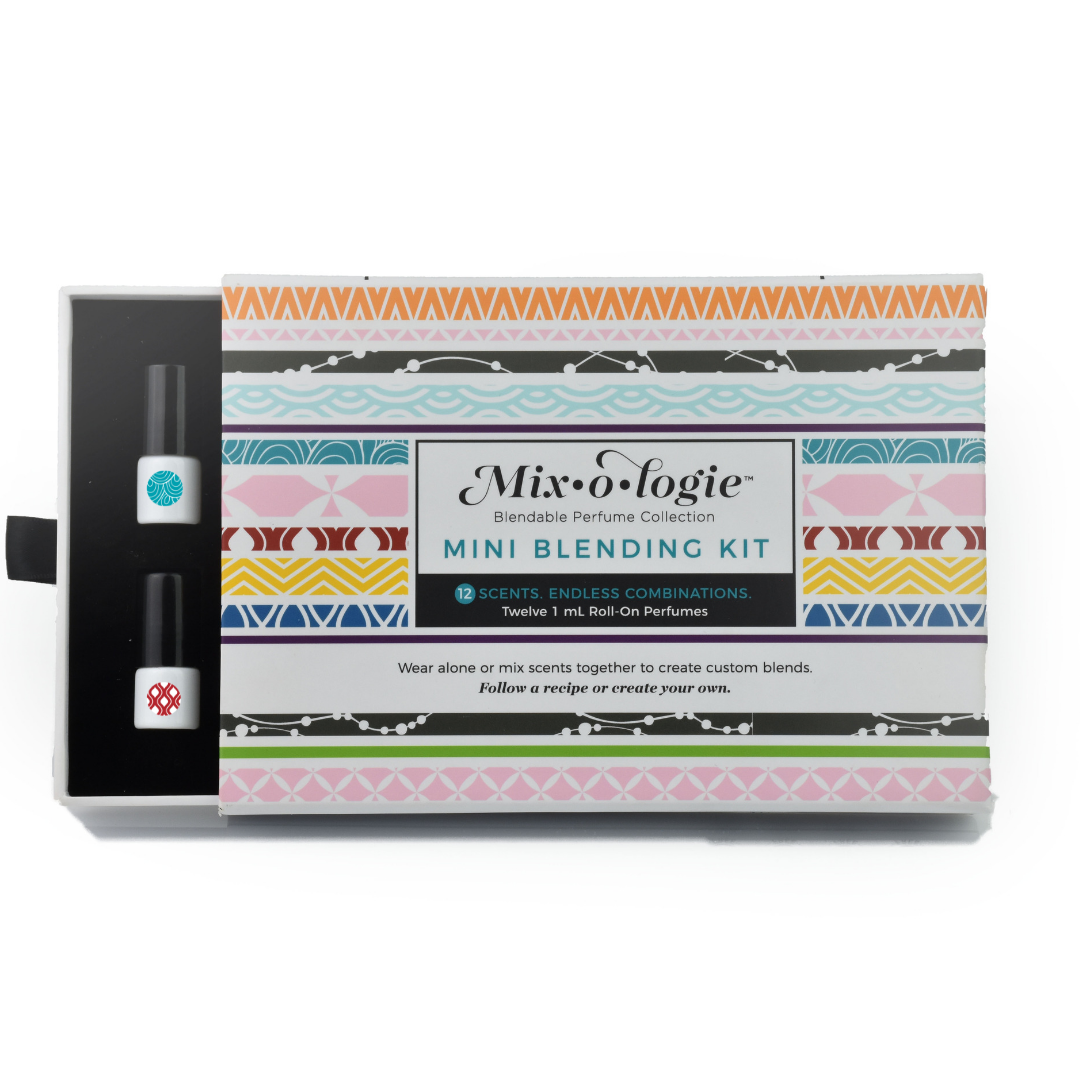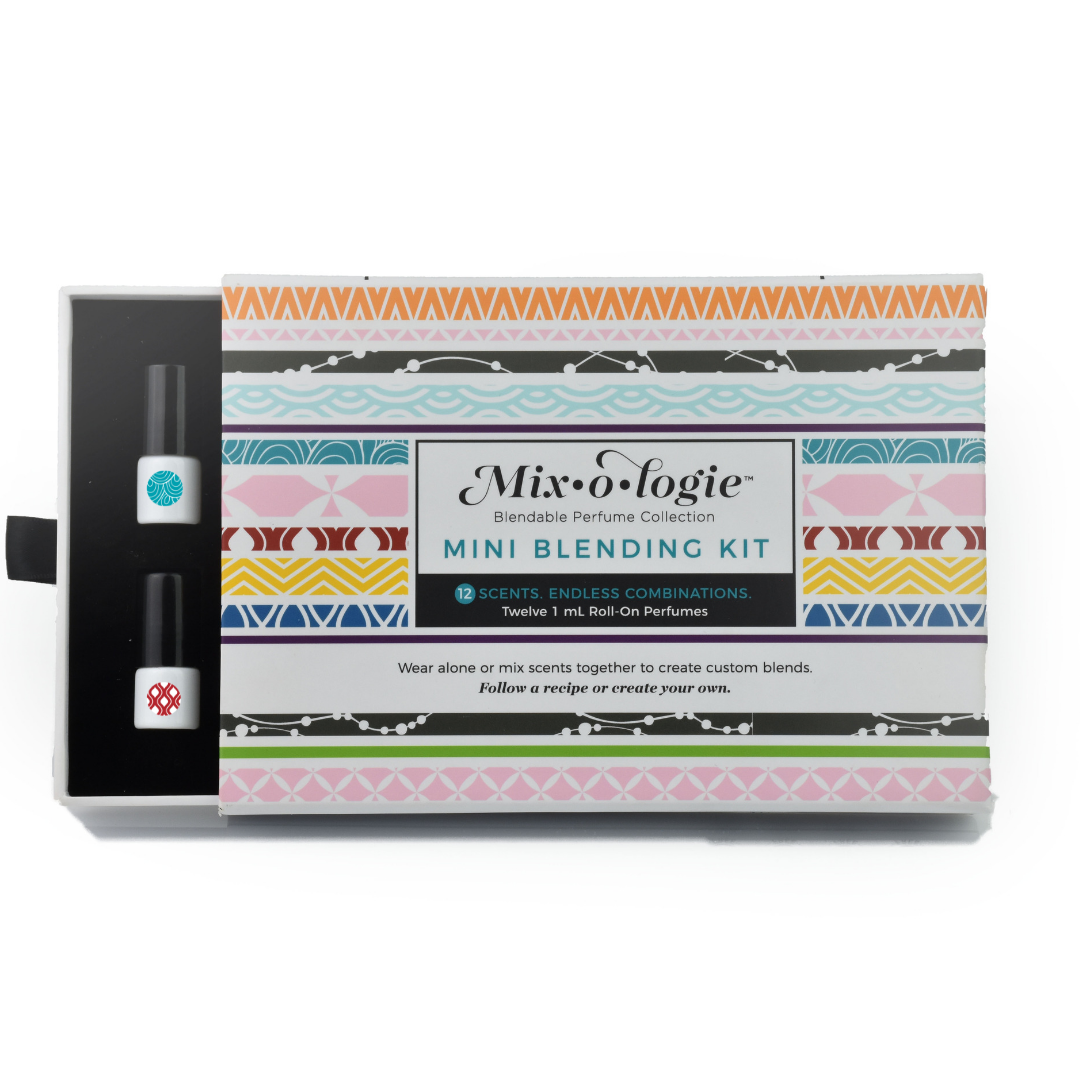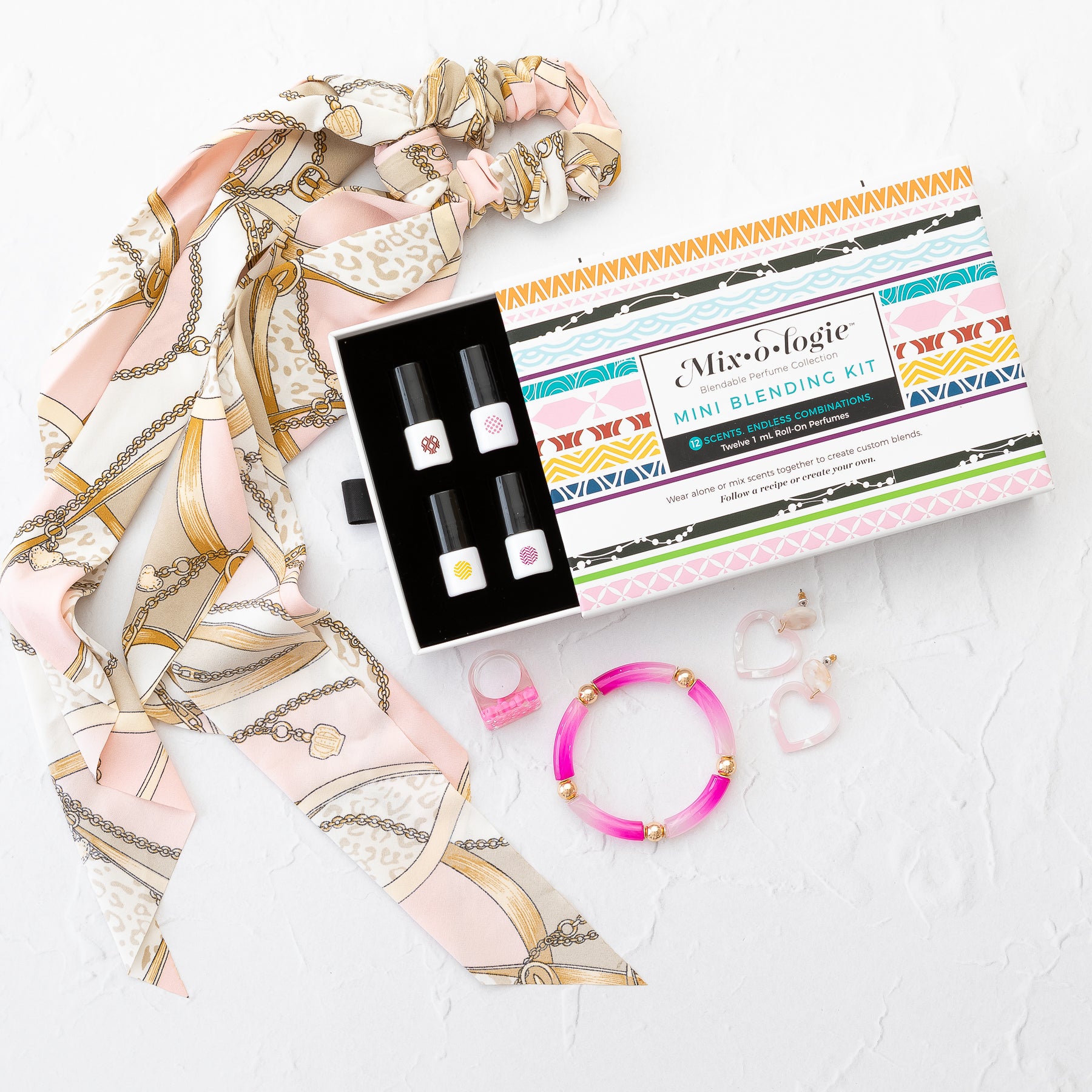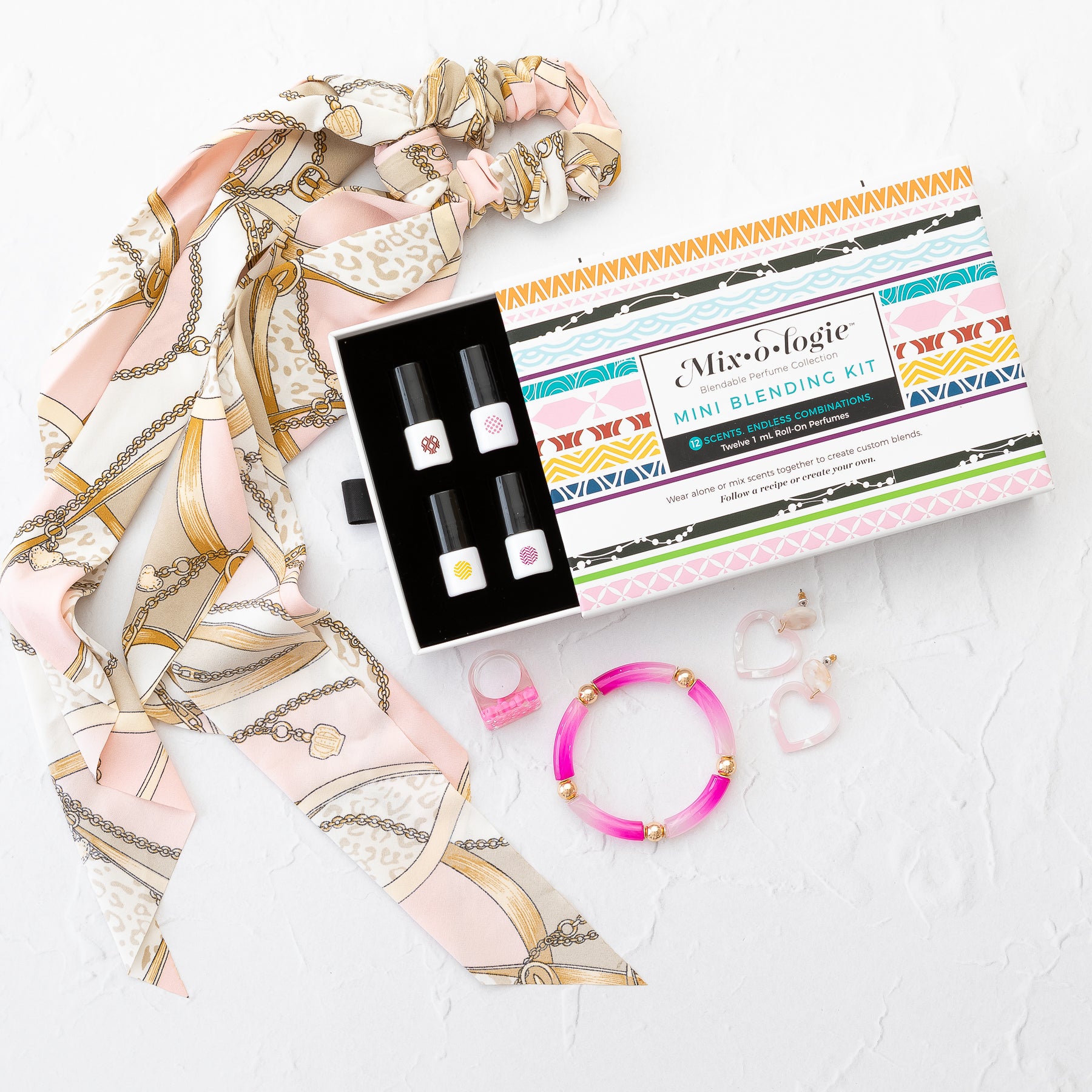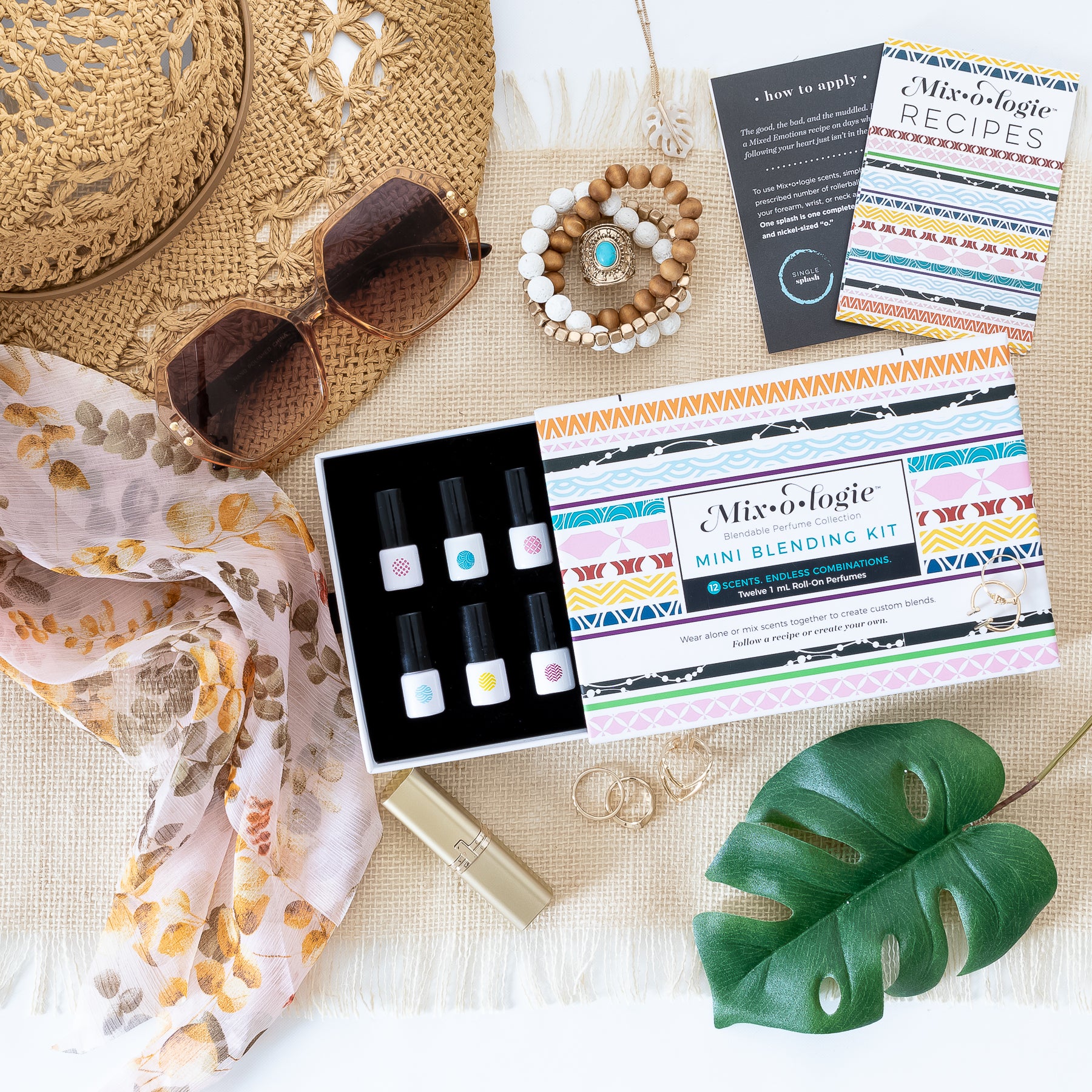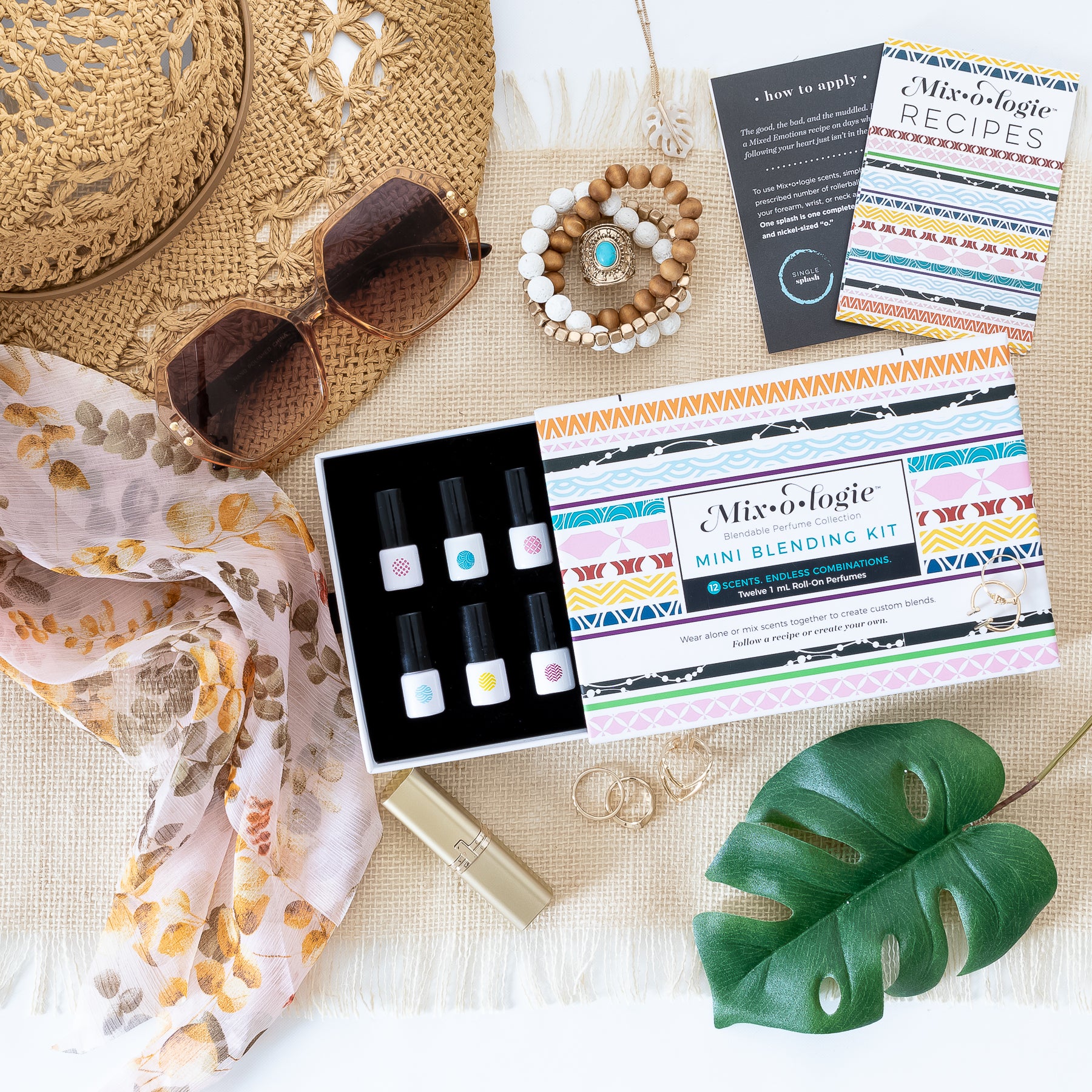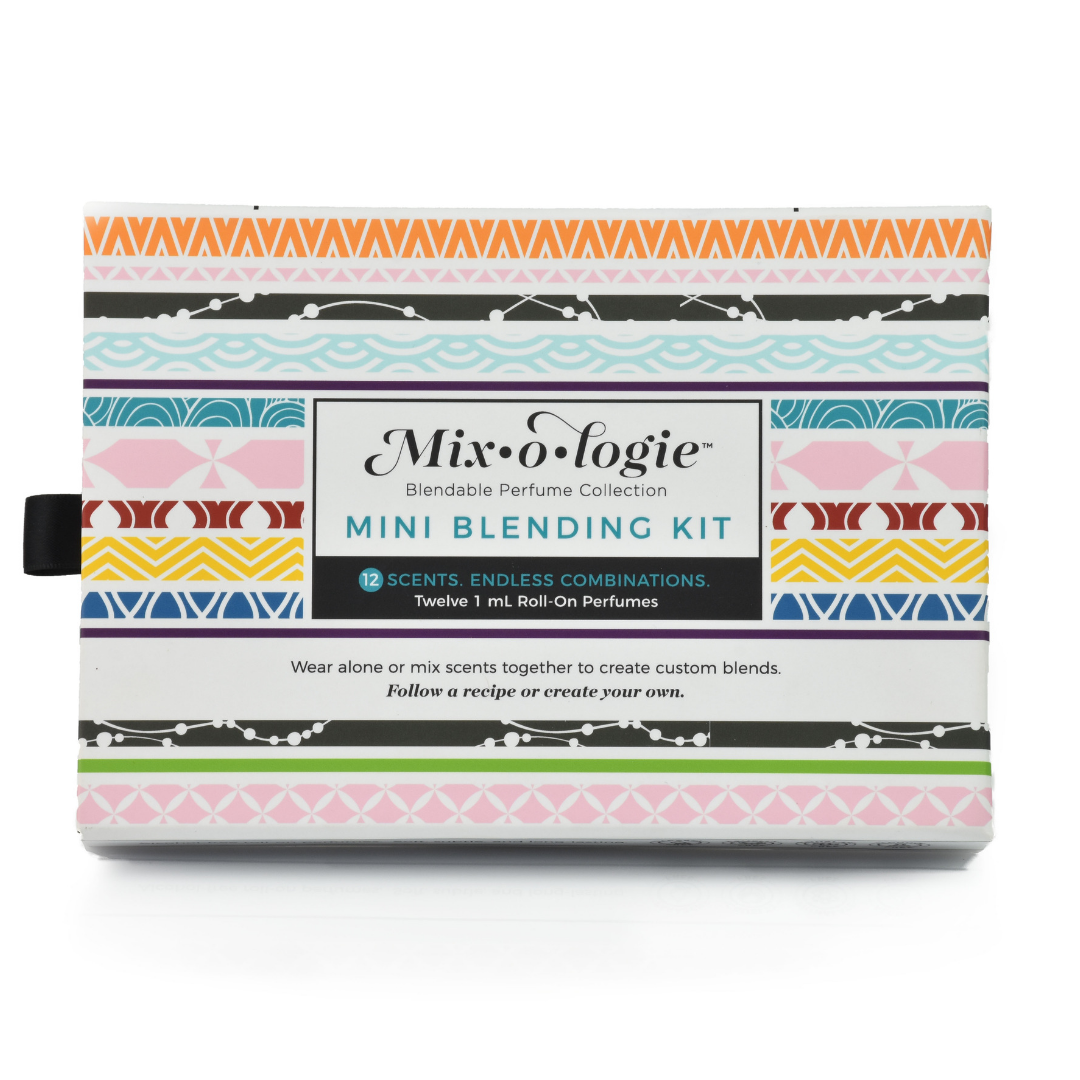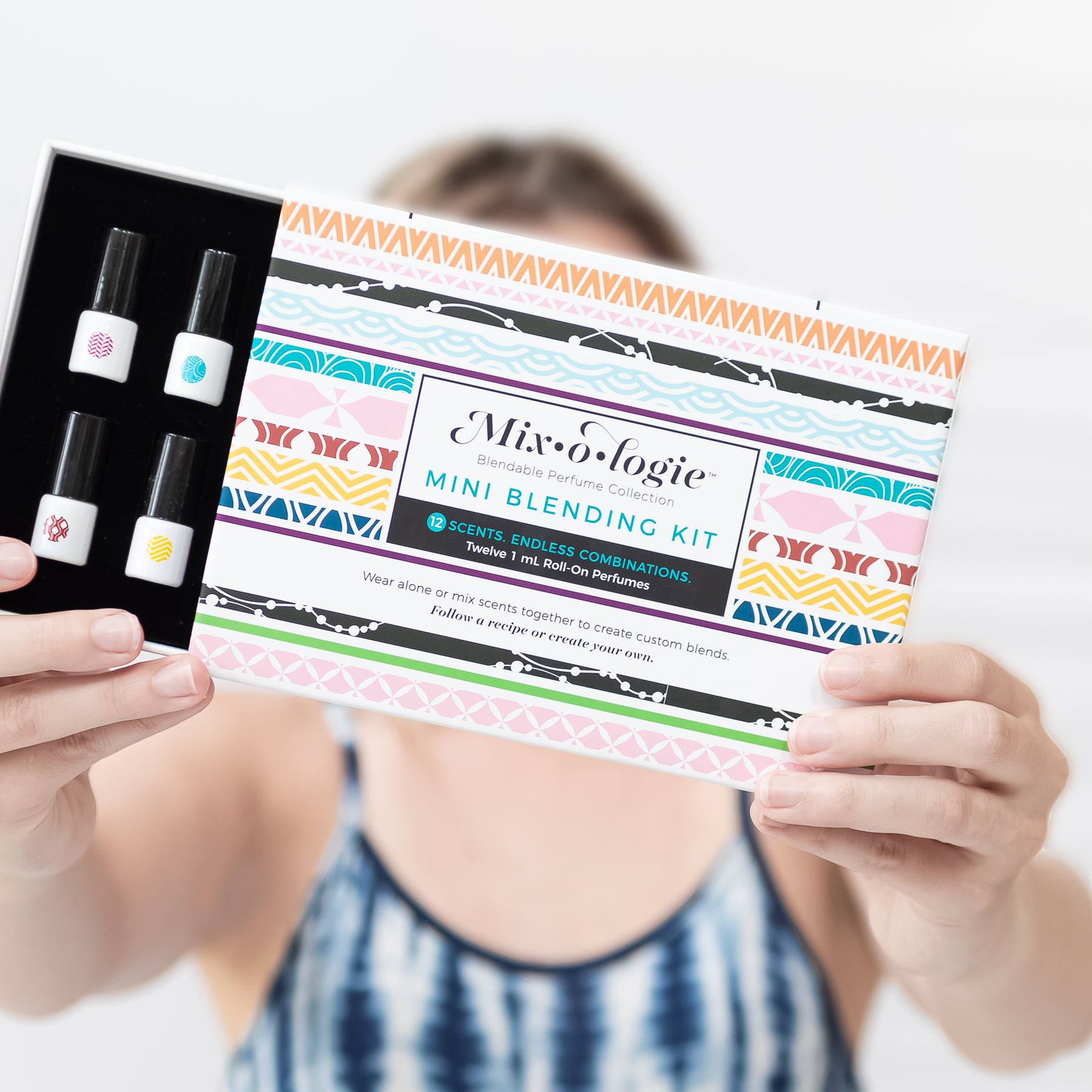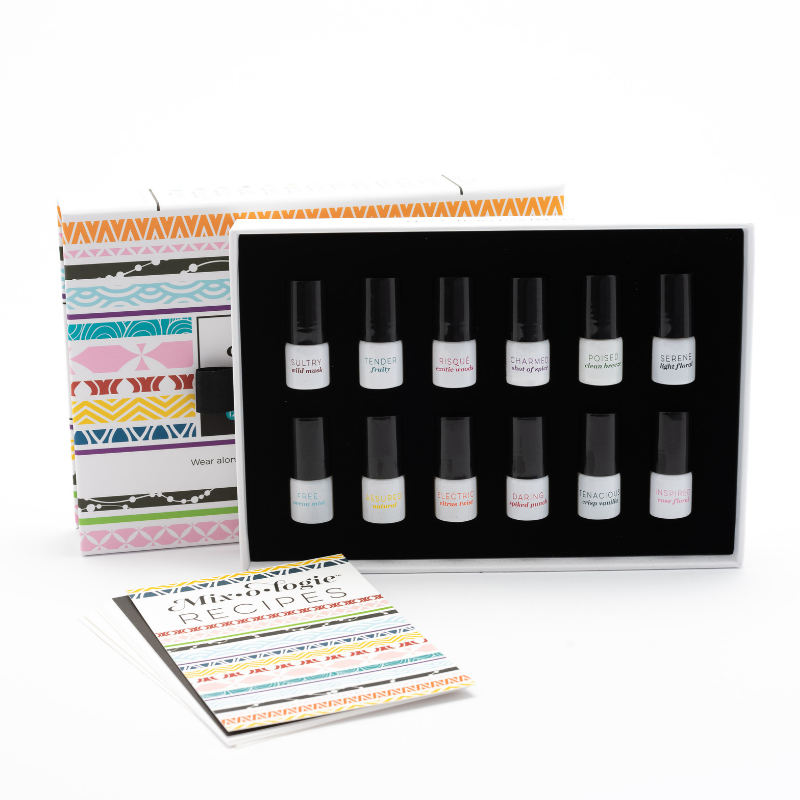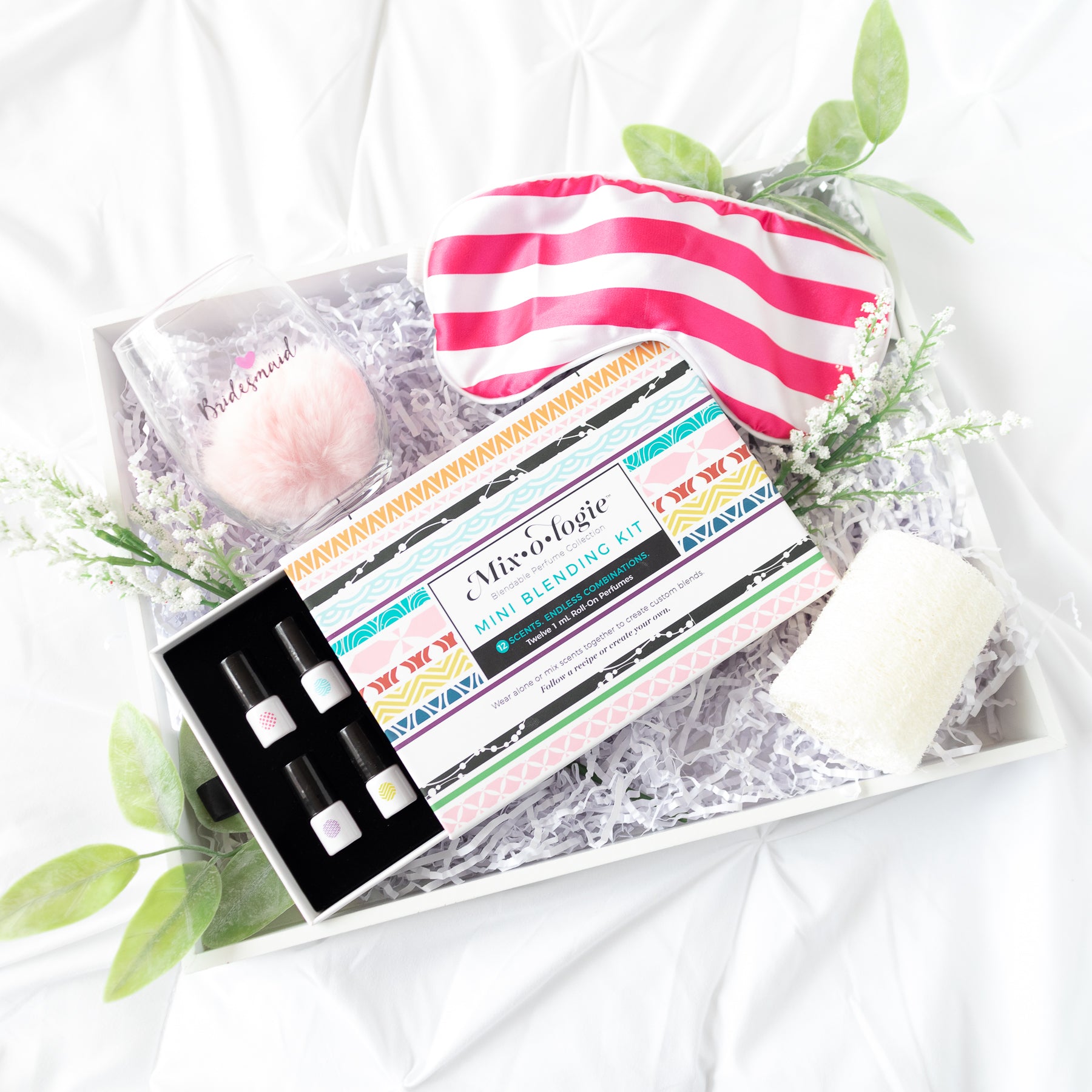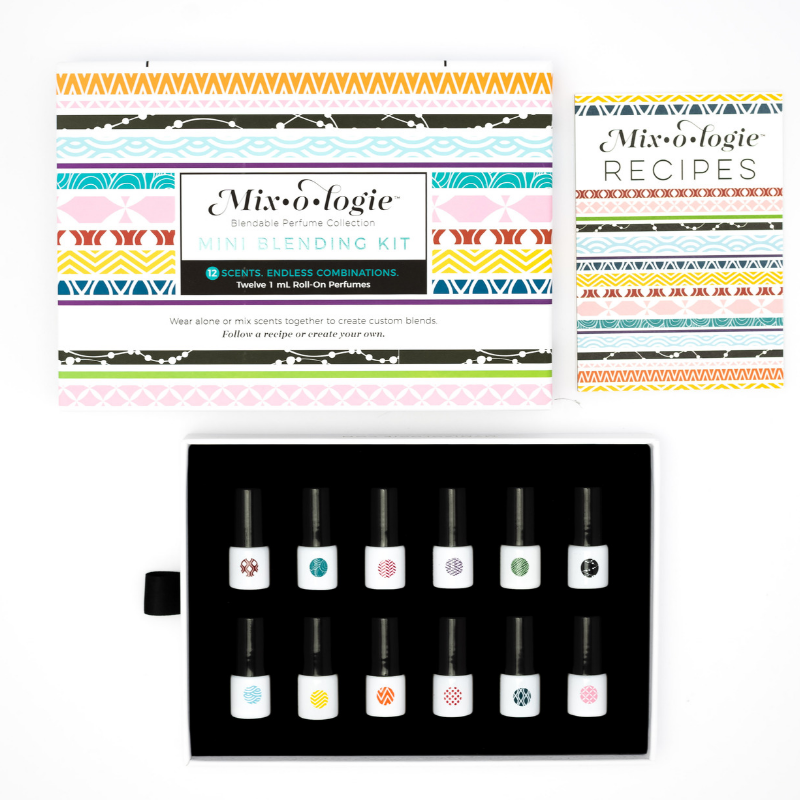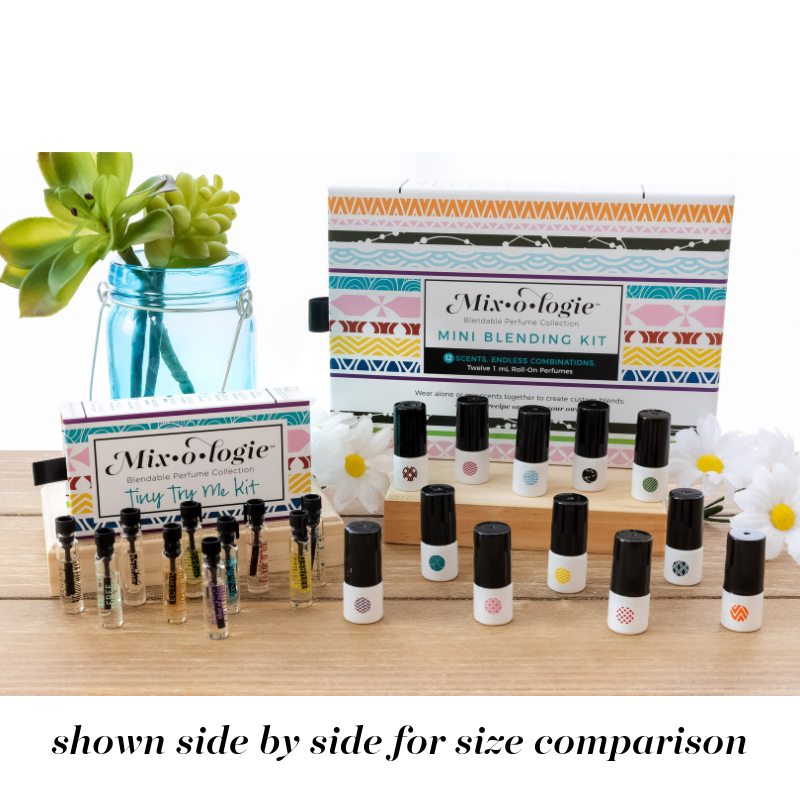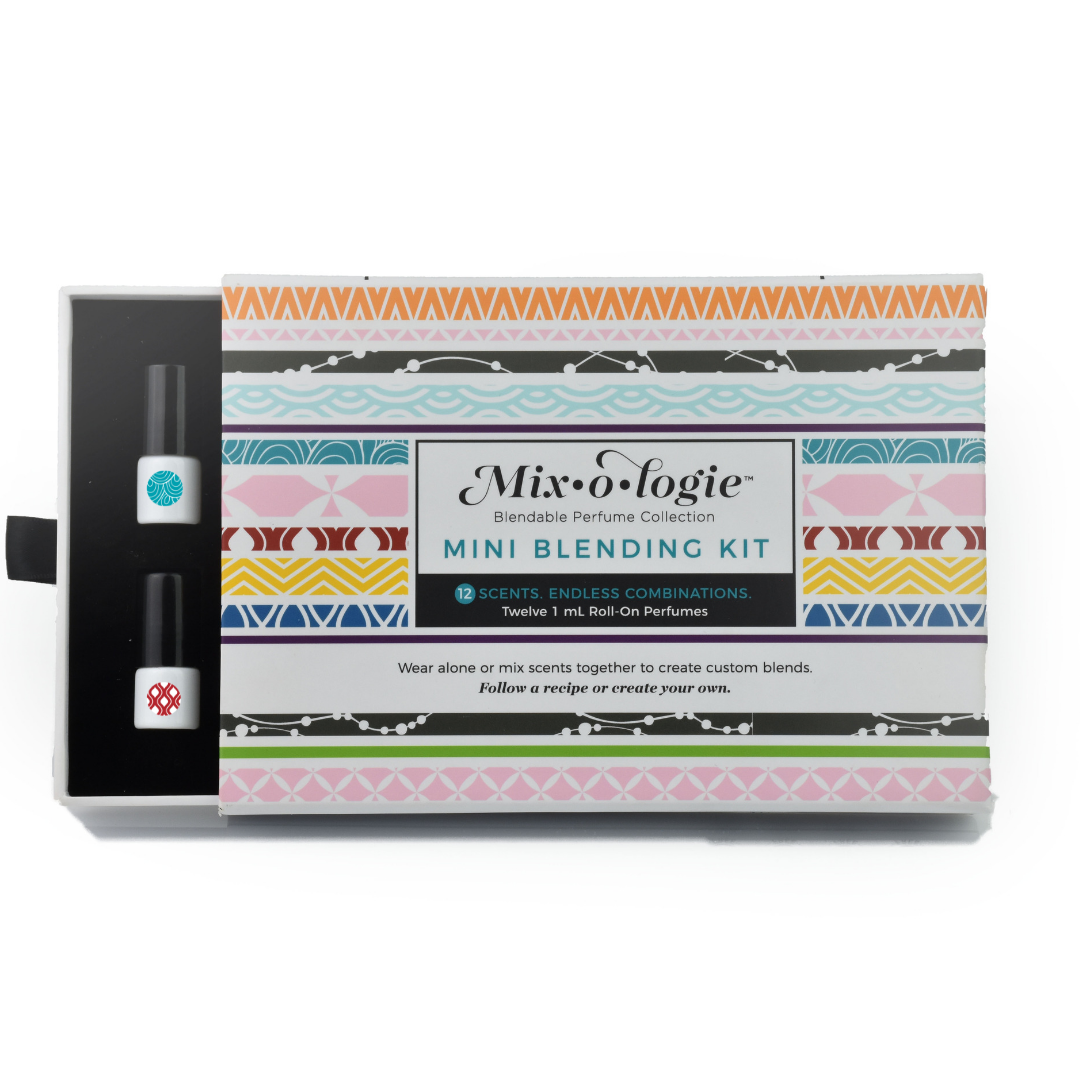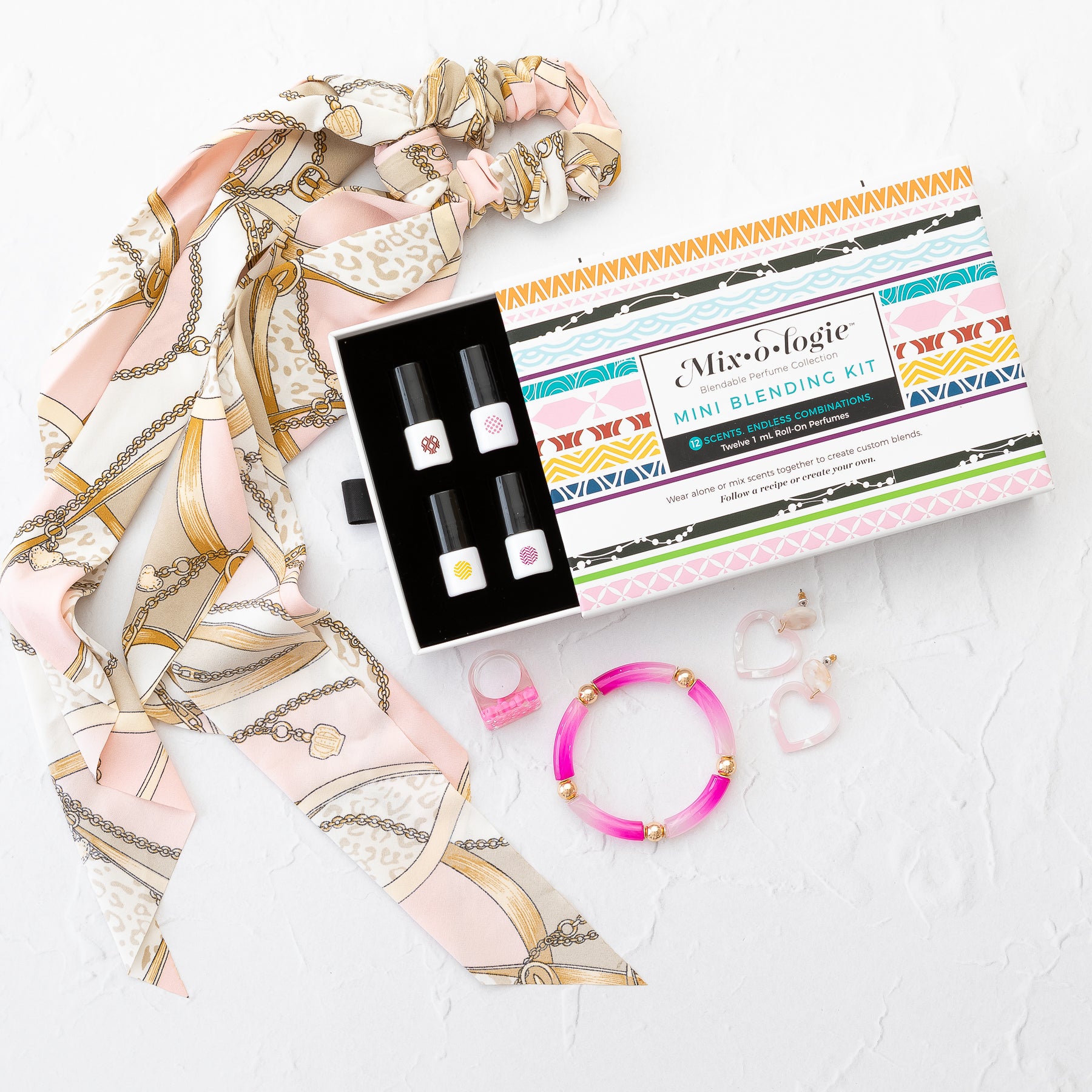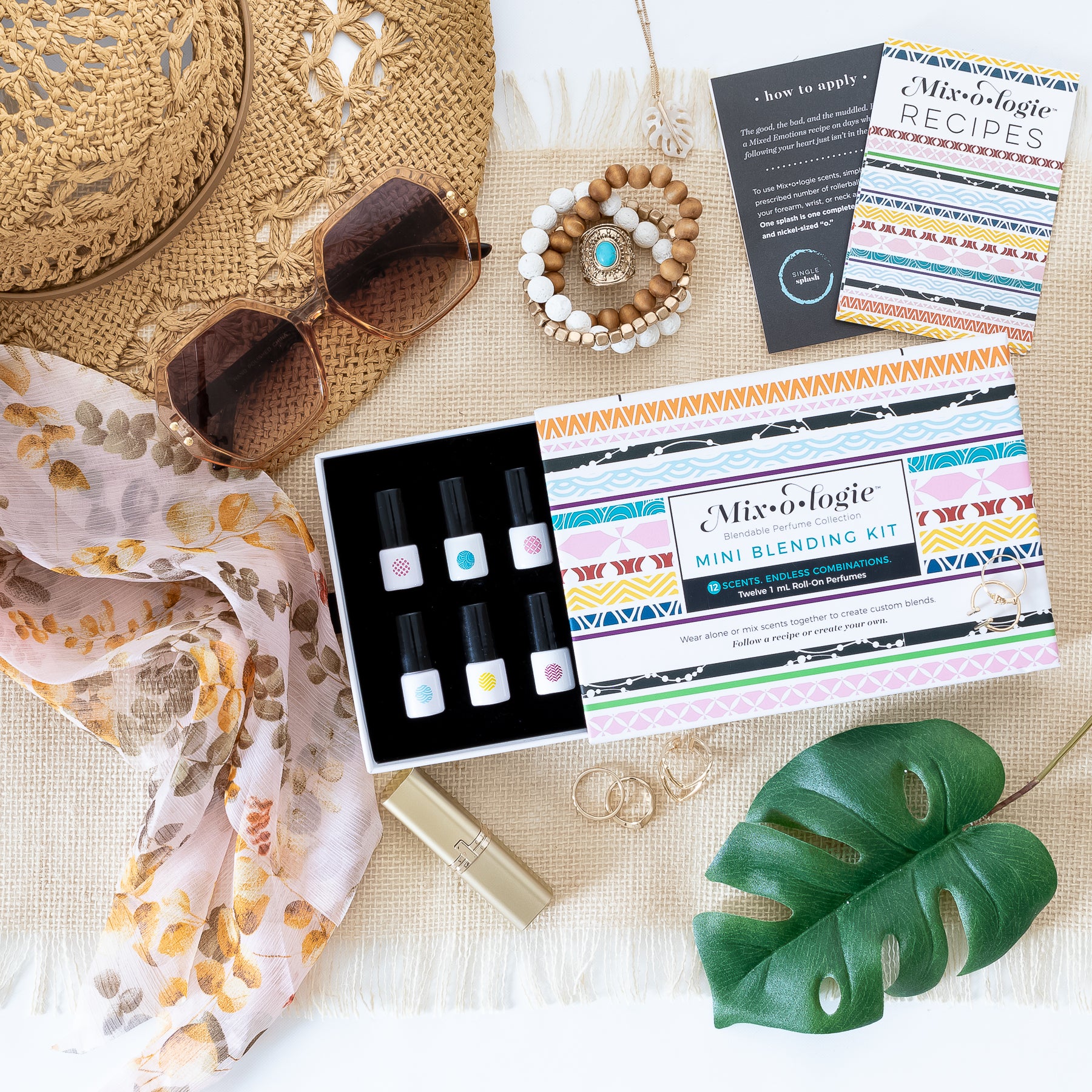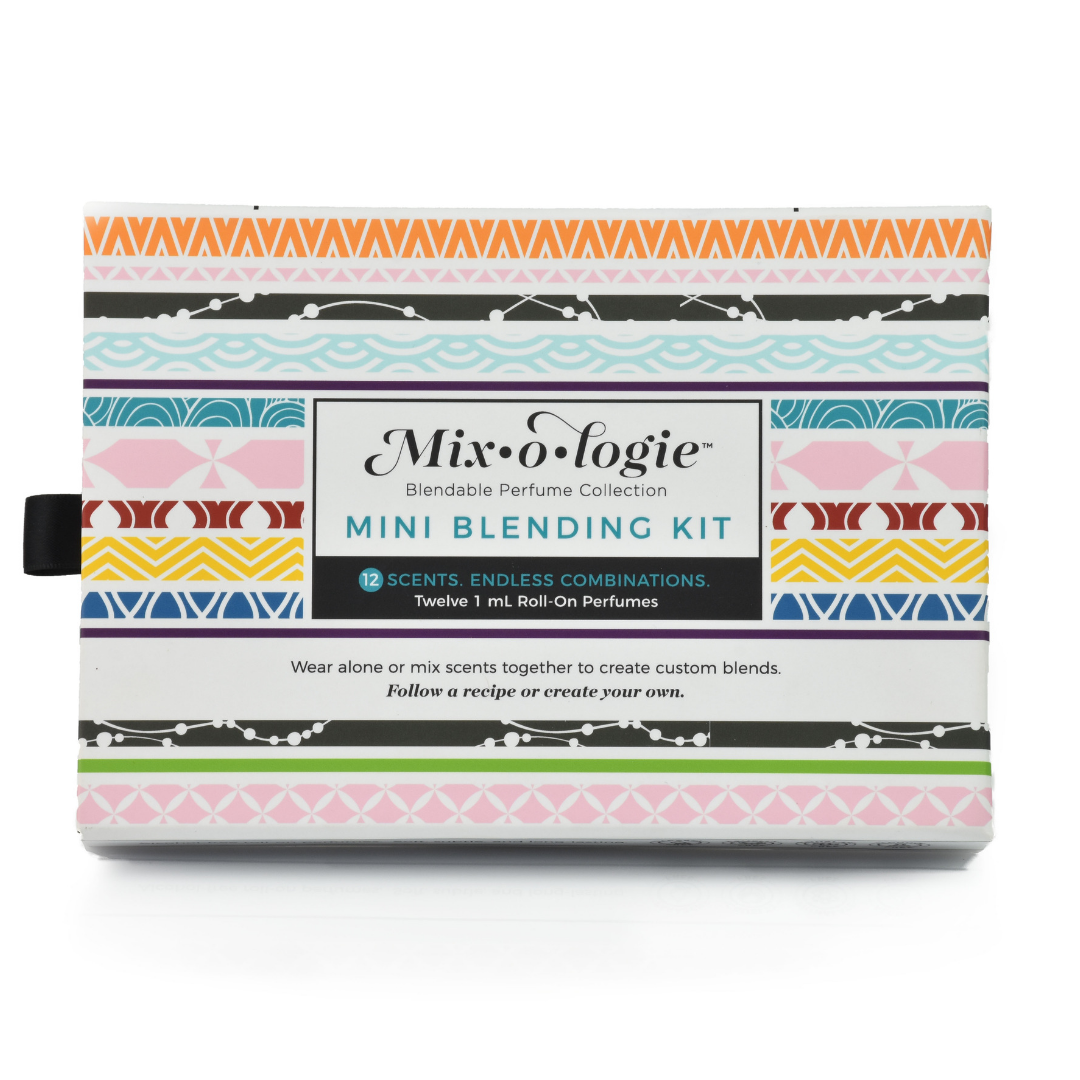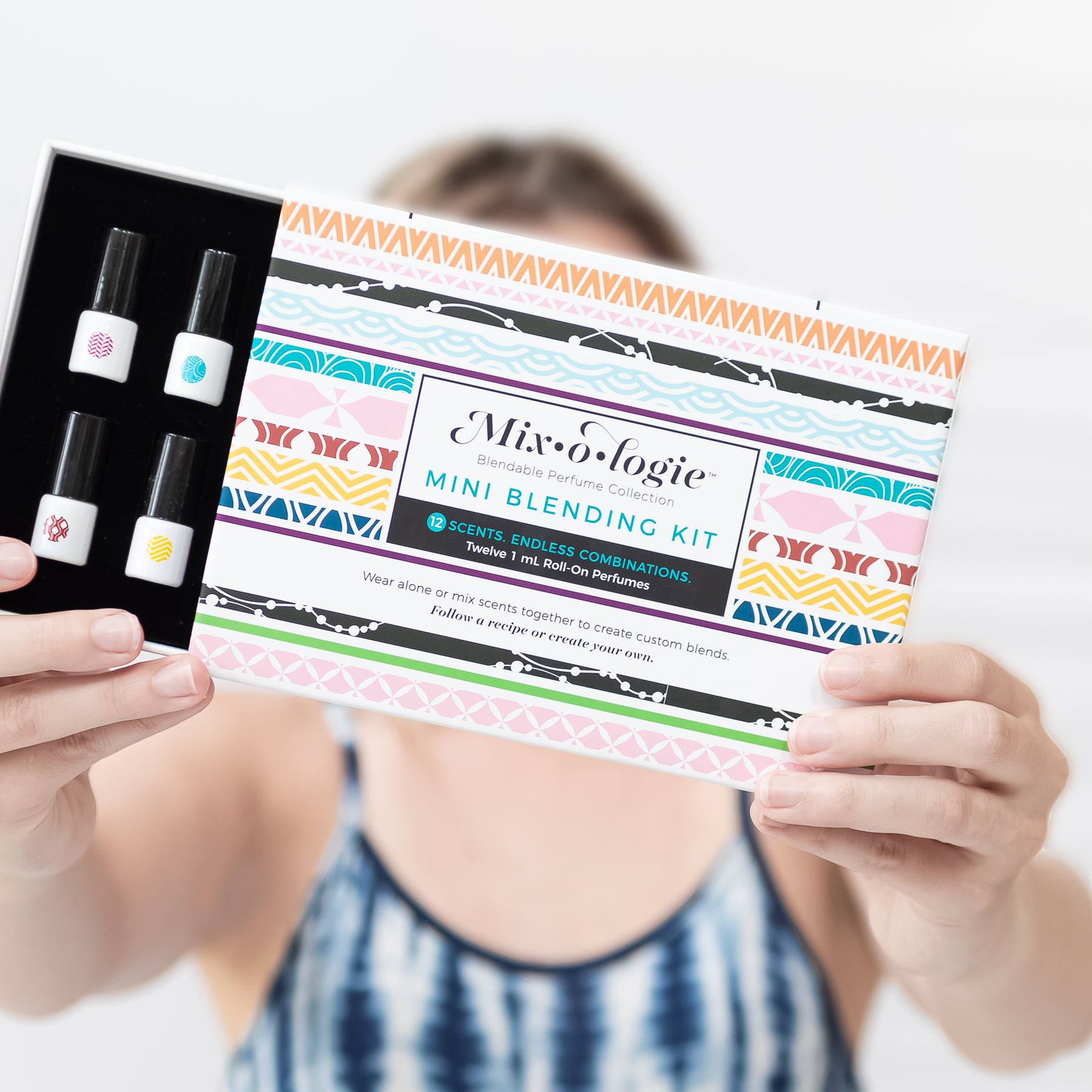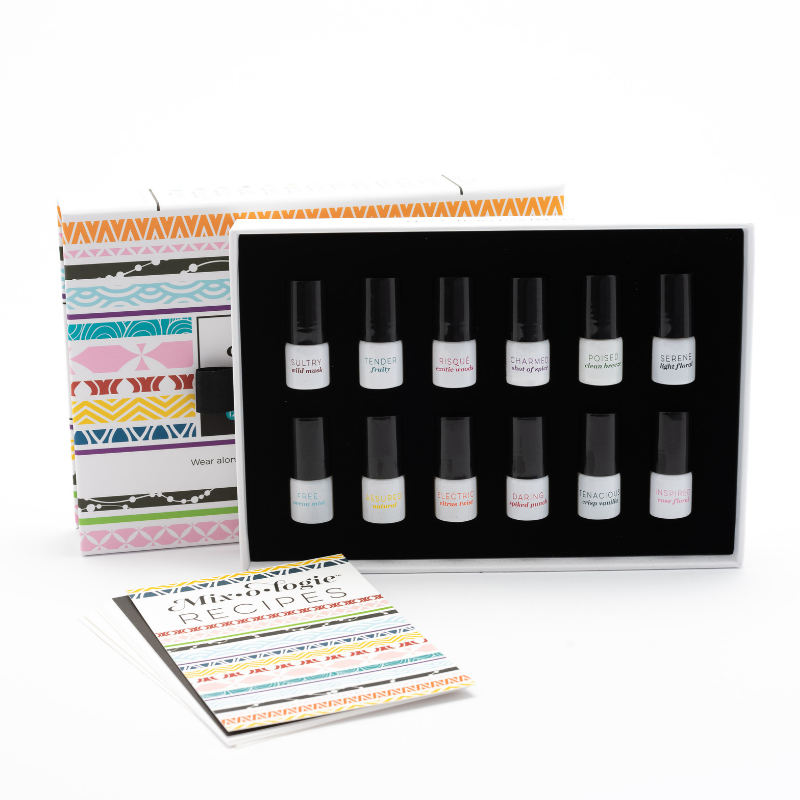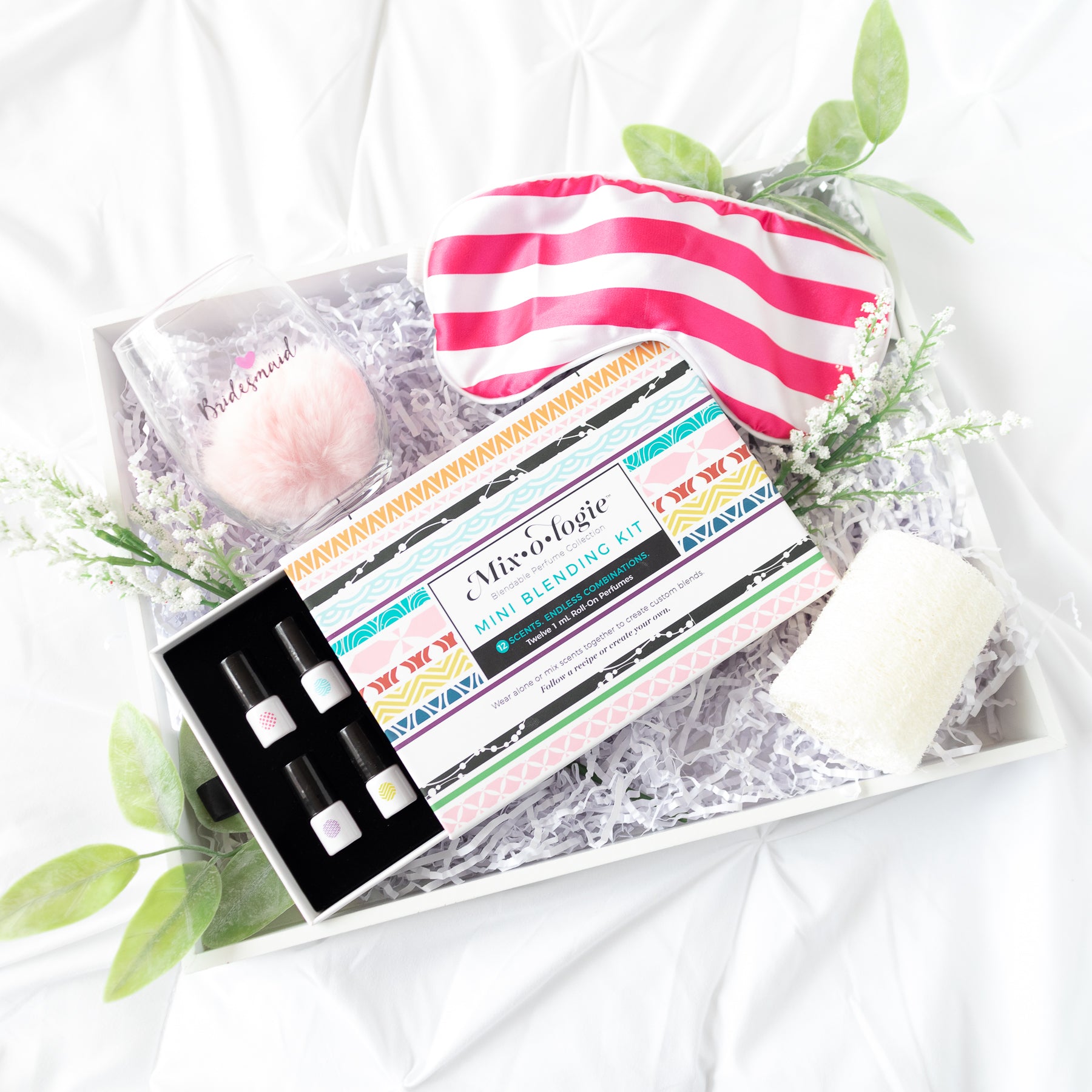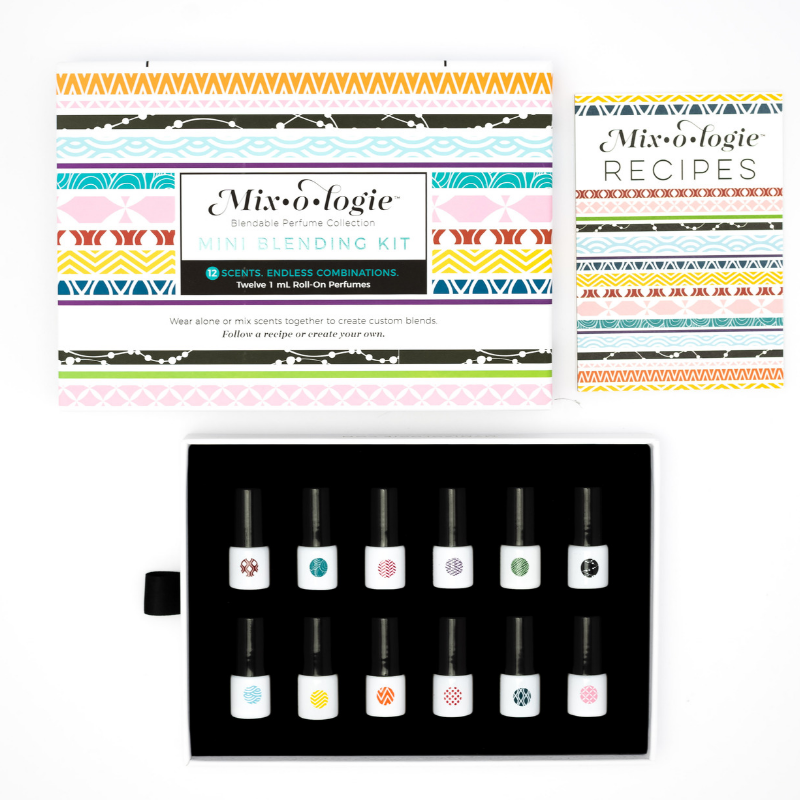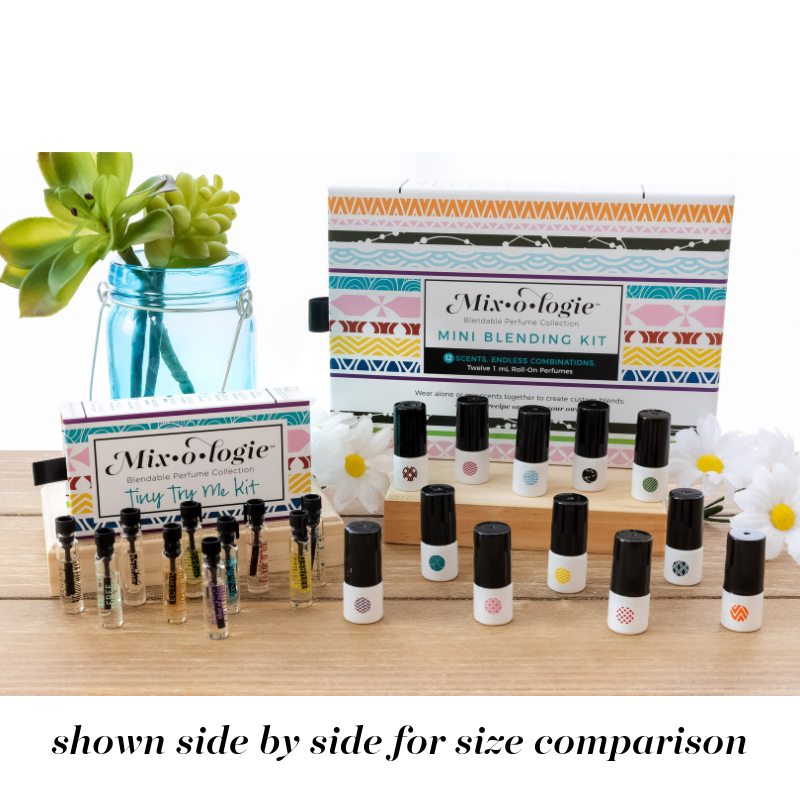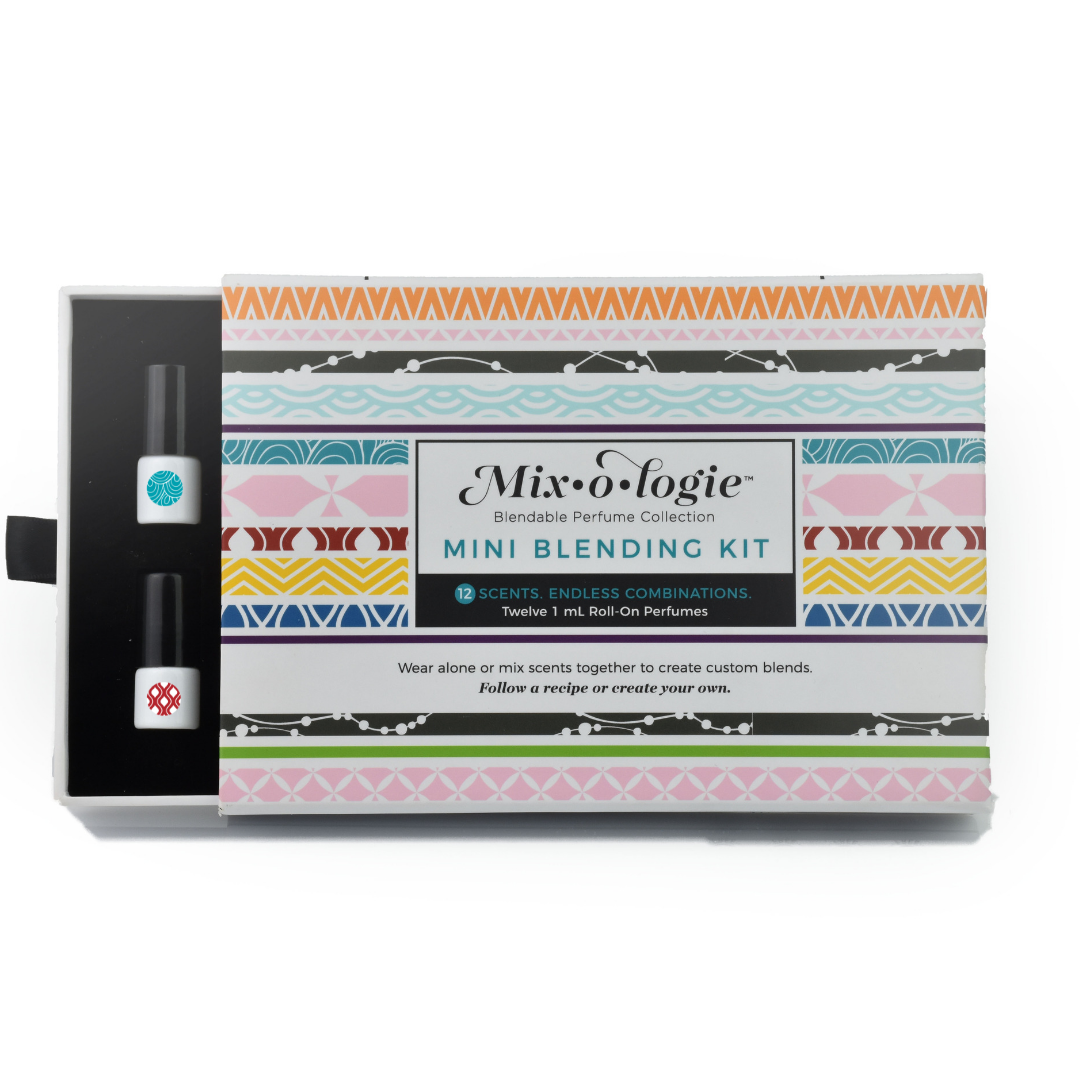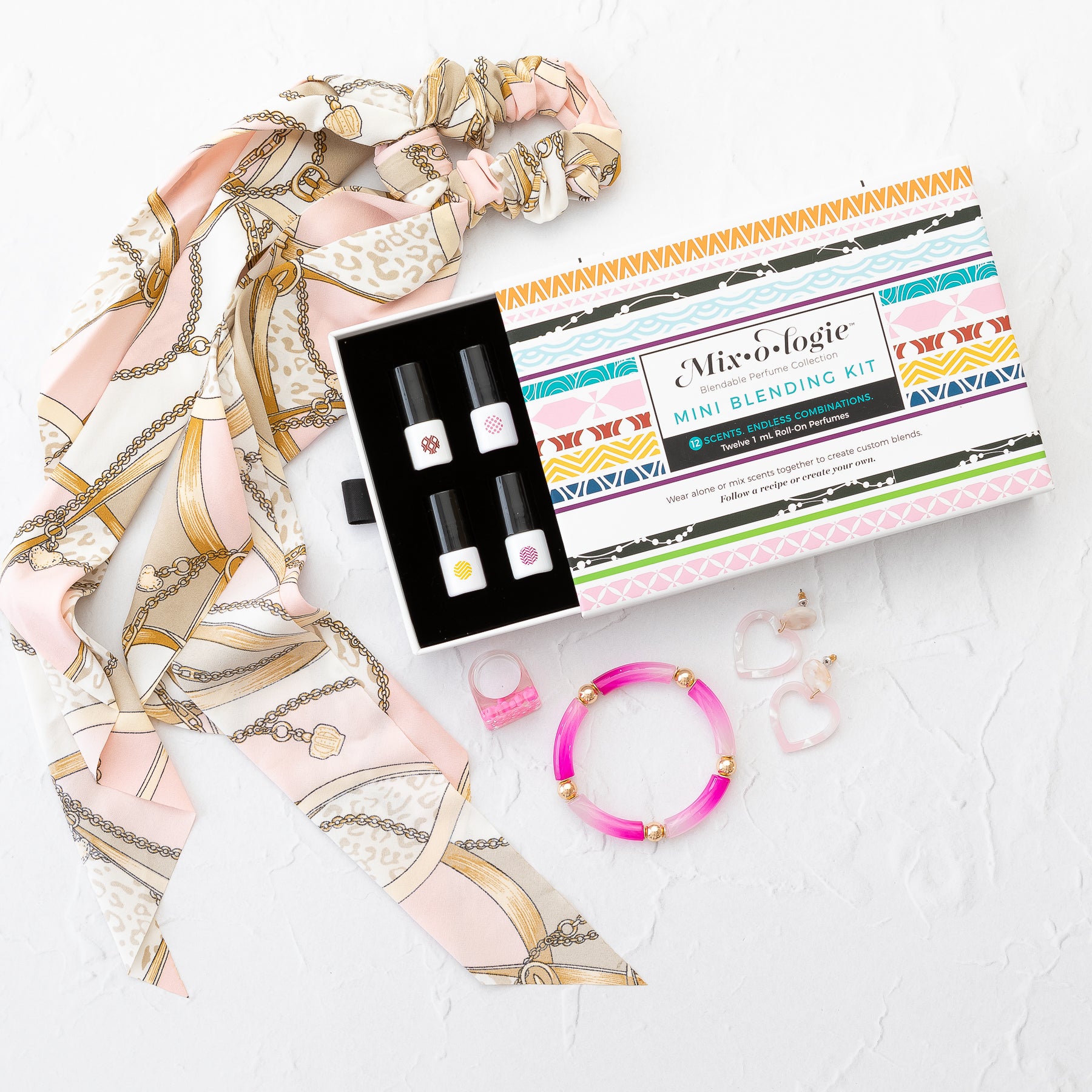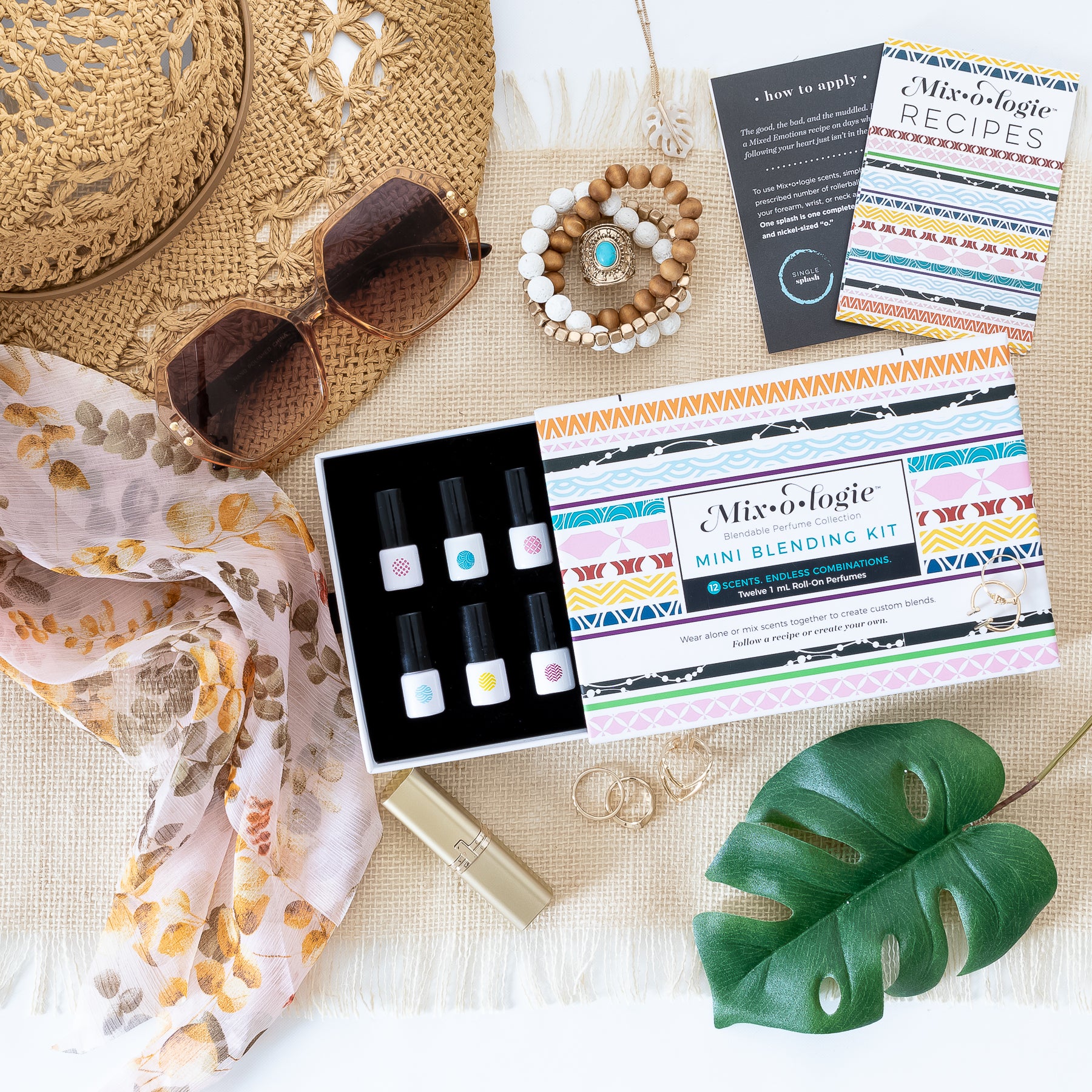 Mini Blending Kit
A "mini" perfume lab in a box!  
A Scent Discovery Kit like no other!
Twelve distinctive rollerball perfume oils that can be worn alone or layered together to create a custom mix.  Discover your signature scent!
All Mixologie perfumes are alcohol-free, making them soft, subtle, and long-lasting.  No more "perfume headaches" with these gentle scents.
Kit Includes:  Twelve Mini Roll-On Perfumes + Recipe Cards

Includes:

Adrift (sun & sea)
Assured (natural)
Bare (seductive saffron)
Electric (citrus twist)
Free (ocean mist)
Risqué (exotic woods)
Sensual (sugared sandalwood)
Soulful (sheer amber)
Sultry (wild musk)
Tempted (coconut kiss)

Tenacious (crisp vanilla)

Tender (fruity)
#alcohol-free
#paraben-free
#phthalate-free
#cruelty-free
Great gift & is so fun to make your own scent!!!
This mini blending kit is PERFECT if you are looking for a great gift for a friend! It's so hard to pick out a perfume for someone else, so I just buy this and a gift card to the site so my friends can test out all the mini sizes and find the one they love the most, and then they can buy a larger version! Such a smart idea and also fun to buy for yourself and mix together to create your own signature scent!! Literally brilliant!
Wow, we couldn't have said it better ourselves Colleen!!
Thank you so much for taking time to write such an awesome review, and truly making our day!! :)
Amazing!!
I absolutely love this product. You can make endless combinations of scents. Thank you!
We love to hear that you are enjoying your blending kit! Thank you so much for taking the time to leave a review! :)
smells amazing and it's really fun to make your own scents
Thank you Ava! We're so glad you are having fun creating your own custom fragrances!
love every scent!
i absolutely love your rollerballs! i discovered them at a local health food store and then they stopped carrying them :( luckily i had kept some old empty rollerballs and thought to look it up and im so glad i did! thank you!
Thank you Sasha! We're so glad you found us & can continue rolling on your favorite Mixologie scents! :)
So Fun!
Loving trying all the scents! This would make a great gift too!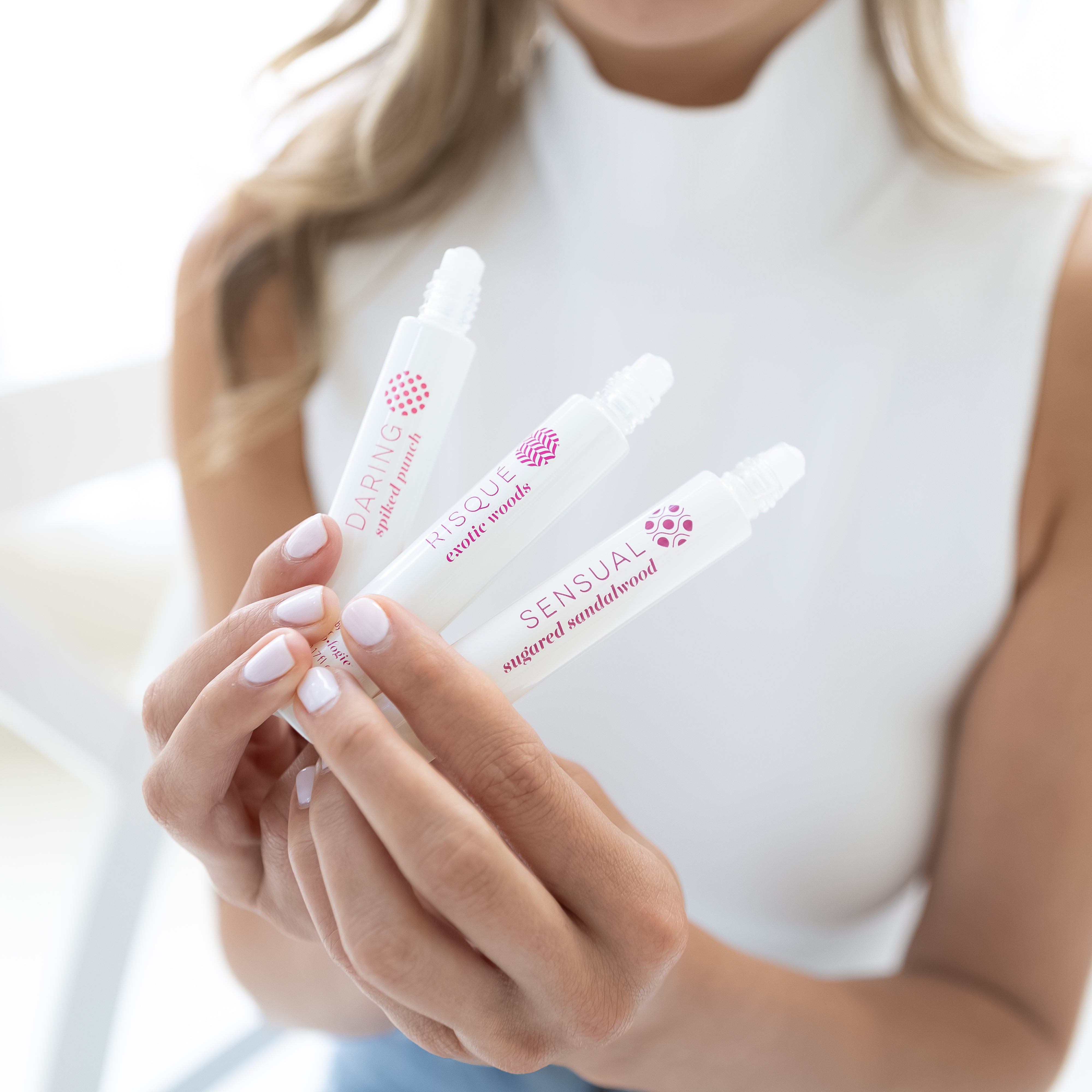 Mix & Match
The Art of Customization
With Mixologie, you hold the palette to your personalized scent masterpiece. Blend, mix, and find your signature.
⭐⭐⭐⭐⭐
See Why Our Customers Love Us
I love the scents, they're beautiful, fresh and light. Every time I order 1 rollerball I get samples of other scents that I fall in love with so my collection is growing!
-Roxanne
This is either my 9th or 10th order of this. To say I love it is an understatement. You have a light fresh scent all day! I love and I mean I love the sultry fragrance!!! Thank you Mixologie!!!!
-Lea
I'm obsessed with this fragrance, it's not too overpowering but still smells so amazing! I've been spraying it on all of my clothes and the scent lasts for so long - especially if you pair it with the rollerball perfume! If you want to smell amazing and get a million compliments, do yourself a favor and buy this!!!
-Colleen
Smells are so great. Ordering is great and mail service is fast!
-Pamela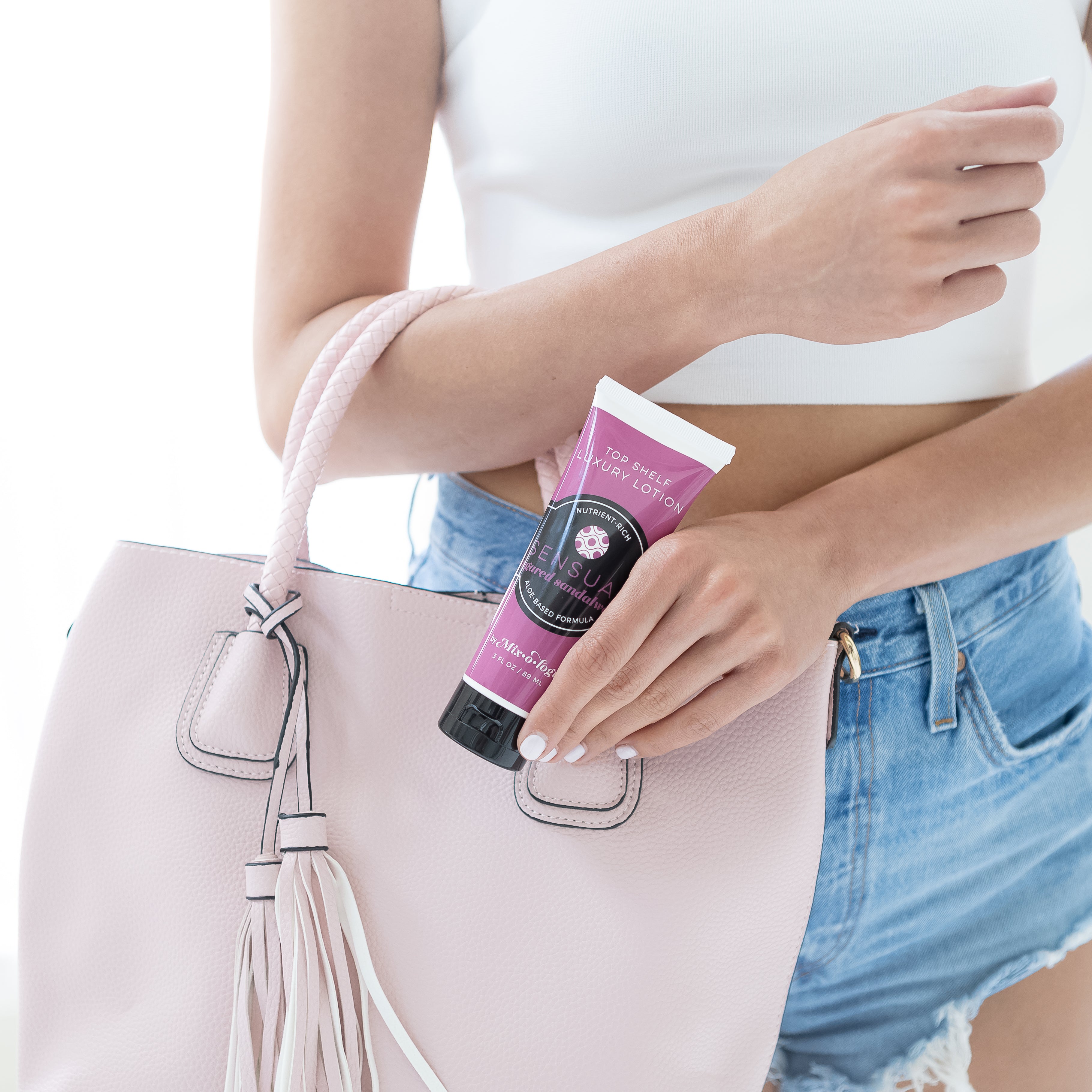 Portable Perfection
Designed for the modern individual on-the-move. Compact, chic, and fits right into your lifestyle.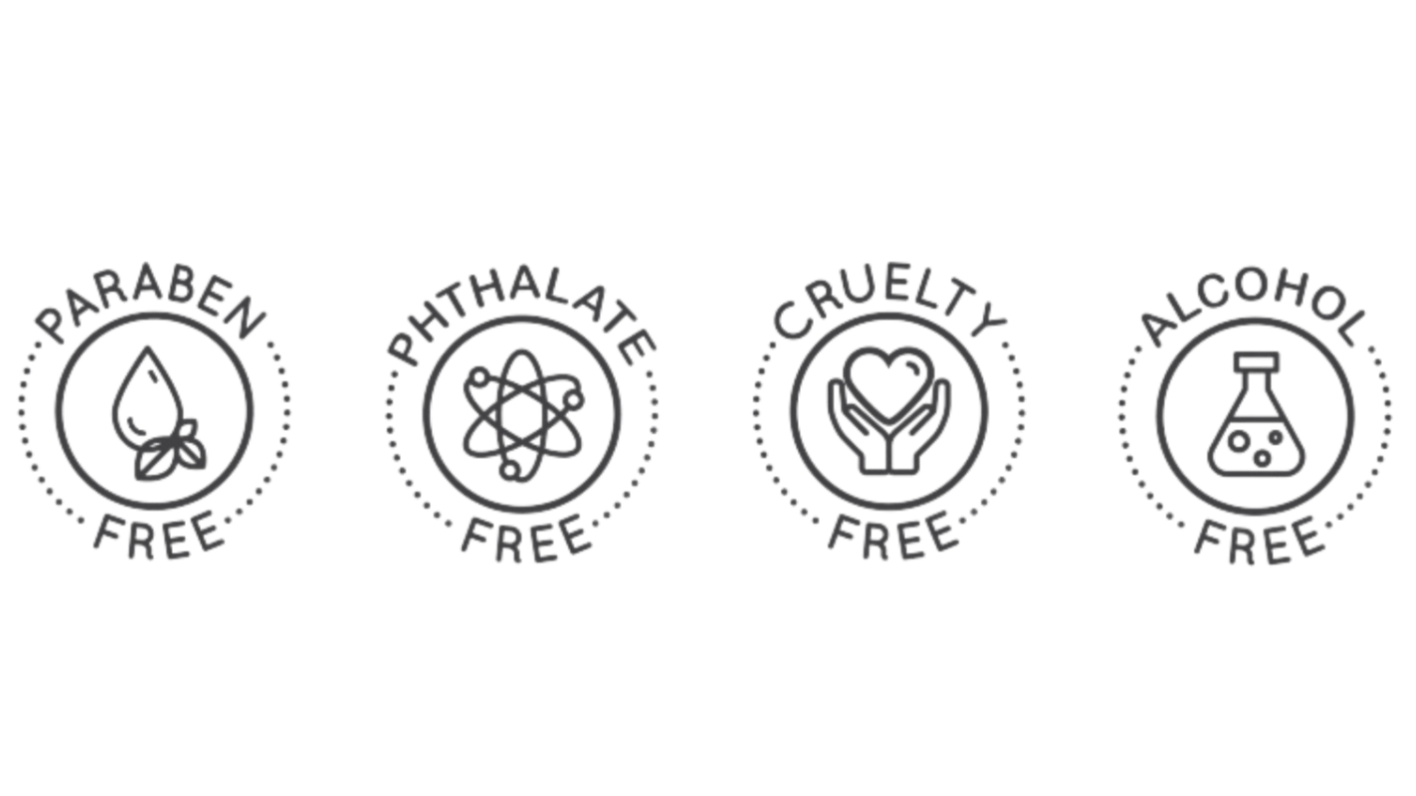 We Care About Our Ingredients, Because we care about our customers
Beauty & Conscience in Every Drop
We're not just about delightful fragrances; we're about making a difference: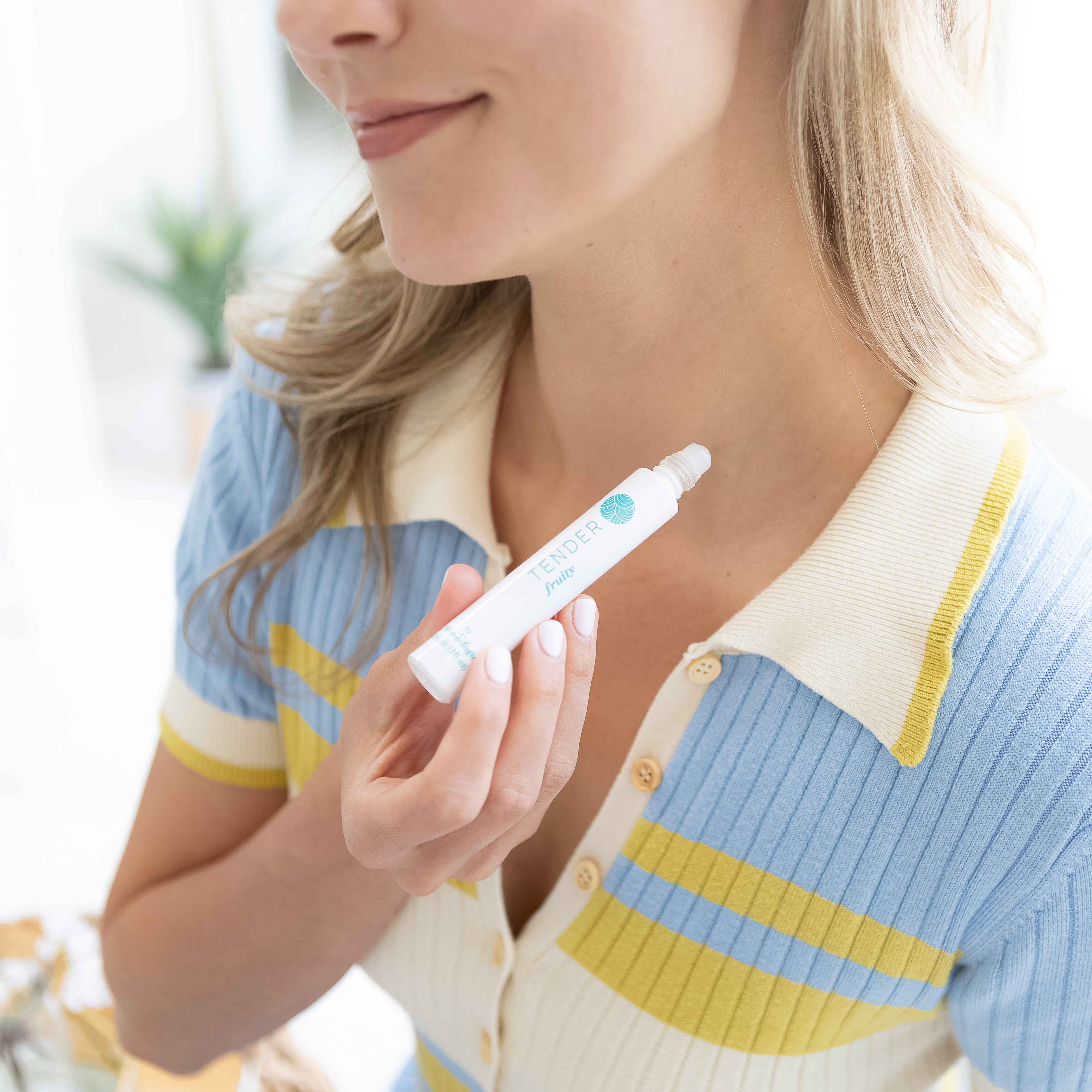 Alcohol-Free Elegance:
Our pure-oil based formula guarantees that you're wearing a scent that stays all day without overpowering the senses.