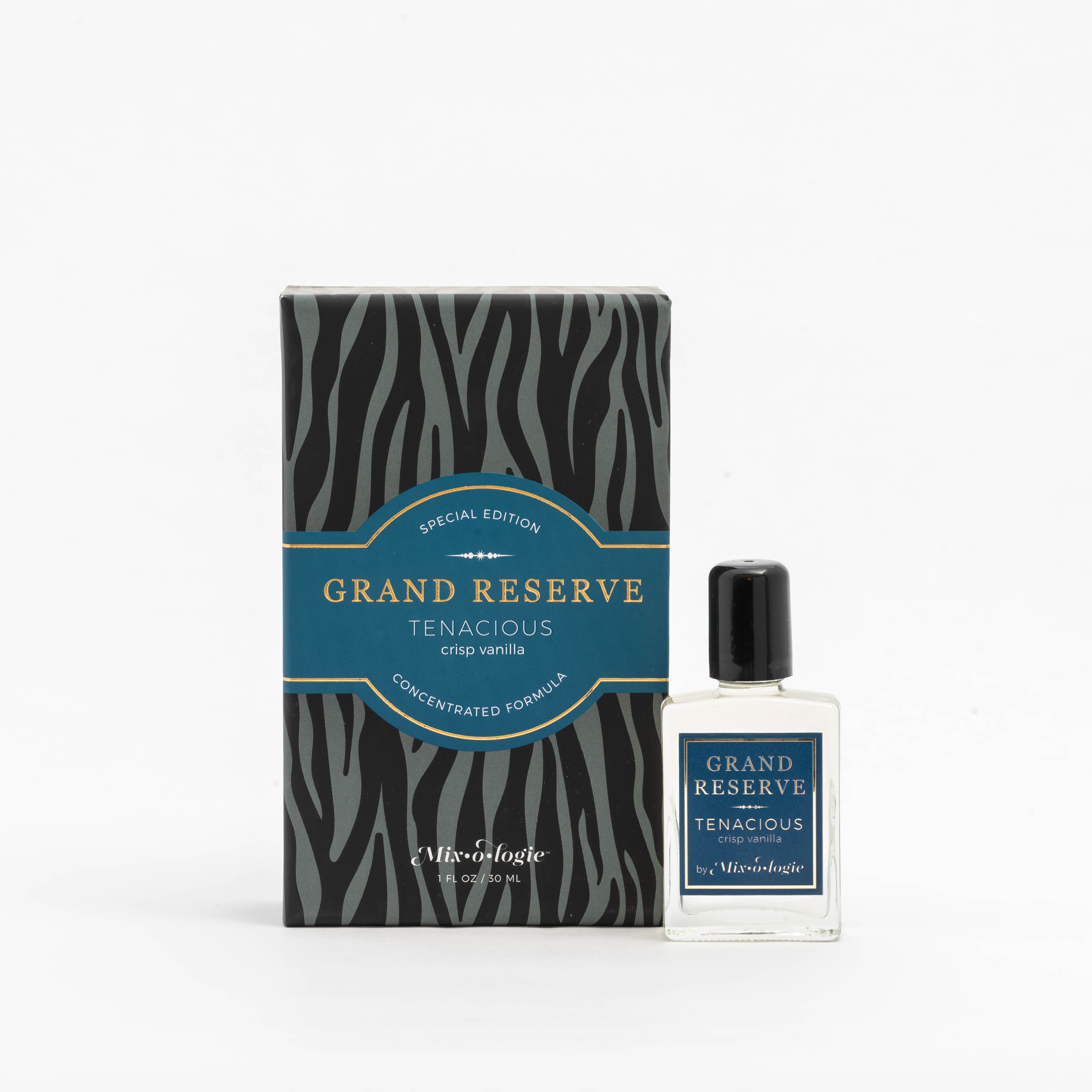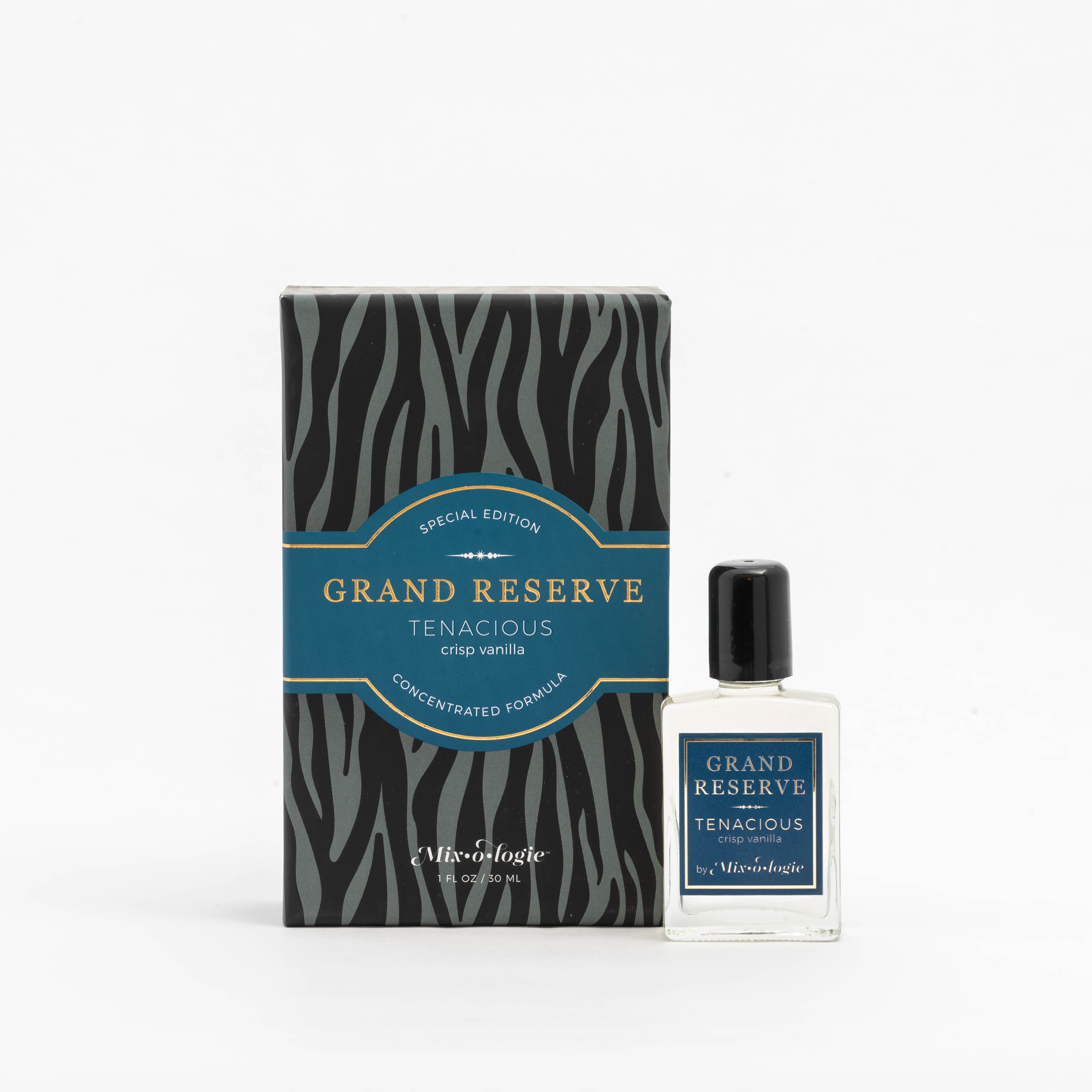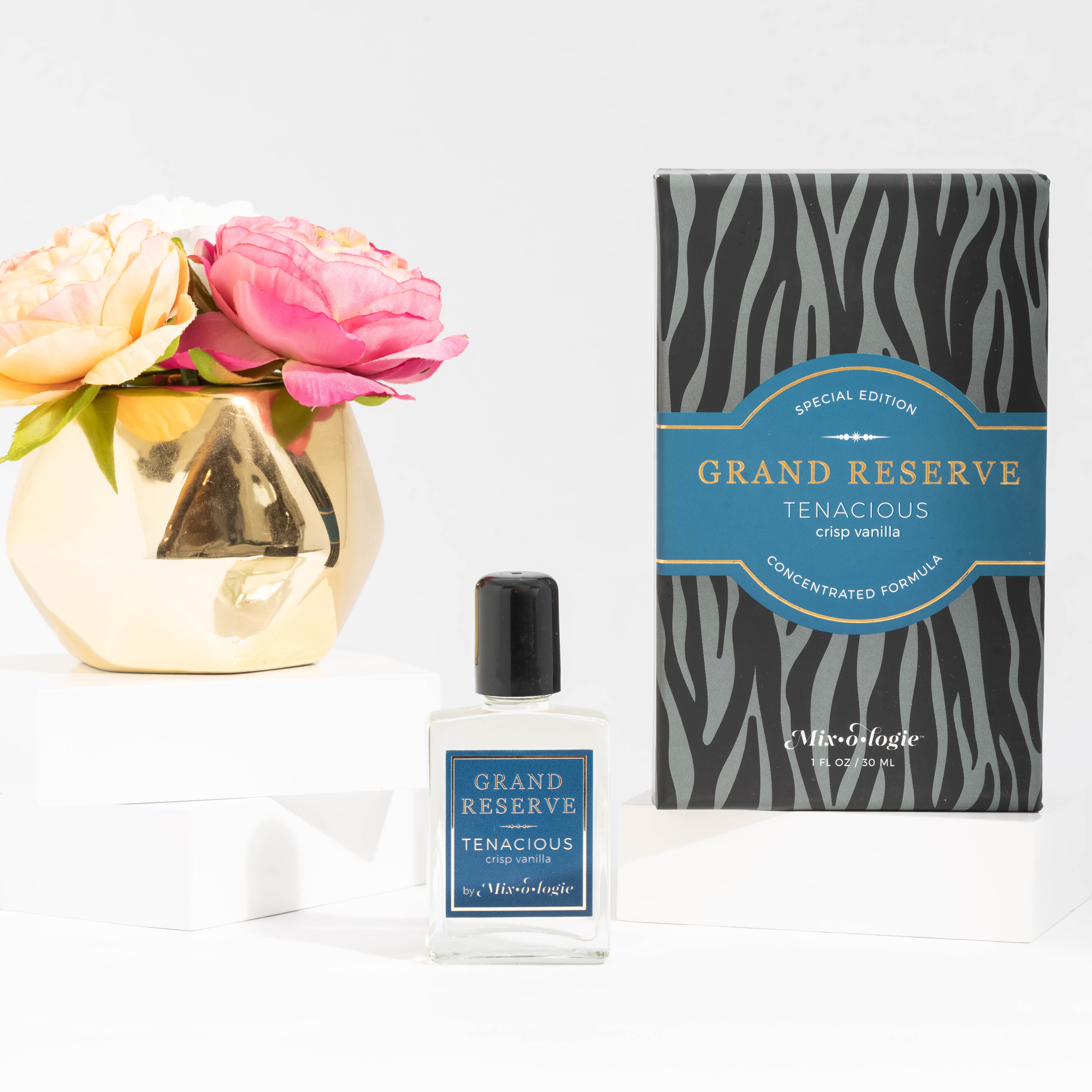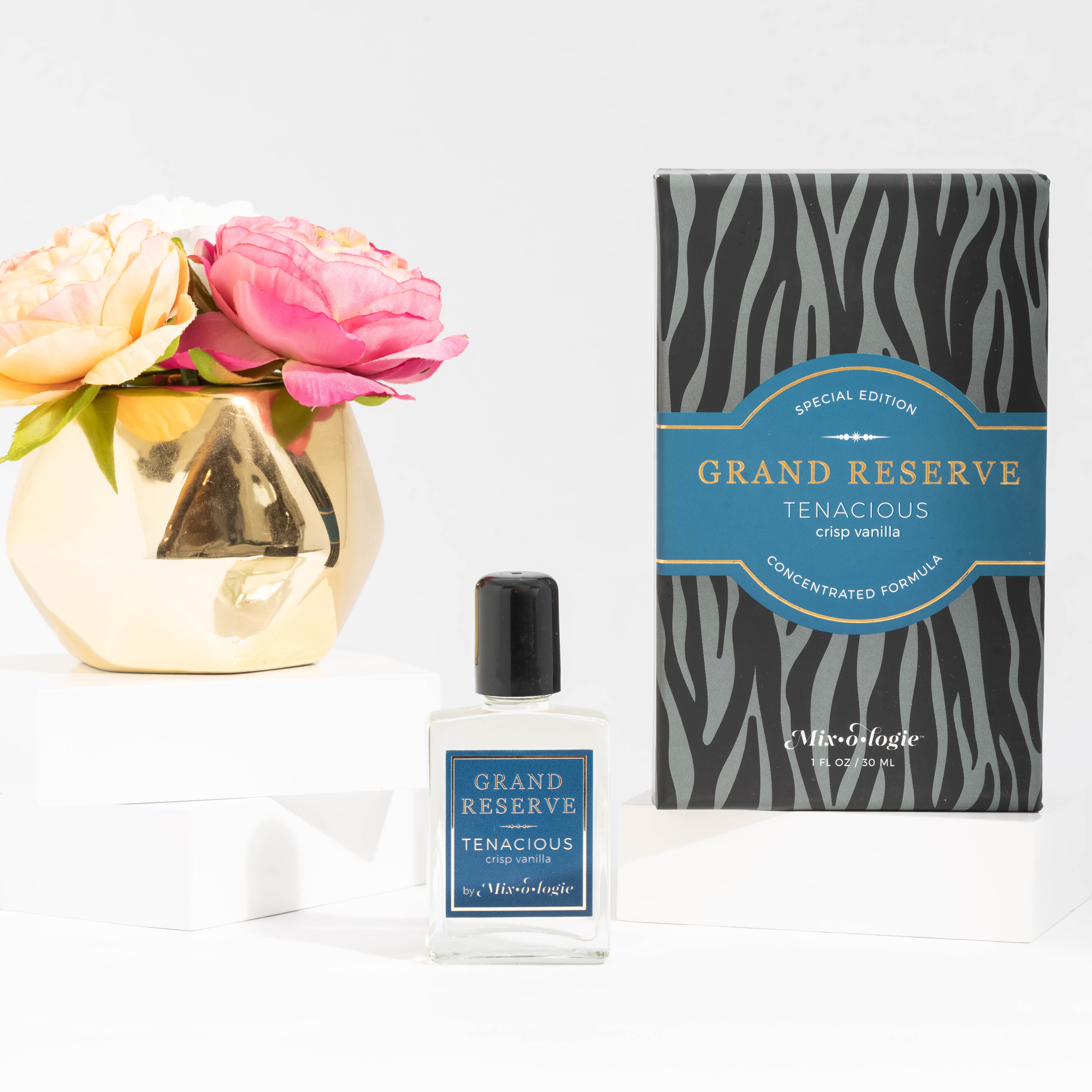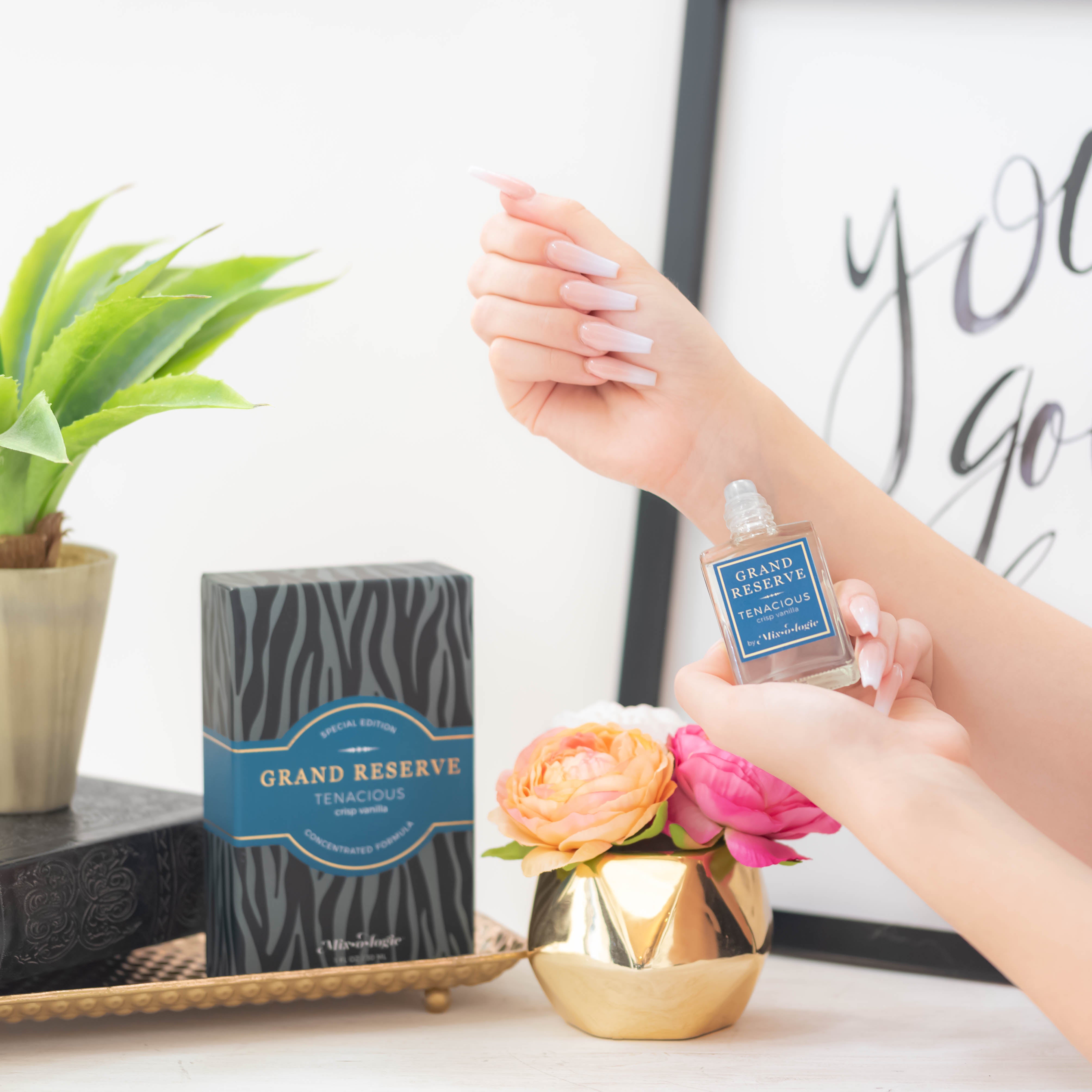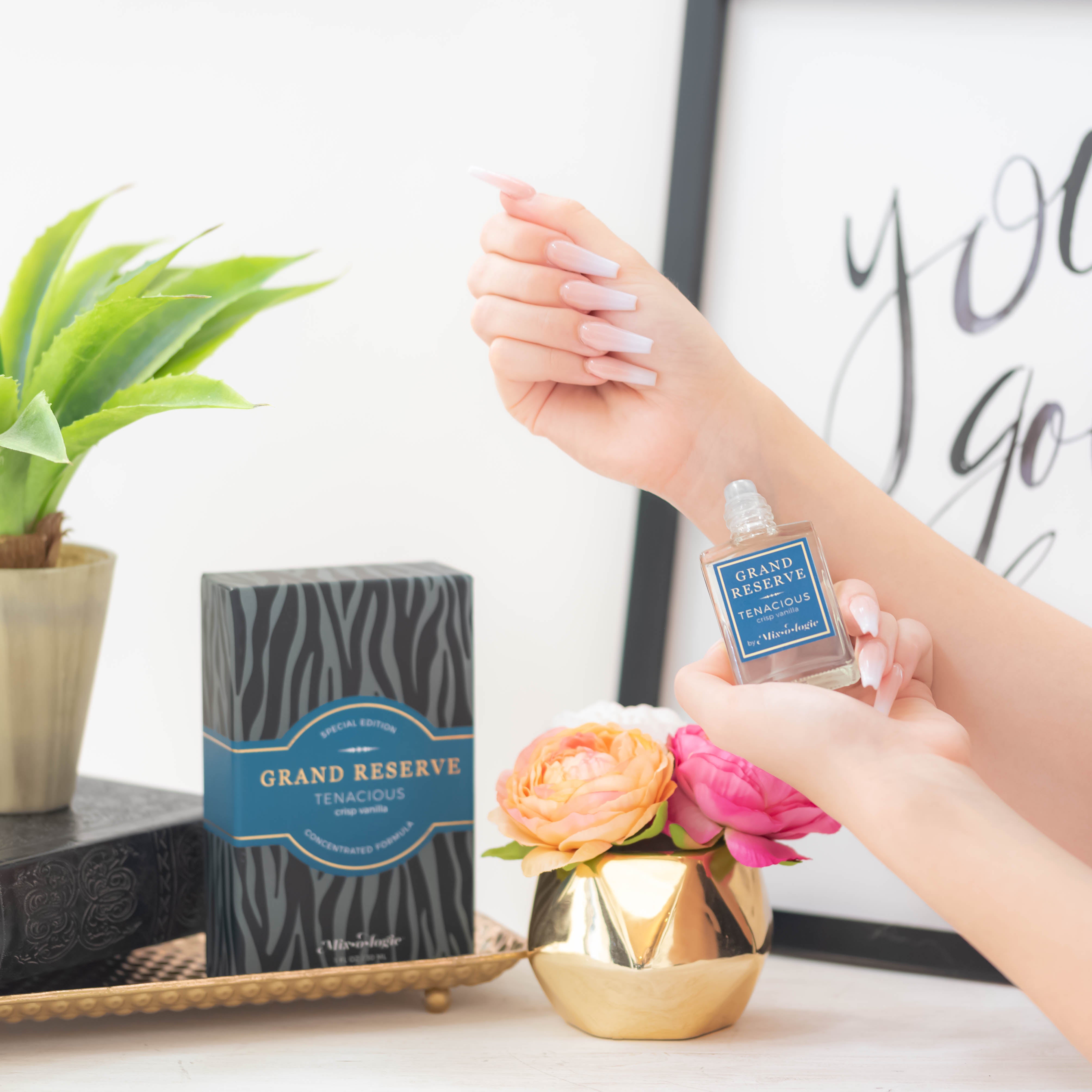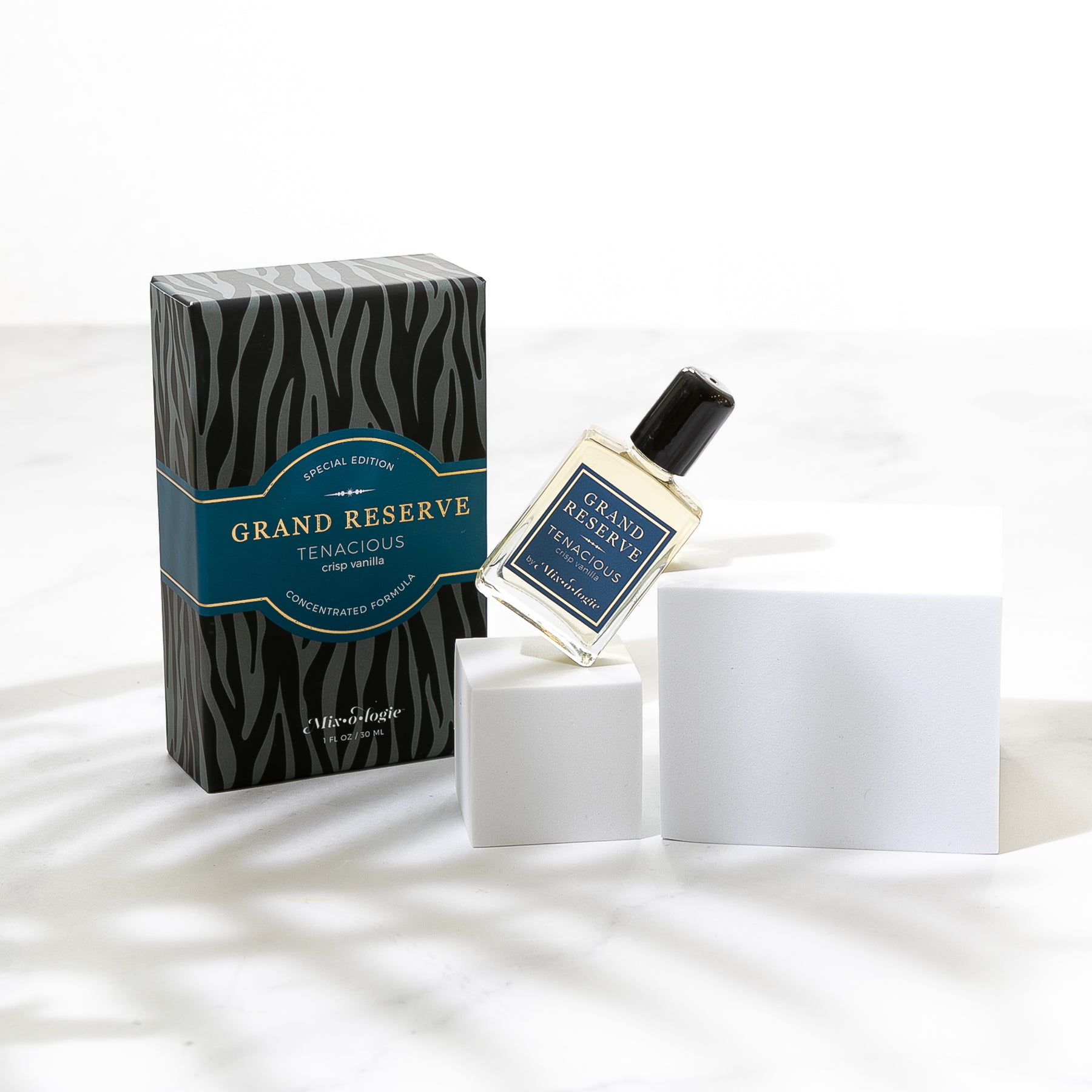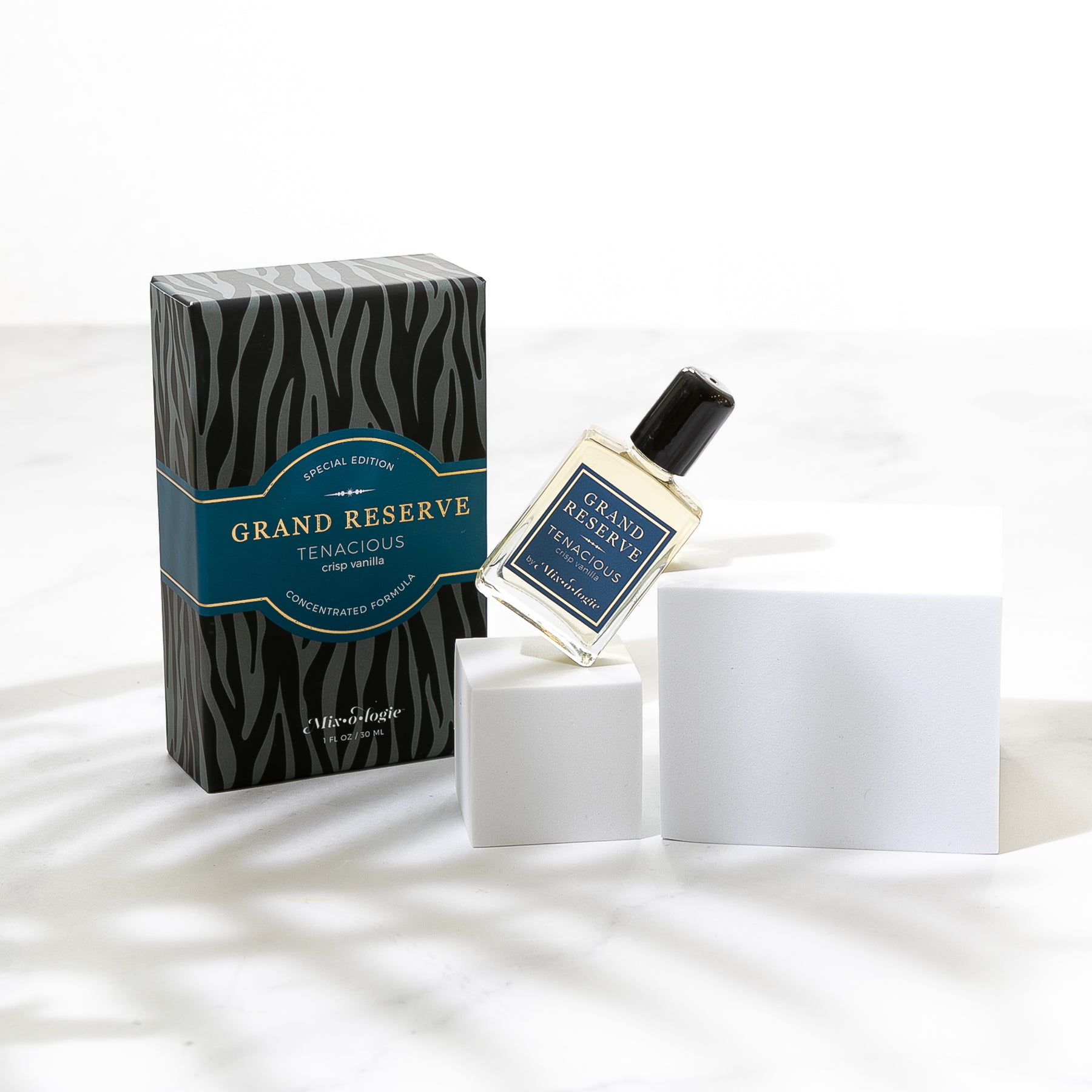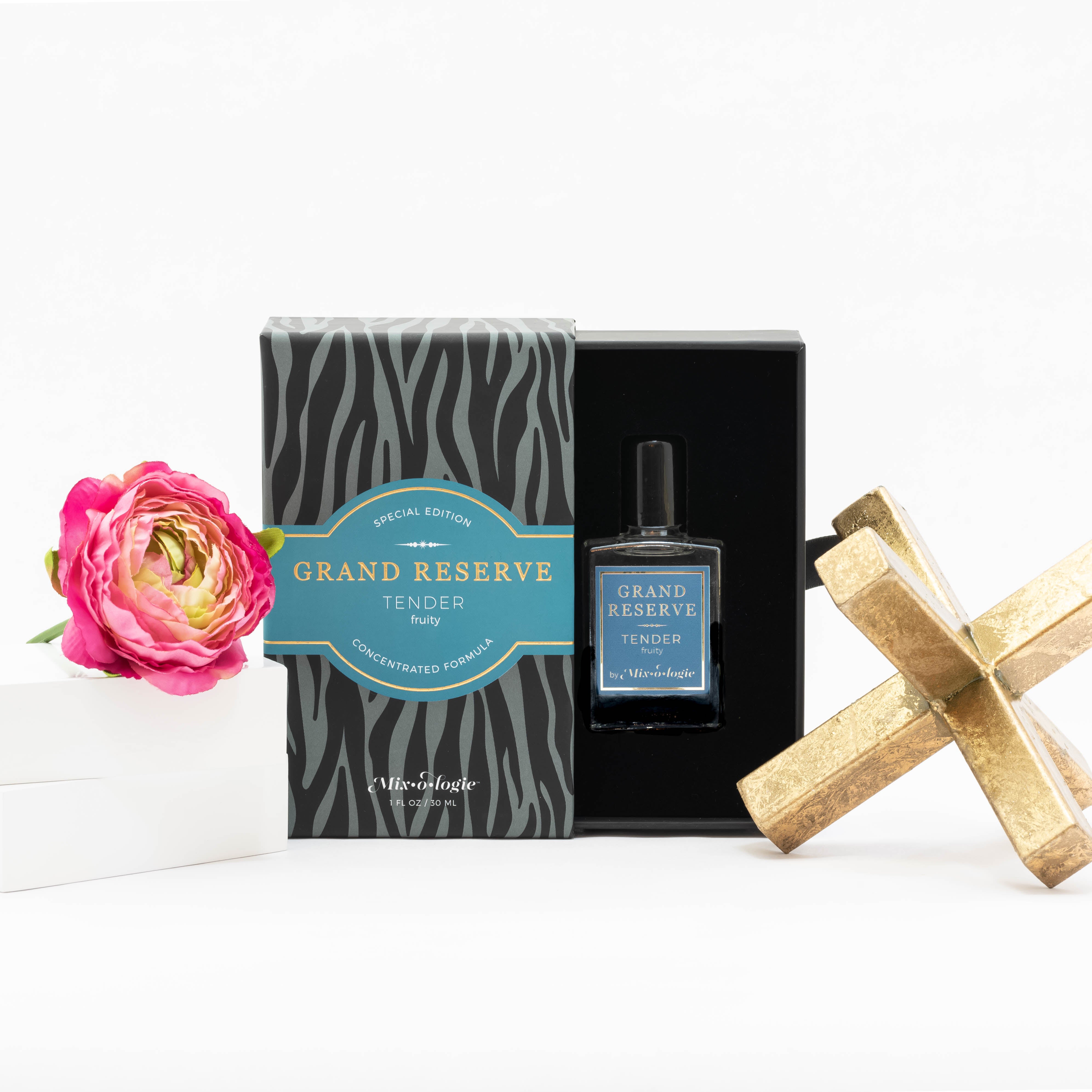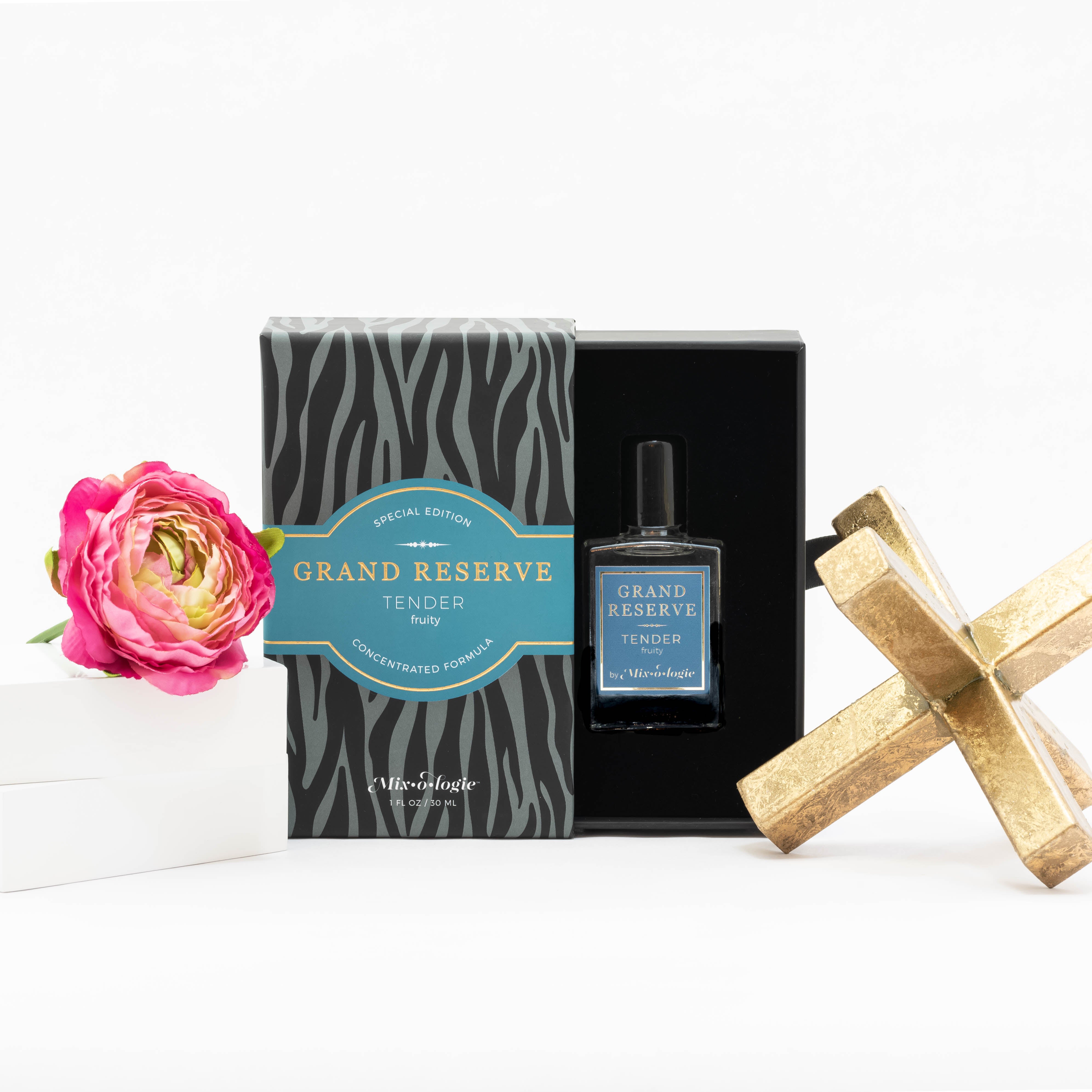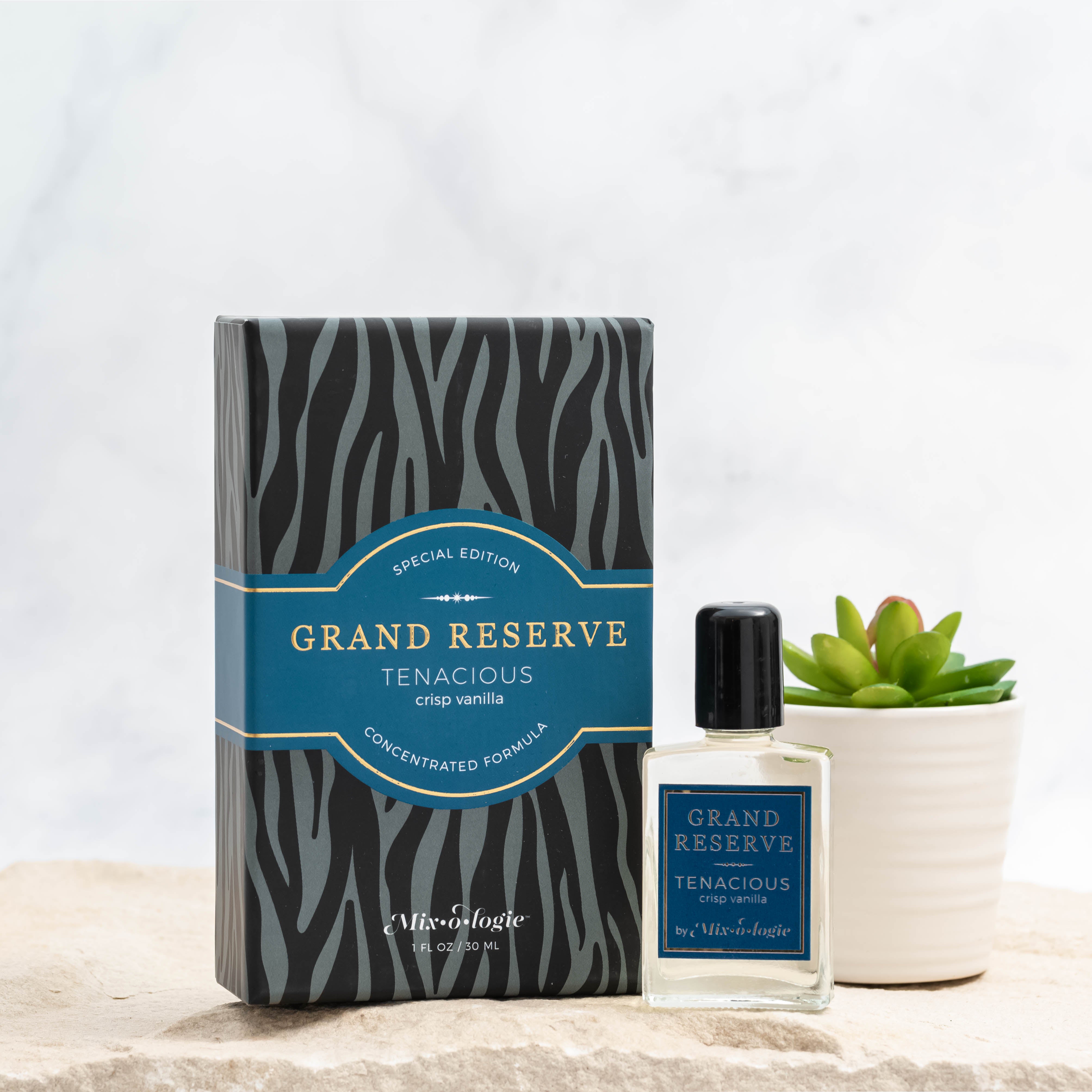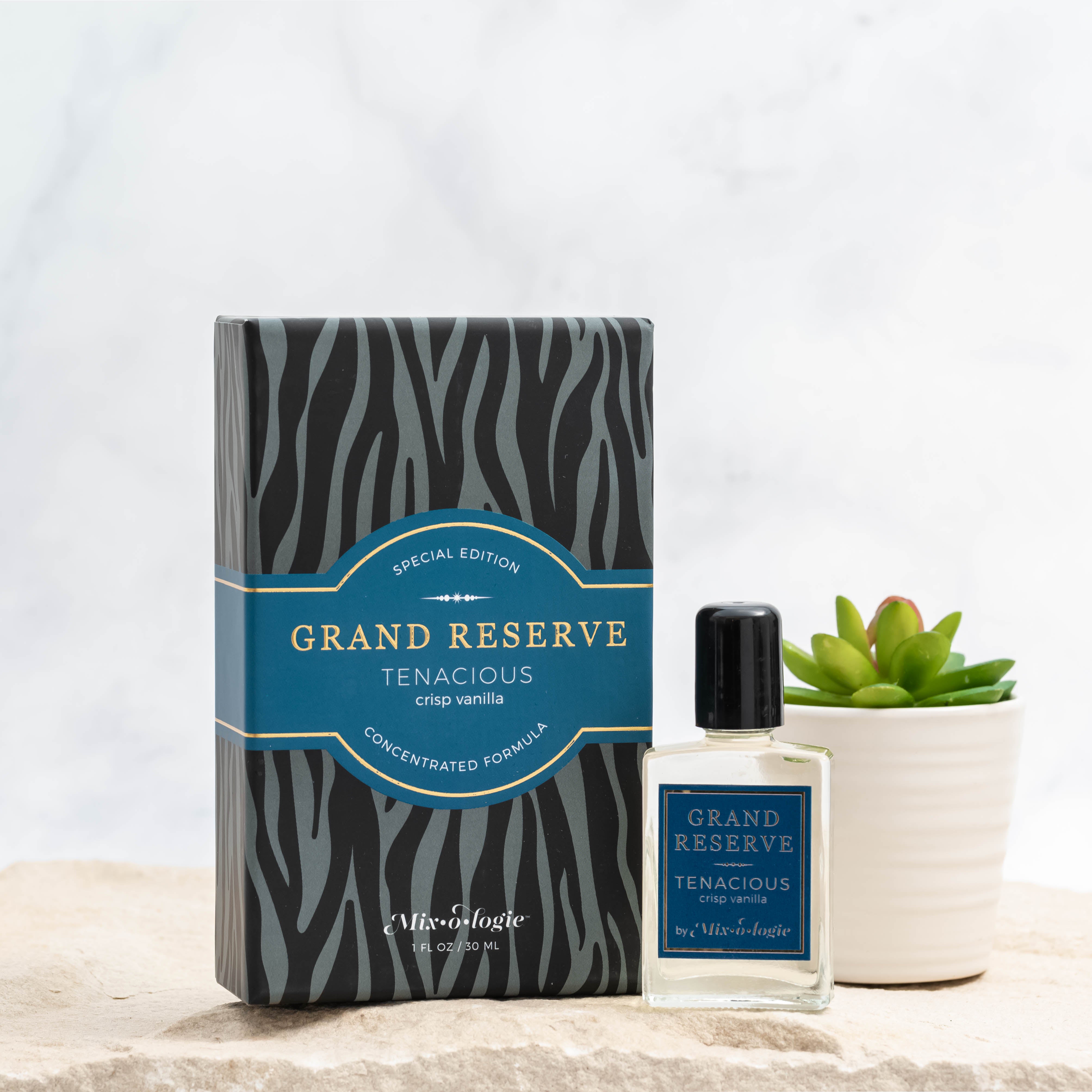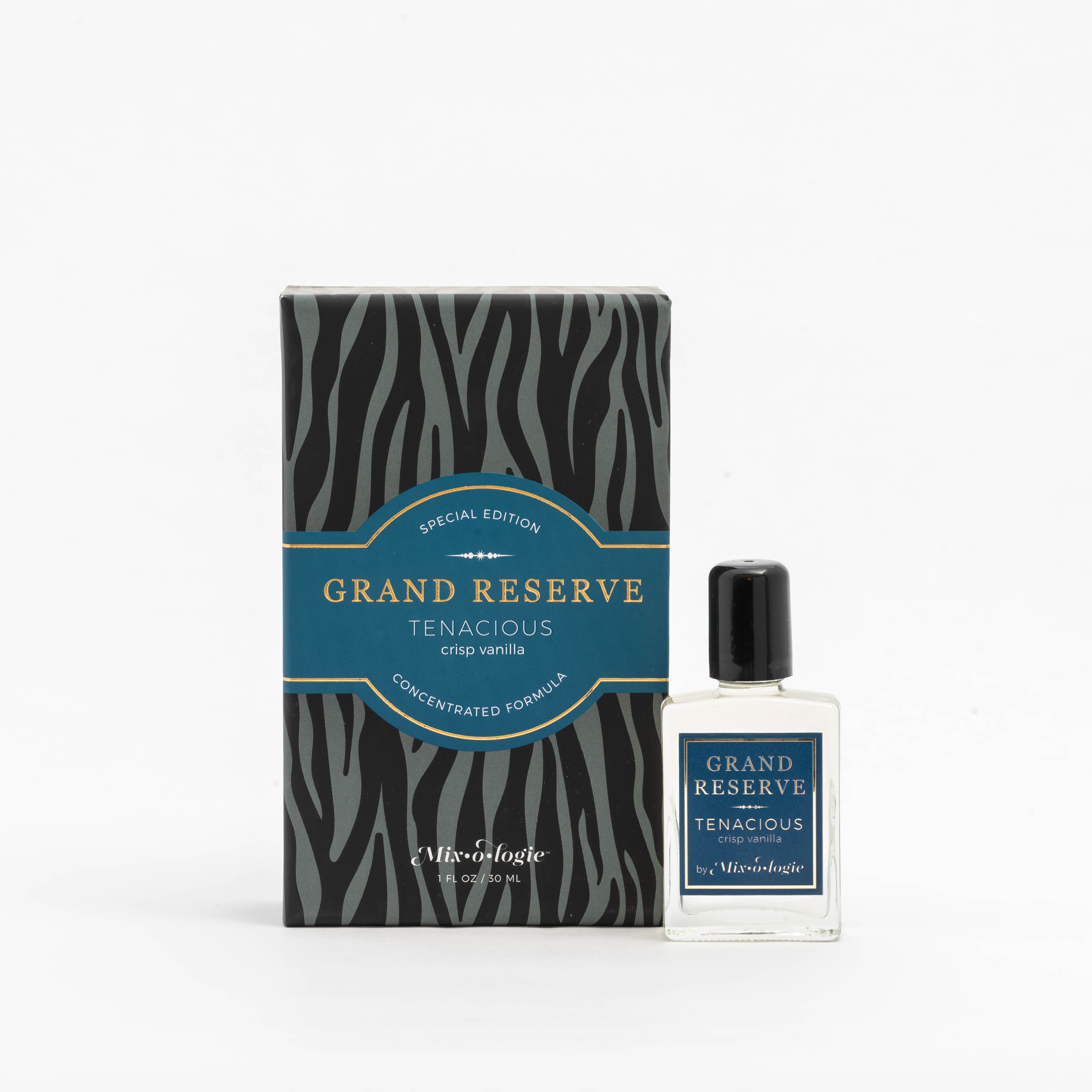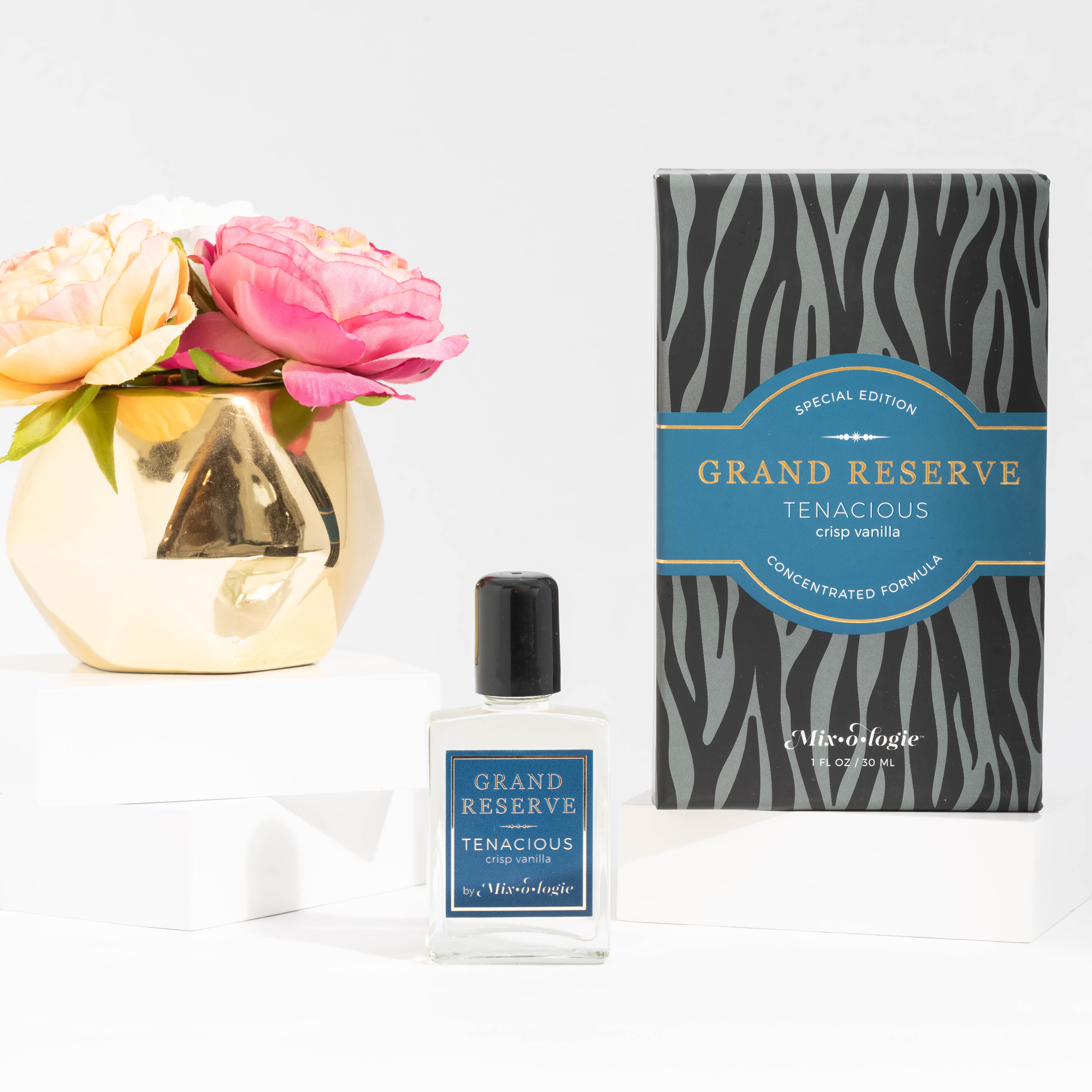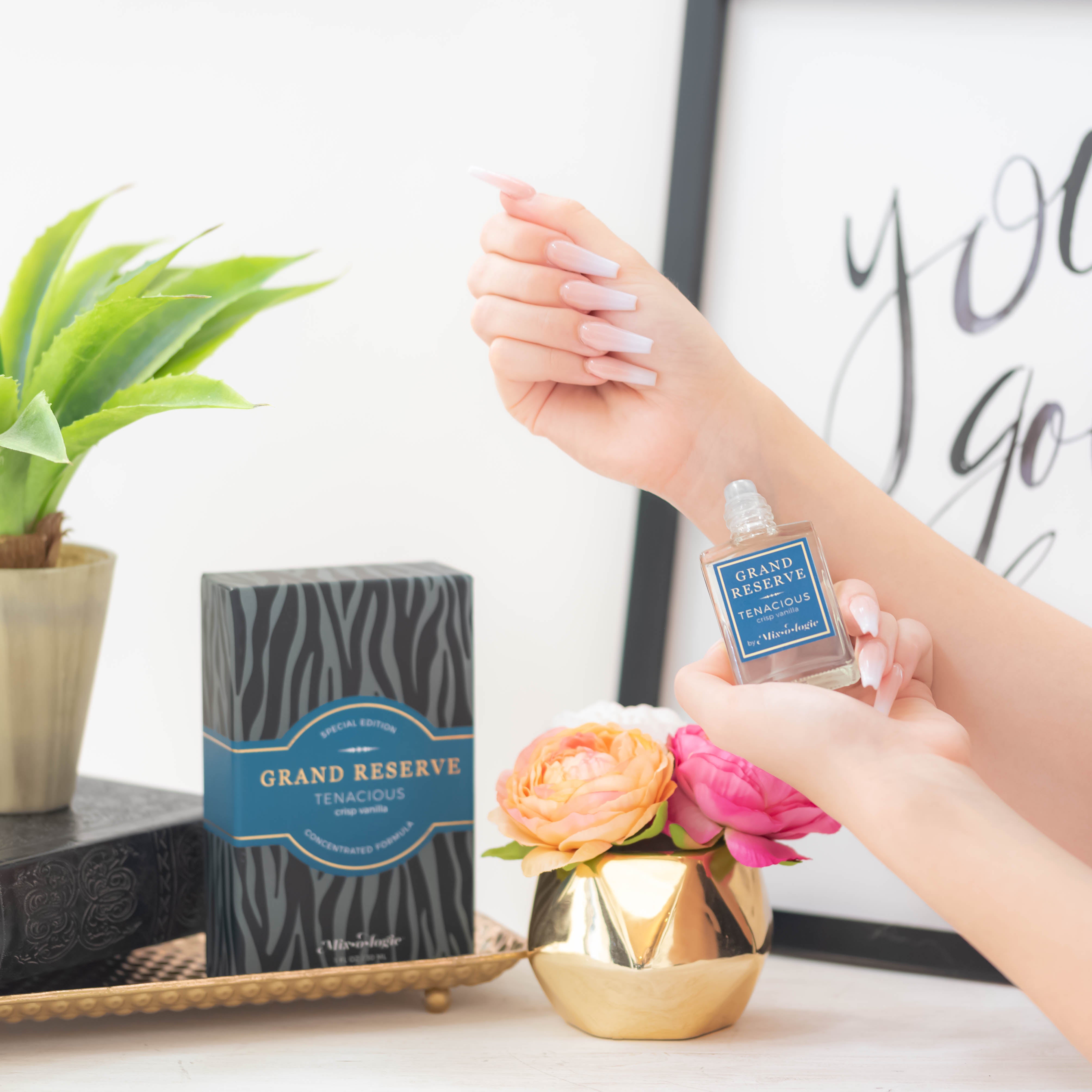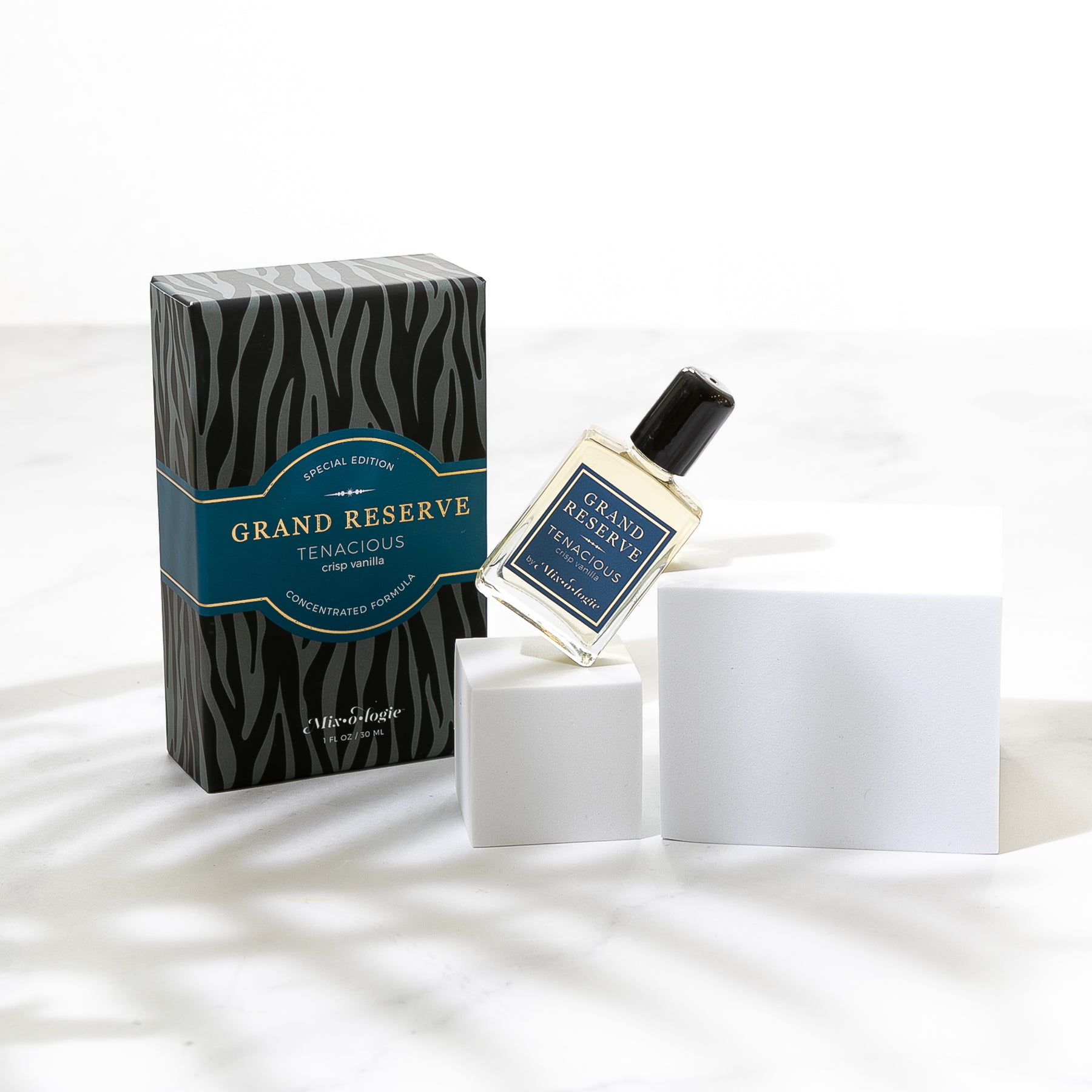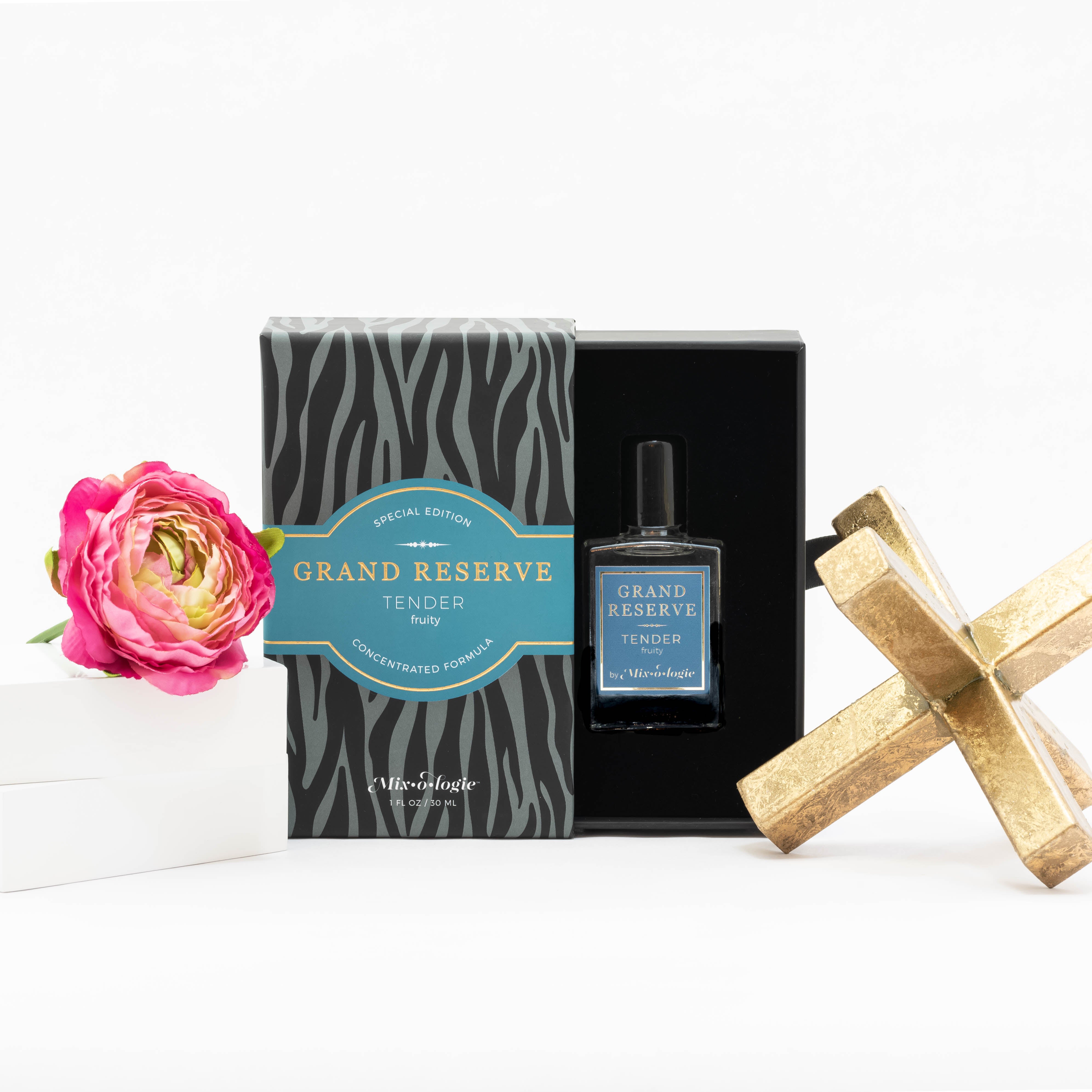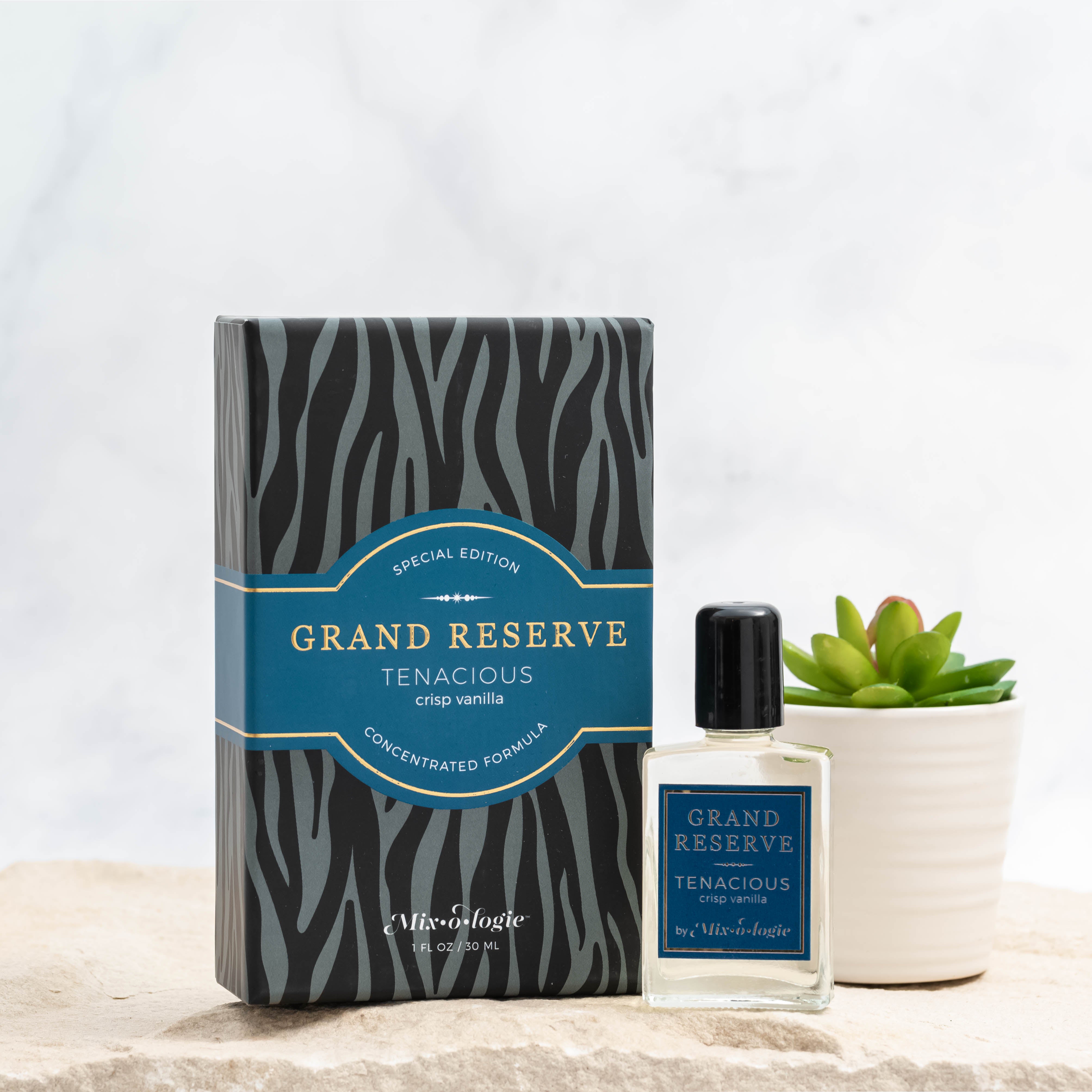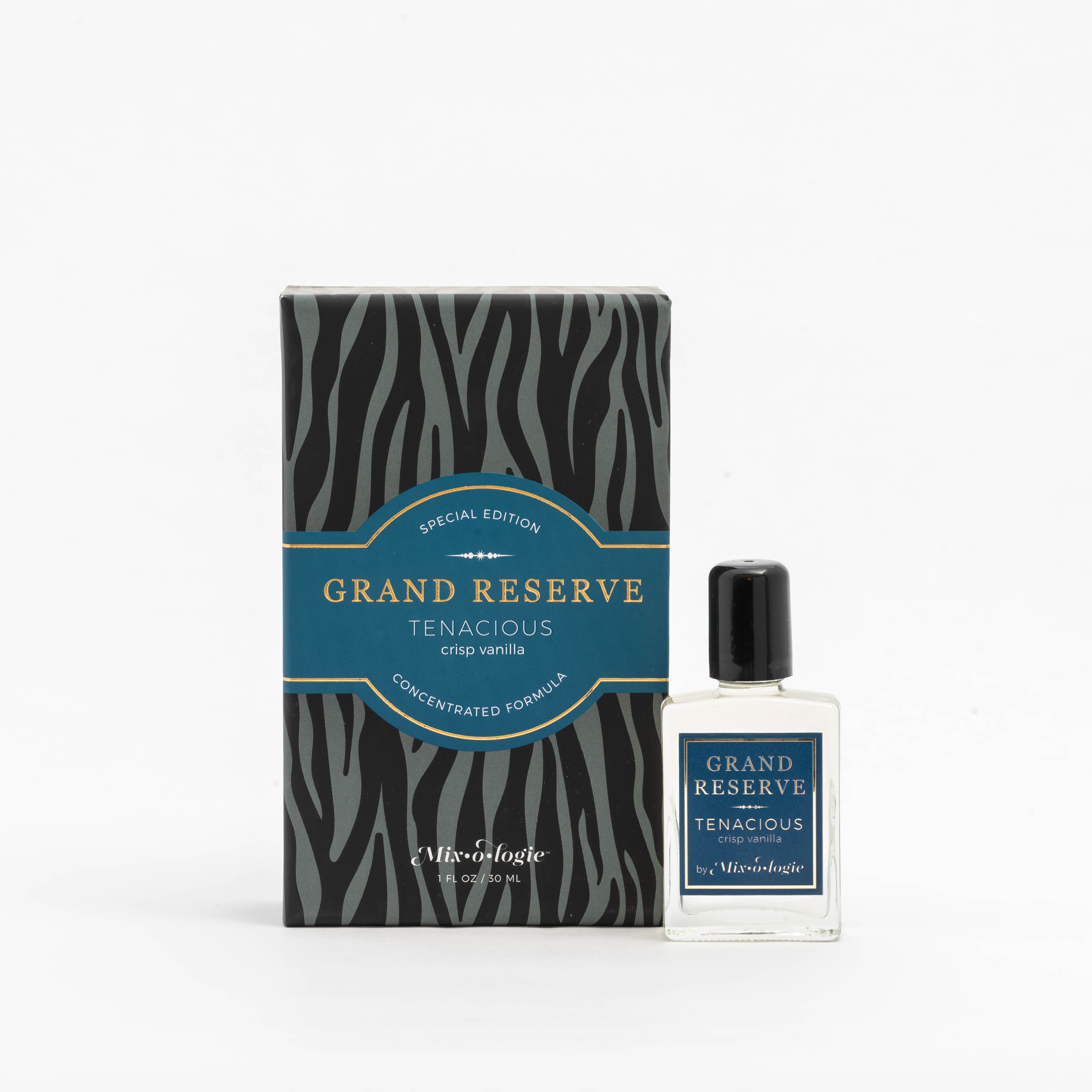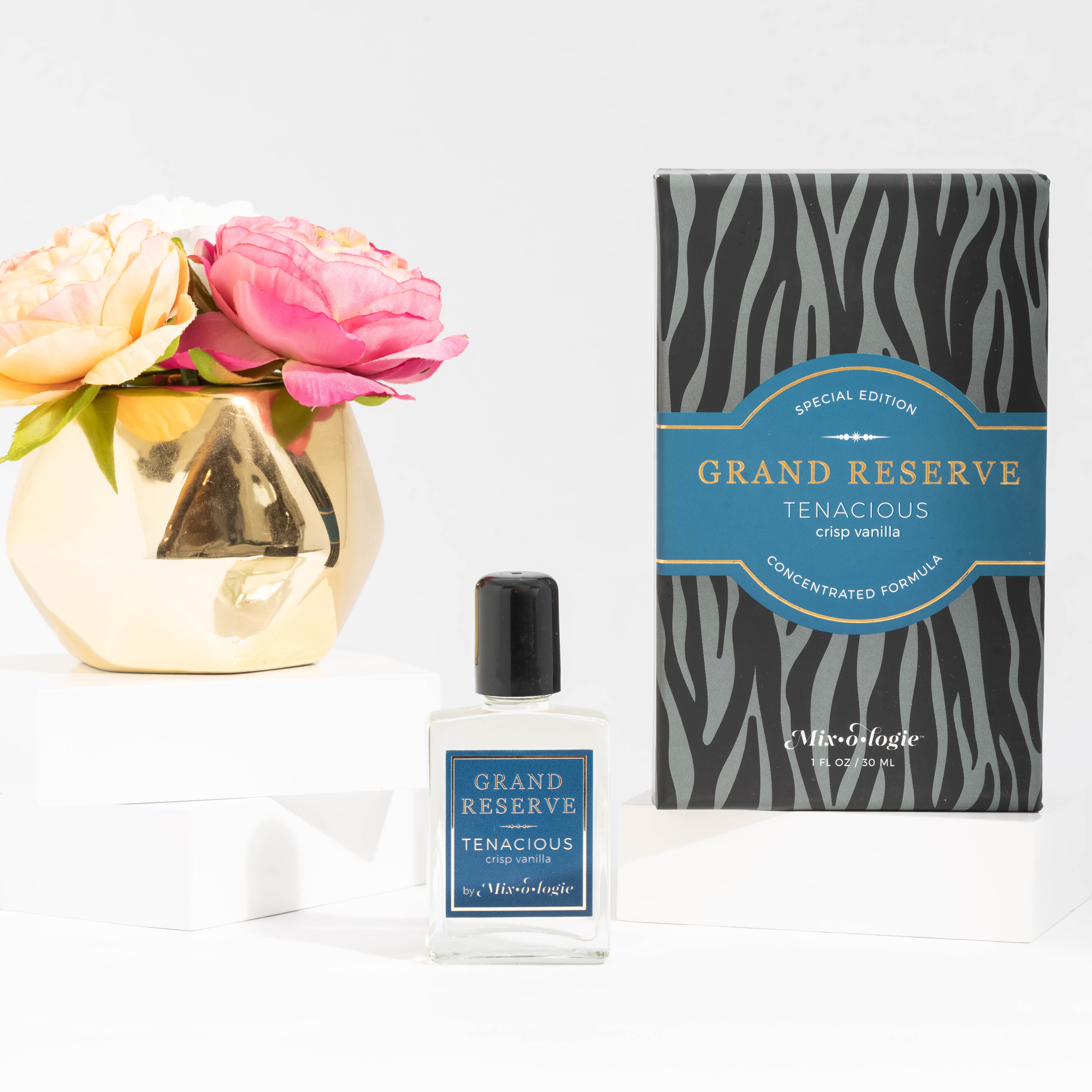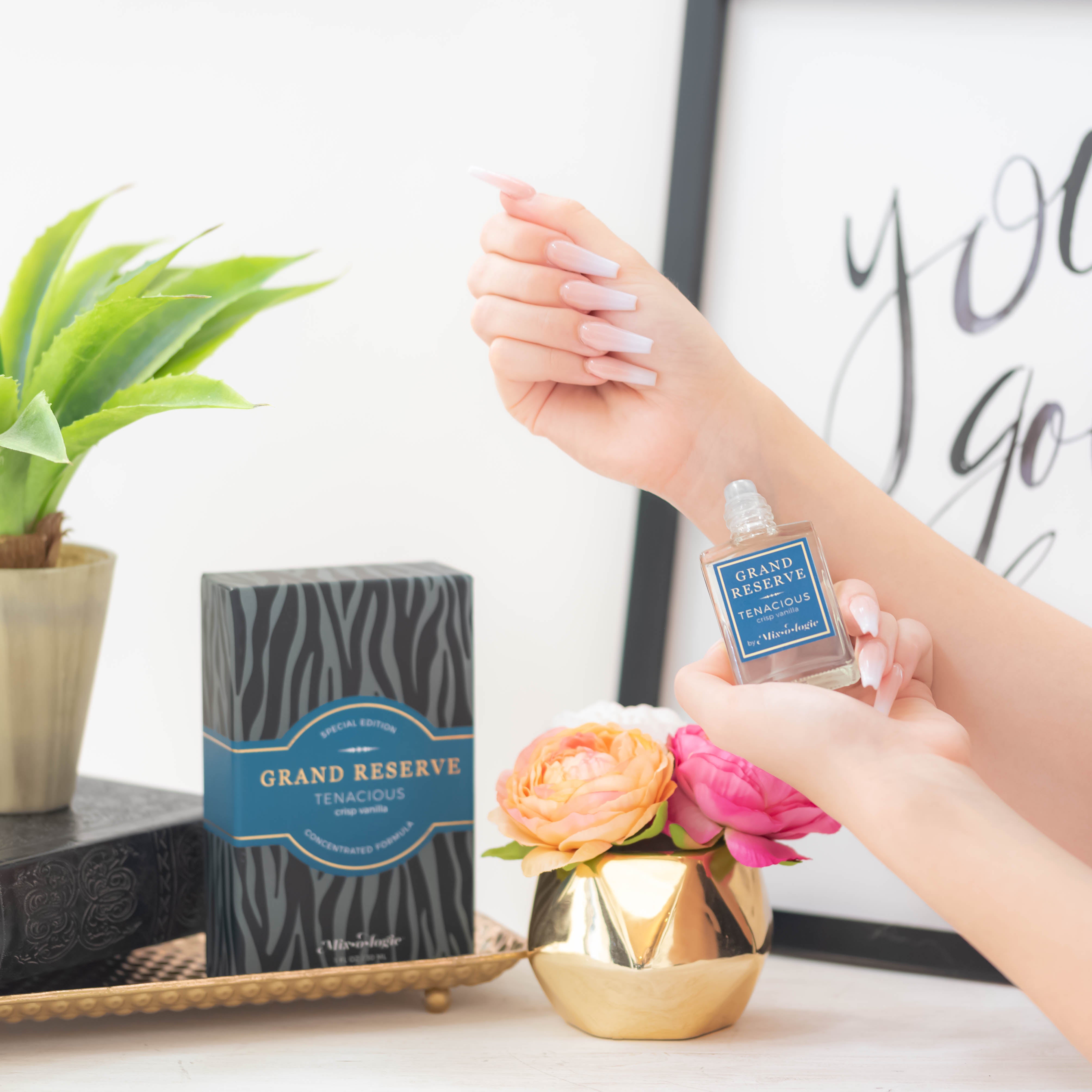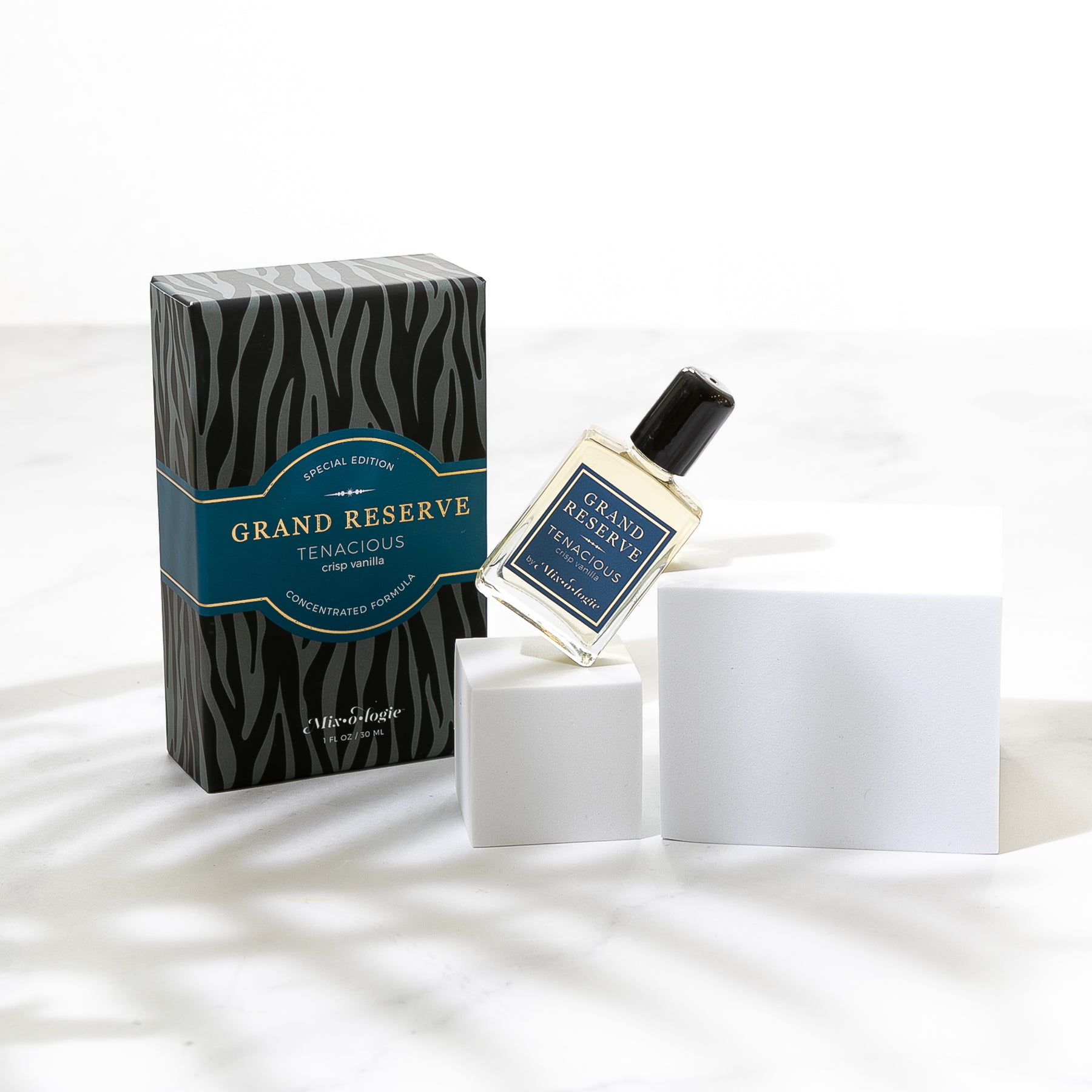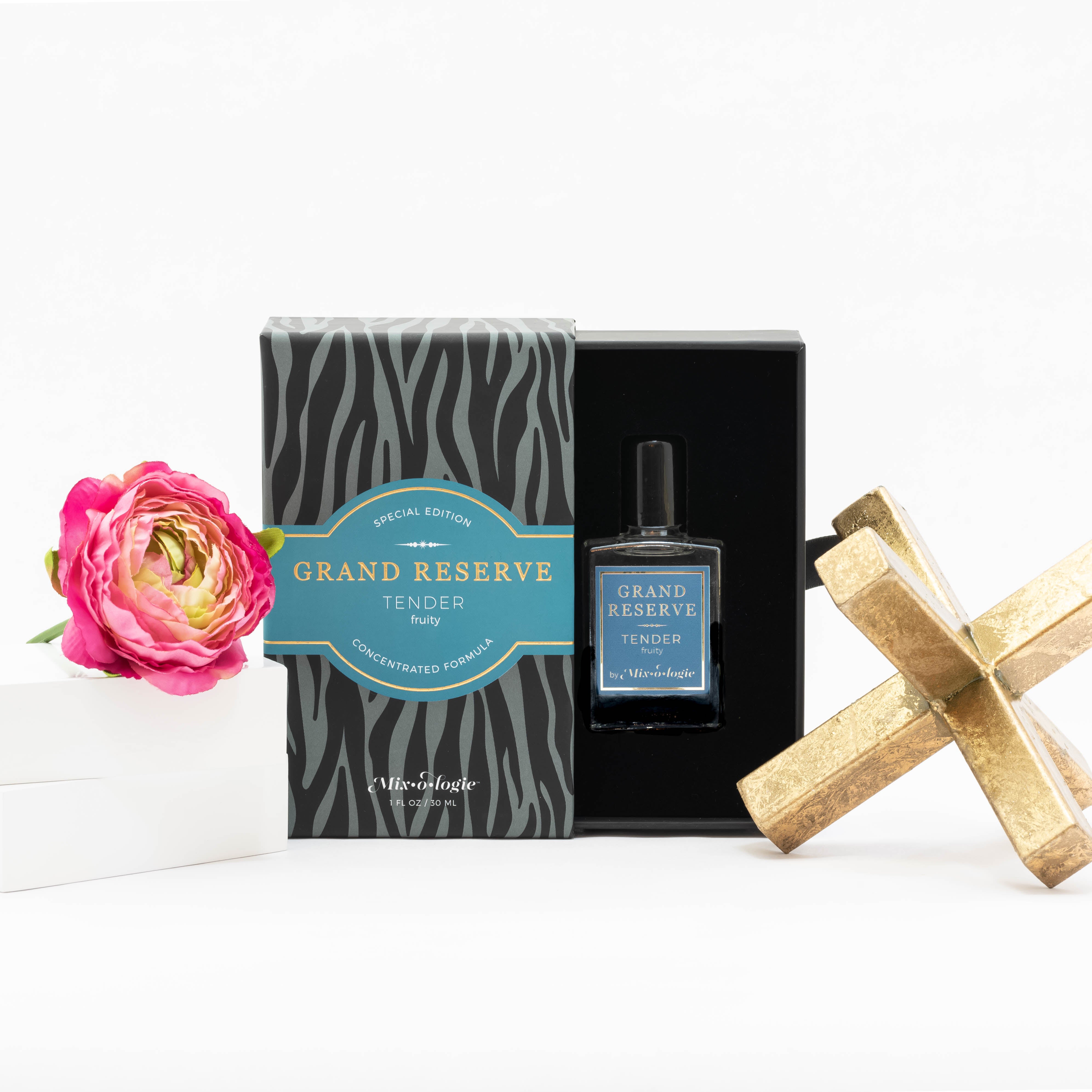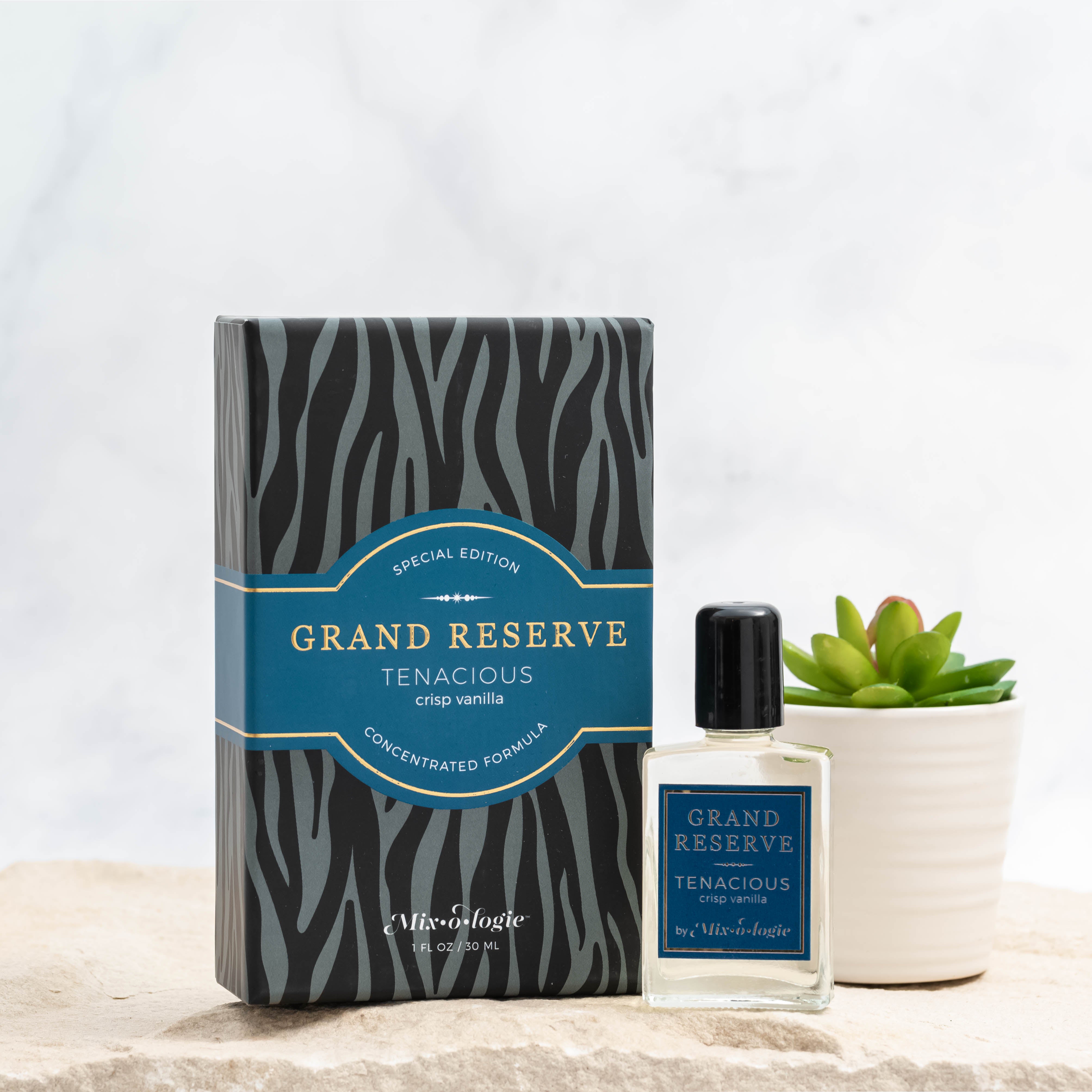 Tenacious (crisp vanilla) Grand Reserve - 30 mL
For the girl who just can't get enough Tenacious. . .the Grand Reserve edition is here (for a limited time).  A concentrated version of Tenacious  in a 30 mL roll-on bottle (6x the volume of our Single Rollerball (5 mL).  
A vibrant and sophisticated interpretation of a nostalgic favorite. Madagascar vanilla bean harmonizes with smokey musk, amber, and masculine nuances from woody sandalwood and white oak. Aged bourbon, tobacco flower, and tonka conclude the blend with just the right amount of mystery.
Top Notes: smoky bourbon 
Middle Notes: tobacco flower, sandalwood
Base Notes: amber, tonka bean
Soft, Subtle, and Long Lasting.
Alcohol-Free
Paraben-Free
Phthalate-Free
Cruelty-Free
Ingredients:  Dipropylene Glycol, Fragrance Oils
Love this scent
I was gifted a sample box last Christmas and all the scents are lovely. Tenacious is my favorite so I splurged and got a large bottle of it! Smells amazing. Shipping is quick and the company sends samples of different products. I'm so pleased!
We are so incredibly happy to hear this Ashley, THANK YOU!
Perfect!
My daughter loves scents with vanilla and now this is the only one she will wear! She loves that it's a simple vanilla, lasts a long time, and the roll-ons make it so easy. It's all she's worn for years now.
This just made our day Kim!! Thank you! :)
Smell
Very simple scent, but lasts FOREVER. Makes me smell like a bakery all day.
I love your smells
Every fragrance I have tried is so wonderful . Super excited for the large size bottle.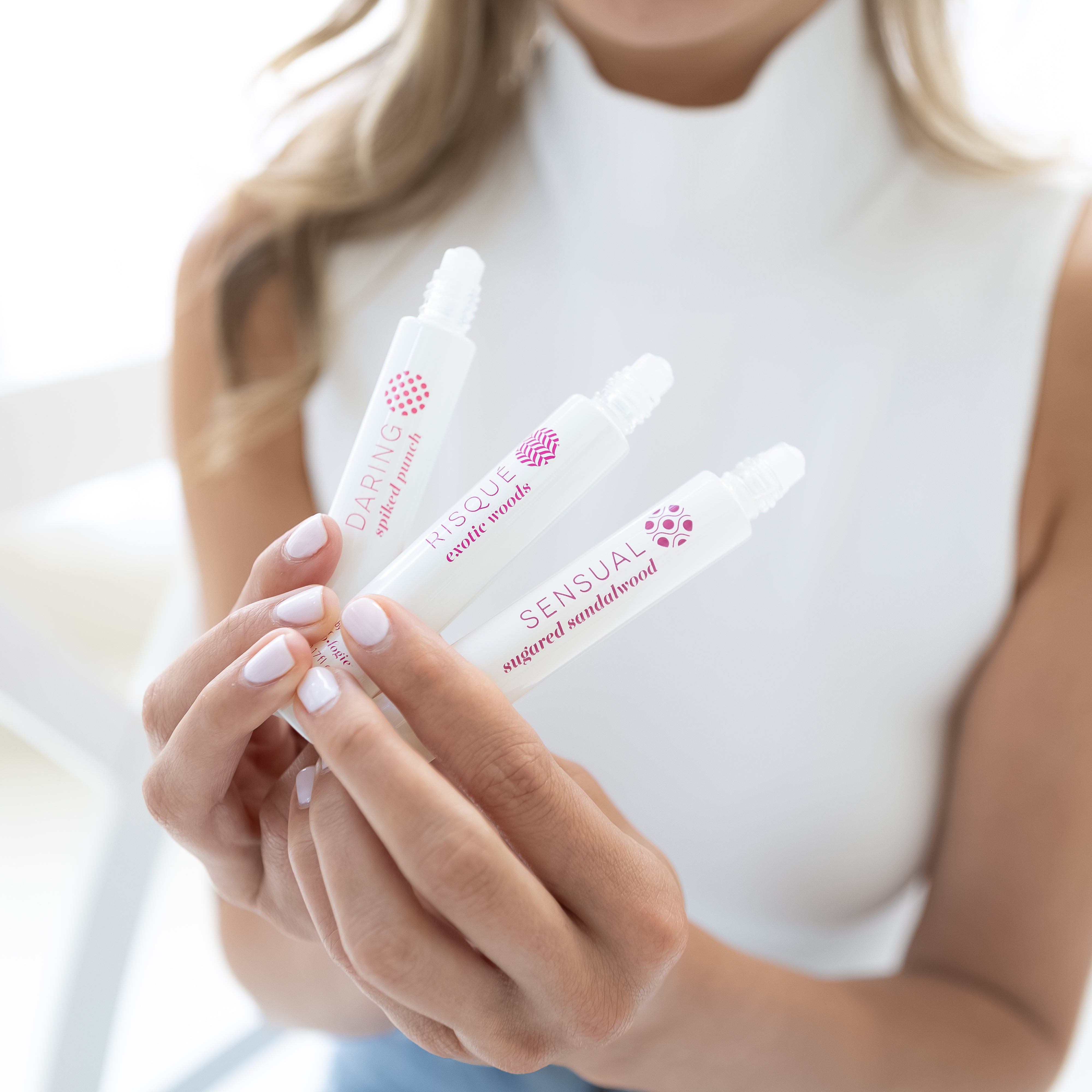 Mix & Match
The Art of Customization
With Mixologie, you hold the palette to your personalized scent masterpiece. Blend, mix, and find your signature.
⭐⭐⭐⭐⭐
See Why Our Customers Love Us
I love the scents, they're beautiful, fresh and light. Every time I order 1 rollerball I get samples of other scents that I fall in love with so my collection is growing!
-Roxanne
This is either my 9th or 10th order of this. To say I love it is an understatement. You have a light fresh scent all day! I love and I mean I love the sultry fragrance!!! Thank you Mixologie!!!!
-Lea
I'm obsessed with this fragrance, it's not too overpowering but still smells so amazing! I've been spraying it on all of my clothes and the scent lasts for so long - especially if you pair it with the rollerball perfume! If you want to smell amazing and get a million compliments, do yourself a favor and buy this!!!
-Colleen
Smells are so great. Ordering is great and mail service is fast!
-Pamela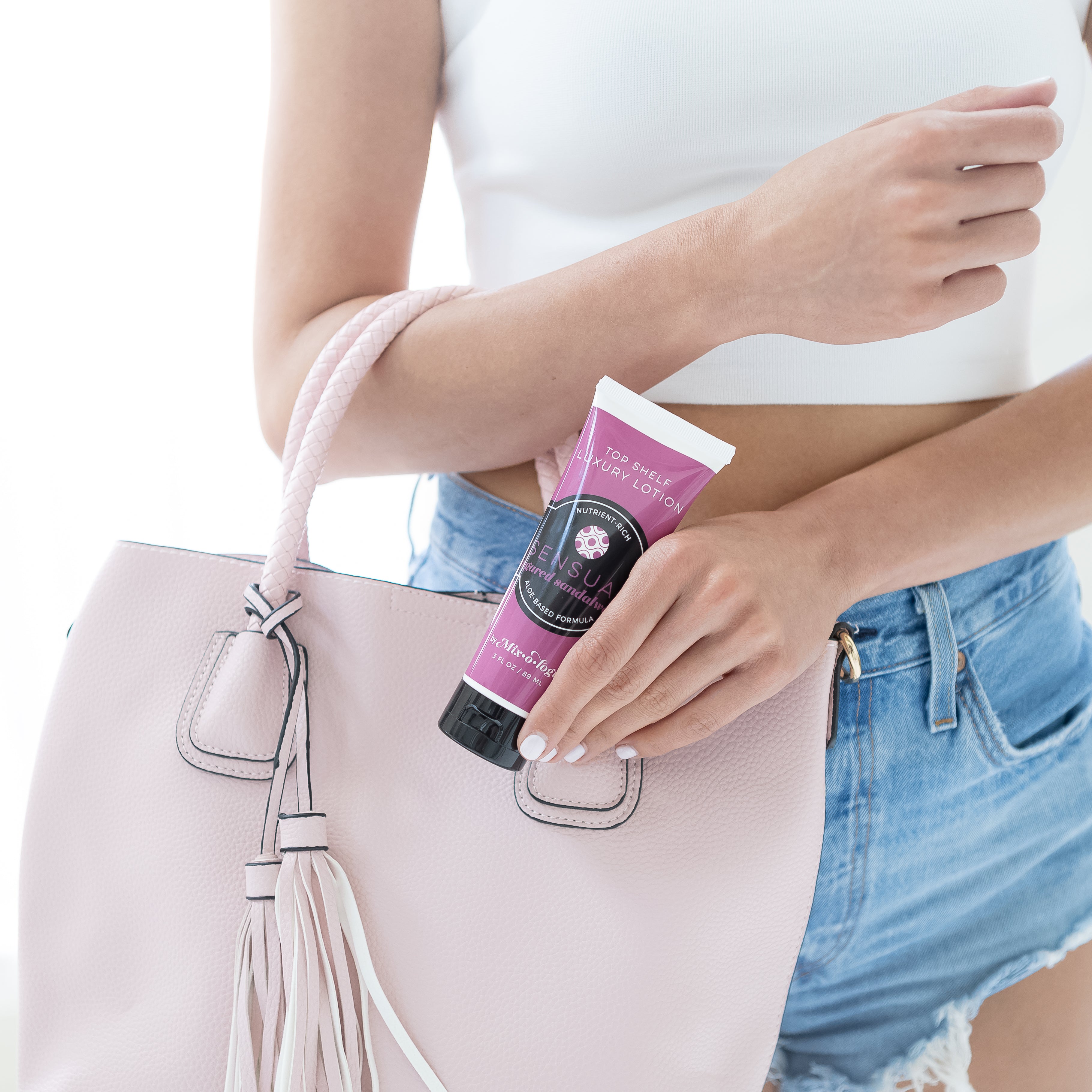 Portable Perfection
Designed for the modern individual on-the-move. Compact, chic, and fits right into your lifestyle.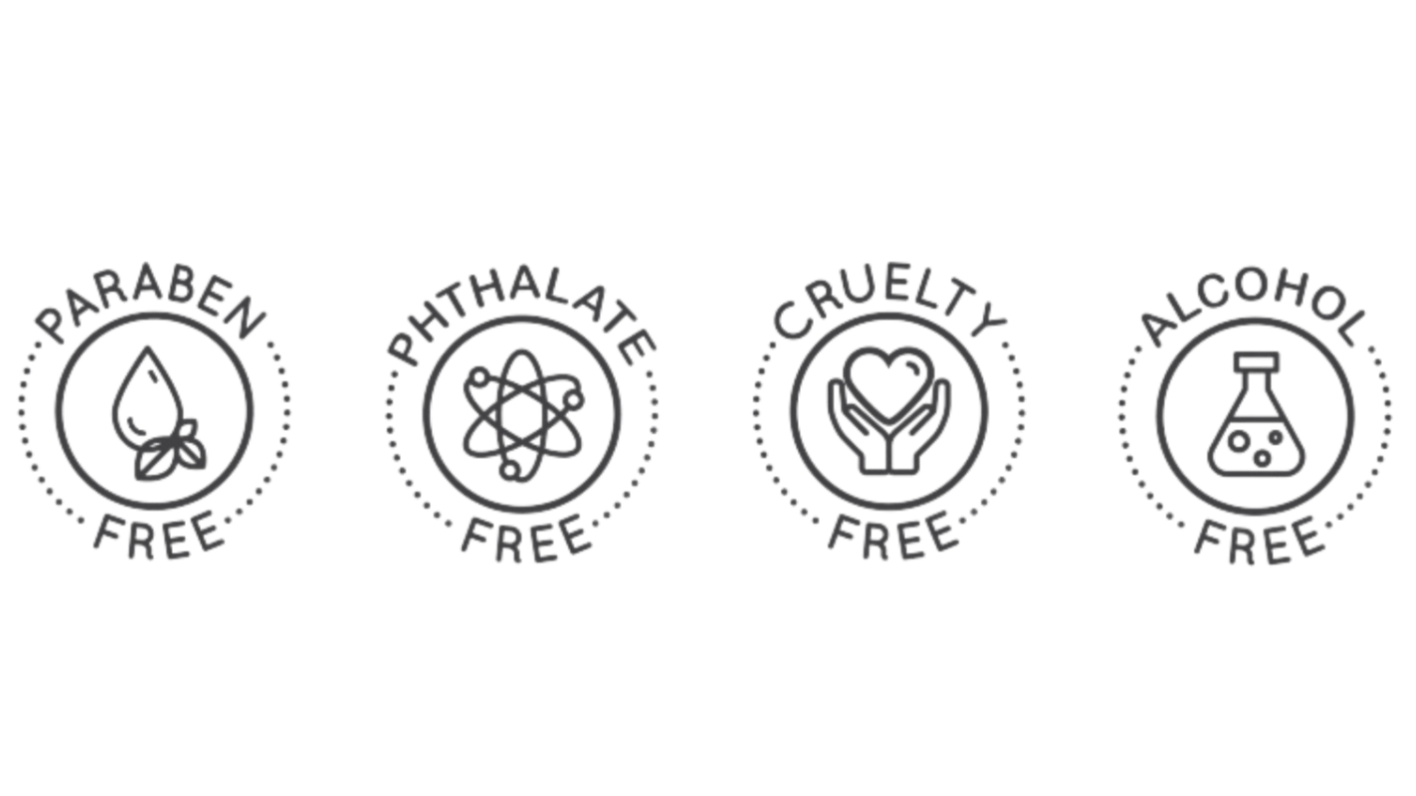 We Care About Our Ingredients, Because we care about our customers
Beauty & Conscience in Every Drop
We're not just about delightful fragrances; we're about making a difference: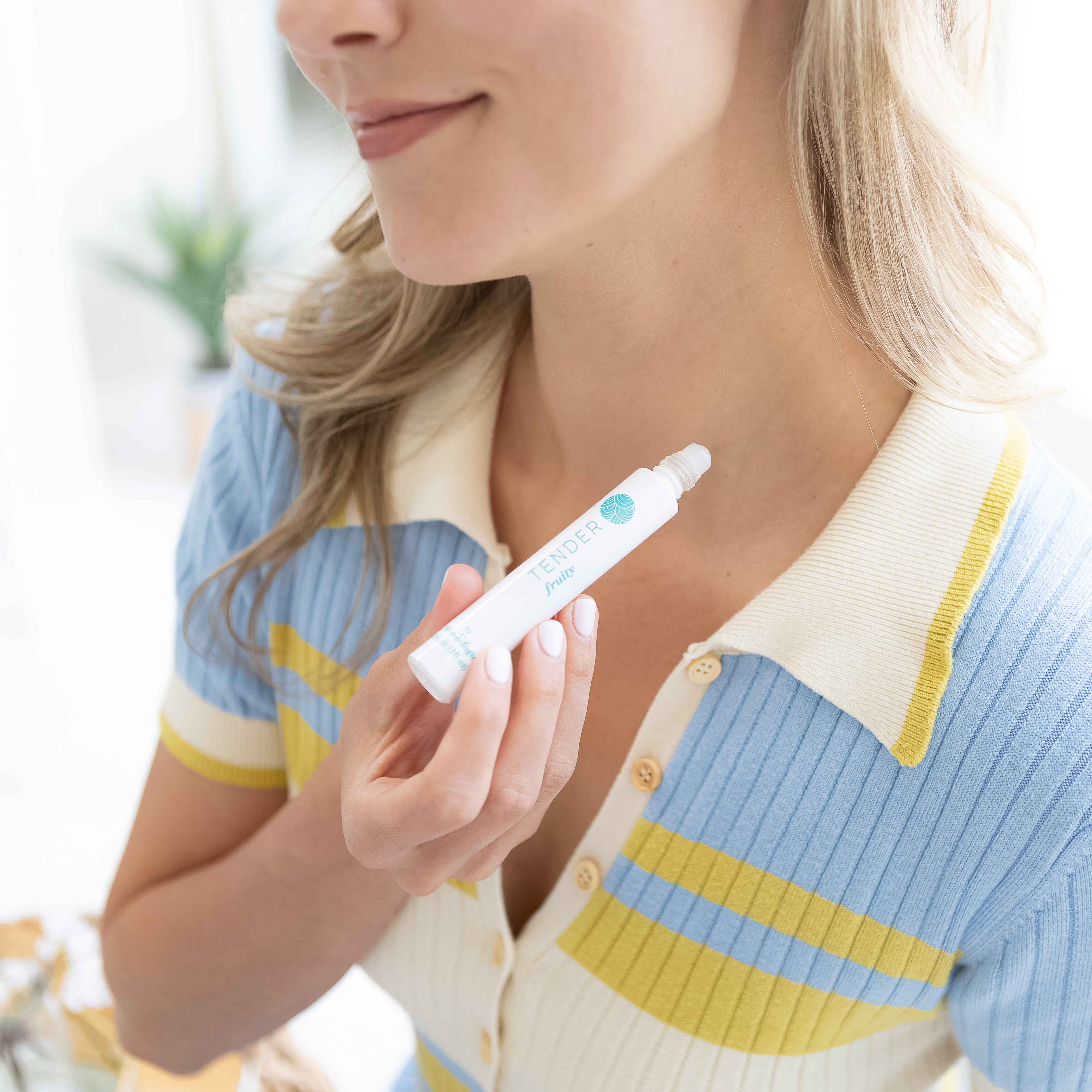 Alcohol-Free Elegance:
Our pure-oil based formula guarantees that you're wearing a scent that stays all day without overpowering the senses.