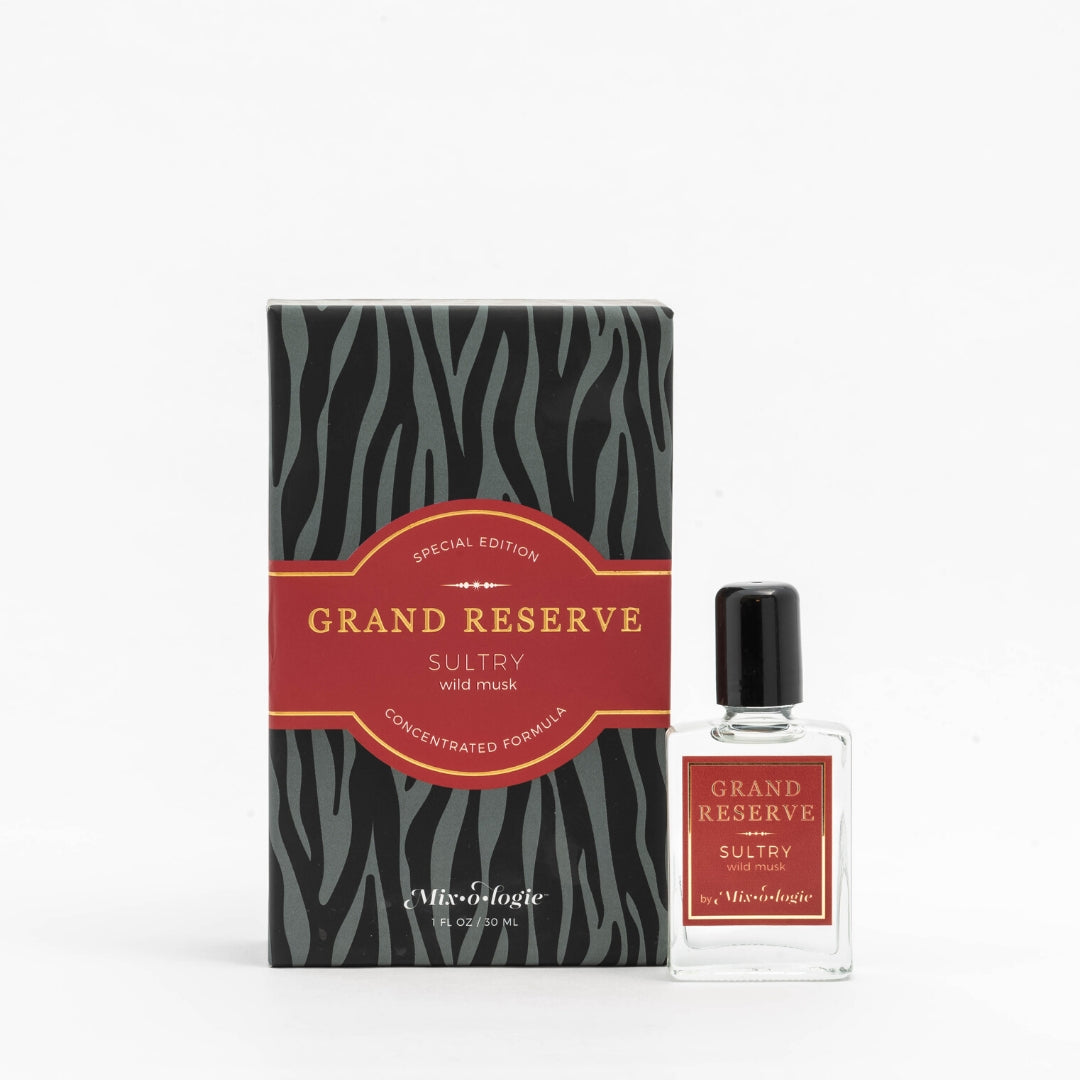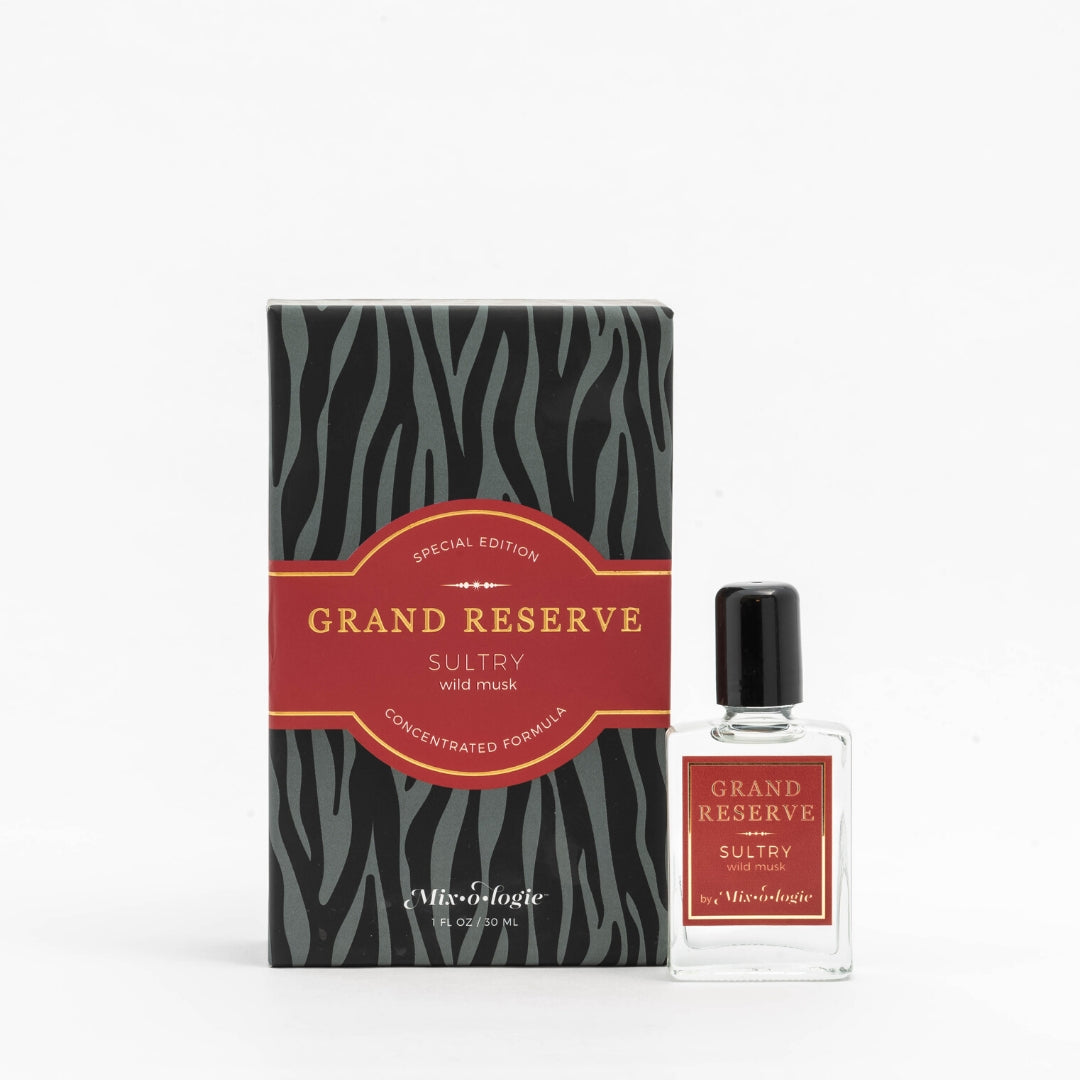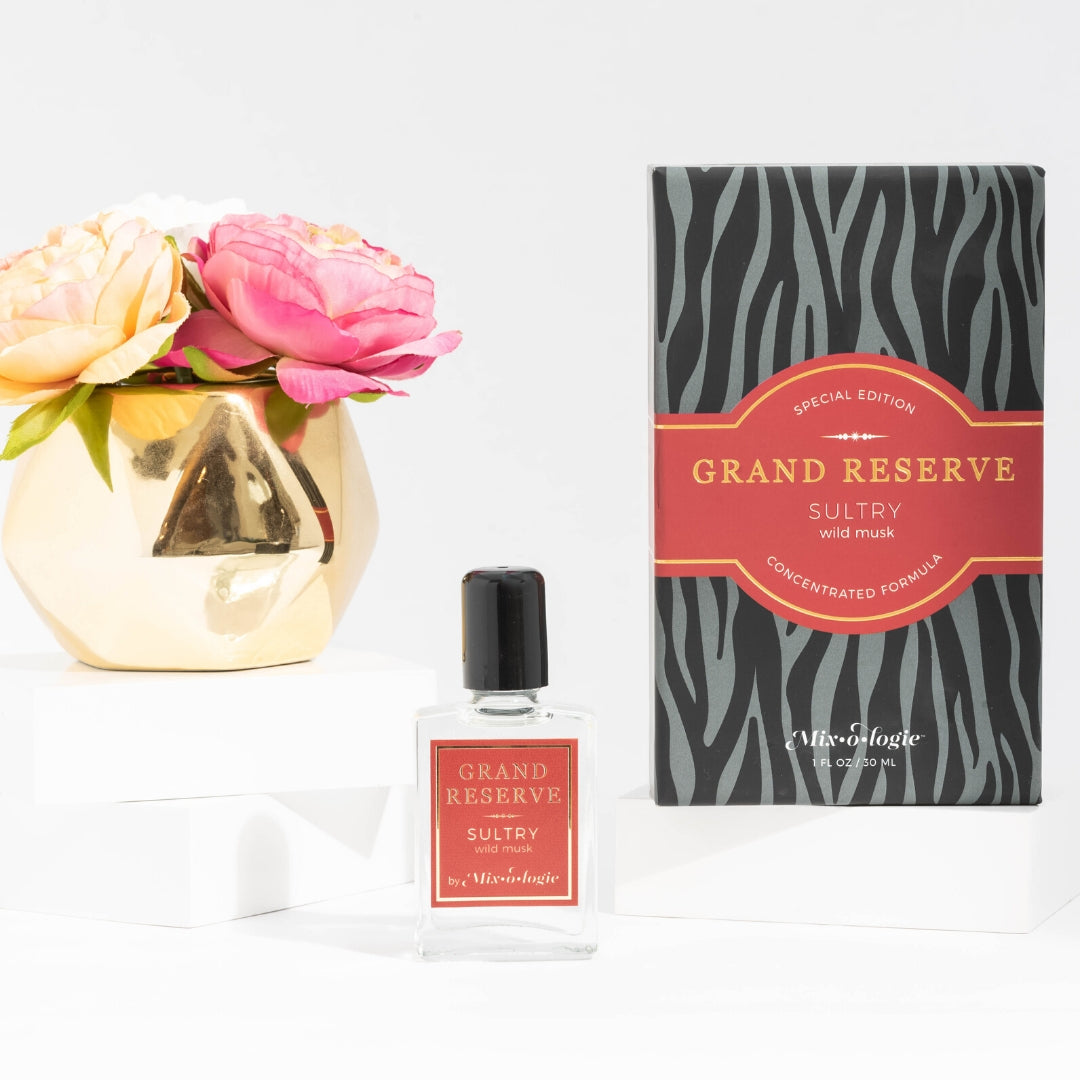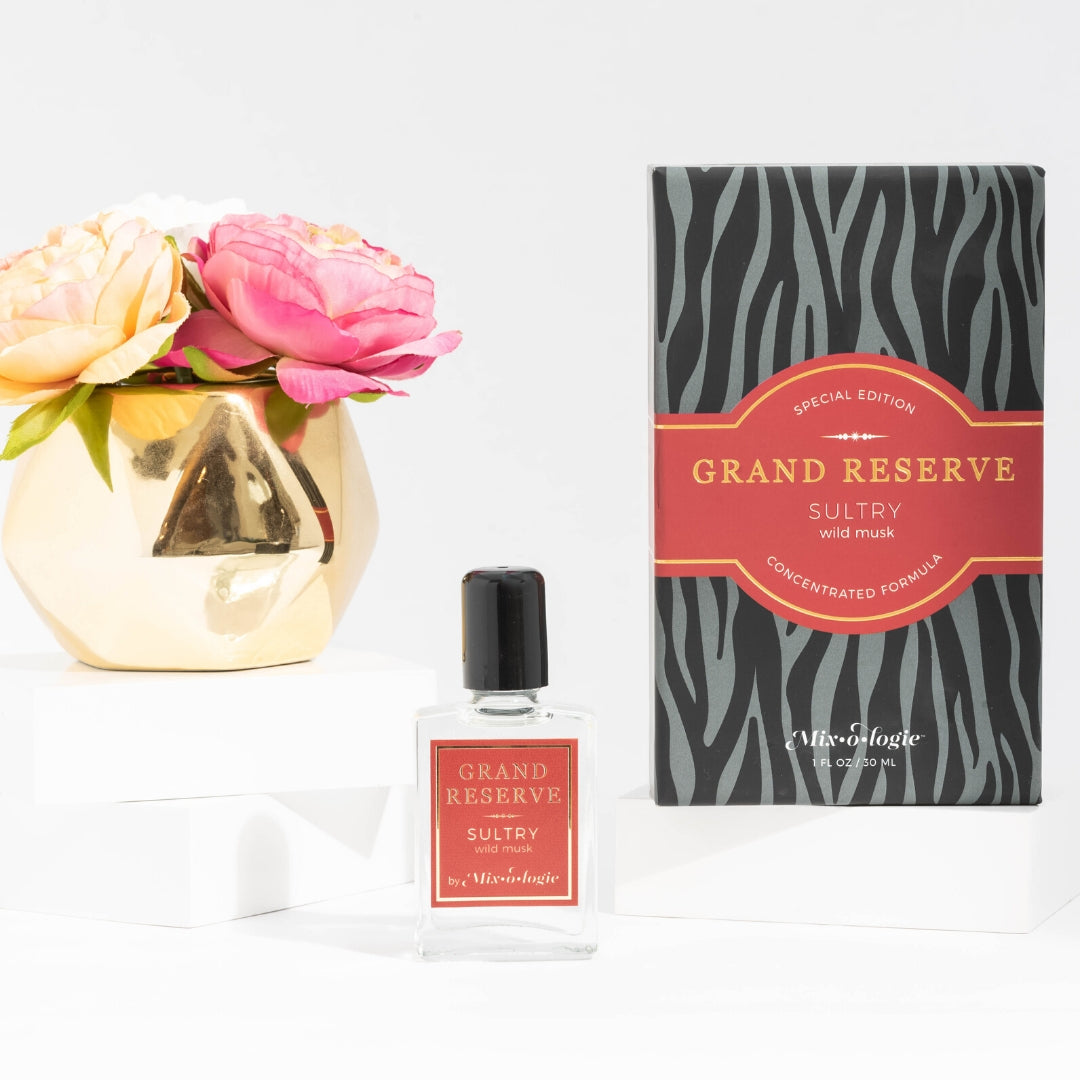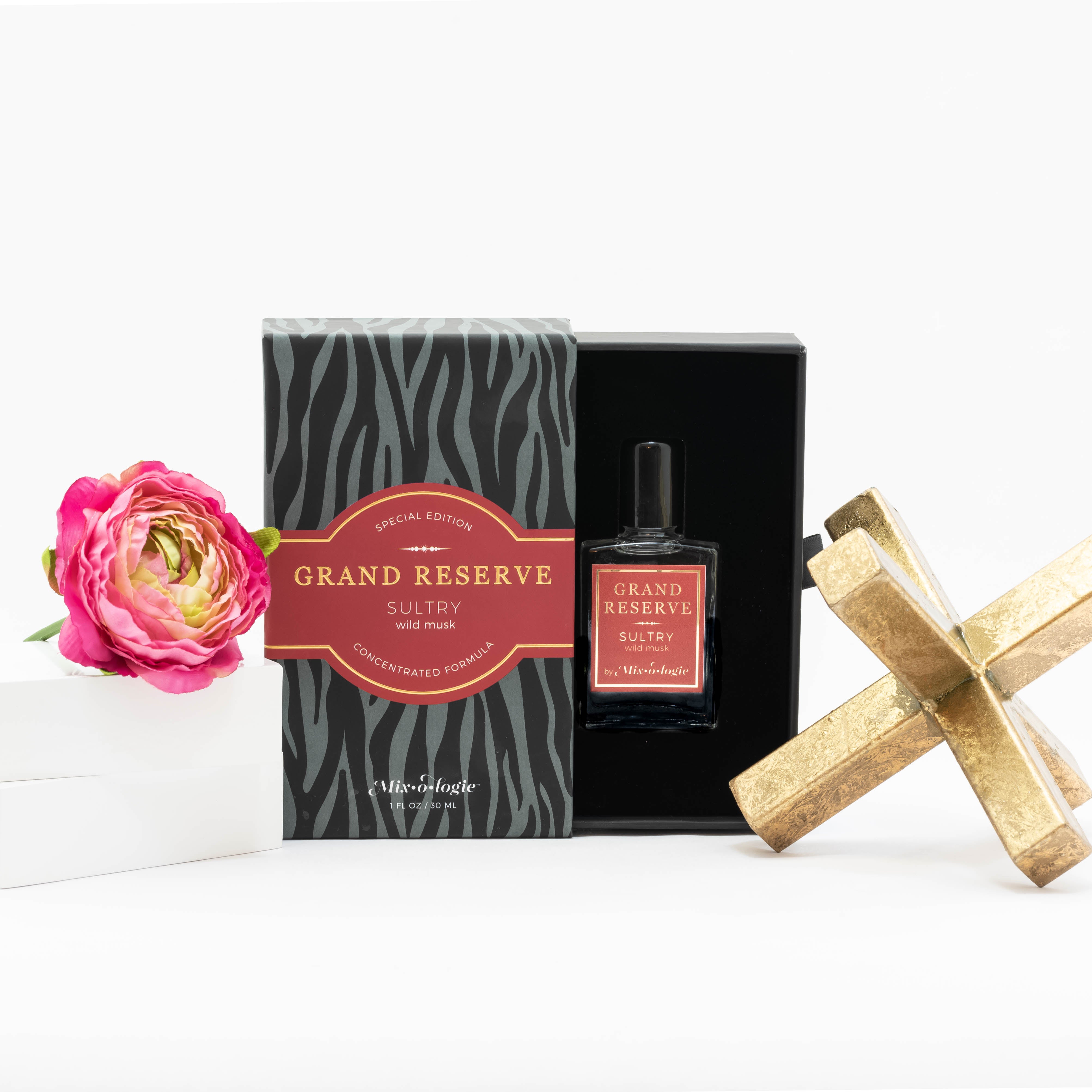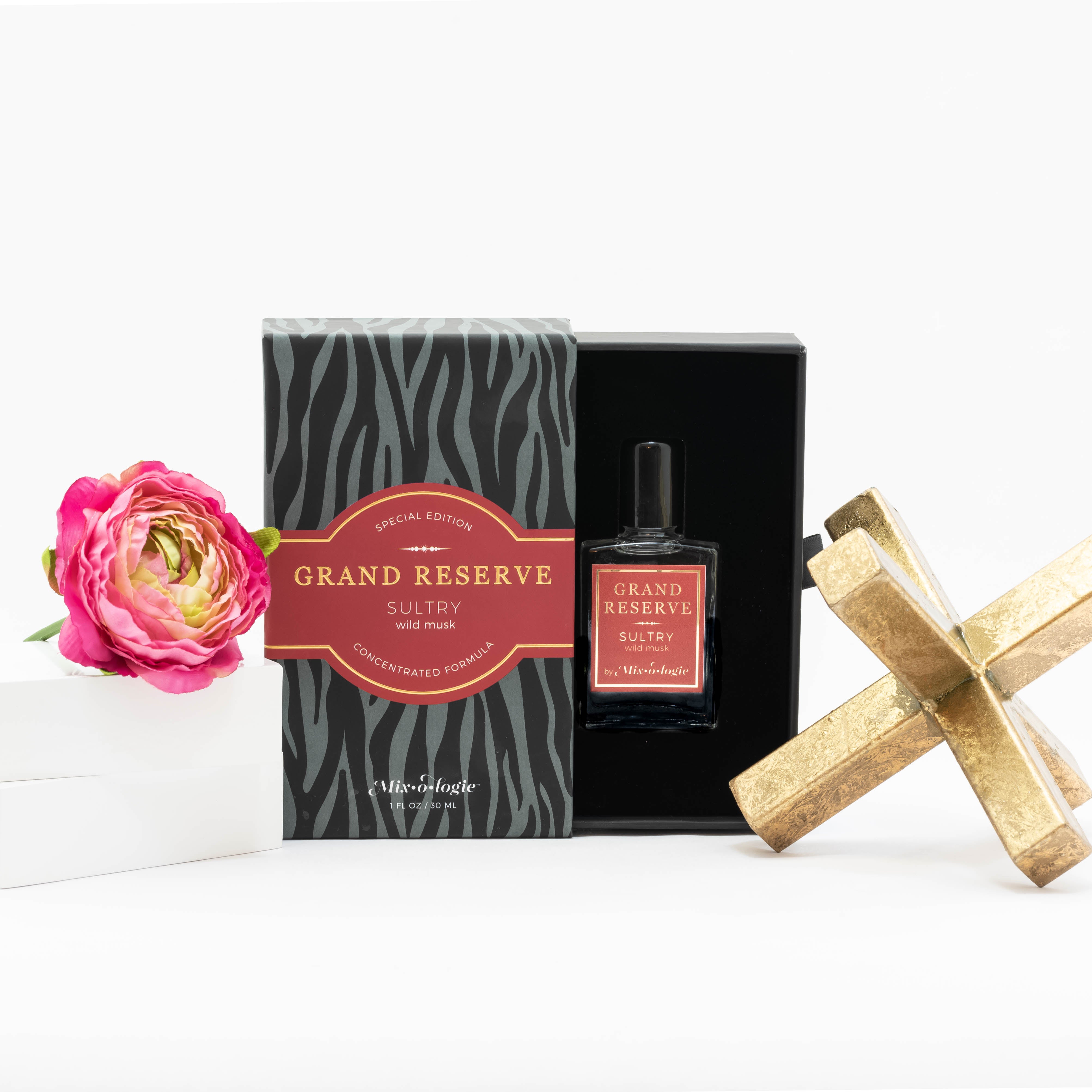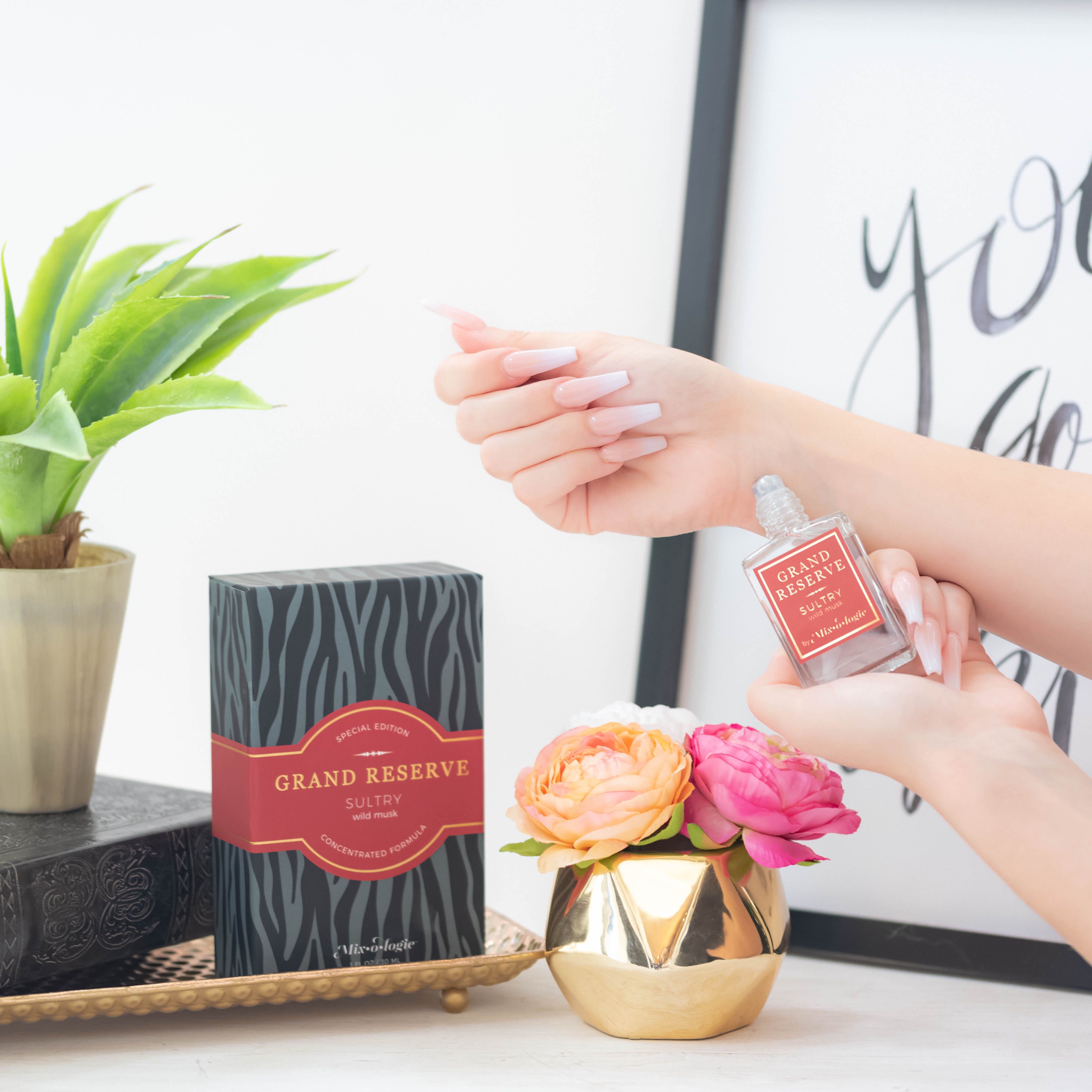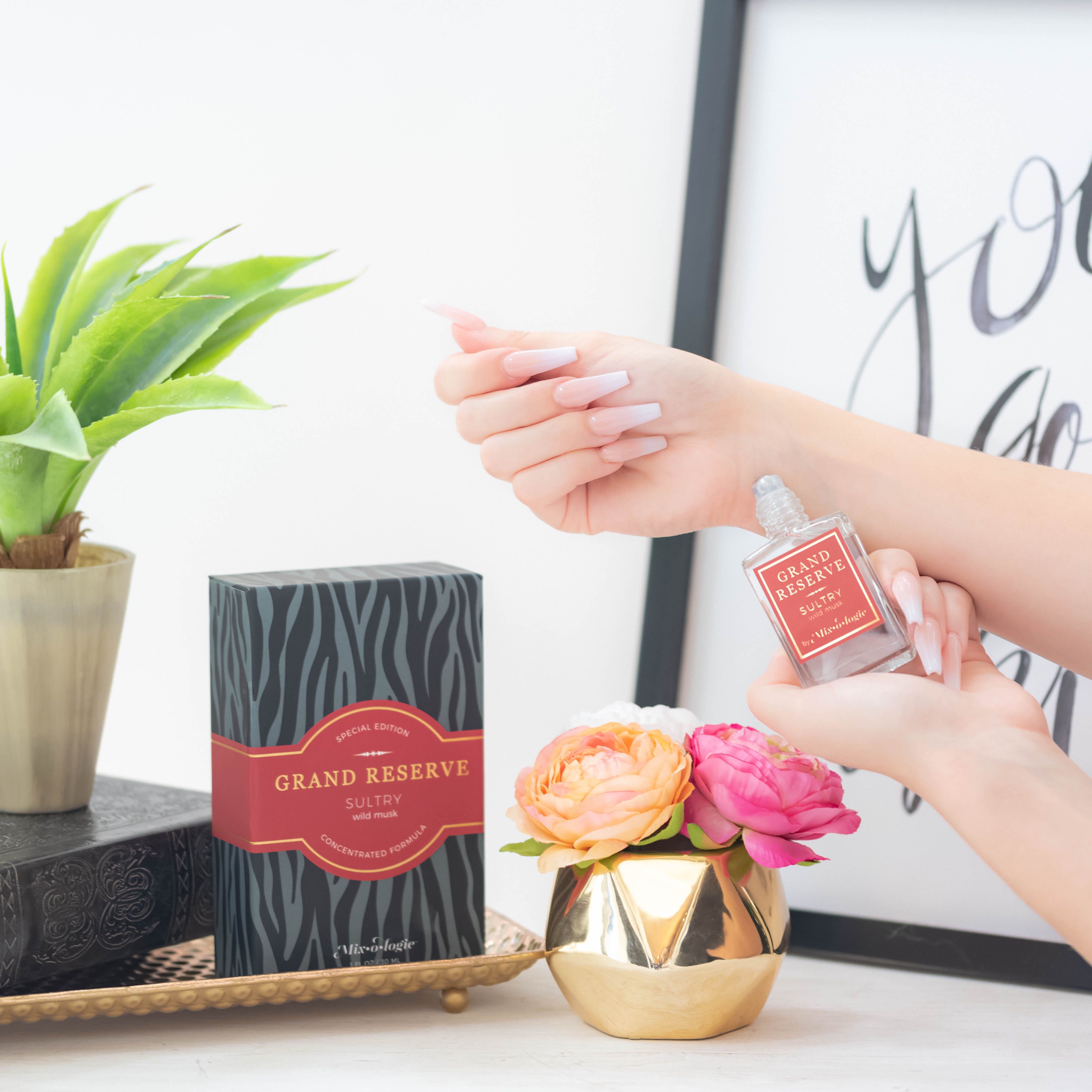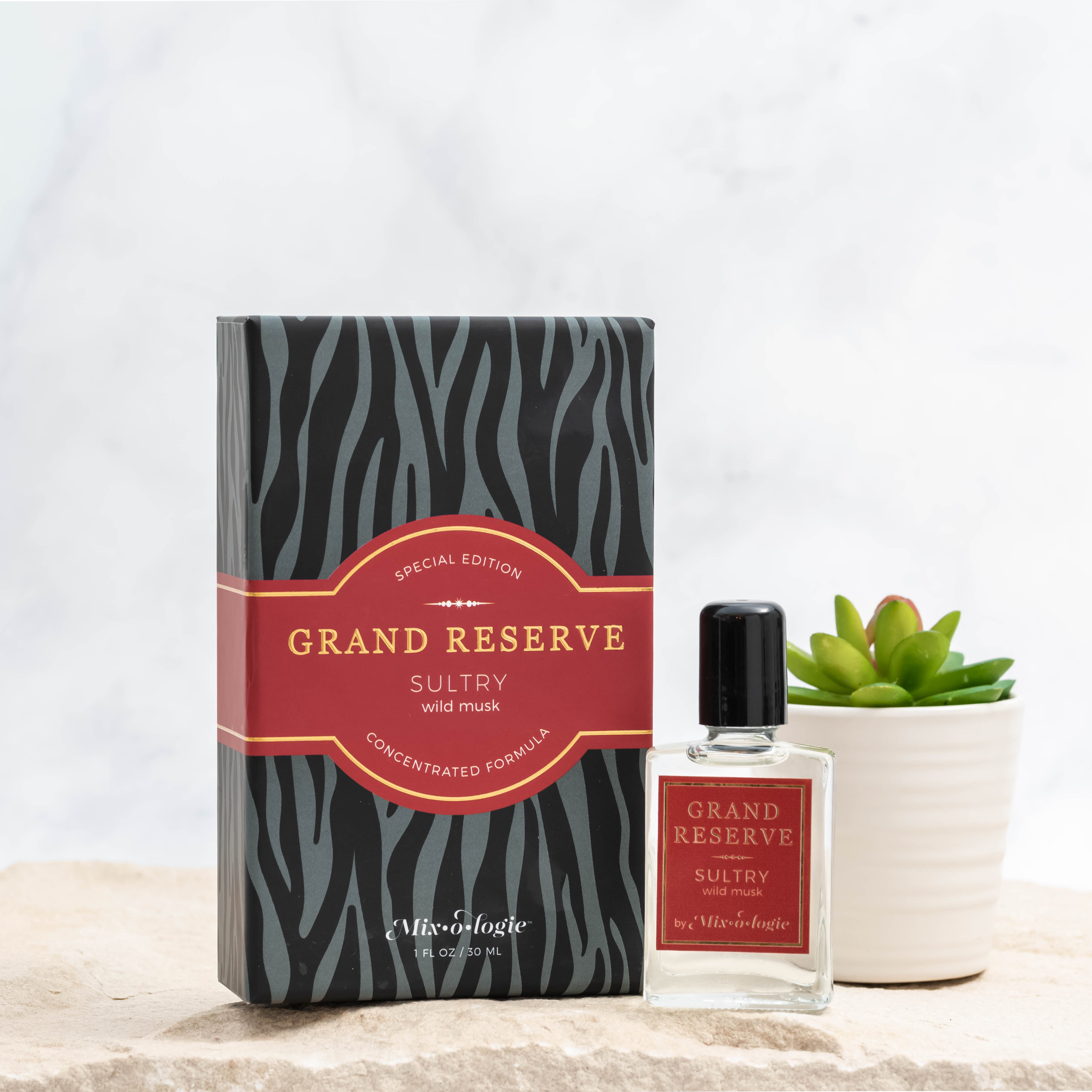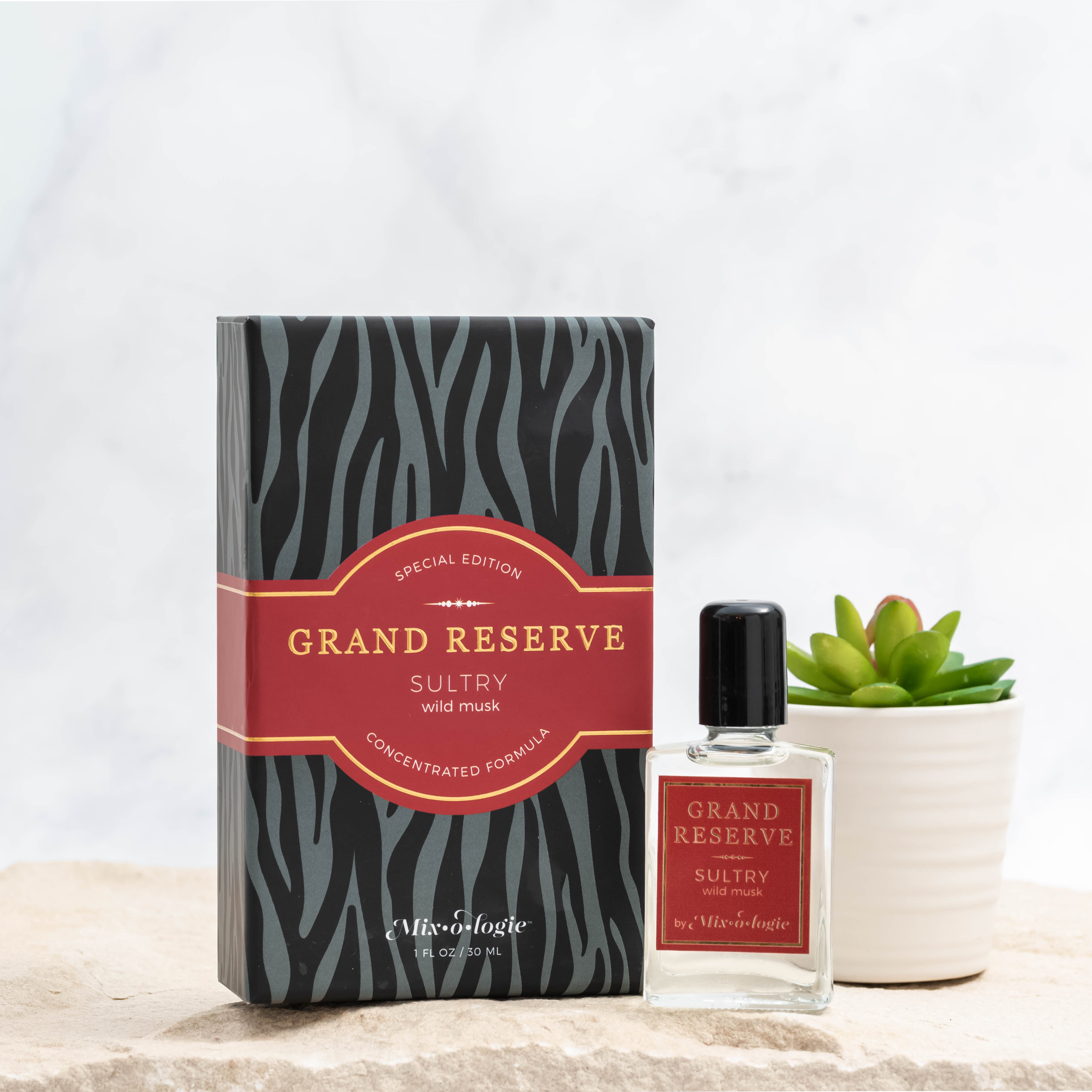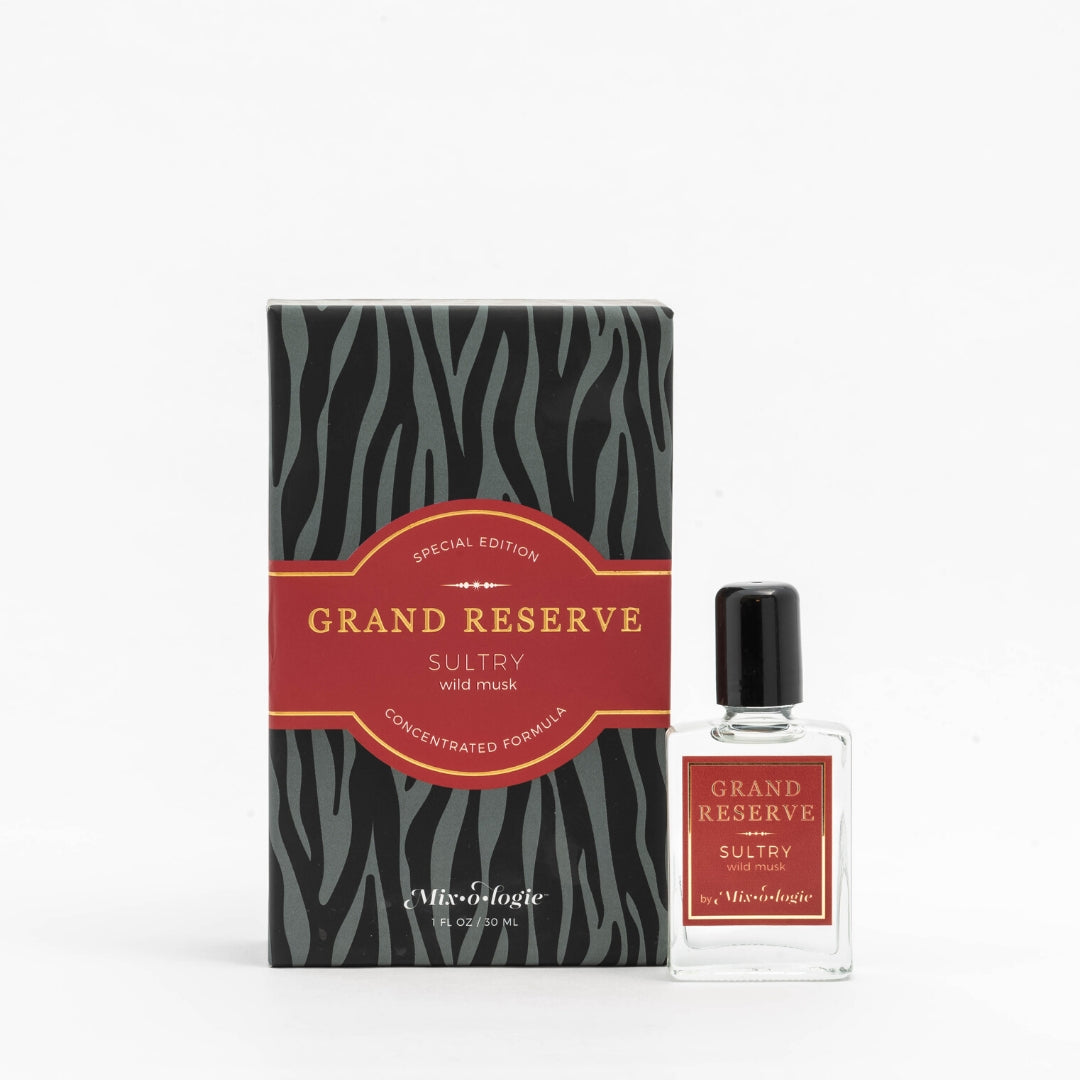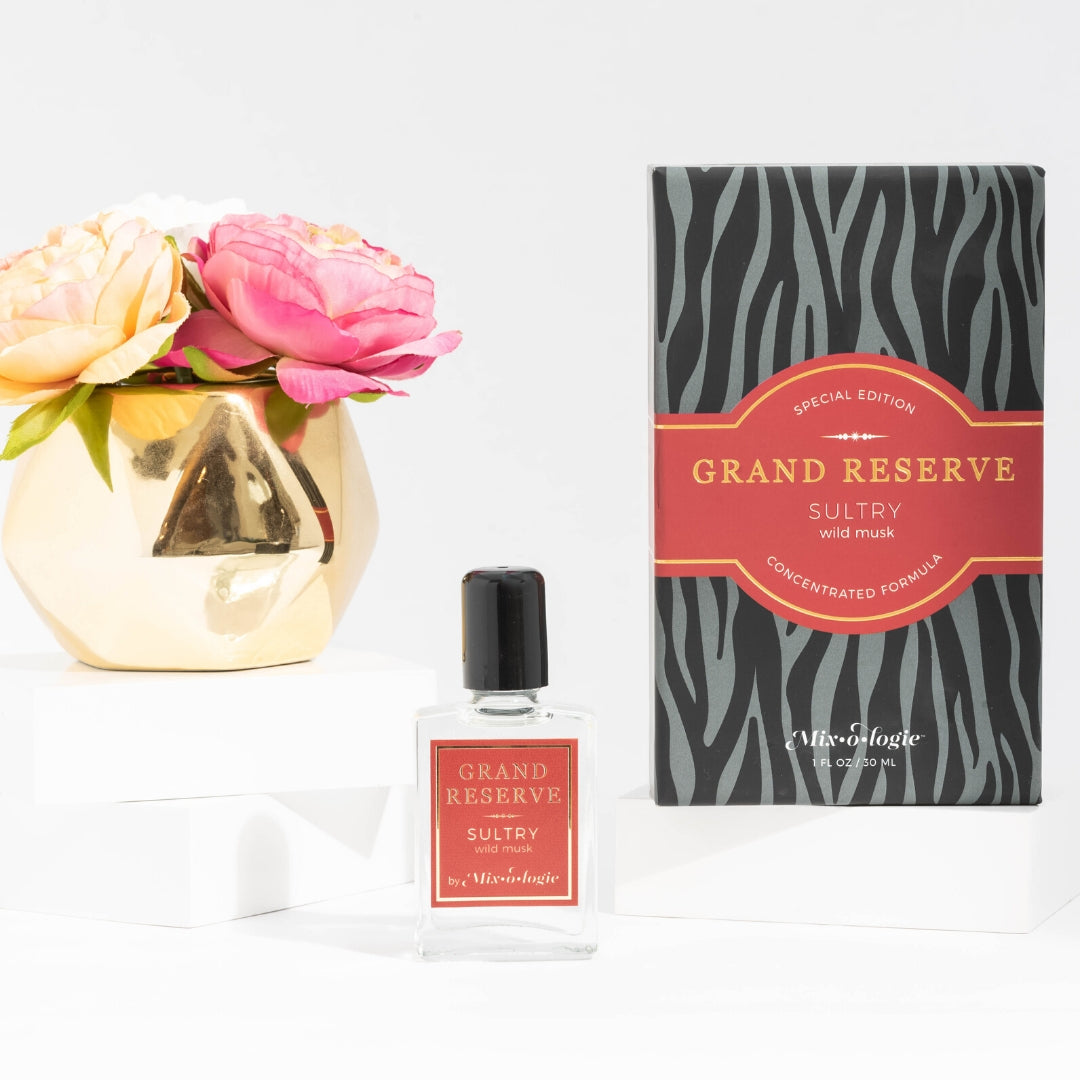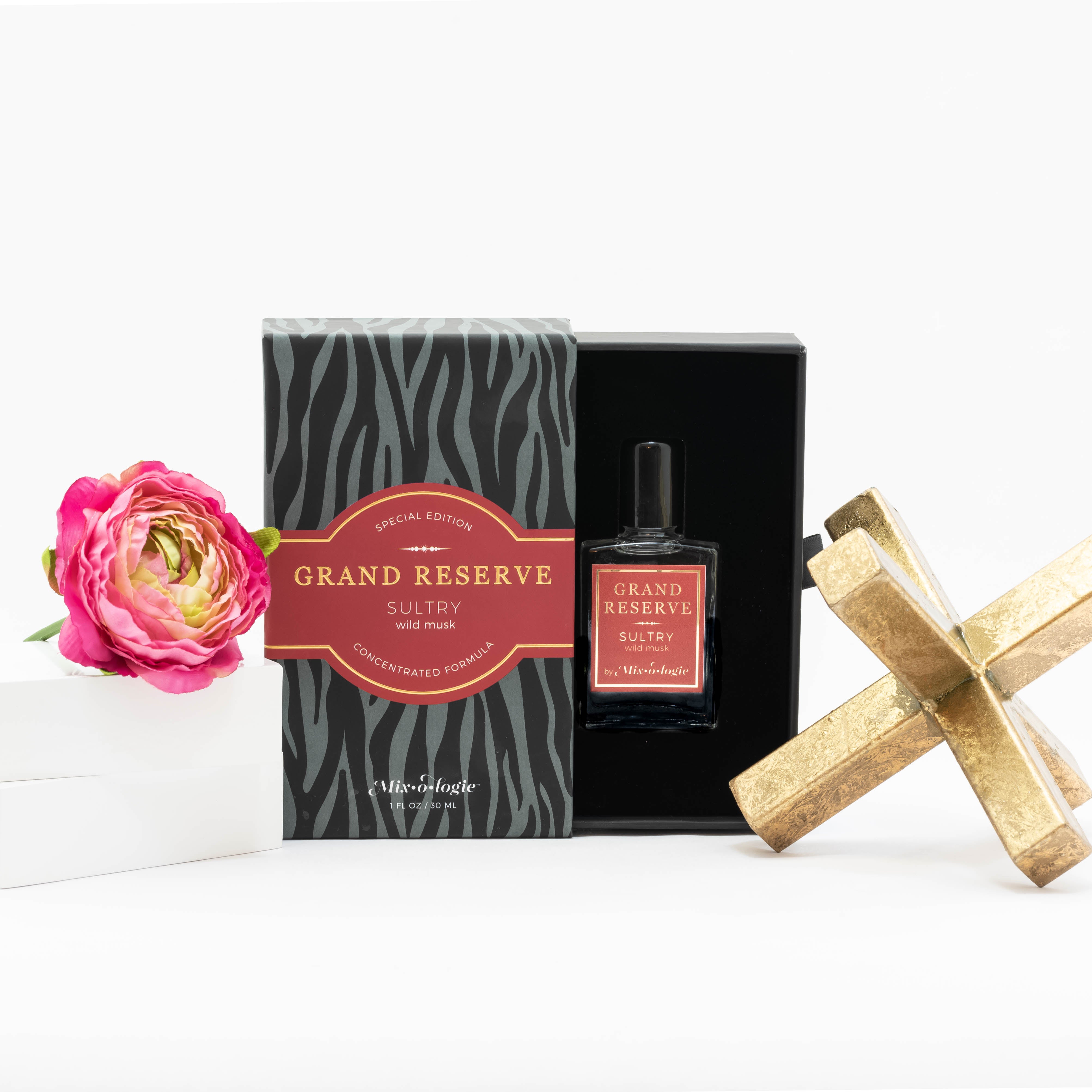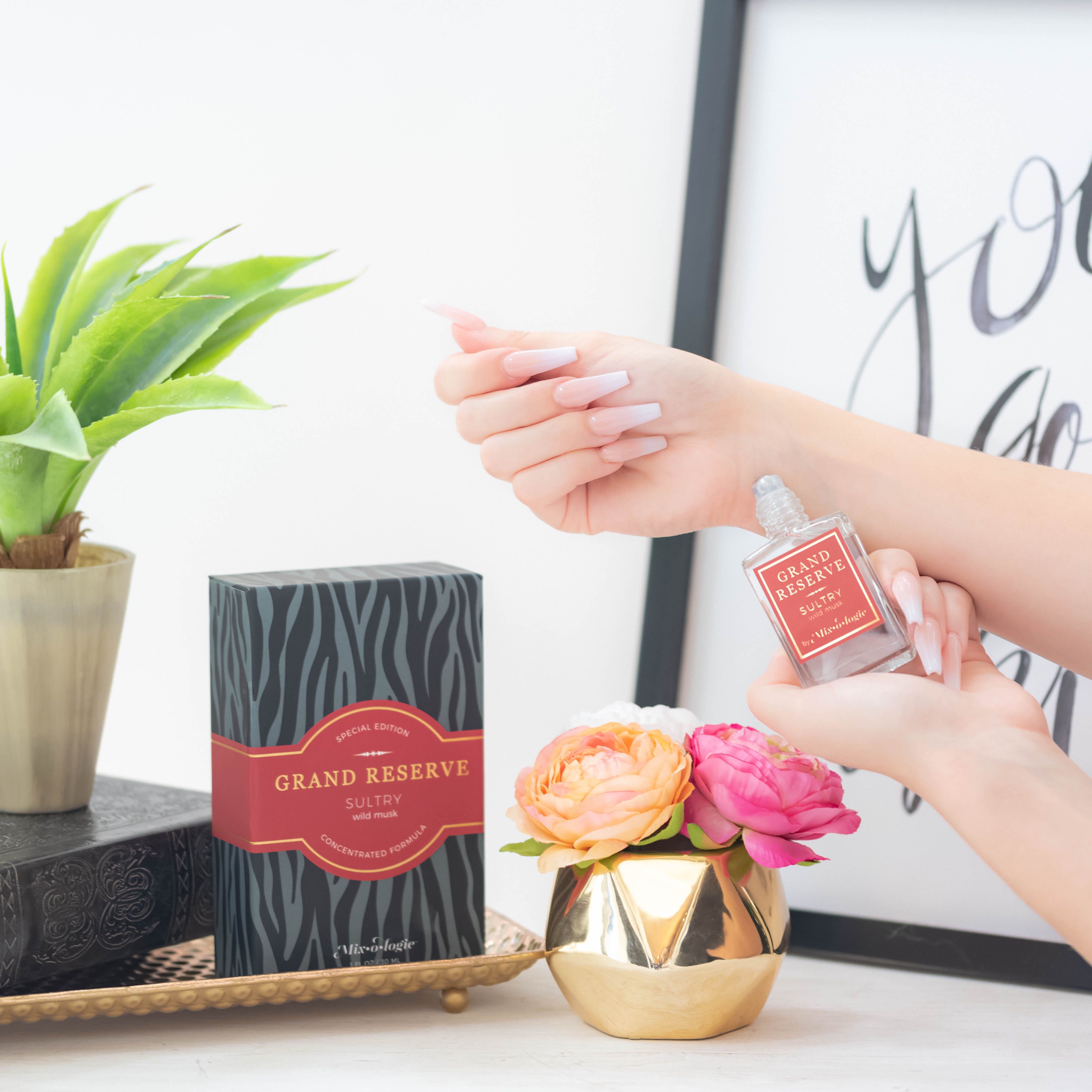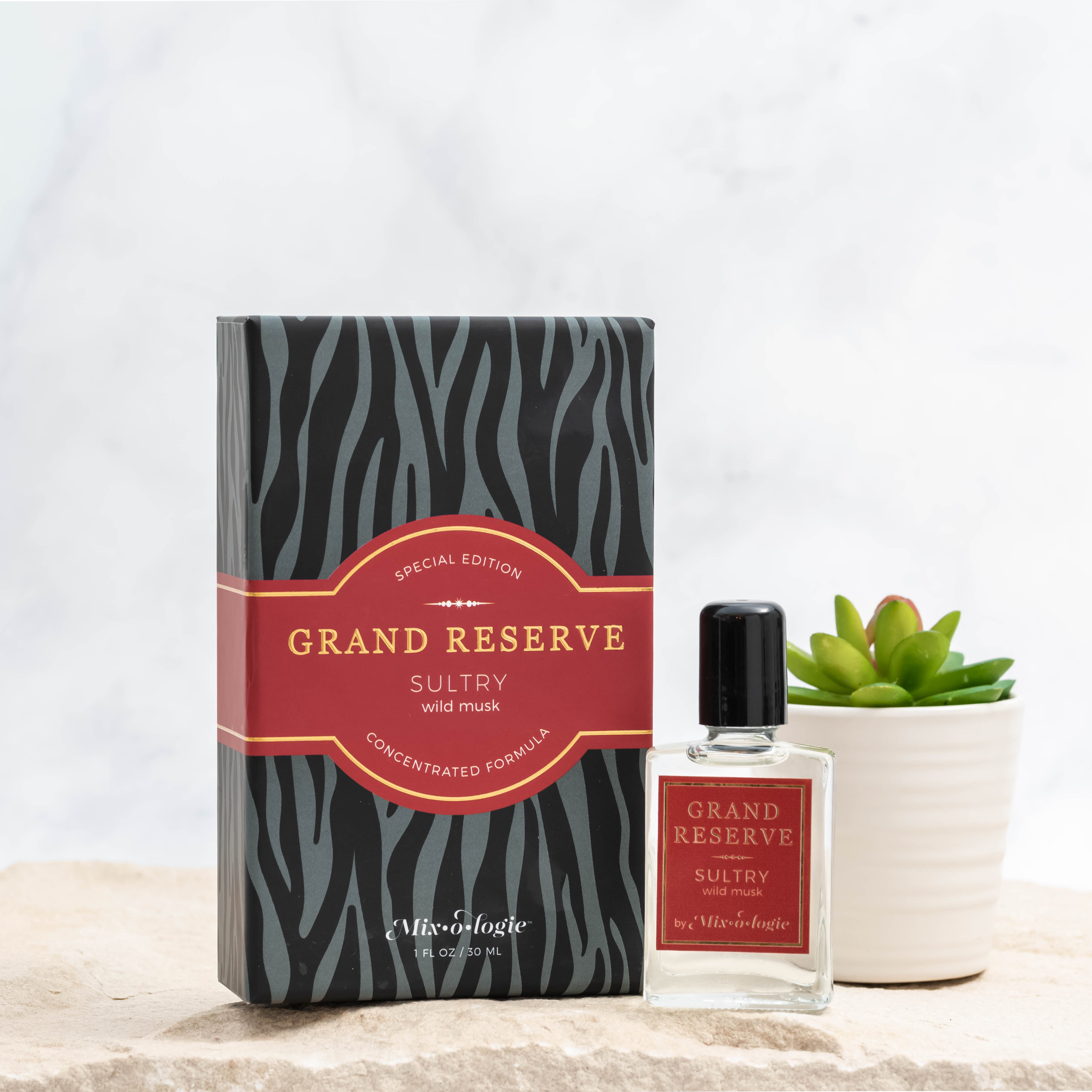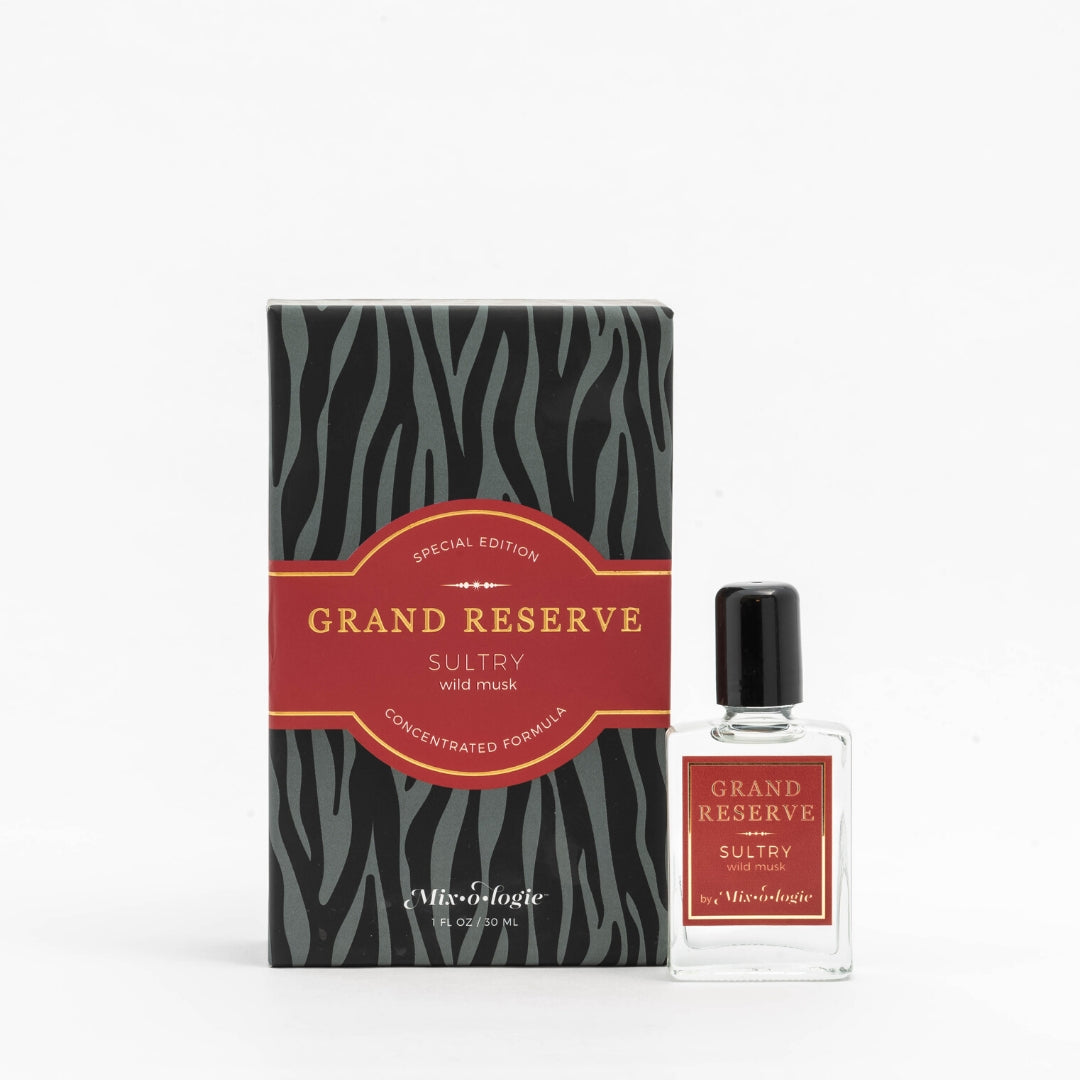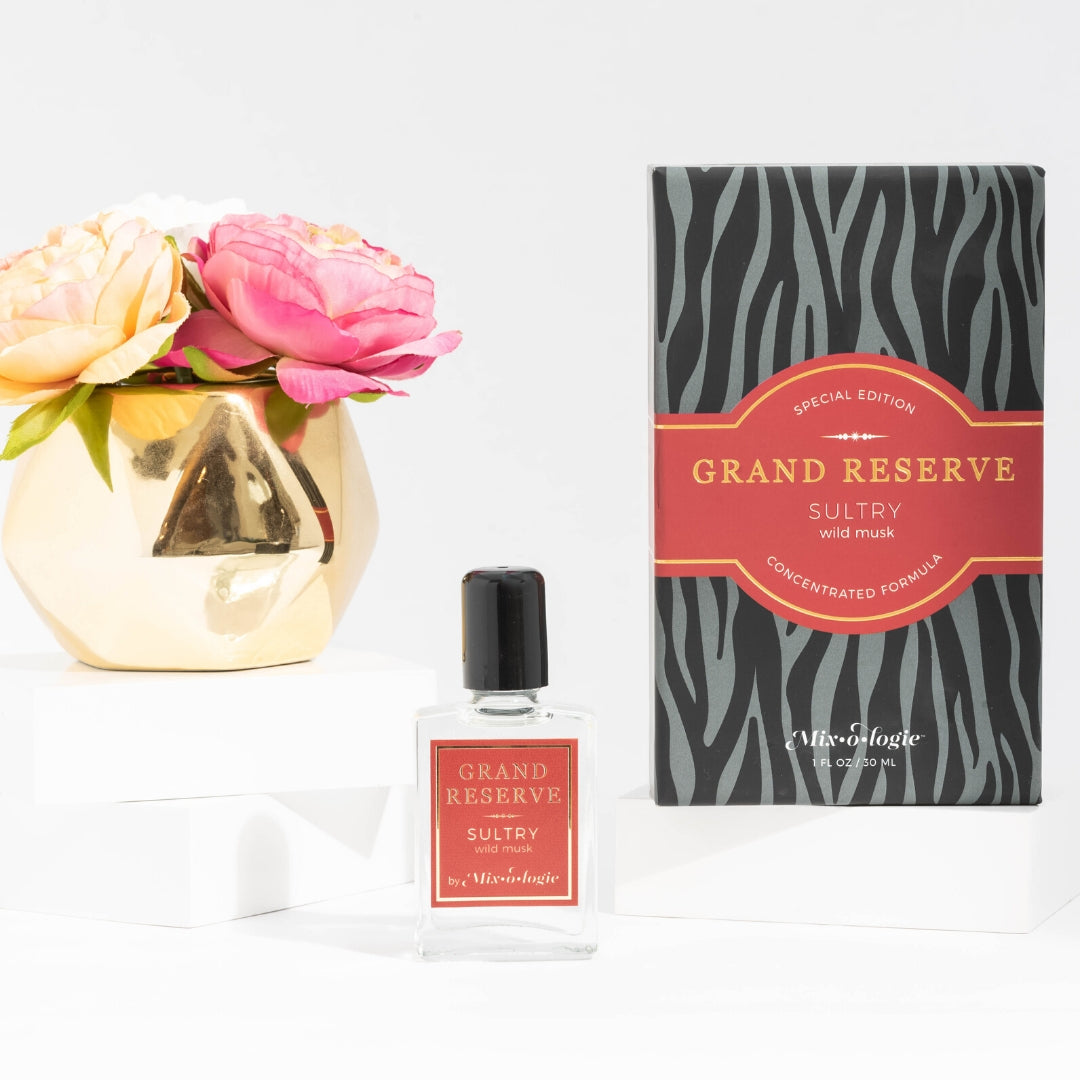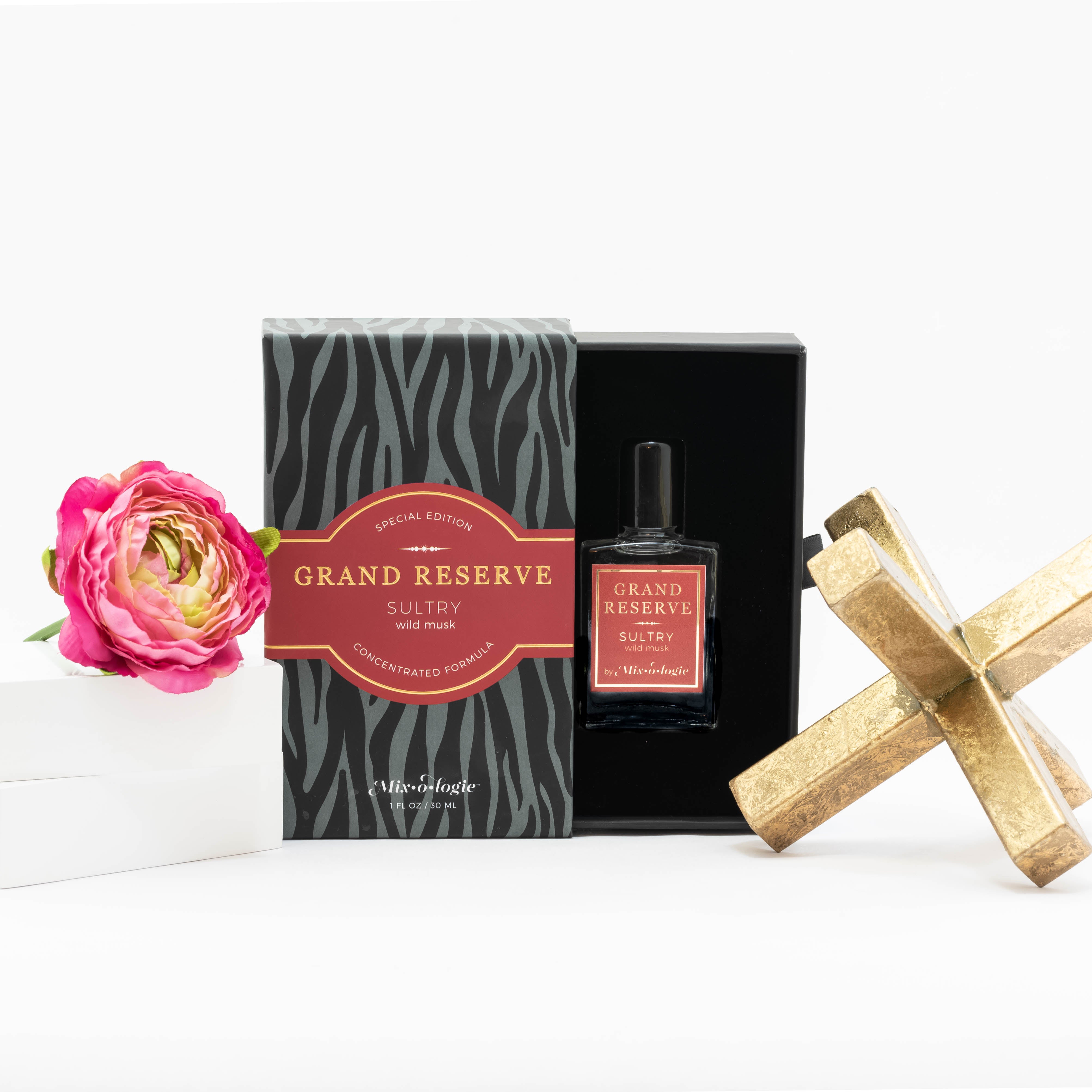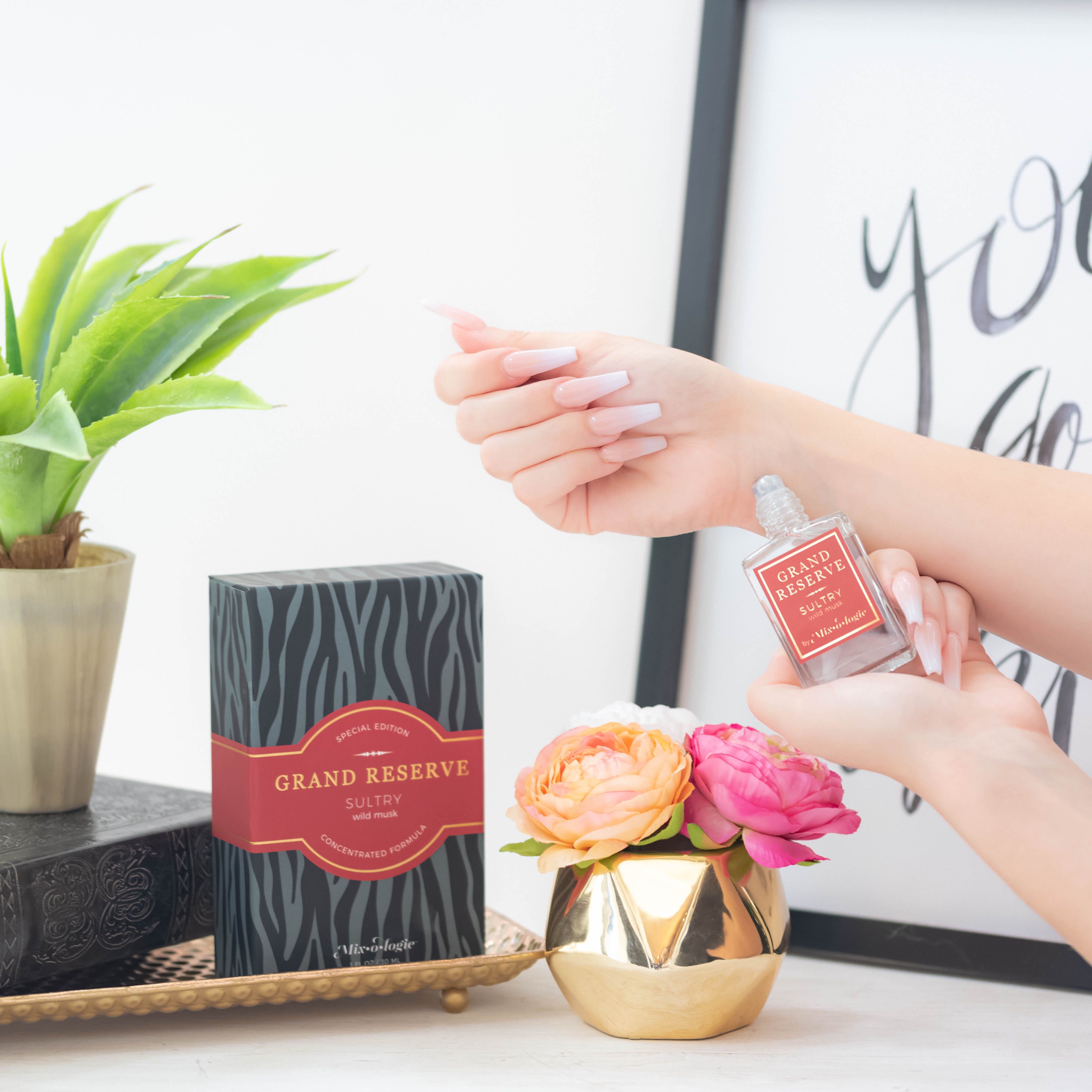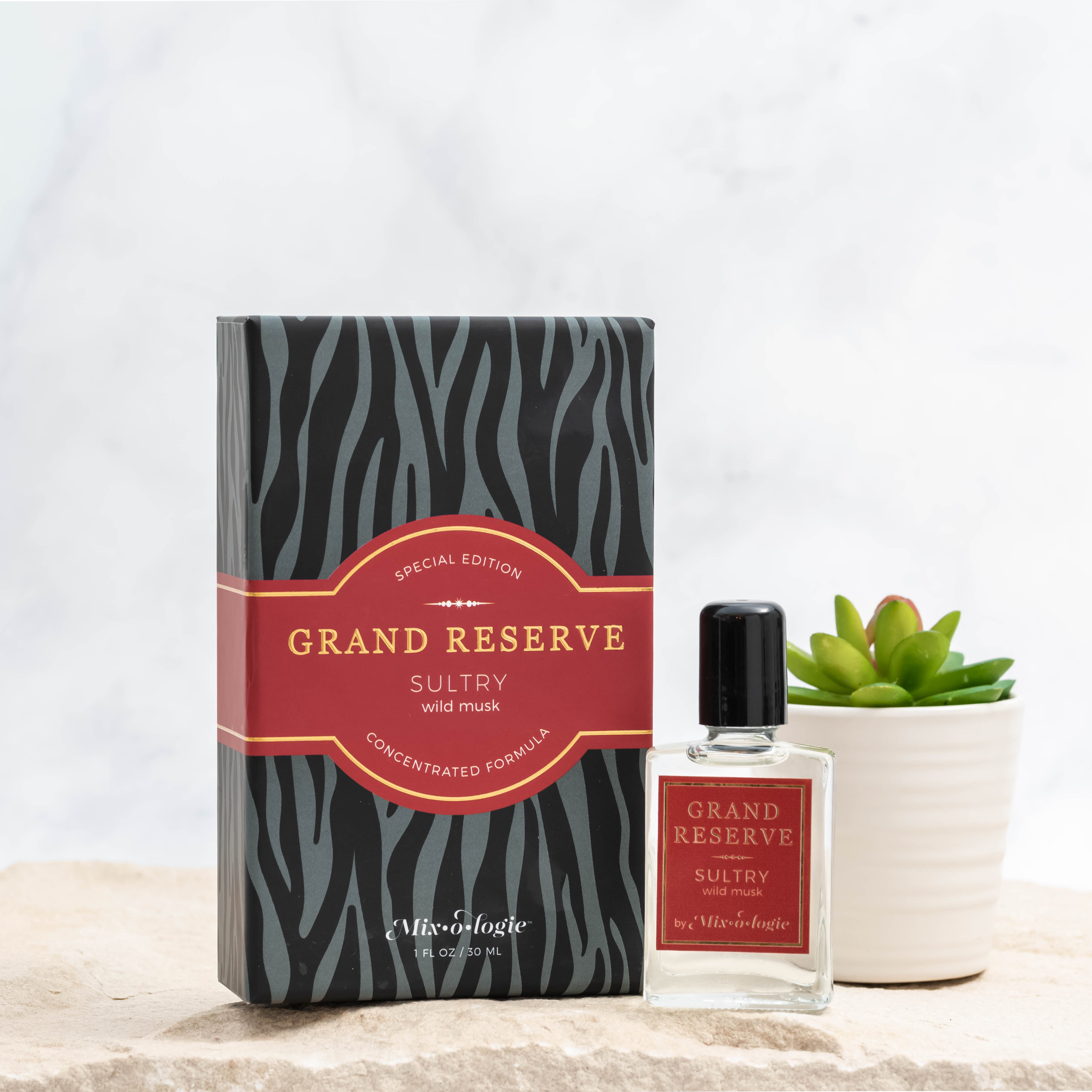 Sultry (wild musk) Grand Reserve - 30 mL
Complex.  Balanced.  Warm.  Sophisticated.  Sensual.   Mysterious.  Alluring.  Soft.  Sexy. Subtle.  Enduring.
Yes, Sultry is ALL of the above (and more).
For the girl who just can't get enough Sultry. . .the Grand Reserve edition of Sultry is here.  A concentrated version of our best selling scent in a 30 mL roll-on bottle (6x the volume of our Single Rollerball).  
A compliment to any composition, this velvety musk scent emboldens feminine sensuality and strength. Beautiful exotic white musk and blonde amber surround fresh watery accords and a modern rose muguet.
Top Notes: sweet, ocean water
Middle Notes: oh-so-subtle rose
Base Notes: ambergris, white musk
Soft, Subtle, and Long Lasting.
Alcohol-Free
Paraben-Free
Phthalate-Free
Cruelty-Free
Ingredients:  Dipropylene Glycol, Fragrance Oils
My favorite scent everrrrrr
I have been using the roller for my purse and decided to upgrade to the 30ml. My only request is that this came as a spray.
Fabulous Products and even better company!
I discovered Mixologie's rollerball perfumes in Lawrence, KS while visiting my son at KU & fell in love. I regularly purchase their products online & have never been disappointed. Their scents last all day and their luxury lotion is amazing. I gave the mini roller ball kits to all my co-workers and business associates one year at the holidays and they were a big hit! I once received a survey via email after a large purchase and after I filled it out, I received a handwritten thank you note for my feedback from the president of the company. You certainly don't get that from Amazon! My personal favorite combo is Sultry + Charmed. I only wish Charmed came in the Grand Reserve size (first- world problem I know). Highly recommend the company, the products, and especially the Sultry Grand Reserve.
Wow Sherry, THANK YOU! Sharing Mixologie with your friends & co-workers is the biggest compliment, and we are so grateful. Thank you for the kind words and support- you really just made our day! :)
Love it!
I'm a huge fan of Sultry, I get a lot of compliments and it stays on throughout the day! The lotion samples I got are amazing also, will be buying again!!
Smells so good!
I normally do not like a musky scent but this is not your grandmother's musk! This is, I mean, it's sultry! I don't know quite how to describe it; it's a clean scent, not in a citrusy way but in the sense of freshly showered with some heat and slight floral note. Get a tester pack like I started with and you will absolutely be back for more 😍 my boyfriend loves the scent as well; not that their opinion of your perfume is quite as important as your own 😂🤷‍♀️😂
LOVE
I absolutely LOVE Sultry. I have Grand Reserve, travel size, moisturizer spray and the body wash. Give me everything Sultry!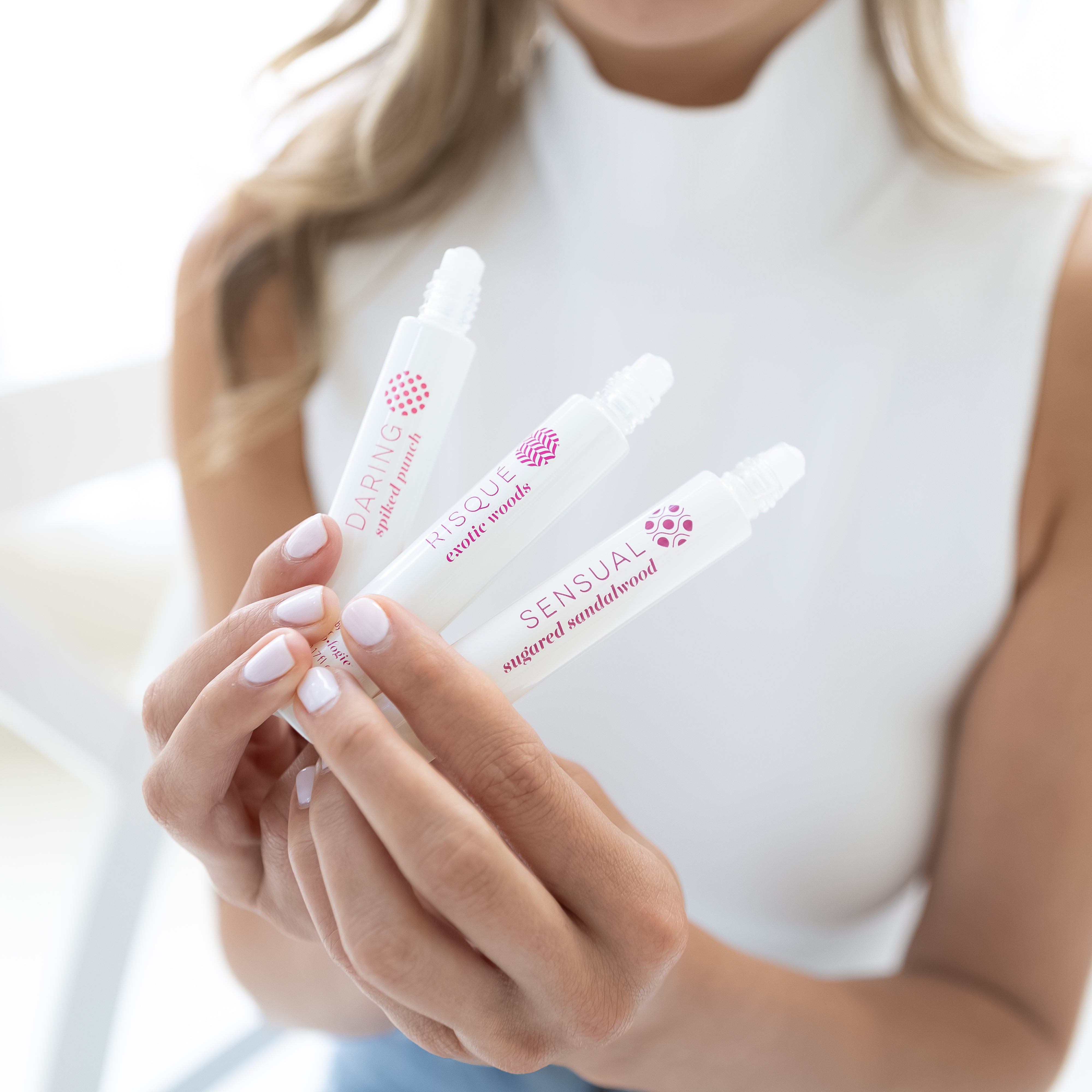 Mix & Match
The Art of Customization
With Mixologie, you hold the palette to your personalized scent masterpiece. Blend, mix, and find your signature.
⭐⭐⭐⭐⭐
See Why Our Customers Love Us
I love the scents, they're beautiful, fresh and light. Every time I order 1 rollerball I get samples of other scents that I fall in love with so my collection is growing!
-Roxanne
This is either my 9th or 10th order of this. To say I love it is an understatement. You have a light fresh scent all day! I love and I mean I love the sultry fragrance!!! Thank you Mixologie!!!!
-Lea
I'm obsessed with this fragrance, it's not too overpowering but still smells so amazing! I've been spraying it on all of my clothes and the scent lasts for so long - especially if you pair it with the rollerball perfume! If you want to smell amazing and get a million compliments, do yourself a favor and buy this!!!
-Colleen
Smells are so great. Ordering is great and mail service is fast!
-Pamela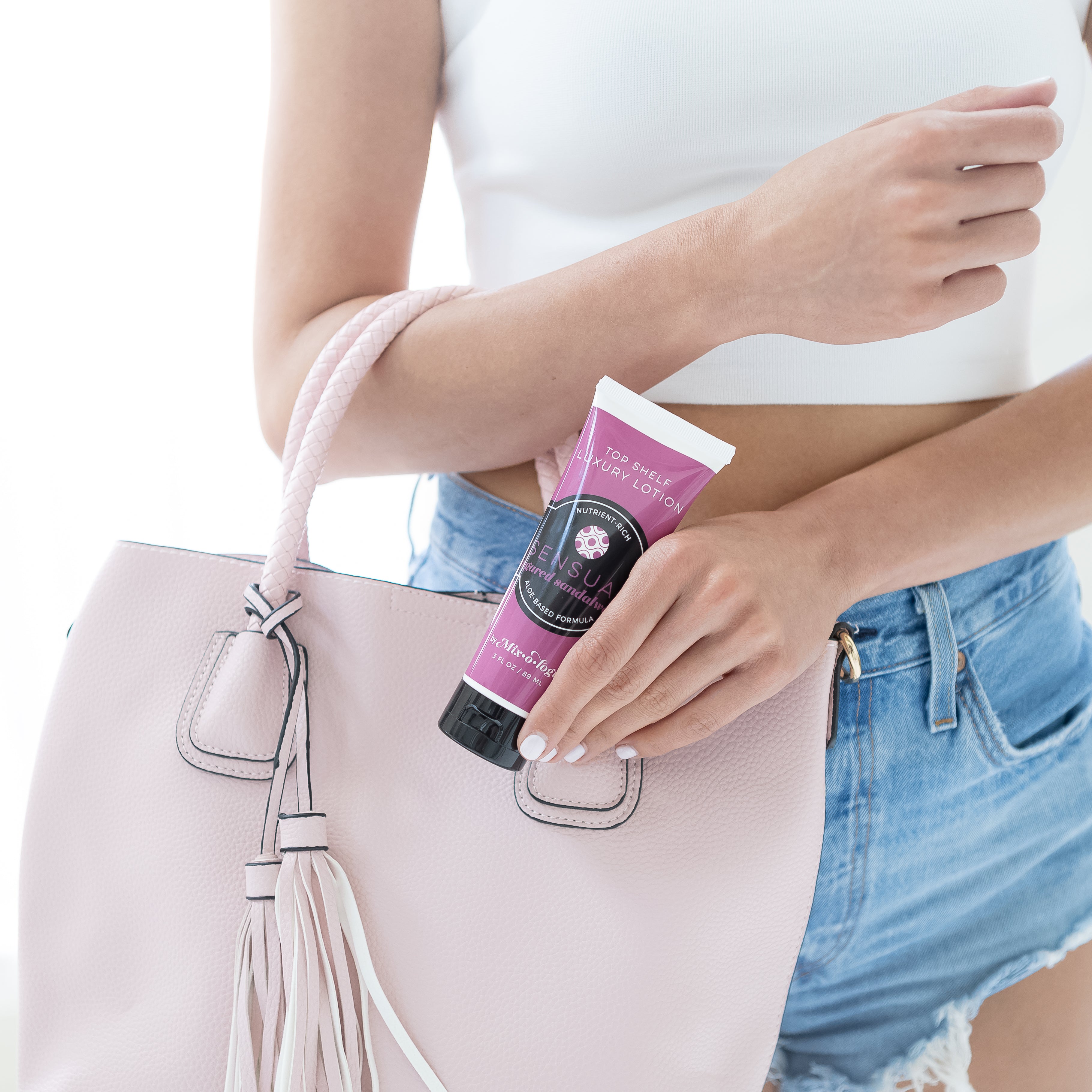 Portable Perfection
Designed for the modern individual on-the-move. Compact, chic, and fits right into your lifestyle.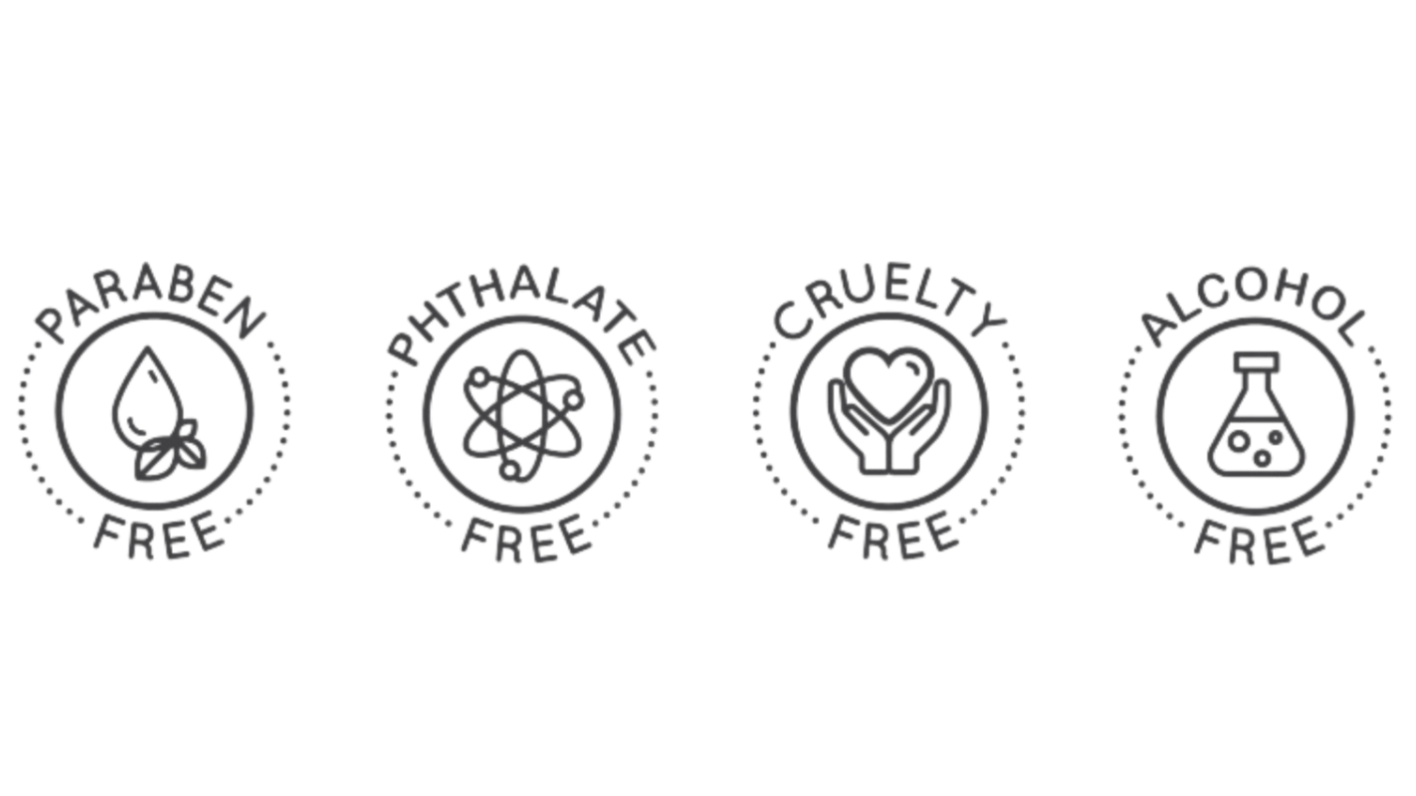 We Care About Our Ingredients, Because we care about our customers
Beauty & Conscience in Every Drop
We're not just about delightful fragrances; we're about making a difference: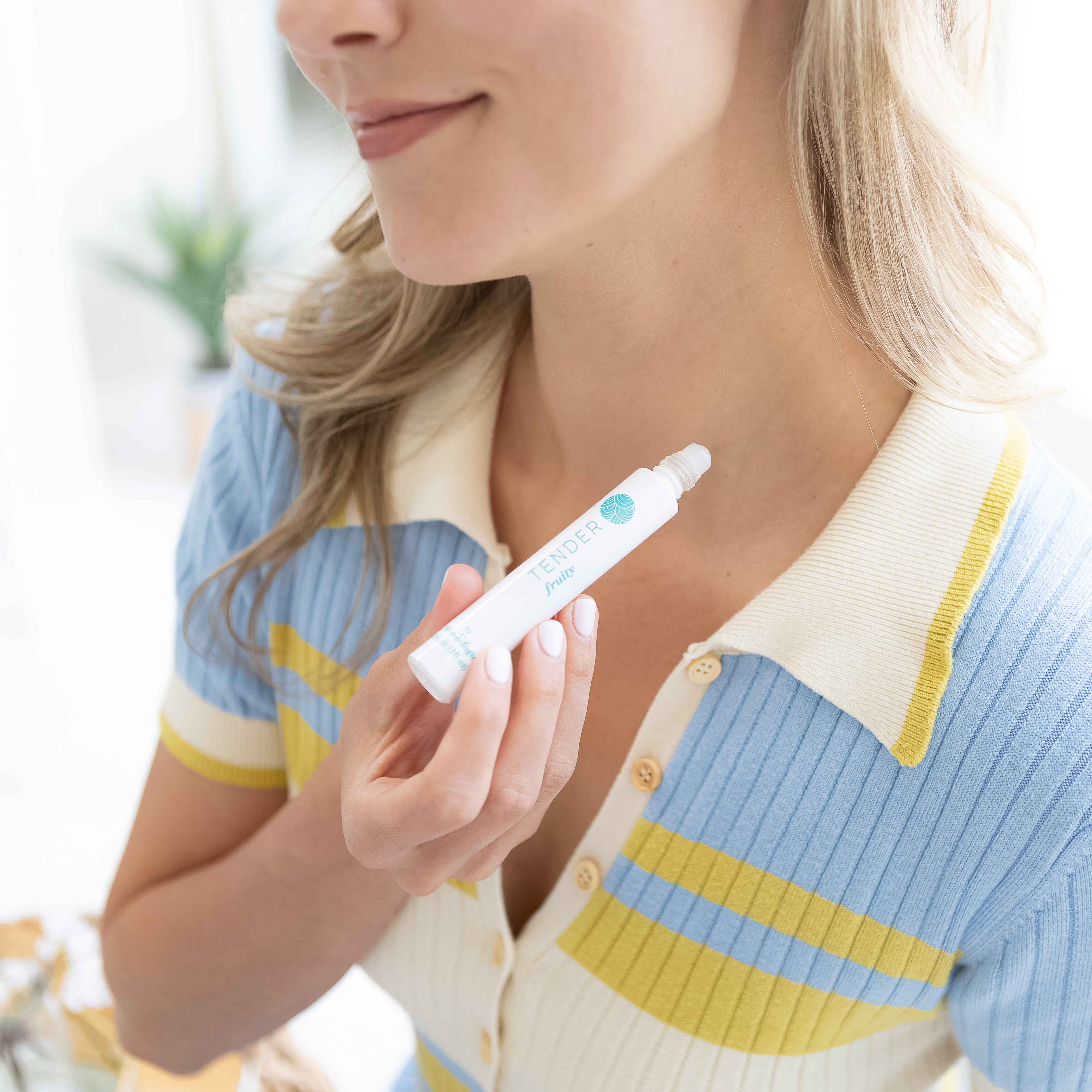 Alcohol-Free Elegance:
Our pure-oil based formula guarantees that you're wearing a scent that stays all day without overpowering the senses.