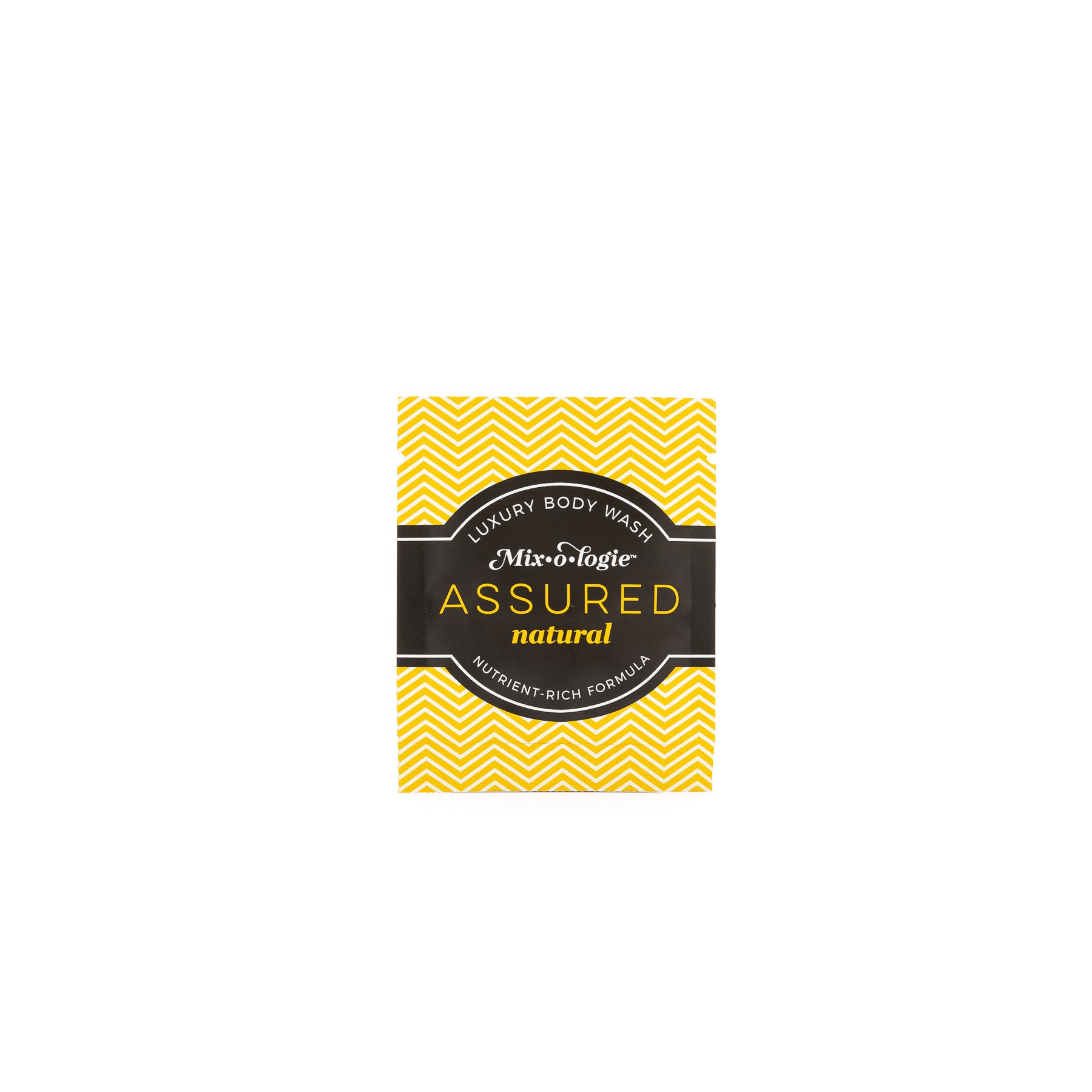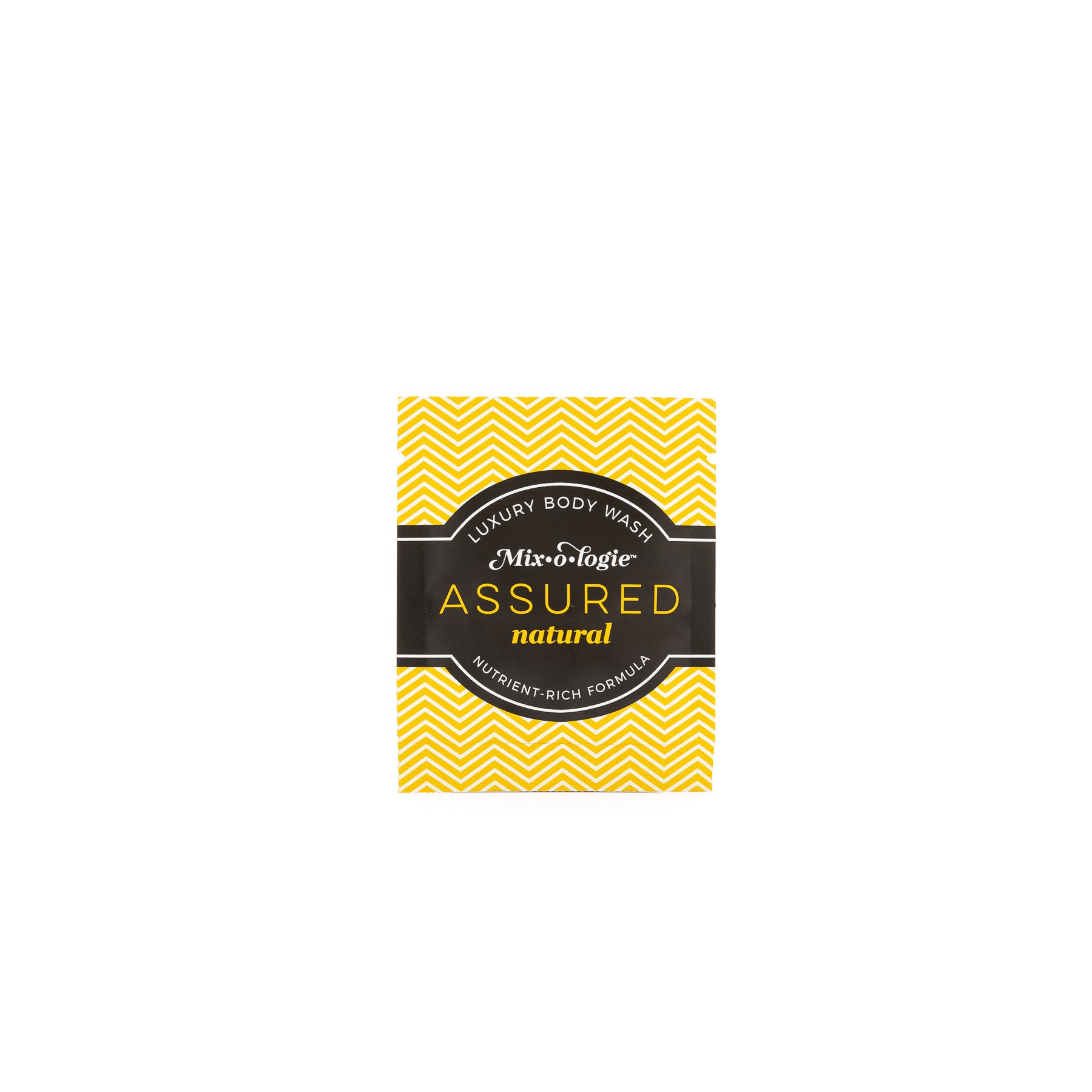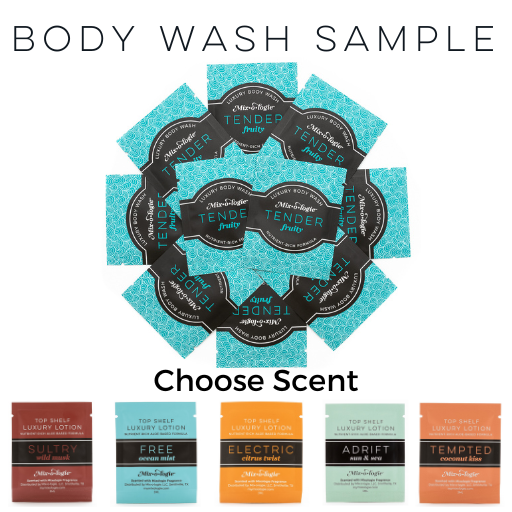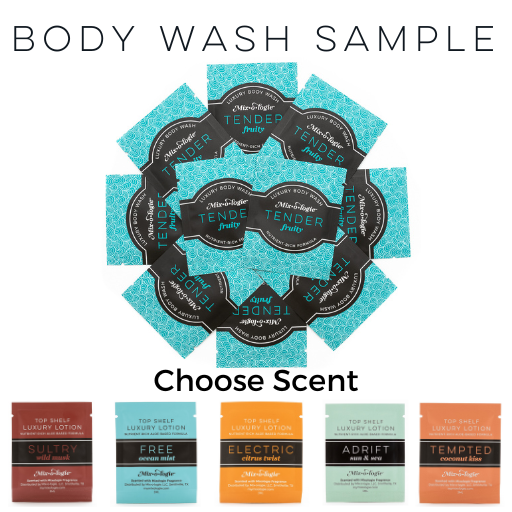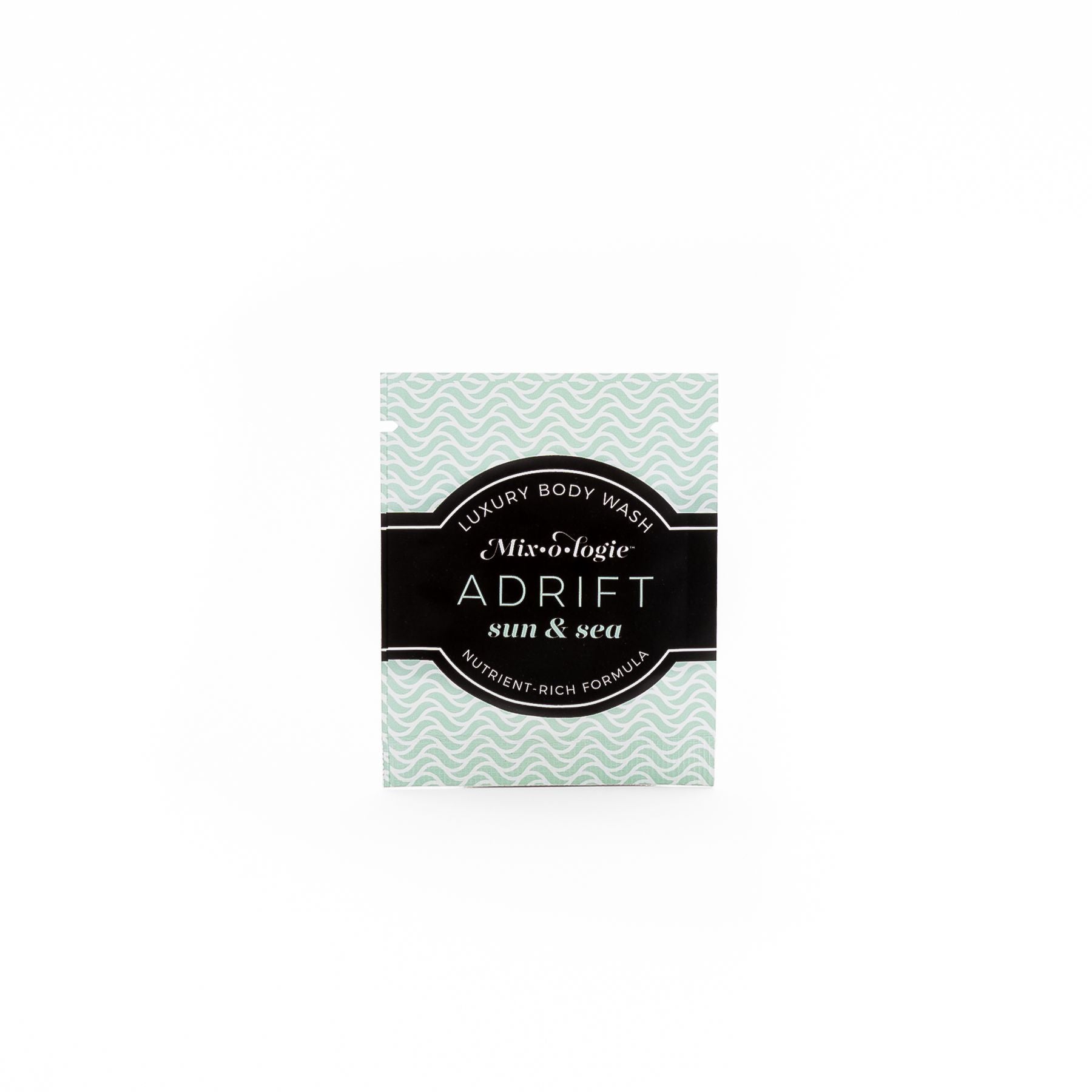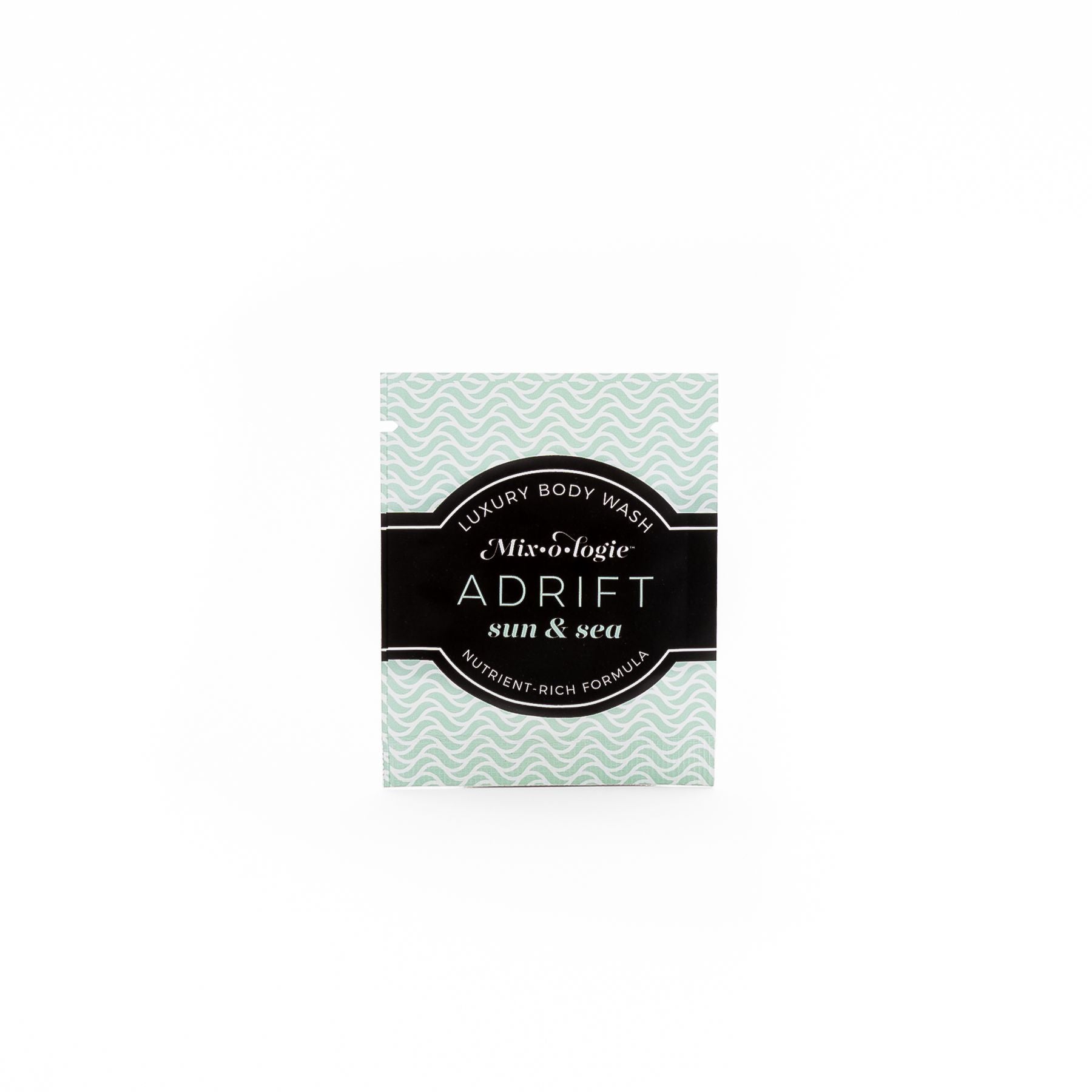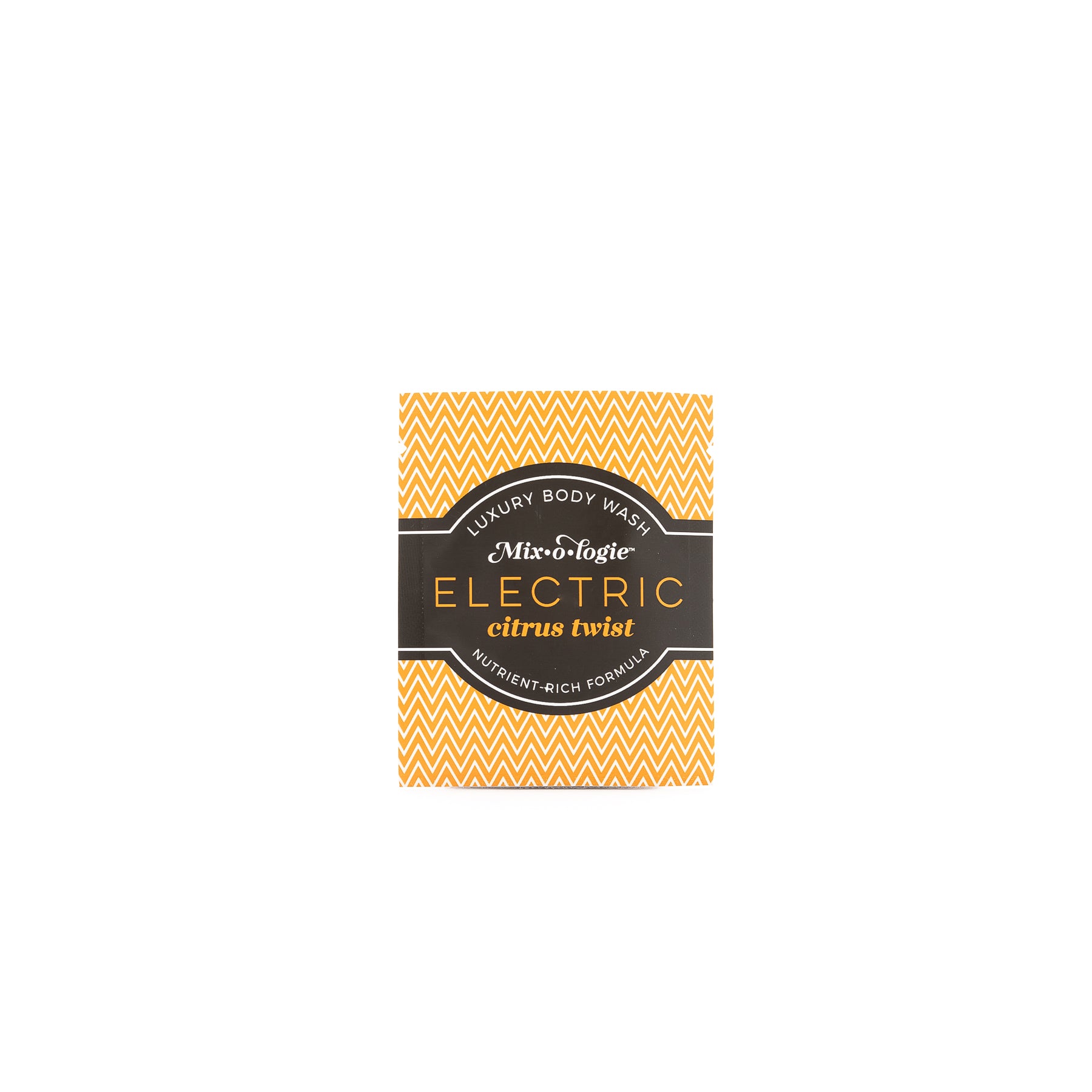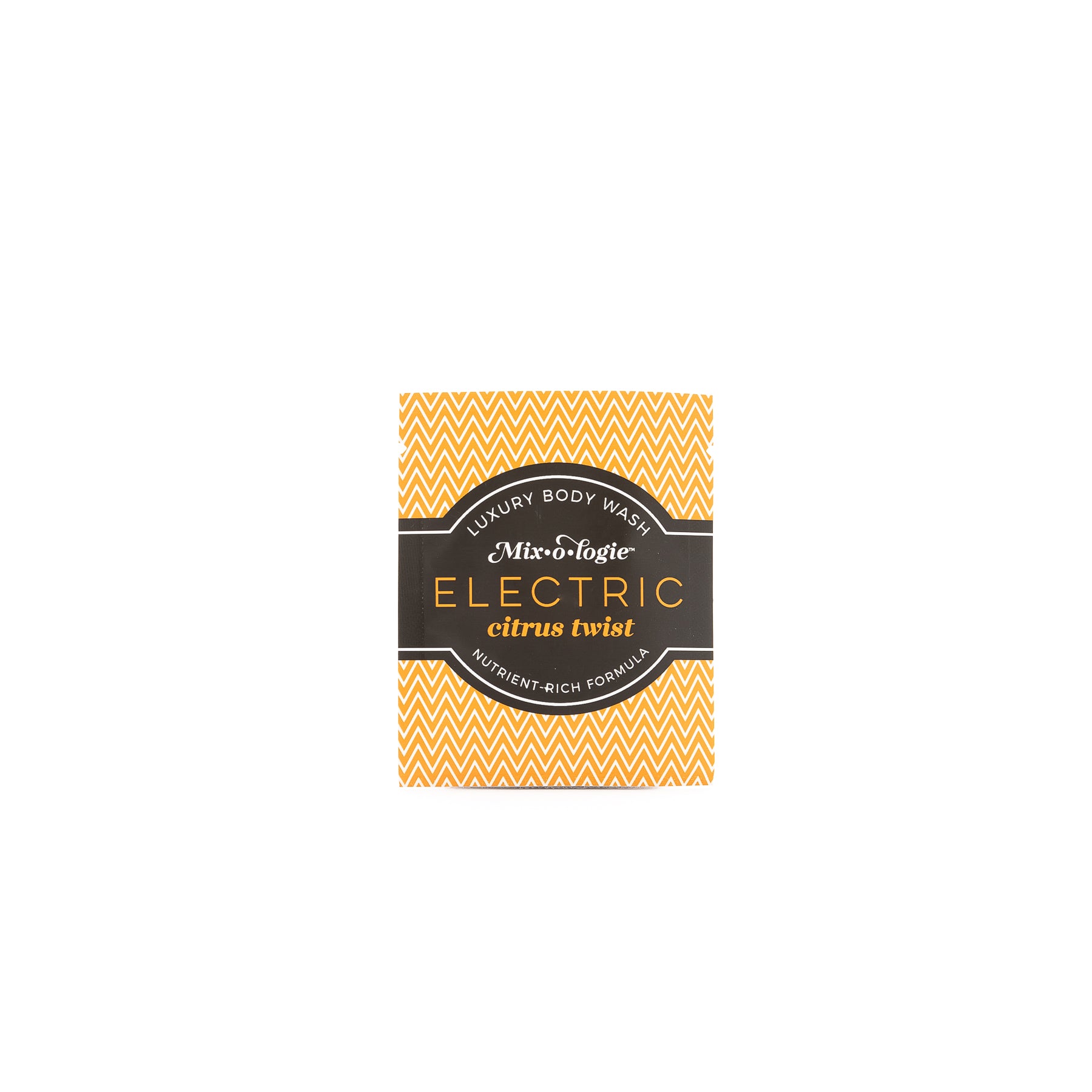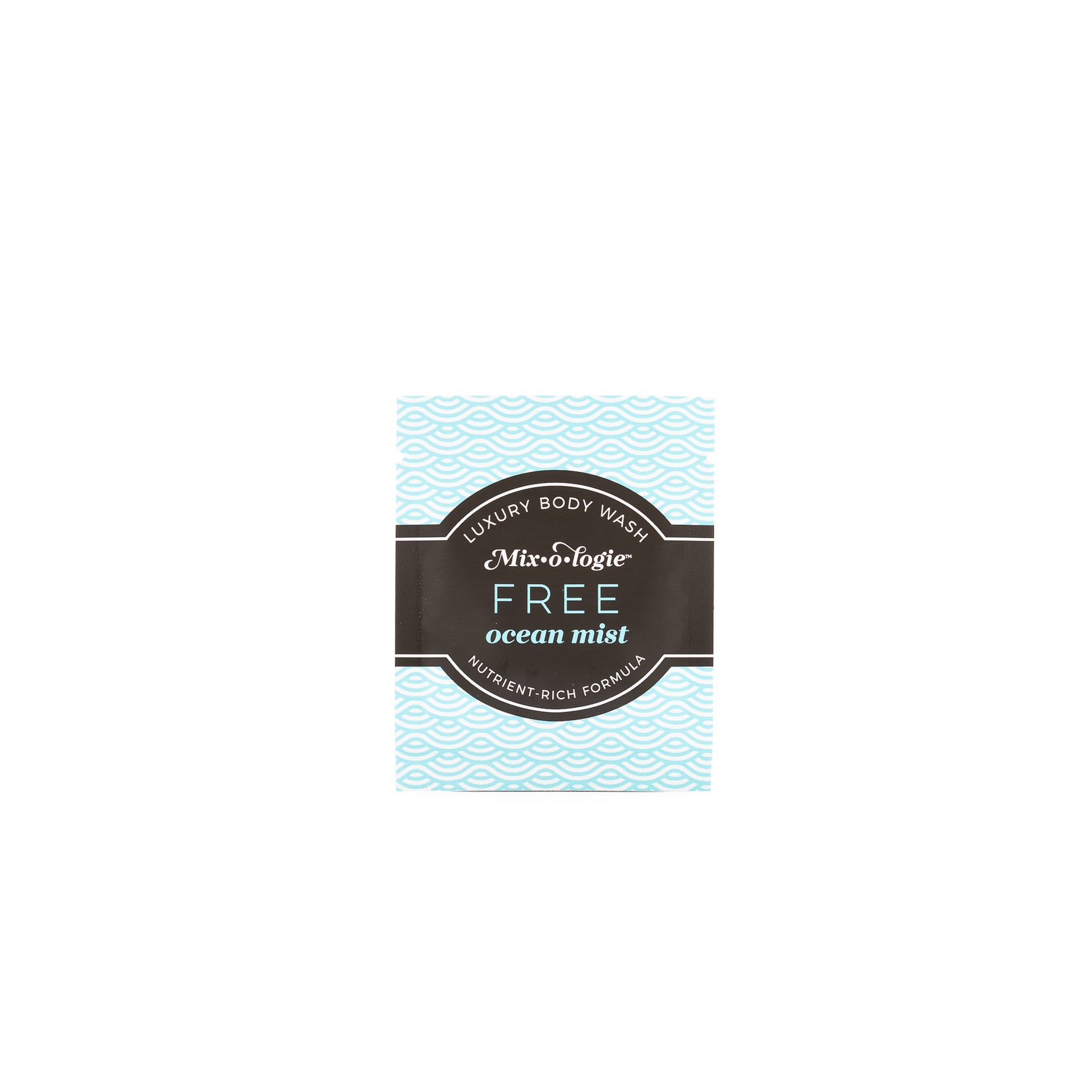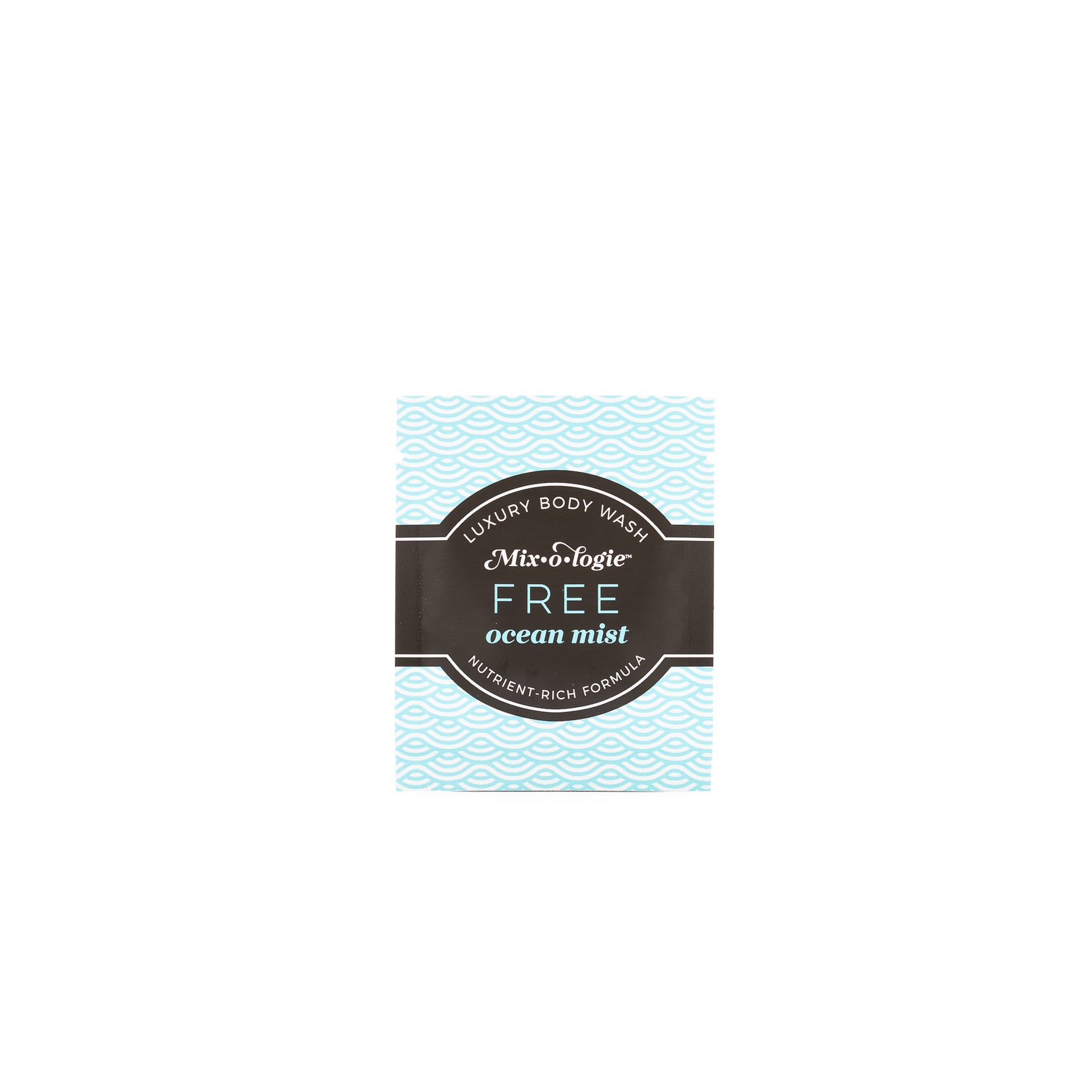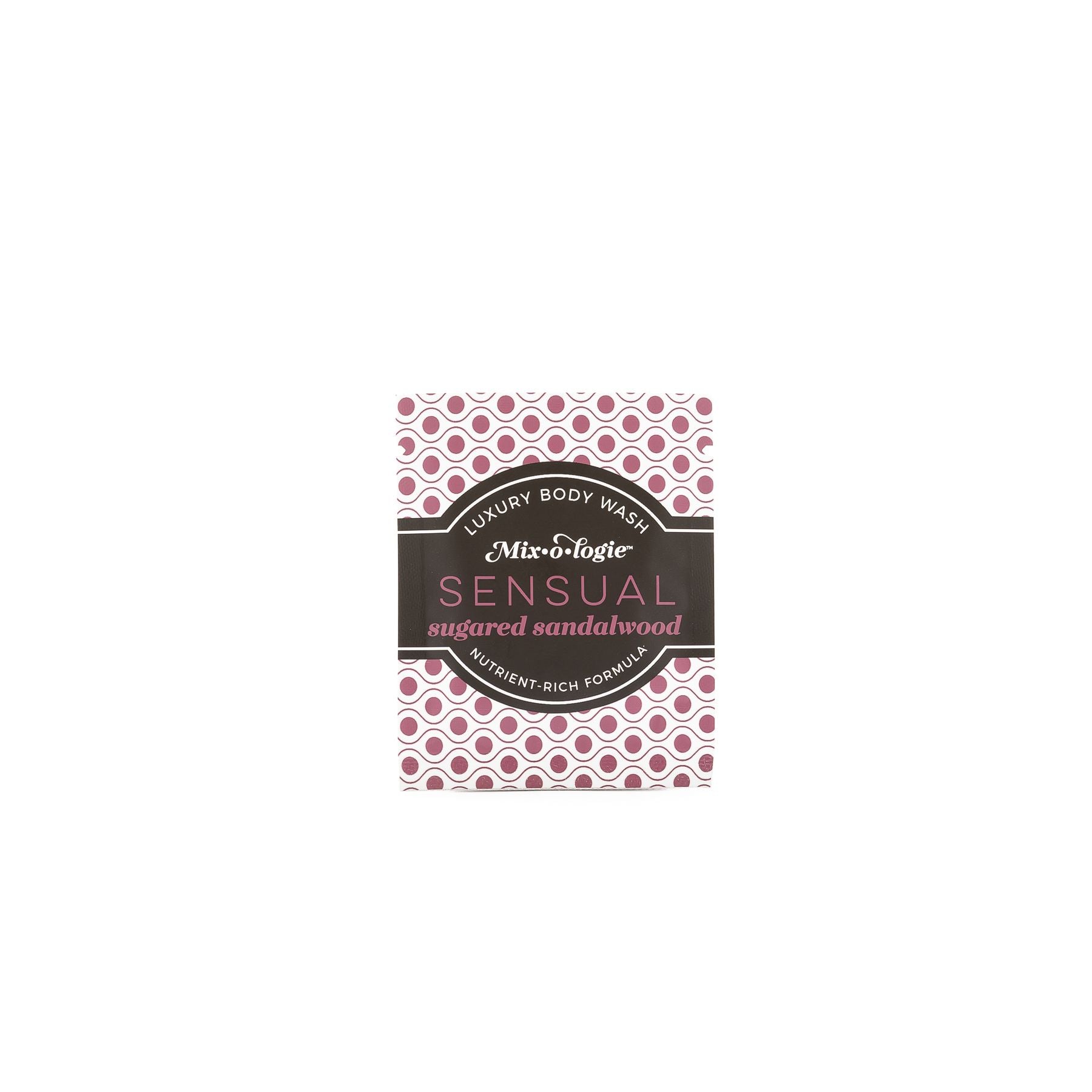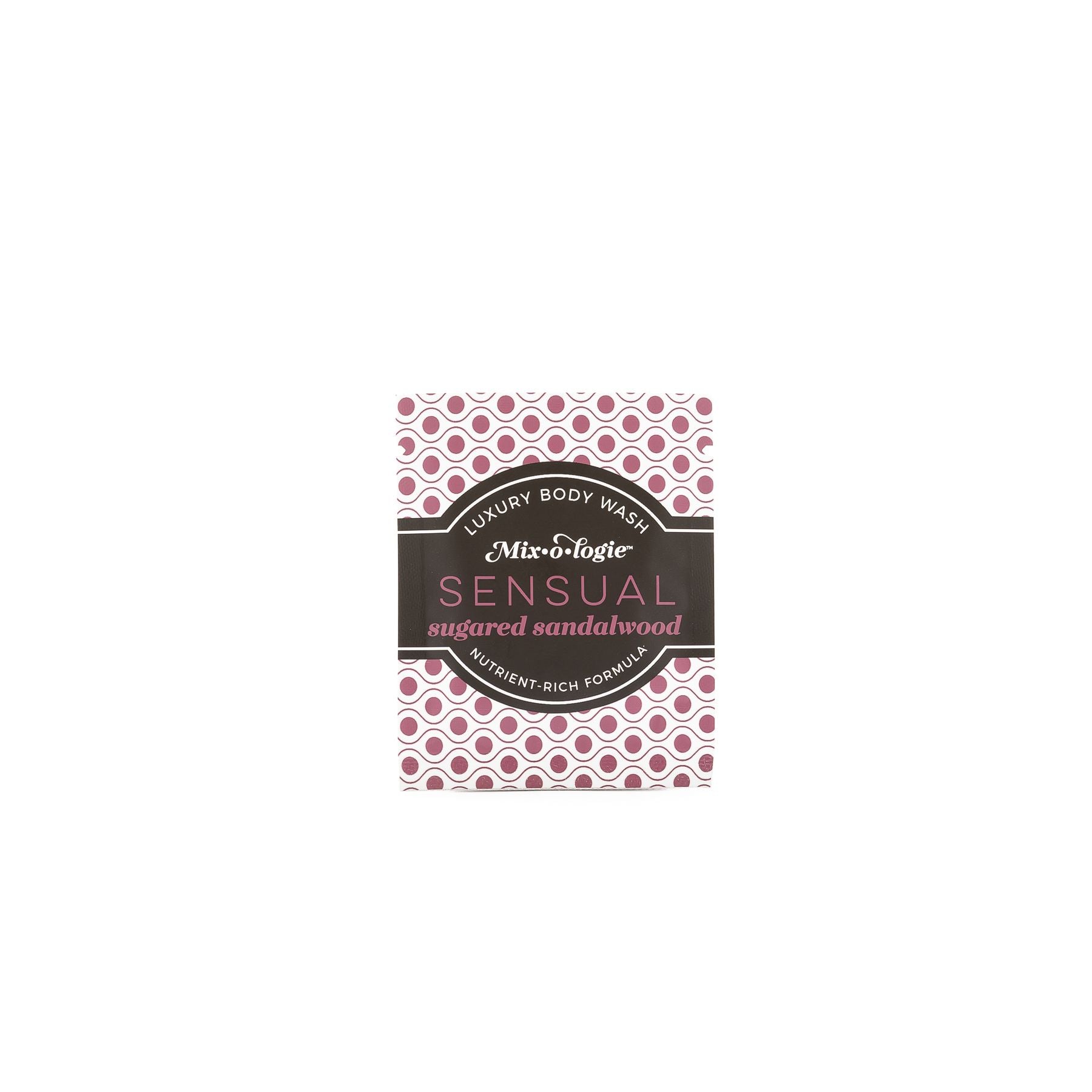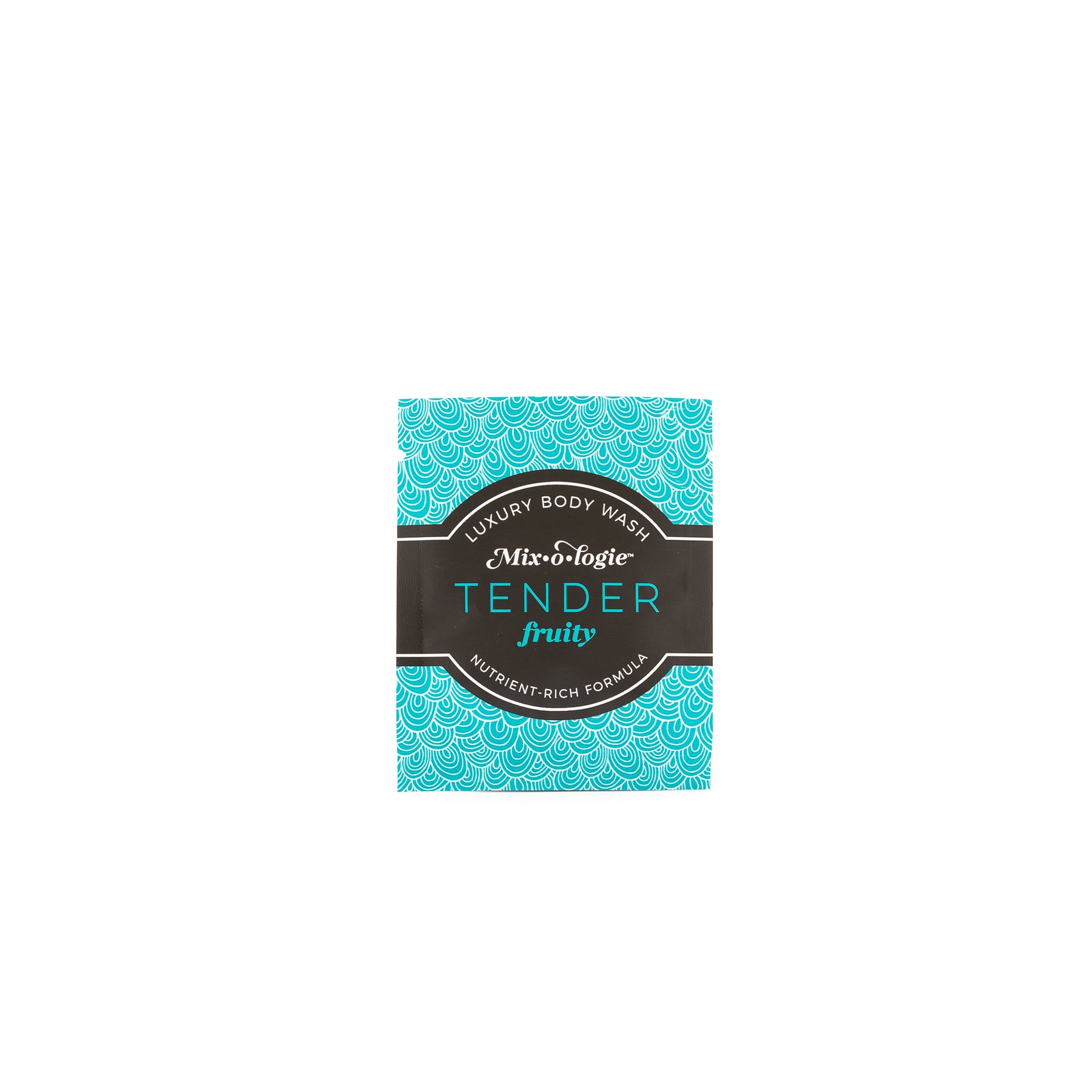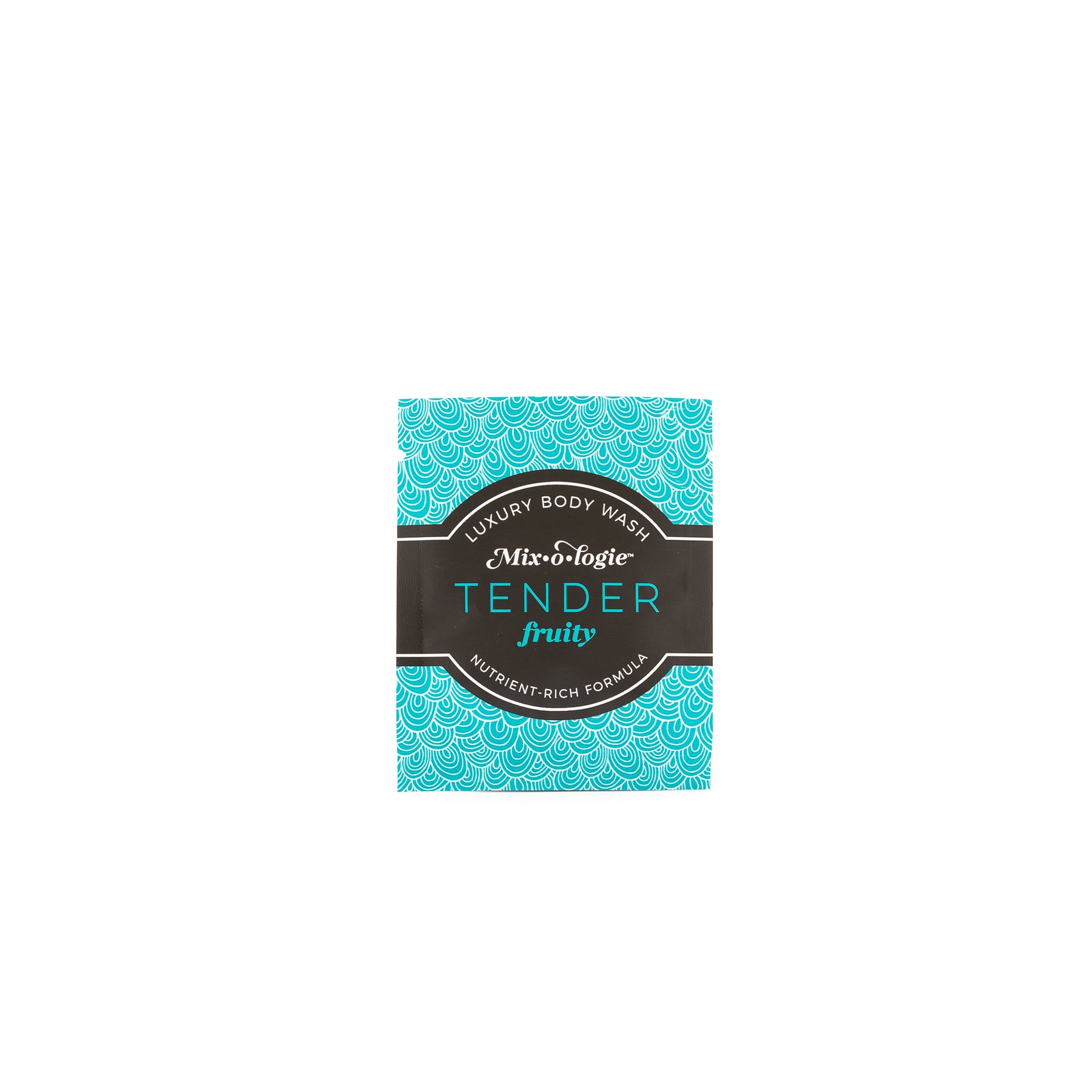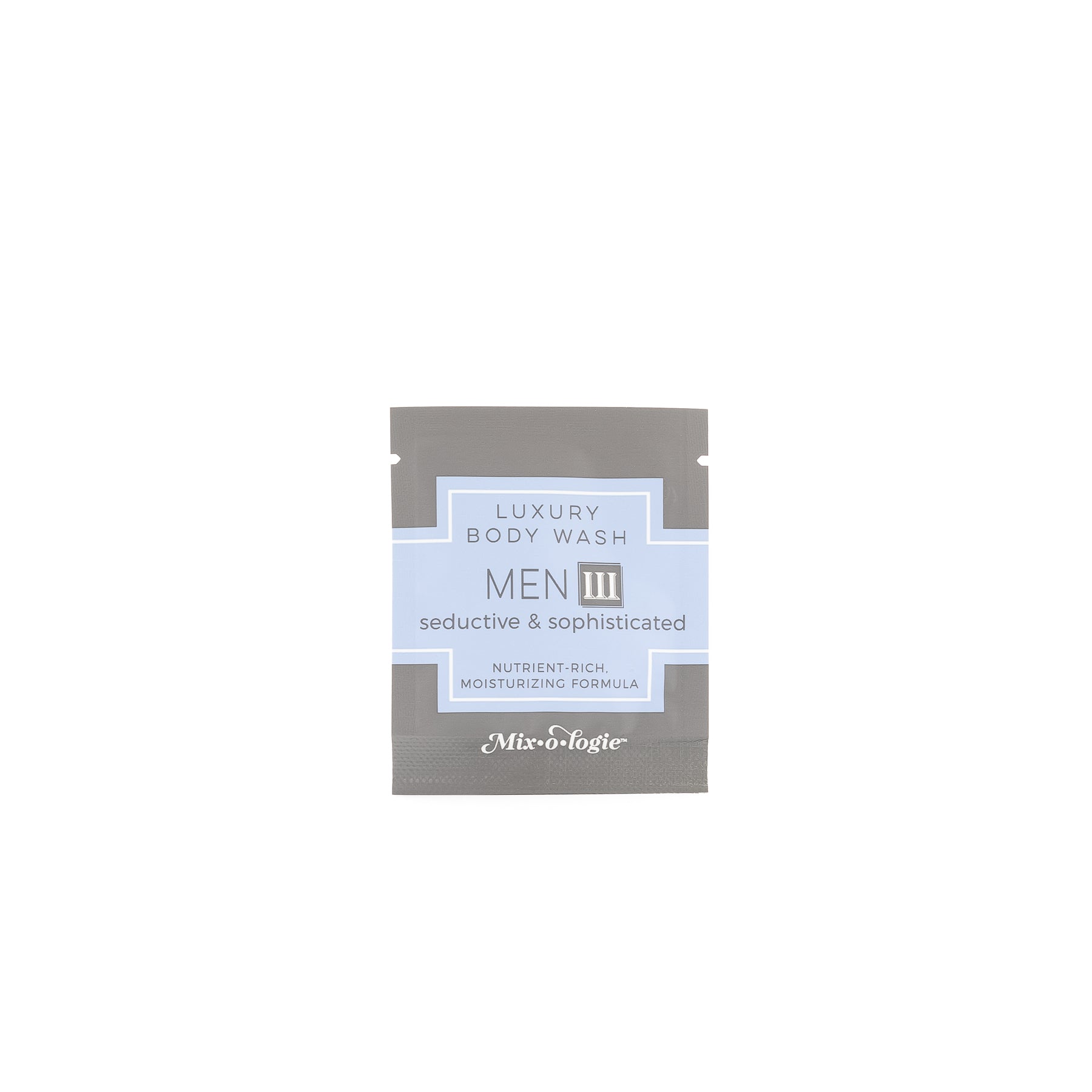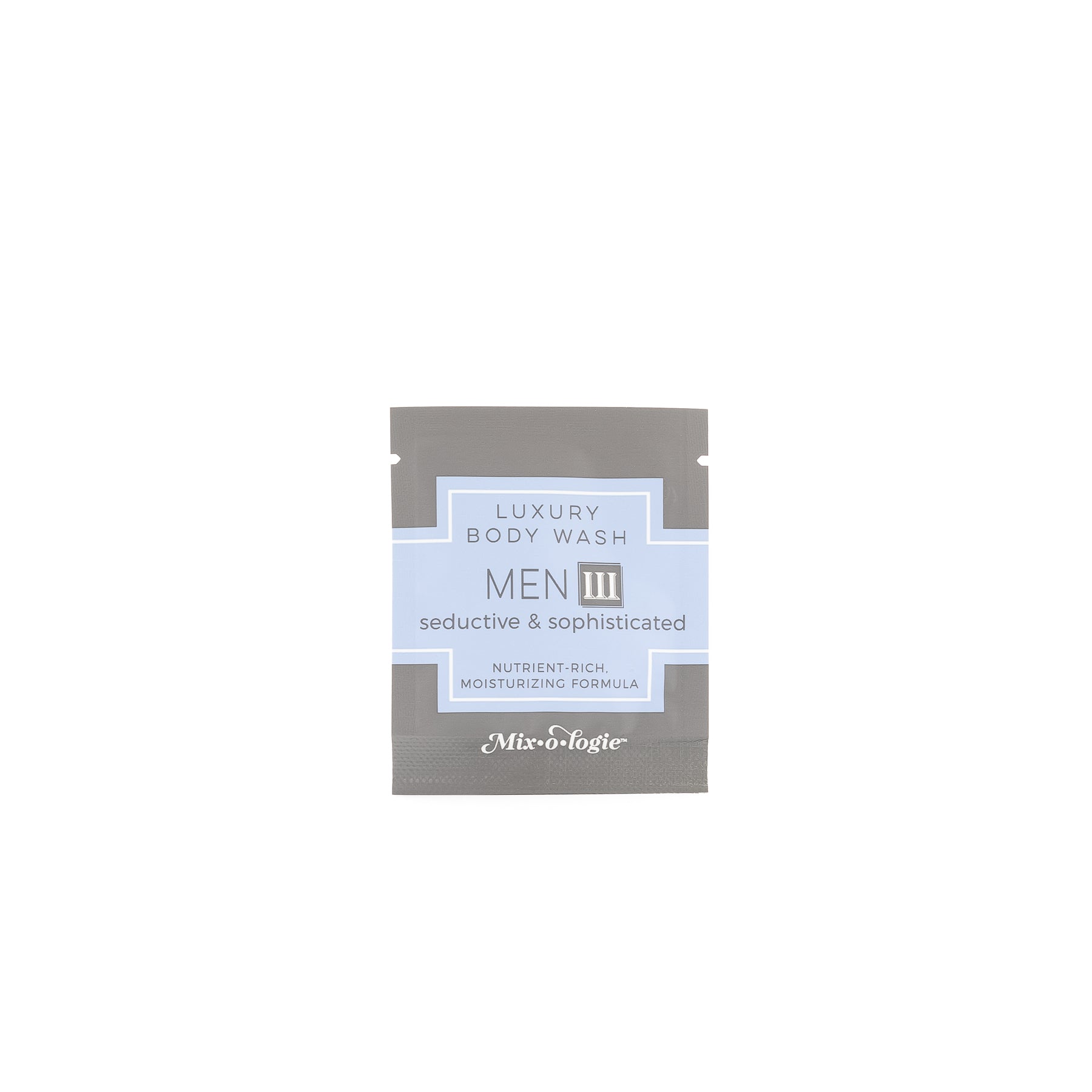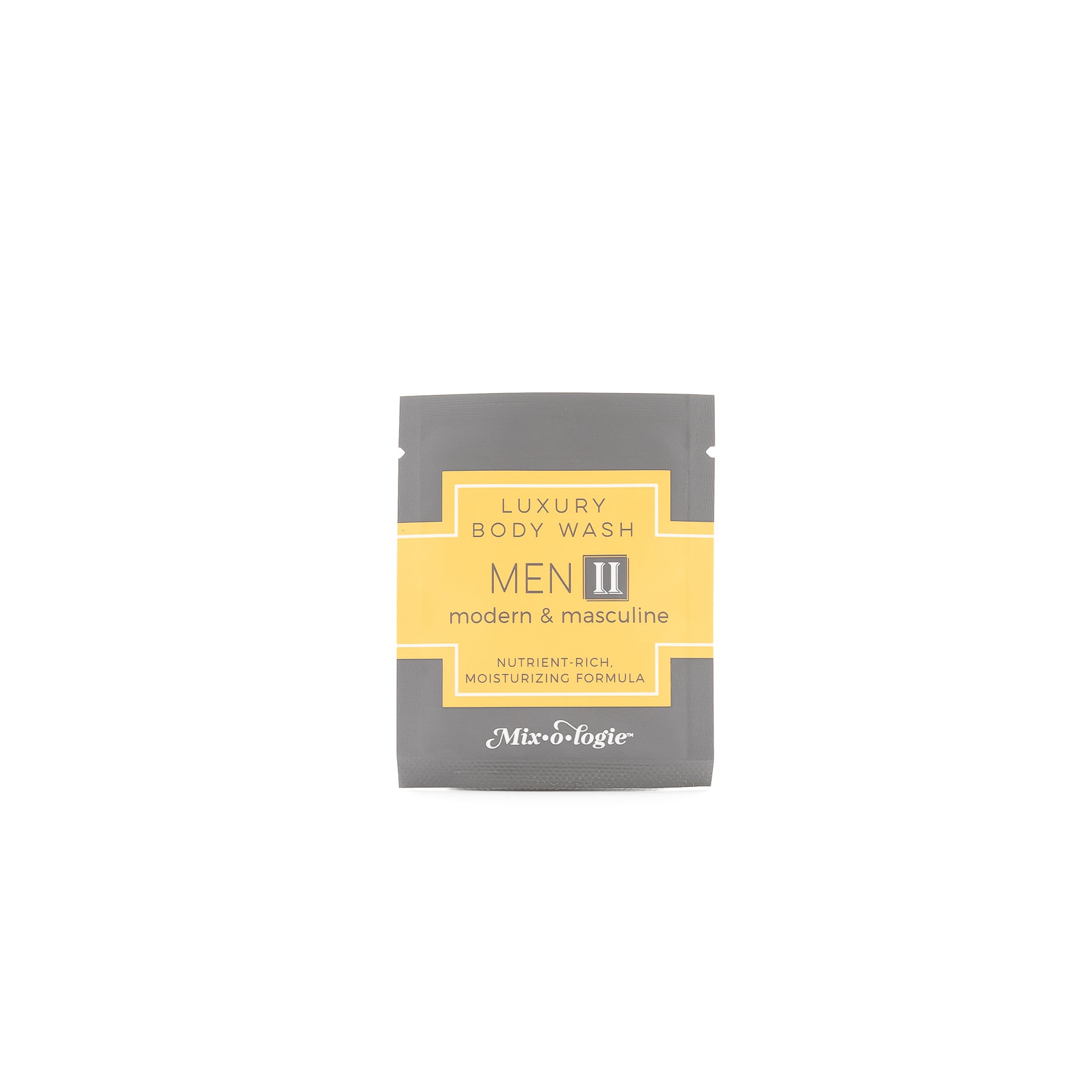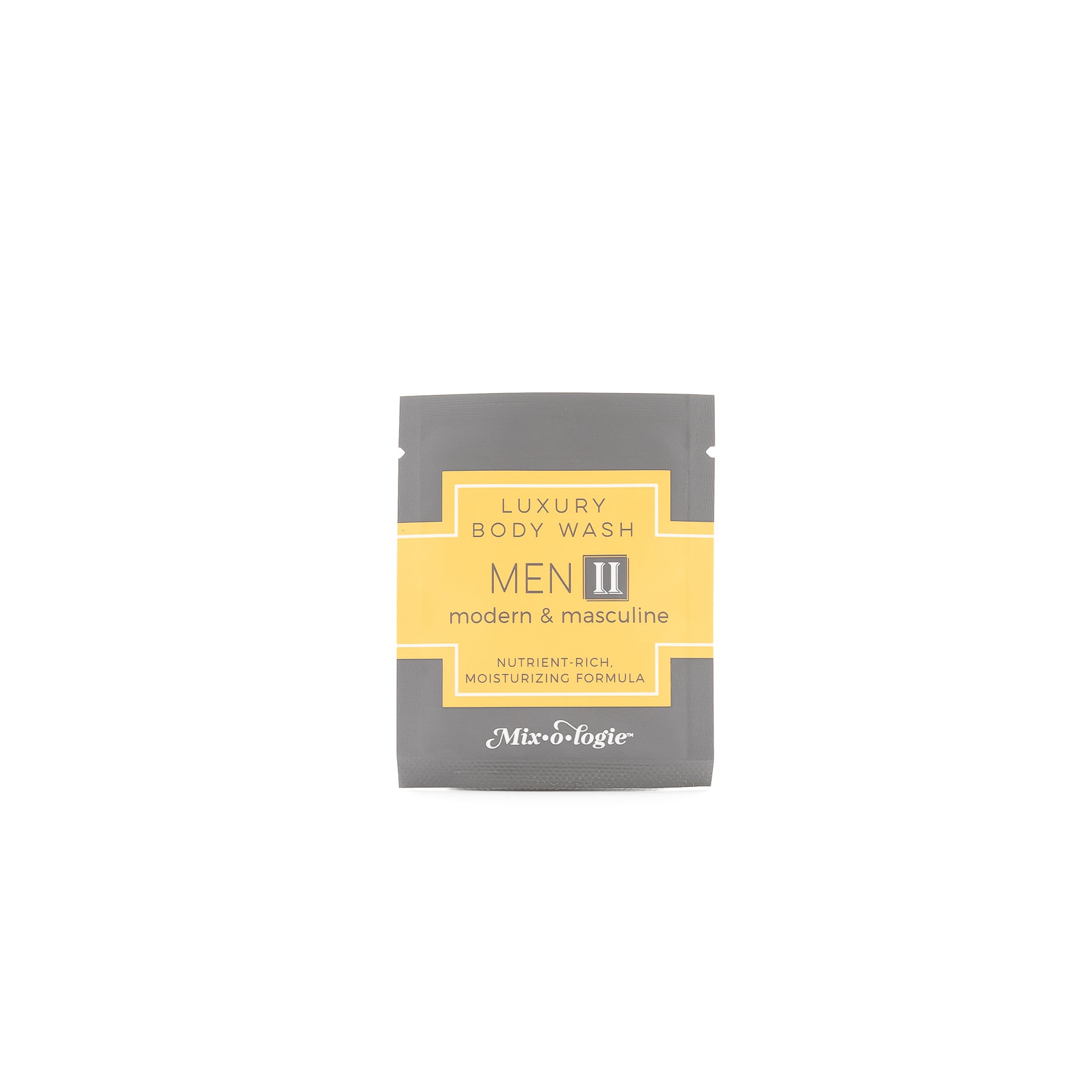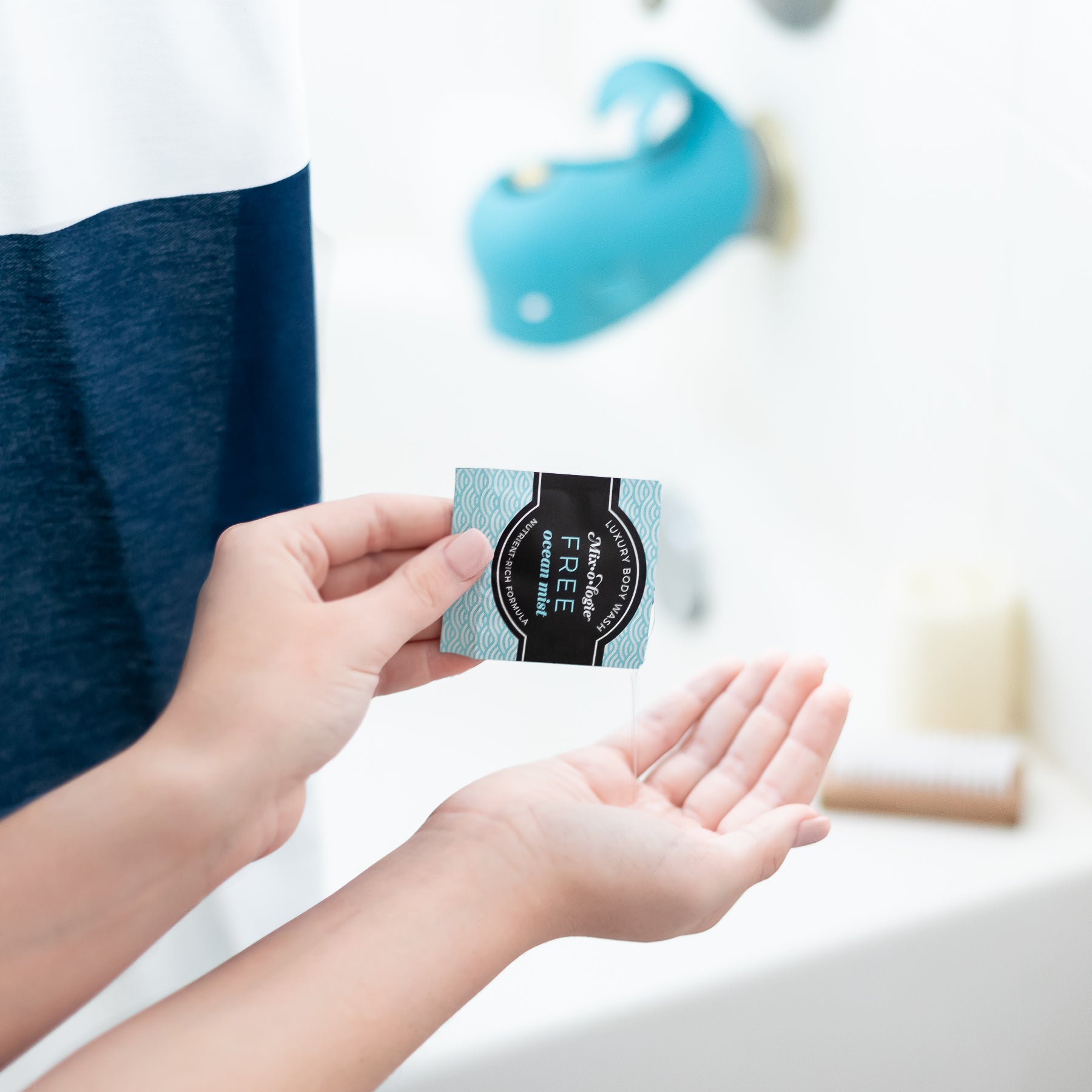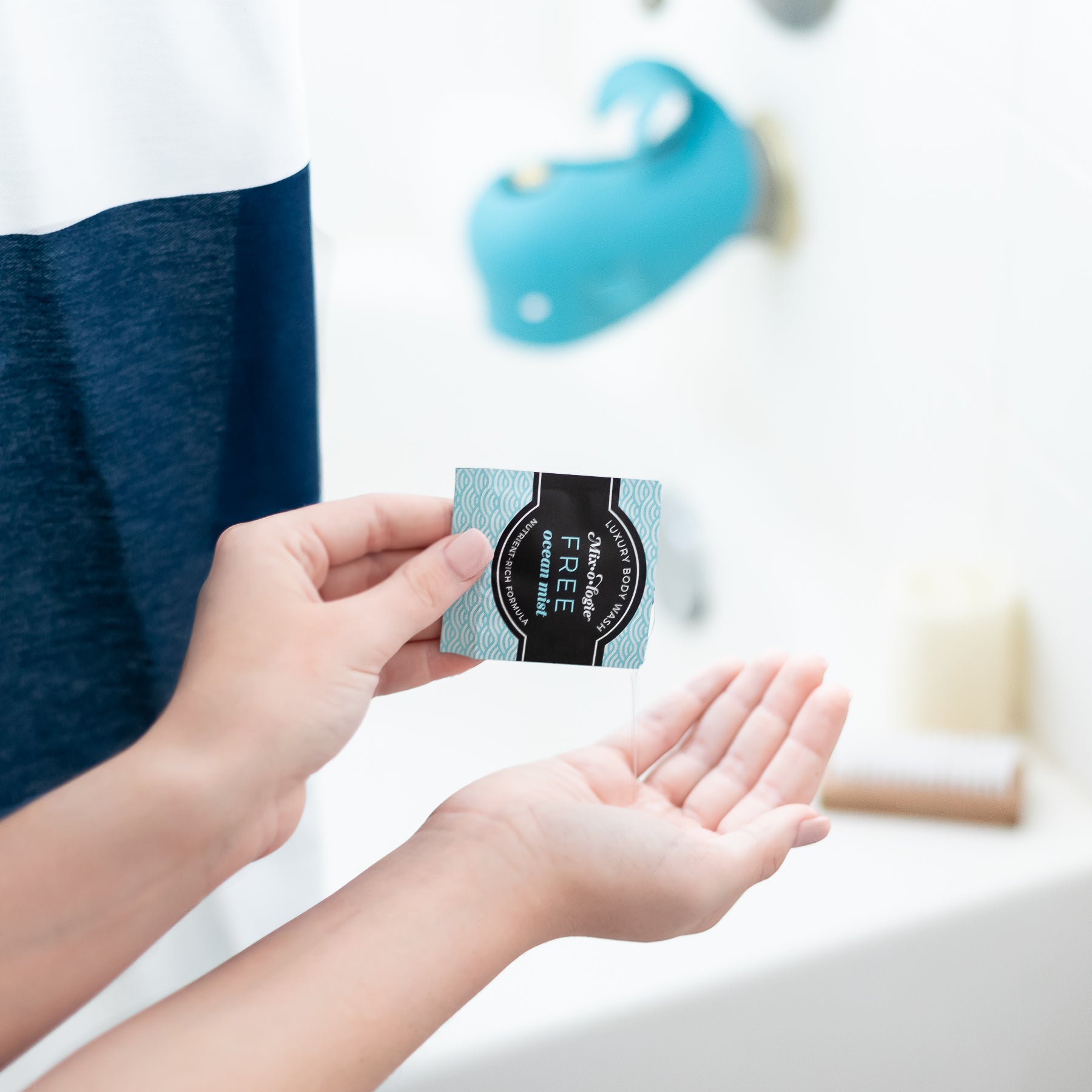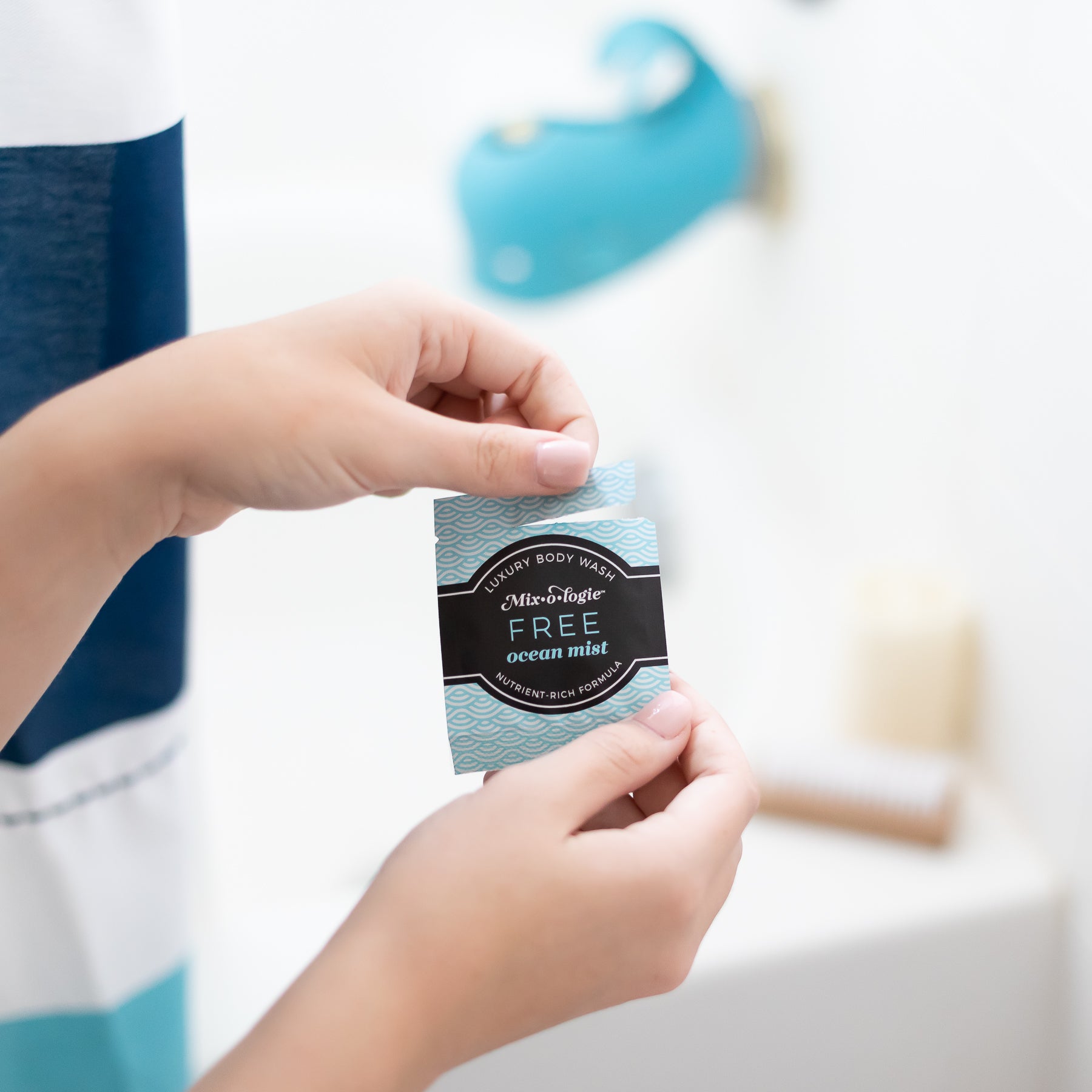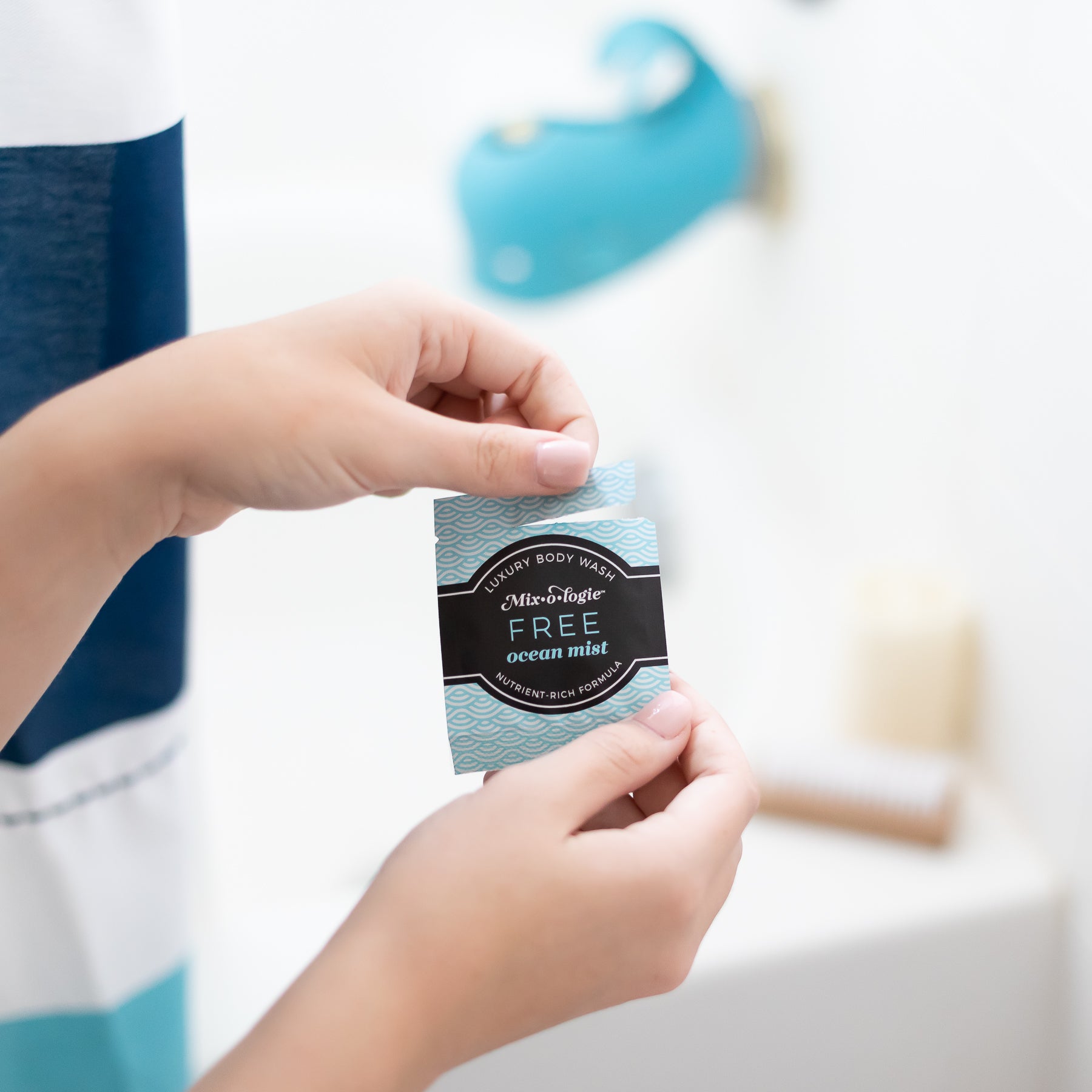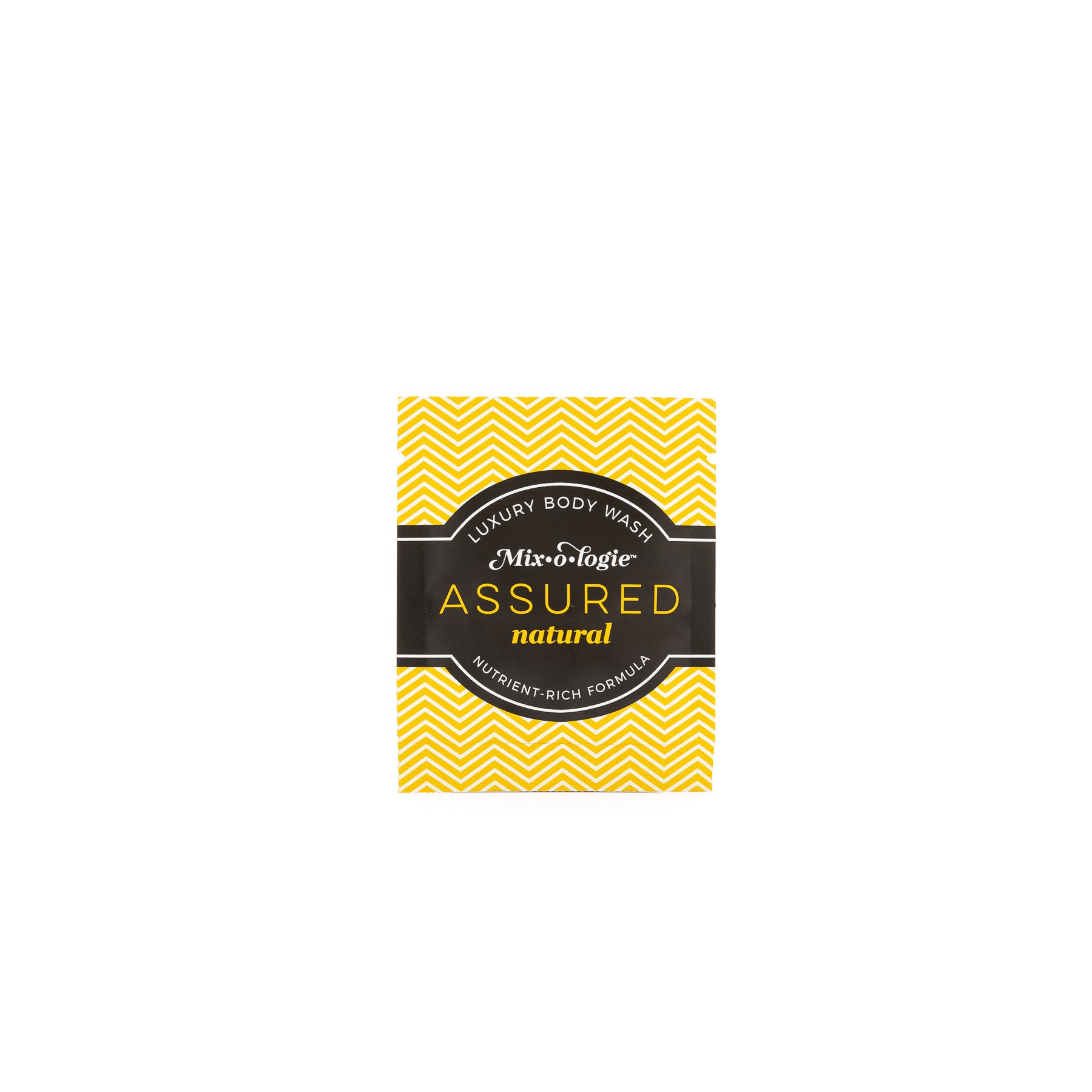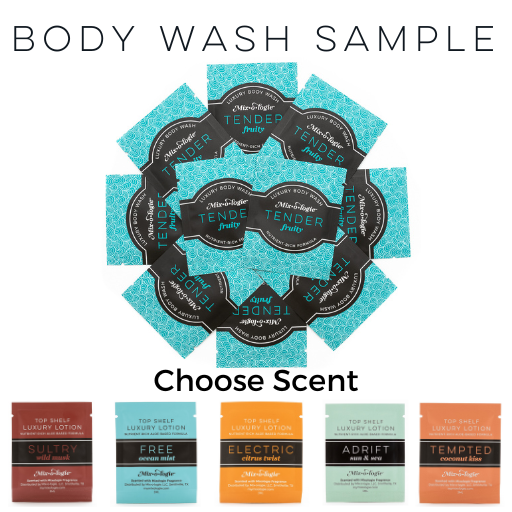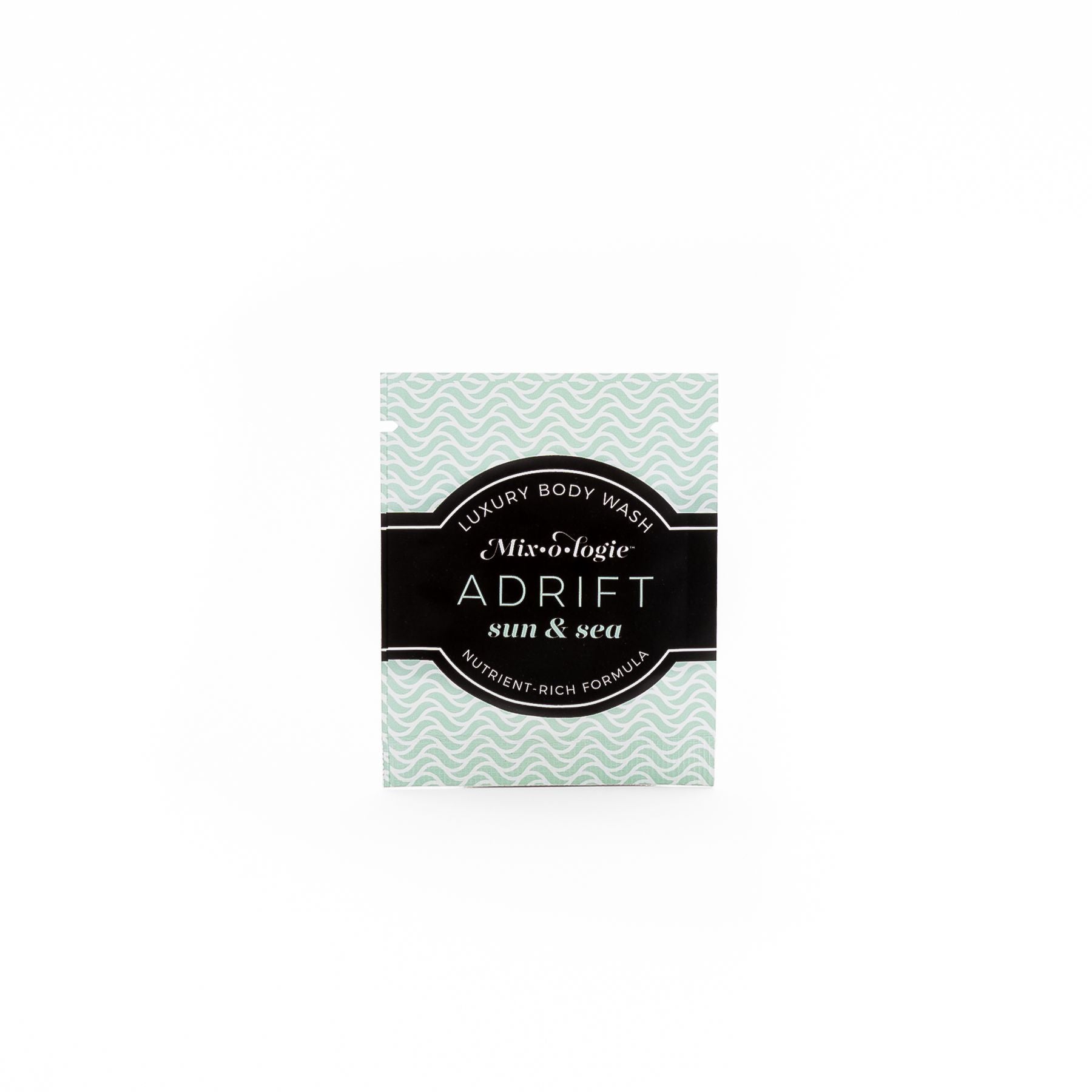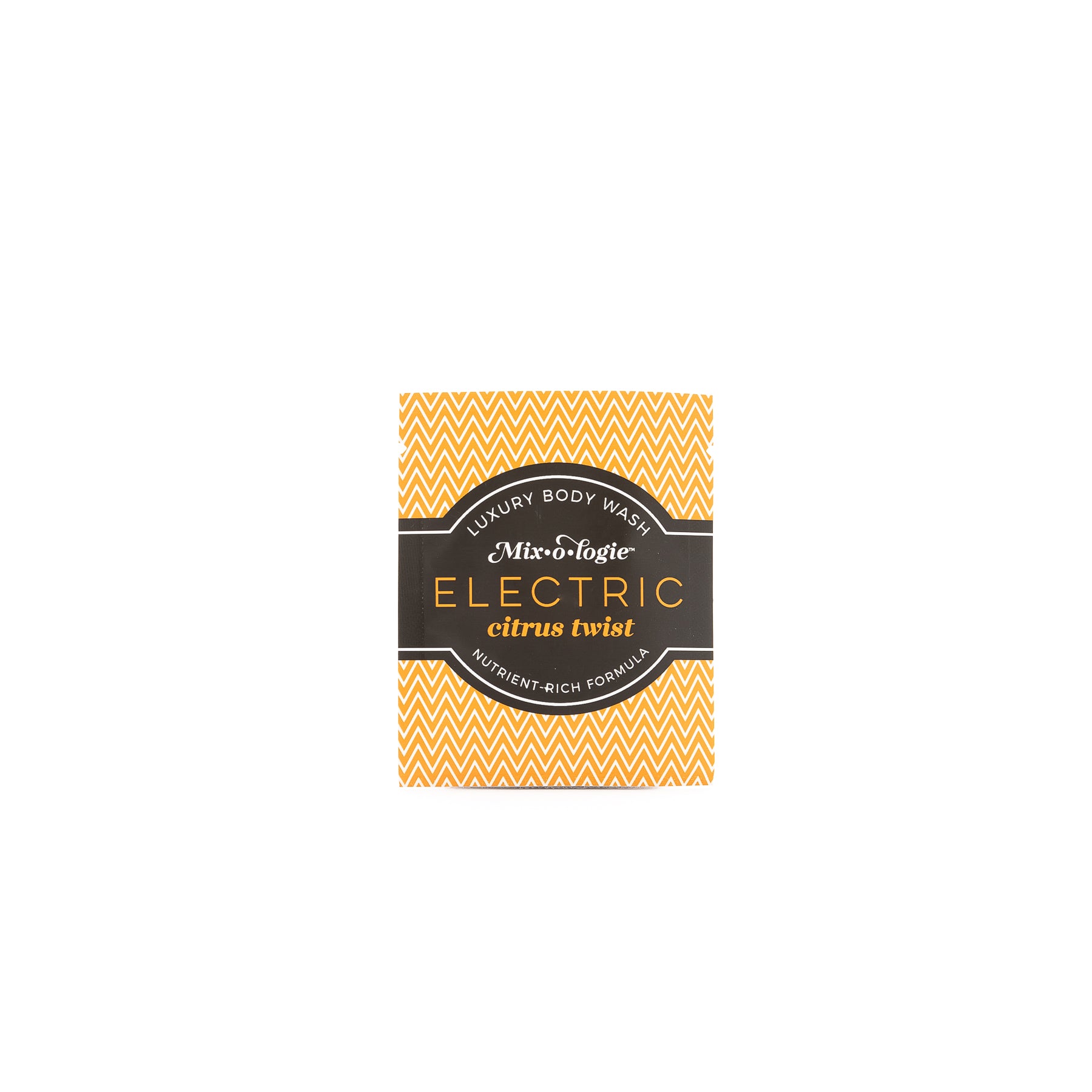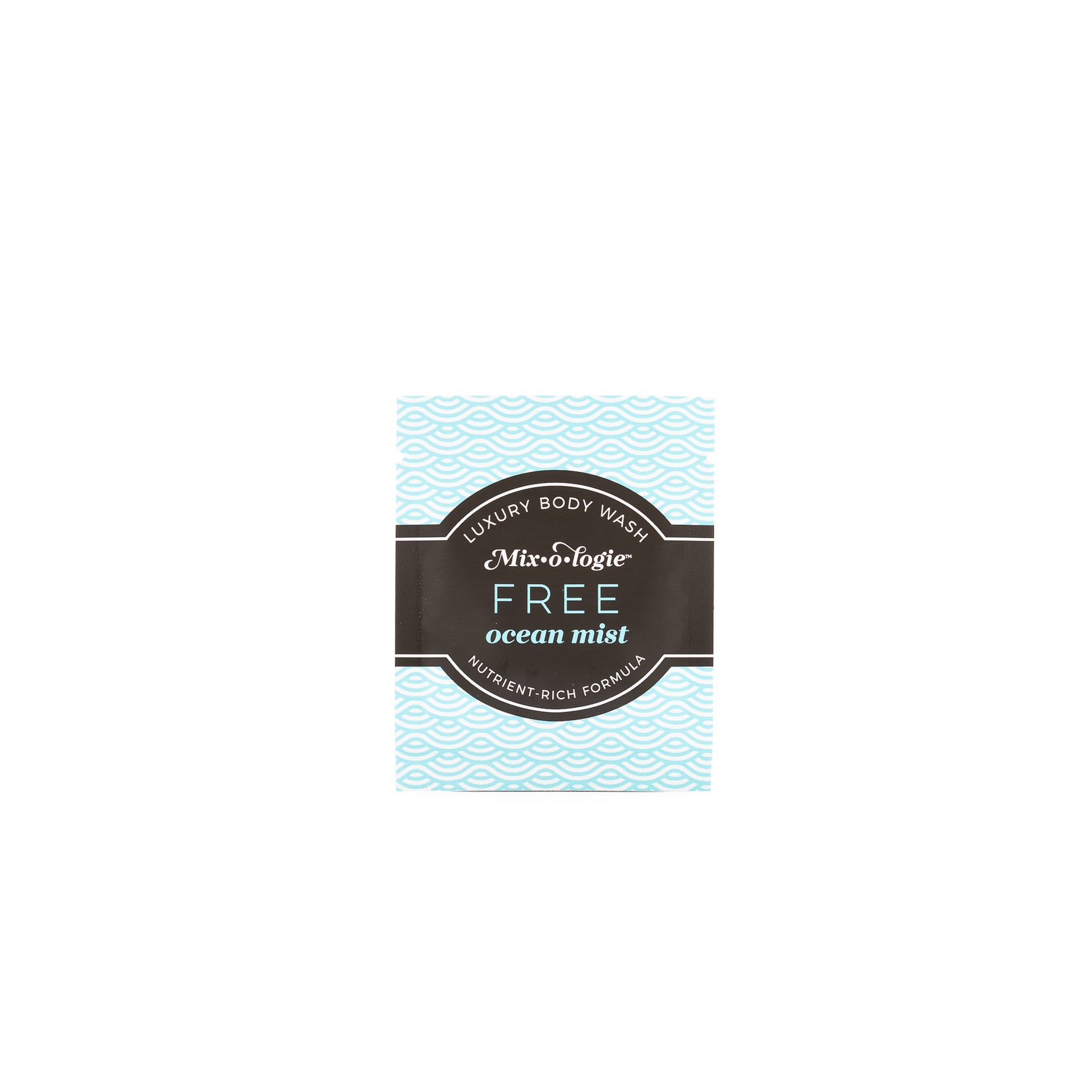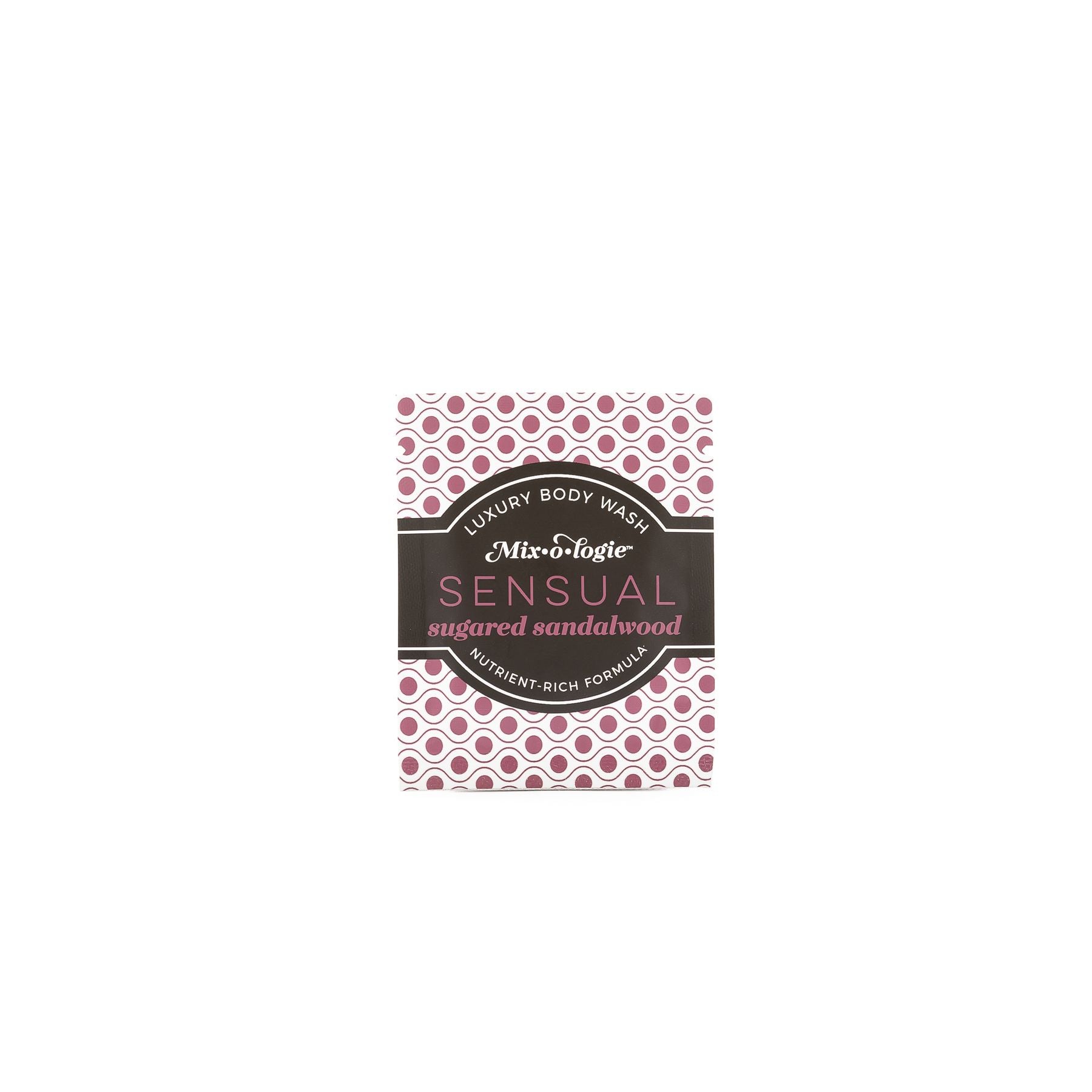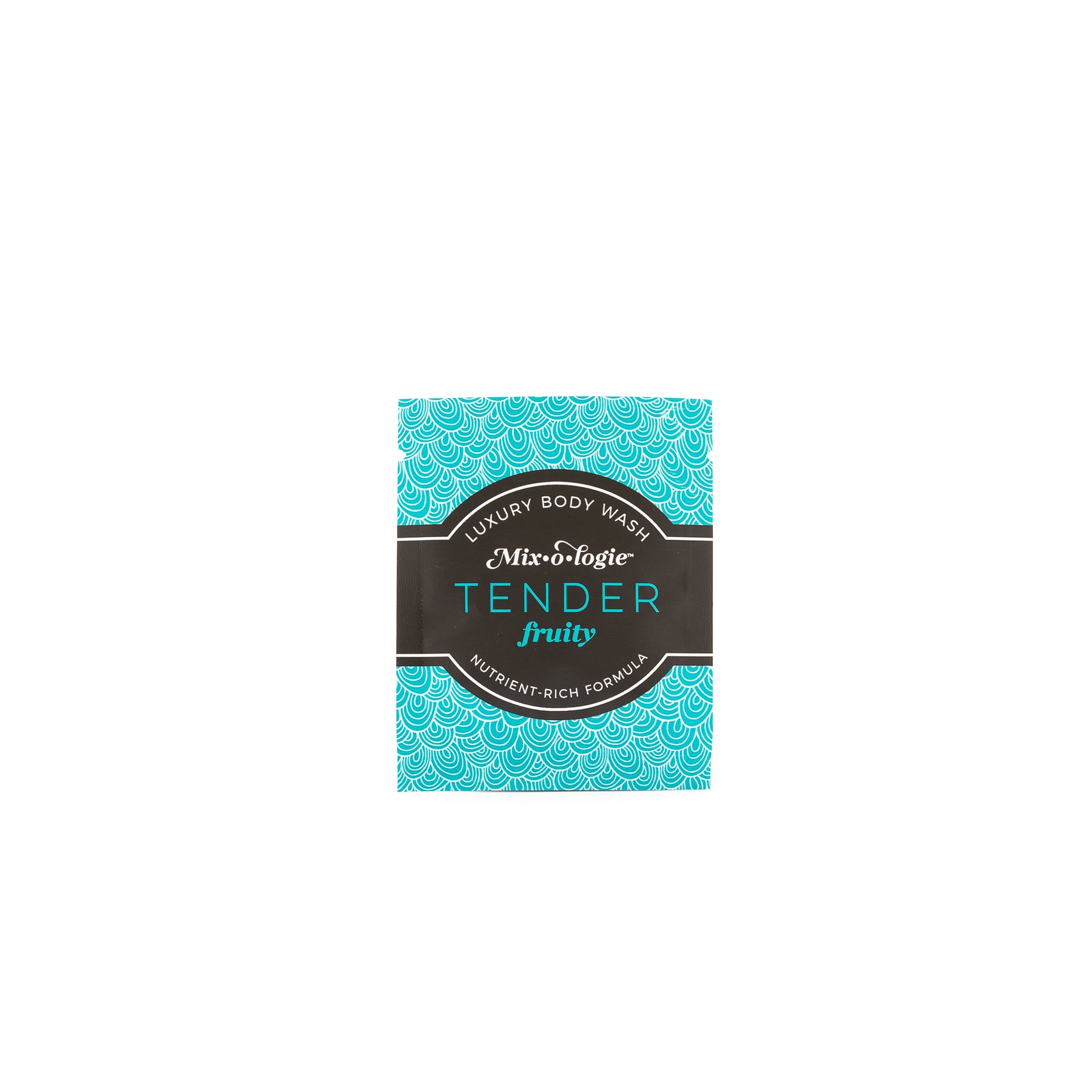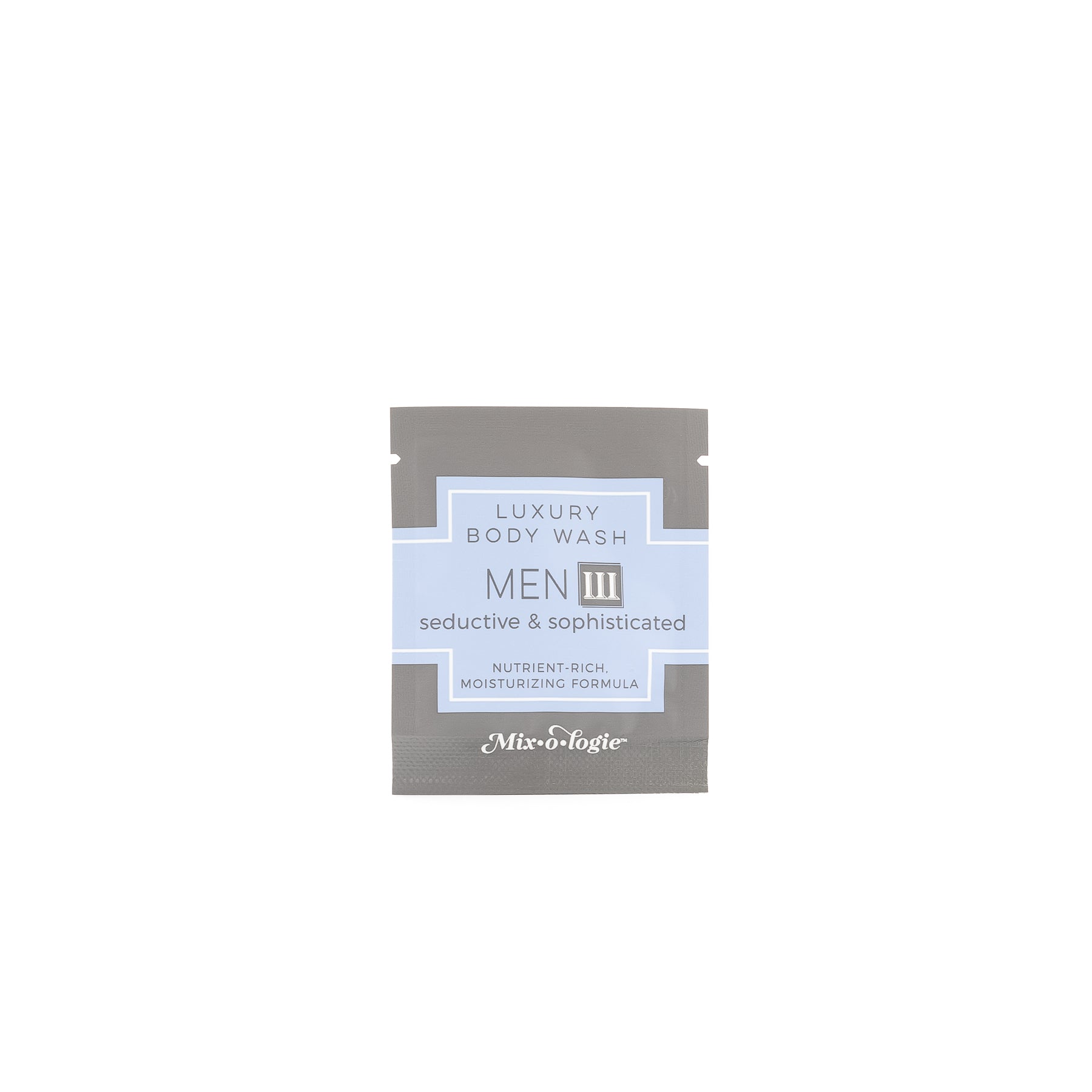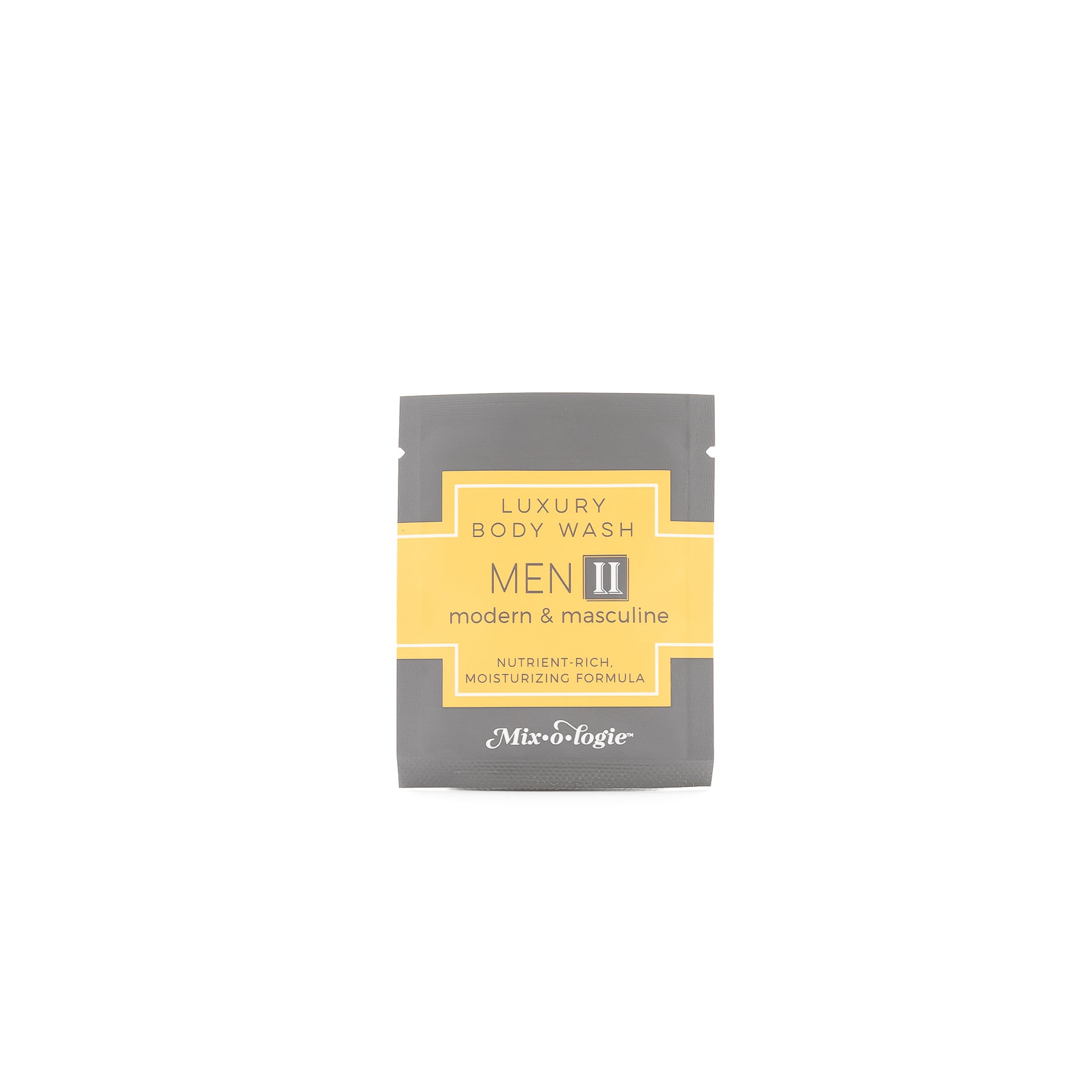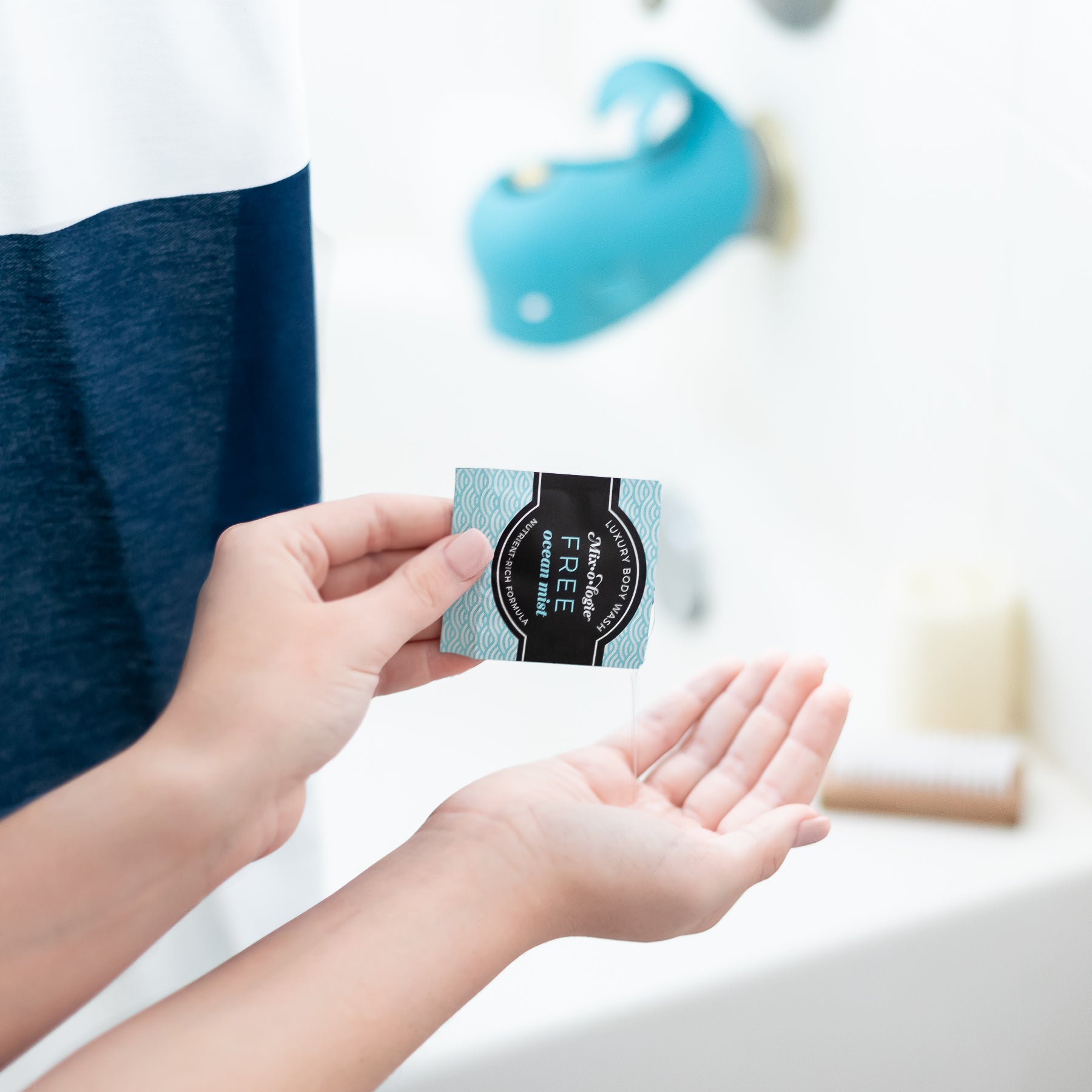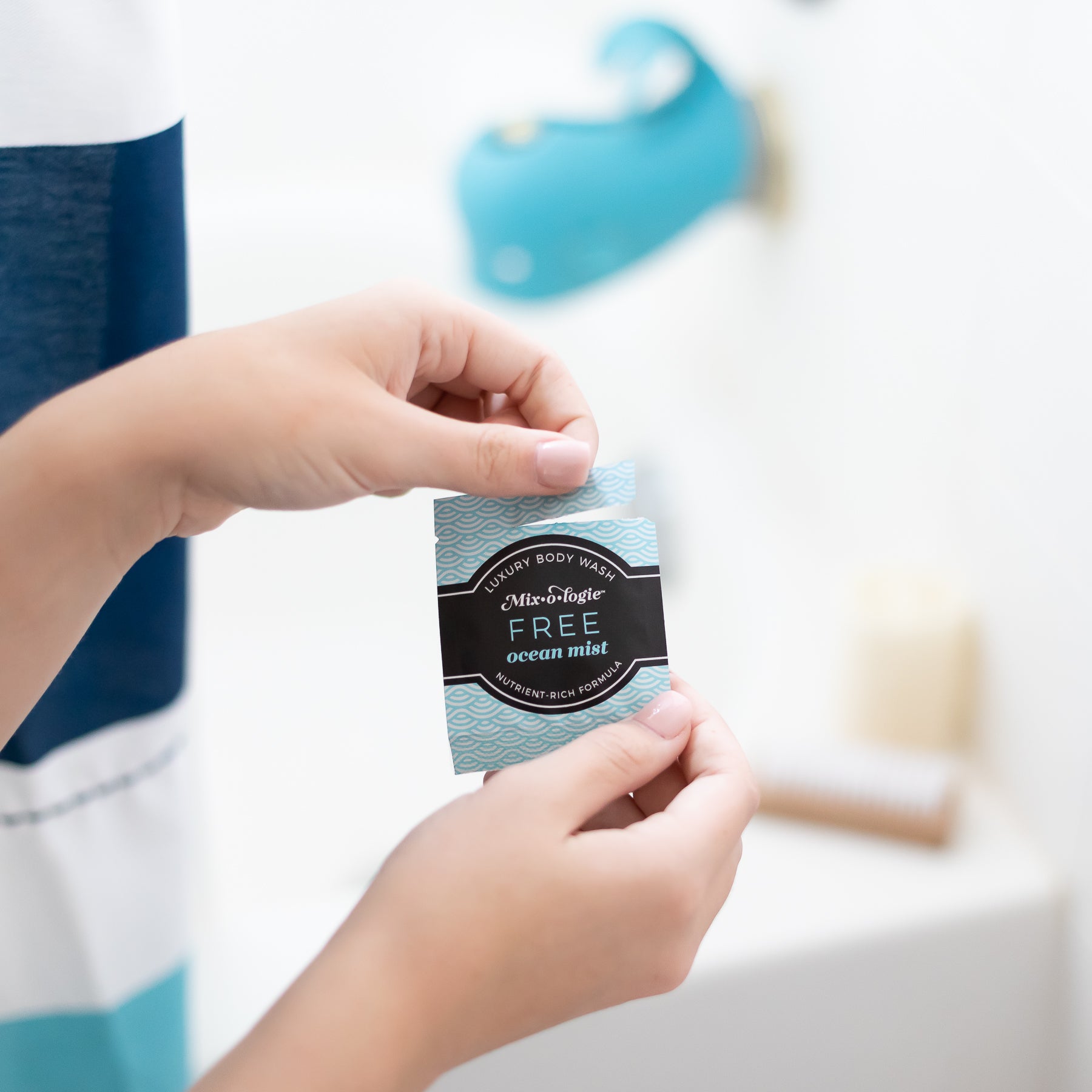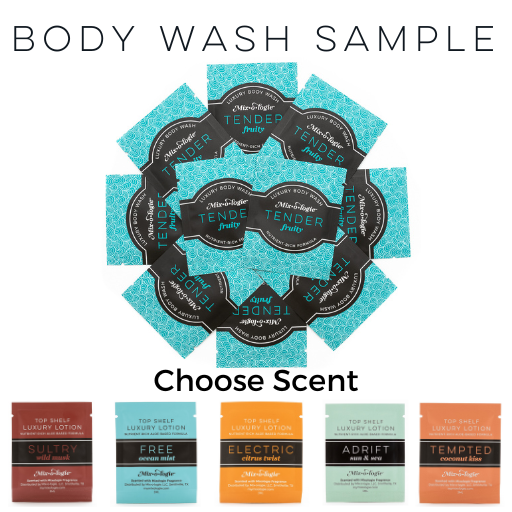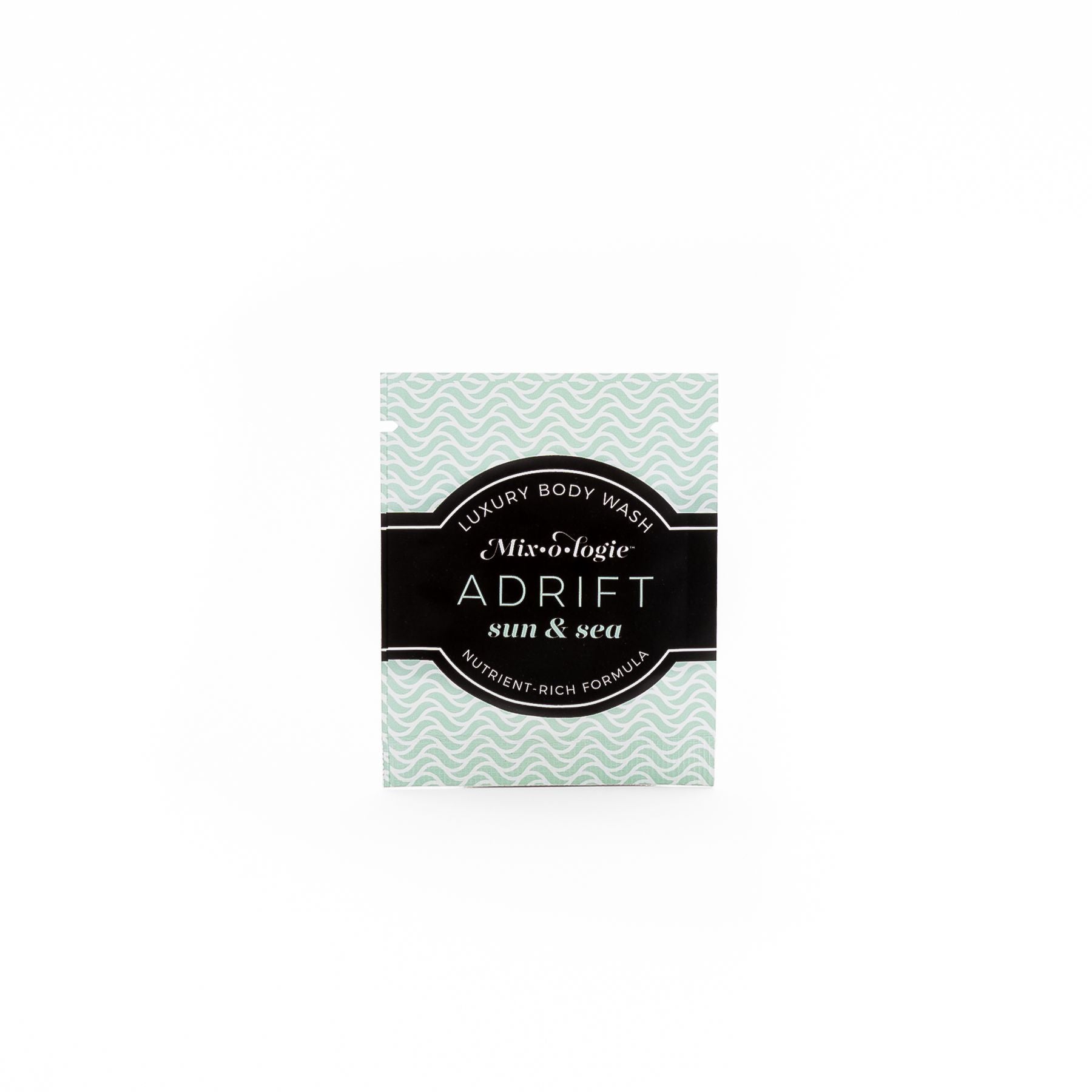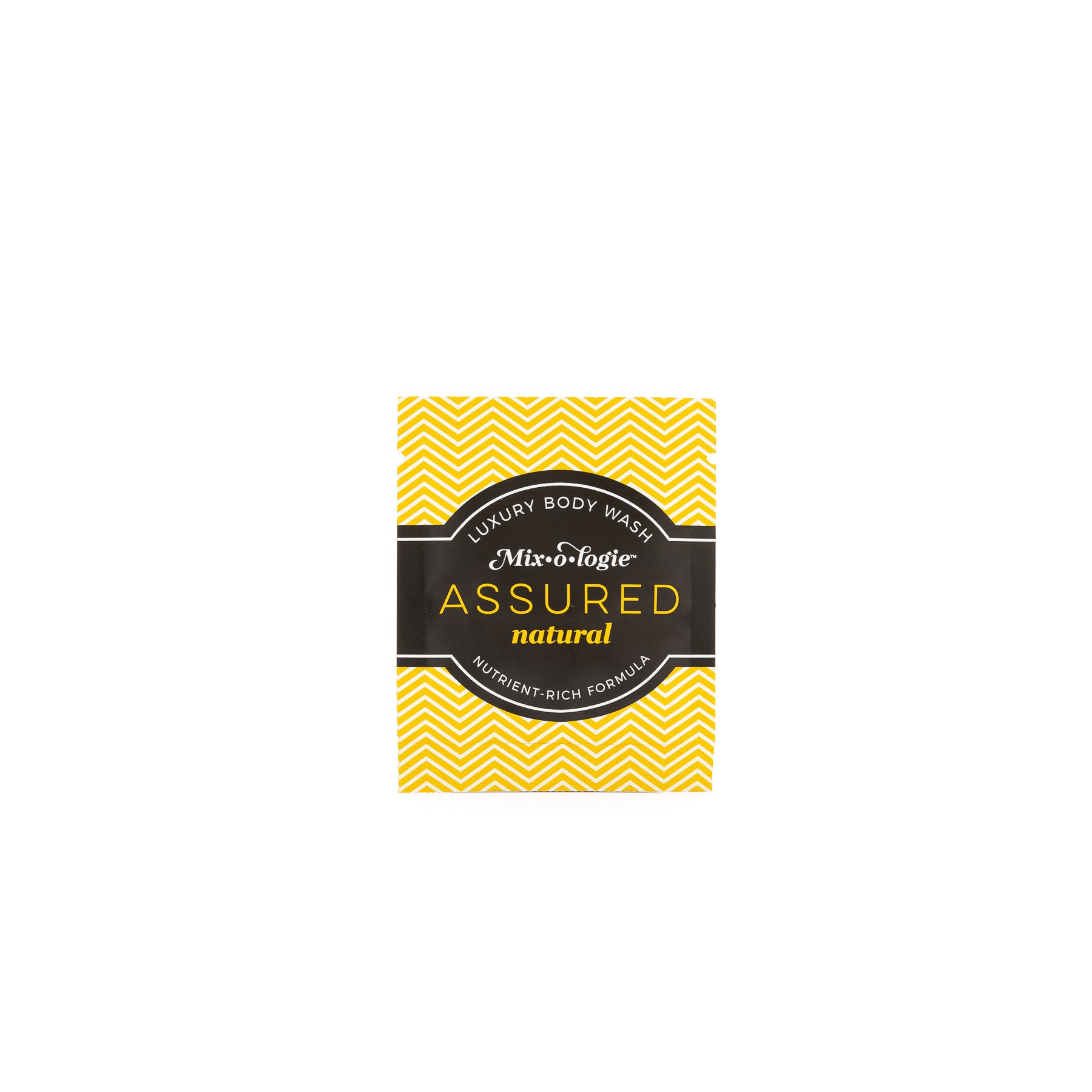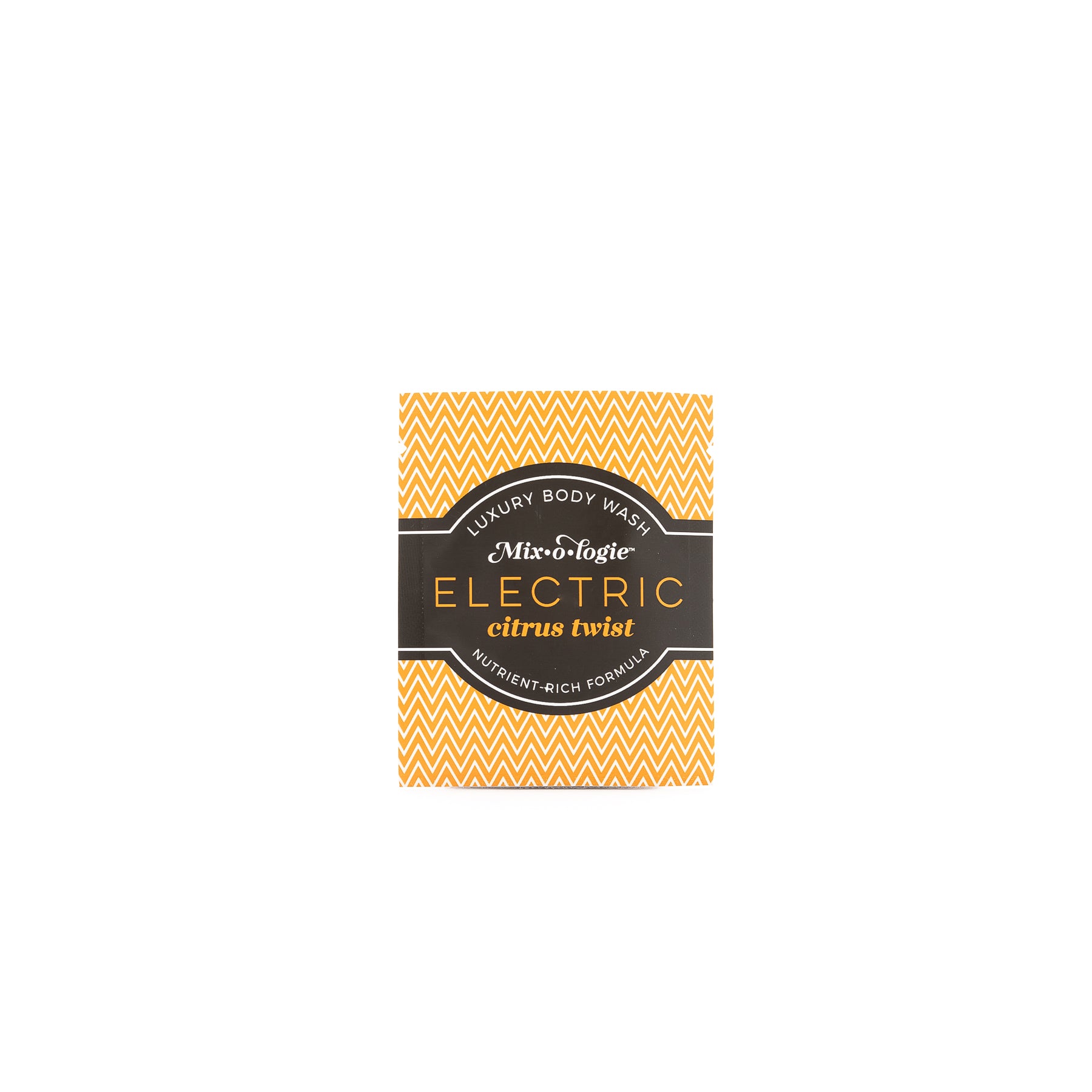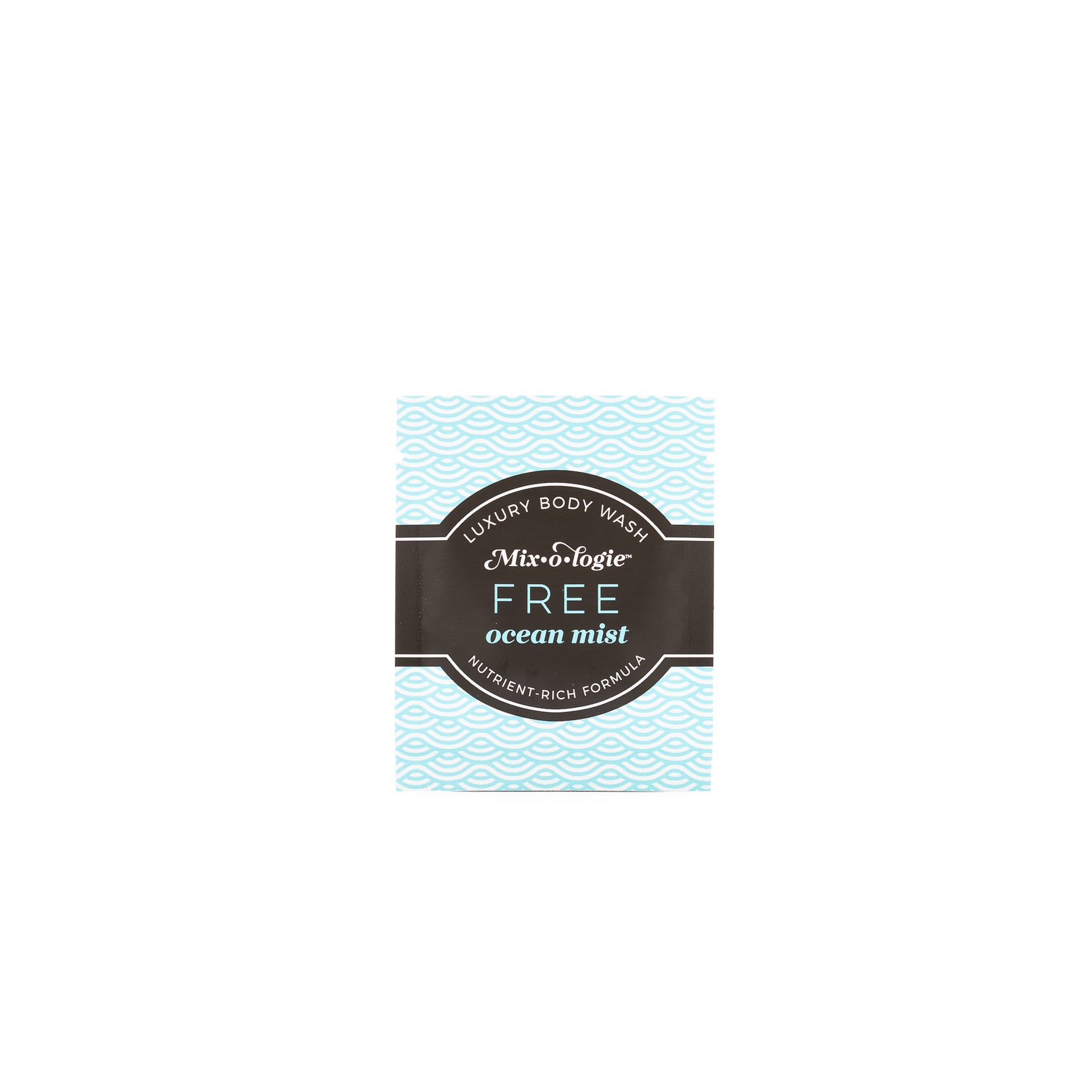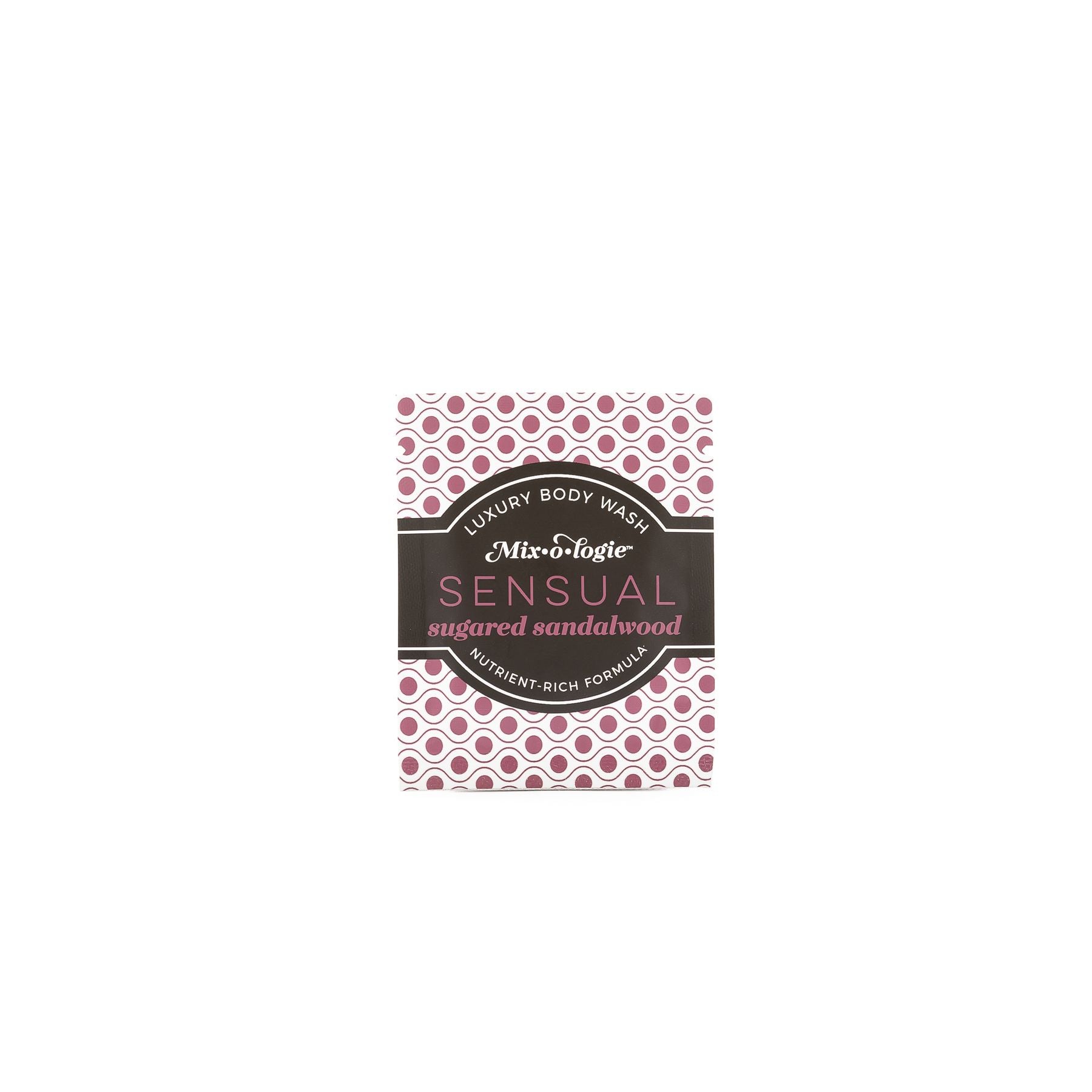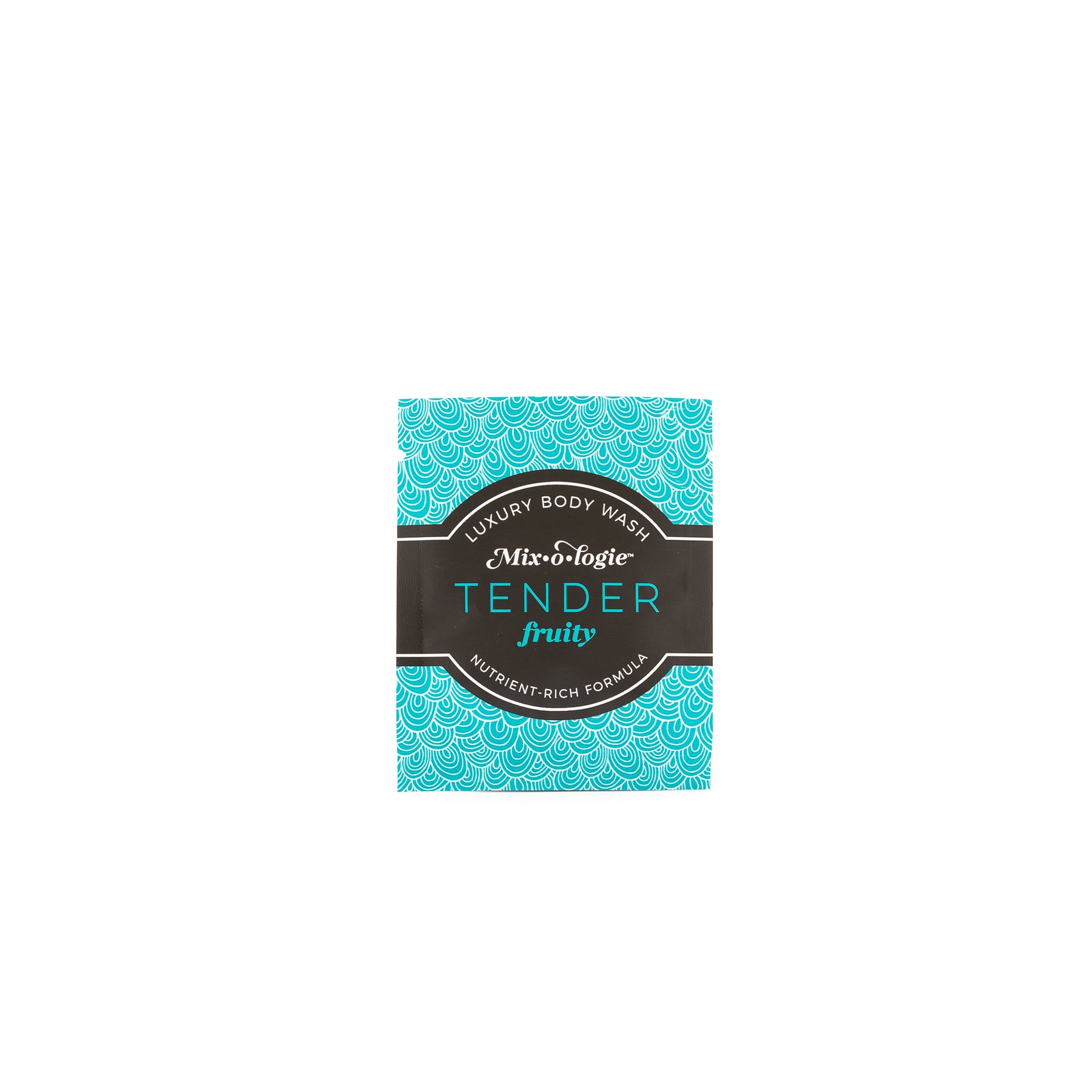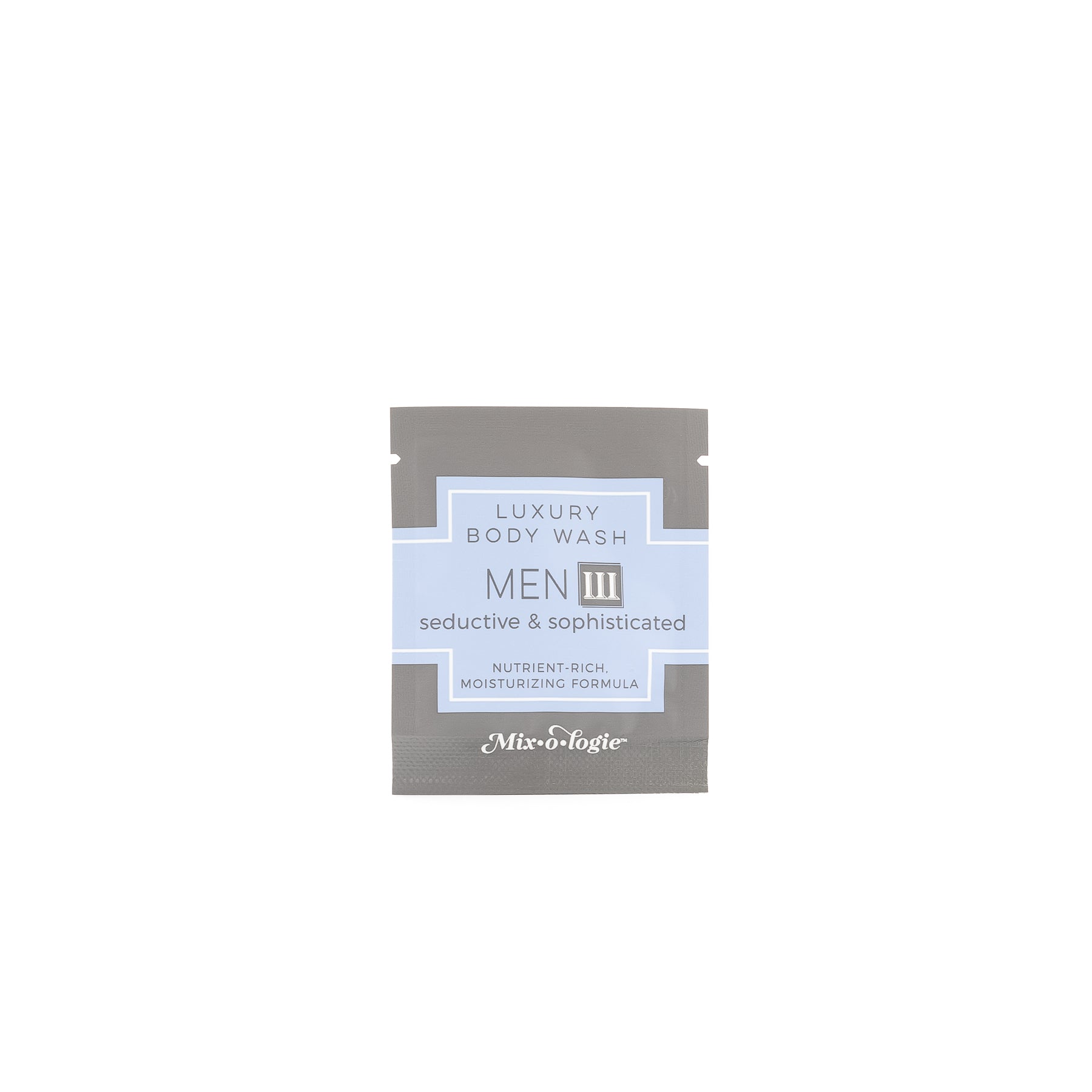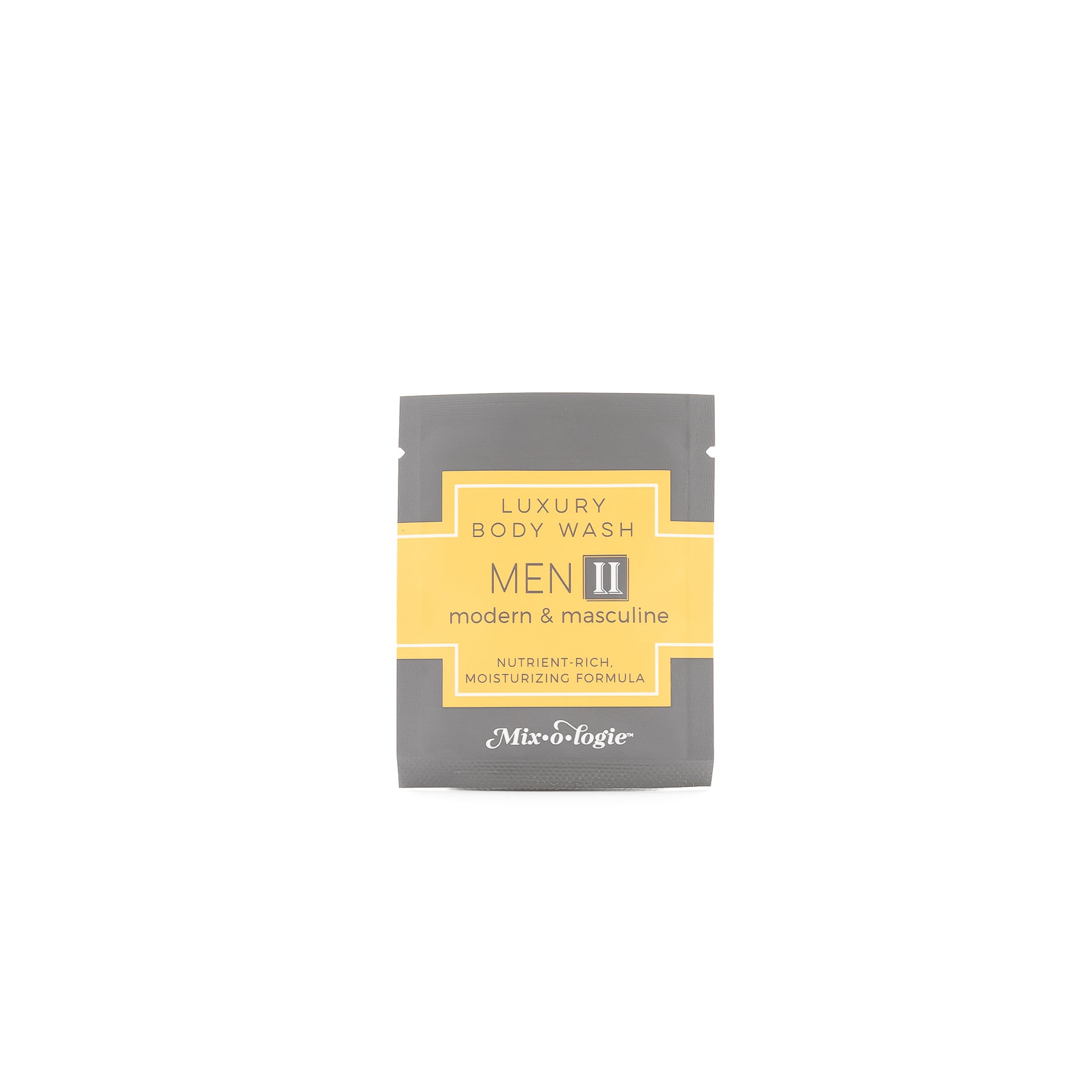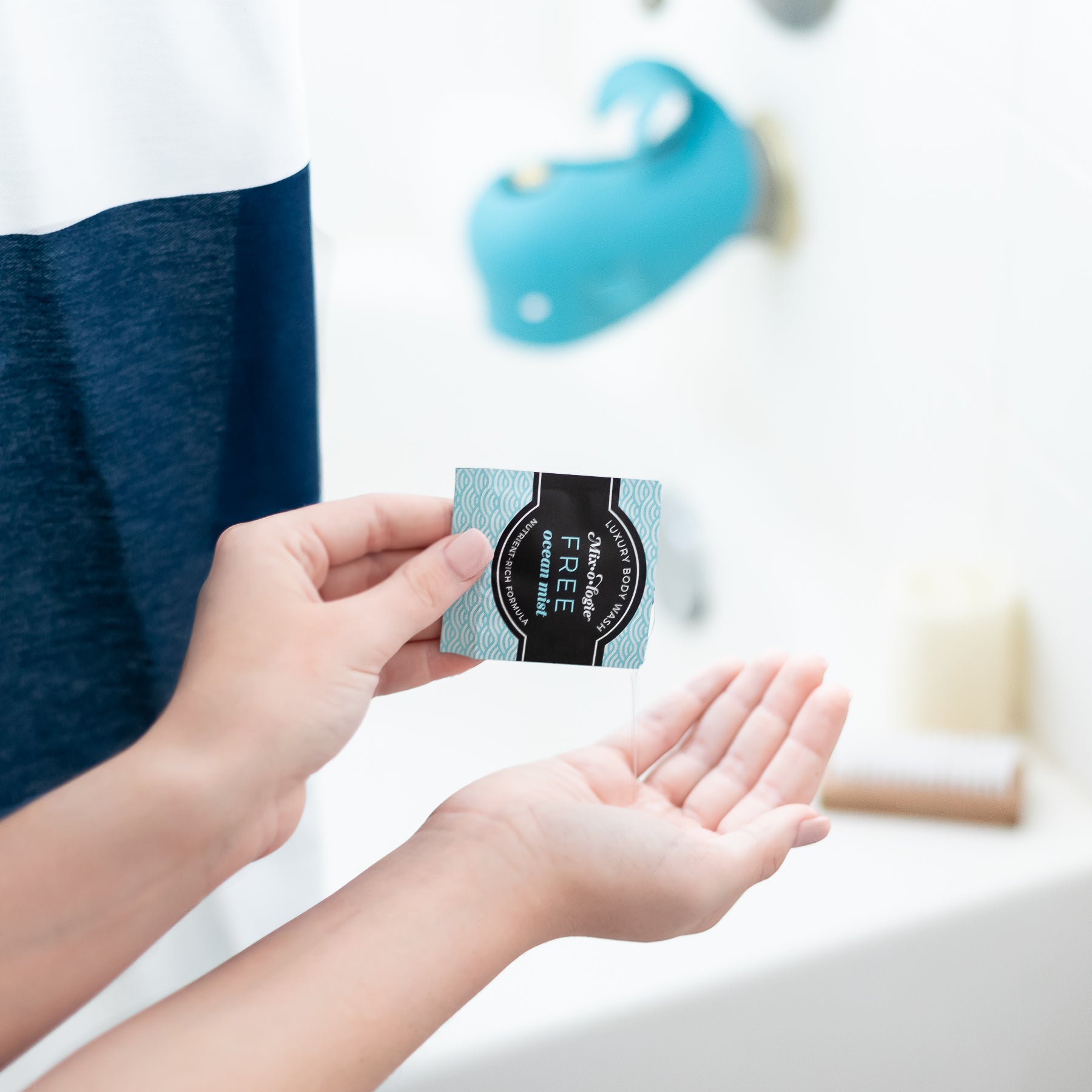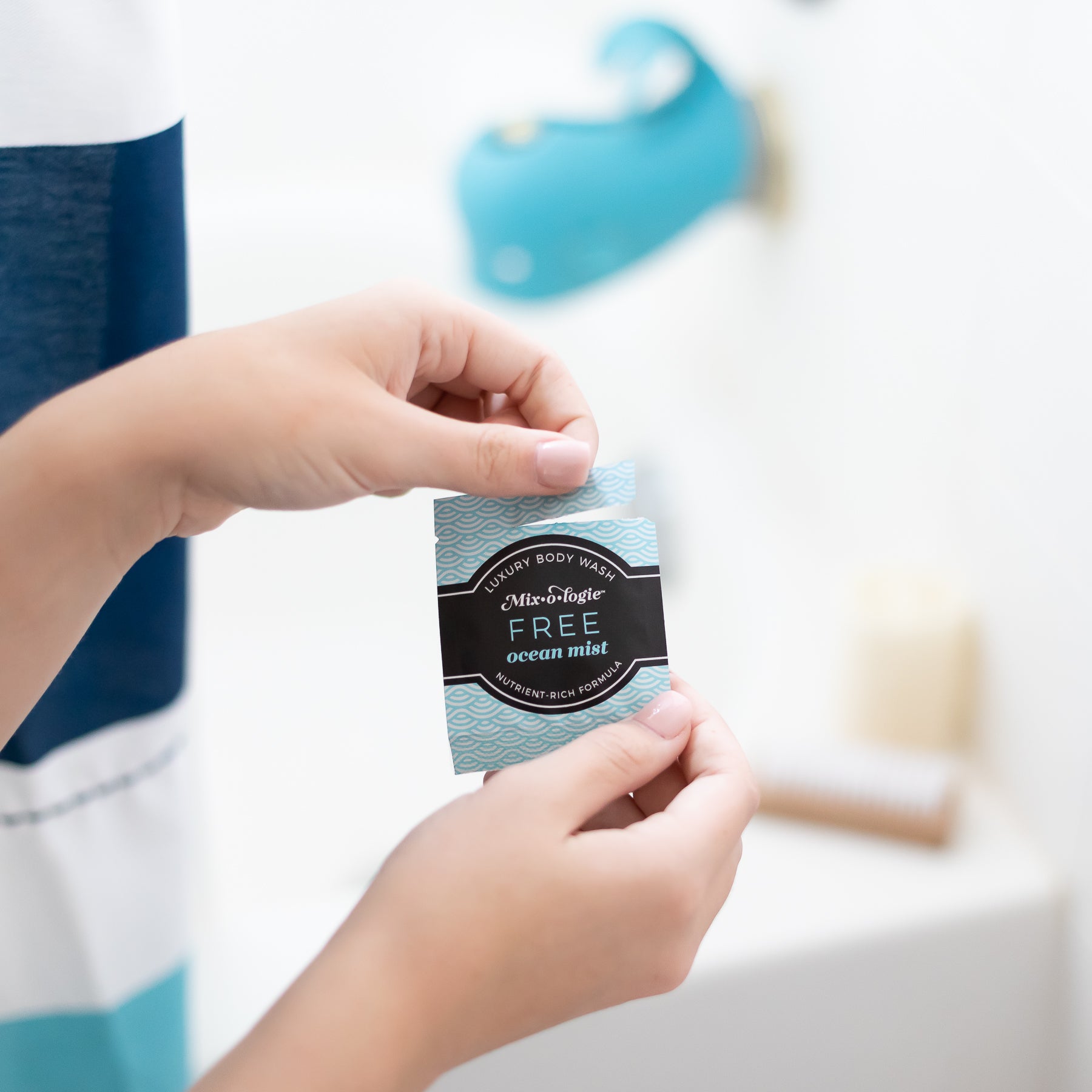 Body Wash Sample (choose your scent)
A sample pouch of Luxe Shower Gel/Body Wash

Just enough to try before you buy or take with you for travel!
Alcohol-Free
Paraben-Free
Phthalate-Free
Cruelty-Free
A Shower Like No Other!!
What a wonderful scent and mood! Really made my Dday!
Thankful for the sample!
I am new to Mixologie and was really torn on which scent to try. Perfumes can be tricky to buy online. I was most intrigued by Tempted and decided to get the body wash sample so I could give it a test run. Oh. My. Goodness! I love it! A definitive coconut-inspired scent without being overpowering. So glad I tried it because now I know for sure that I love it. Thank you Mixologie for offering these samples!
Love the musk scent
Fast shipping! Great customer service
Great Products
I have some skin issues so I was looking for a better alternative than the big box stores, I was gifted a set of rollerball perfumes and let them sit in the box for quite awhile before trying them. Why did I wait?!?! I love these products! Customer service is excellent and you get free samples with every order! I have my daughter and a few friends now buying their products. Excited to see what the future holds for this company and its consumers!
Best Smelling Body Wash Ever!
Loved not only the smell of this body wash but the silky feel and how soft and fragrant my body felt and smelled after using just a small amount!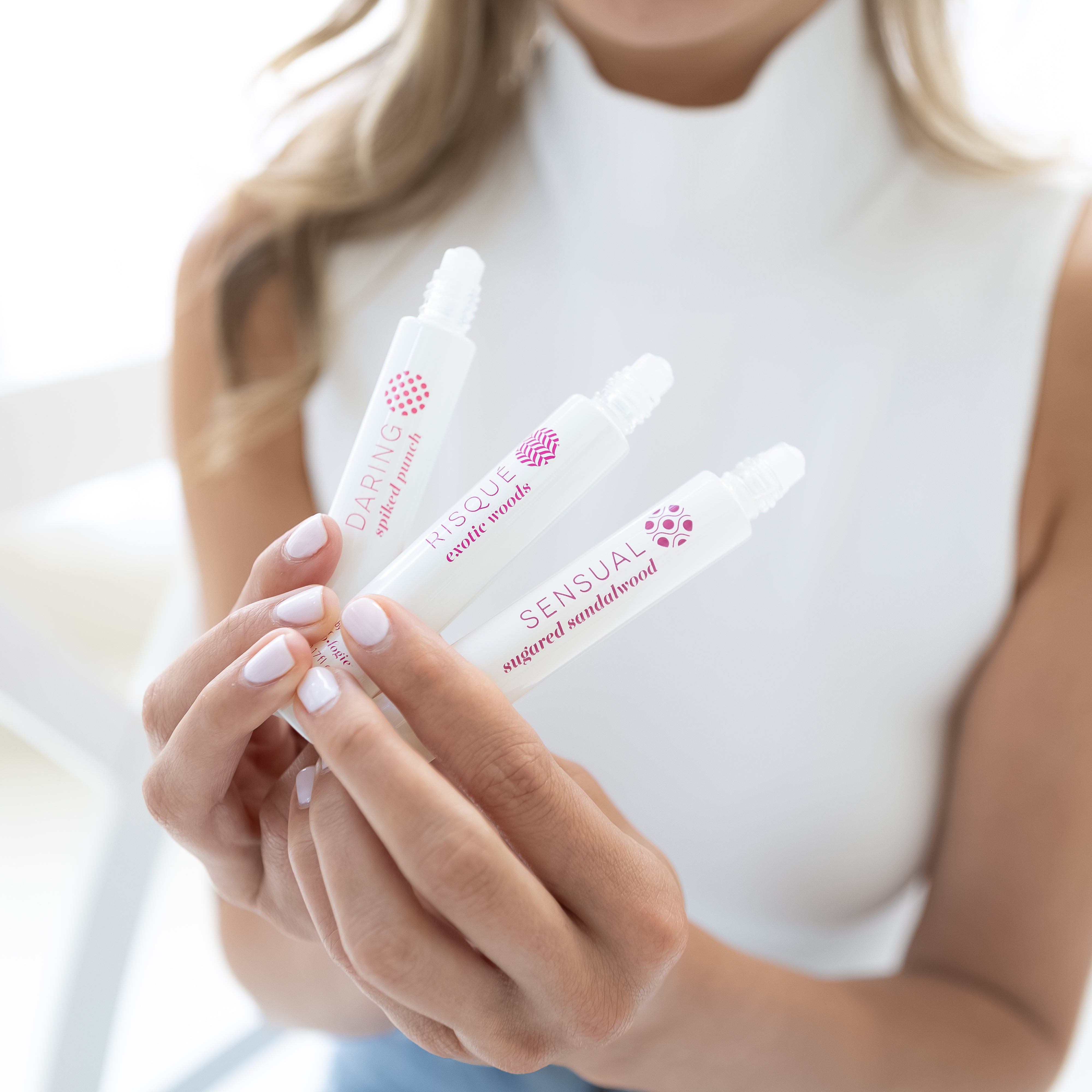 Mix & Match
The Art of Customization
With Mixologie, you hold the palette to your personalized scent masterpiece. Blend, mix, and find your signature.
⭐⭐⭐⭐⭐
See Why Our Customers Love Us
I love the scents, they're beautiful, fresh and light. Every time I order 1 rollerball I get samples of other scents that I fall in love with so my collection is growing!
-Roxanne
This is either my 9th or 10th order of this. To say I love it is an understatement. You have a light fresh scent all day! I love and I mean I love the sultry fragrance!!! Thank you Mixologie!!!!
-Lea
I'm obsessed with this fragrance, it's not too overpowering but still smells so amazing! I've been spraying it on all of my clothes and the scent lasts for so long - especially if you pair it with the rollerball perfume! If you want to smell amazing and get a million compliments, do yourself a favor and buy this!!!
-Colleen
Smells are so great. Ordering is great and mail service is fast!
-Pamela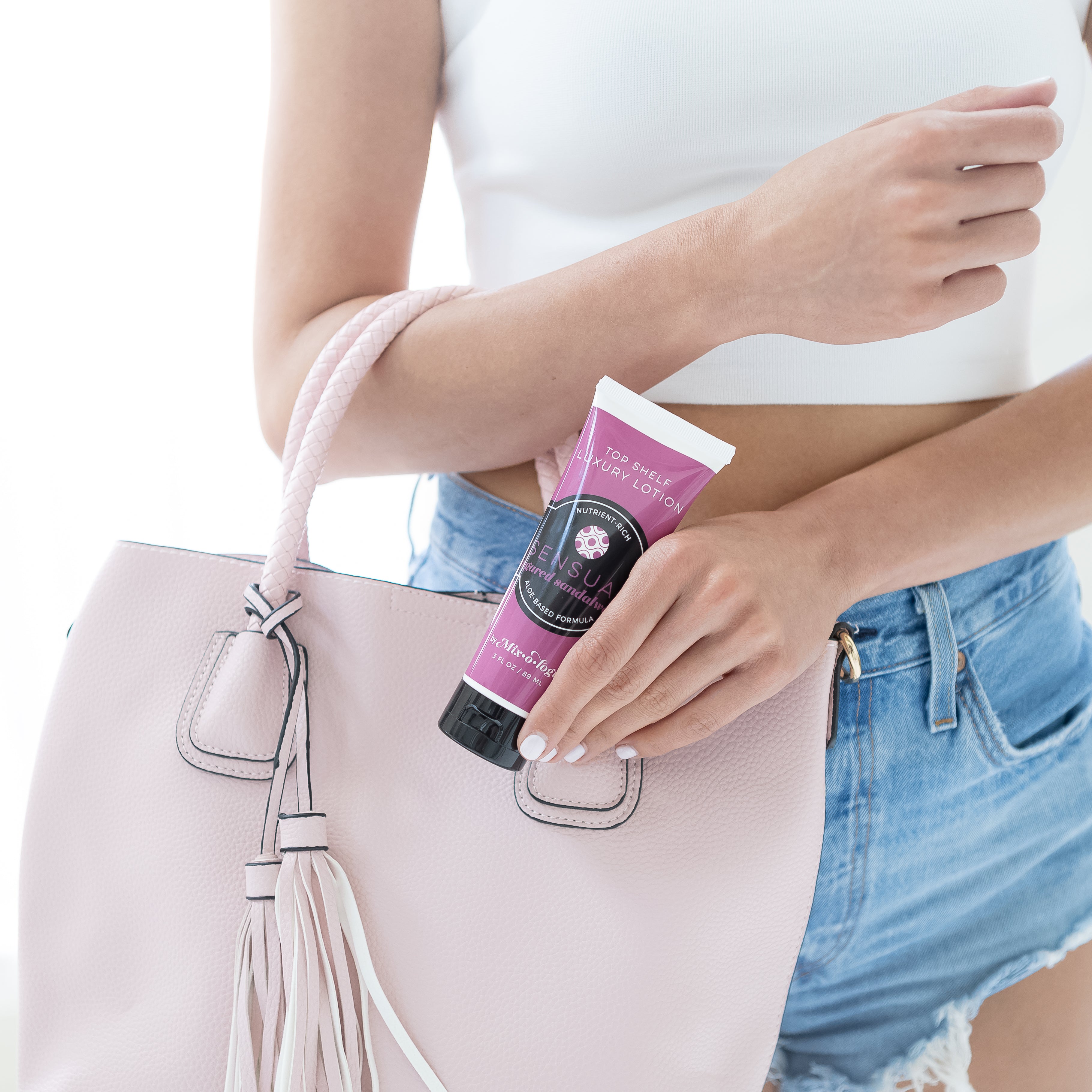 Portable Perfection
Designed for the modern individual on-the-move. Compact, chic, and fits right into your lifestyle.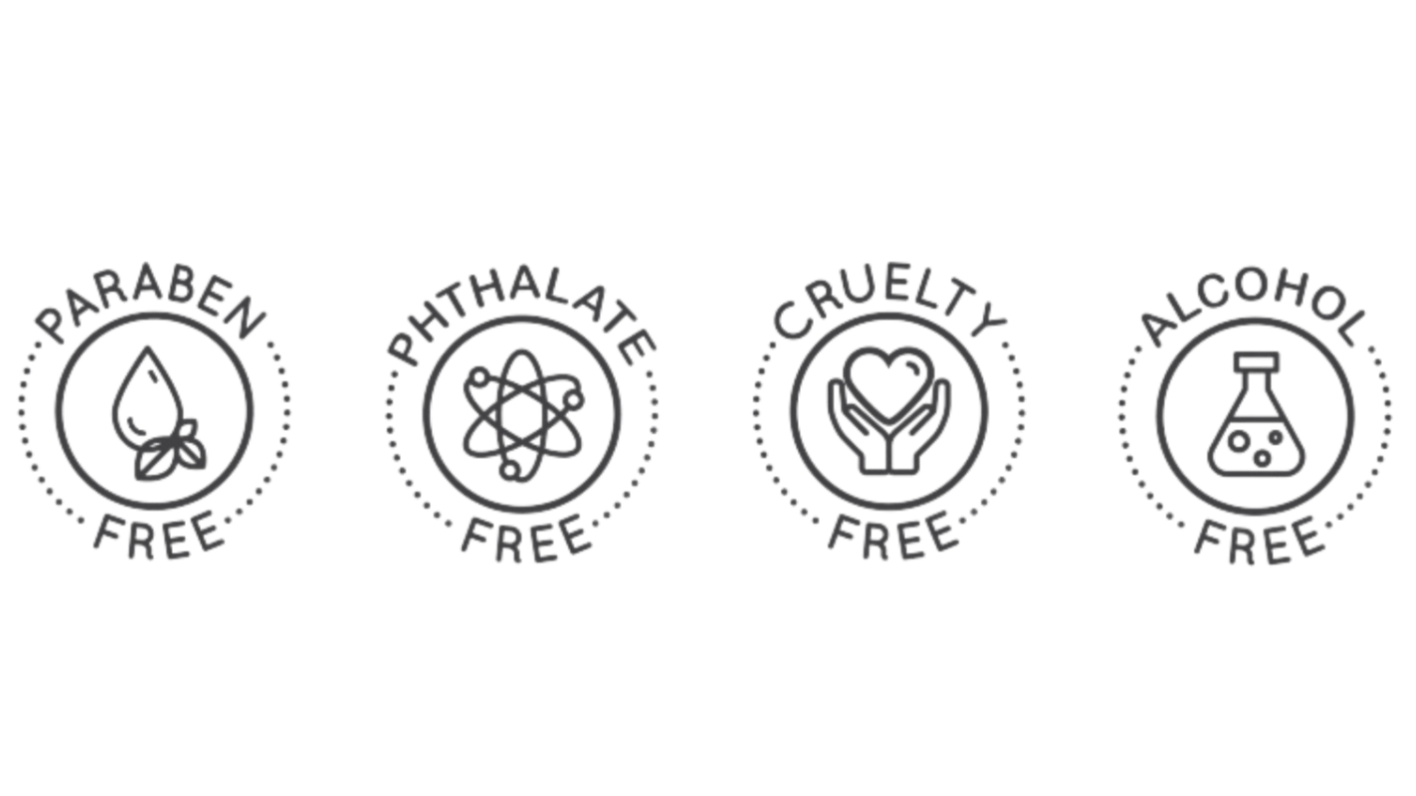 We Care About Our Ingredients, Because we care about our customers
Beauty & Conscience in Every Drop
We're not just about delightful fragrances; we're about making a difference: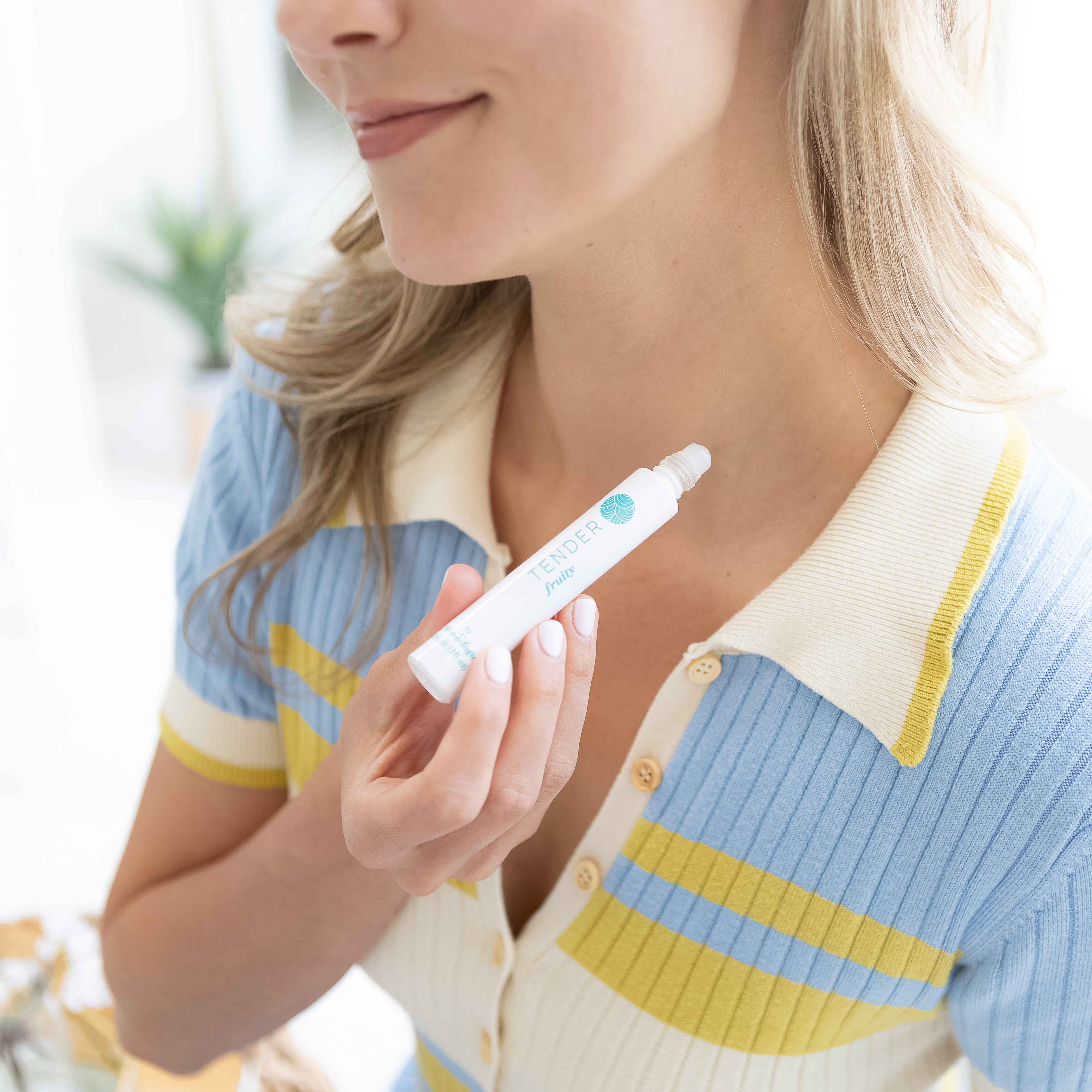 Alcohol-Free Elegance:
Our pure-oil based formula guarantees that you're wearing a scent that stays all day without overpowering the senses.